One Partner for All Your Cannabis IT & Security Services Needs
Illinois Cannabis Technology & Security Solutions
Whether you're a social equity licensee, MSO, or somewhere in between, Cure8 Illinois cannabis technology and security services help you start up, stay compliant, and grow.
For New Illinois Cannabis Businesses
Many Illinois cannabis licenses struggle to open due to lack of funding. Cure8 can make it easier to launch your facility with our services, which help you minimize your tech and security costs while still meeting state requirements and running a successful business.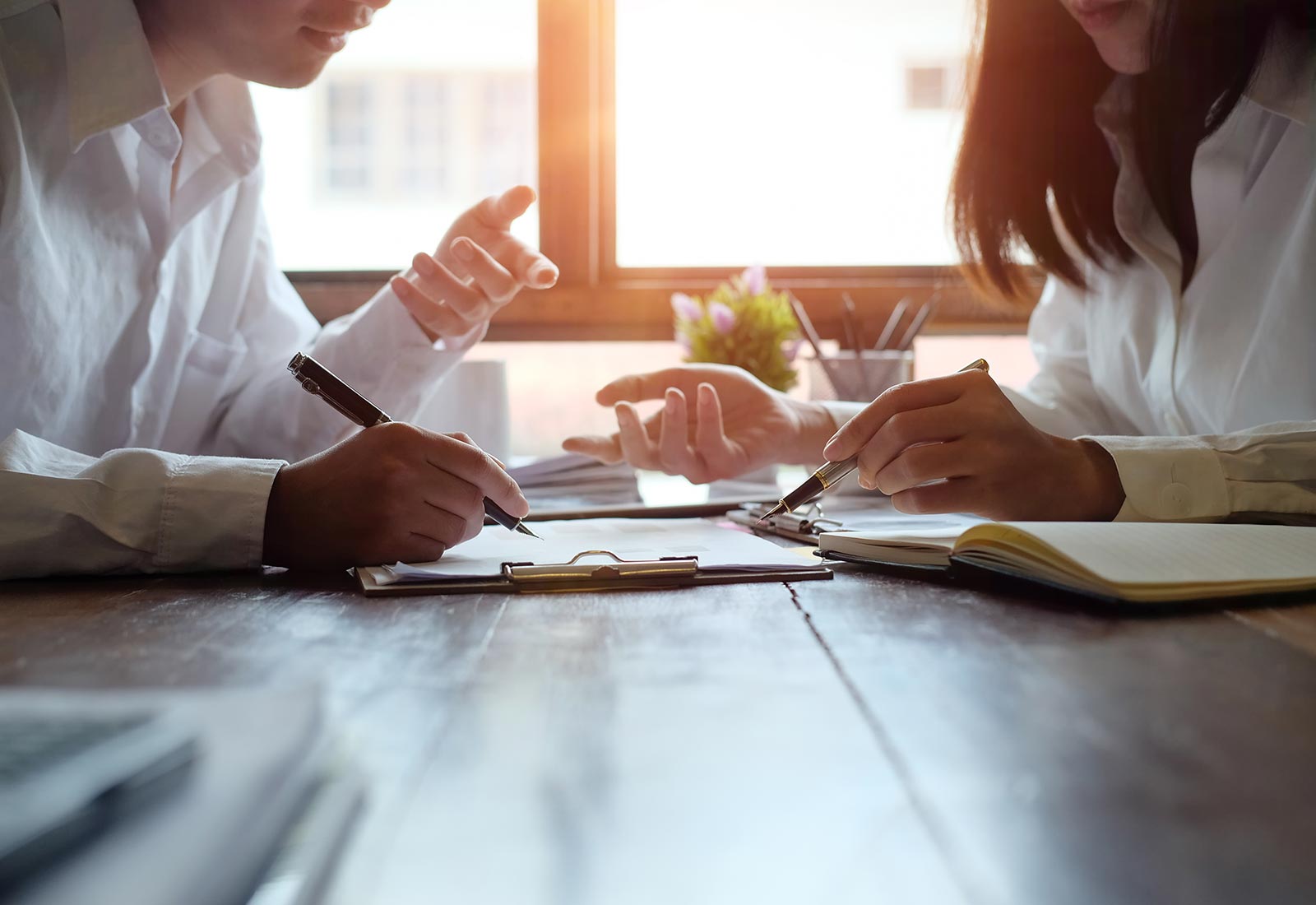 Illinois Cannabis Floor Plans
Fast, Affordable Floor Plan Markups
Certain licensees in Illinois such as Conditional Adult Use Dispensing Organizations are required to submit an updated floor plan with locations of alarms, cameras, restricted access areas, POS systems, ID check stations, and more to receive a full adult use license. We're experts at floor plan markups and can turn them around in as little as 48 hours.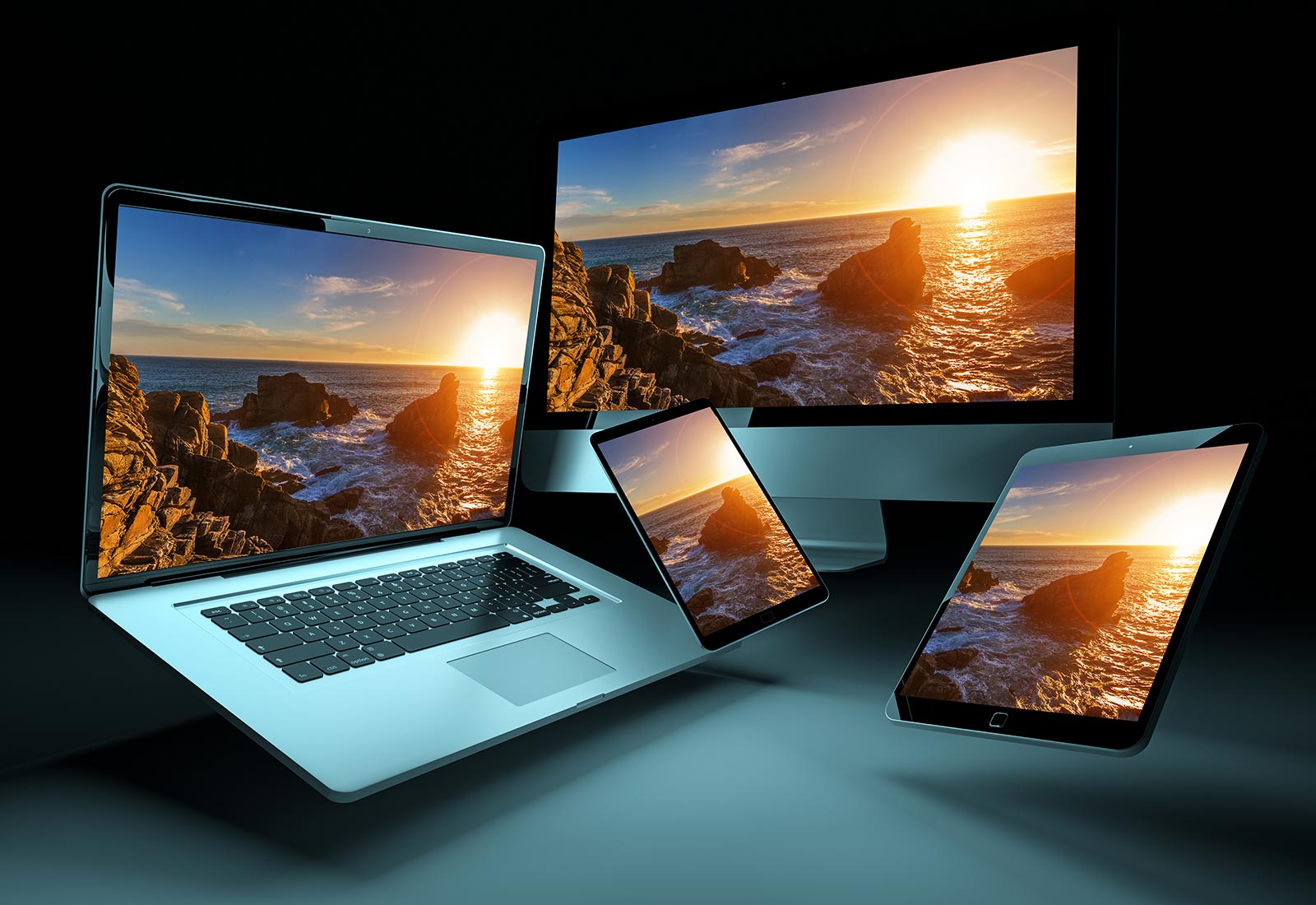 IT & Security Hardware
Best Products at the Lowest Price
Tech and security hardware won't be your largest startup expense, but don't expect them to be cheap, either. If you try to cut corners on your hardware, you're going to end up paying more for it in outages, lost sales, and compliance fines. We can help you find reliable, professional-grade hardware that you can trust for years, at a price that's still affordable.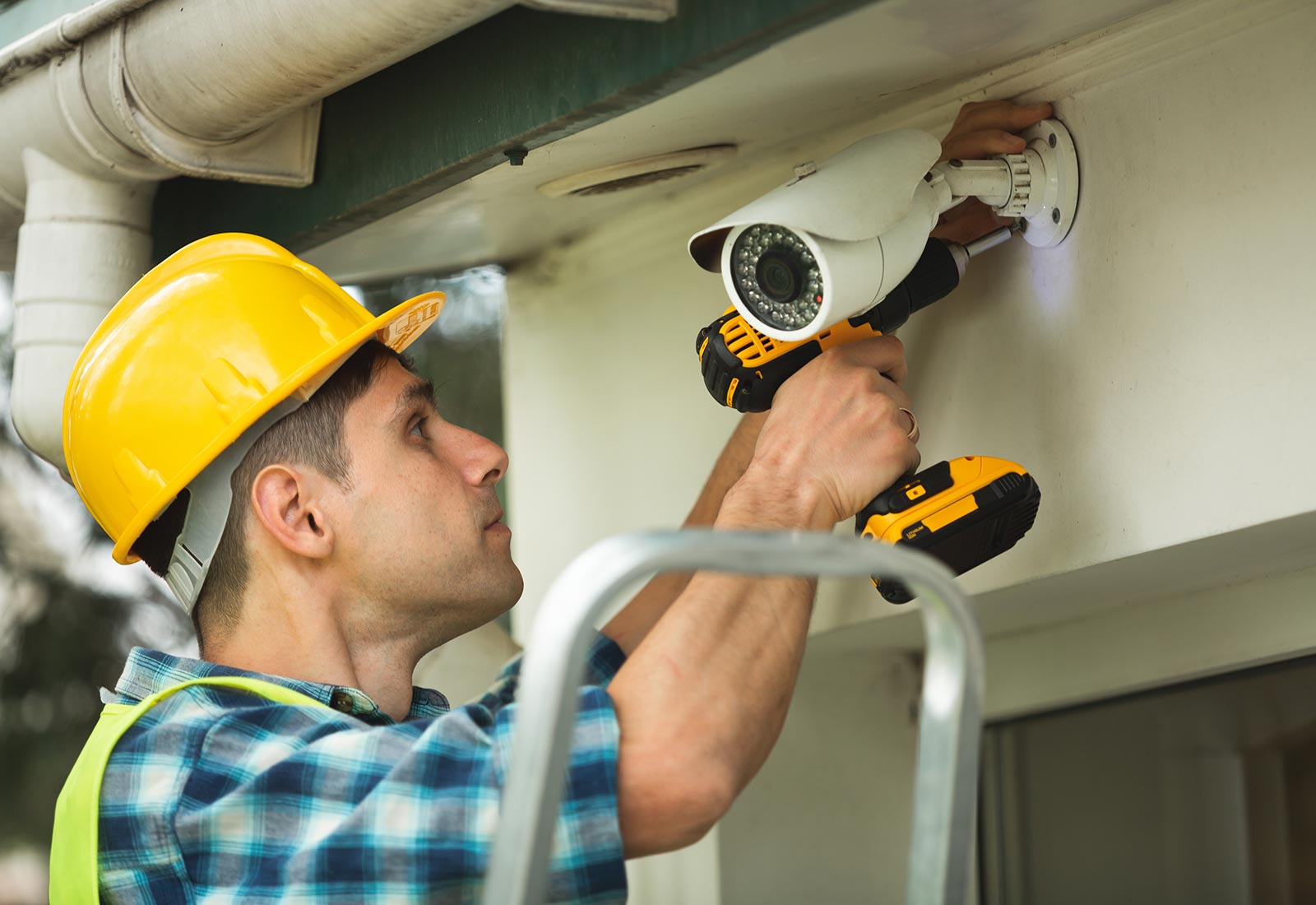 Quick, Cost-Efficient Installations
Because Time Is Money
Delays in the rollout process can be expensive, especially if you're already renting out a location and have employees and consultants on the payroll. We plan our installations rigorously, but the actual onsite work usually only takes us a day or two, as soon as electrical and internet are in. We install POS systems, networks, surveillance systems - pretty much anything that has bits and bytes flowing through it.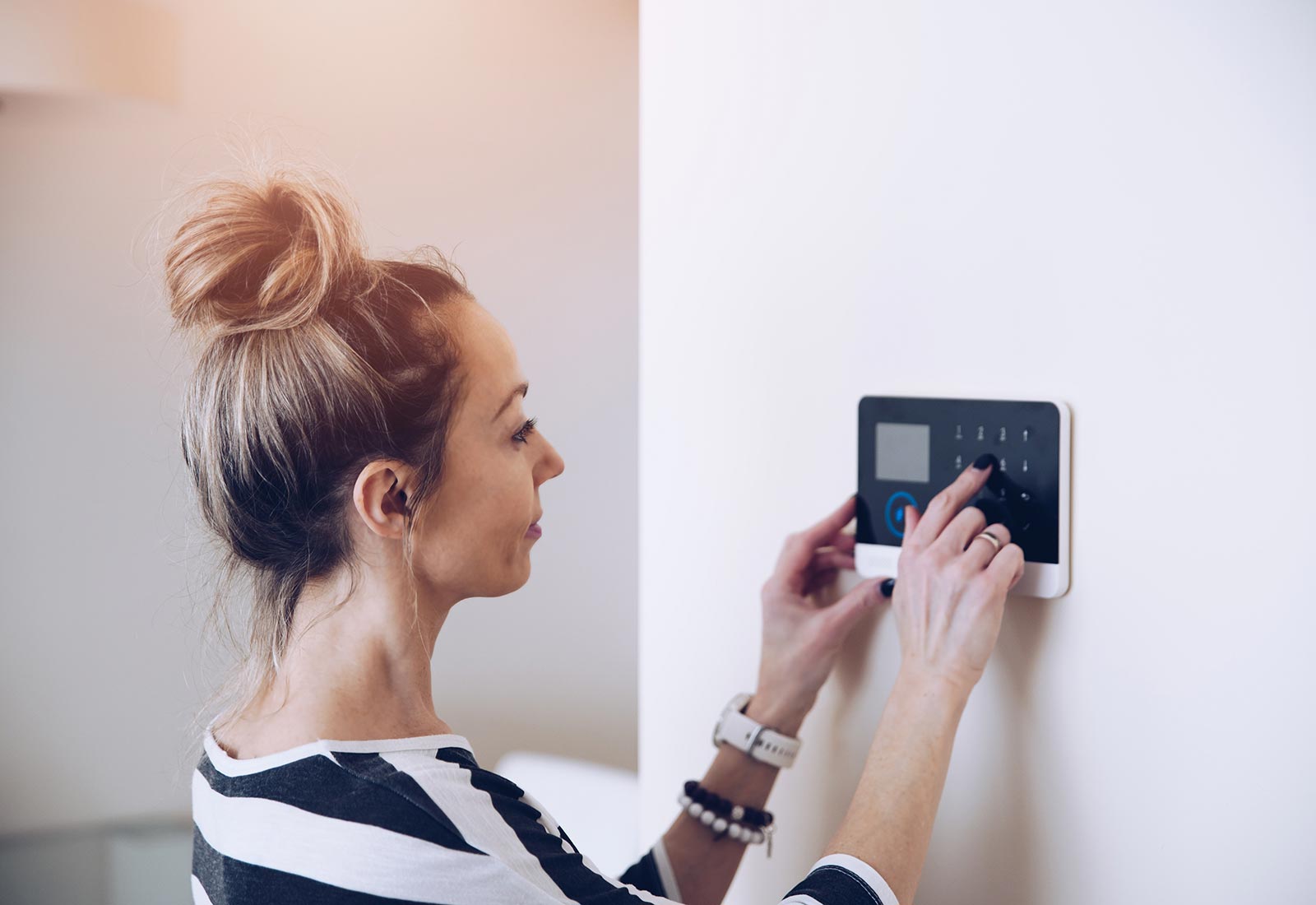 Cannabis Security Solutions & Services
Stay Secure & Compliant
Dispensary and other cannabis operator security solutions including security system design, surveillance system installation, and 24/7 surveillance system monitoring and maintenance. Surveillance system installation and operational problems are common ways cannabis businesses get fined and have their license suspended - avoid this with help from Cure8.
Trusted Across the USA & Canada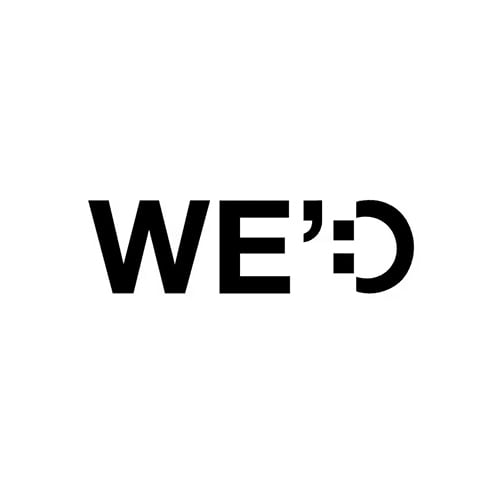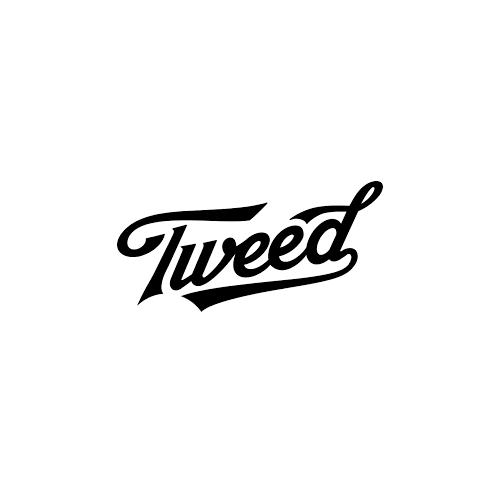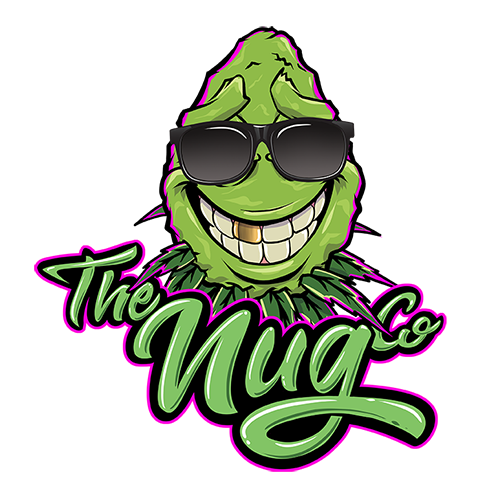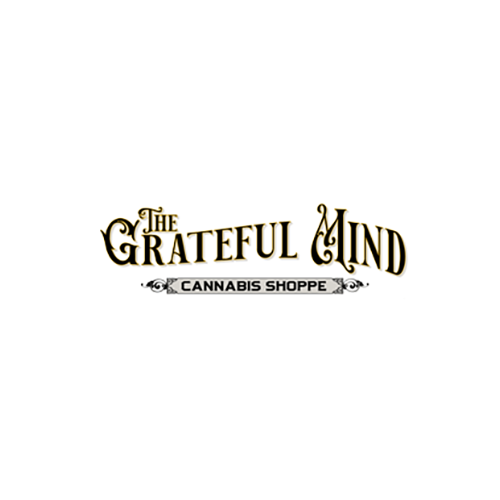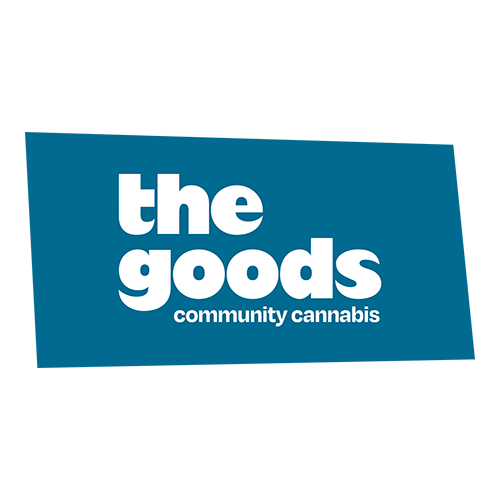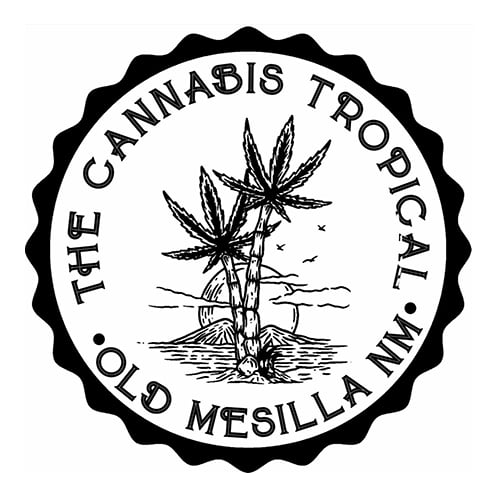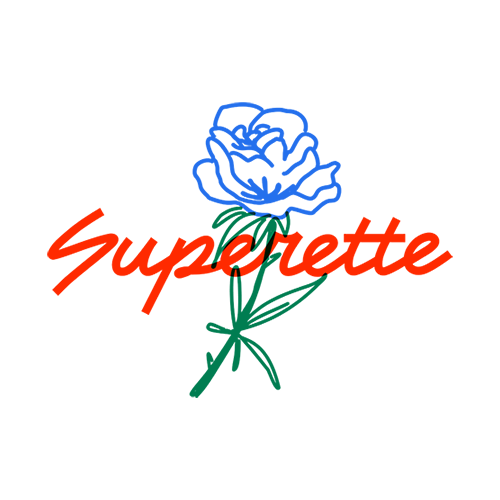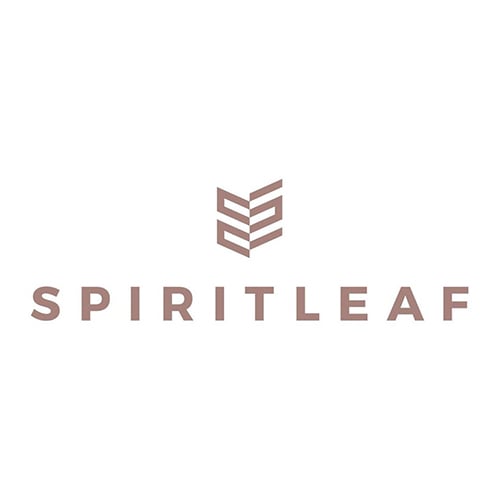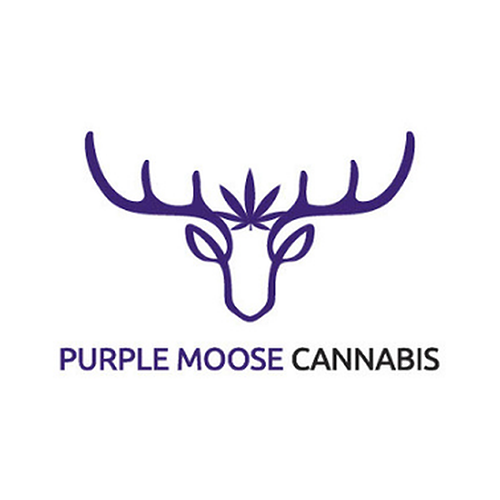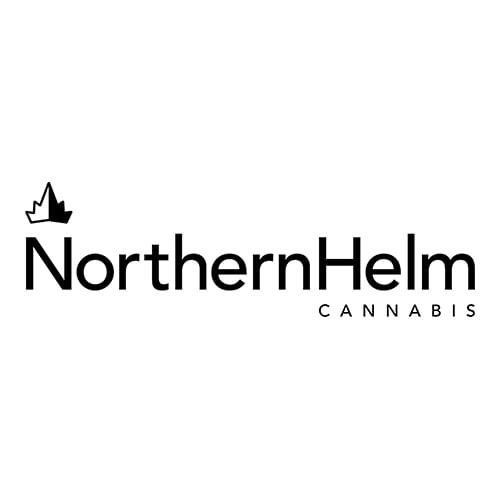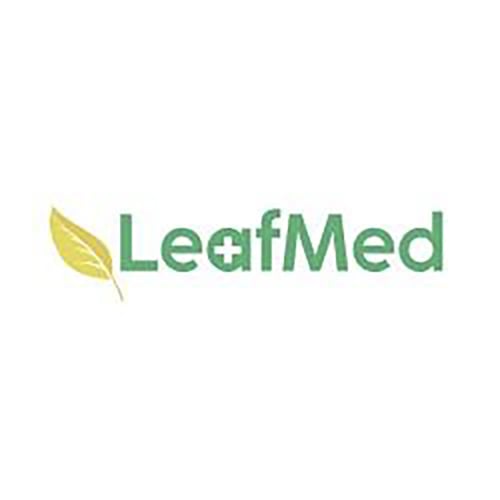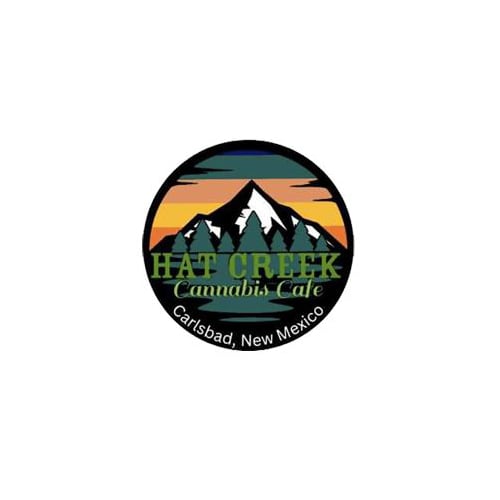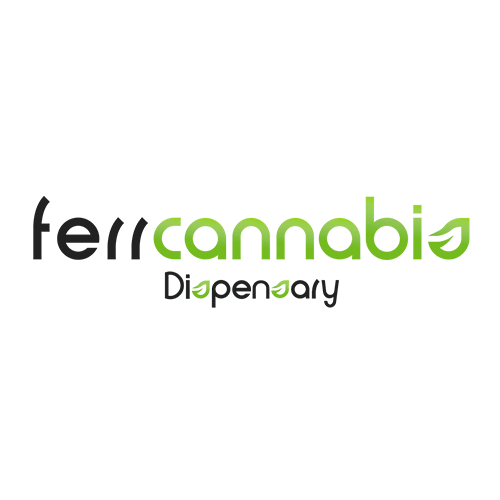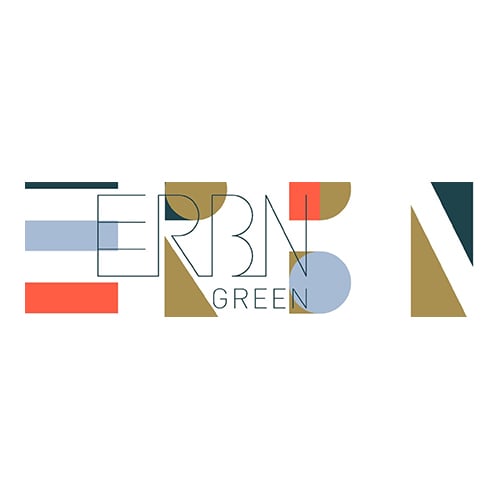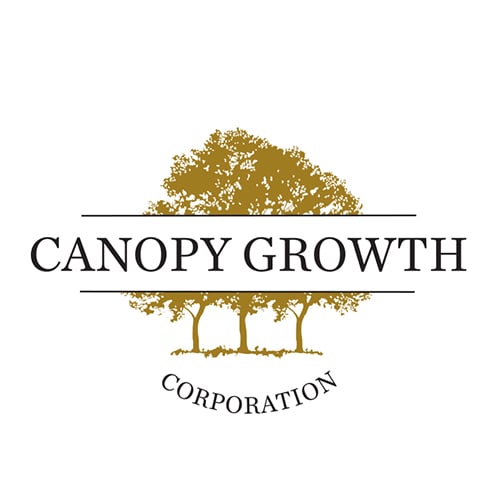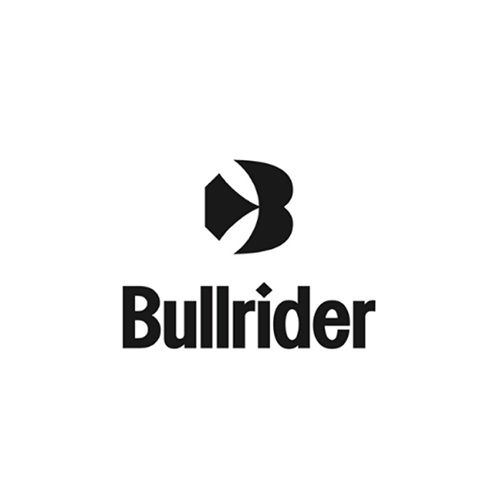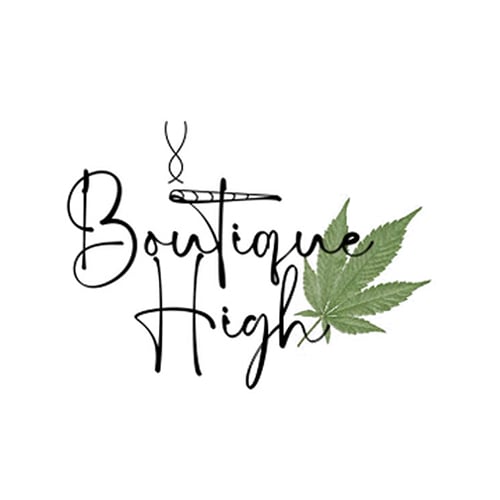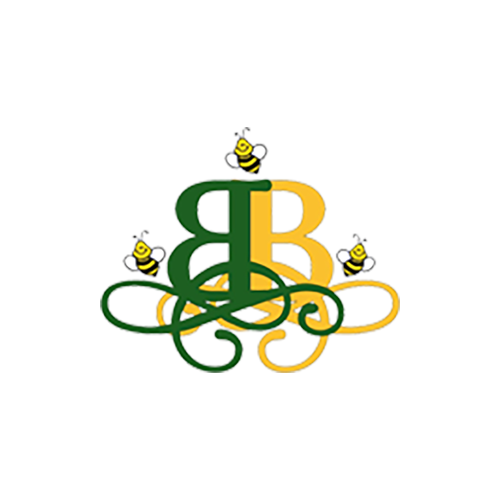 Get Started with Cure8
Setup a meeting with us to discuss next steps.
For Existing Illinois Cannabis Businesses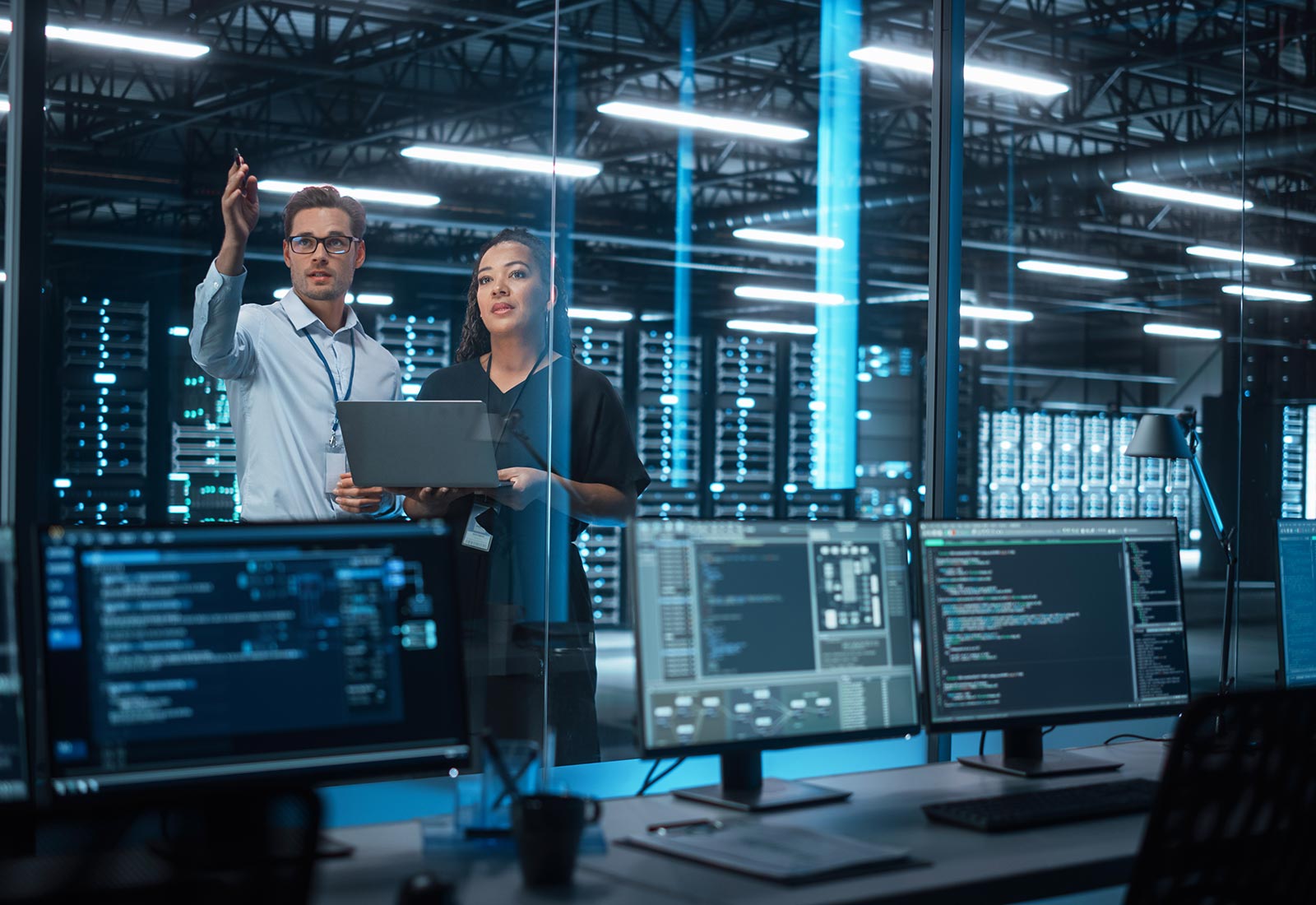 IT Takeovers
Hassle-Free IT Outsourcing
Tired of grappling with complex IT challenges? Let Cure8 take the lead and ease your IT burden. We specialize in streamlining IT management and control, enabling you to dedicate your energy to growing your cannabis business, free from the hassles of tech troubleshooting and constant disruptions. Think of us as your committed IT partner, ensuring your peace of mind.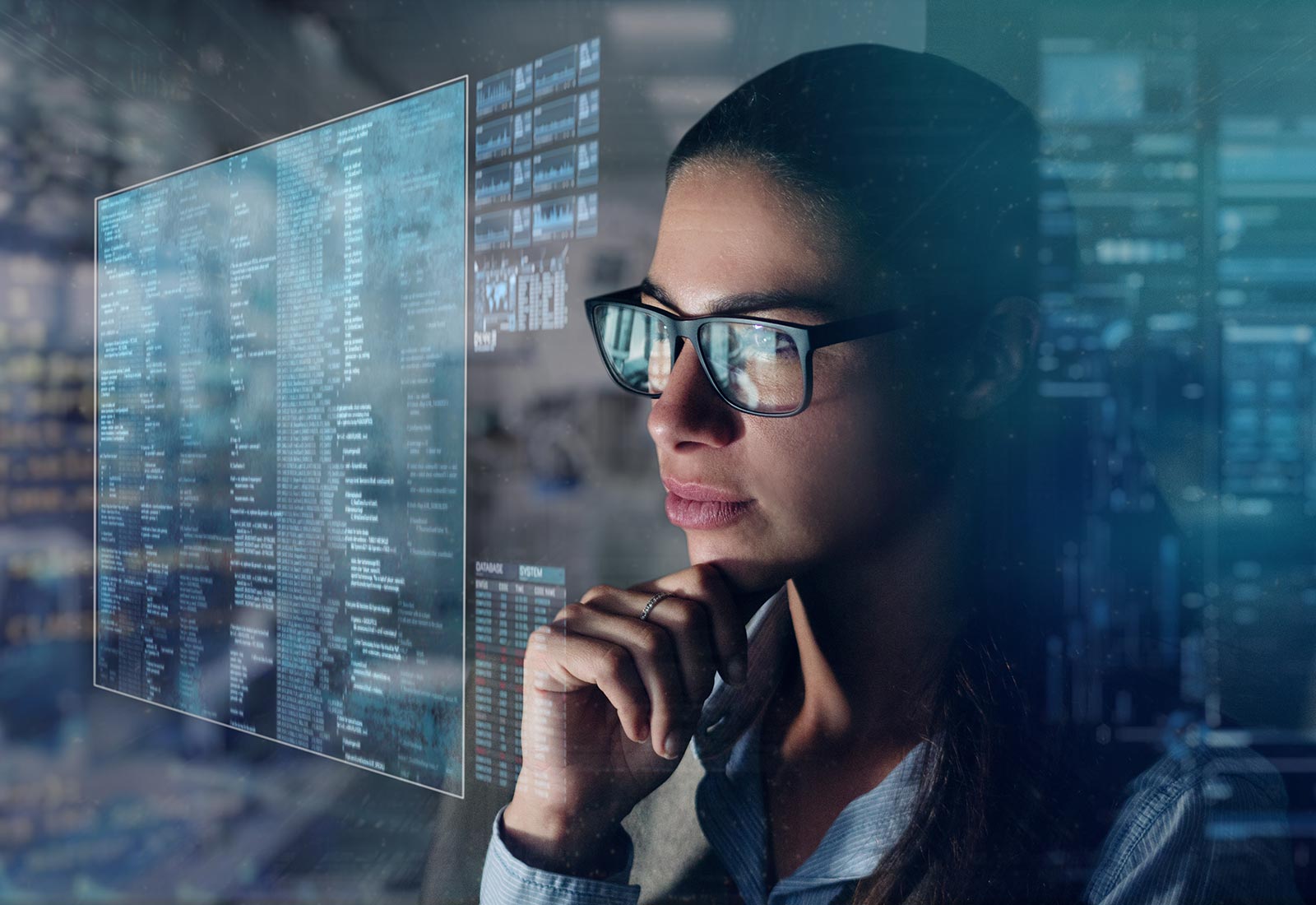 Managed Services
24/7 IT Oversight & Support
Rest assured that your IT assets remain under vigilant watch with our comprehensive management services. Our expert team provides proactive round-the-clock IT monitoring, management, and support for all your technological needs. This covers everything from POS systems, track-and-trace solutions, and surveillance setups to digital displays and back-office IT infrastructure.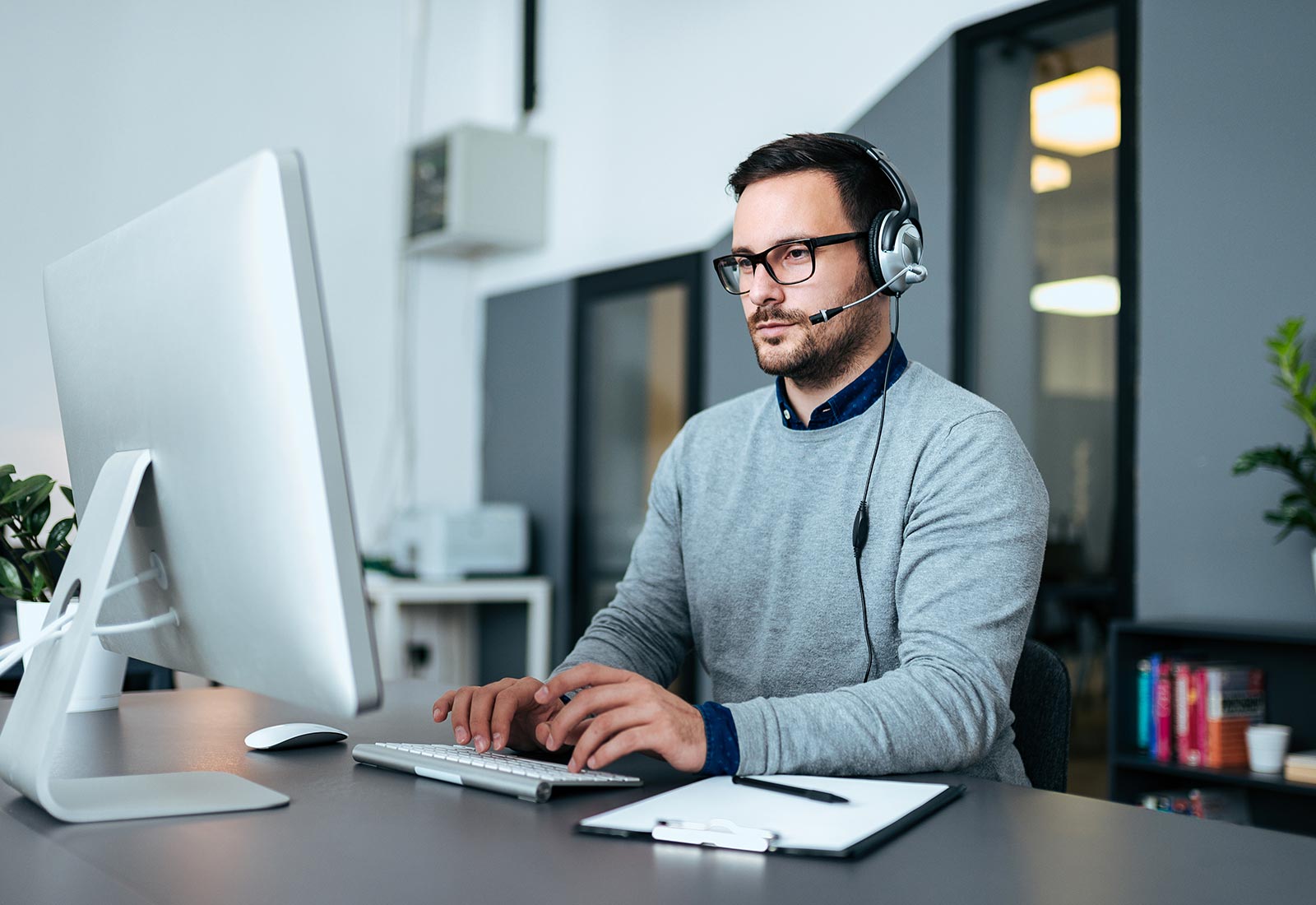 IT Support
Swift Support at Your Fingertips
When technical glitches hit your dispensary, manufacturing facility, cultivation site, distribution center, or any aspect of your cannabis operation, our dedicated cannabis IT support crew is ready to step in. Enjoy the peace of mind that comes with guaranteed assistance, with response times as quick as 5 minutes. We also offer on-site technical support to swiftly address any critical concerns that may arise.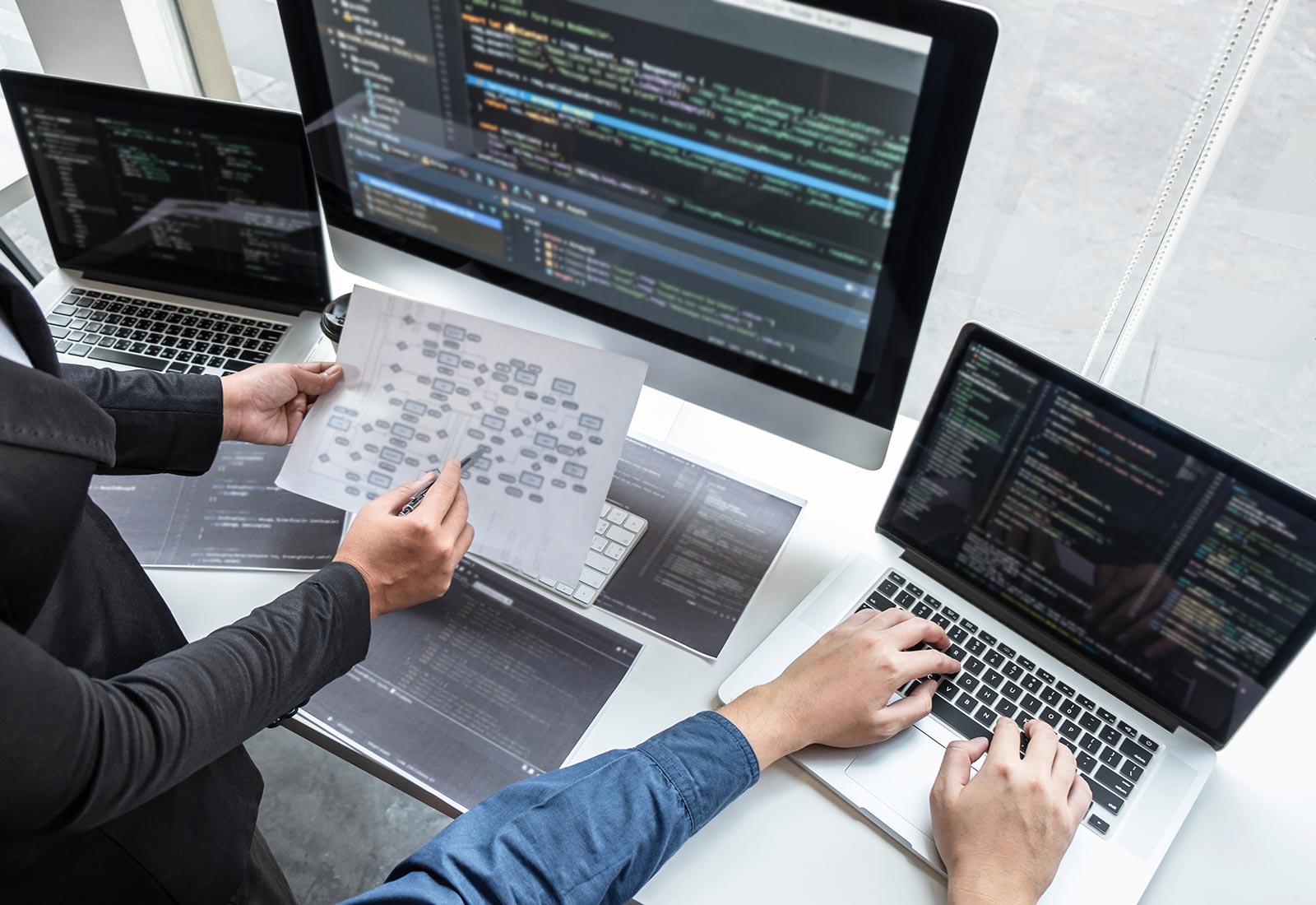 M&A Support
Make Mergers & Acquisitions Go Smoothly
Looking to grow via acquisition? Cure8 can review the IT and security of your targets for problems and help you integrate their systems with yours once the deal is complete. Or maybe you're looking to sell? We can review and remediate your IT and security so your company can fetch top dollar on the market and won't scare off any buyers with compliance and due diligence red flags.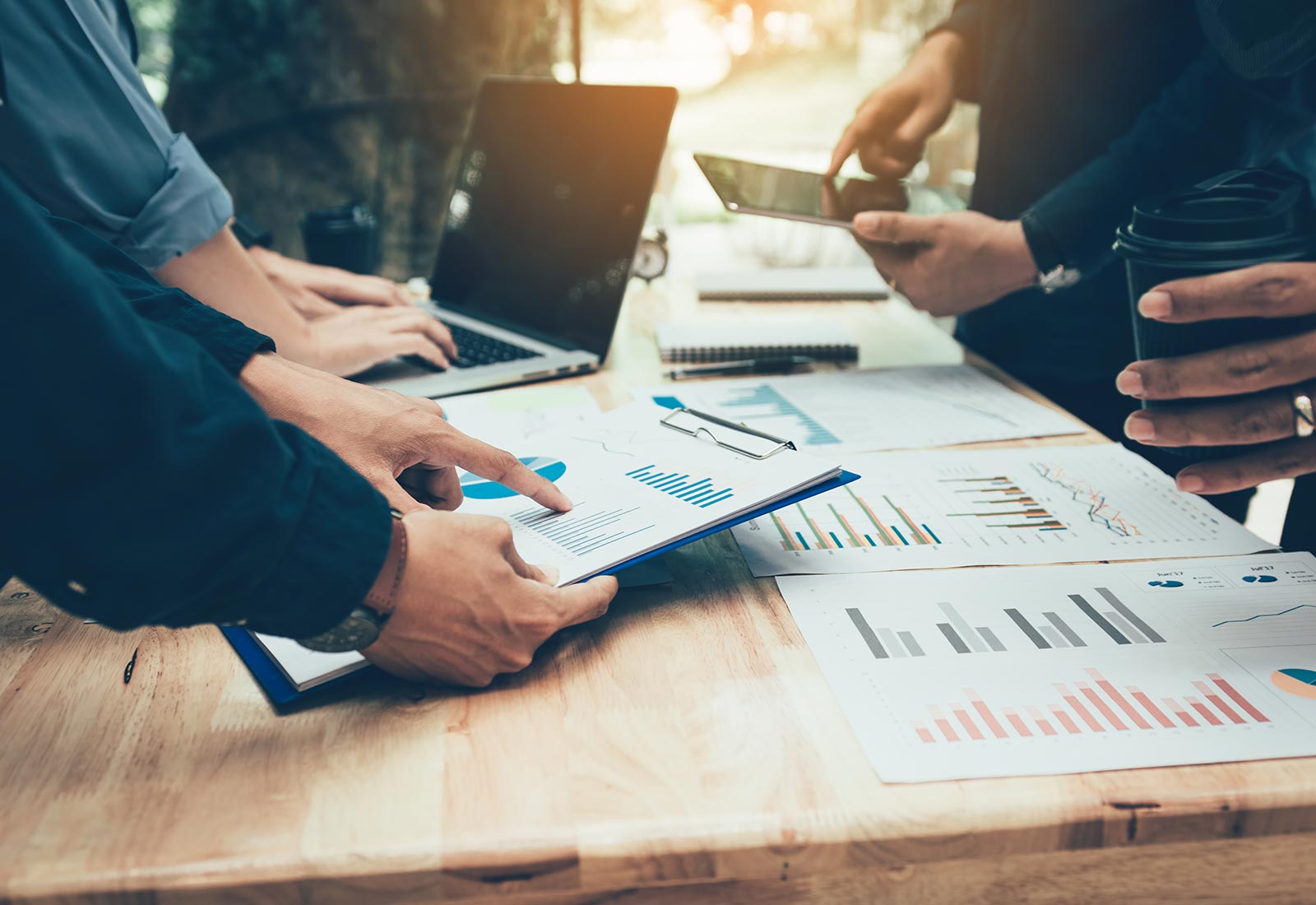 HIPAA Compliance
Maintain and Prove Compliance
Illinois medical dispensaries are required to comply with the HIPAA security and privacy requirements and to the perform and submit the results of annual risk analyses. Cure8 and our in-house HIPAA experts can help you maintain compliance and conduct these annual reviews.
"Your company and service…I deem essential. I look forward to working on the next stores with you. Thanks for all your help."