Cannabis business podcasts are a great resource for anyone wanting to learn more about the industry. They let you hear directly from people from all areas of the industry and different levels of experience and influence – from budtenders and small growers to CEOs of Multi State Operators.
One thing that's bad about cannabis business podcasts, though, is that there are simply too many of them to keep up with, especially if you aren't focused on a particular niche like cannabis growing or cannabis science. There are literally hundreds of cannabis podcast shows, and it can be tough to choose one to listen to at any given moment.
To help make it easier for people to find the best cannabis business podcasts to listen to, we (a cannabis IT services company) put together our list of favorites that we think most people would be interested in, narrowing it down from the total list of dozens of different podcasts we've listened to in the last year.
What Do We Mean by "Best"?
If by chance you're new to the concept of subjectivity, keep in mind that what we consider "best" probably isn't "best" for everyone. We don't necessarily listen to cannabis business podcasts for fun (though they're all enjoyable to listen to in their own way), we do it to get greater insights into the industry's people, companies, and major trends, pain points, and innovations. We like to hear about the journey of a wide variety of cannabis businesspeople and companies, what motivates them and what an average day is like for them. Also, we're a technology company that primarily serves the retail sector, so tech and retail are naturally topics that we gravitate towards.
With that criteria in mind, here are our favorite podcasts at the present moment.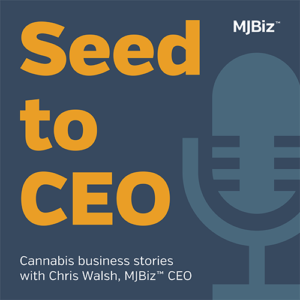 Started earlier this year, Seed to CEO is already one of the best cannabis business podcasts out there, if not the best. In fact, it's one of the best business podcasts we've listened to in general.
It features MJBiz CEO Christ Walsh interviewing cannabis business CEOs about how they started and grew their business, and the challenges they faced along the way. Some interviews are with industry stars like Berner and Jim Belushi, others (and often the most interesting ones) are just small dispensary owners.
The podcast does a great job of highlighting both the positive and negative aspects of the business, showing that it's not just a money-printing machine but a real grind, especially for people starting from scratch without massive institutional or personal wealth. The interviews are well-structured and story-driven, and Walsh does a great job of guiding the conversation and getting people to open up and expand on important points. (Based on comments during the podcast, it seems that Walsh either only interviews people he knows well or they have some kind of pre-show interview, which seems to really help trim the fat of the conversation without making it feel scripted.)
These podcasts are sort of interchangeable, but in a good way. They're solid shows with interviews of influential execs and figures from around the cannabis industry. Conversation tends to be a little more surface-level than Seed to CEO. There's more corporate speak and less focus on stories and the nitty-gritty and day-to-day.
Best BS-Free Podcast: Investing in Cannabis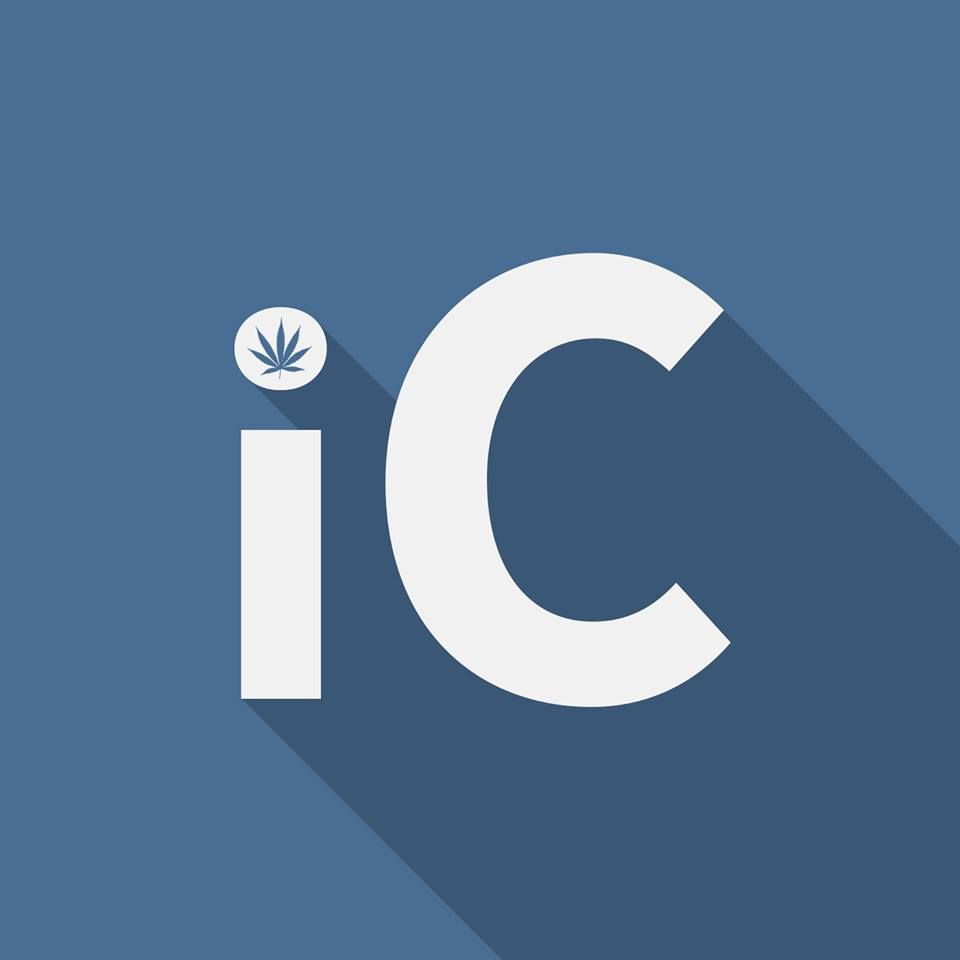 Brandon David injects more of his own personality and opinions into the podcast than most other cannabis business podcast hosts, which works just fine since he's been involved in the industry as a sales guy and consultant for a long time and is knowledgeable and passionate about the space. He's opinionated and not afraid to ask tough questions and avoid beating around the bush. Note that despite the name this isn't really an investing podcast as far as we can tell (there are lots of those out there and they're not really something we're interested in), it's more just a cannabis business interview podcast.
Best Podcast by an Actual Operator: Plant Problems
Most cannabis business podcasts are done by media people or high-level that don't have much experience themselves in the day-to-day operations of a cannabis company; they mostly just control the conversation while their guests provide the knowledge and experience. Plant Problems is hosted by Tony Frischknecht, who has direct experience in starting, running, and scaling cannabis dispensaries, processors, and cultivations. His podcasts focus on practical advice that cannabis operators can actually use in their day-to-day work.
A lot of cannabis business podcasts focus on general industry news, stocks, M&A, and the more glamorous retail vertical. The Cannabis Equipment News Podcast puts some much needed focus on the manufacturing and grow side. On top of that, it's also a great show that's a lot more interesting than its name might suggest – it's not a bunch of people sitting around reviewing their favorite brands of scissors or anything like that. Discussions are detailed yet high-level for non-experts follow along, and the shows often focus on innovative or critical technologies in areas such as automation and facility design and construction.
Other Good Cannabis Business Podcasts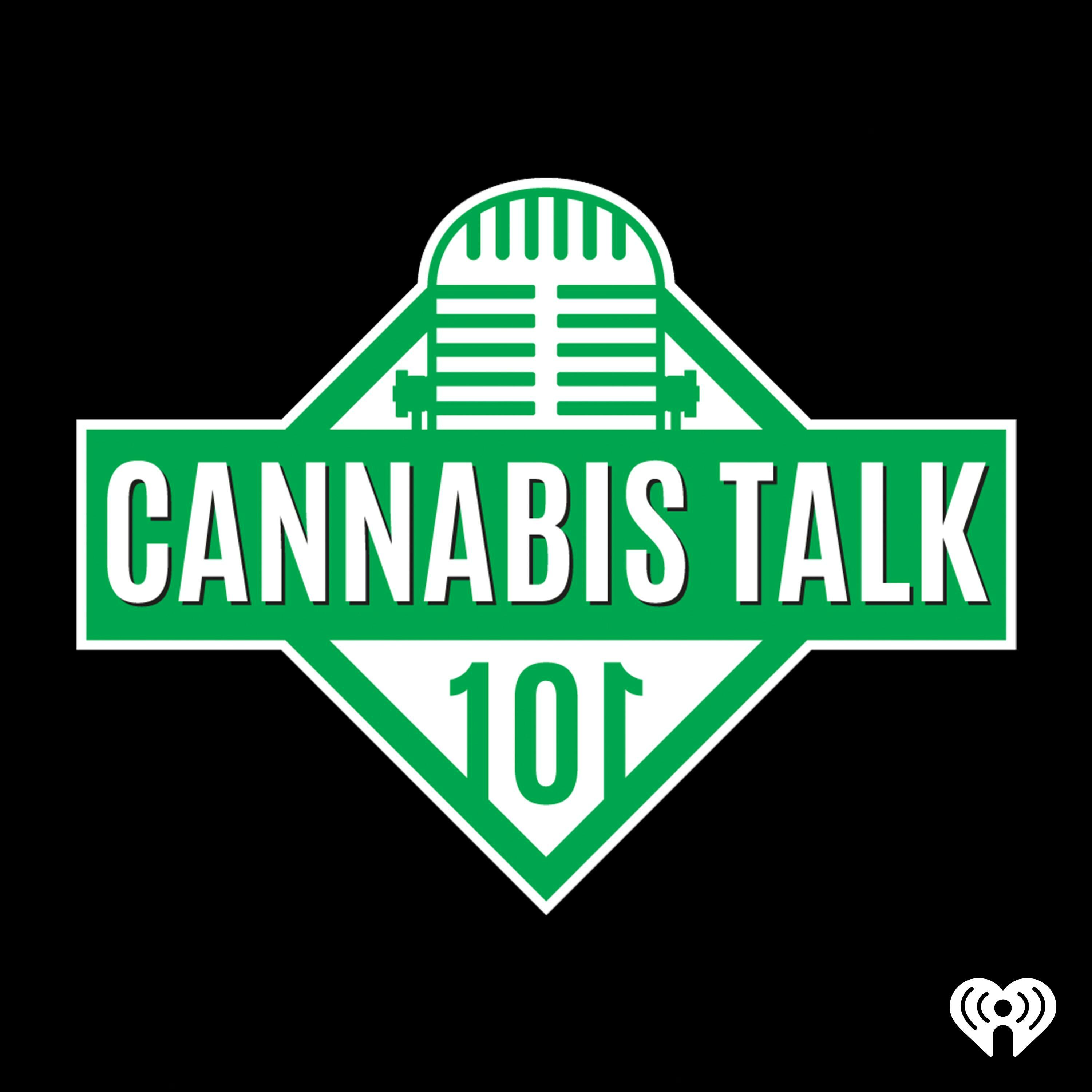 In terms of style Cannabis Talk 101 is more like a radio/morning zoo show than a business podcast, with show segments, multiple hosts, and a generally informal air. The format isn't really what we're looking for personally, and we find it a little too focused on general industry news and celebrity stuff (at least in their show descriptions), but the interviews that we've listened to are still really informative and closer to the story-based format of Seed to CEO, and you can tell the hosts really care about the industry and their guests. It's great if you're looking for a daily show to listen to and prefer something that's a bit more fun and loose than other business podcasts.
Solid resource to keep track of all the latest legalization news with some helpful how-to episodes. Informative while also being fun to listen to, with an informal radio show-like style similar to Cannabis Talk 101.
These podcasts have great guests and interview topics, but at only 10-20 minutes we feel like they're too short to really get into issues at the depth we're interested in. Others may feel the opposite and prefer the shorter length.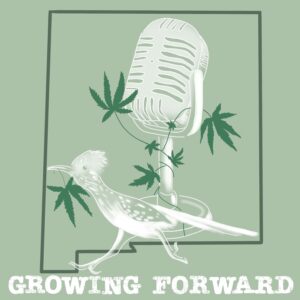 New Mexico is an interesting emerging retail cannabis market, but this is also just a really good podcast by a skilled duo of non-profit and publicly-funded journalists, with a heavy focus on the average cannabis business owner. We wish every state had a podcast like this, especially since each state market is different from another, but there may not be enough of an audience there for for-profit journalists and podcast hosts.