One Partner for All Your Cannabis IT & Security Services Needs
IT & Security Scaling SERVICES FOR CANNABIS INDUSTRY
Scale Up Quicker, Easier, & More Efficiently
Cannabis IT & Security Scaling Services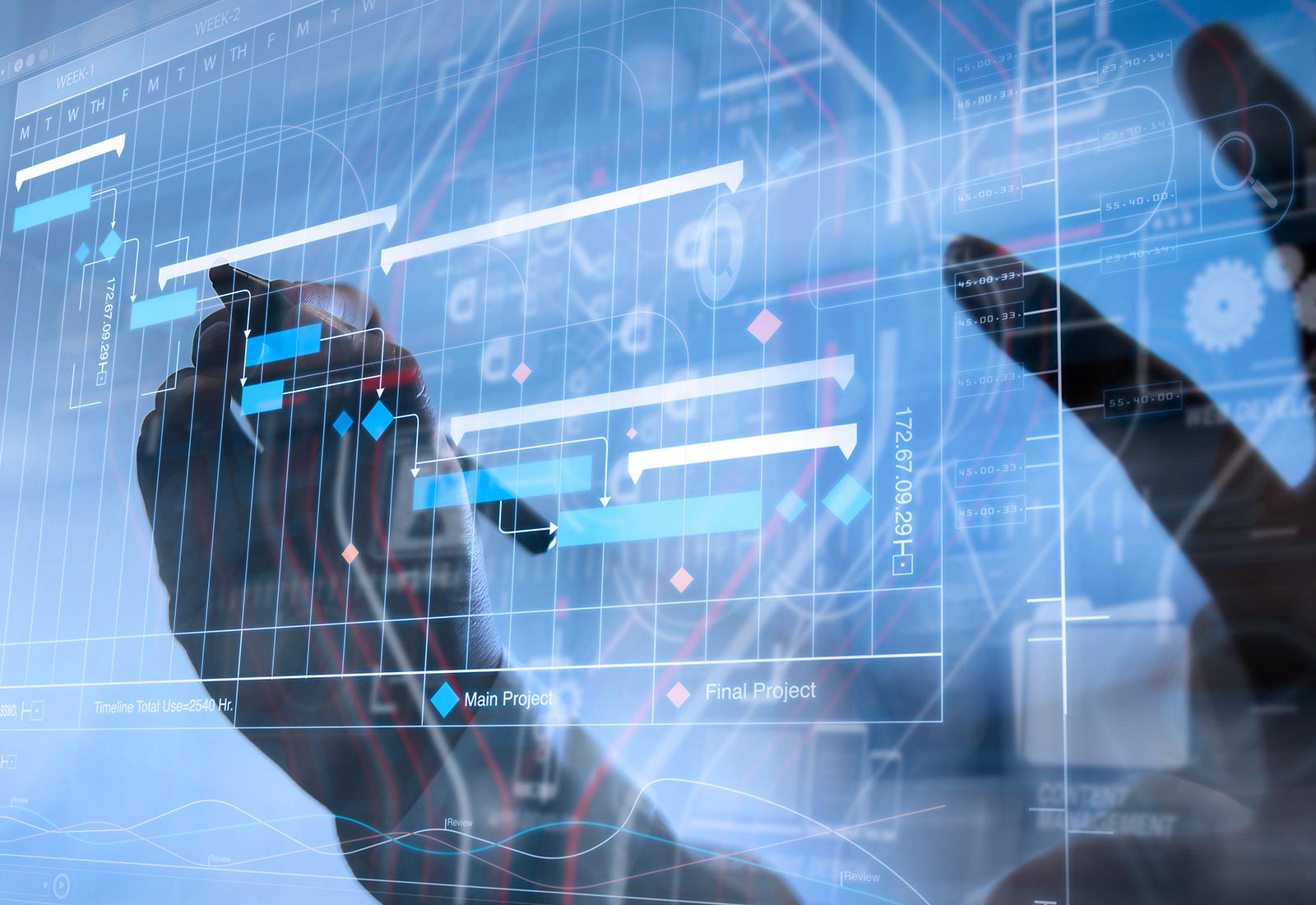 Streamline & Standardize
Get Ready to Scale The first step in scaling is to review what tech you have currently, to ensure it meets best practices, business requirements, and is as cost-efficient and easy to set up and manage as possible. Now is the time to standardize your tech to make it as efficient and easy as possible to set up and manage the tech in your new locations, and to ensure consistent quality and compliance across your organization.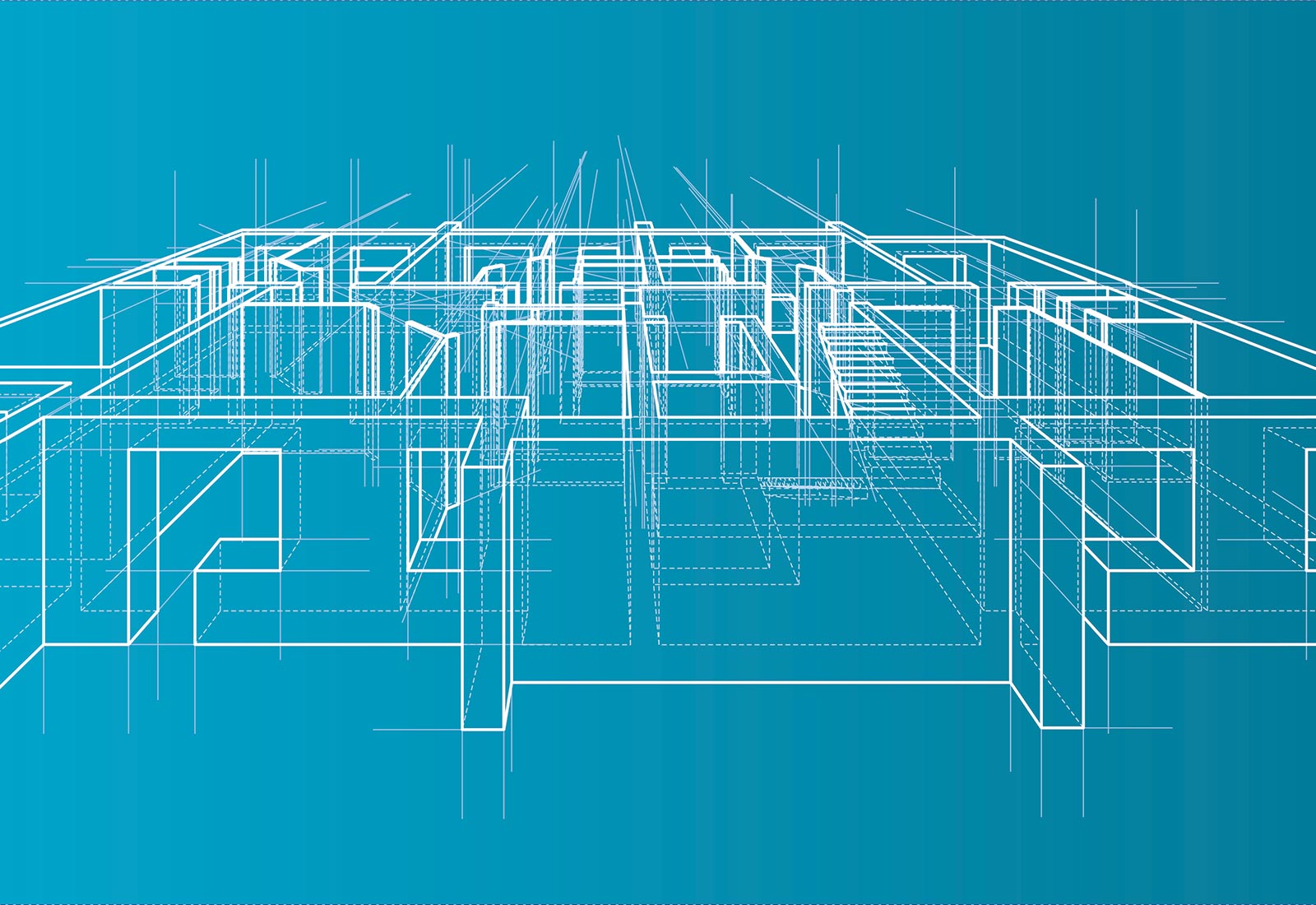 Scale Up and Roll Out
Execute the Scale We can perform new facility rollouts quickly, effectively, and affordably, based on either your instructions or the plans we developed in an earlier stage in our engagement. You can read more about our installation services here. If you're scaling rapidly, we're fully capable of and have extensive experience opening multiple stores at once throughout the US and Canada within a short timeframe.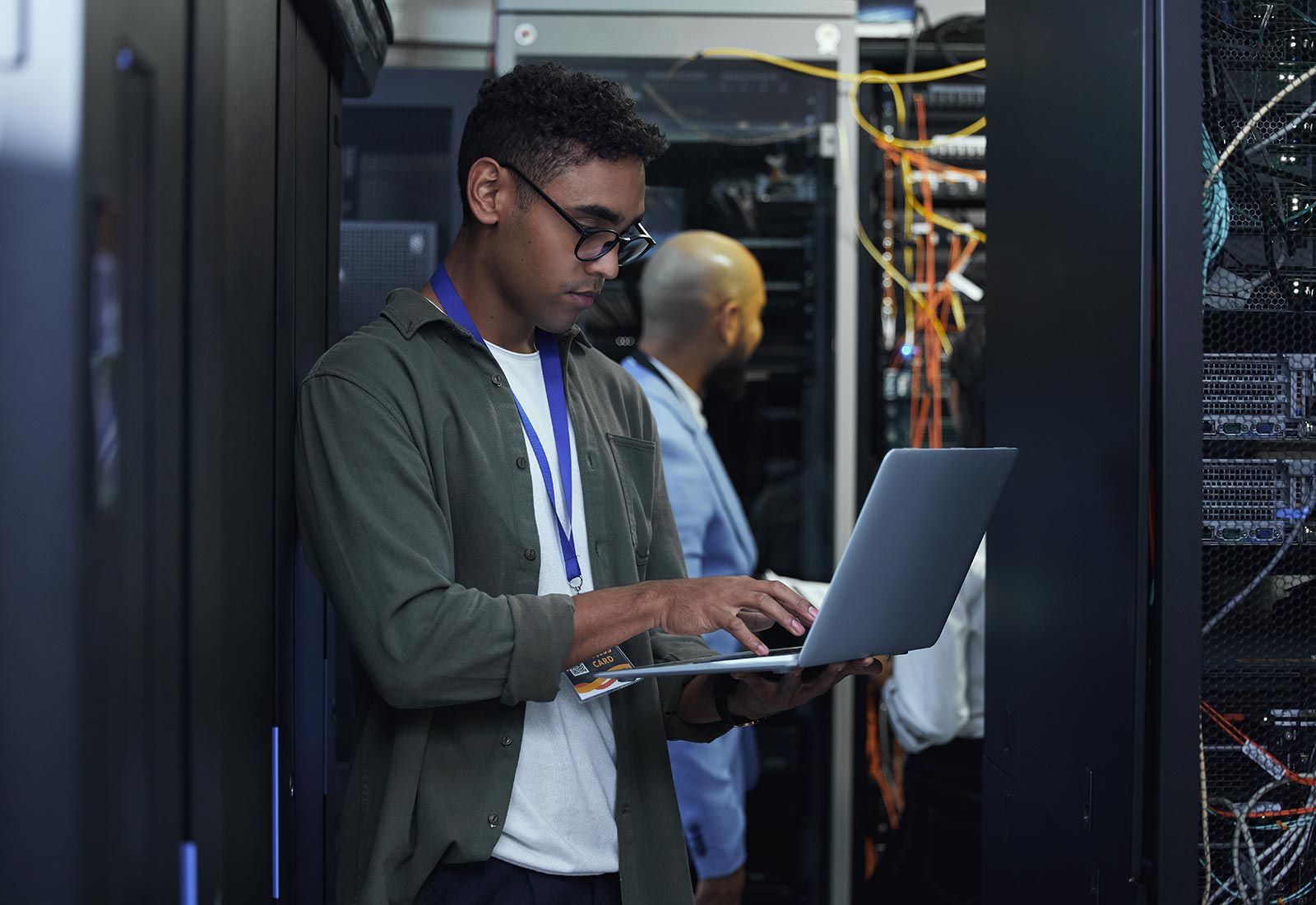 IT Outsourcing
Reducing Overhead as You Scale Outsourcing is one of the best ways to scale without overspending or taking on unnecessary overhead. With IT outsourcing in particular, you can get temporary help as needed for short-term assignments like rollouts and other projects without having to deal with hiring new full-time employees or vetting and hiring contractors. Even in long-term engagements, a managed services provider is usually more effective and cost-efficient than an in-house team.
Trusted Across the USA & Canada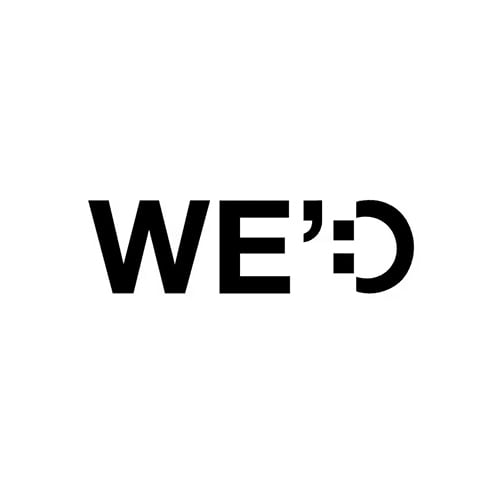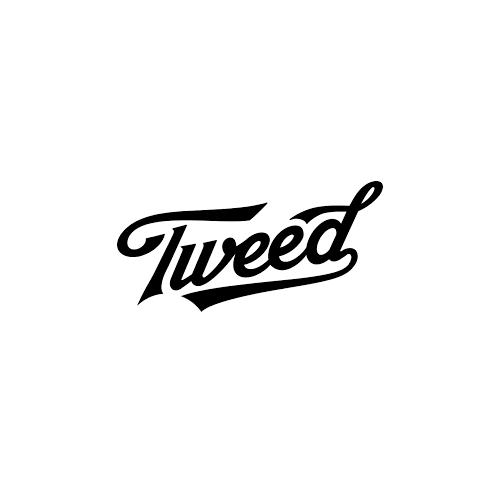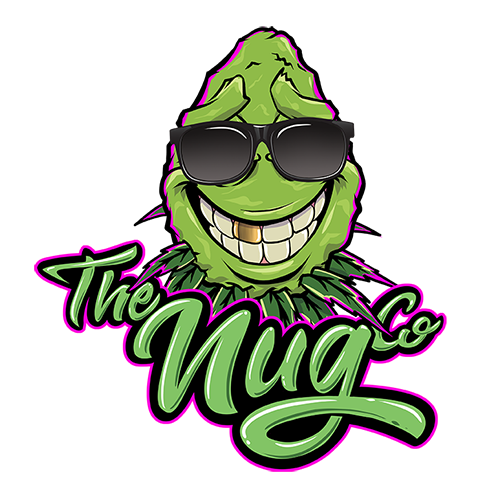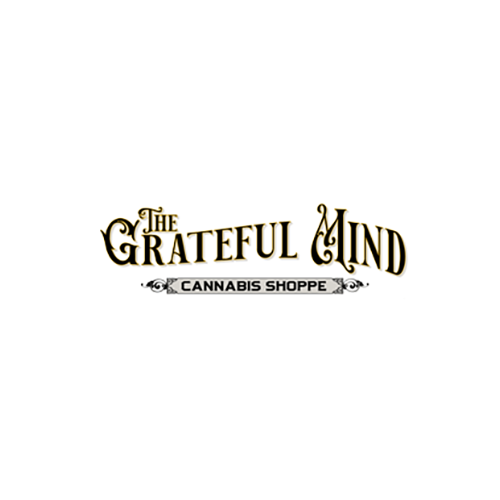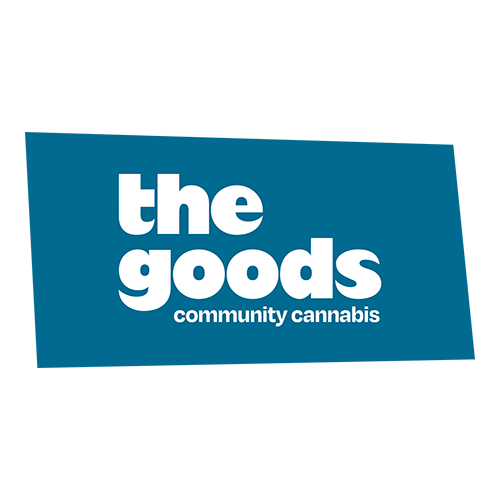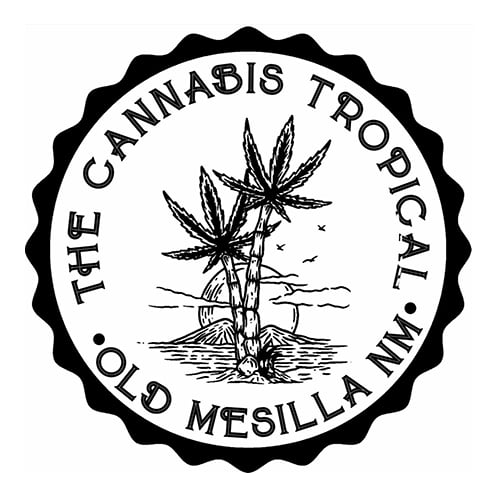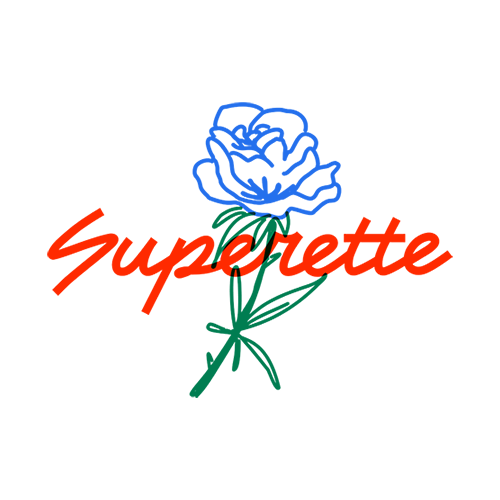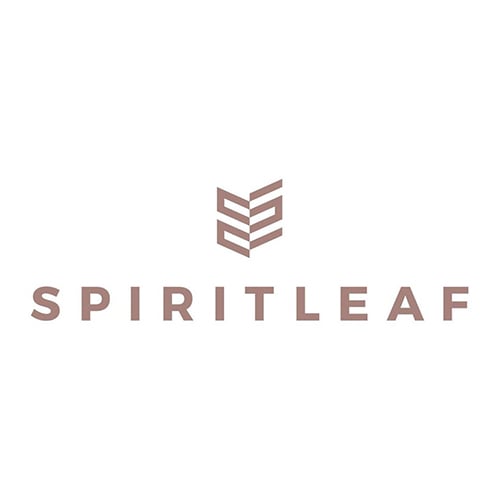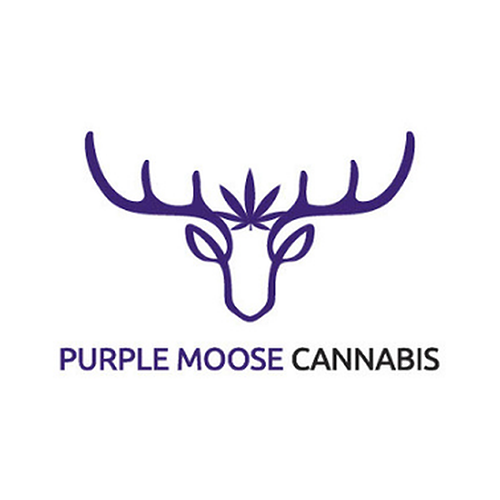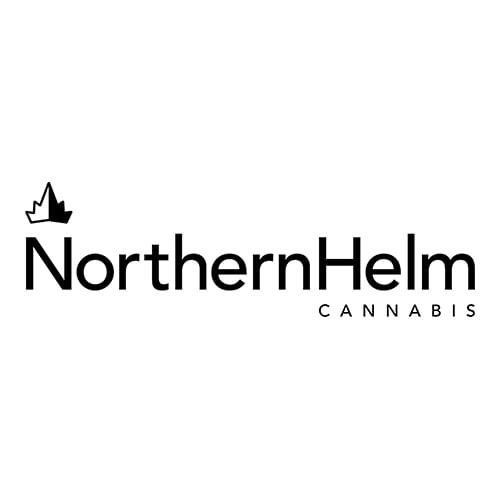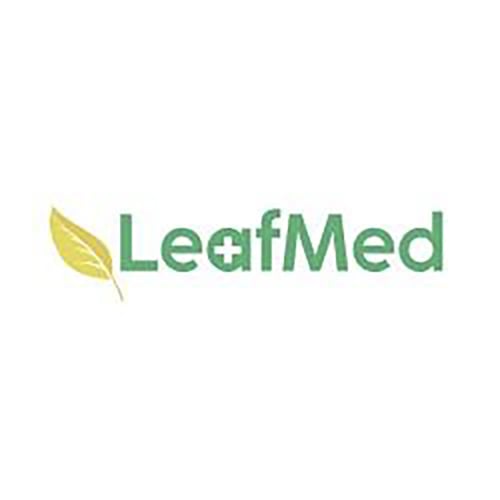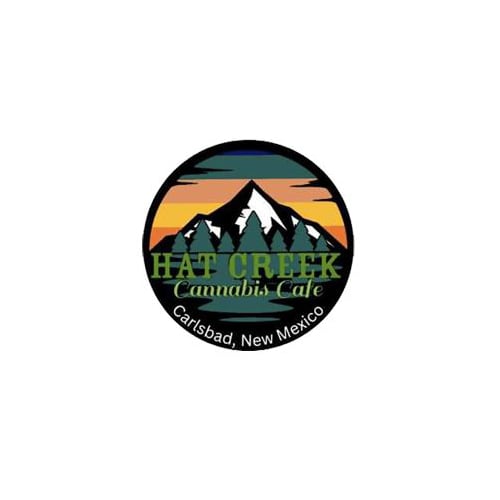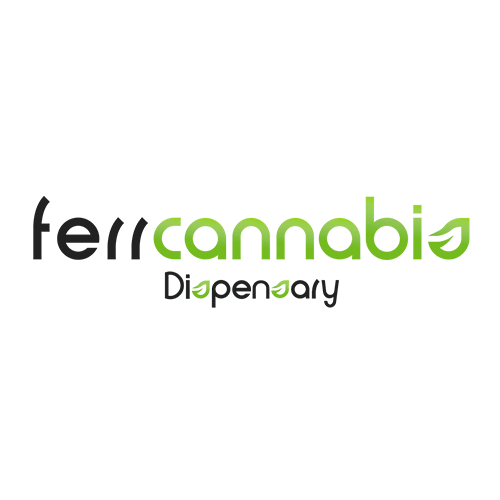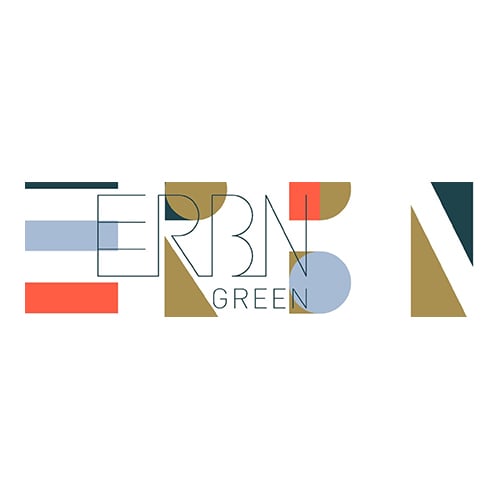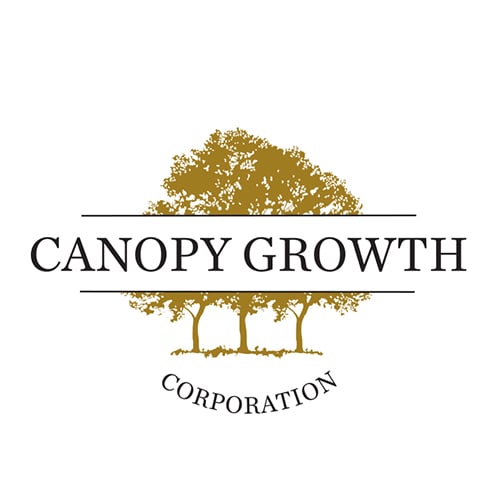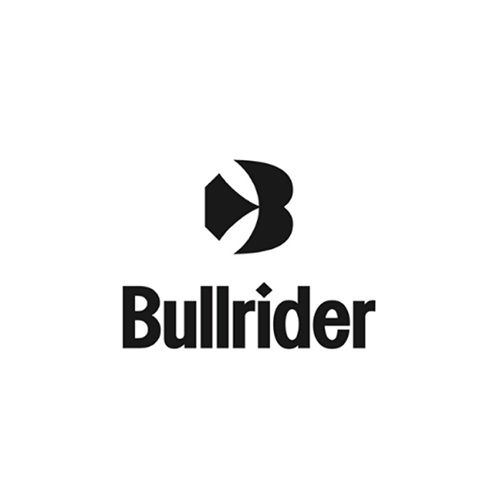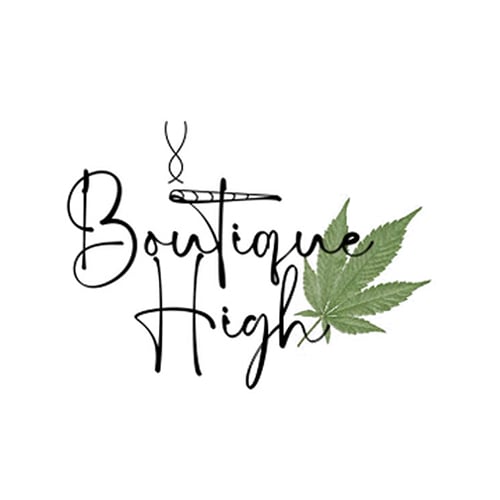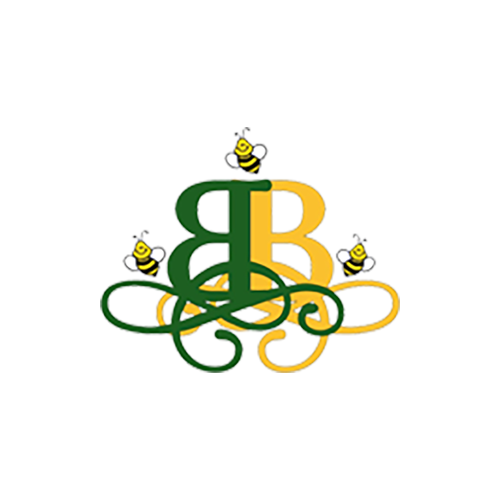 Get Started with Cure8
Setup a meeting with us to discuss next steps.
Scaling/Enterprise Solutions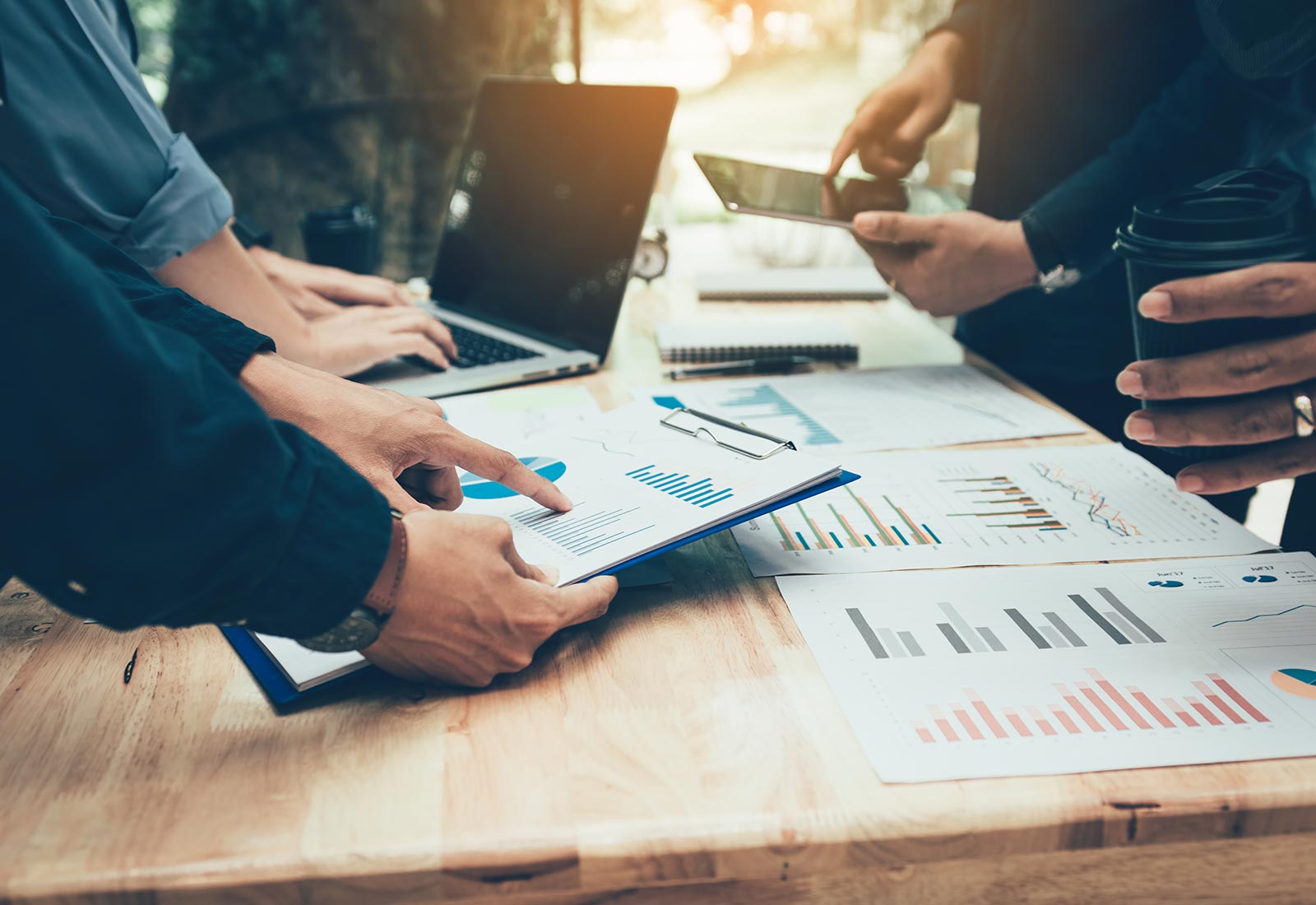 Performing Your Due Diligence Before finalizing any acquisition deals, it's crucial to conduct a comprehensive audit of the IT and security infrastructure of the potential targets. Our team of experts can assist you in identifying any warning signs, avoiding unfavorable transactions, and ensuring that the company's IT and security infrastructure is factored into its valuation, along with the expenses required for any upgrades and remediation.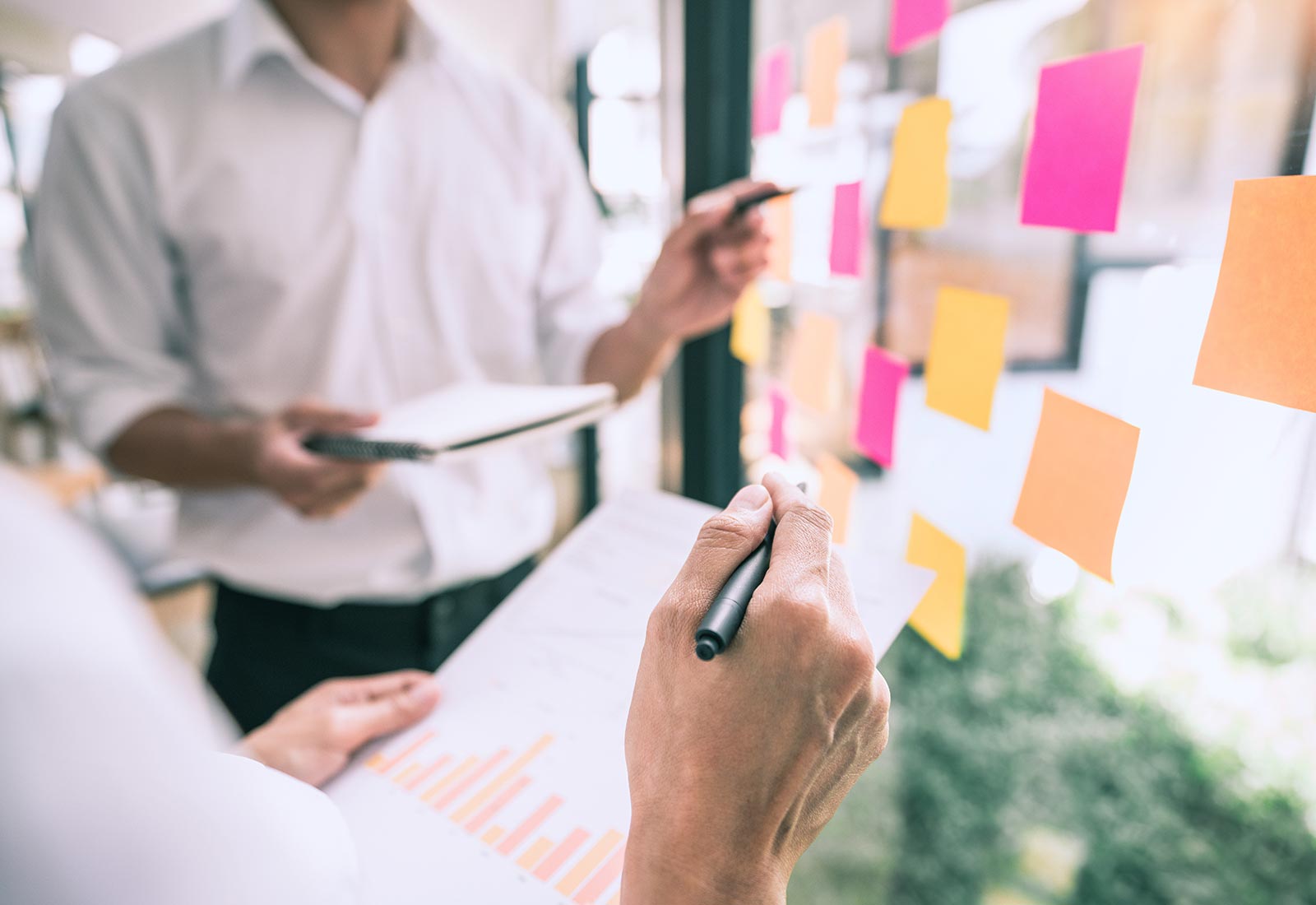 Integrating the Pieces After acquiring another company, our team can assist you in optimizing, merging, and eliminating redundancies in the IT and security infrastructure of the acquired asset. Whether you want a complete merger or prefer to keep your assets separate, our goal is to ensure that your combined IT and security systems are secure, cost-effective, and compliant.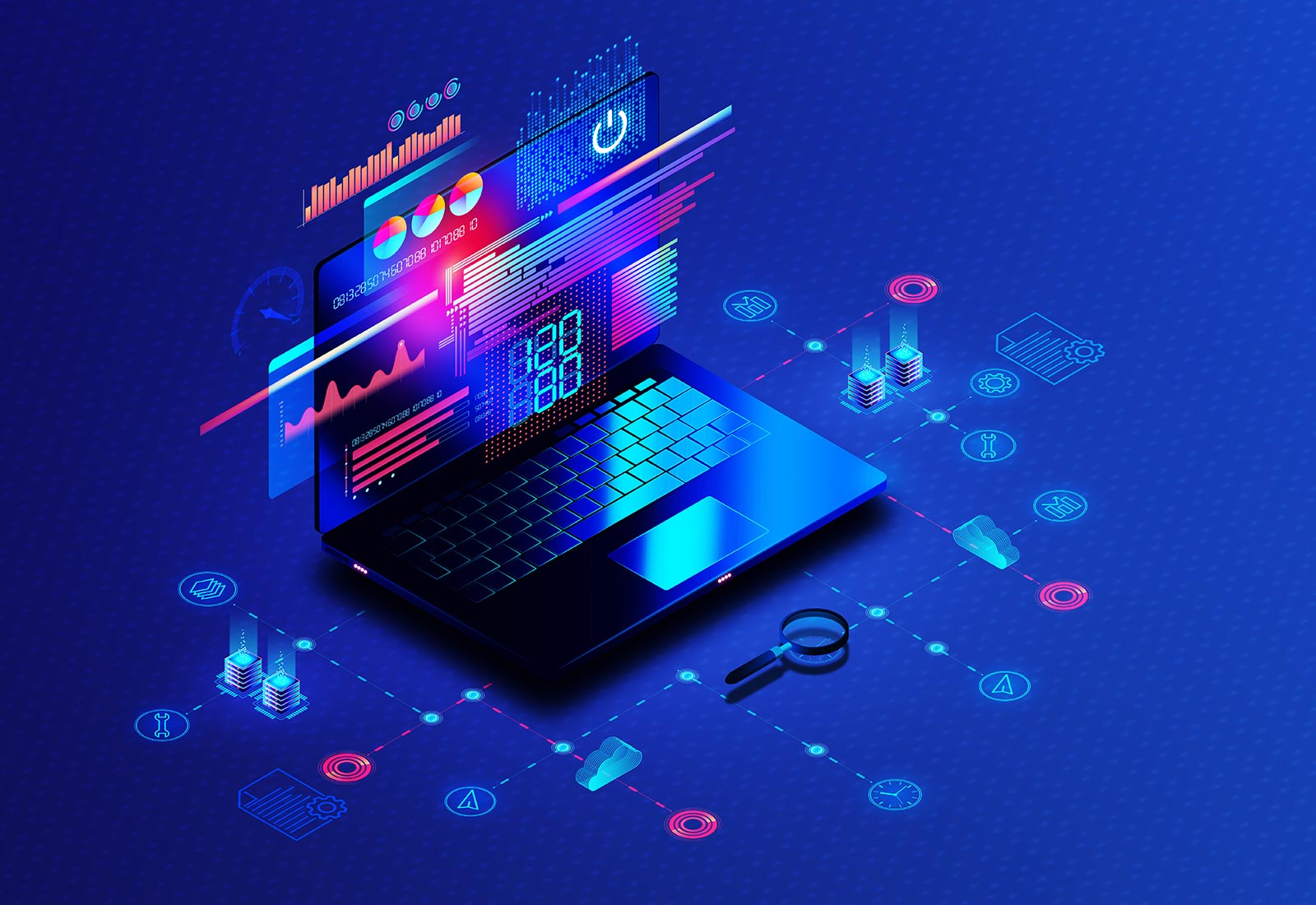 When Your IT Needs Assistance If your internal IT capabilities have surpassed your management and support abilities, we can provide assistance. Our experts excel at quickly assessing your infrastructure, taking over the day-to-day management and support of your technology, and acting as an extension of your existing IT team to handle routine maintenance tasks, freeing up your team to take on more advisory responsibilities, or vice versa.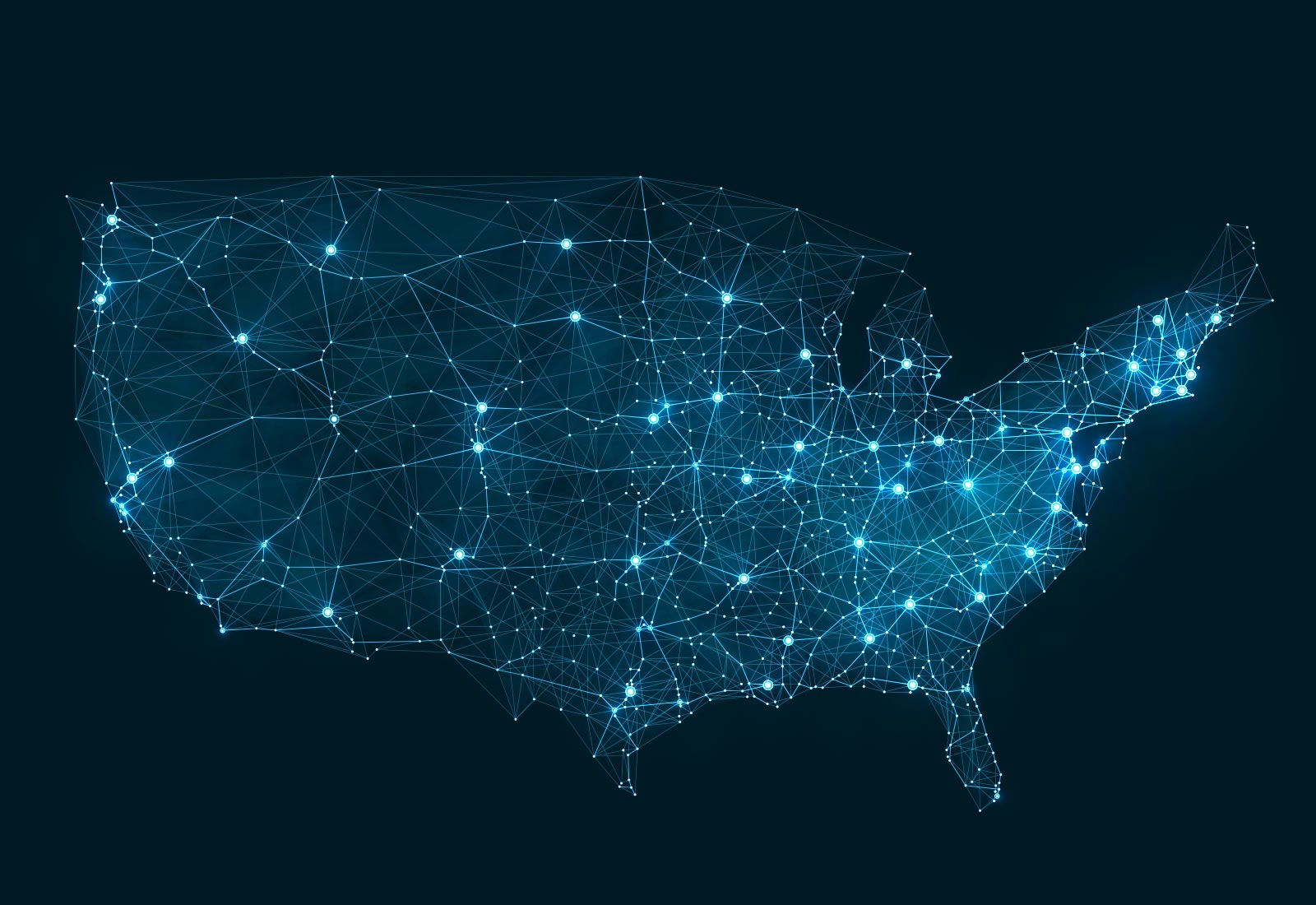 Multi-State IT & Security
Anywhere, Anytime
As your business expands, it becomes less practical to rely on local IT and security firms. Cure8 is the only cannabis IT and security company with the scale and global reach to support your business anywhere in the US or Canada, 24/7/365, with guaranteed response times as low as 5 minutes for emergencies.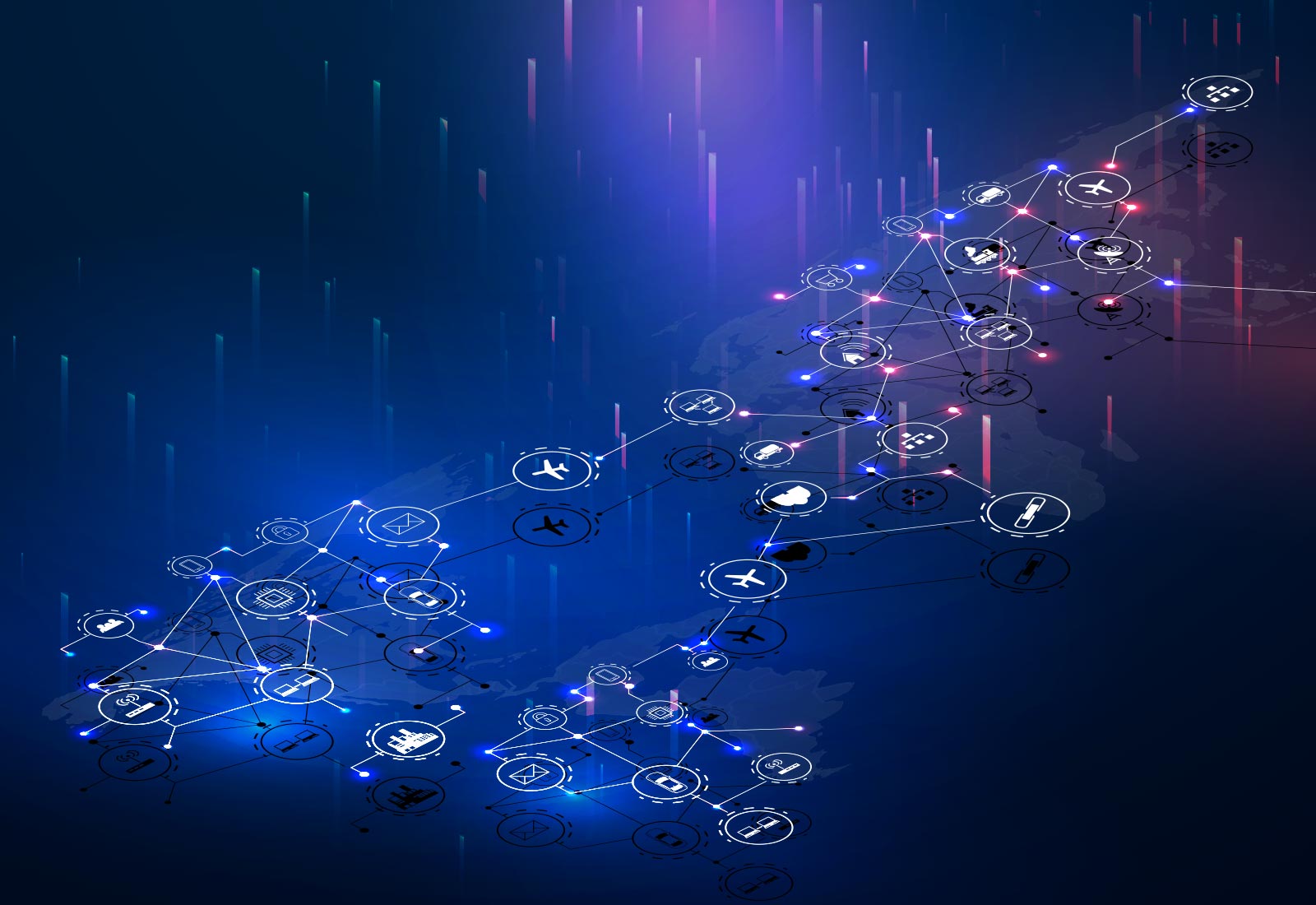 IoT Networking
Ensuring Connectivity Automation and data are essential components when establishing and expanding your production facilities, requiring consistent communication with both internal and external systems. We can design, build, manage, secure, and support your IoT networks that include sensors, watering and nutrient systems, lighting systems, and more.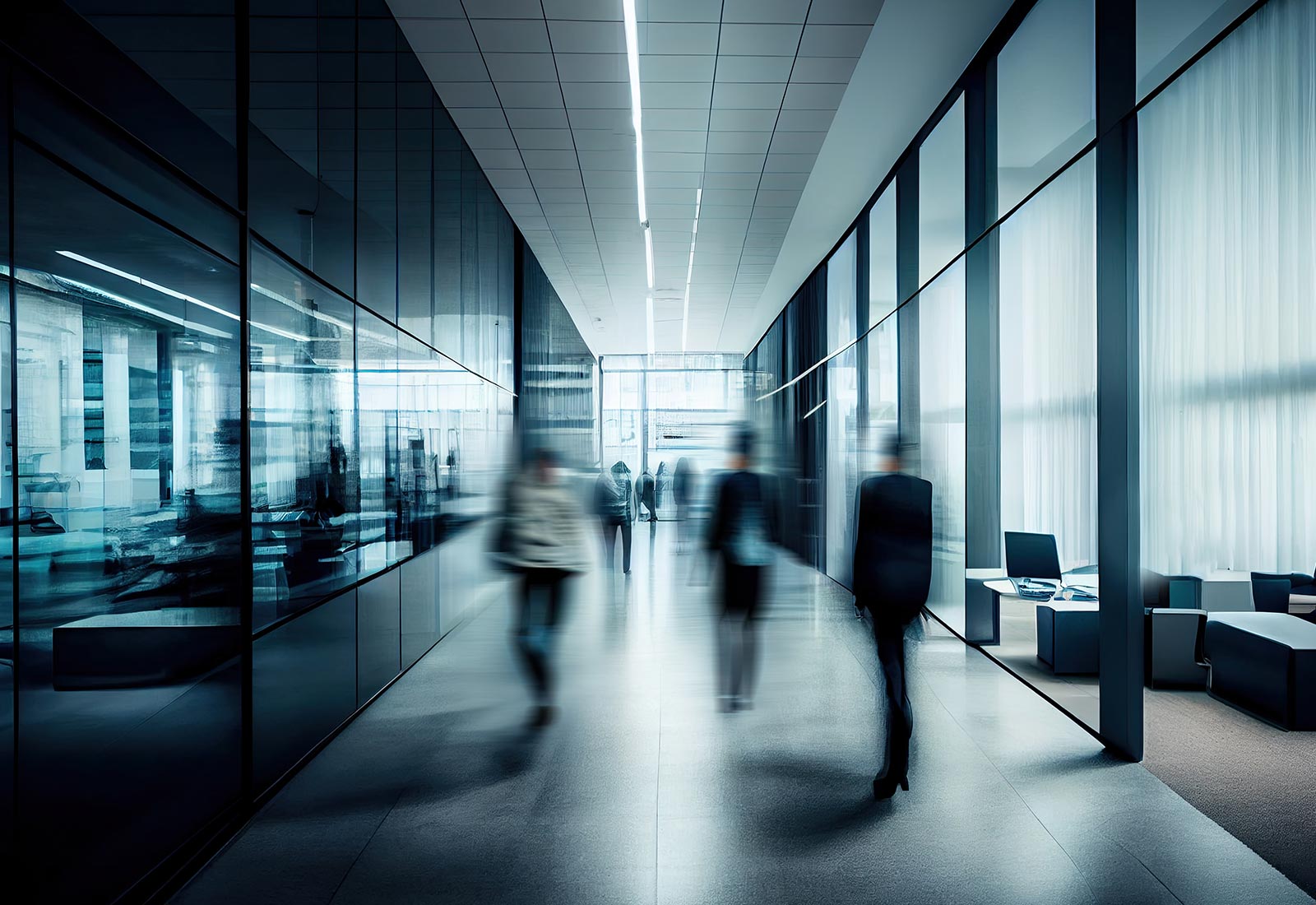 Headquarters
Establishment & Management If your business has grown to the point of requiring an HQ office, we can provide IT and security assistance. We can design, plan, procure, install, manage, secure, and support your HQ's IT and security infrastructure, including Windows and Mac administration, cloud management, server room management, office security management and access control, and more.
"Your company and service…I deem essential. I look forward to working on the next stores with you. Thanks for all your help."
"From the start Munir & Shankar were awesome, they were totally on top of communication, had an answer for everything I asked, and knew exactly what my shop needed. As for Greg, great communication, and he did a super clean job wiring up the rack (not to mention all of the other hardware). These three made the whole process smooth and stress free. Congratulations on having such a killer team!"
"As the owner of one of the largest and busiest stores in Canada, I don't have time for tech outages. Cure8 keeps me up and running so I never miss a sale, and helps ensure every customer walks away from my store happy."