One Partner for All Your Cannabis IT Services Needs
Cannabis IT & Security Planning Services
Take the smart route - plan ahead with your IT & security
Cannabis IT & Security Planning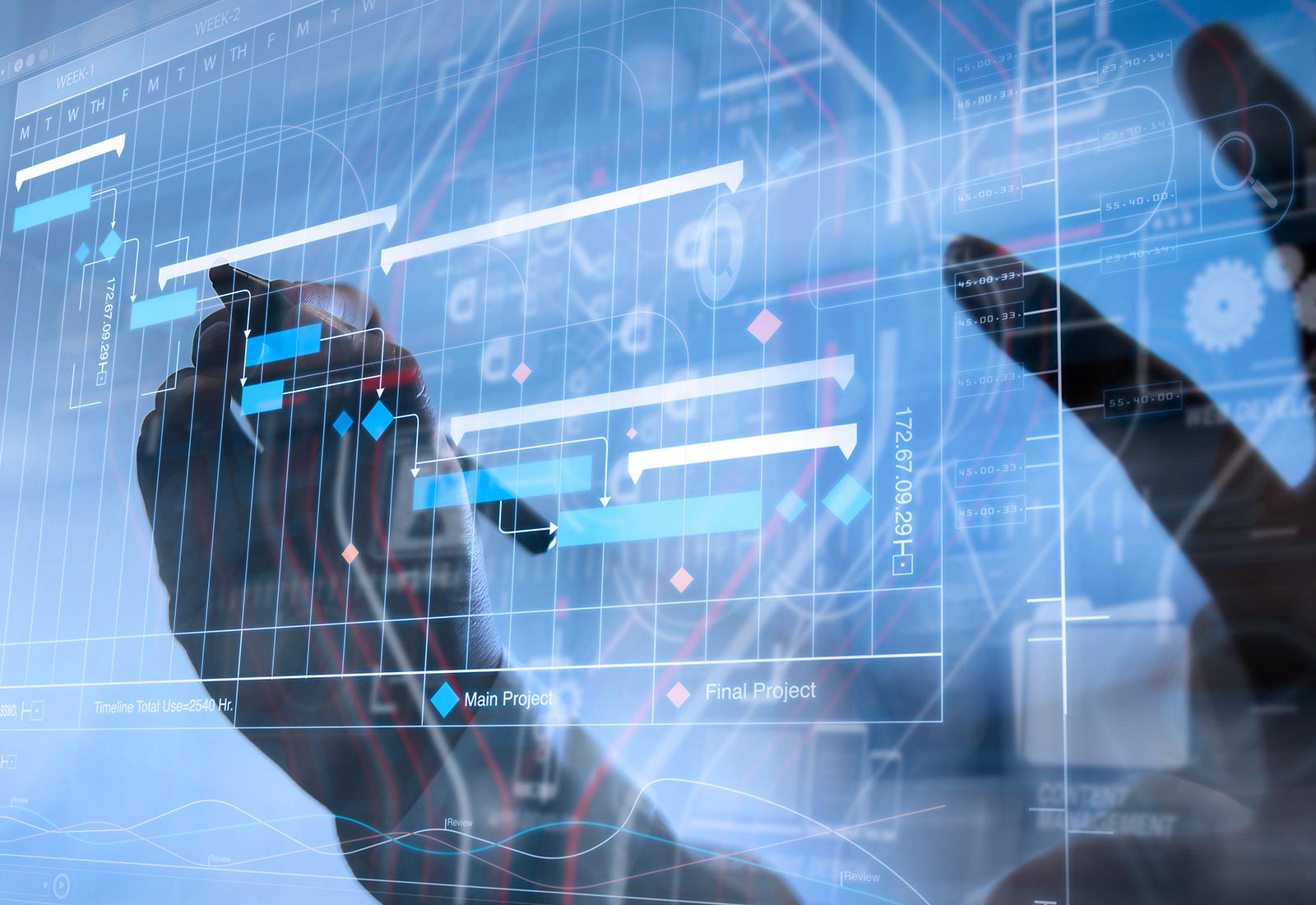 Full Audits
Gut Check Time
Get a complete review of your IT or security with standardized or custom audits. Check for compliance, cyber security, reliability, cost, efficiency, and more. Bring in a fresh set of eyes, know what you don't know, and avoid unexpected costs, problems, and penalties.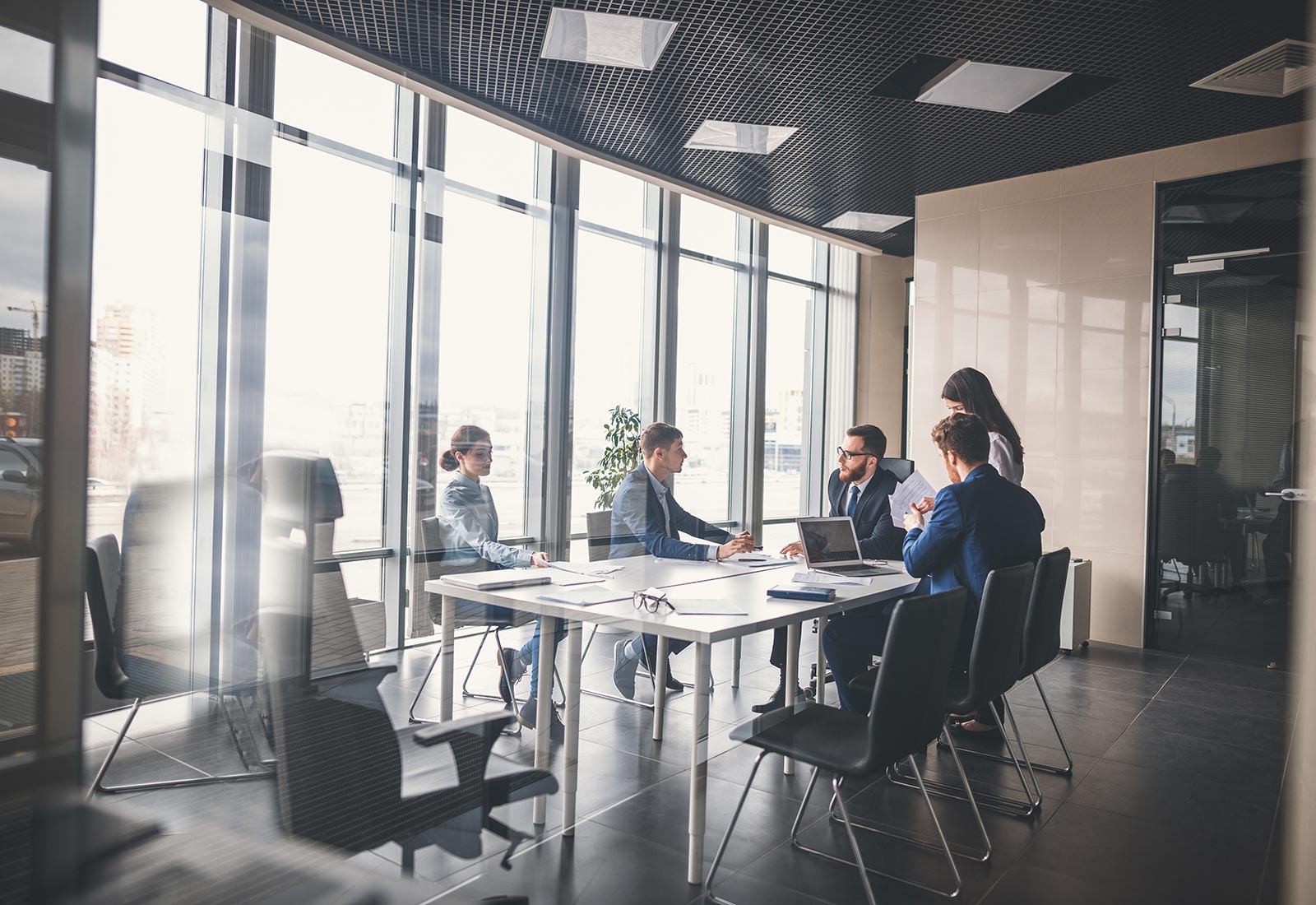 General Consulting
Measure Twice, Cut Once
Need expert cannabis IT and security advice for an application, facility, client, etc.? We're open to open-ended engagements, understanding that not every project fits into a common template. We'll make sure we're on the same page for the scope before proceeding so everyone walks away happy.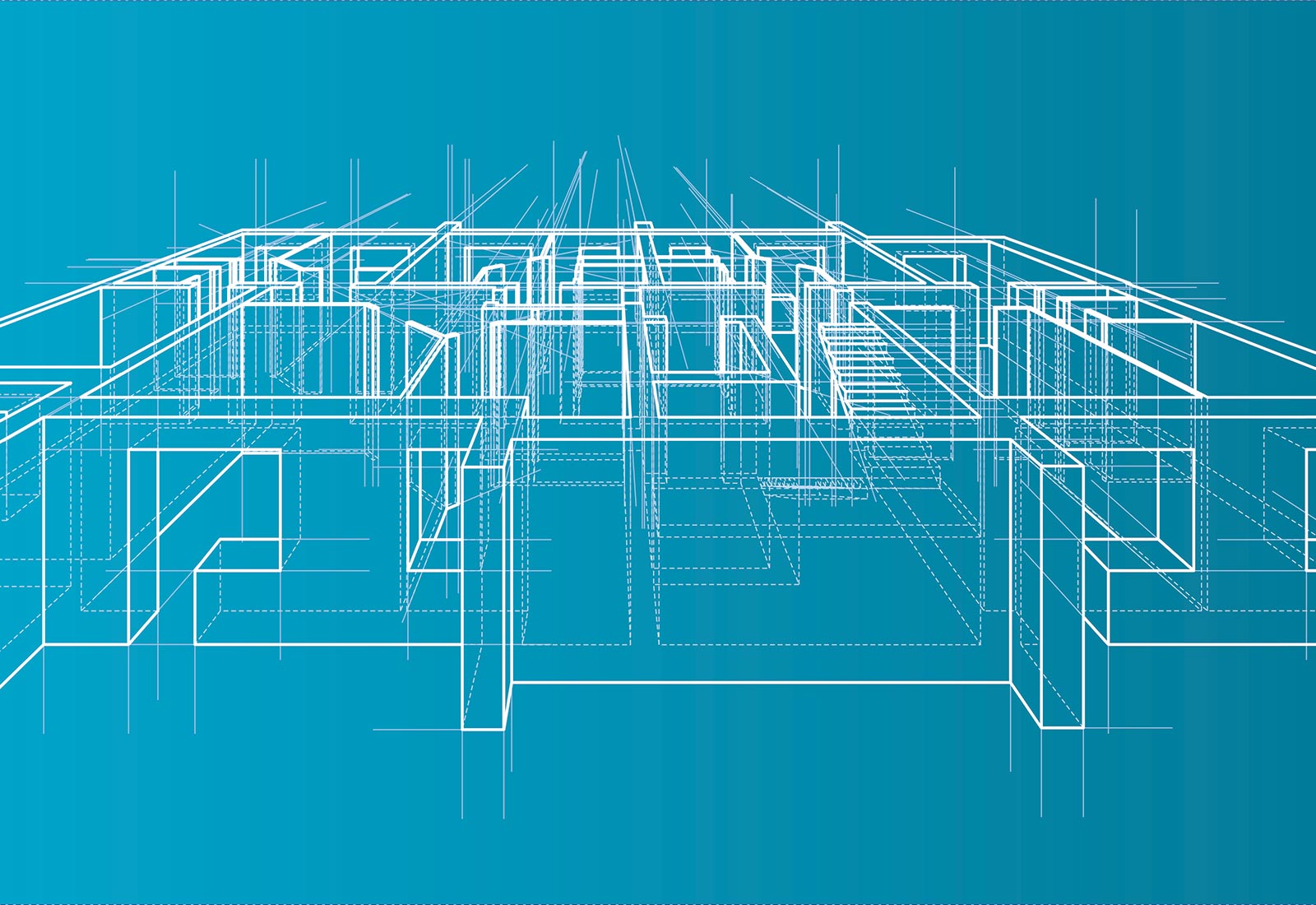 Floor Plan Reviews
Spot Errors, Opportunities
We'll review the IT and security aspects of your floor plans for free. We've helped design and build hundreds of facilities, and can help you ensure the best placement for all your infrastructure to maintain compliance, avoid unnecessary costs, and give you the most flexibility for future renovations.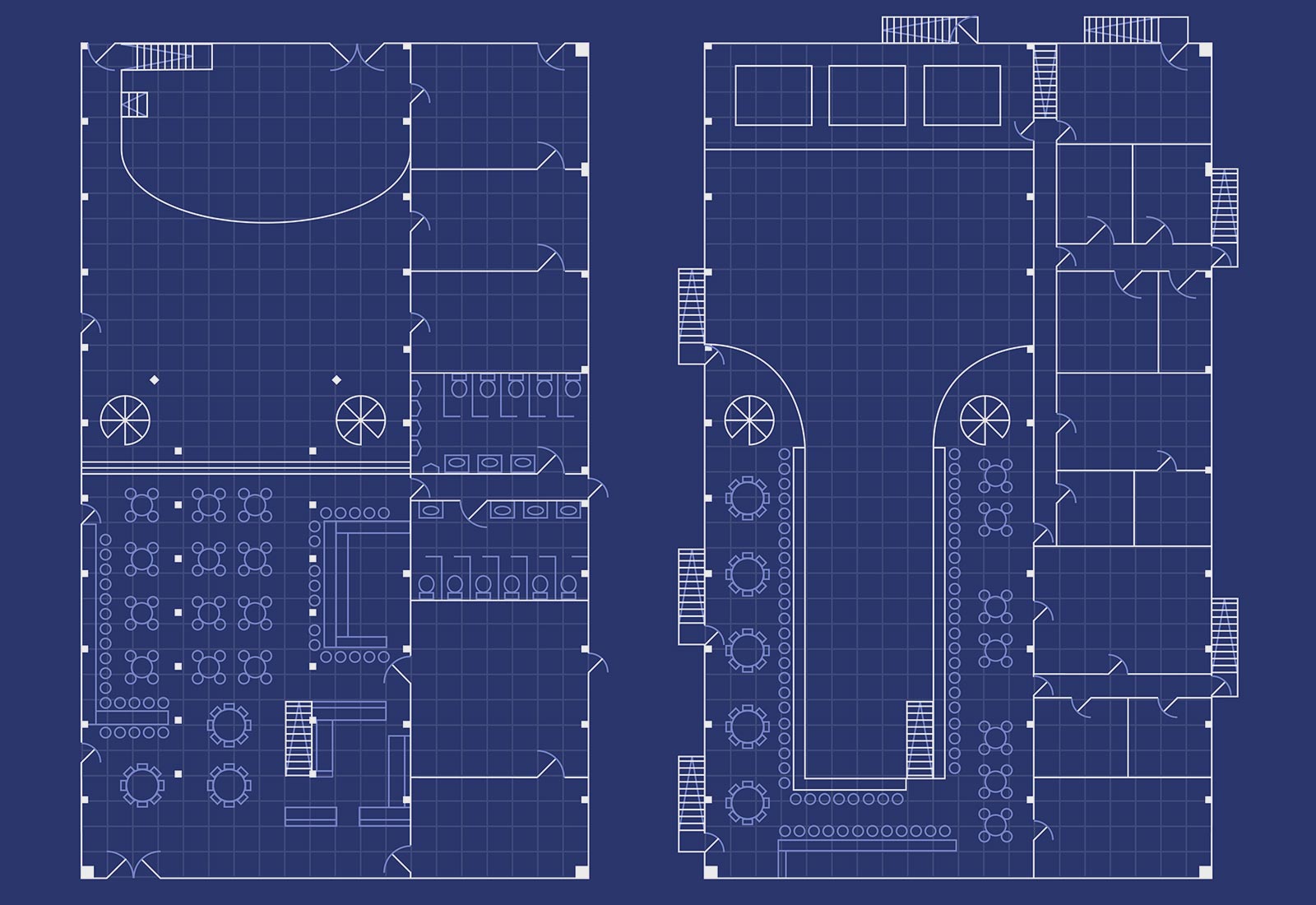 Floor Plan Overlays
Plotting the Road to Success
Complete floor plan overlays that show exactly where your IT and security infrastructure will be located, including cameras, access control, IT rack, POS stations, and wireless access points. Required by many states as part of the application process. Also necessary to guide your GC during the buildout process.
Trusted Across the USA & Canada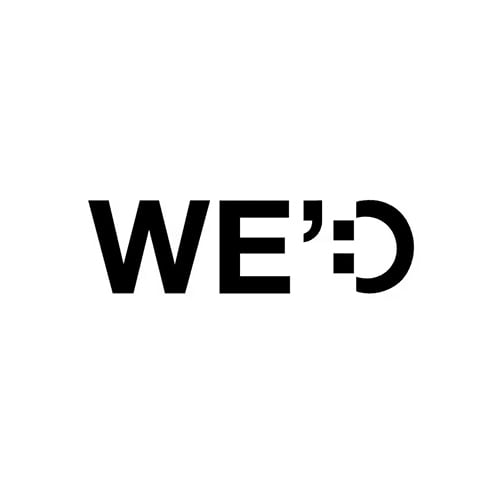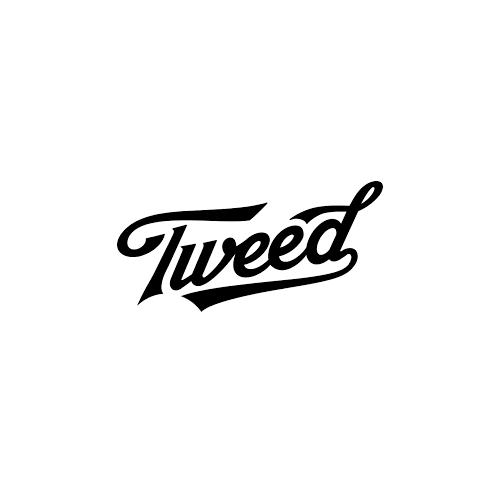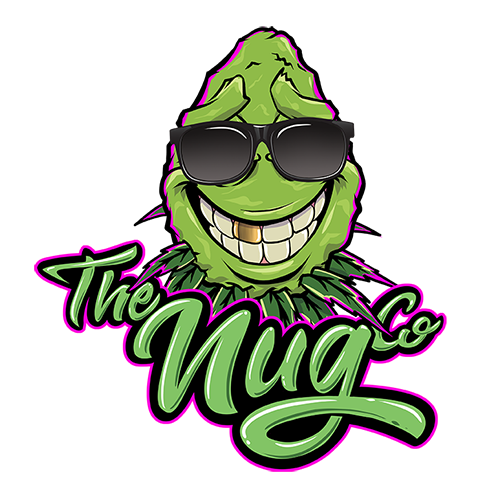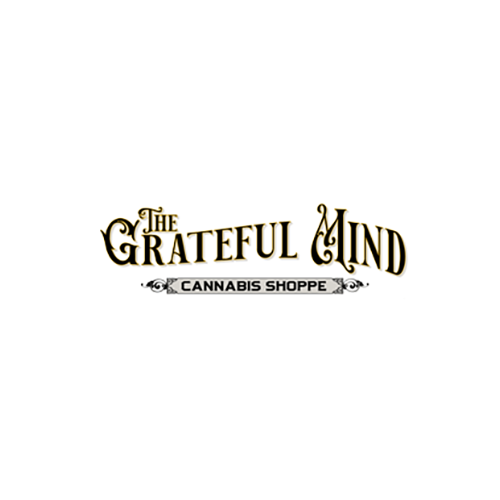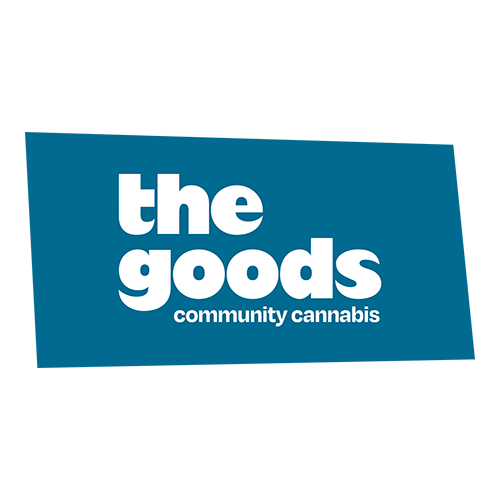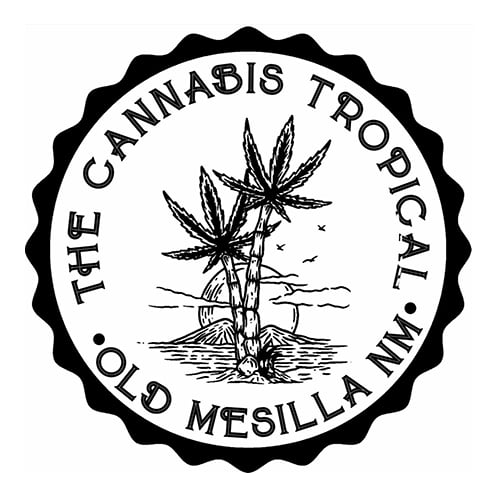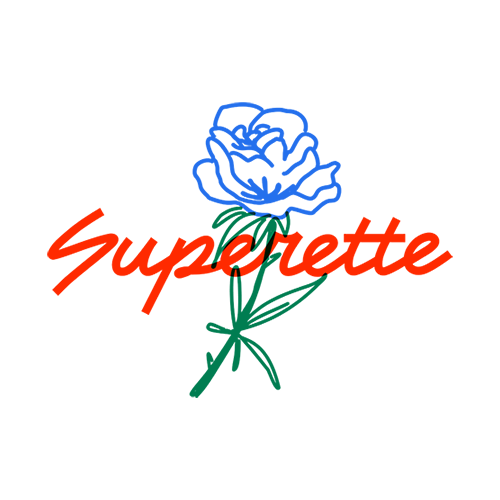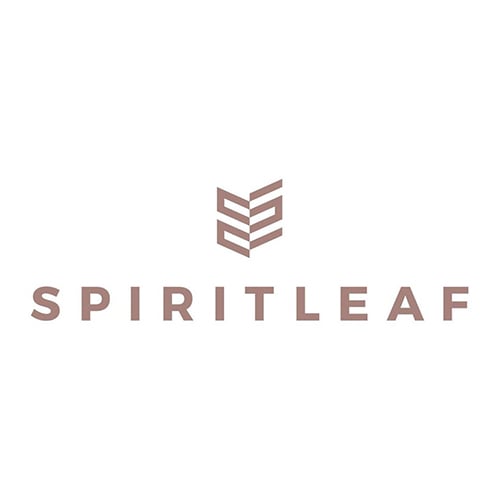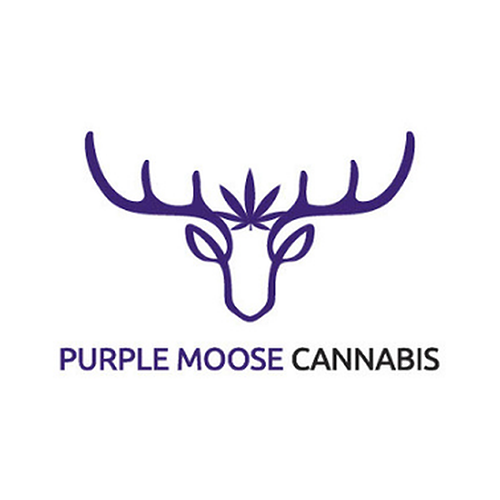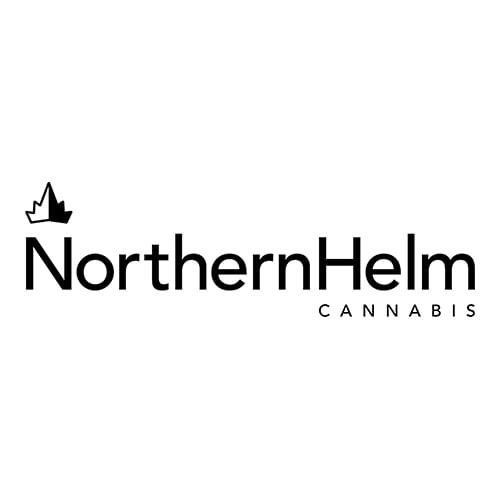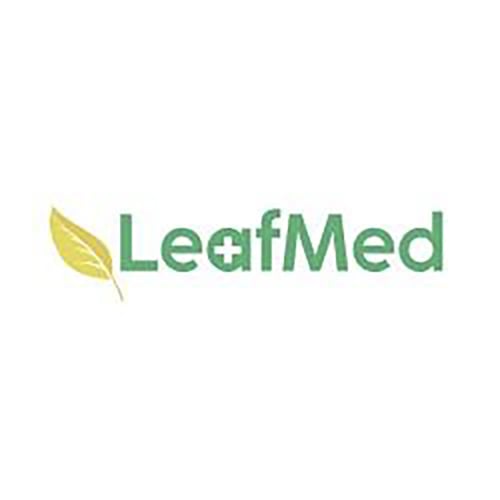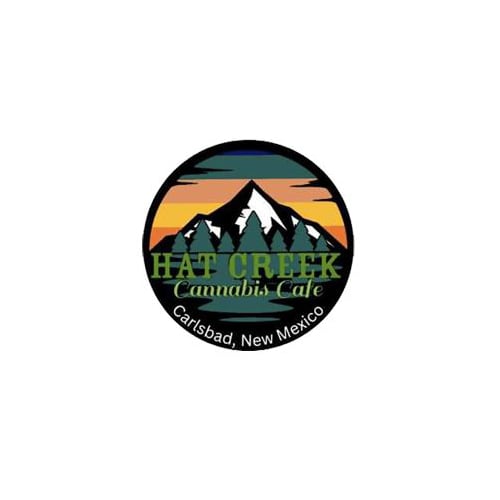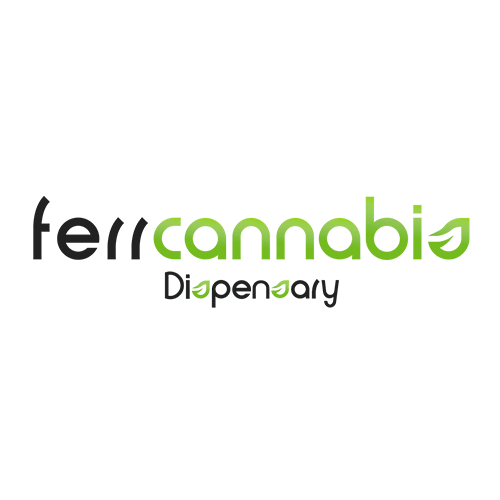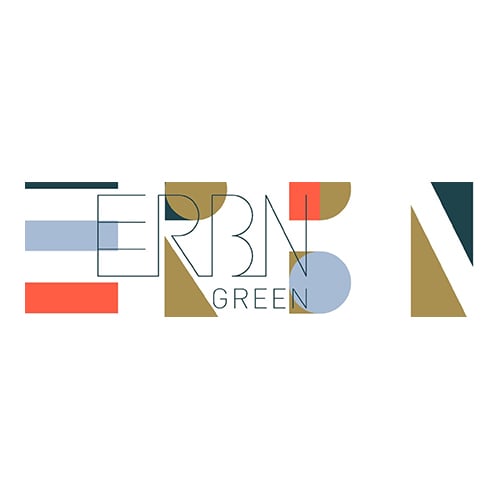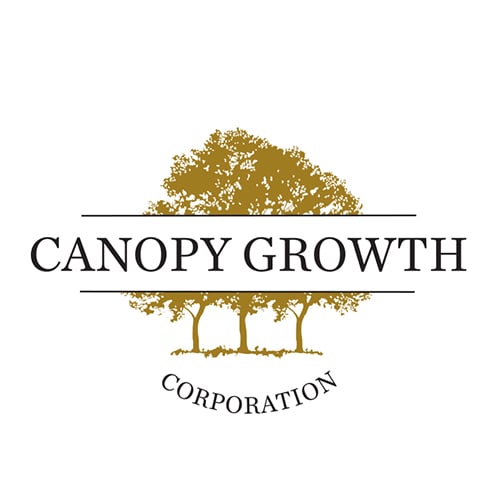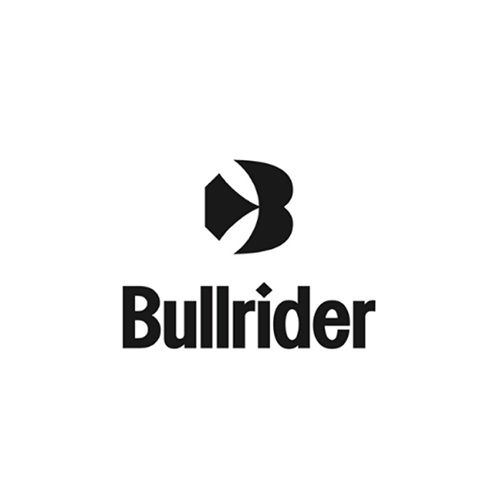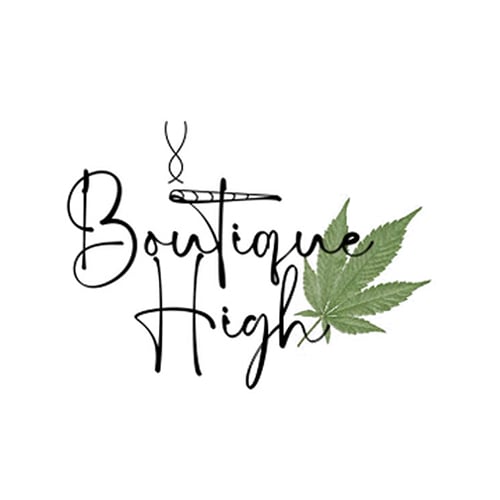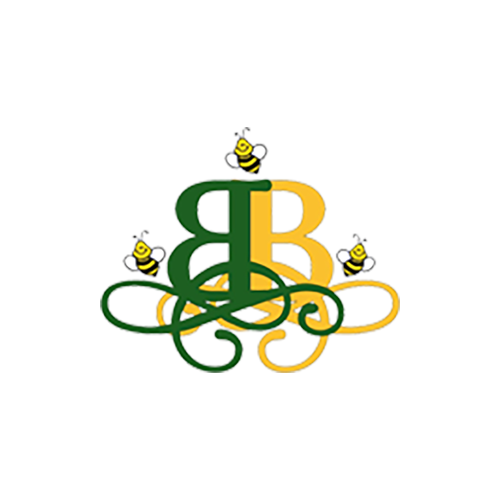 Get Started with Cure8
Setup a meeting with us to discuss next steps.
Our Services Cover Everything IT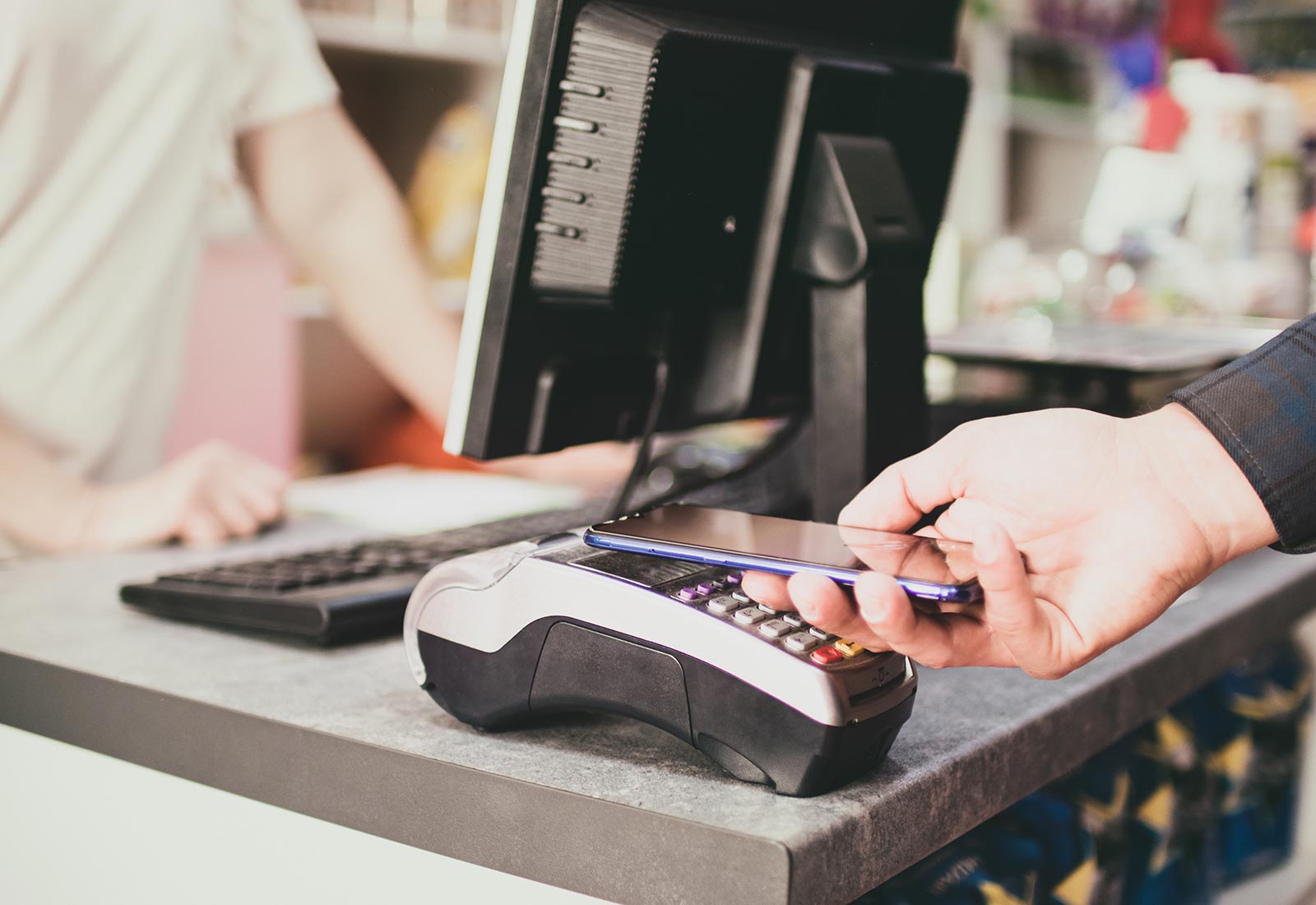 Point of Sale
Plan Ahead to Sell More
Plan out your Point of Sale (POS) systems. Design them so they're secure and have steady, reliable Internet access. Select the software that's compliant with your state laws and works best for your business, and the hardware that's compatible with your software.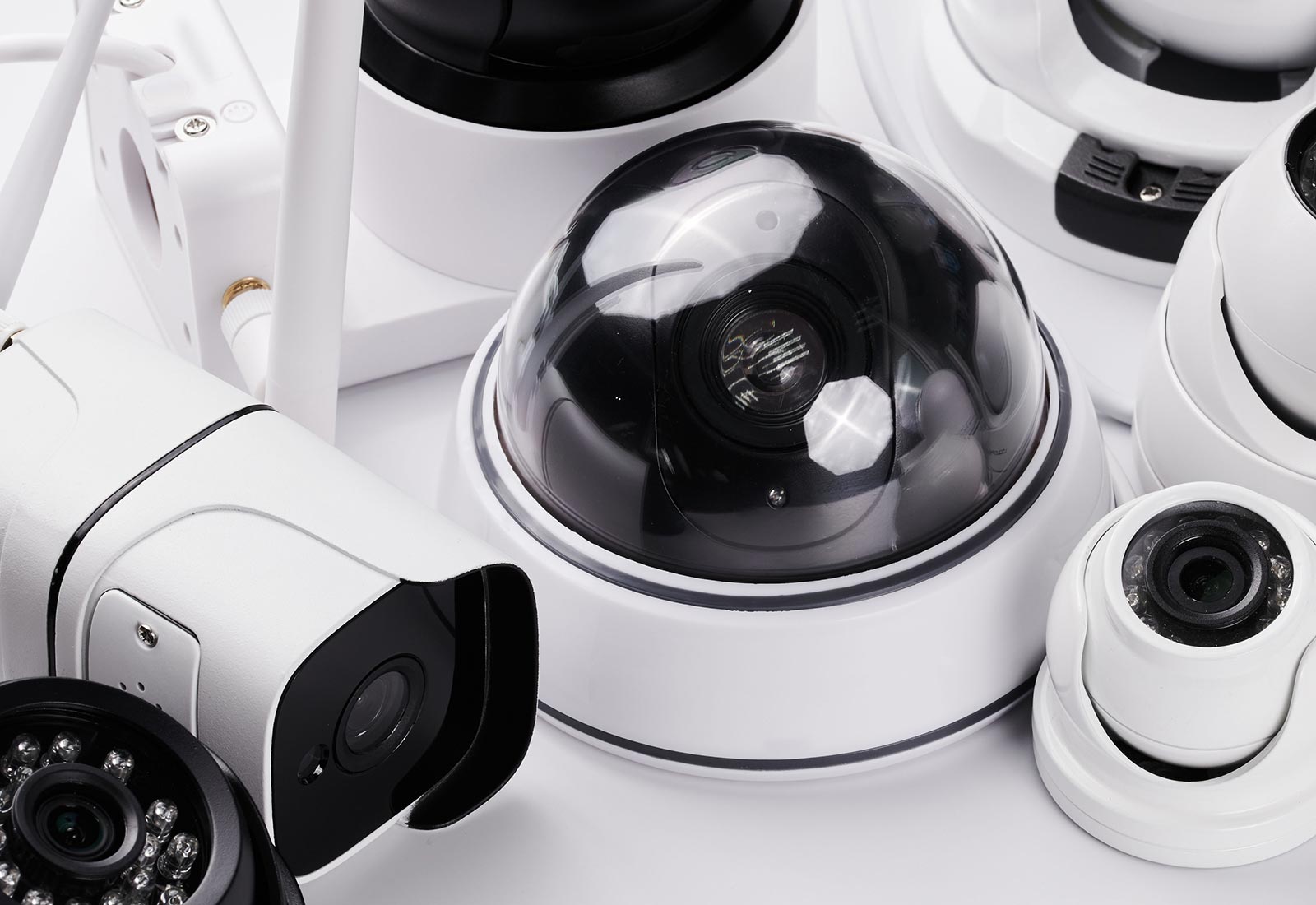 Surveillance
Be Secure Without Overdoing It
It's important to plan your surveillance system carefully not only to ensure compliance and safety, but also to avoid needlessly overspending. Consider not just the initial cost of the camera, but also the cost of storing 30-90 days of continuous HD footage. We'll make sure you're covered on all bases.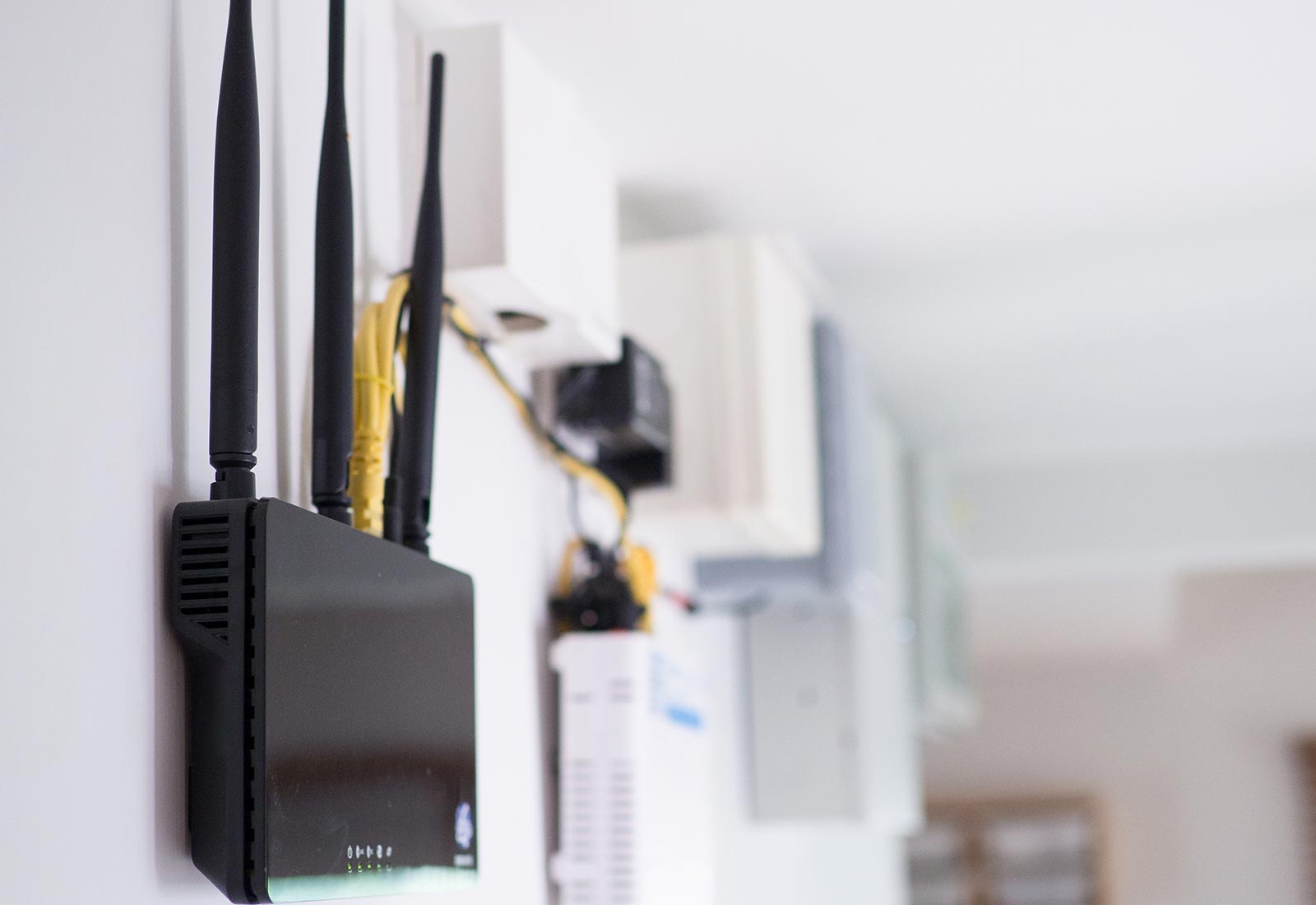 Connectivity
Without It, You Don't Have a Business
Getting internet installed can take a while, especially if your facility is located off the beaten path, so be sure to plan and order ahead. You'll also want to make sure your wireless access points are properly laid out for consistent coverage throughout your facility, and you have your networking hardware sourced and ready in case of supply shortages.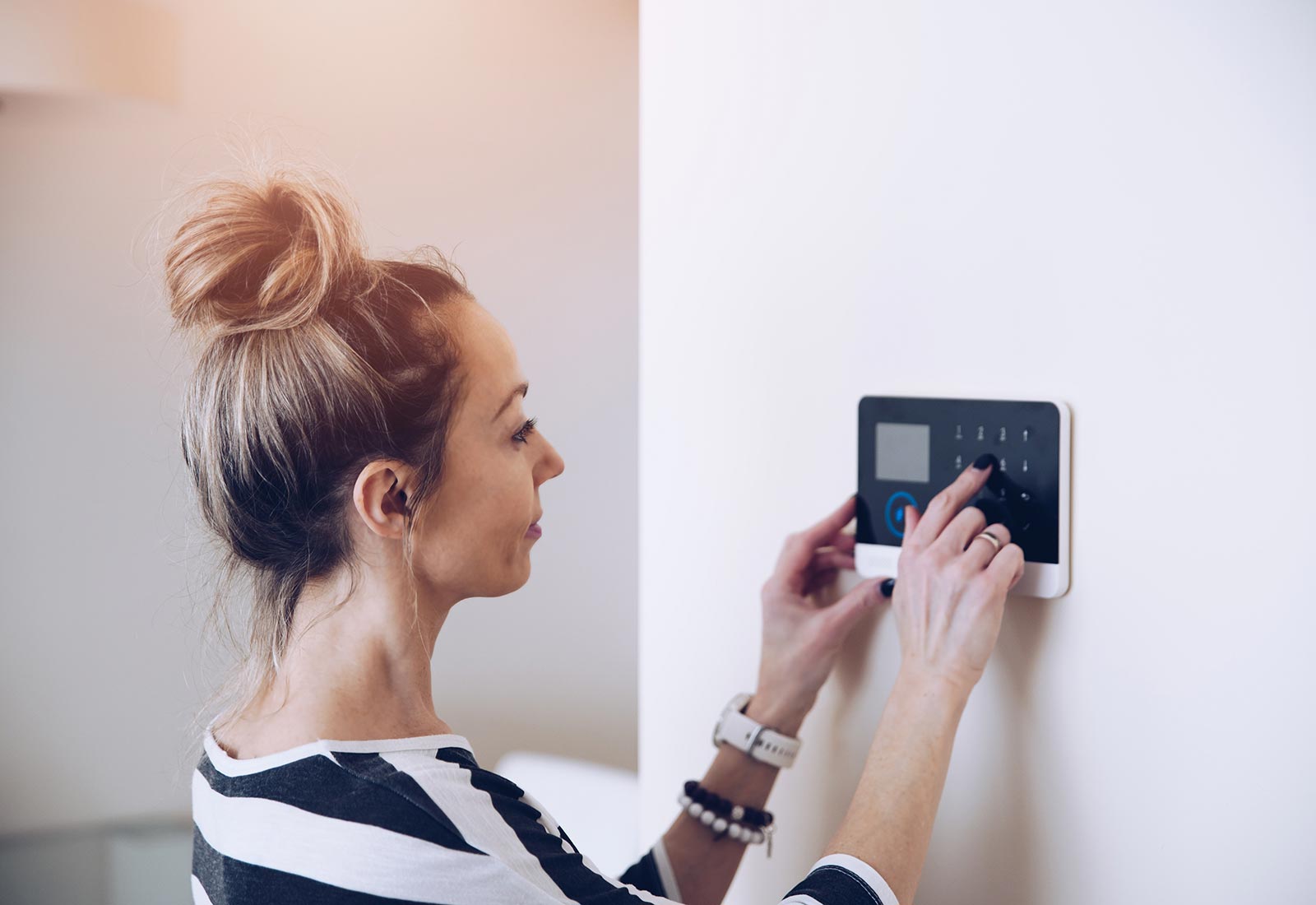 Alarms & Access Control
Everything in Its Proper Place
Figure out the best places to locate your alarms, access control, and other physical security measures to protect your facility while not overspending on needless hardware.
Cyber Security
Keep Your Networks Clean
You want to design your networks to be secure from the start. Not only can security breaches be costly and damaging to your reputation, but following cyber security best practices from the beginning means less remediation, cleaning, and retraining later on.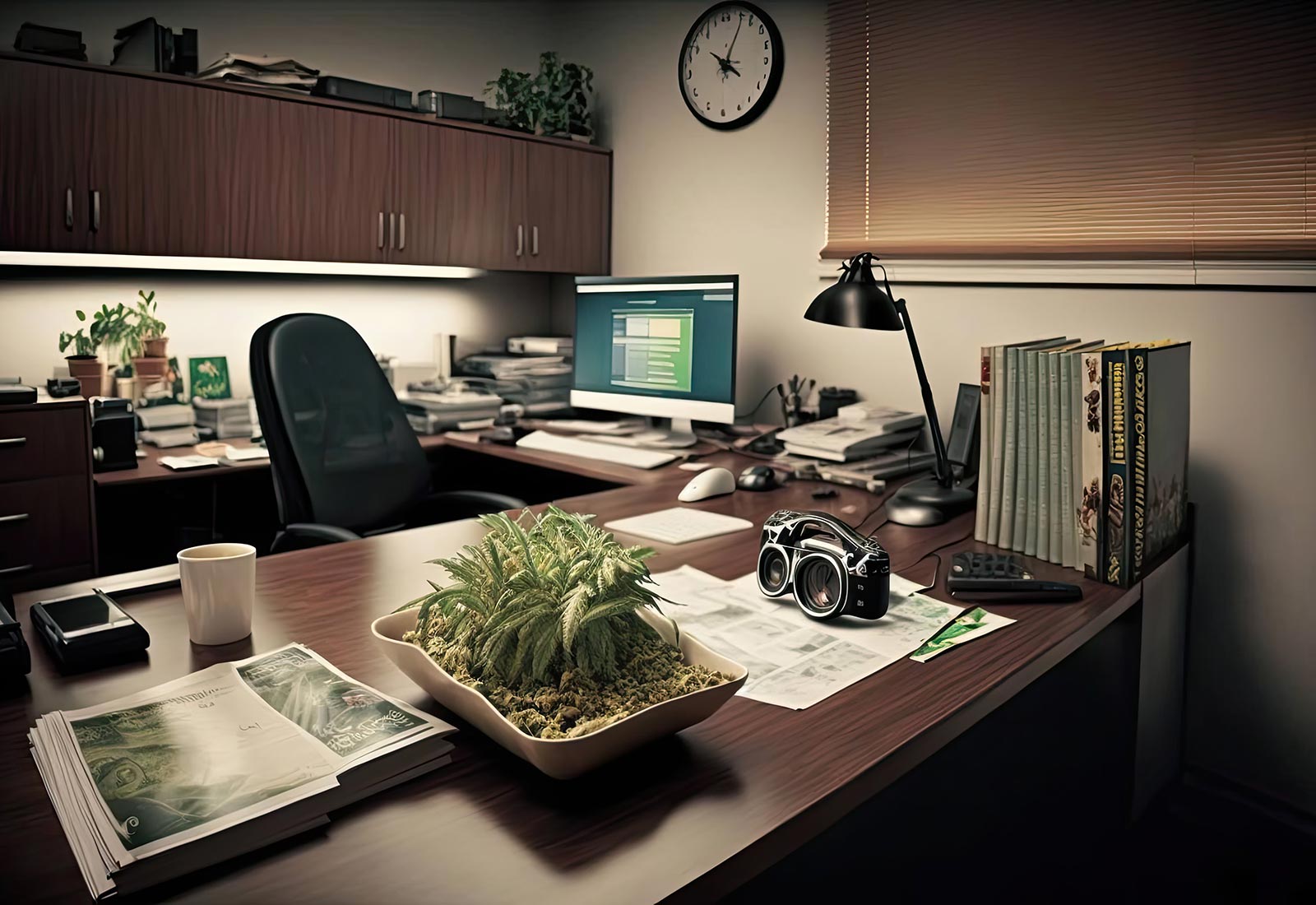 Back Office IT
Because Your Business Needs a Brain
Don't forget about your back office and HQ IT, including email accounts, cloud file storage, cloud servers, and more. Build a strong back office foundation from the start so you're ready to scale your stores/grows/facilities into a complete enterprise.
"Your company and service…I deem essential. I look forward to working on the next stores with you. Thanks for all your help."
"From the start Munir & Shankar were awesome, they were totally on top of communication, had an answer for everything I asked, and knew exactly what my shop needed. As for Greg, great communication, and he did a super clean job wiring up the rack (not to mention all of the other hardware). These three made the whole process smooth and stress free. Congratulations on having such a killer team!"
"As the owner of one of the largest and busiest stores in Canada, I don't have time for tech outages. Cure8 keeps me up and running so I never miss a sale, and helps ensure every customer walks away from my store happy."