One Partner for All Your Cannabis IT & Security Services Needs
Cannabis IT & Security M&A Audit Services
Full IT and security audits for cannabis business buyers and sellers.
Cannabis M&A IT & Security Audits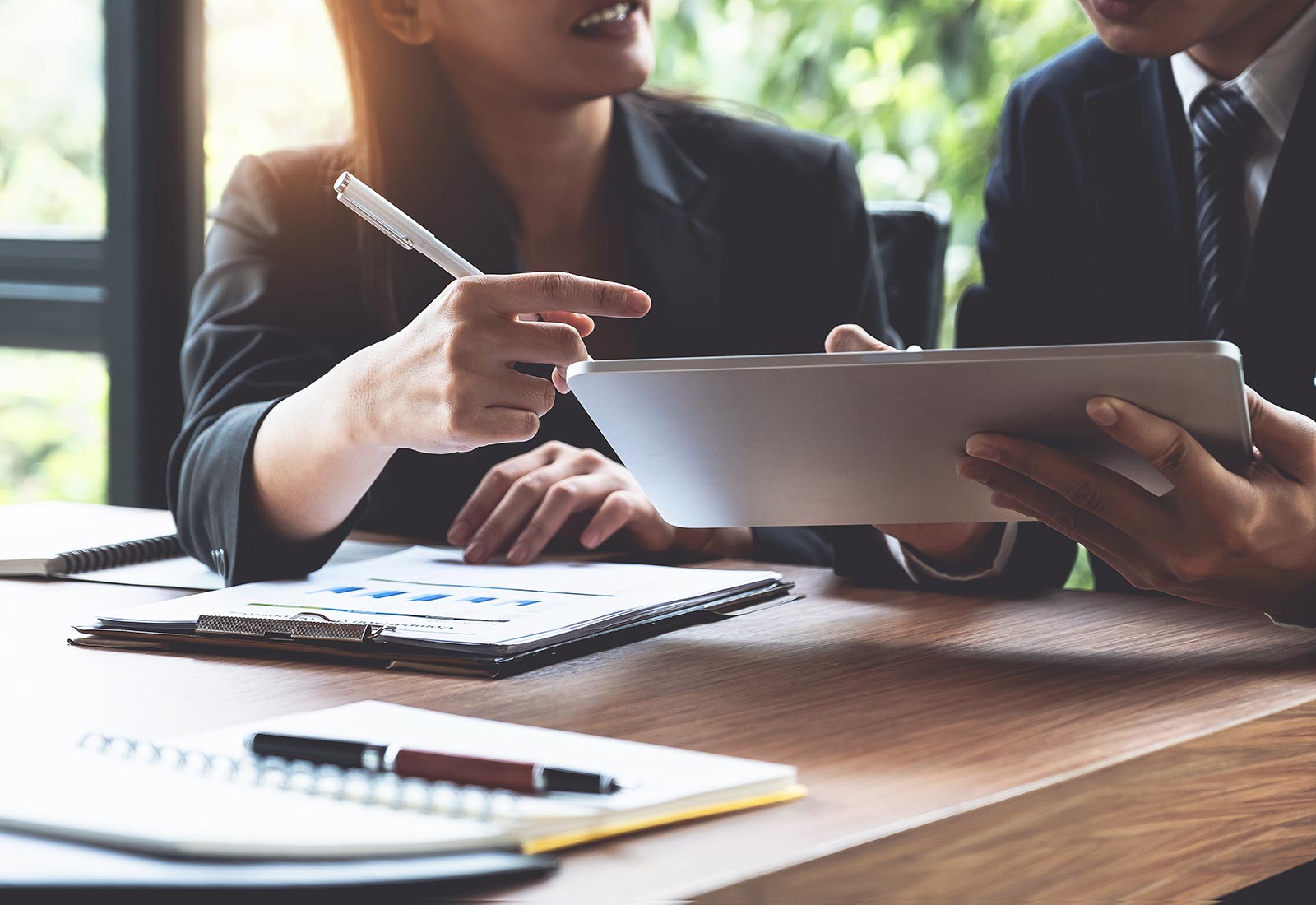 For Buyers
Find out exactly what you're getting
IT and security are key aspects of any cannabis business. They're critical for operations, profitability, and compliance. We'll do a full audit of the target company to ensure they're following best practices and you're not buying a lemon. If there are problem areas, we can give you accurate estimates on how long and how much money it will take to fix.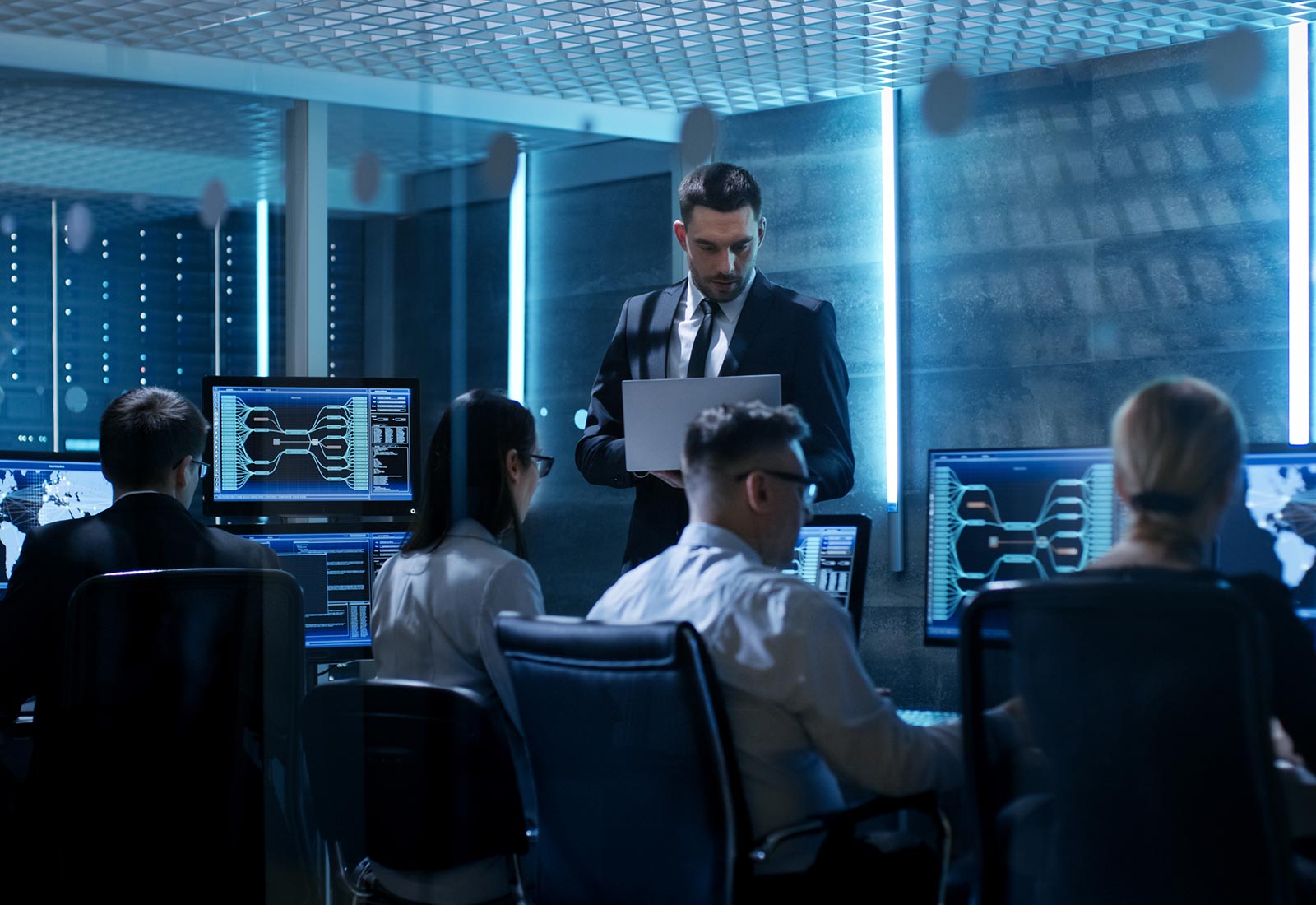 For Sellers
Look your best & sell at a premium
Buyers will be looking closely at your IT and security. We'll make sure you're following industry best practices - which we know because we've helped to design, build, manage, and scale hundreds of cannabis facilities throughout North America. By spending a few thousand on IT and security upgrades and remediation, you can end up getting hundreds of thousands more at the bargaining table.
Trusted Across the USA & Canada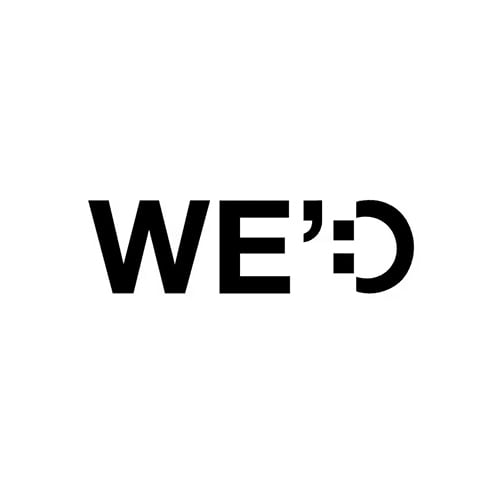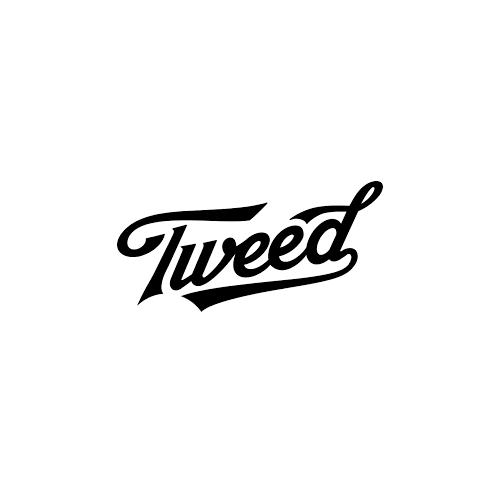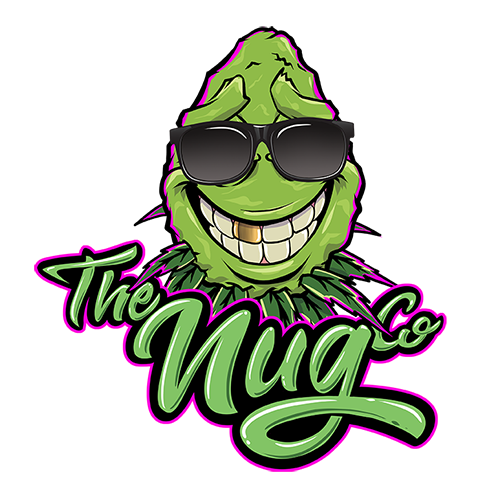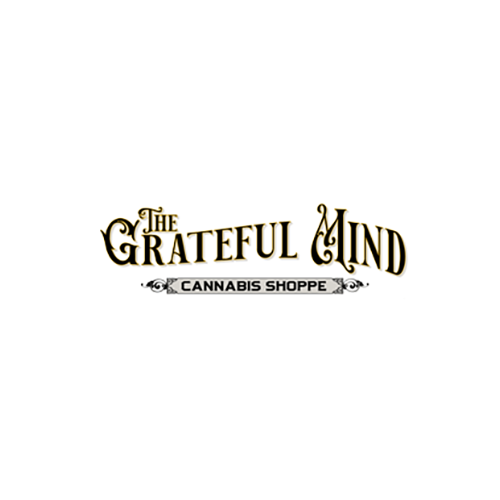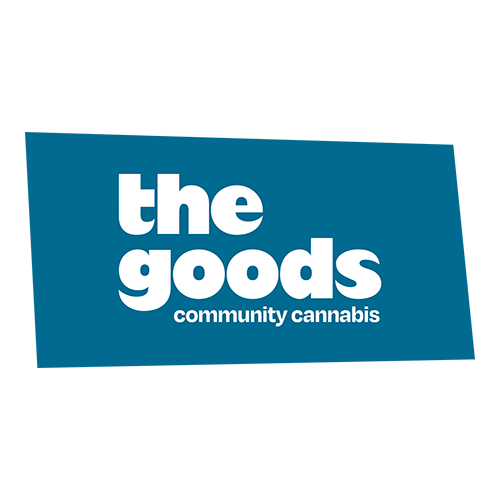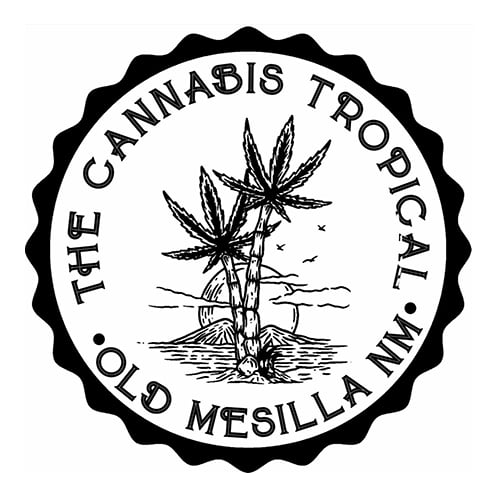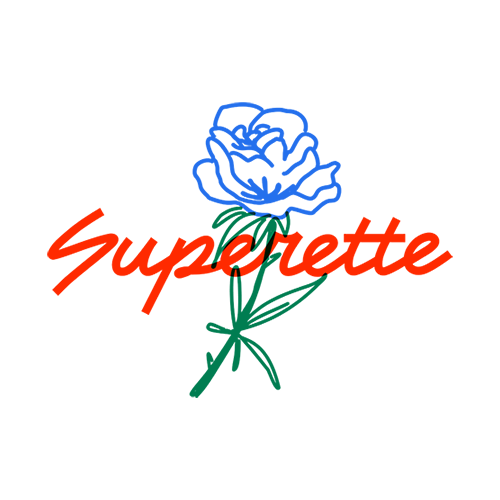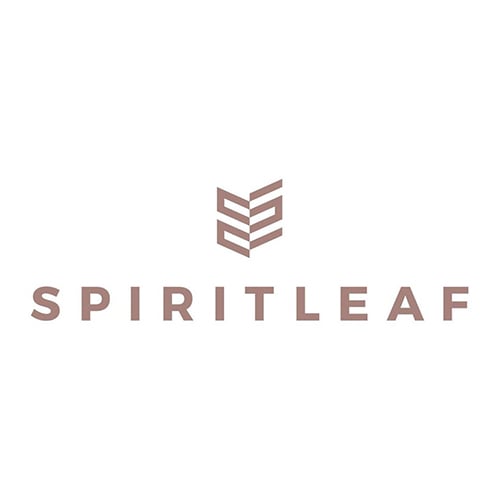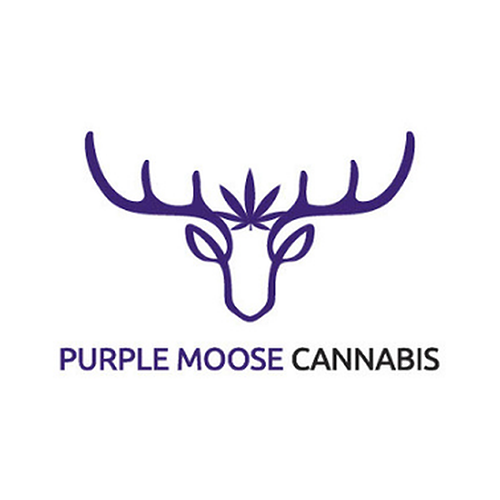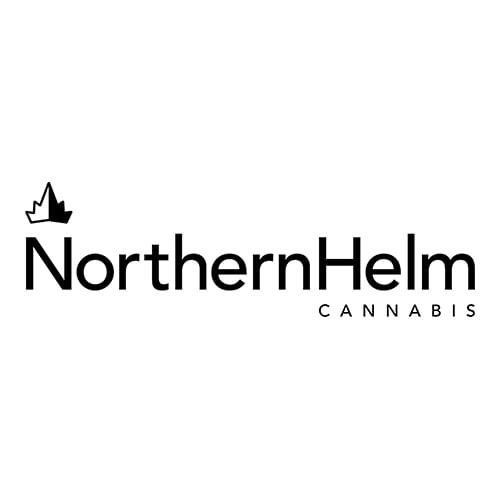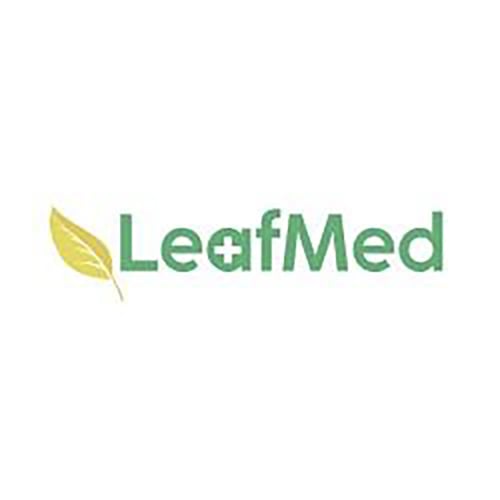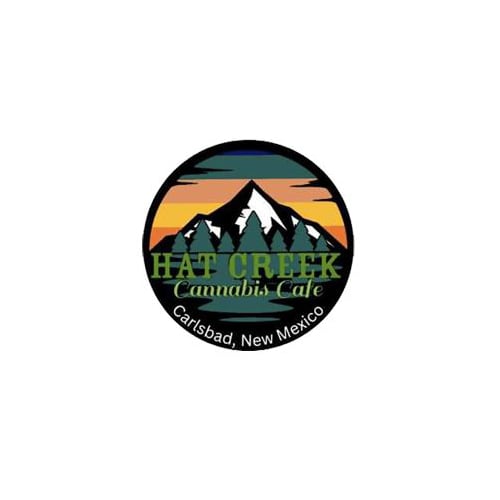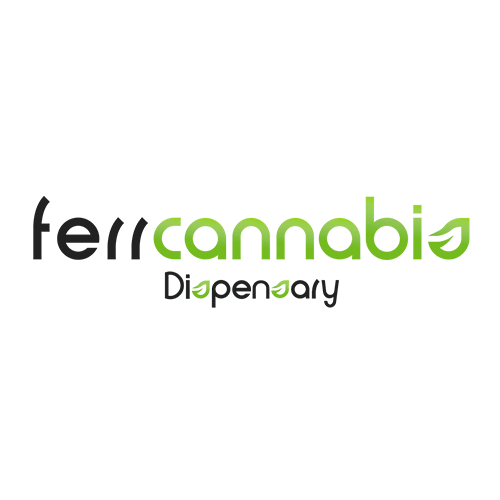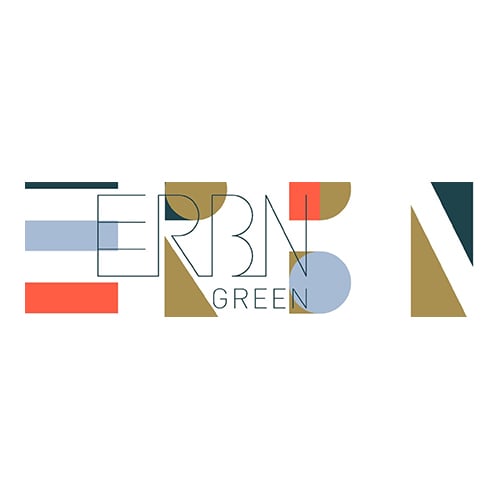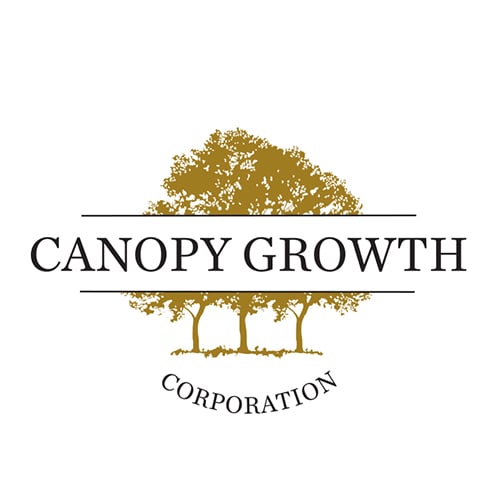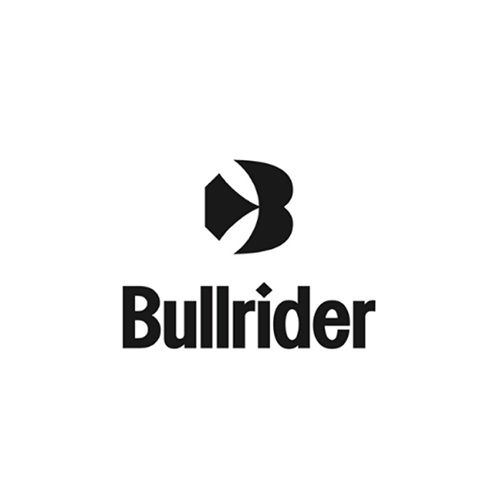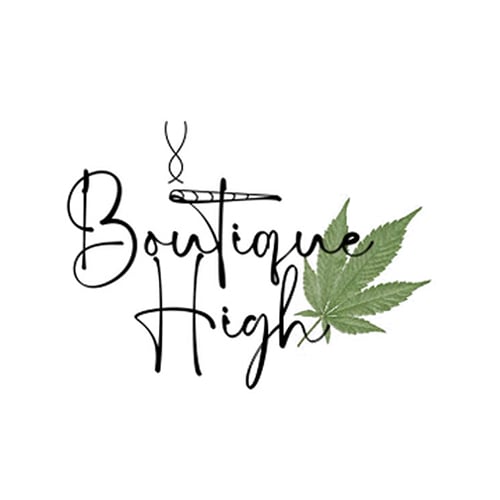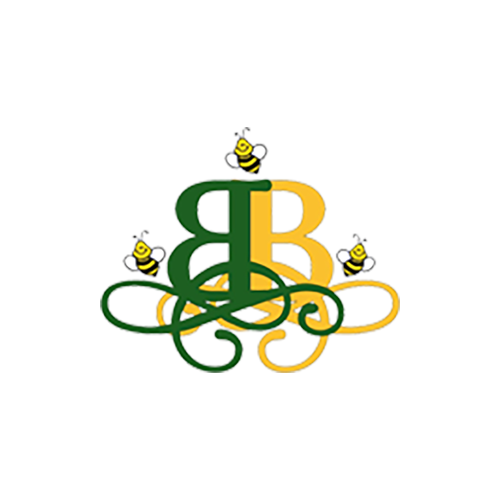 Get Started with Cure8
Setup a meeting with us to discuss next steps.
Our Pre-M&A Audits Cover: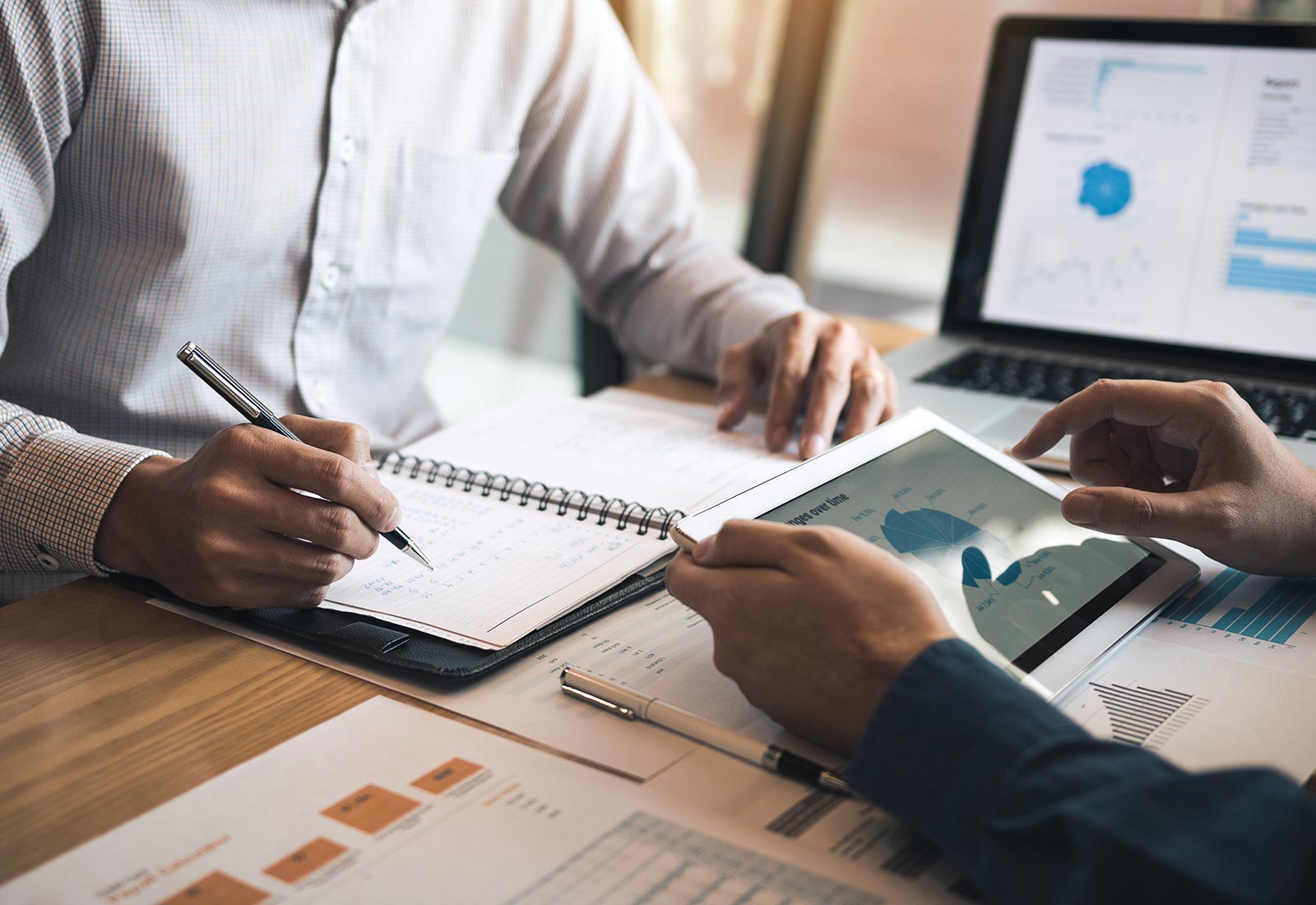 Cost Control
Is the company overpaying?
Is the company that's being acquired overspending on their IT and security currently? We'll review services contracts, invoices, and salaries to ensure the company is getting a fair deal on things like tech hardware, tech support, internet, surveillance video storage, SaaS, and security services.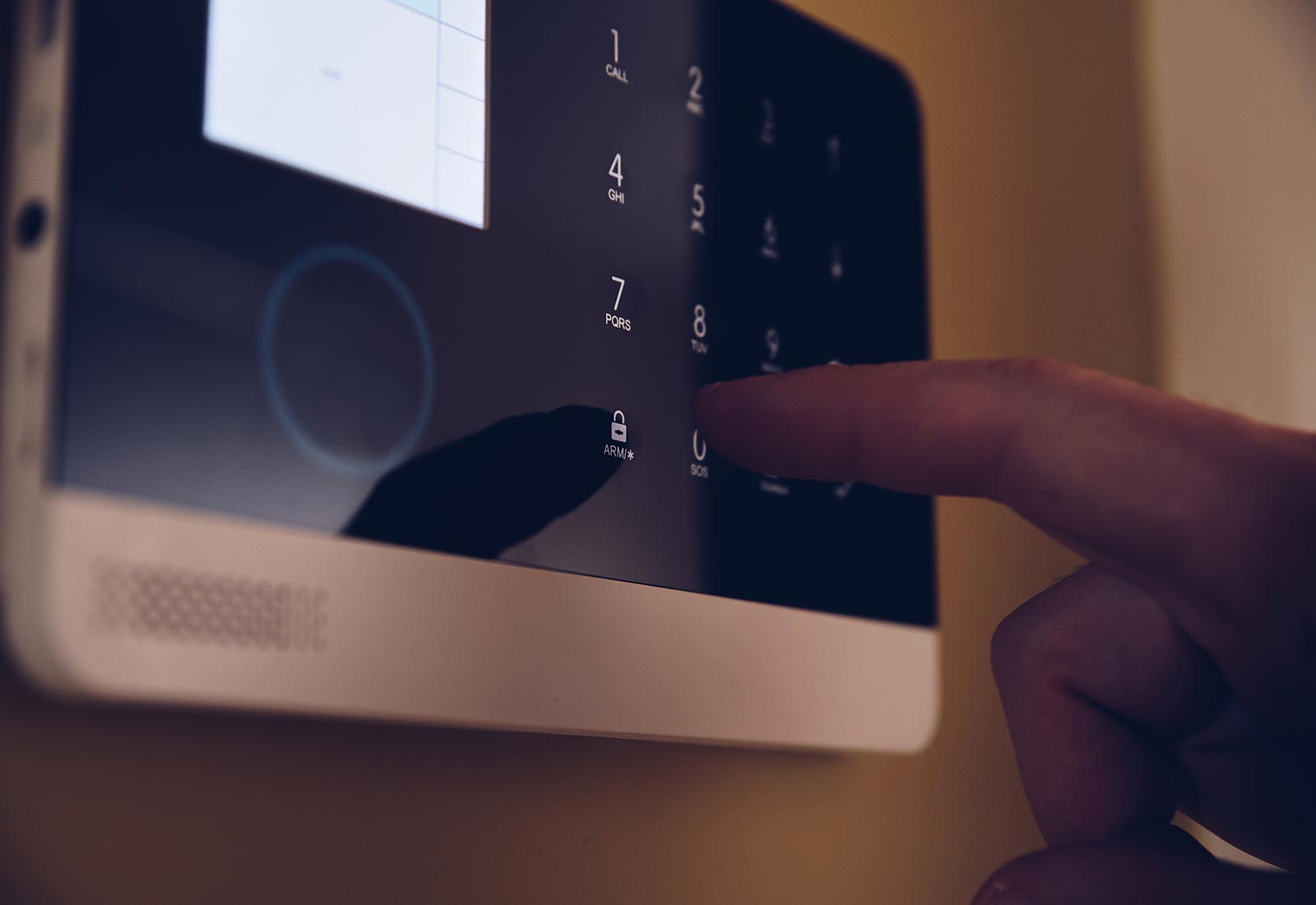 Physical Security
Are you protected where it matters?
A check of all your physical security measures including alarms, access control, and surveillance systems. Is the surveillance system properly recording and storing footage? Are visitor and maintenance logs being kept? Are employees wearing ID badges as required?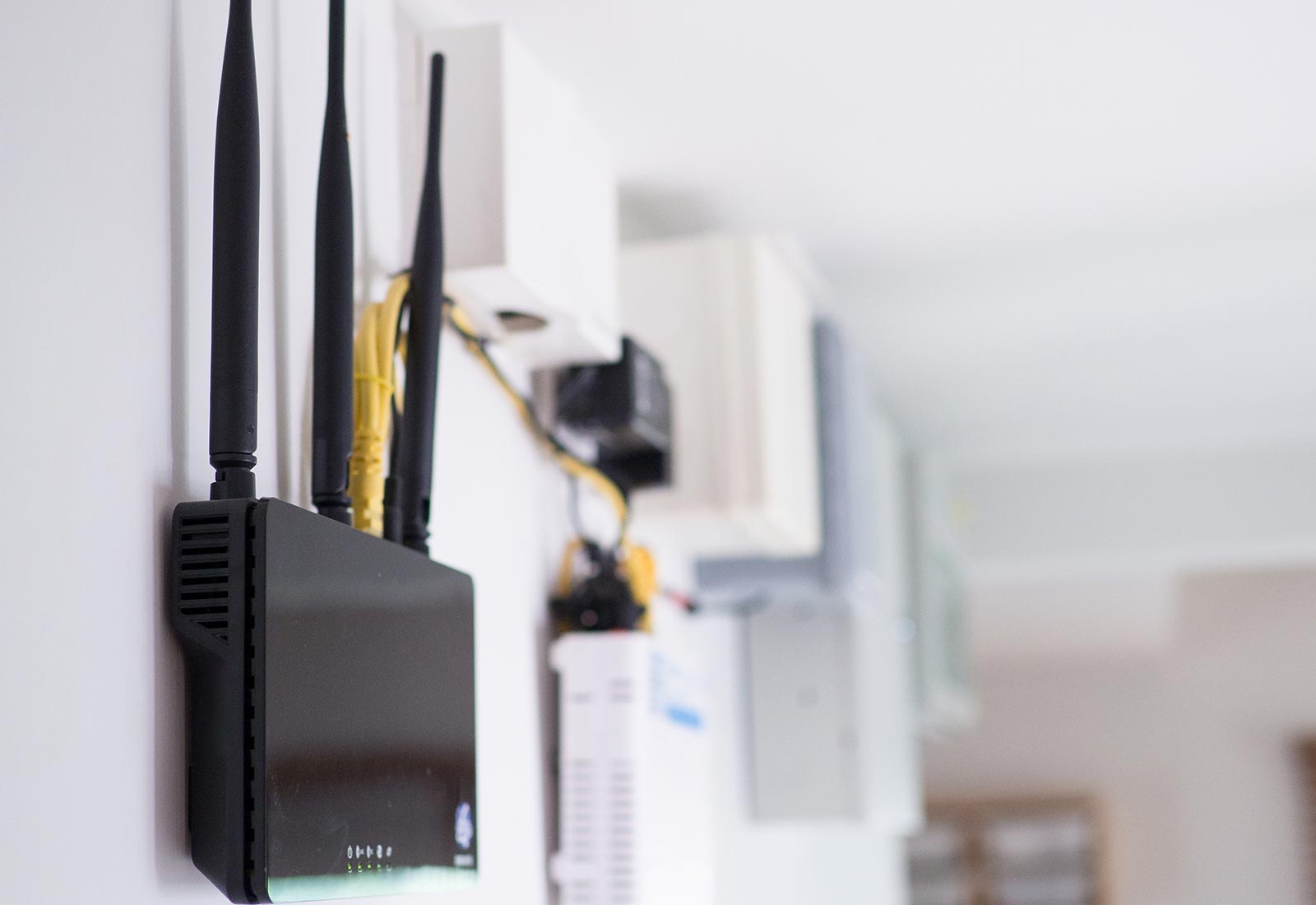 Hardware Inventory
What exactly is being purchased?
Not the inventory audits you're used to as a cannabis business. We'll do a review of the company's hardware and make sure it's all accounted for, pointing out any items that could use a replacement or upgrade. Ensures no one walks away with any company property and data in the confusion of the handoff. Also ensures the buyer doesn't walk in and immediately need to spend tens of thousands on new hardware.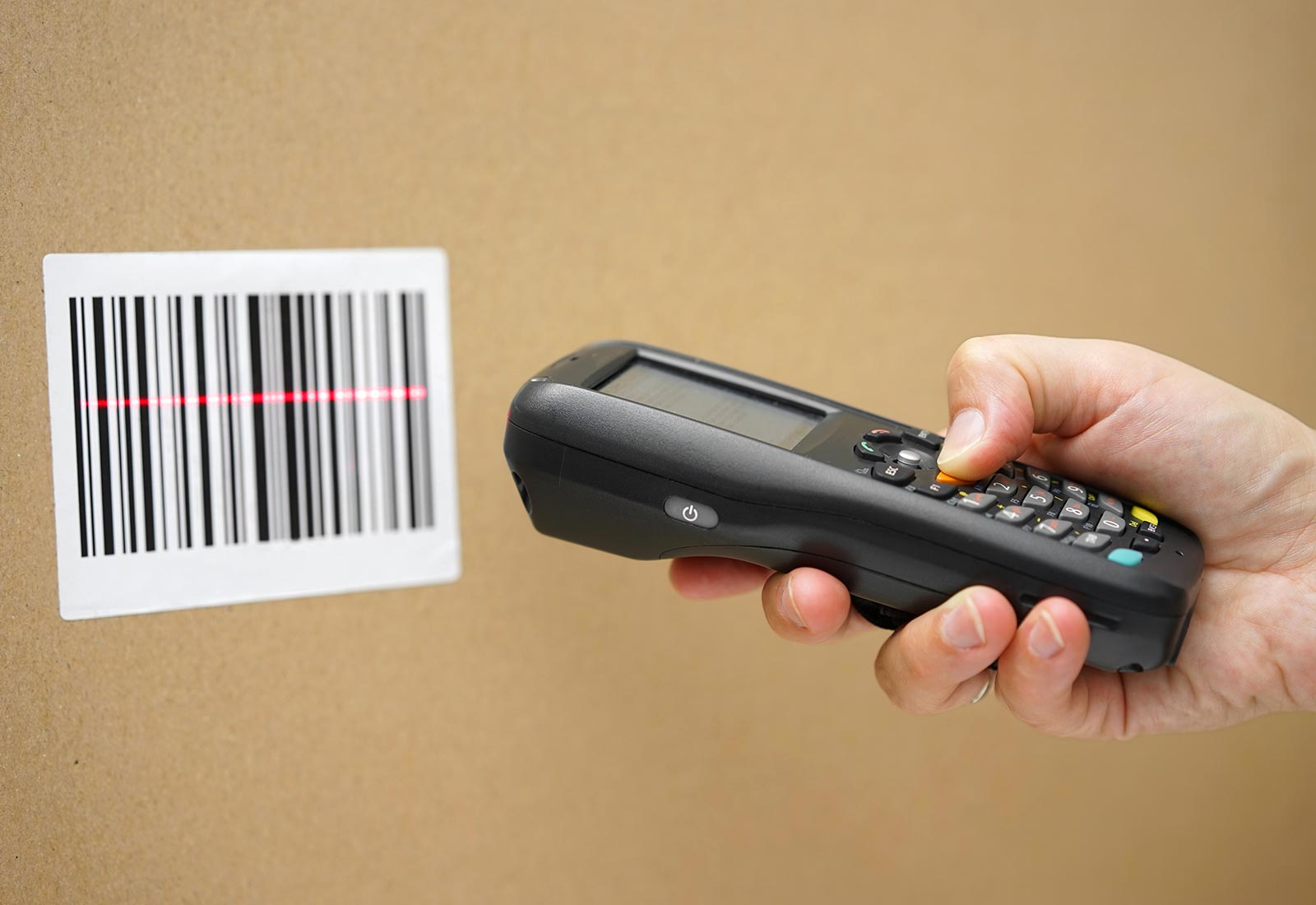 Software
To integrate or not to integrate
Is the company's current software meeting the needs of the business? If the two companies are using different software, does it make sense to migrate one to the other? Will the migration be simple or painful? Includes cannabis software like POS and ERP systems, as well as email, file storage, and financial/accounting systems.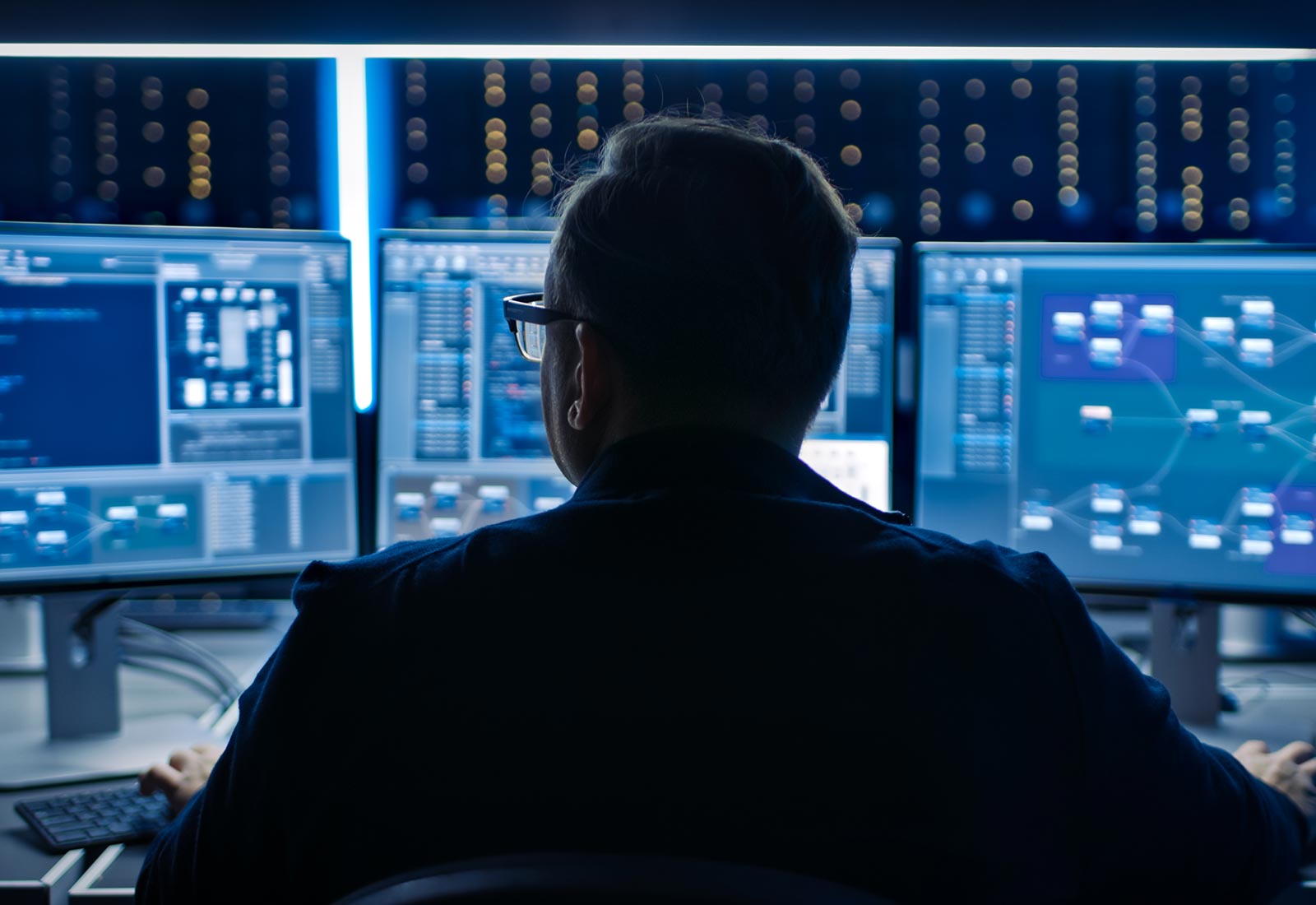 Cyber Security
Looking for due diligence, hidden dangers
Critical especially for medical cannabis operators that are subject to HIPAA data security and privacy laws. Ensuring that the company is following cyber security best practices on firewalls, patch management, account management, password requirements, antivirus, multi-factor authentication, and more. Making sure there are no lurking threats on the system, as hackers can lie in wait trying to escalate their access for months before executing their full attack.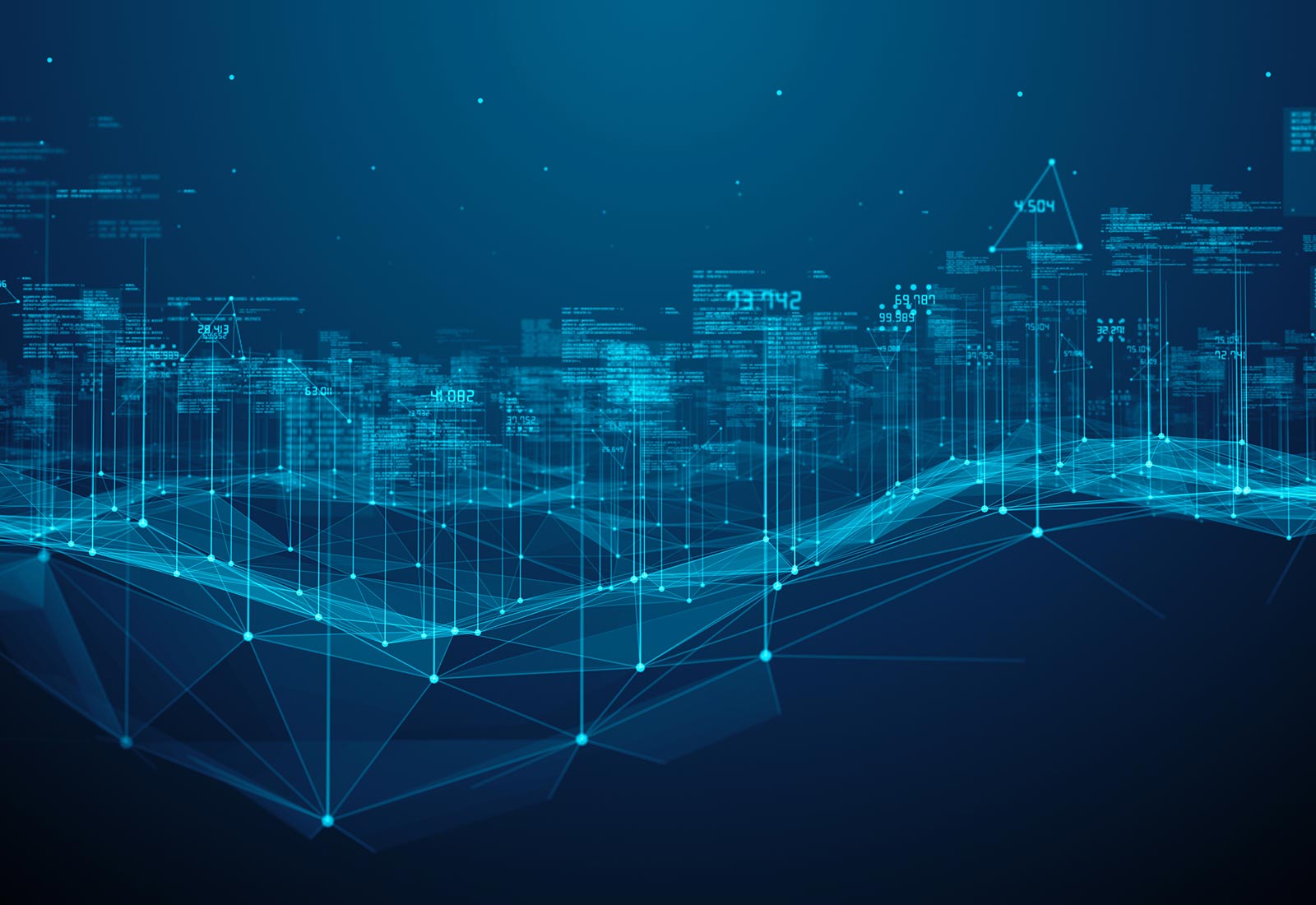 Data Audit
Critical for compliance
Is the company's track-and-trace data clean, up-to-date, and being uploaded to the state database as required? Is the company properly maintaining other records as required, and using proper data management practices to prevent data loss, data tampering, and ransomware incidents?
"Your company and service…I deem essential. I look forward to working on the next stores with you. Thanks for all your help."
"From the start Munir & Shankar were awesome, they were totally on top of communication, had an answer for everything I asked, and knew exactly what my shop needed. As for Greg, great communication, and he did a super clean job wiring up the rack (not to mention all of the other hardware). These three made the whole process smooth and stress free. Congratulations on having such a killer team!"
"As the owner of one of the largest and busiest stores in Canada, I don't have time for tech outages. Cure8 keeps me up and running so I never miss a sale, and helps ensure every customer walks away from my store happy."