As an organization, Cure8 recognizes the injustices of the War On Drugs and its disproportionate effects on underprivileged communities over the years. We acknowledge that many people have had to suffer imprisonment and other personal tribulations for the legal industry to be where it is today, and that many of those same people are in danger of being left out of an industry that would not exist without their sacrifices.

We are committed to doing what we can to right the wrongs of the past and help social equity applicants achieve their rightful place in the legal market.
SOCIAL EQUITY INITIATIVES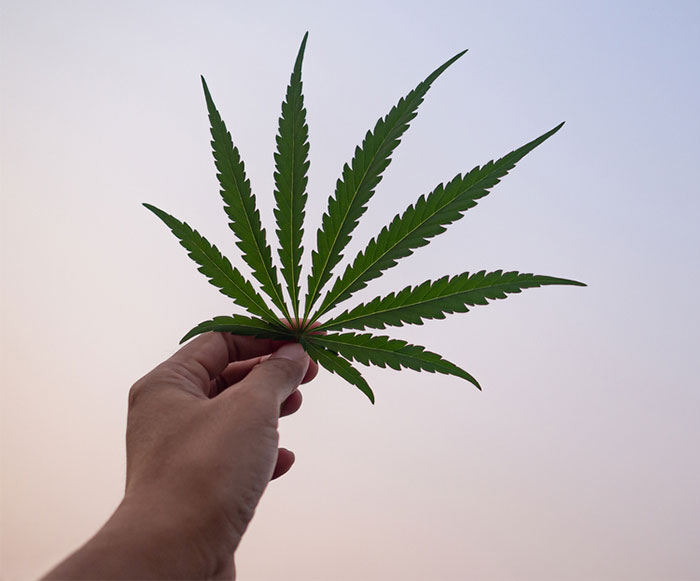 Because Knowledge = Power
Our free educational resources include not just our blog, ebooks, and other content, but also seminars for social equity-focused orgs like DREAM in Maryland and the Social Equity Division of the Michigan CRA.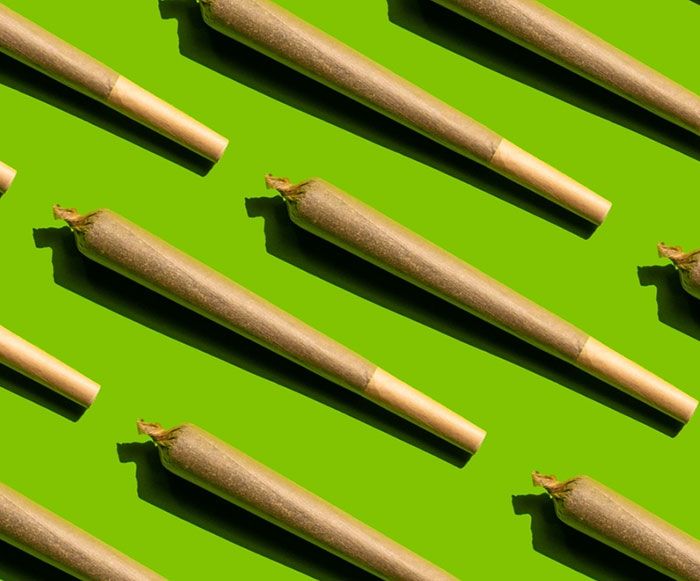 Social equity businesses often start small and only have certain areas where they can open. Cure8 works with social equity licensees of any size, anywhere in the US or Canada.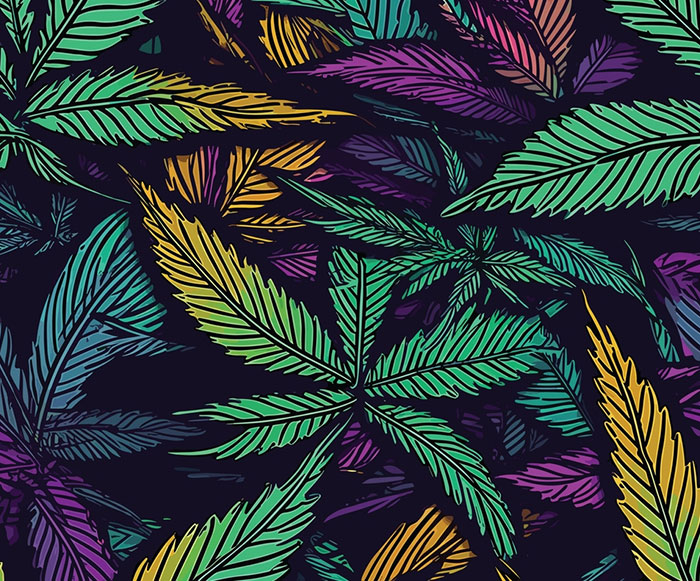 Up to 15% Off All Services
Qualified social equity licensees will receive 15% off all Cure8 services including floorplan overlays, installations, and managed IT services.