IT & Security SERVICES FOR CANNABIS CULTIVATION
Track, Trace, and Grow with Ease
Cure8 lets you worry less about tech like track-and-trace systems and focus more on running and growing your cannabis cultivation business.
One Partner for All Your Cannabis IT & Security Needs
Key Cultivation IT & Security Services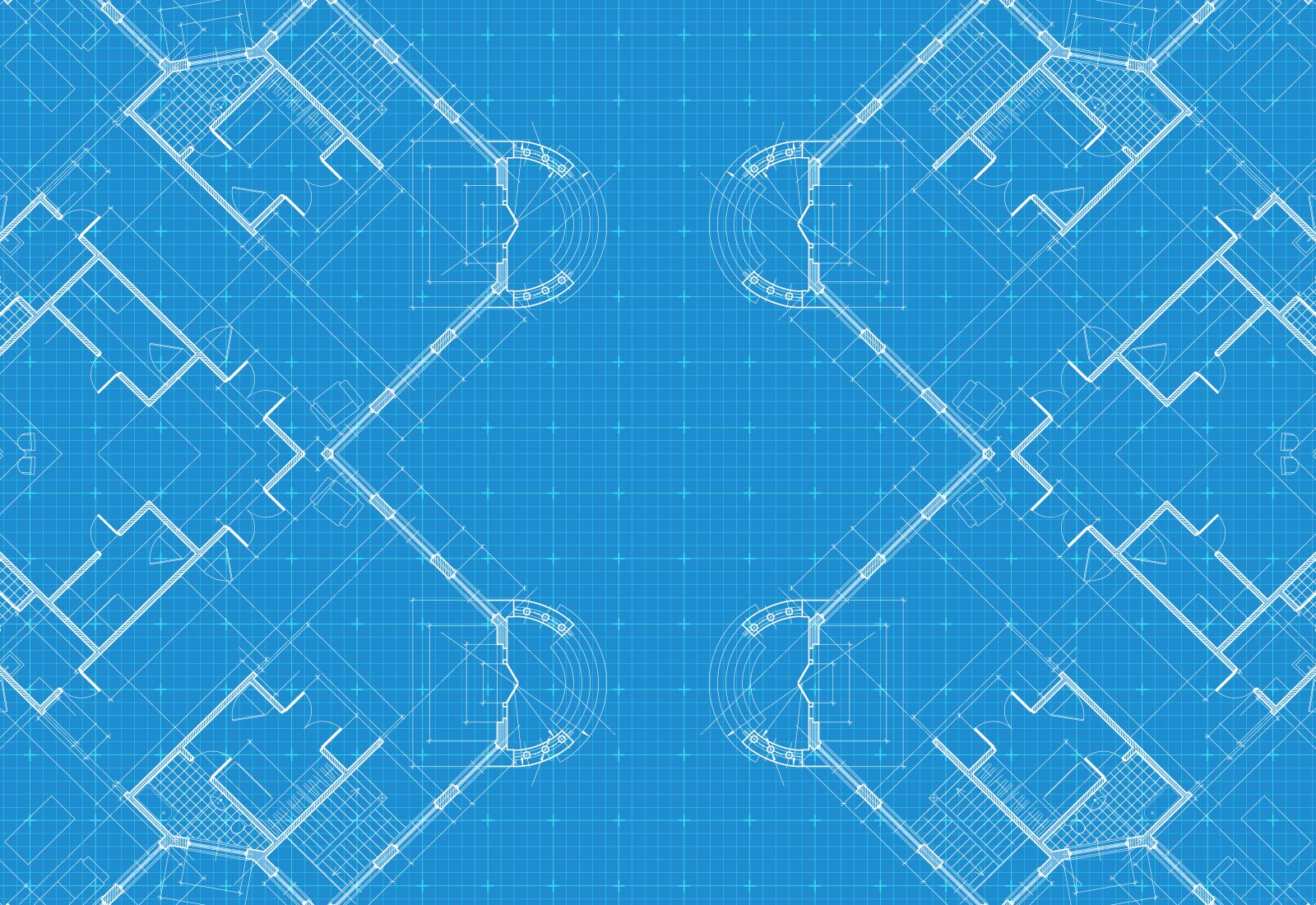 Planning & Design
Start the Process Off Right
Bring us in as early in the process as you can. We can advise on aspects of site design such as where to place cameras, WAPs, and drops for maximum coverage, flexibility, efficiency, and compliance. We can also help you plan the technical aspects of your facility rollout, providing timelines and estimated costs and connecting you to partners for things like security plan development and construction.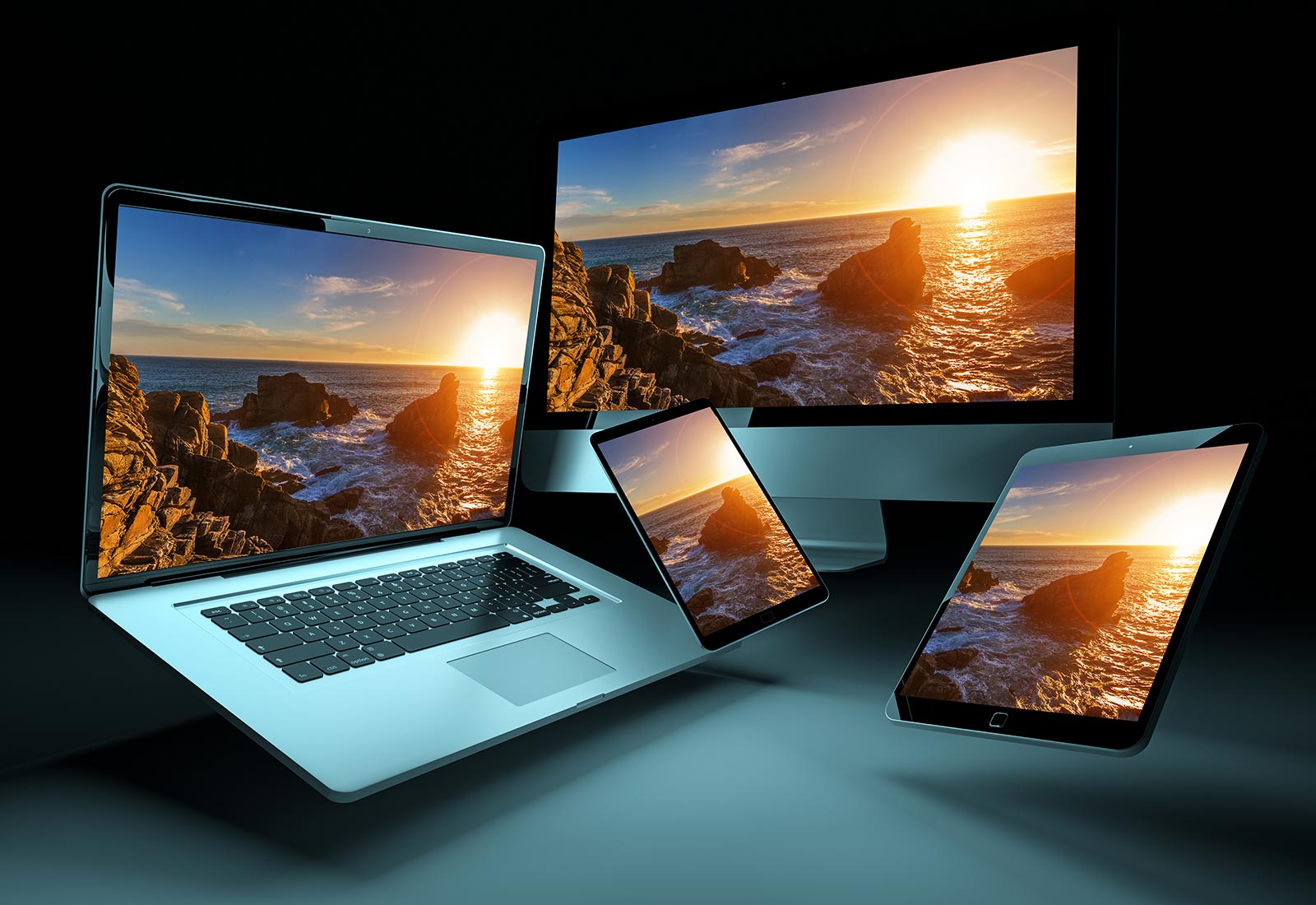 Procurement
The Best Hardware for the Best Price We'll help you get all the tech hardware you need at the right price, including tablets, scanners, printers, surveillance cameras, WAPs, and laptops. We'll handle all the research and price comparisons, so you just have a single invoice for all your IT products. We'll use our connections with distributors to help you get the absolute prices on whatever items products you need.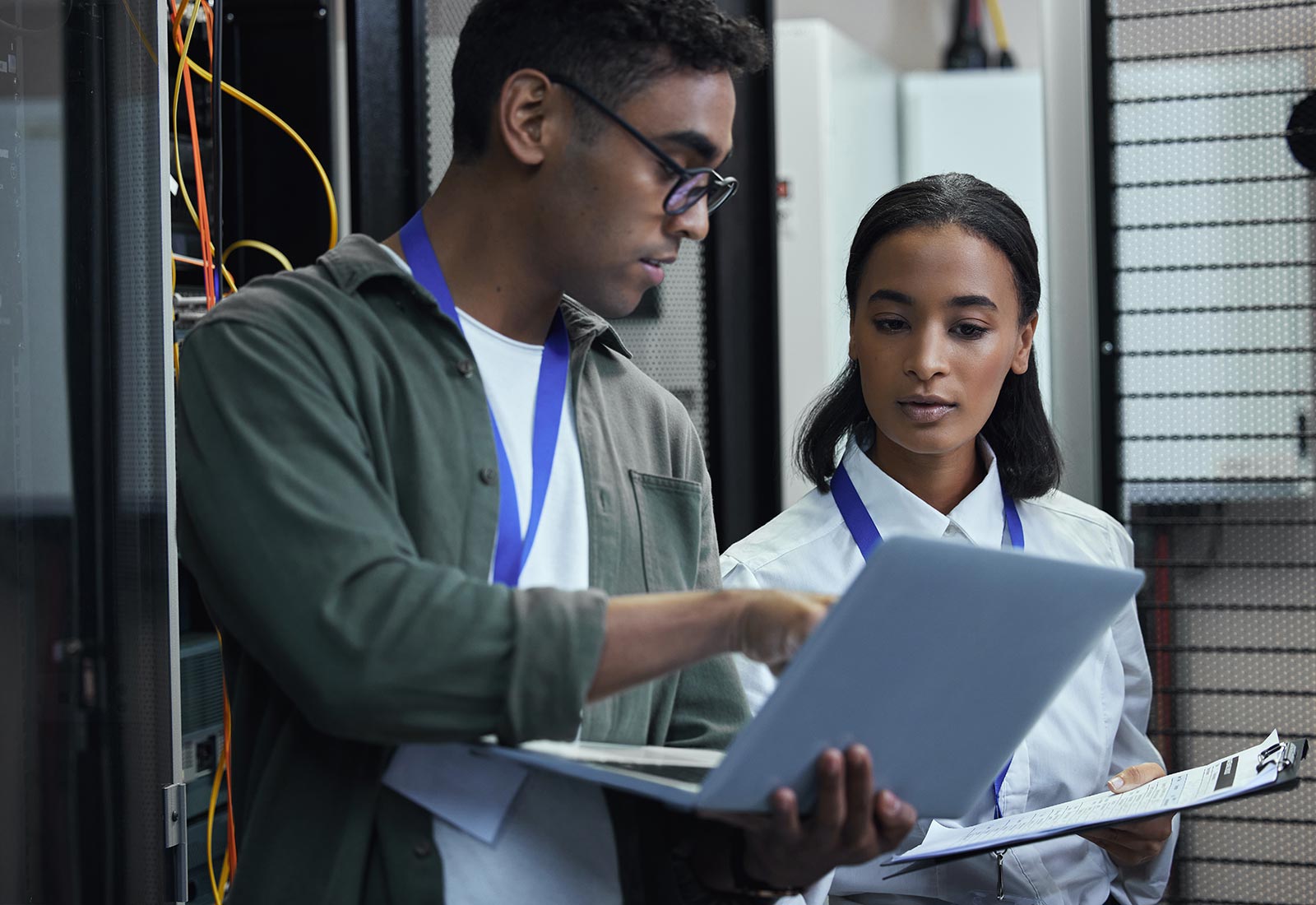 Installations
Tech Installs, Done Right Doesn't matter how big or small your cultivation operation is, we can help you install surveillance systems, WiFi, back office IT, and whatever else you need. Get the job done right the first time by IT pros with experience in cannabis industry, and avoid more expensive fix-ups down the road. Available anywhere in the US or Canada.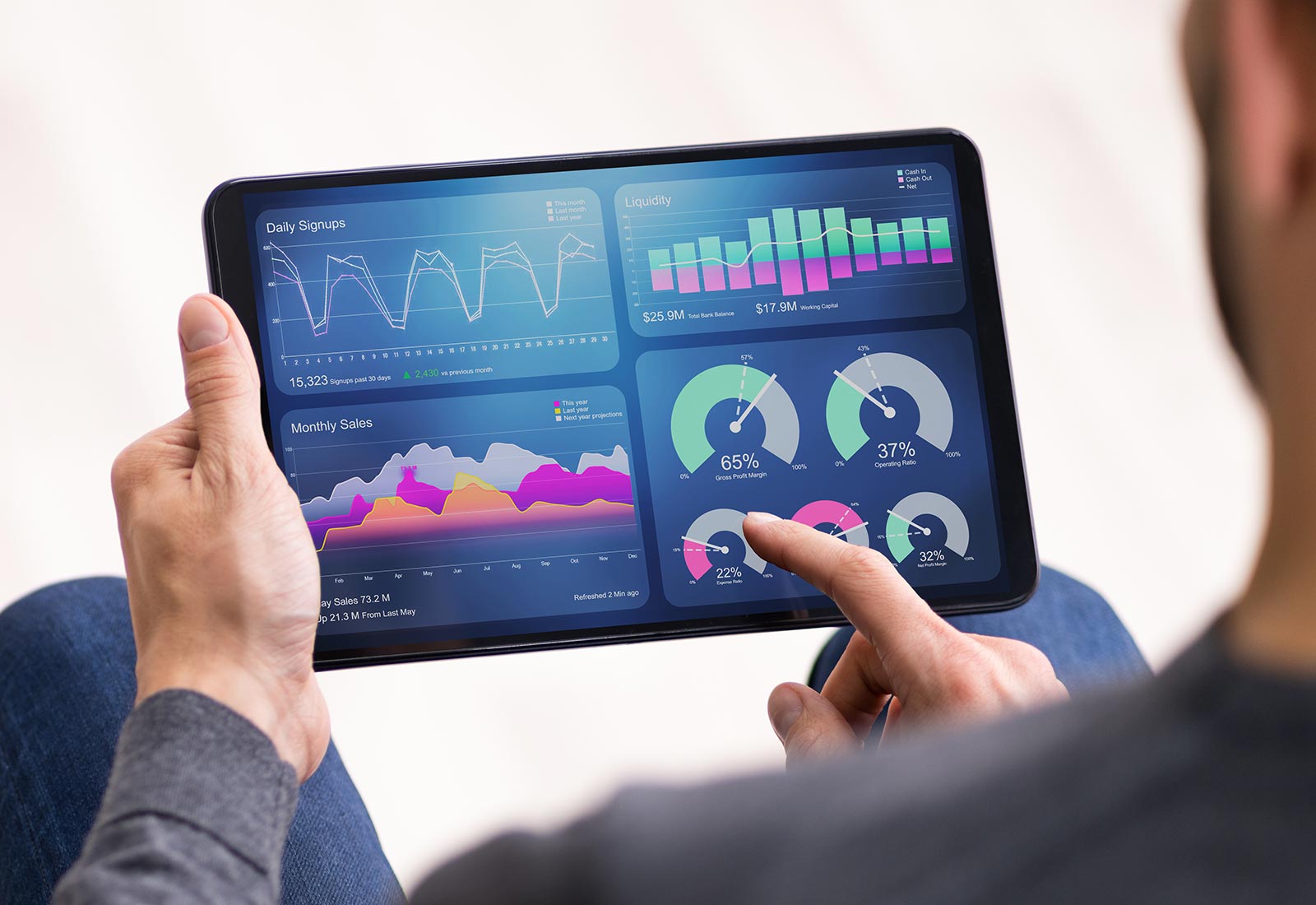 Managed IT Services
We Manage Your IT So You Don't Have To We'll manage, maintain, and support all your IT for you, including your ERP, tablets, scanners, printers, surveillance system, wireless access points, and back office laptops, desktops, and printers. We let you focus on your grow operations while ensuring your tech remains secure, compliant, and always accessible.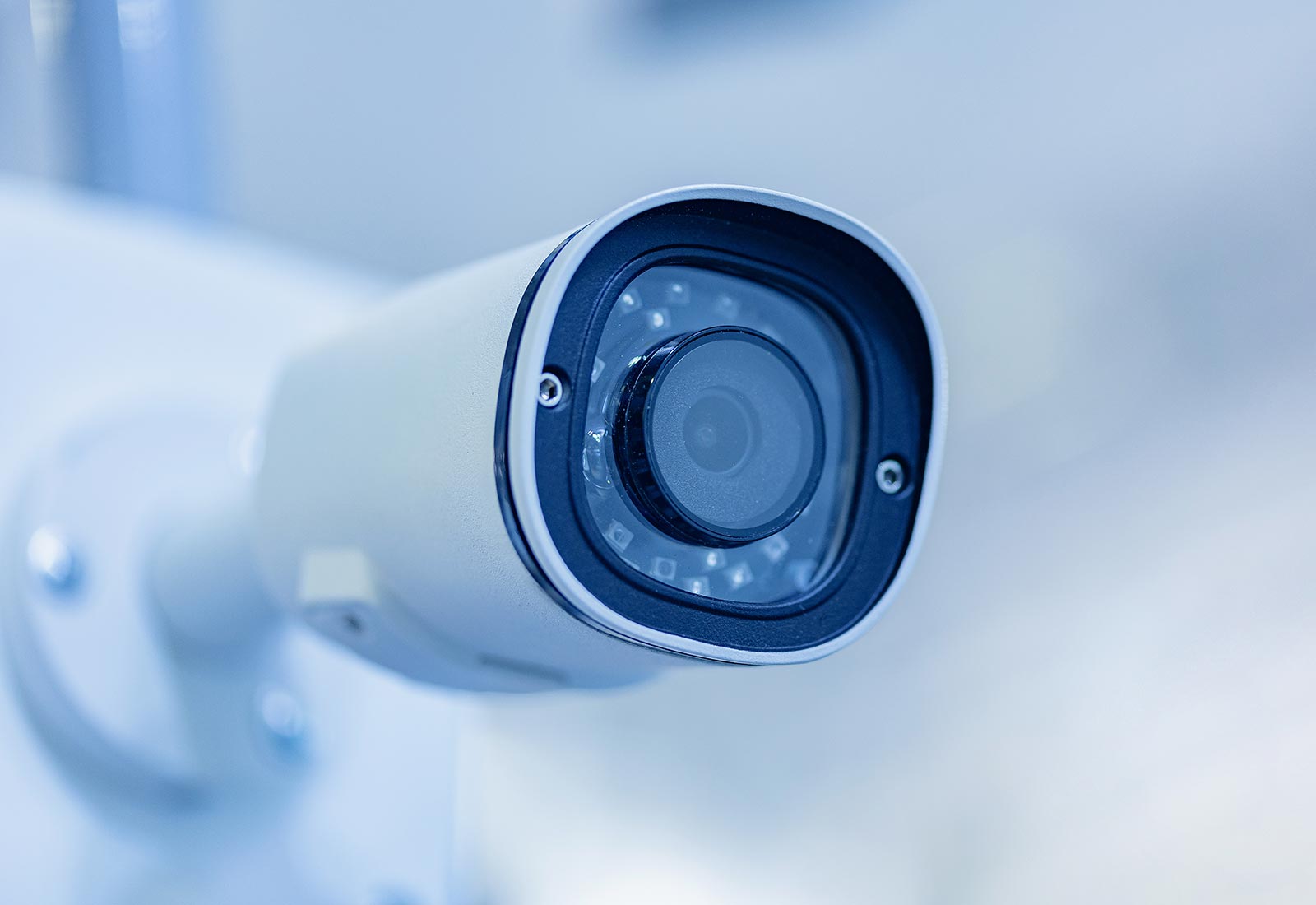 Surveillance Management
Keep Your Cams in Compliance Most states require you to manage and maintain your surveillance systems. You have to make sure they're recording at all times, free of obstructions, and storing footage for a certain length of time; and you have to report and fix any issues promptly, and submit footage of any incidents to authorities. Outsource the management of your surveillance system to your trusted partners at Cure8 to save time and ensure compliance.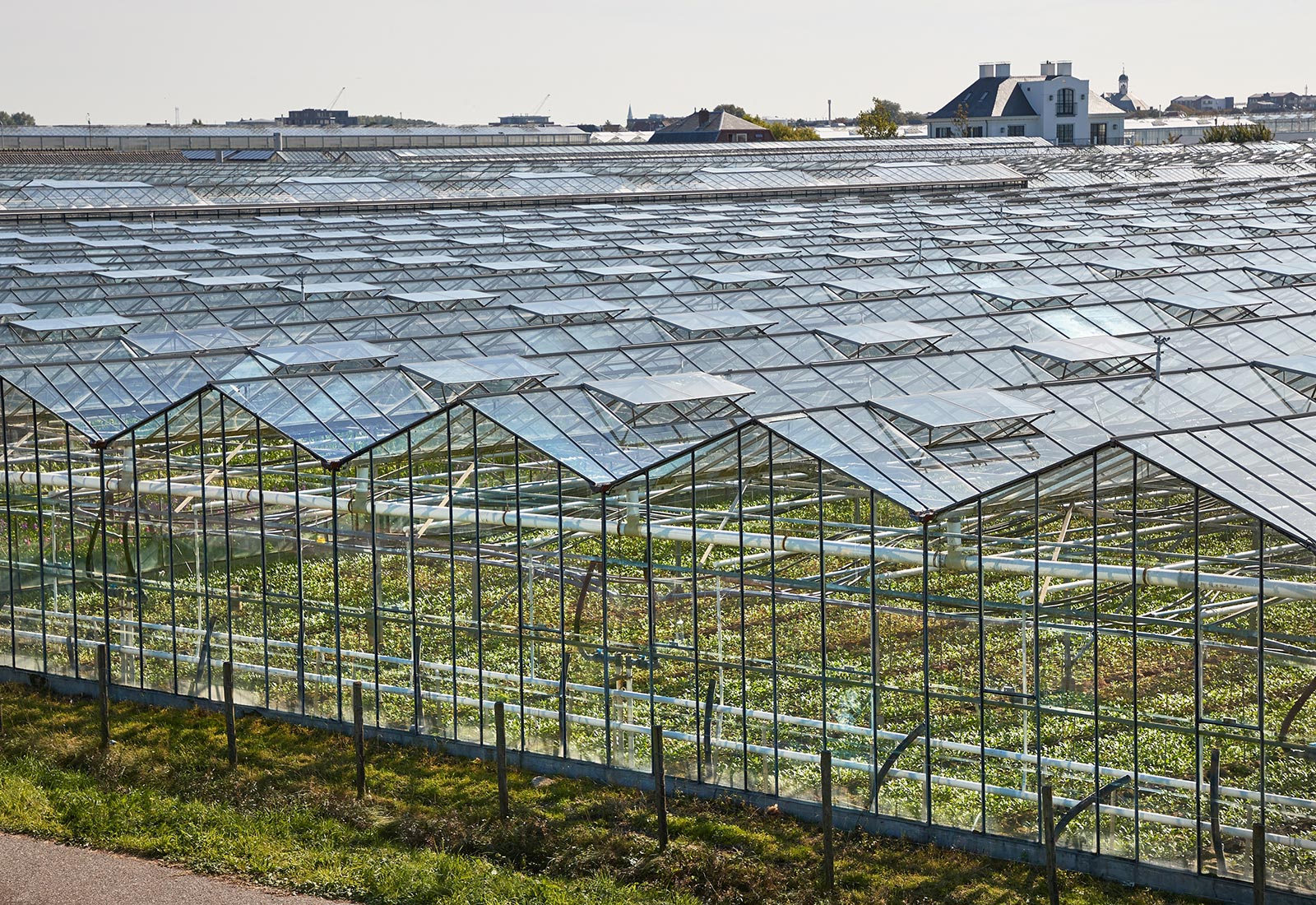 Streamlining & Scaling
Grow Quickly, Smartly, & Efficiently The first step to growing your business is fixing any problems or inefficiencies with your current operations. We'll help you standardize and streamline your cultivation facilities, then help you plan and execute your rollouts on a massive scale.
Trusted Across the USA & Canada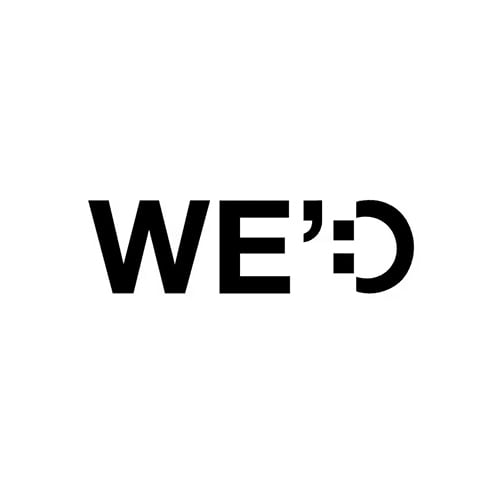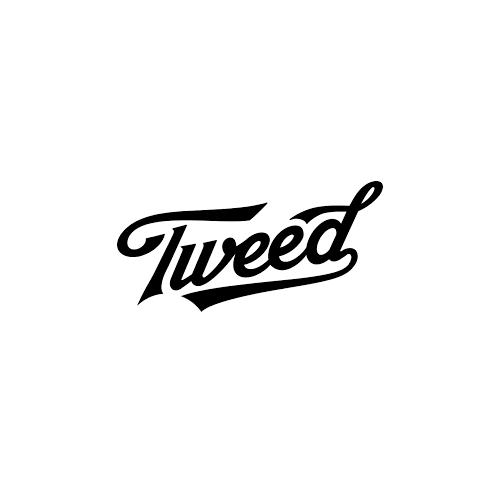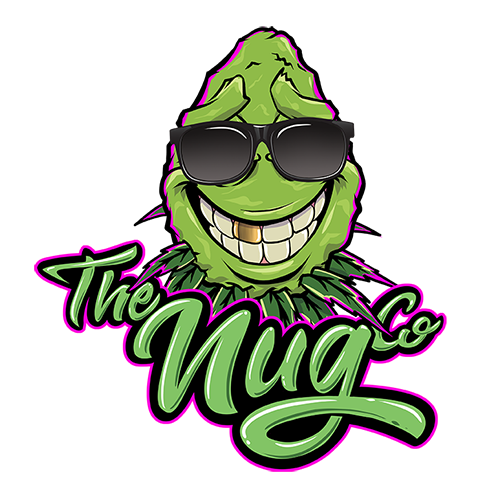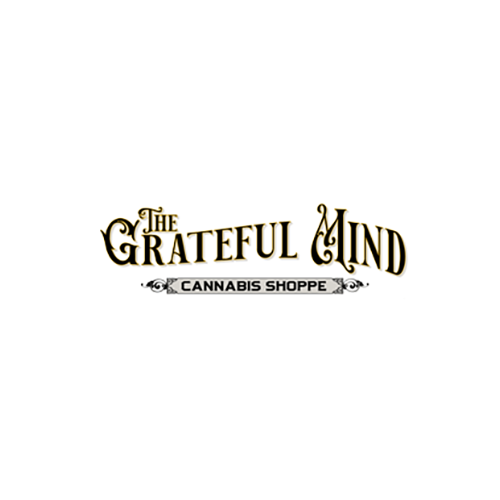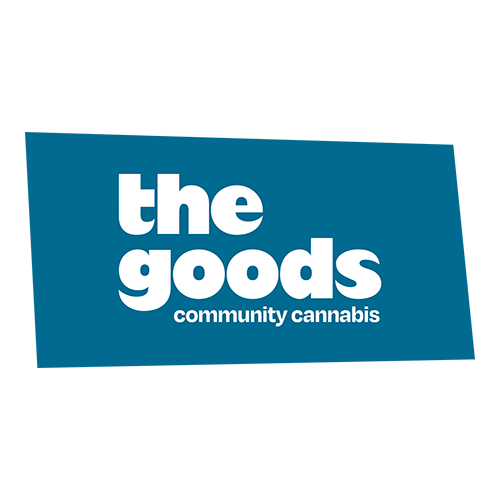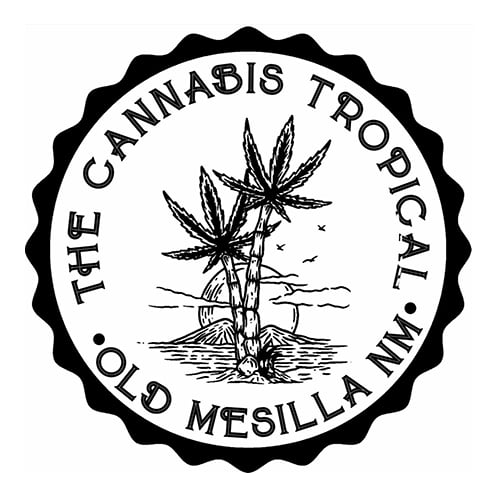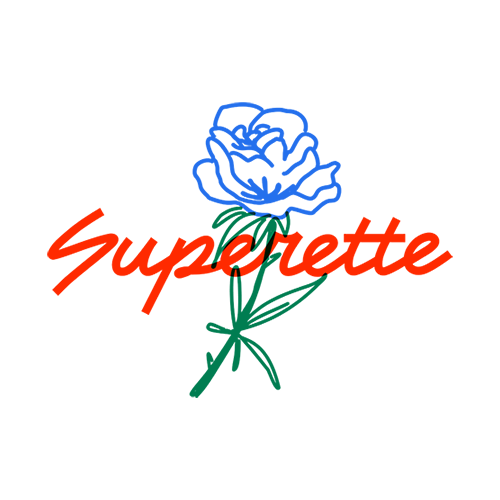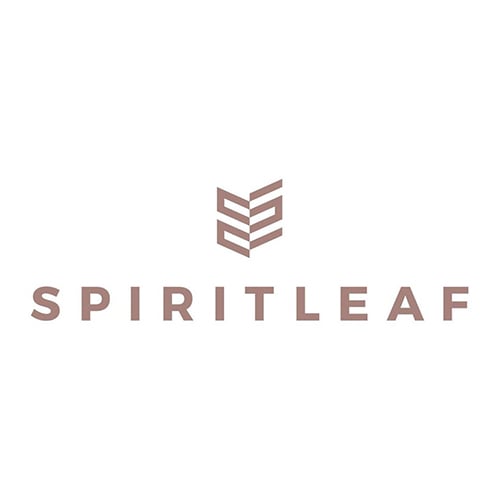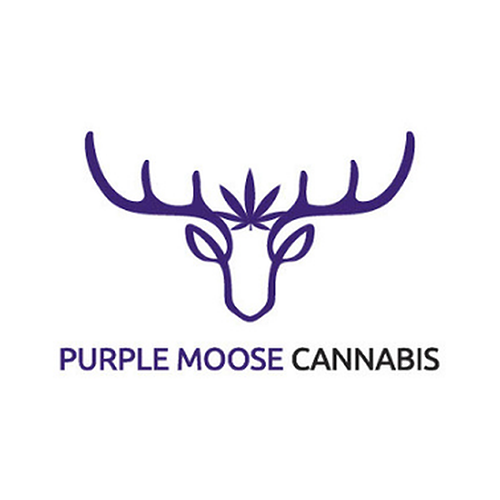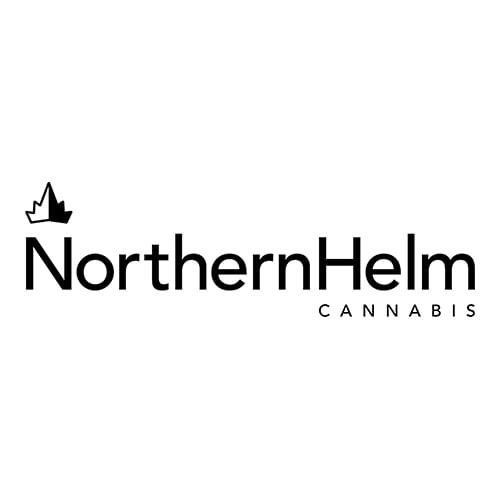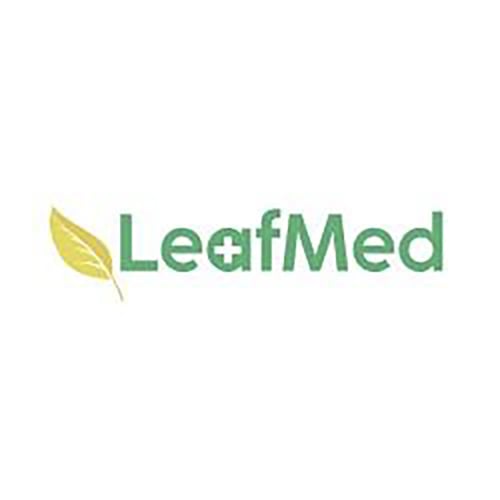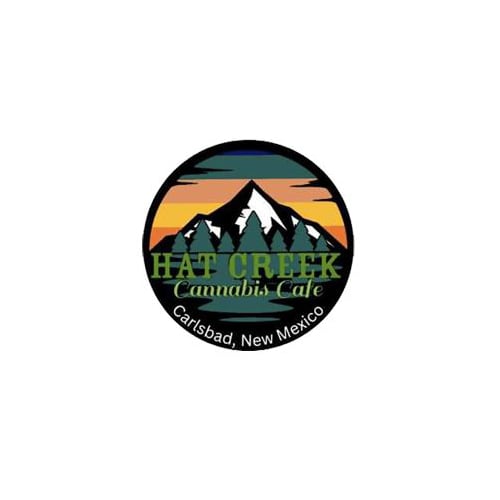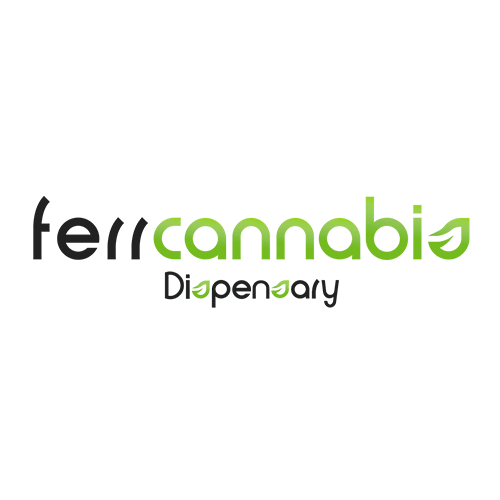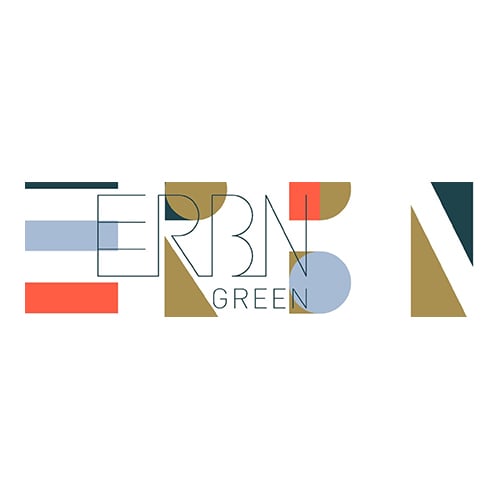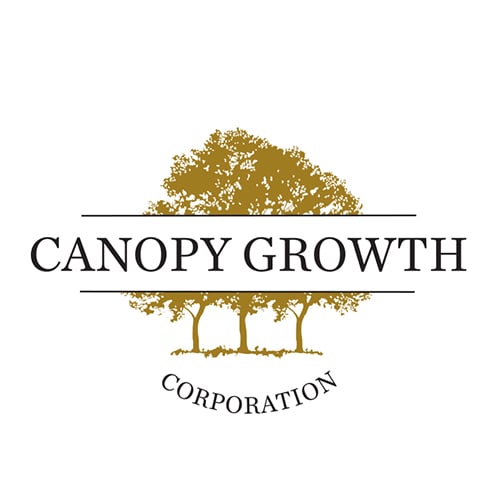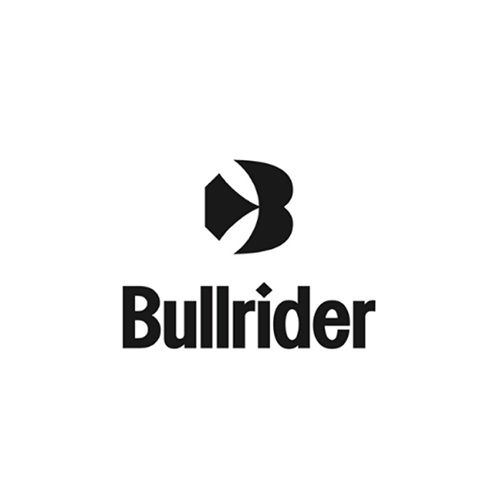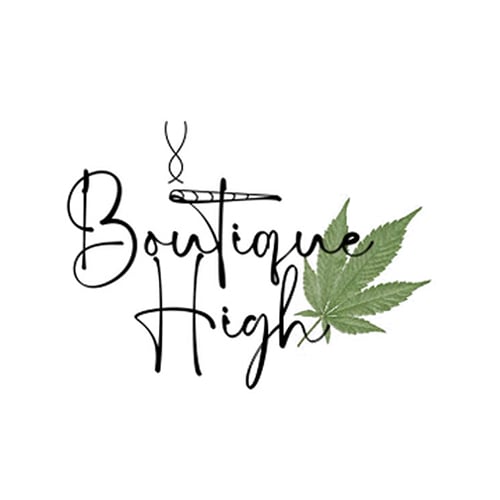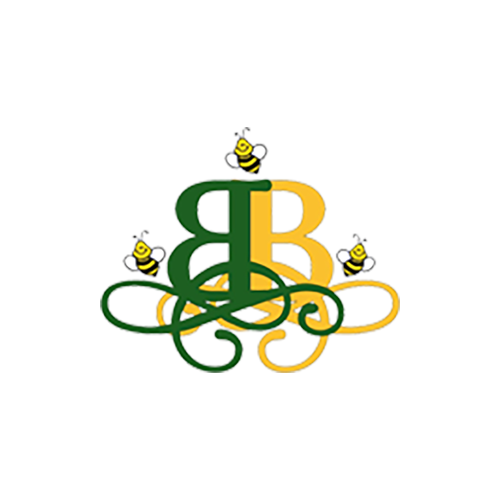 Get Started with Cure8
Setup a meeting with us to discuss next steps.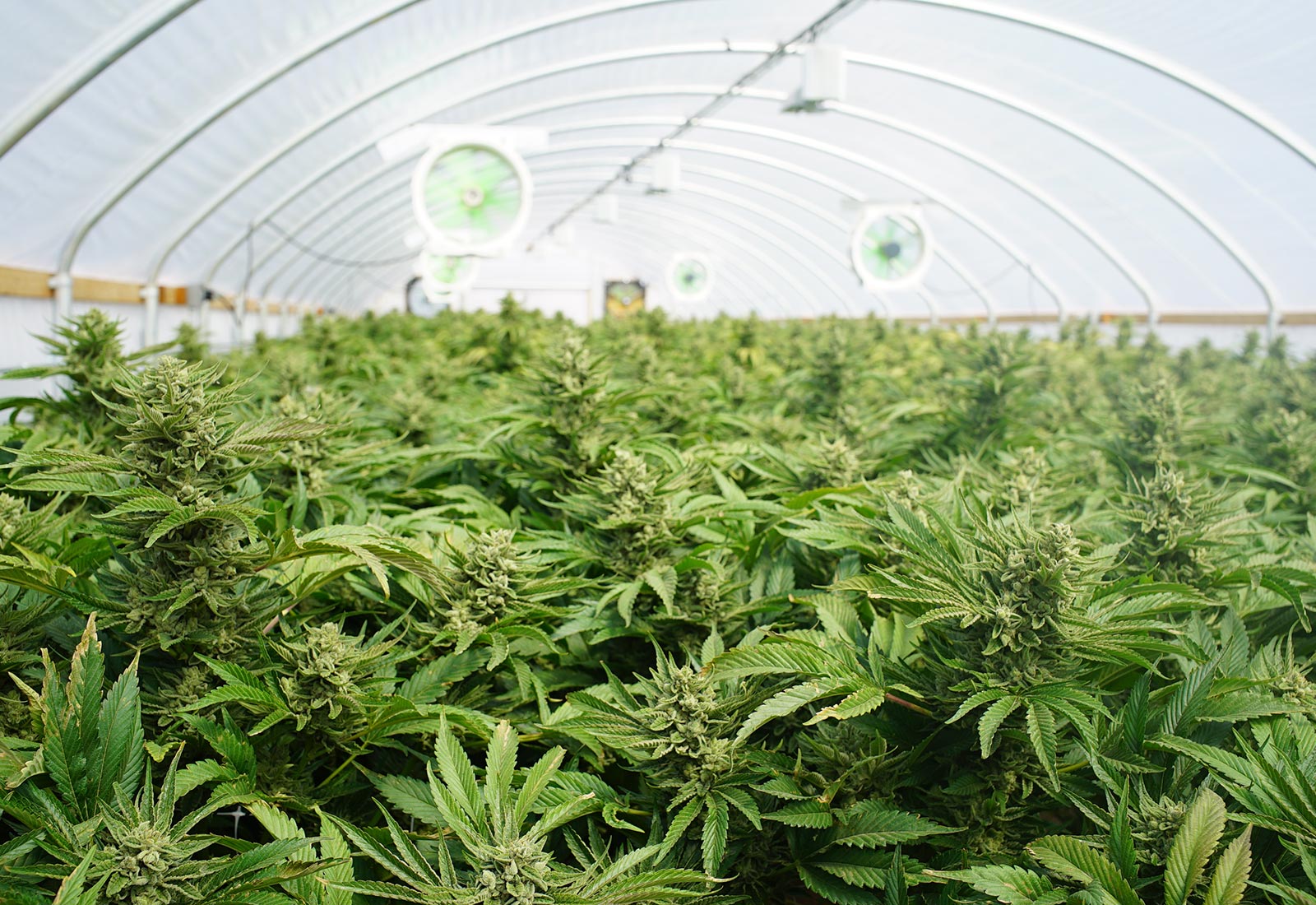 Cultivation Software
ERPs, Seed-to-Sale, & Grow Software
No matter what software you use for your cultivation operation, we can help install and configure it for you, in concert with your software vendor. This includes the procurement of any hardware and supplies you need, including barcode scanners, tablets, and track-and-trace terminals.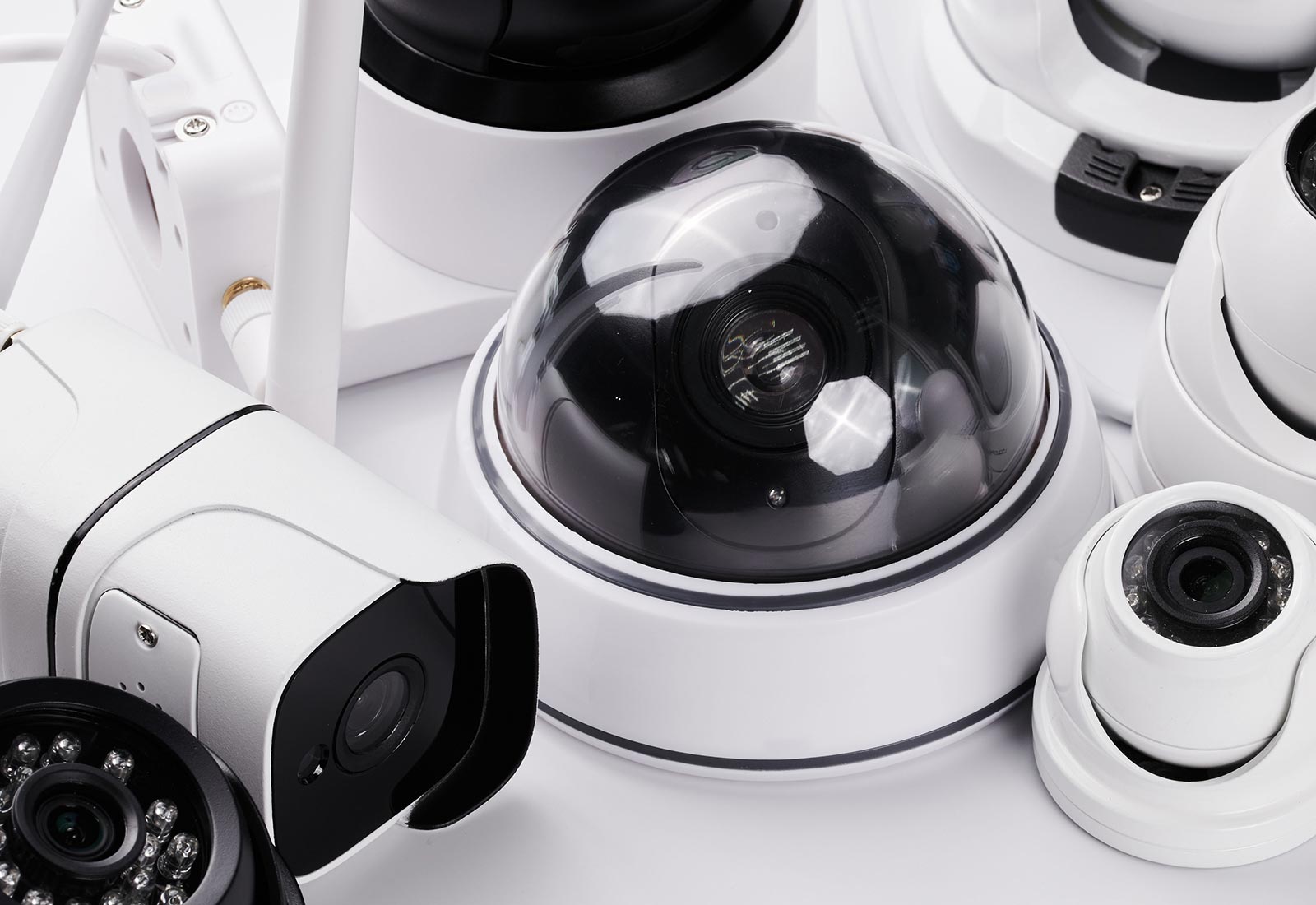 Security Systems
Cameras, Access Control, & Alarms
We can design, procure, install, maintain, and support all your security systems, including surveillance systems, access control, and alarms, helping you maintain compliance and security while keeping your costs to a minimum.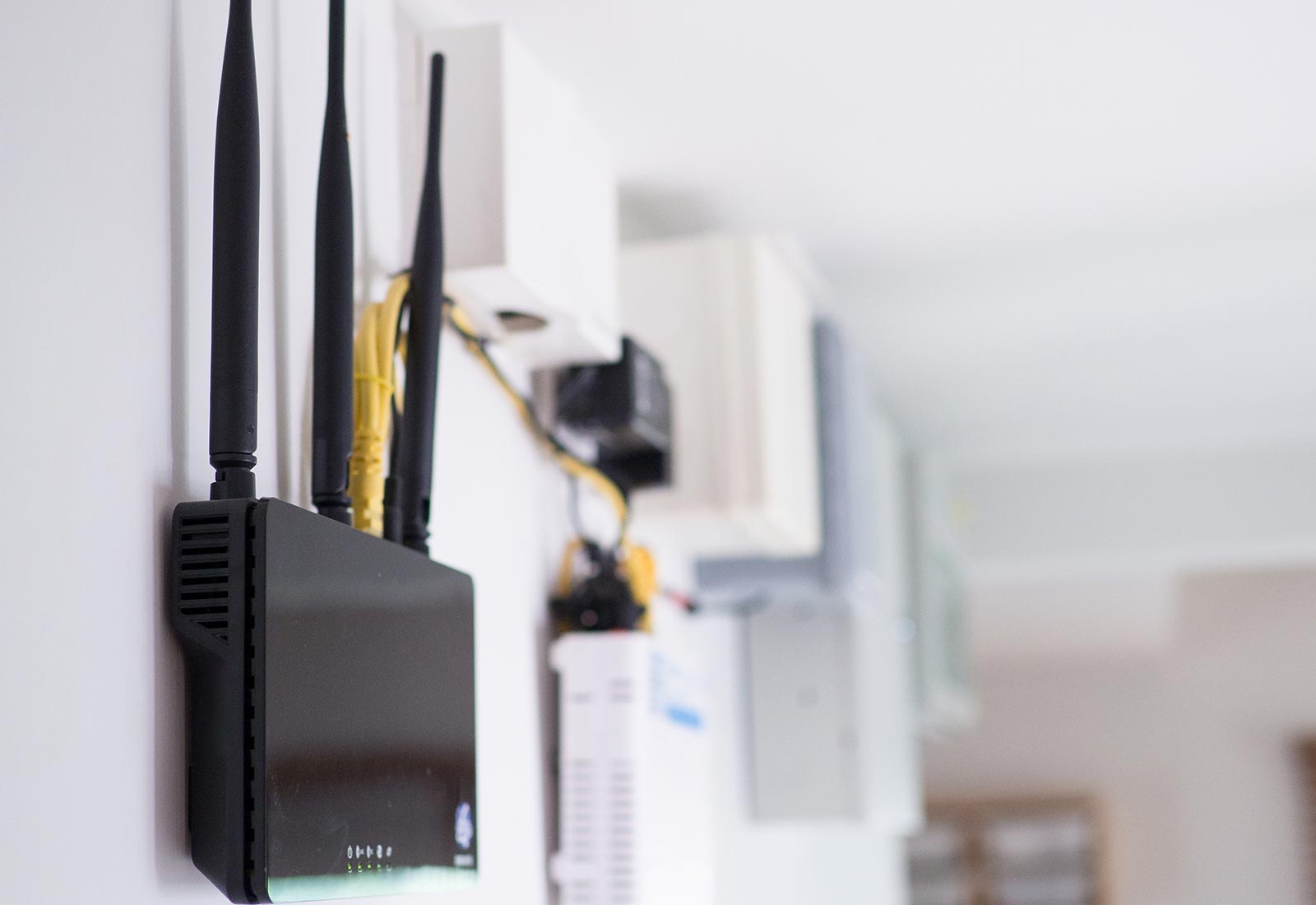 Networking
Internet, Internal Networks, IoT
The more modern and automated your cultivation operation, the more you'll need to rely on networks to support all the sensors, controllers, and other equipment that's involved. We'll monitor, maintain, and support your networks 24/7/365, so you have constant visibility, data, and control, and avoid costly delays and stoppages.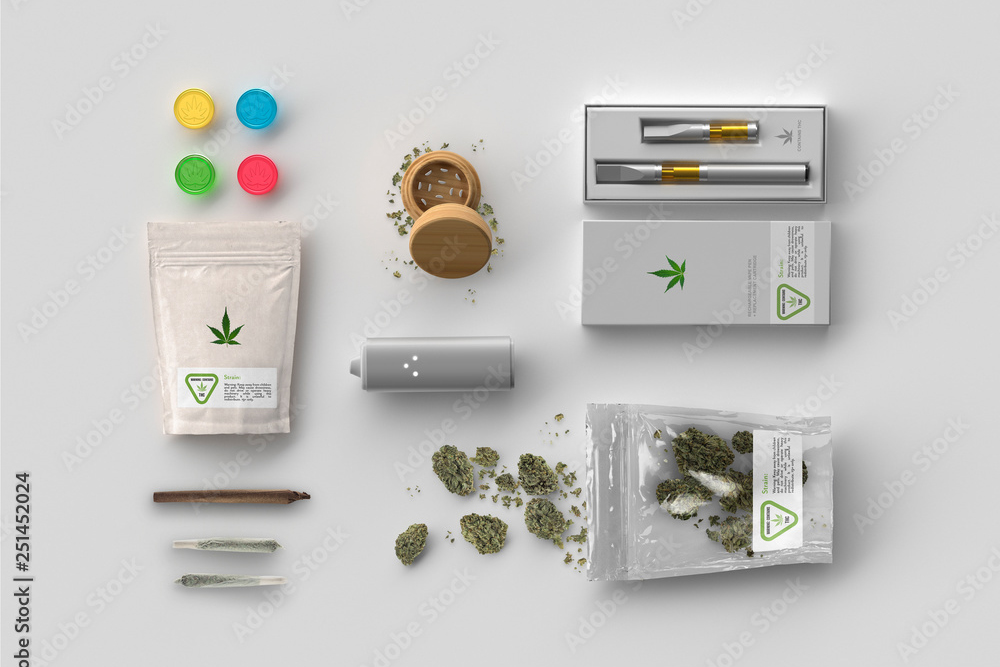 Packaging & Labeling
For Cultivators That Do Their Own
We'll procure, install, maintain, and support your label printers, supplies, and the networks that back them, whether they're simple desktop units or industrial-grade machines. Don't let your production be bottlenecked at the packaging and labeling stage.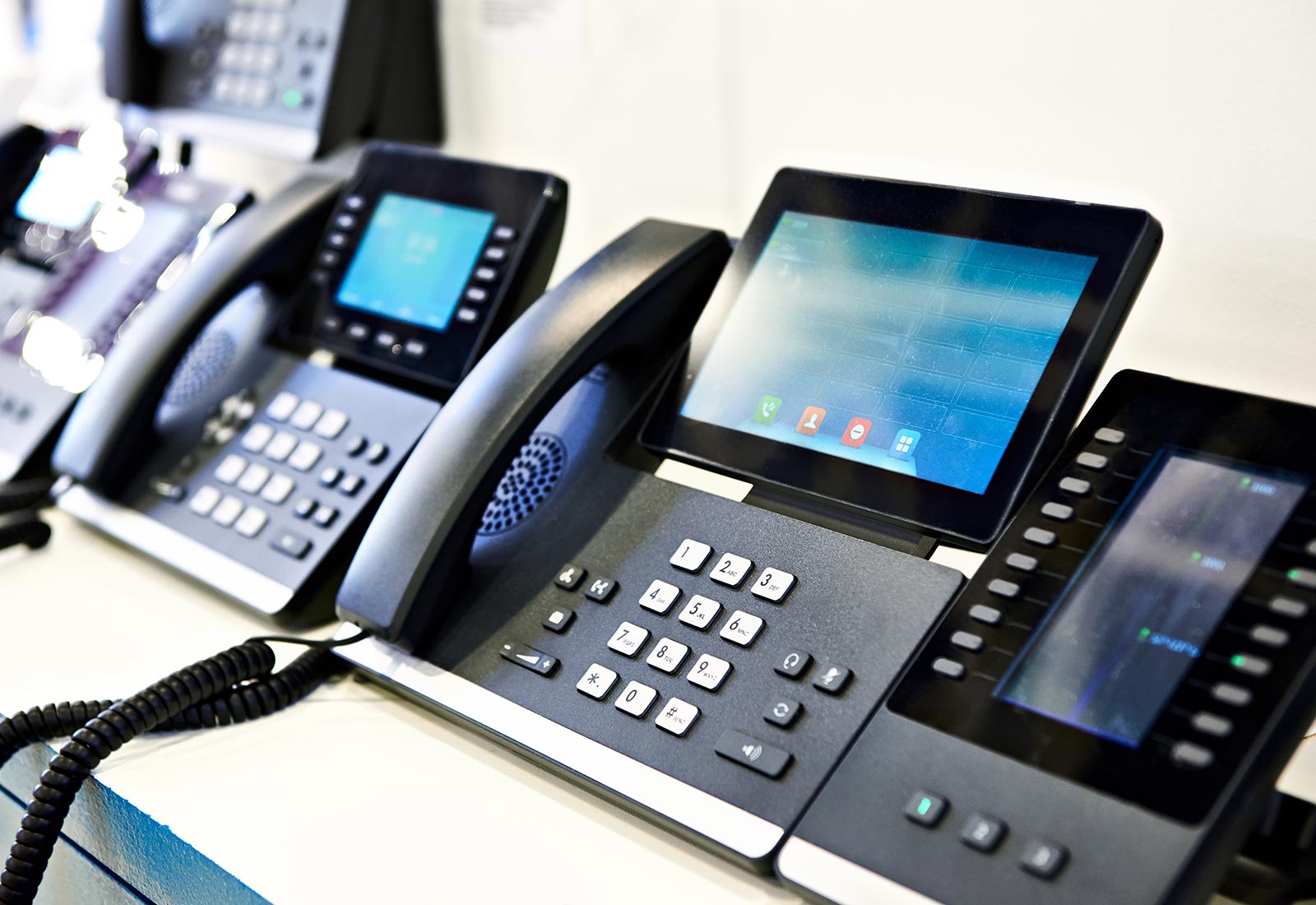 Communications
Phones, Intercoms, & Radios
We can help plan, procure, and support all your traditional communication systems, which at times can offer greater speed, convenience, reliability, and security than email or instant messaging systems. Especially useful for emergency situations and communications by your security team.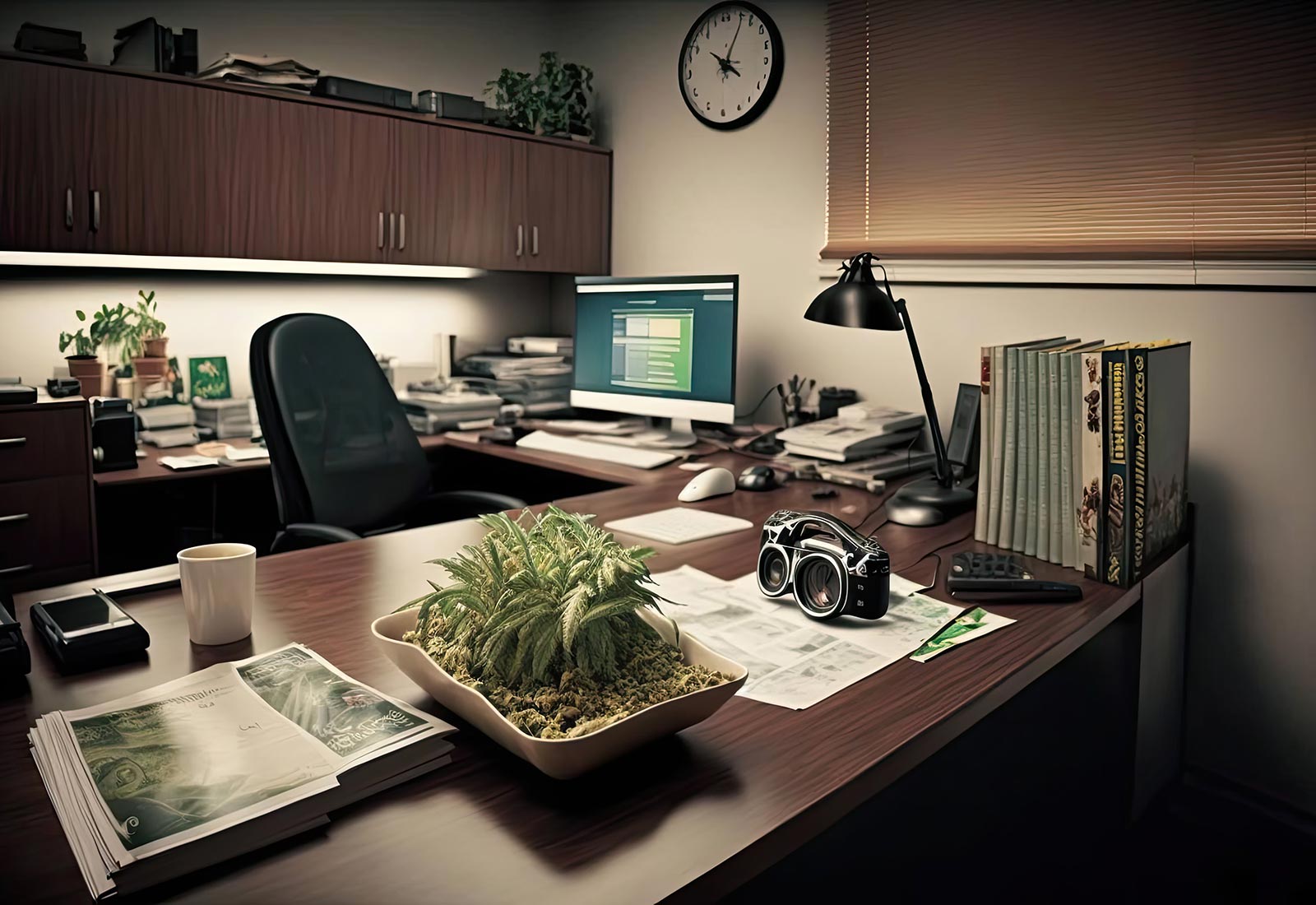 Back Office
Traditional Office IT
We'll procure, install, manage, secure, and support your back office tech, too (or however you refer to it - as your HQ, administration, or something else). This includes some of your most important and sensitive assets, including exec and manager PCs, accounting and financial systems, and company electronic records.
"Your company and service…I deem essential. I look forward to working on the next stores with you. Thanks for all your help."
"From the start Munir & Shankar were awesome, they were totally on top of communication, had an answer for everything I asked, and knew exactly what my shop needed. As for Greg, great communication, and he did a super clean job wiring up the rack (not to mention all of the other hardware). These three made the whole process smooth and stress free. Congratulations on having such a killer team!"
"As the owner of one of the largest and busiest stores in Canada, I don't have time for tech outages. Cure8 keeps me up and running so I never miss a sale, and helps ensure every customer walks away from my store happy."