IT Services for Cannabis Dispensaries
Sell More, Grow Faster, & Stay Secure
To run a first-class dispensary, you need first-class IT. 
One Partner for All Your Cannabis IT Services Needs
Key Dispensary IT & Security Services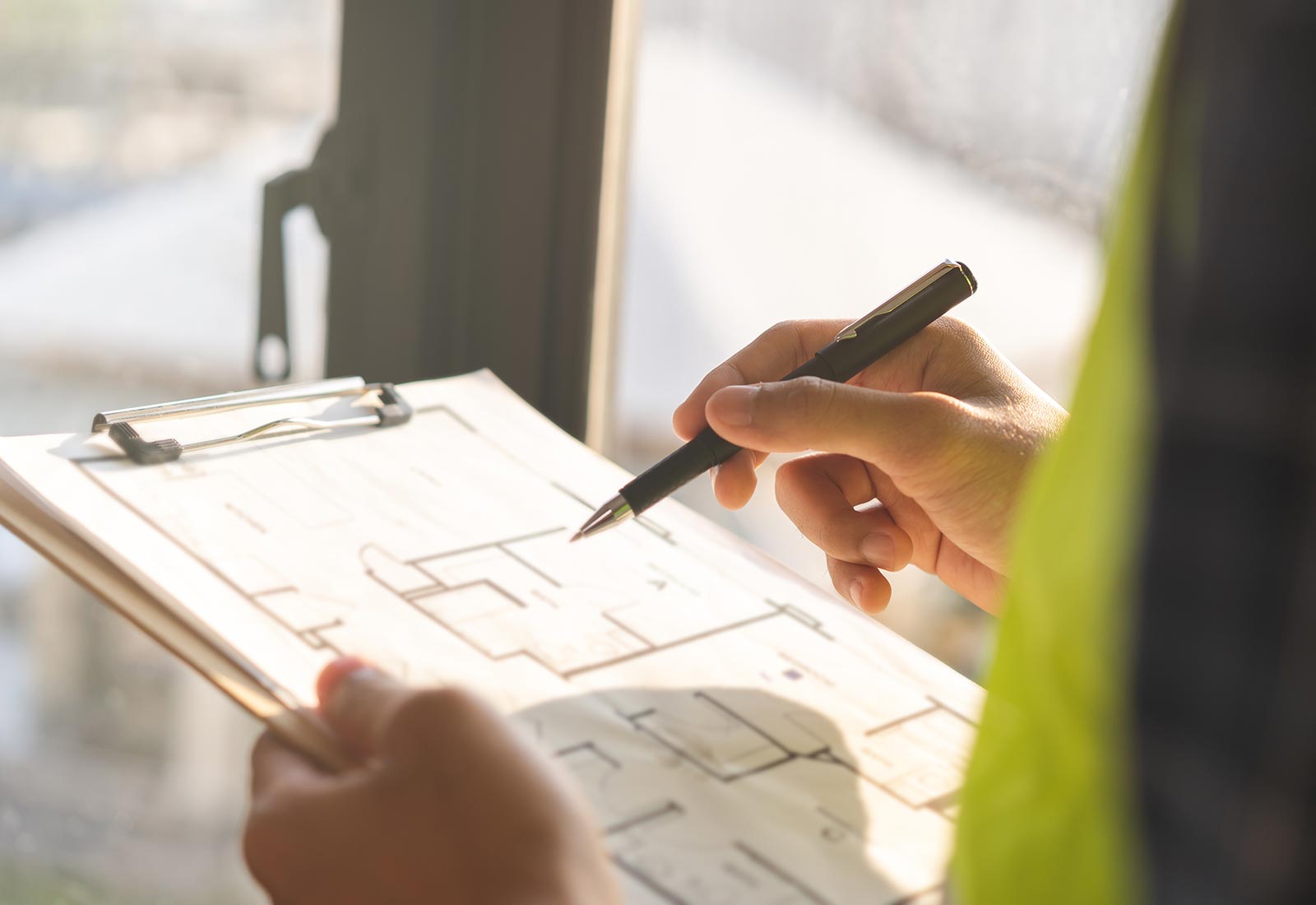 Planning & Design
Start the Process Off Right Bring us in as early in the process as possible. We can help you put together your site designs/diagrams, and work with you to plan your rollout projects using proprietary templates and SOPs and networks of vendors and partners, making the whole process easier and delivering the best possible results.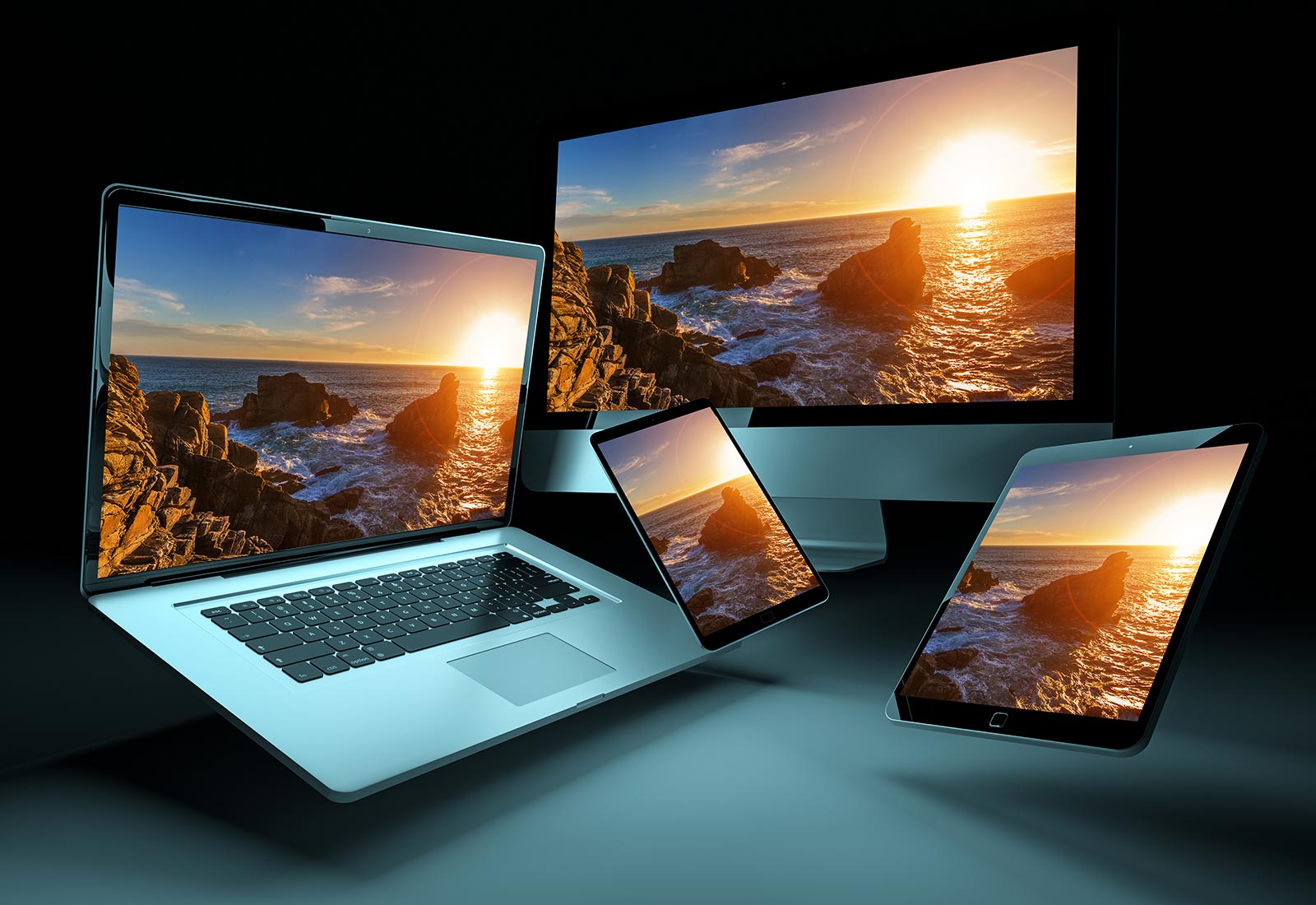 Procurement
The Best Hardware for the Best Price We'll get the best tech hardware for the best price, no research or cost comparison required. We'll talk to you to figure out what you need, then go out and get it from our network of distributors. You get all the hardware you need with a single invoice. Tablets, scanners, printers, cash drawers, security cameras, laptops, and more.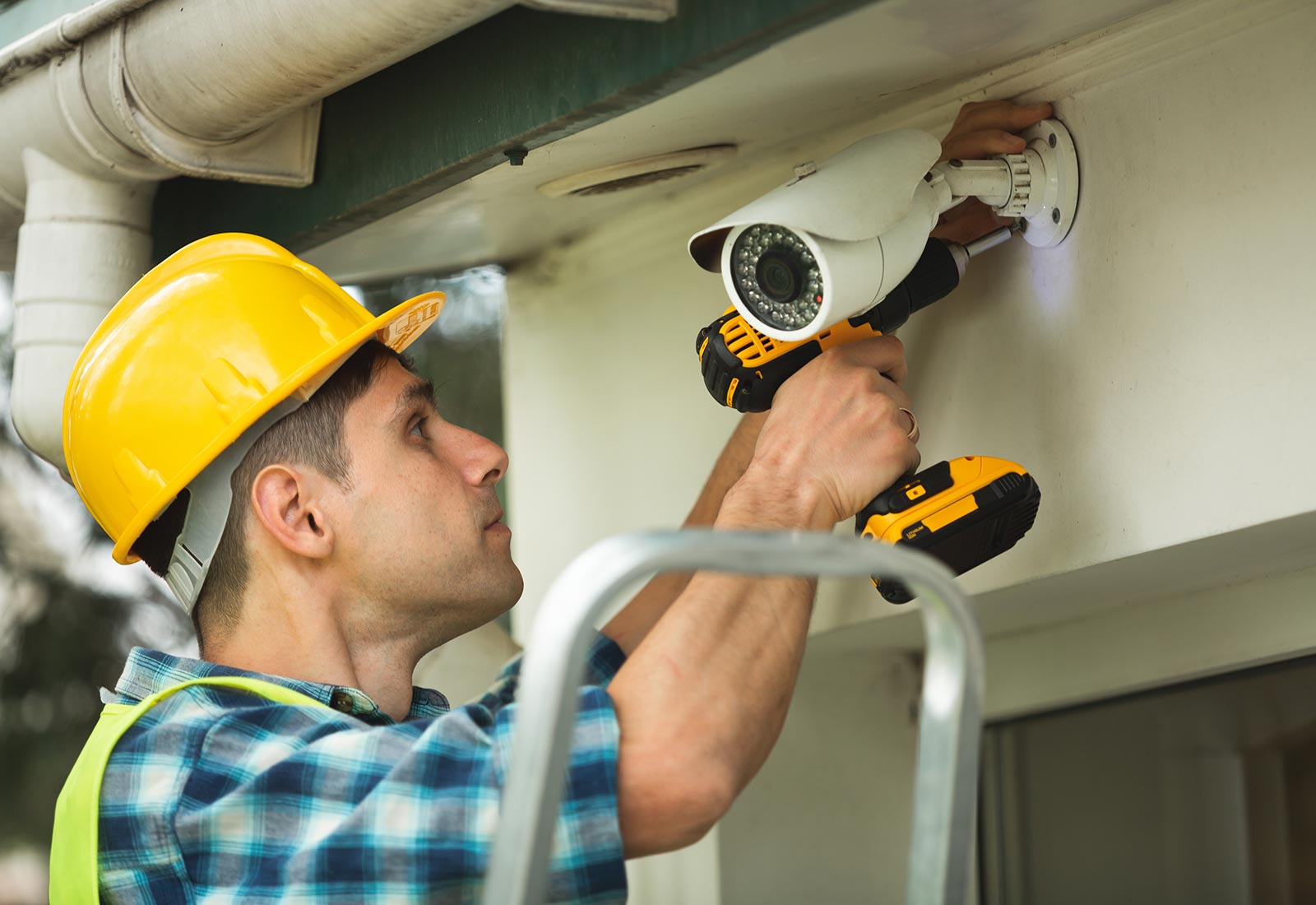 Installations
We'll Install Anything IT, Anywhere We'll install all your tech for you so you don't have to deal with it. Includes POS systems, POS hardware, surveillance systems, WiFi, internet, phones, and back office IT. Get your tech installed right the first time, and give yourself time and space to focus on other areas of your launch. Available anywhere in the US or Canada.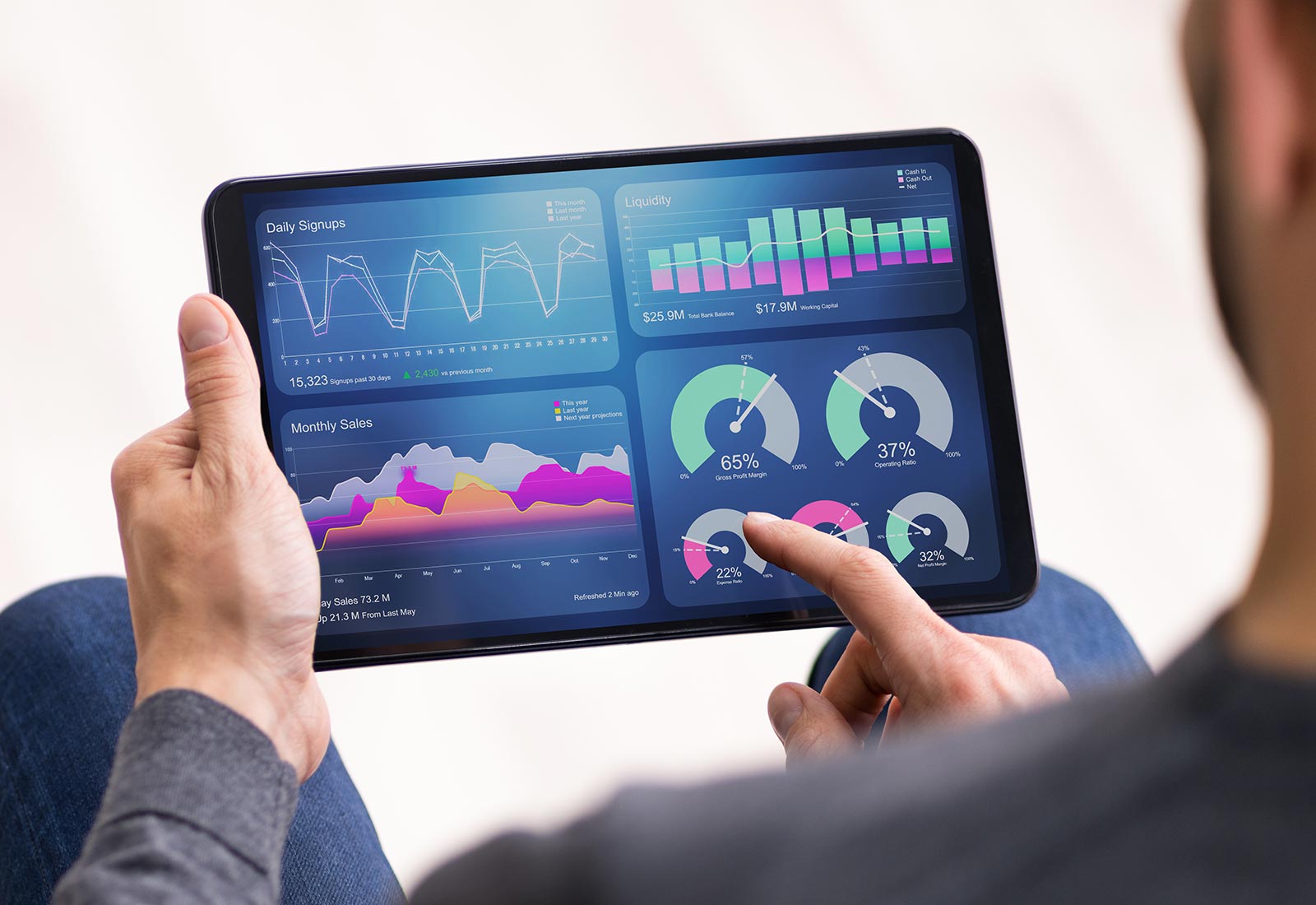 Managed IT Services
We Manage Your IT So You Don't Have To We'll manage and secure all your tech around-the-clock. Prevents security breaches and allows you to stay focused on your business. Includes technical support with up to 24/7/365 availability and guaranteed 10 minute response times.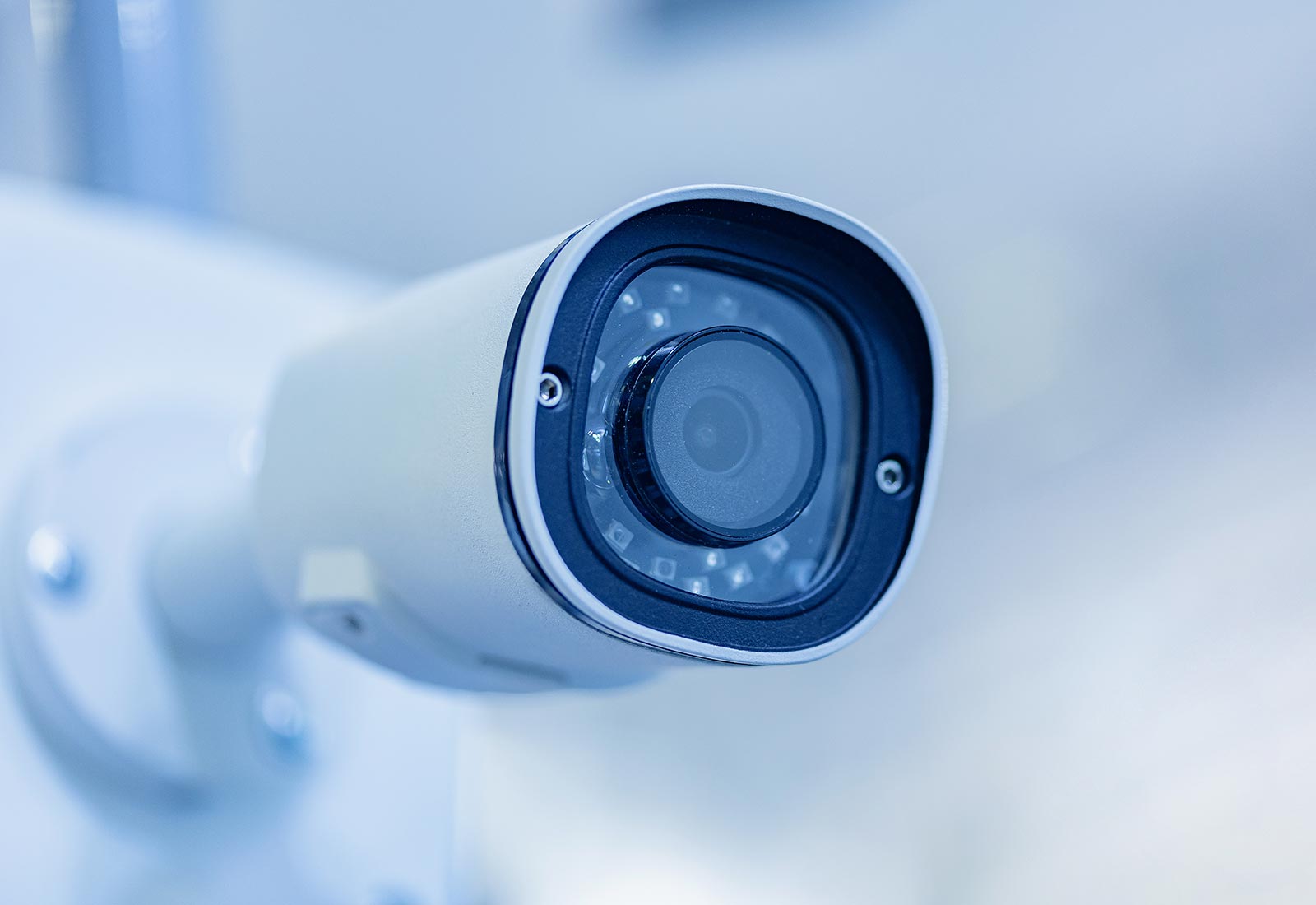 Surveillance Management
Keep Your Cams in Compliance The law requires you to monitor & maintain your surveillance system, preserve footage, and promptly send footage of incidents to authorities. Cure8 can handle all of this for you, so it's one less thing for you to worry about.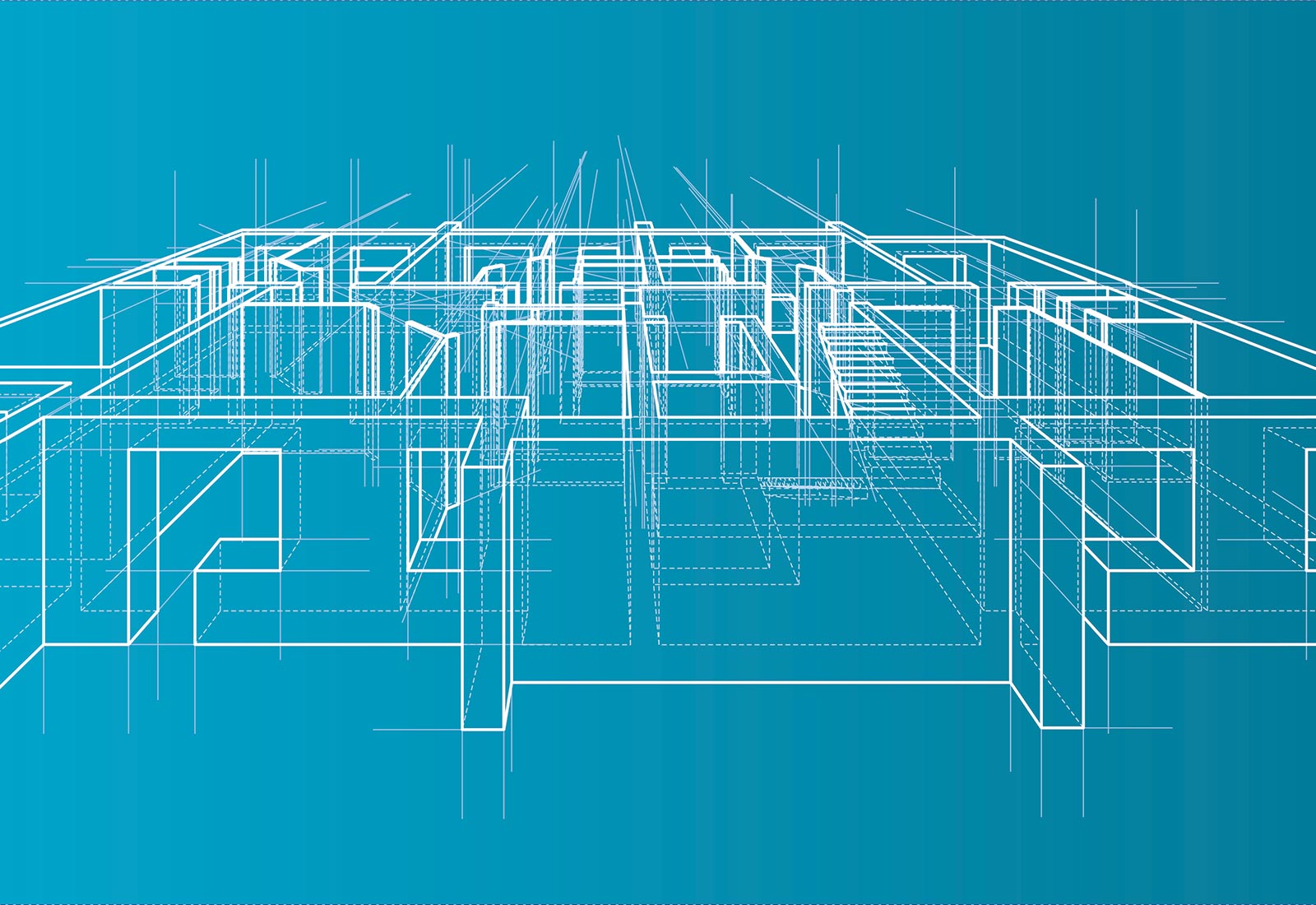 Streamlining & Scaling
Grow Quickly, Smartly, & Efficiently The first step to growing your business is fixing any problems or inefficiencies with your current store. We'll help you standardize and streamline your dispensaries, then help you plan and execute your rollouts on a massive scale.
Trusted Across the USA & Canada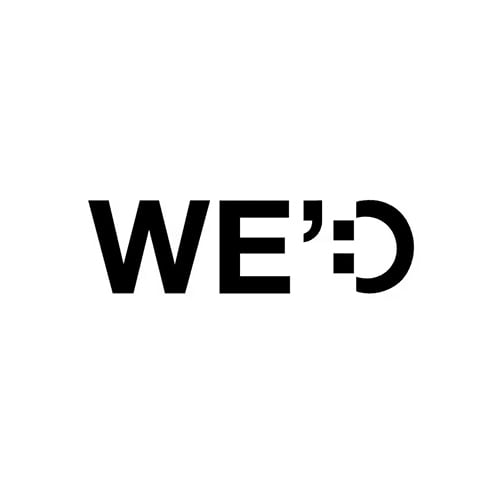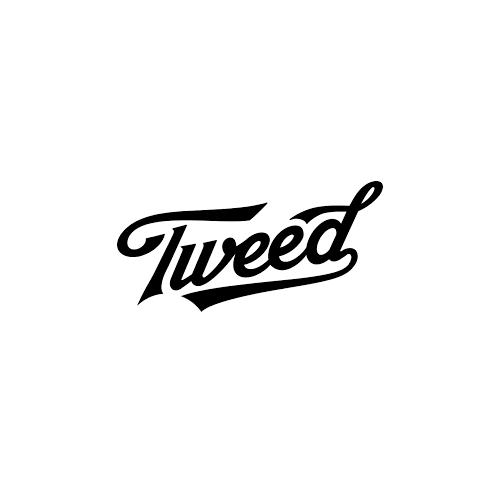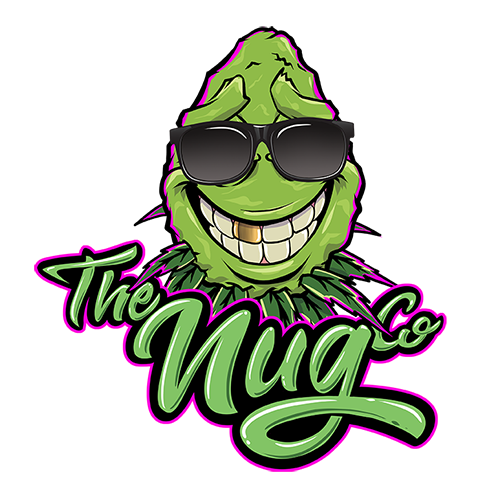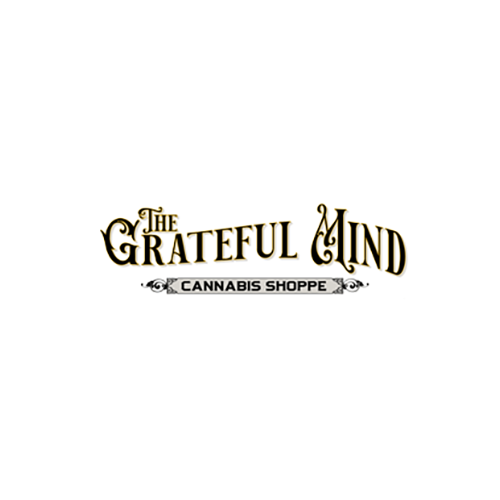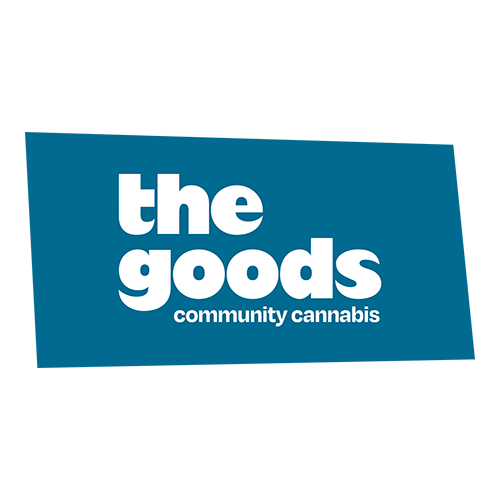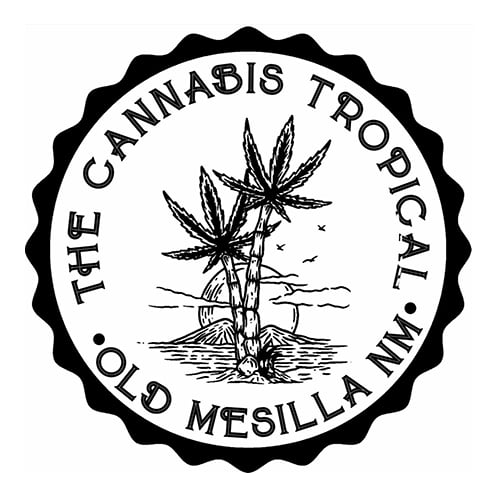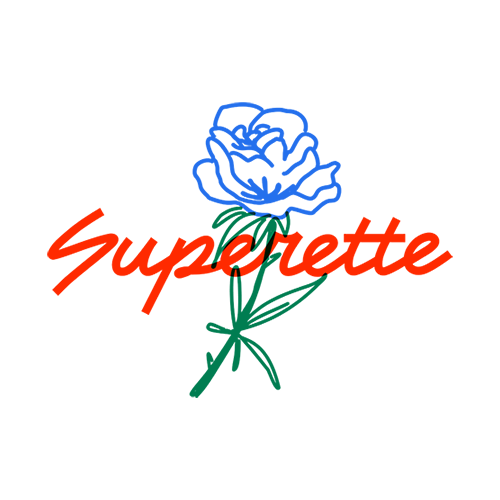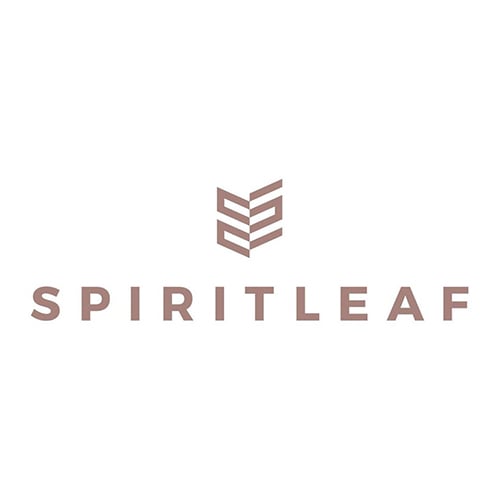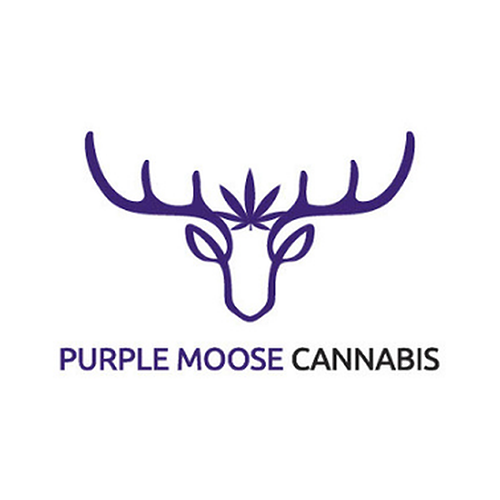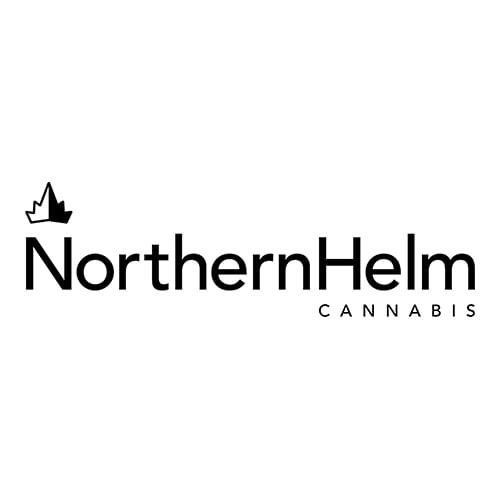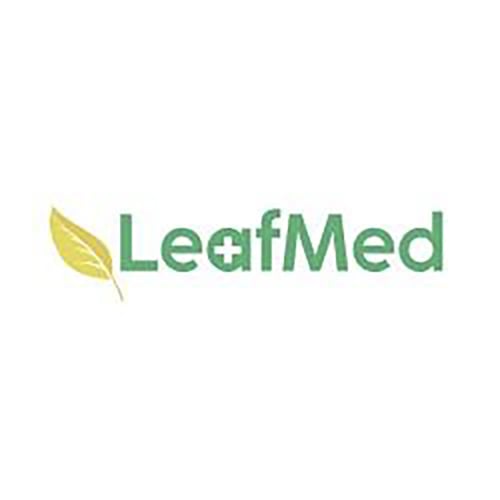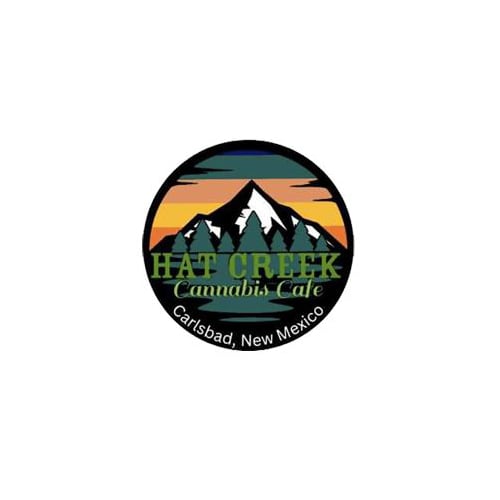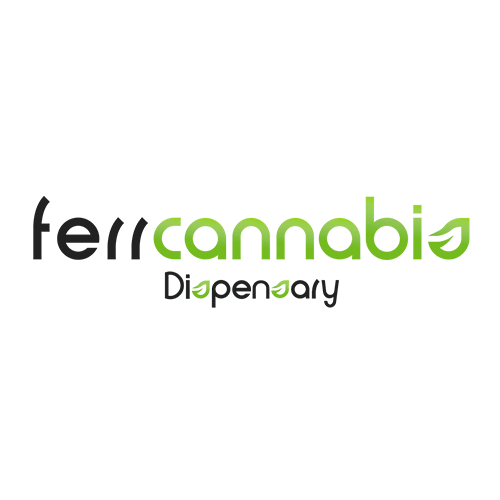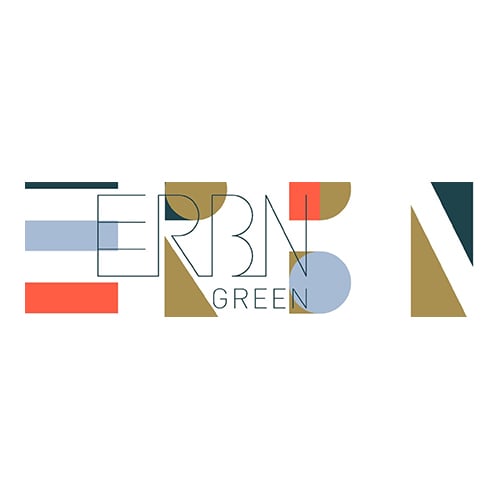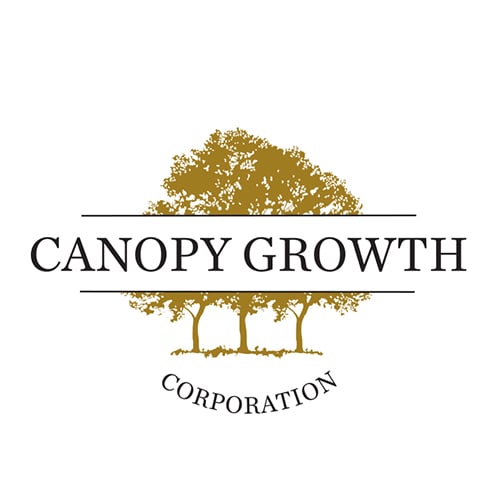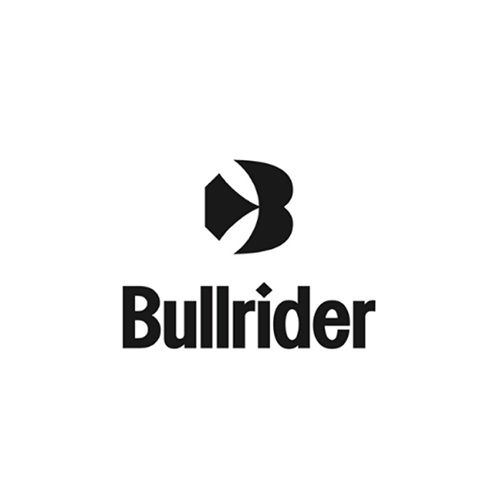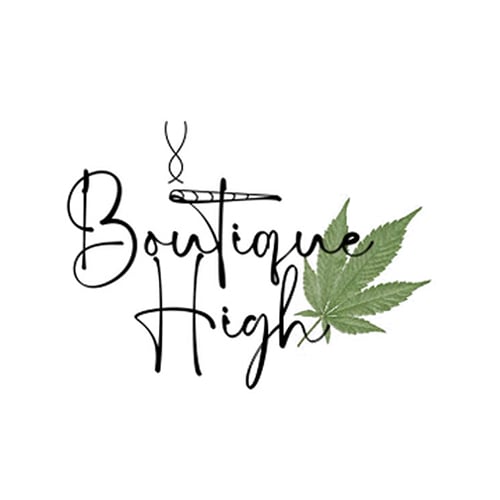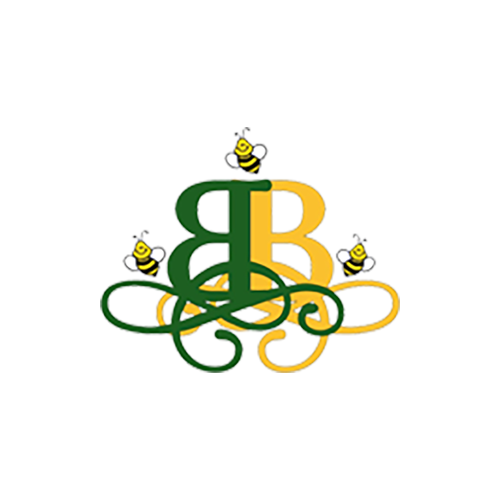 Get Started with Cure8
Setup a meeting with us to discuss next steps.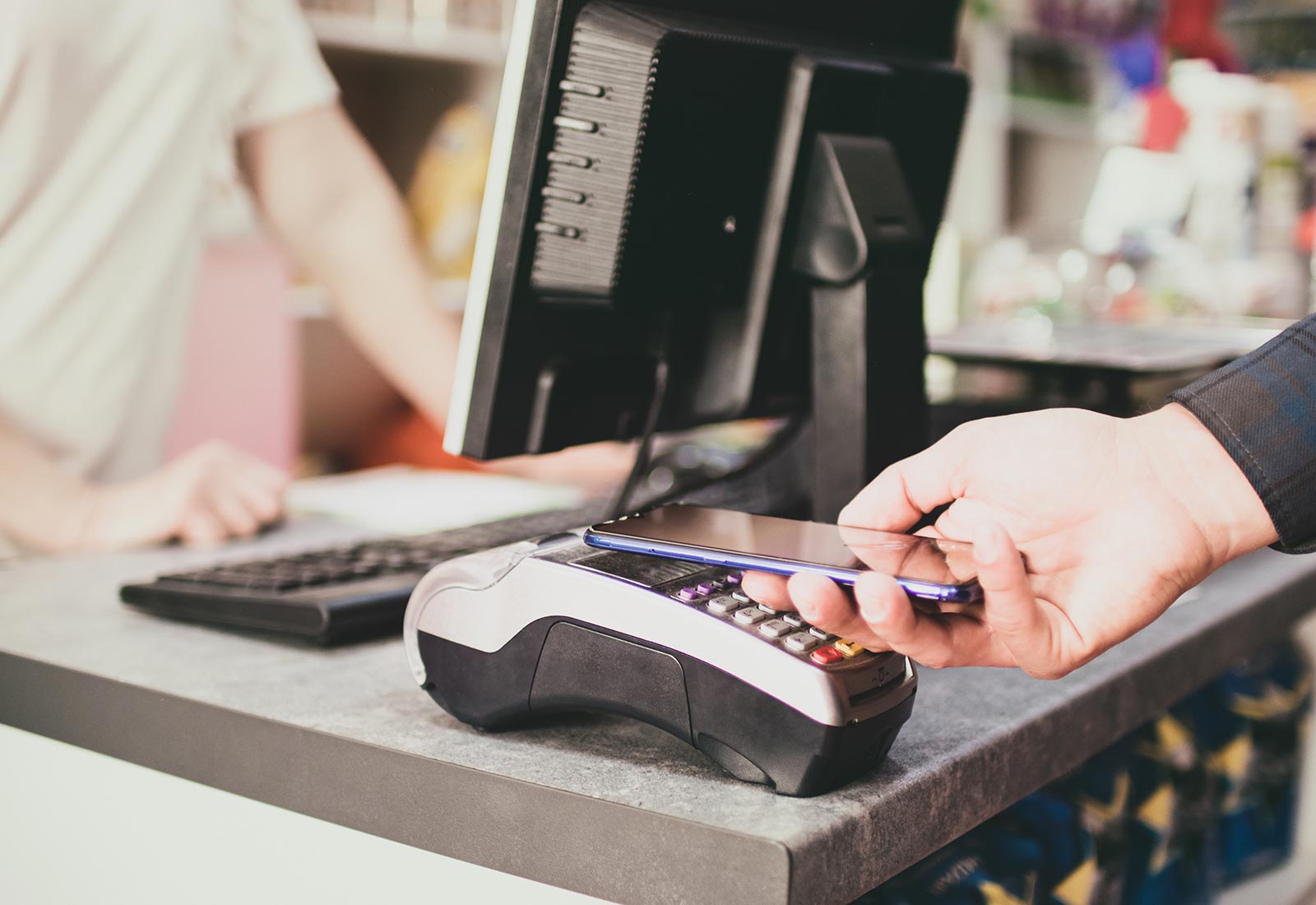 POS
Point of Sale Systems
We can help you plan, procure, install, maintain, and support your POS systems, so you never miss a sale. We can help with hardware support and deliver emergency support in as little as 5 minutes.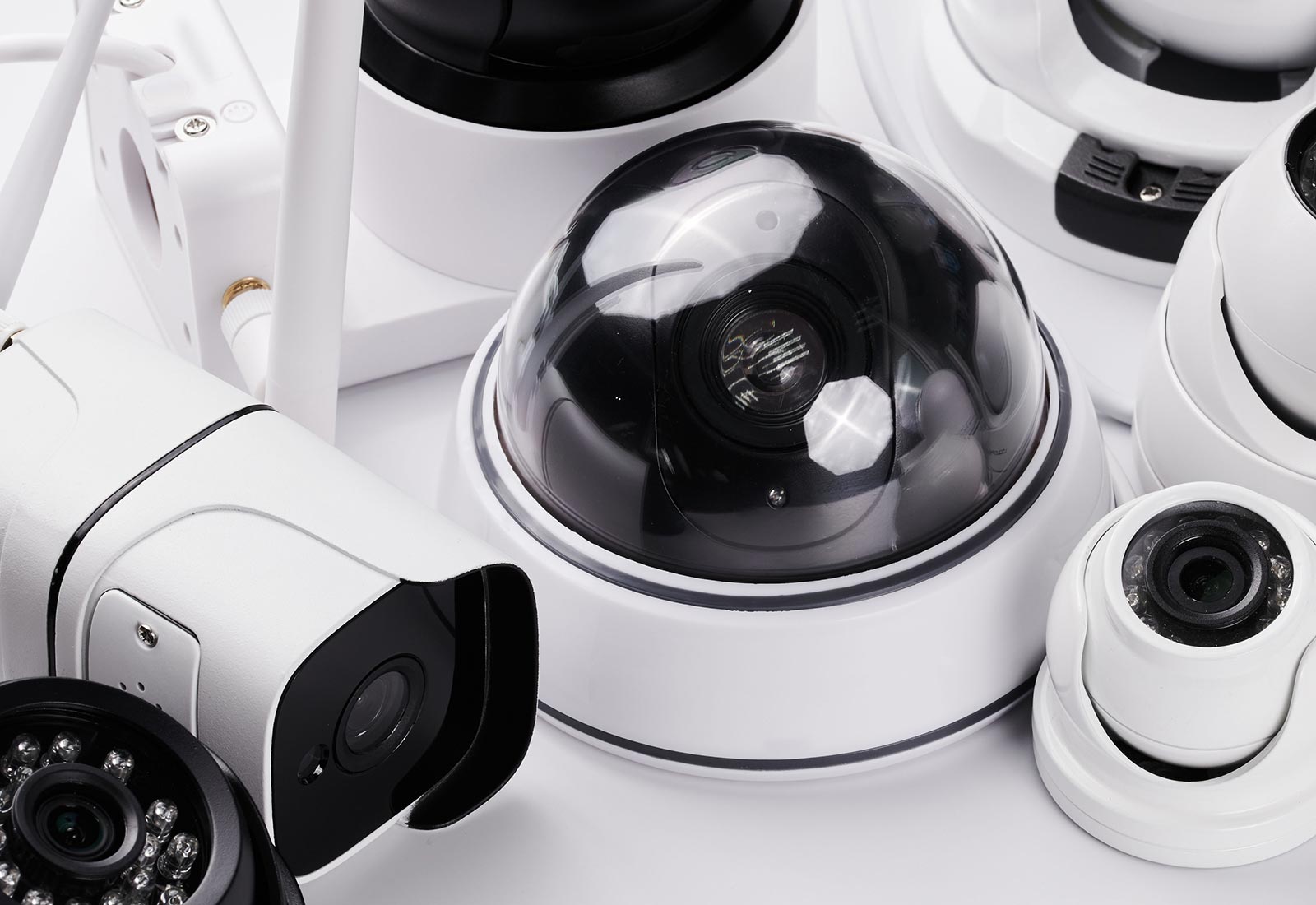 Security Systems
Surveillance, Access Control, Alarms
Cure8 can design, procure, set up, and maintain all your security systems, including surveillance systems, access control, and alarms. We'll make sure you're compliant and secure from both internal and external threats, without spending a fortune.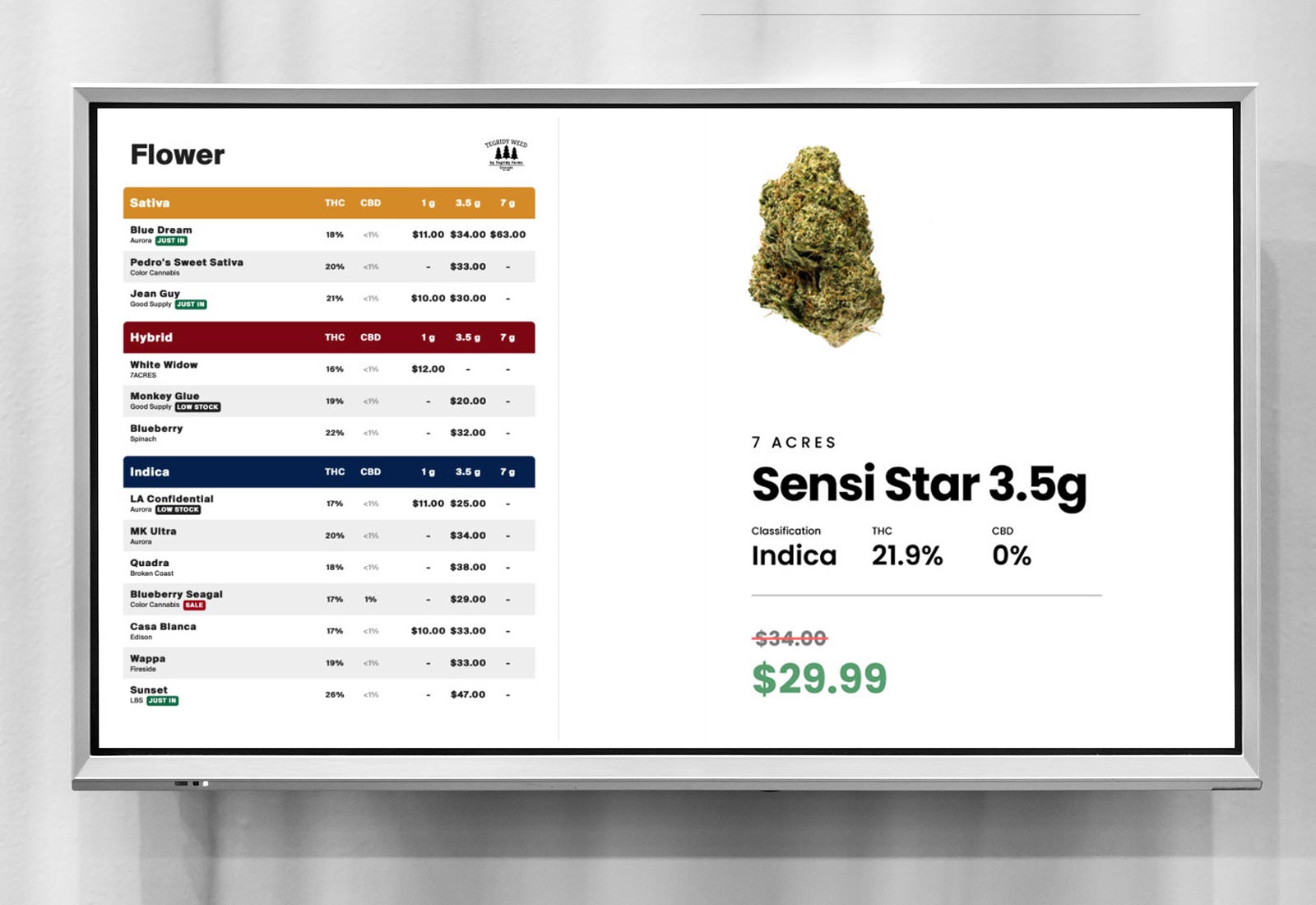 A/V
Audio Systems & Displays
We can procure, install, and set up your audio systems and displays (including digital menu boards powered by BudSense), which can help attract people into your stores and create and maintain an upscale atmosphere.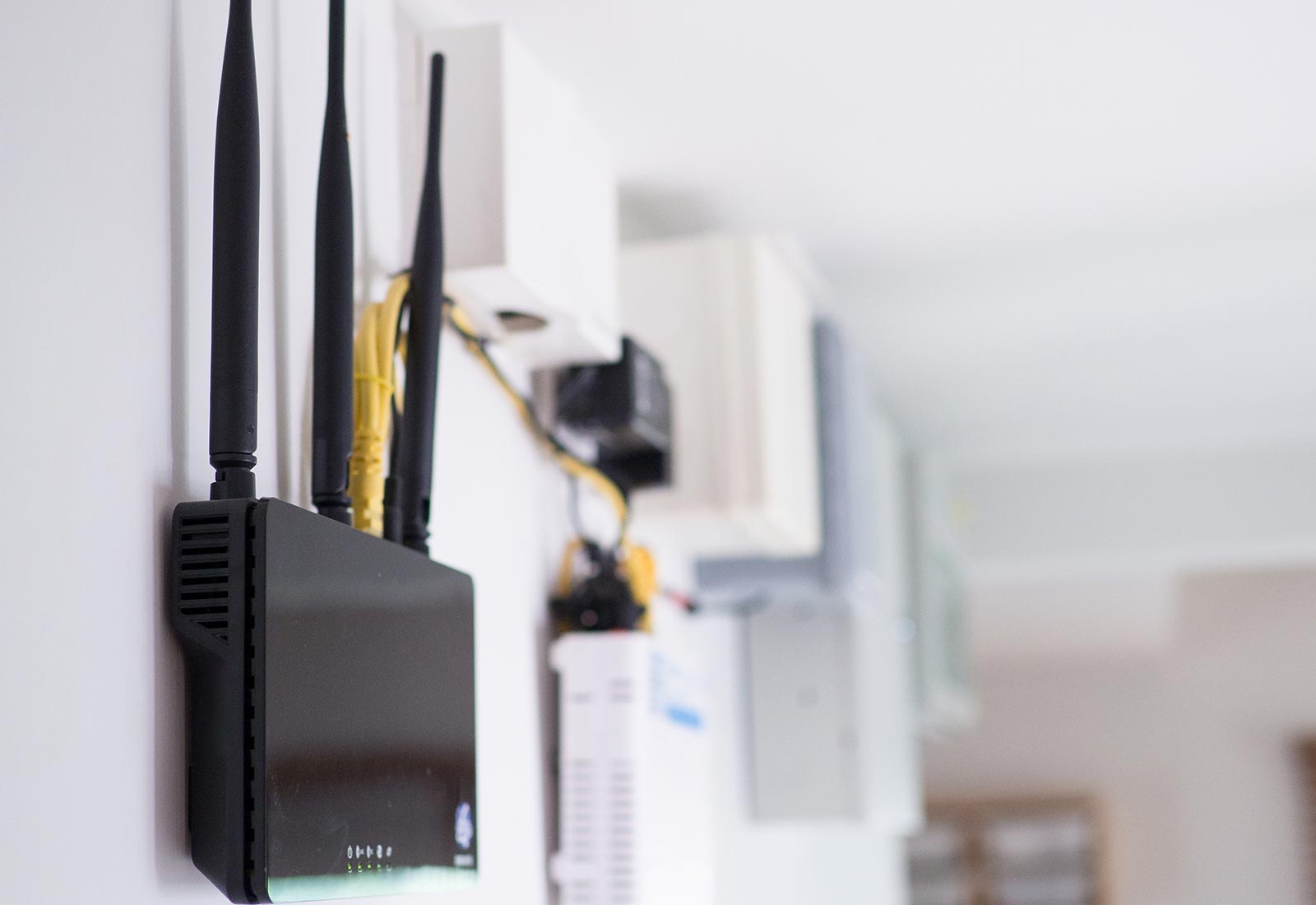 Networking
Internet & WiFi
Networking - including your internet connection, firewall, switch, and WiFi - is the backbone of your store's tech. It keeps everything working. We monitor, maintain, secure, and support it 24/7/365 to keep outages to a minimum.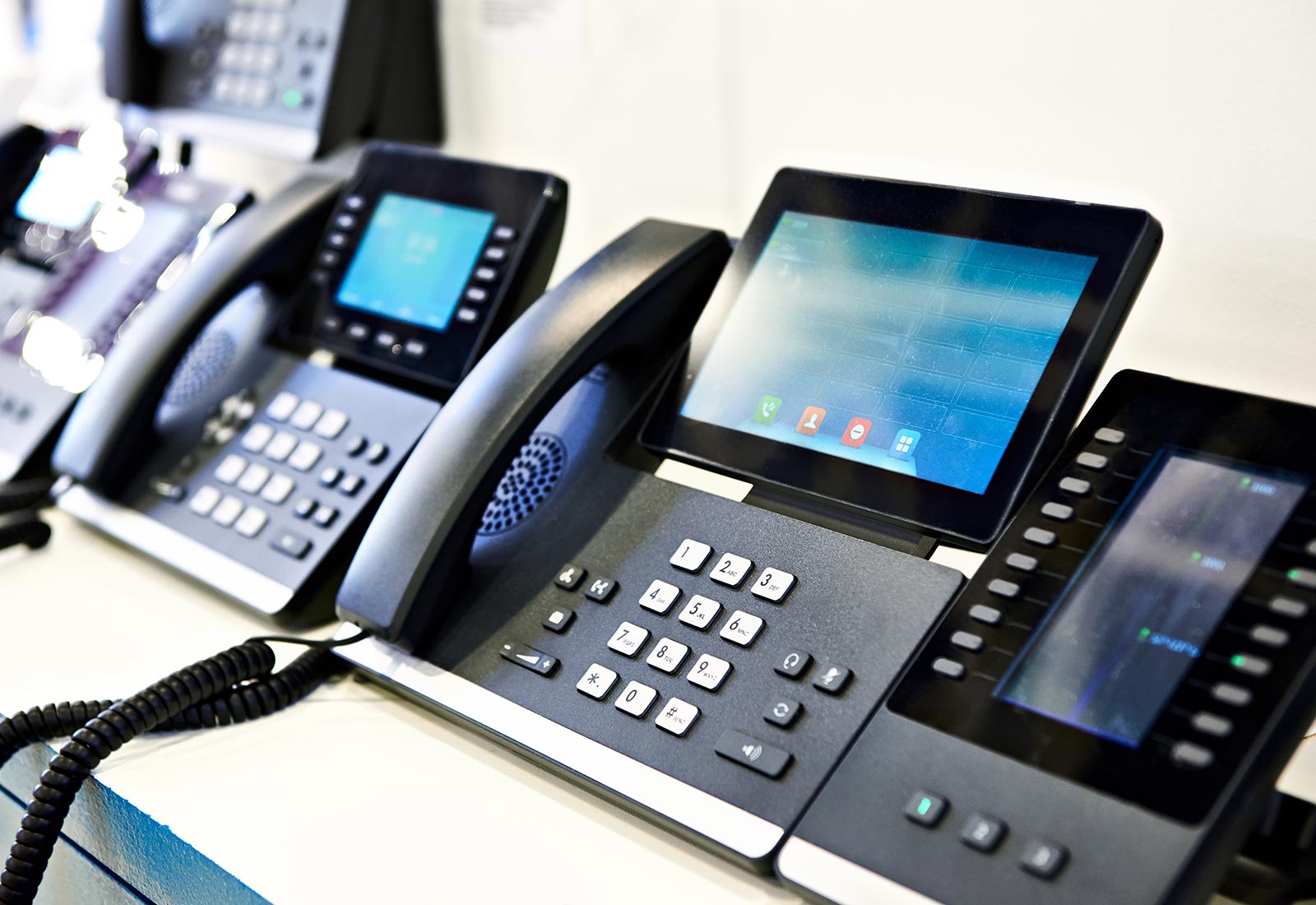 Phone System
Yep, You Still Need One
It's not exactly the fanciest or most complicated tech in your dispensary, but every dispensary still needs a phone system (whether just a simple setup or something with call trees and menus), and we can set it up and troubleshoot it for you, and get you any VoIP phones you need.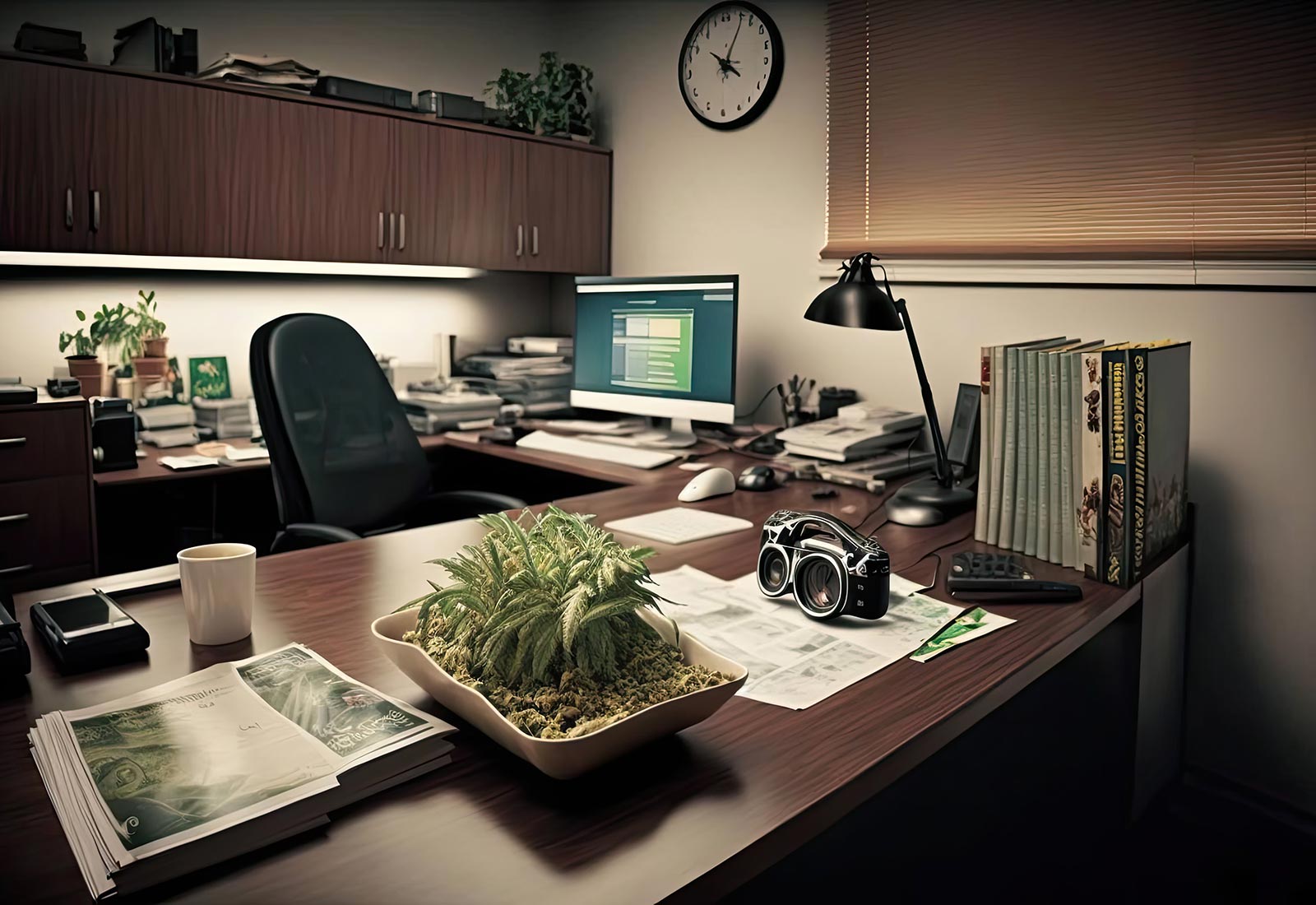 Back Office
PCs, Printers, & More
Don't forget about your back office tech - including your managers' laptops, desktops, office printers, email accounts, online file storage, and more. We can help you plan, procure, set up, manage, support, and secure your back office IT - the core of your operations.
Dispensary Clients Love Us
"Your company and service…I deem essential. I look forward to working on the next stores with you. Thanks for all your help."
"From the start Munir & Shankar were awesome, they were totally on top of communication, had an answer for everything I asked, and knew exactly what my shop needed. As for Greg, great communication, and he did a super clean job wiring up the rack (not to mention all of the other hardware). These three made the whole process smooth and stress free. Congratulations on having such a killer team!"
"As the owner of one of the largest and busiest stores in Canada, I don't have time for tech outages. Cure8 keeps me up and running so I never miss a sale, and helps ensure every customer walks away from my store happy."