IT & Security Services for Cannabis HeadQuarters
A Step Up in Tech Services & Support
Your cannabis business is growing, and so are your IT needs.
One Partner for All Your Cannabis IT & Security Services Needs
Cannabis Headquarters IT & Security Services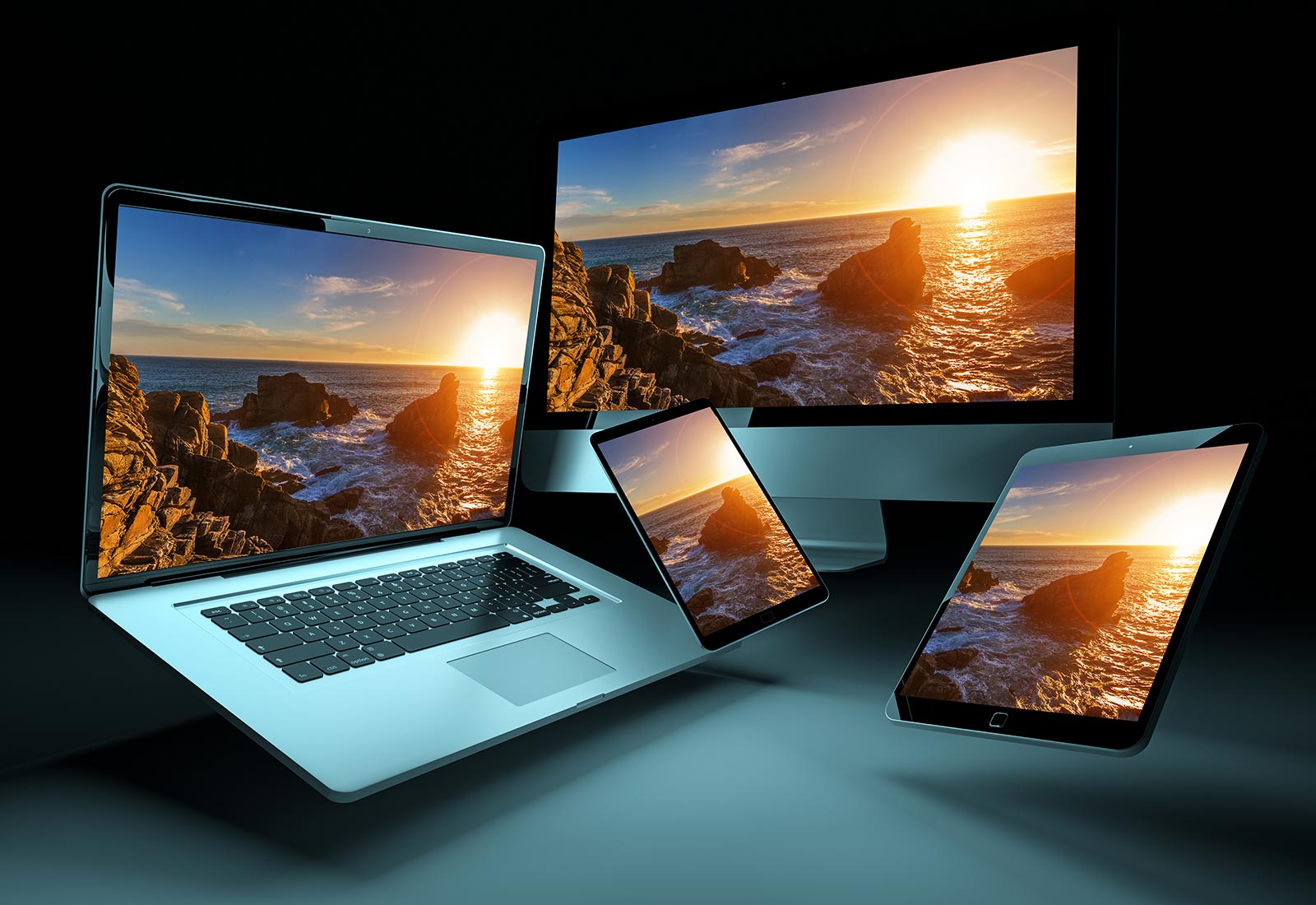 Procure
Get All the Tech You Need We can procure all the IT and security hardware you need for your headquarters, including desktops, laptops, servers, firewalls, switches, surveillance cameras, and NVRs.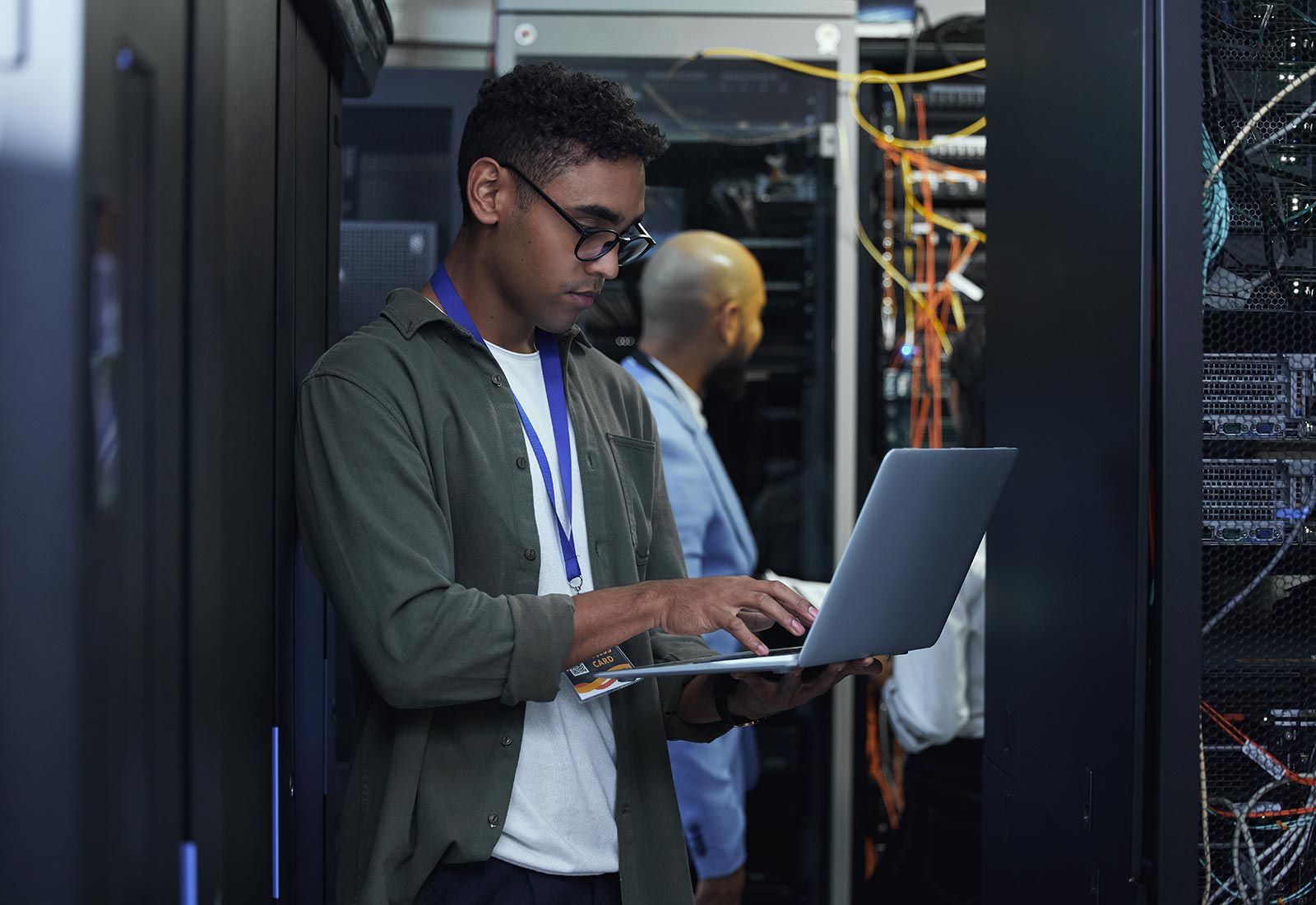 Install
Full HQ Tech Setups We can install and configure/set up all your IT and security systems at your headquarters, even complex deployments that involve dozens of workstations.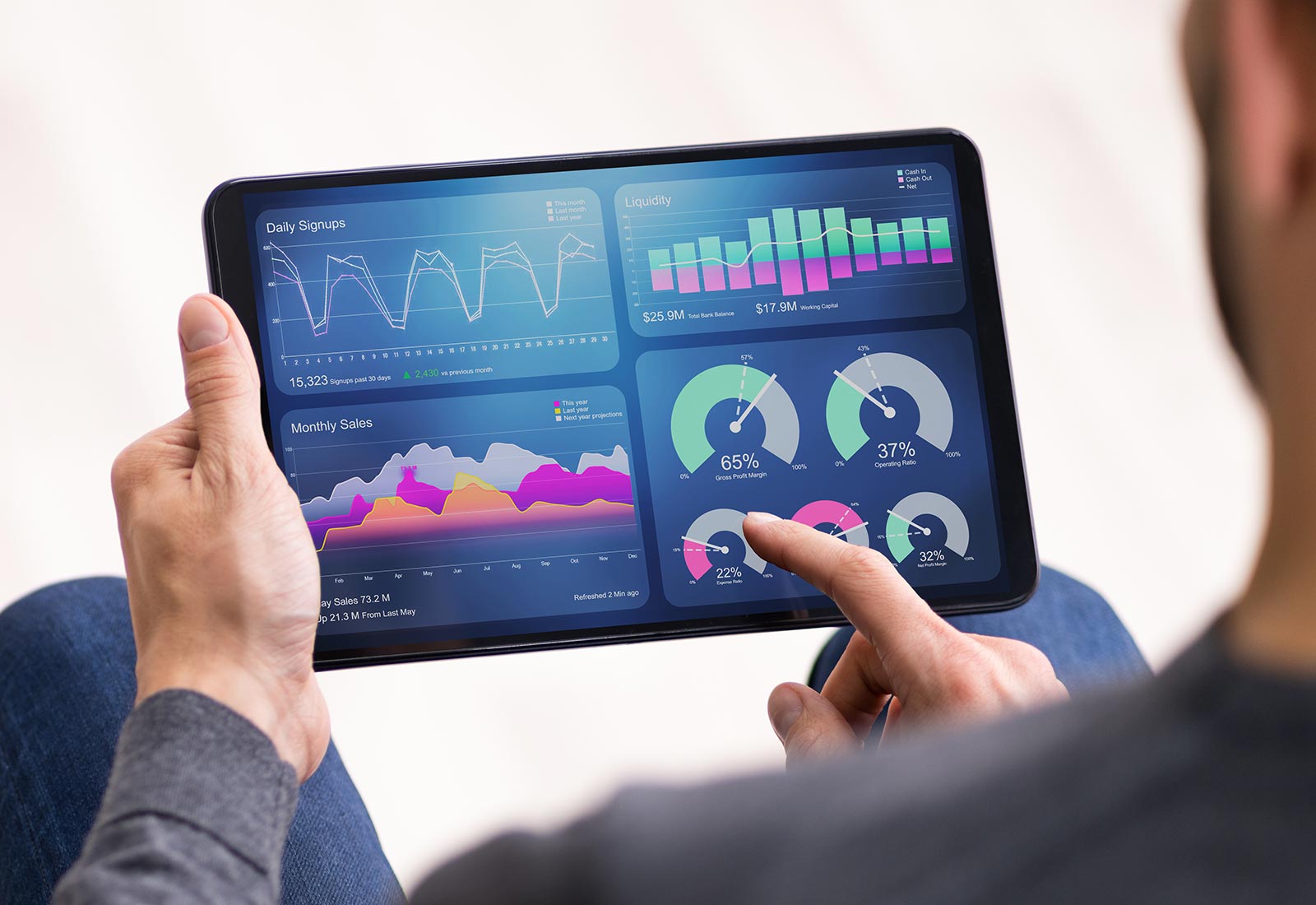 Manage
Tech & Security Management We can monitor, manage, and support all your IT and security 24/7/365. Includes tech support, account management, patch management, and incident response.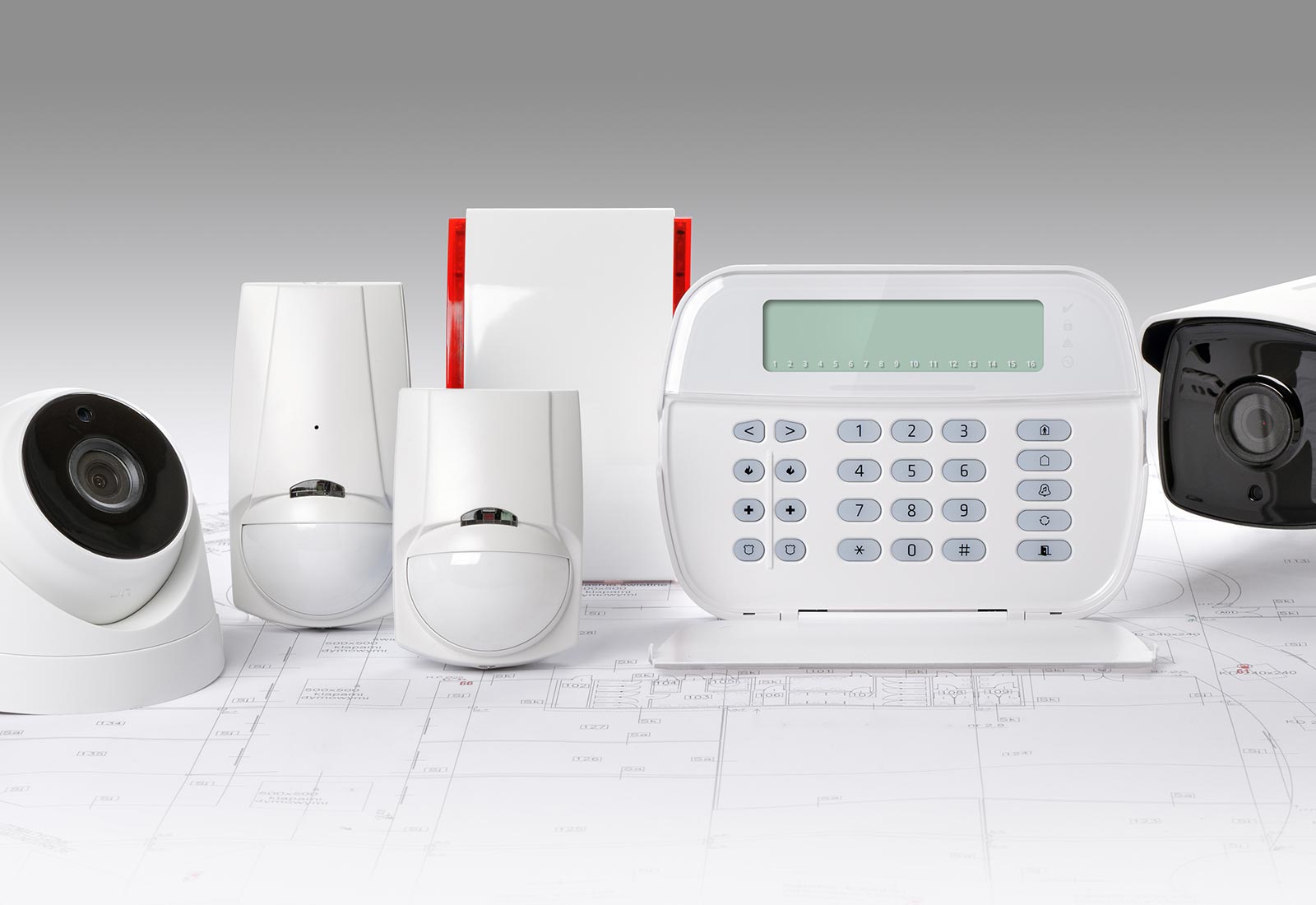 Secure
Cyber & Physical Protection We can help protect your headquarters both physically and digitally, with surveillance systems, access control, alarms, 24/7 monitoring, firewalls, antivirus, patch management, and more.
Trusted Across the USA & Canada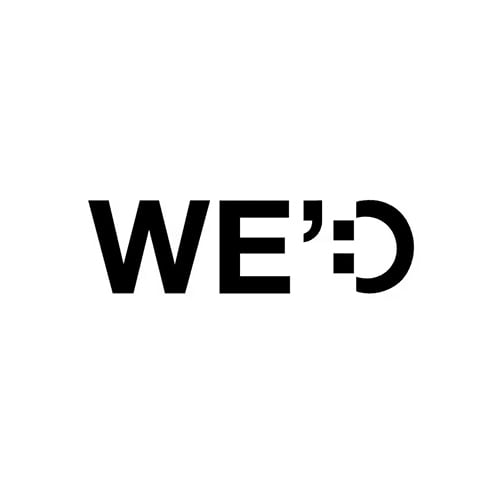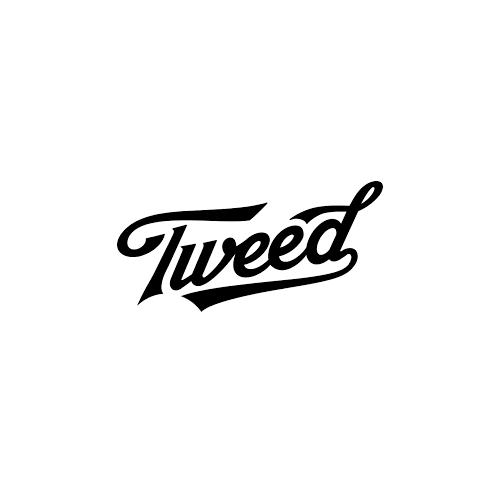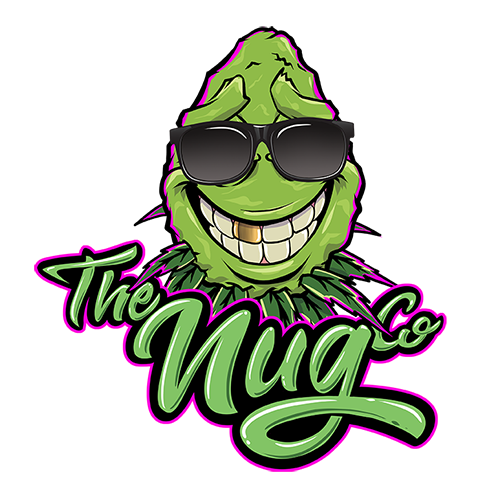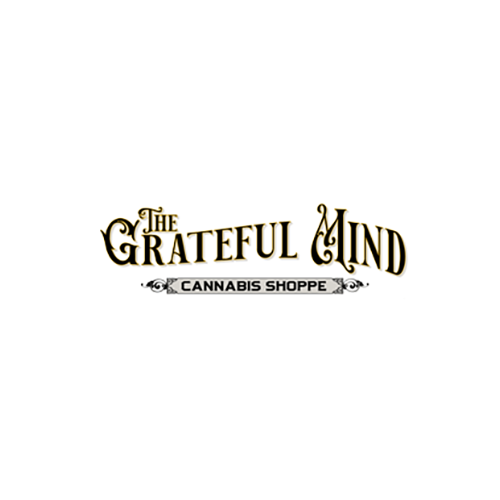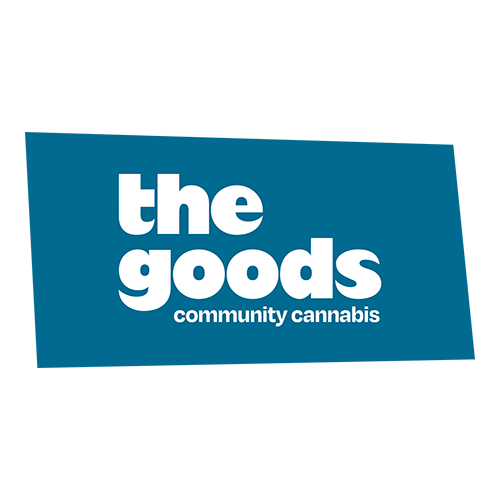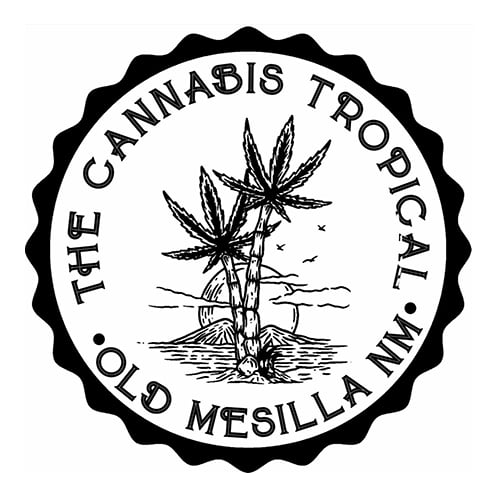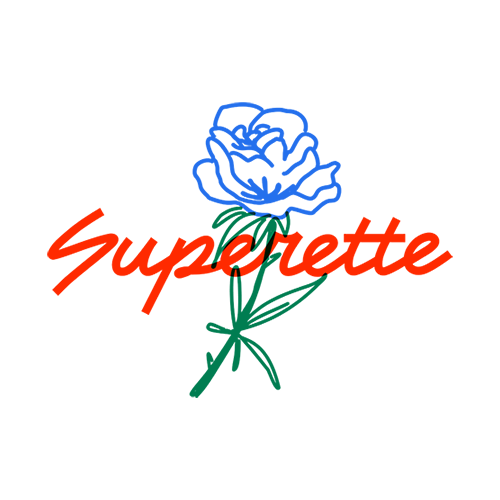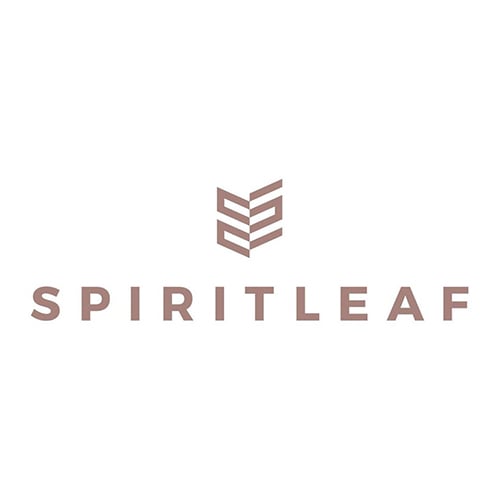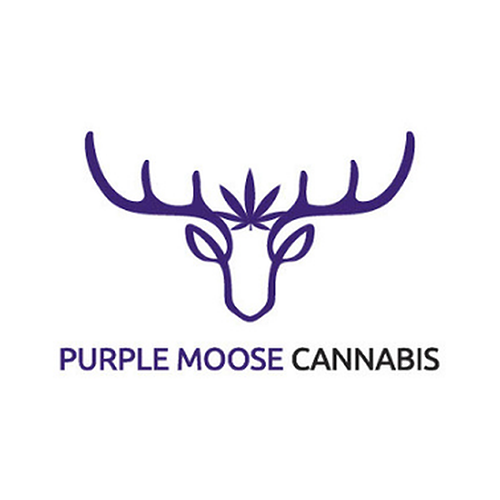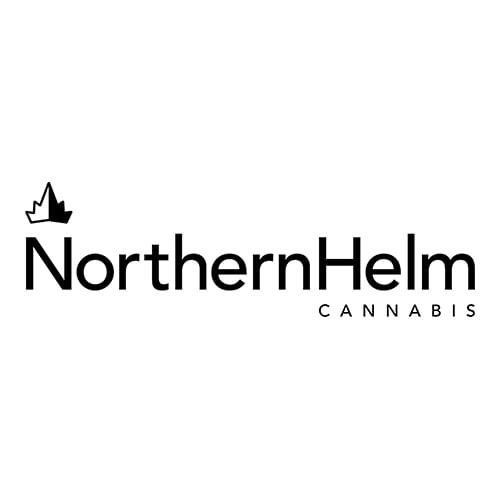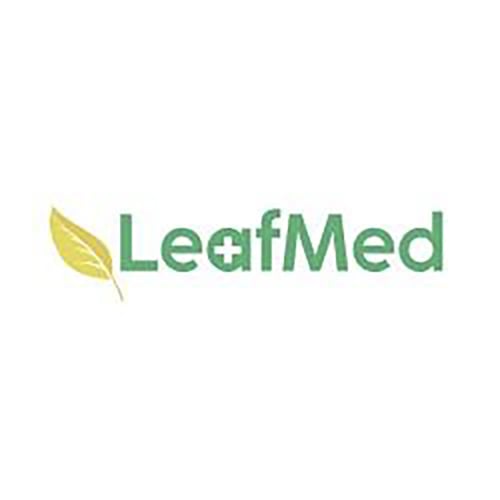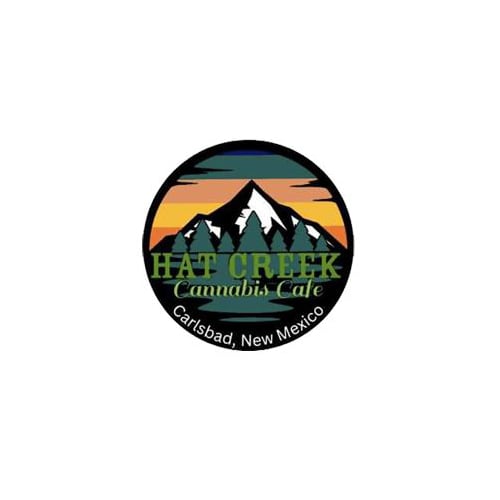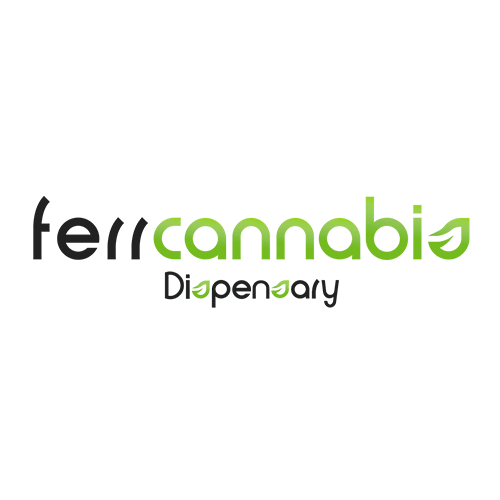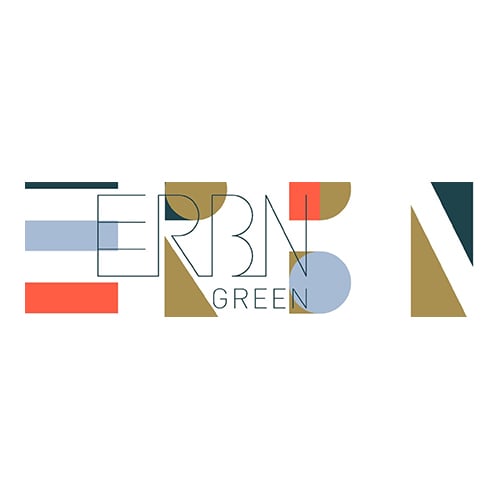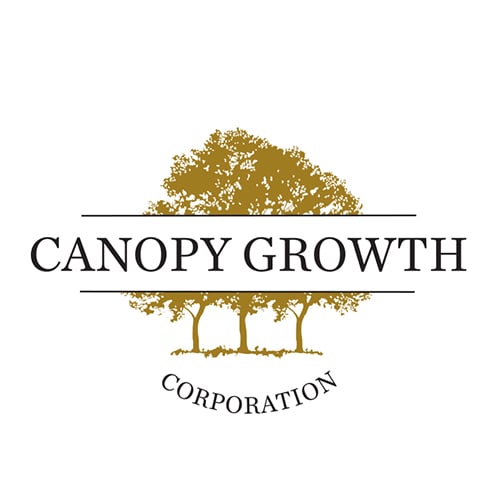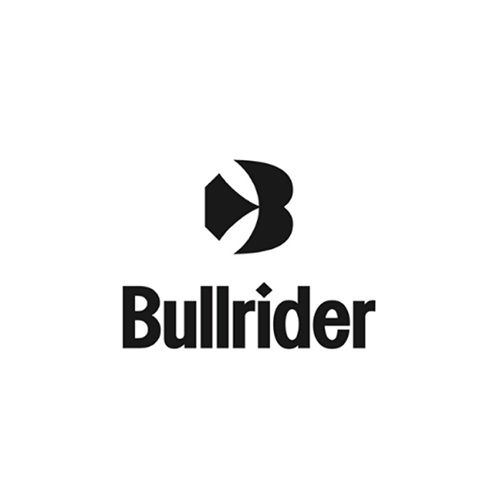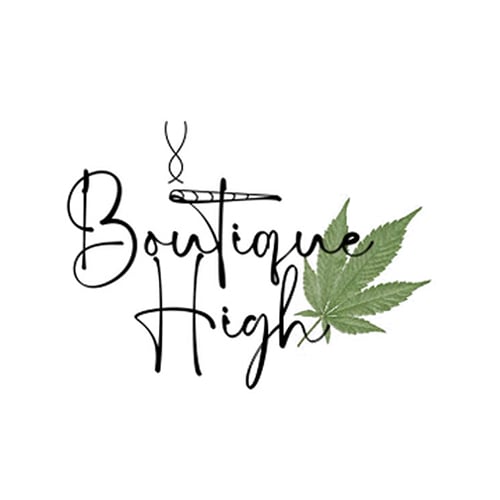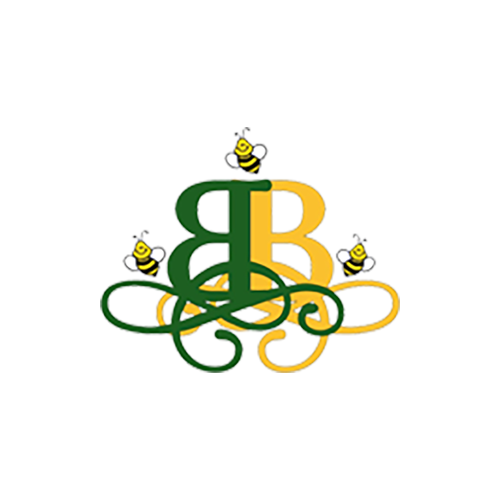 Get Started with Cure8
Setup a meeting with us to discuss next steps.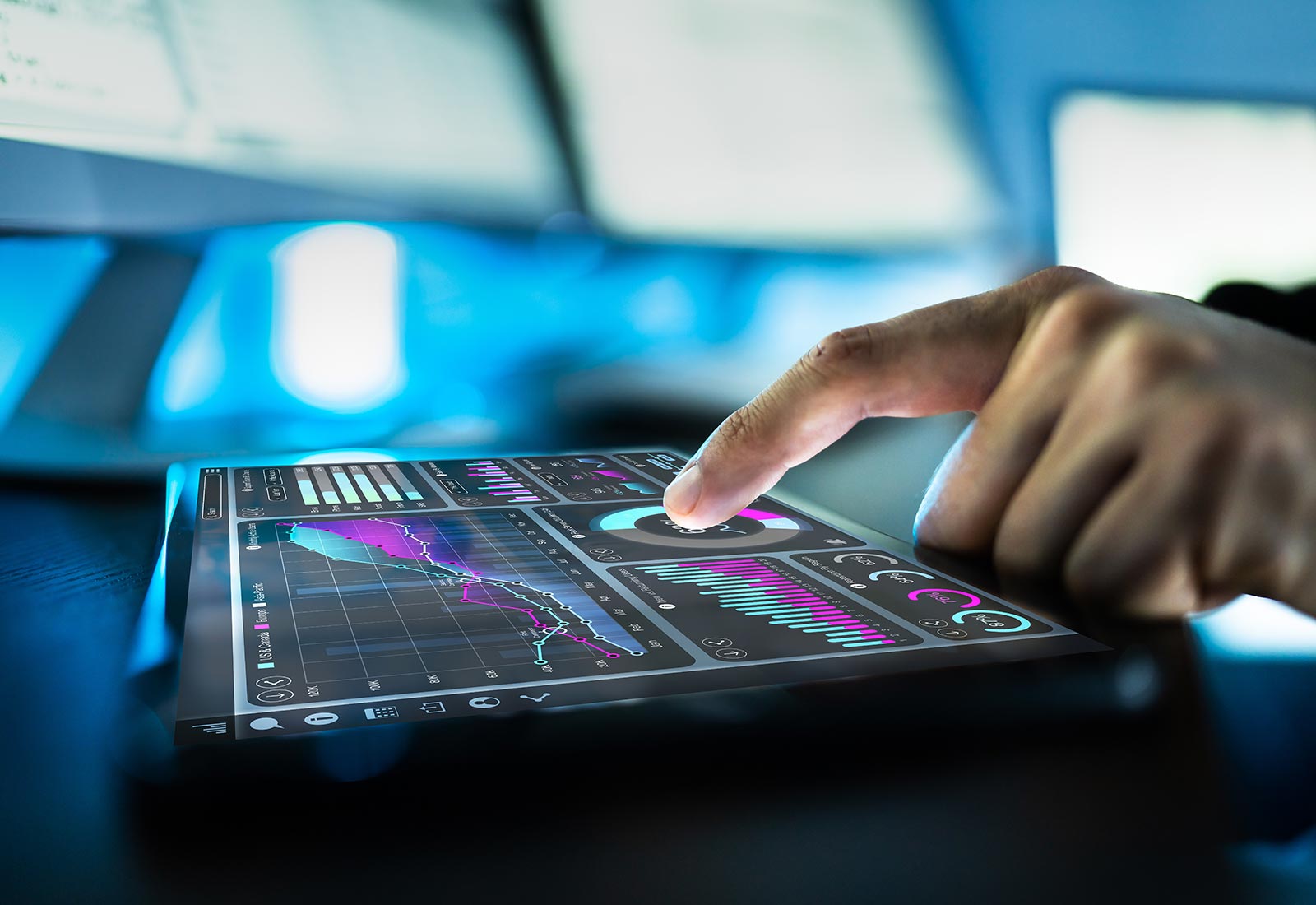 Endpoints
Frontline Devices Including Windows PCs, Macs, tablets, and company smartphones. Keep these devices secure and working, and get quick support for them whenever they break.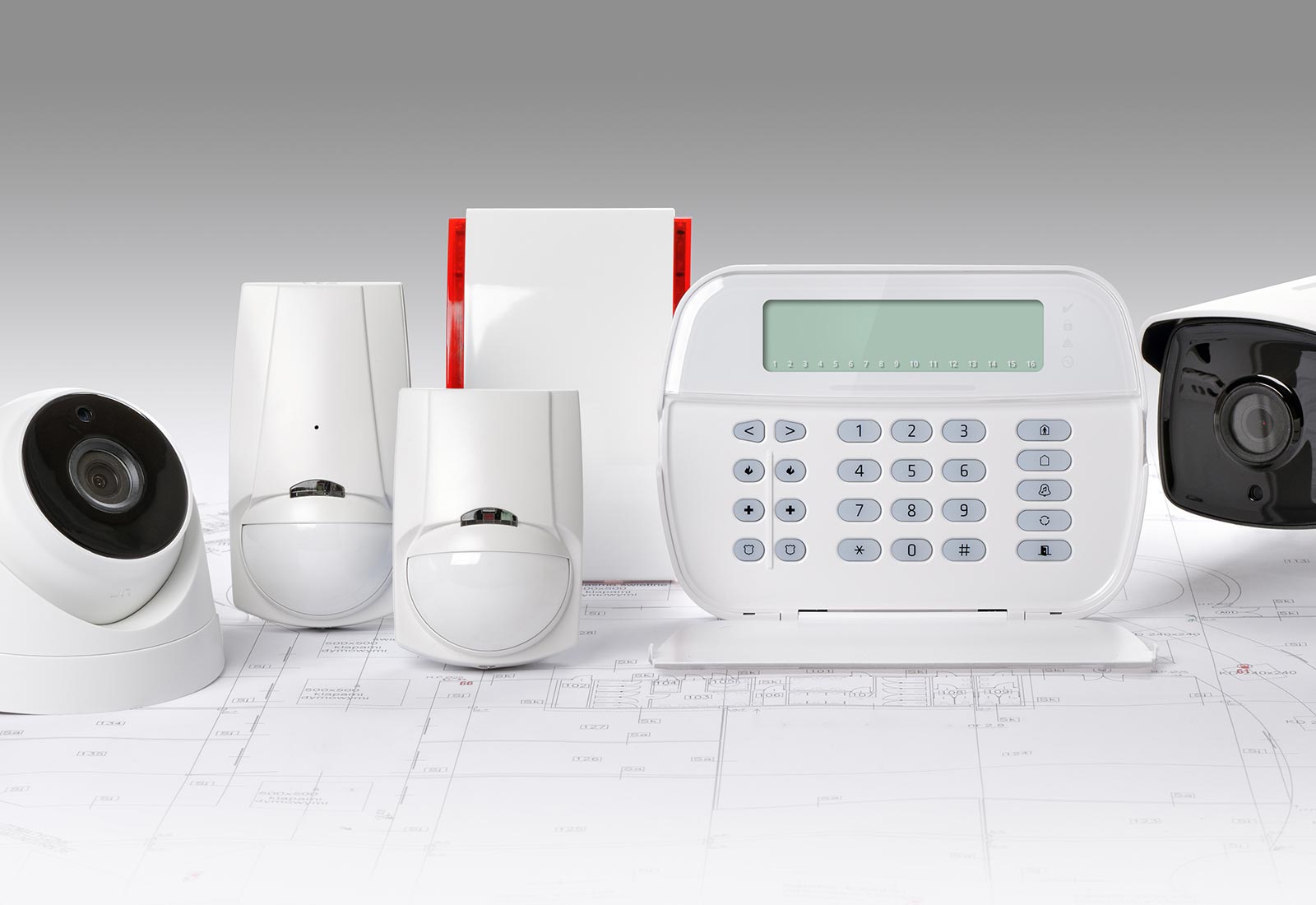 Security Systems
Monitoring & Maintenance Including surveillance cameras, NVRs, and access control panels. We'll monitor them for problems and fix them as soon as possible.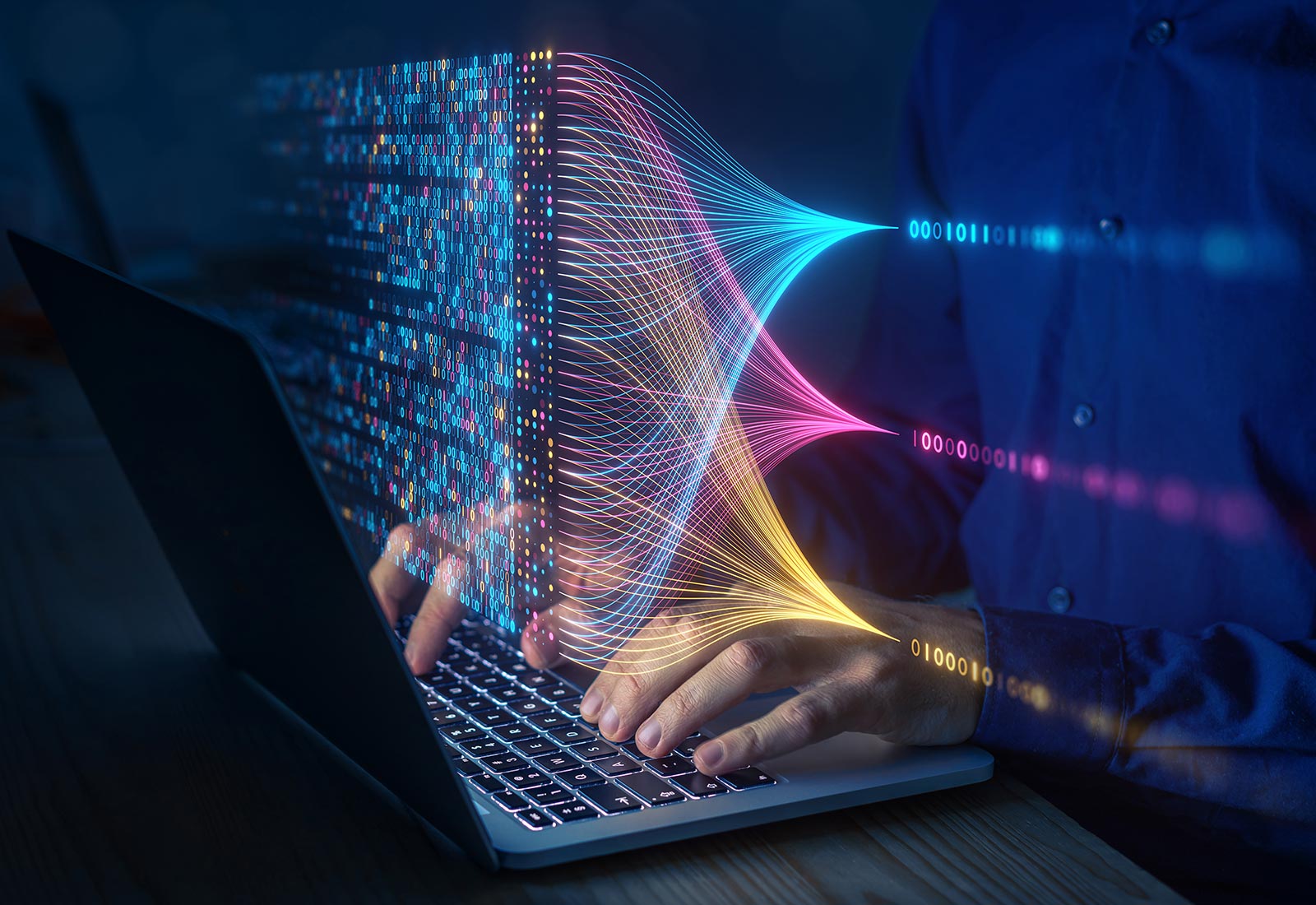 Applications & Email
Where The Work Is Done Advanced management and configuration of all your applications and email. Get quick support when you need it - faster than first-party support.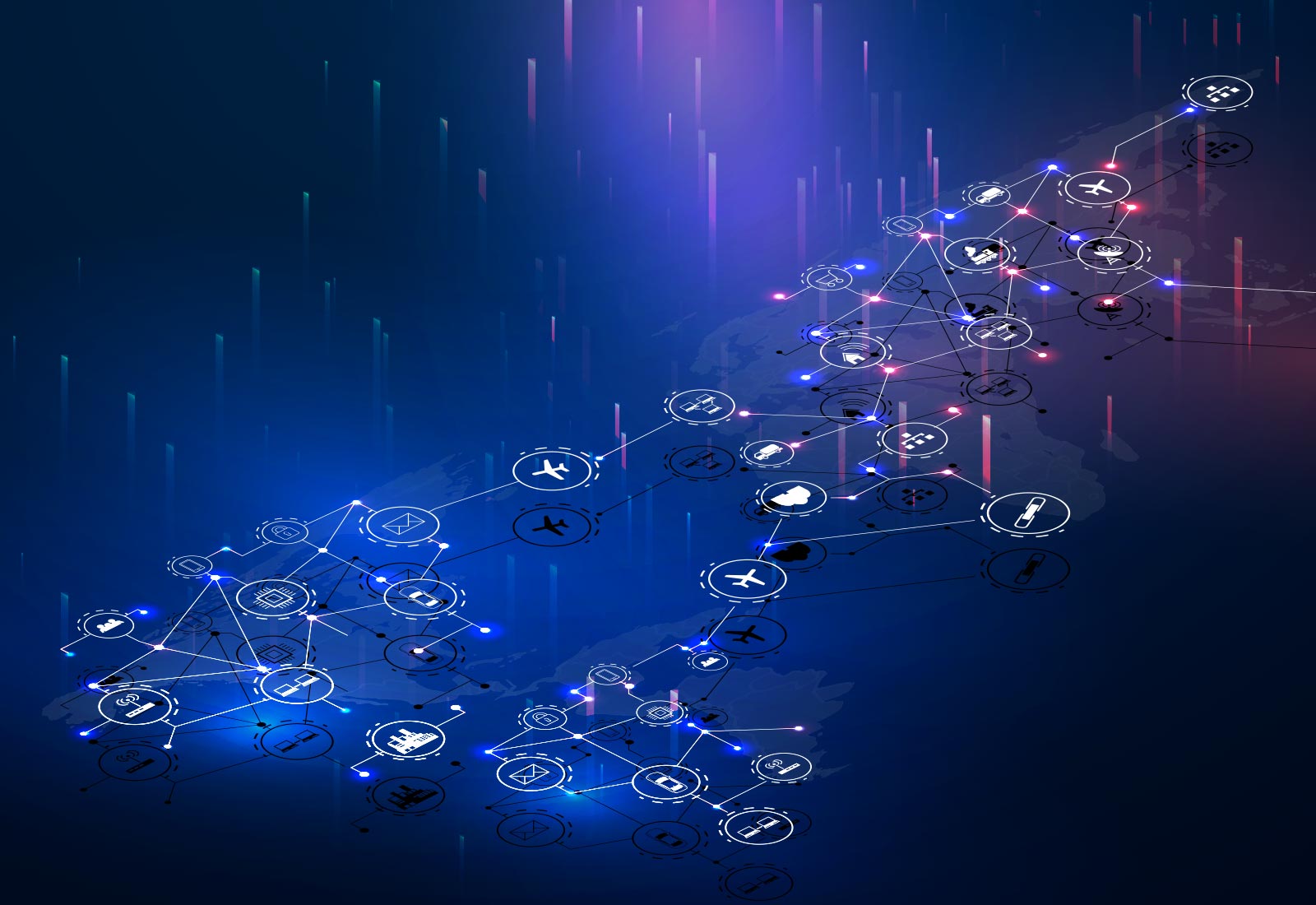 Networks
How You Stay Connected Including internet, internet failover, phone, internal networks, and WiFi. Keep your networks accessible and secure, 24/7/365.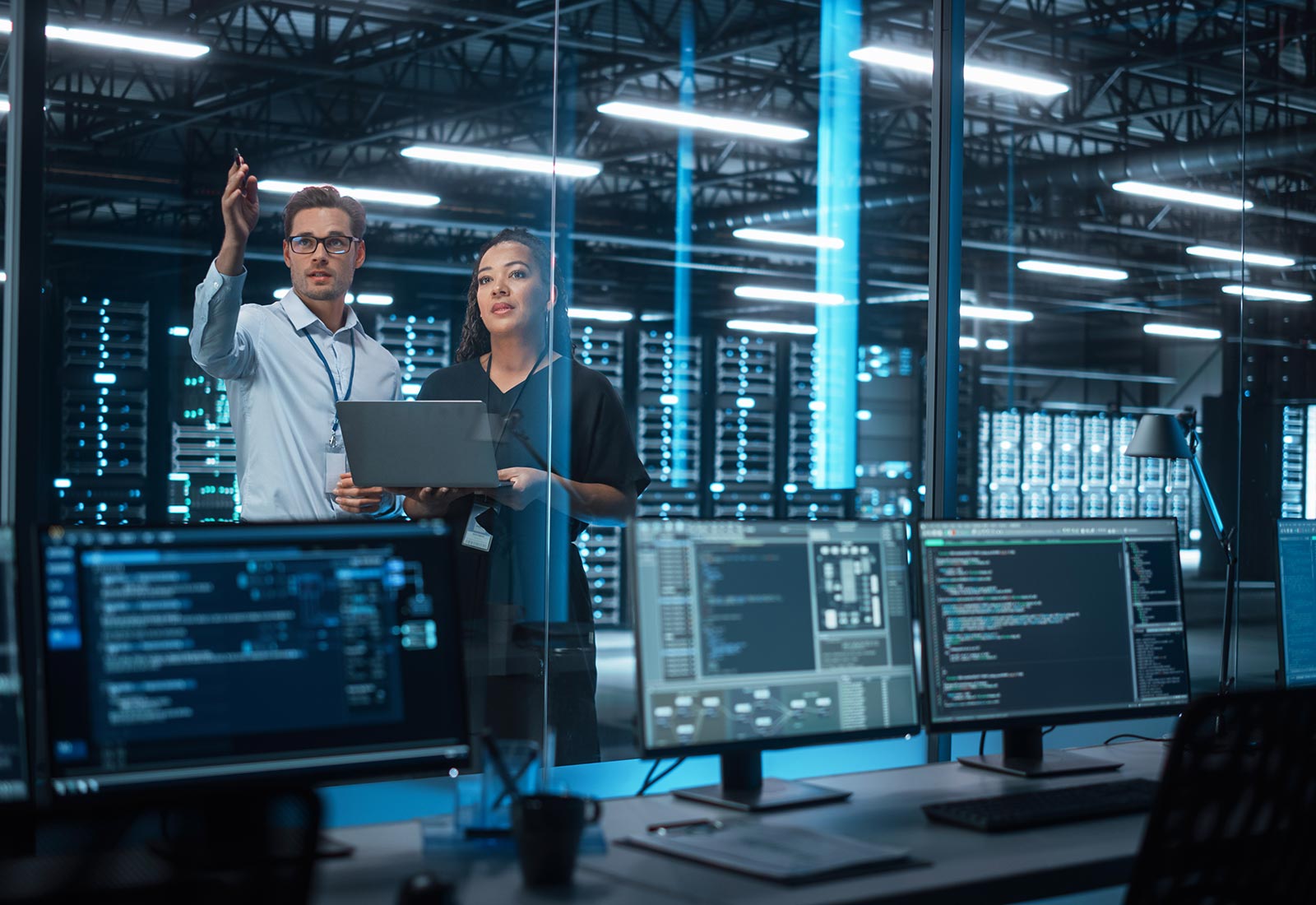 Servers
For Heavy-Duty Local Workloads Want to run local, in-house servers for whatever reason? We can monitor, manage, secure, and support this infrastructure for you.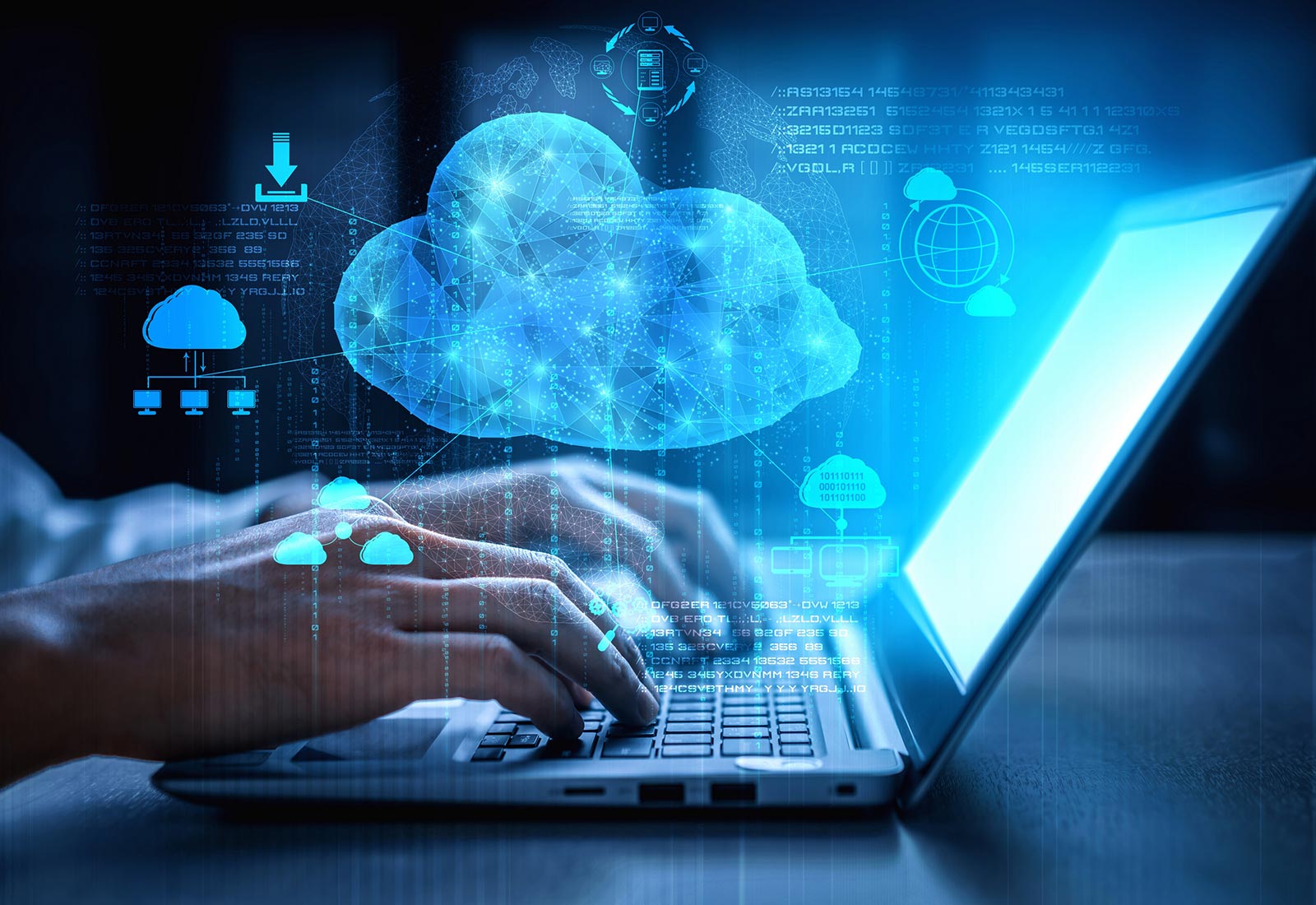 Cloud
Web-Based Computing Prefer to run workloads on your own cloud infrastructure? We can design, plan, deploy, manage, secure, and support you on the cloud of your choice (we recommend Azure for most businesses).
"Your company and service…I deem essential. I look forward to working on the next stores with you. Thanks for all your help."
"From the start Munir & Shankar were awesome, they were totally on top of communication, had an answer for everything I asked, and knew exactly what my shop needed. As for Greg, great communication, and he did a super clean job wiring up the rack (not to mention all of the other hardware). These three made the whole process smooth and stress free. Congratulations on having such a killer team!"
"As the owner of one of the largest and busiest stores in Canada, I don't have time for tech outages. Cure8 keeps me up and running so I never miss a sale, and helps ensure every customer walks away from my store happy."