One Partner for All Your Cannabis IT & Security Services Needs
IT & Security Installation FOR CANNABIS INDUSTRY
Fast & Effortless IT & Security Setup for Cannabis Businesses
Cannabis IT & Security Installation Services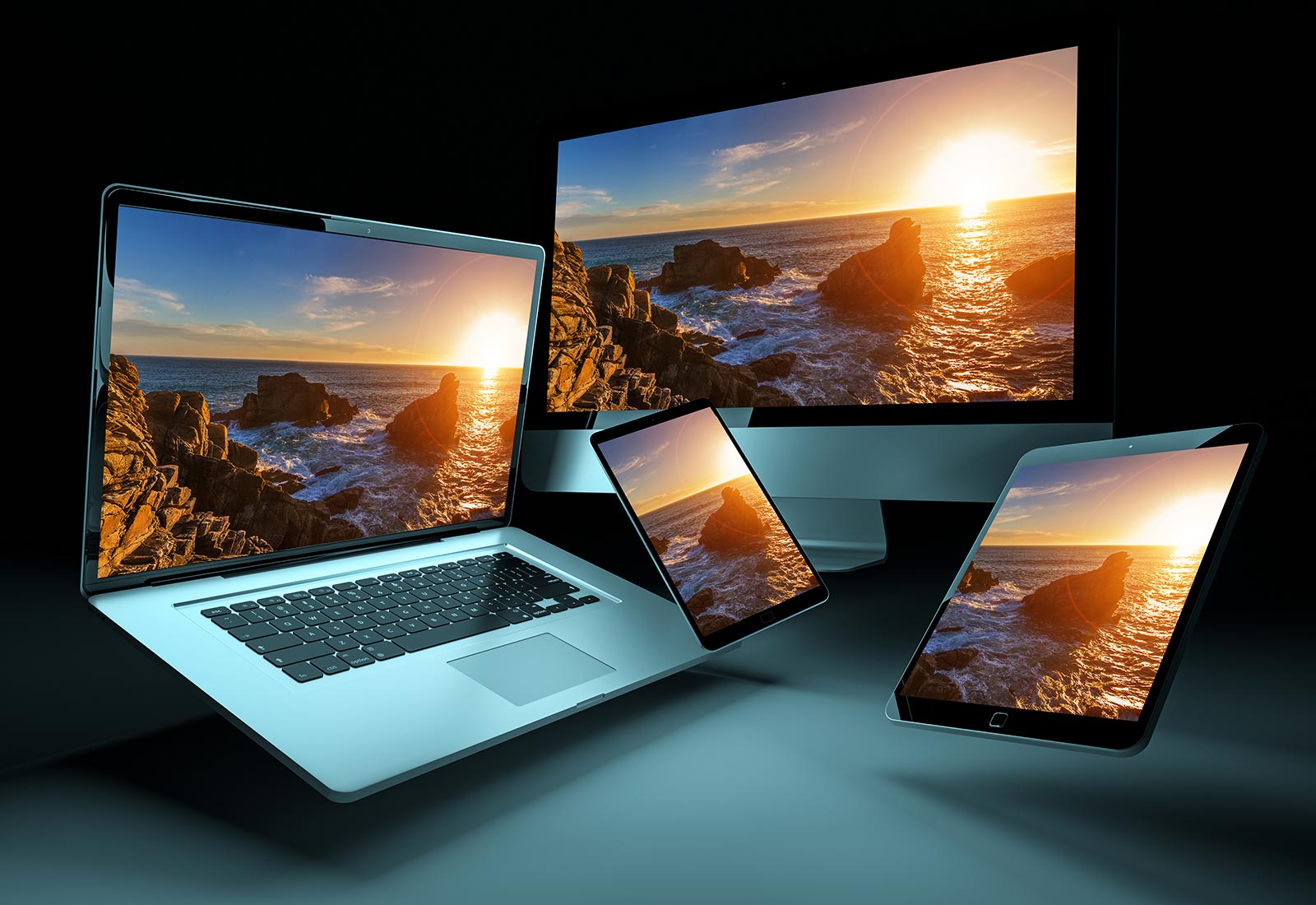 Procurement
Get the Right Hardware at the Right Price We can buy all the IT hardware you need from POS devices to PCs, servers, and networking equipment for you. We know all the best hardware for each type of situation (compatibility with existing software and hardware, business type, layout, location design, technical requirements, etc.), and have partnerships with distributors and OEMs that allow us to get products at the lowest price possible.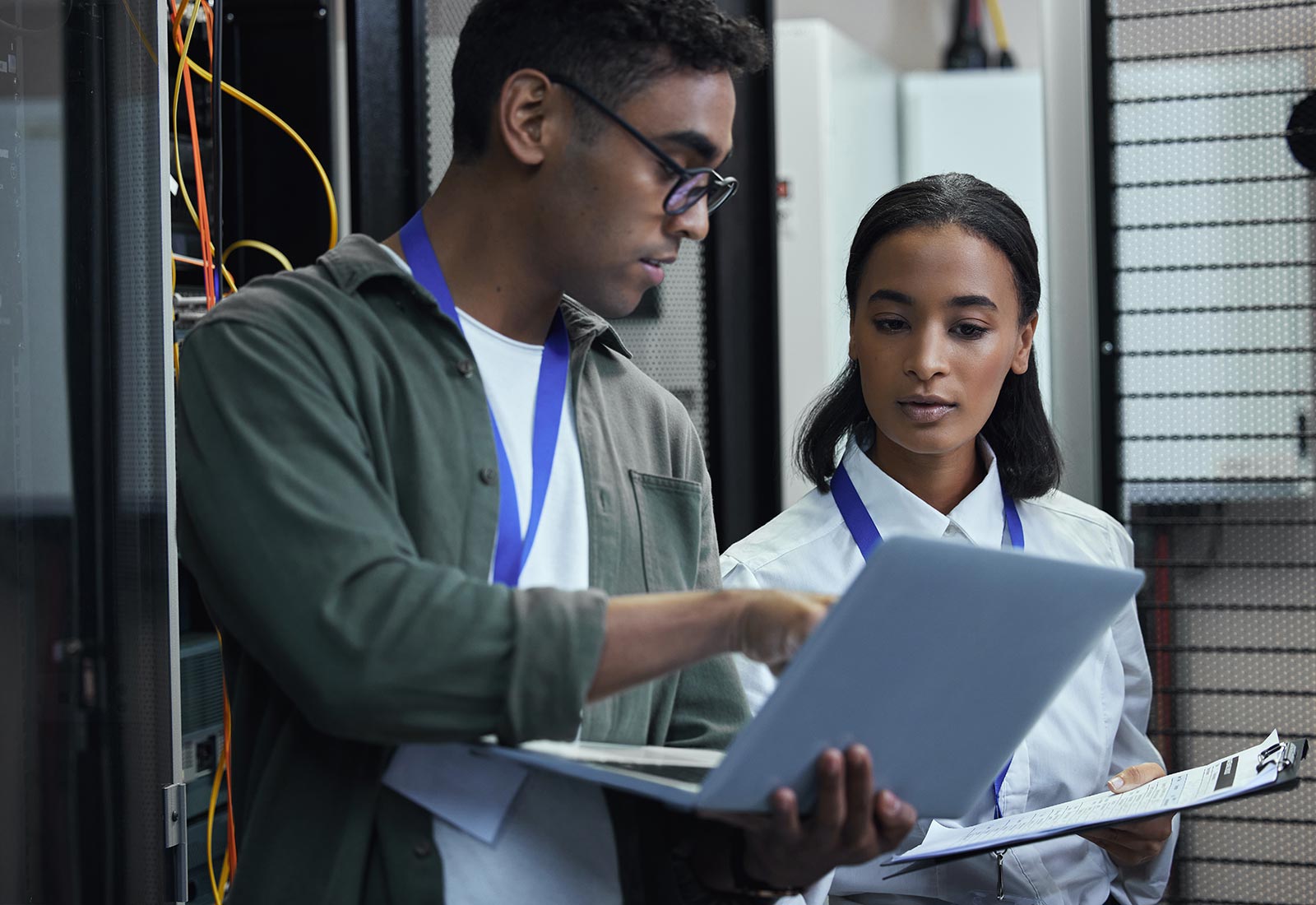 IT Installation
Get Set Up Quickly and Easily We can install and set up any IT hardware and software for you, as well as your networks. This can vary widely in complexity, ranging from simply plugging in peripherals to setting up and locking down new PCs and tablets (including installing the necessary applications), to mounting racks, TVs, and security cameras, to setting up and configuring local networks, firewalls, switches, and servers. Your scope of work will factor in the time and complexity of each stage of the setup process.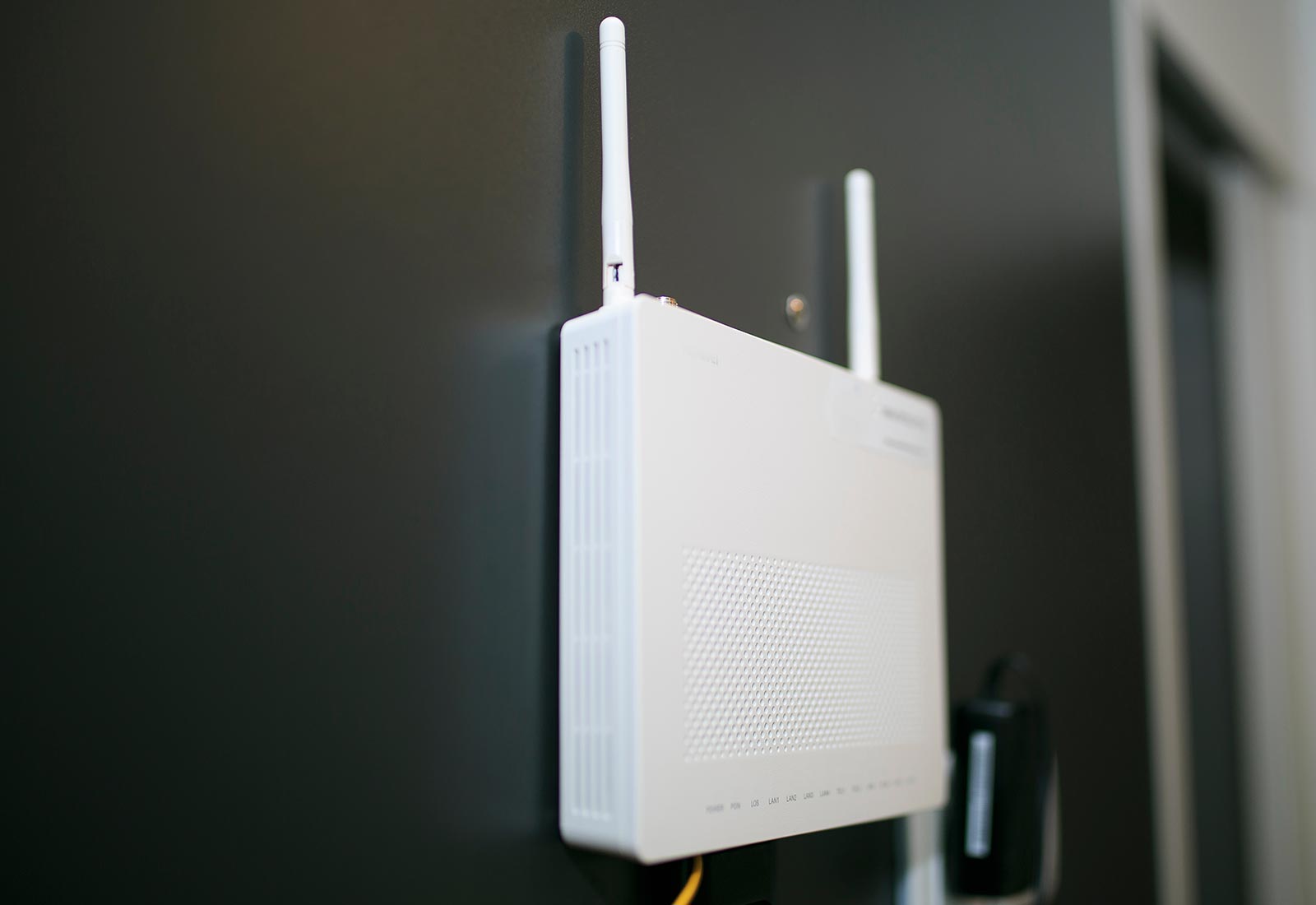 Phone and Internet
Yeah We Can Handle That, Too For one thing, we have the partnerships to find you the best phone and internet service at the lowest cost. Then we can also work with the ISP to get everything set up. No having to wait "somewhere between 9 and 5" for the cable technician to show up. We'll handle everything for you as your one-contact IT vendor.
Trusted Across the USA & Canada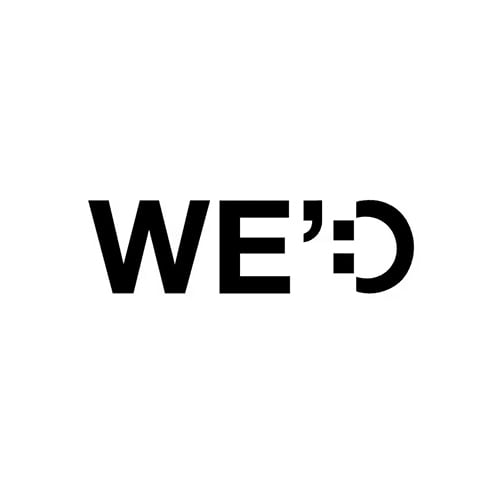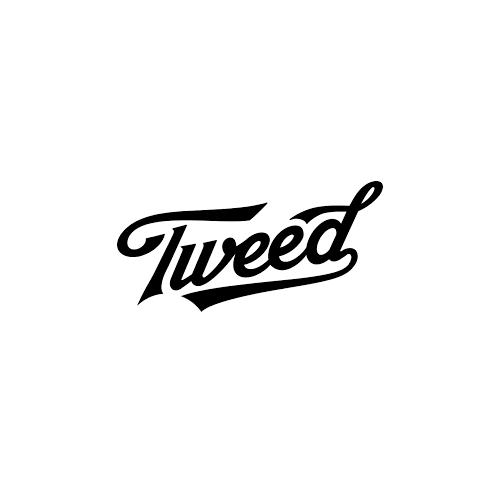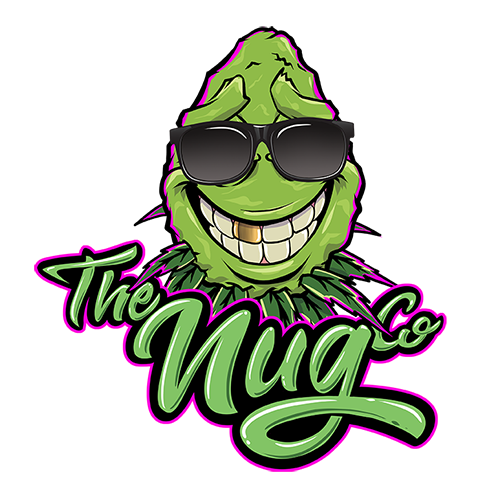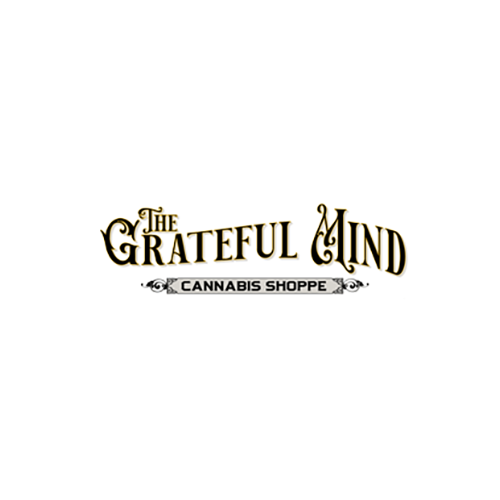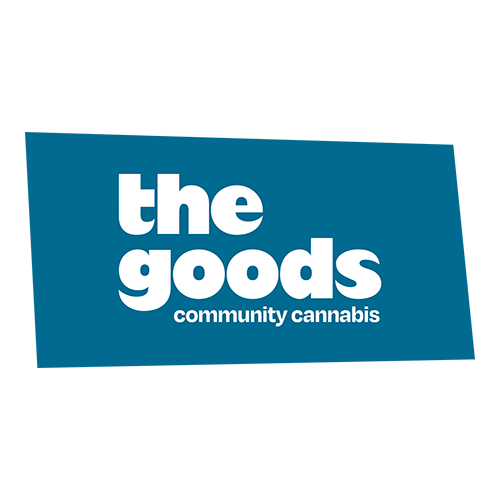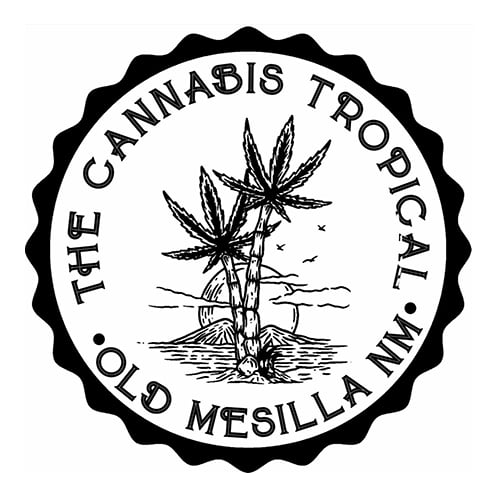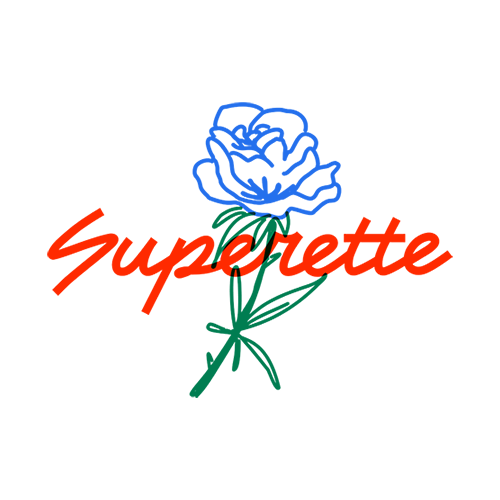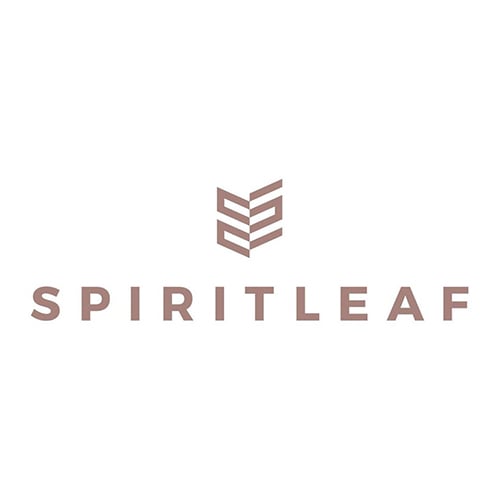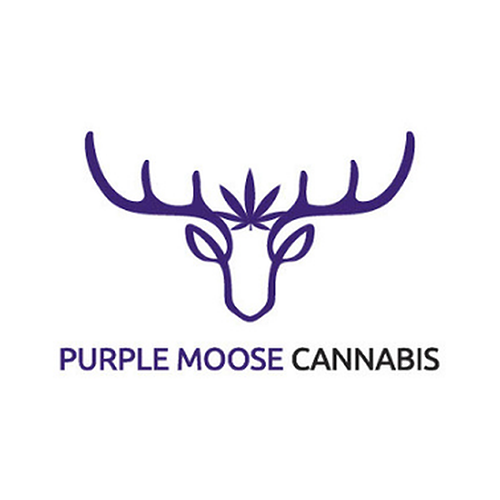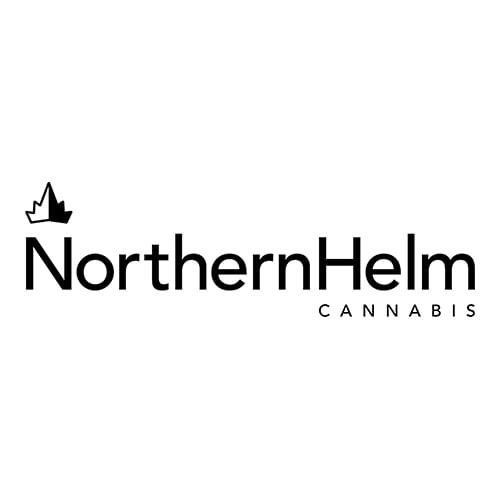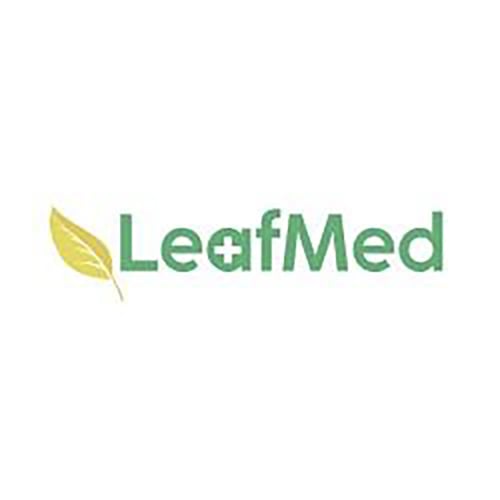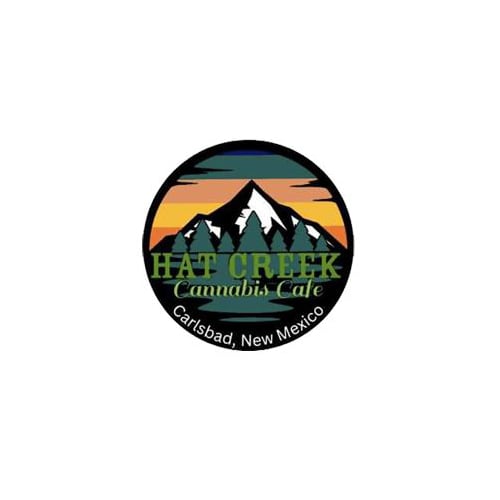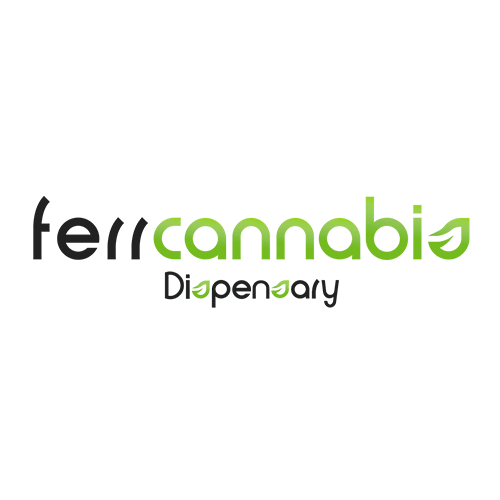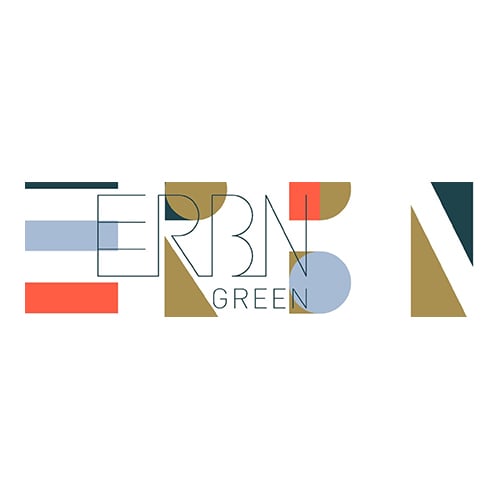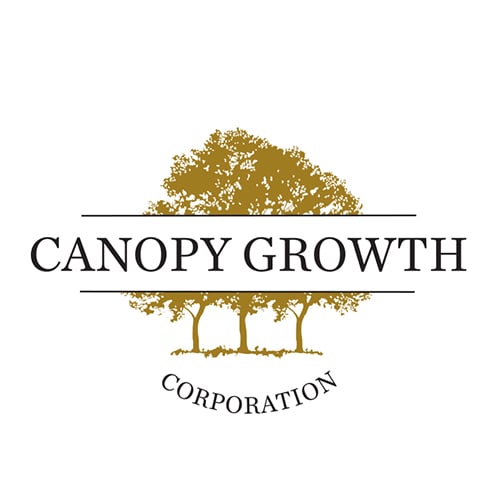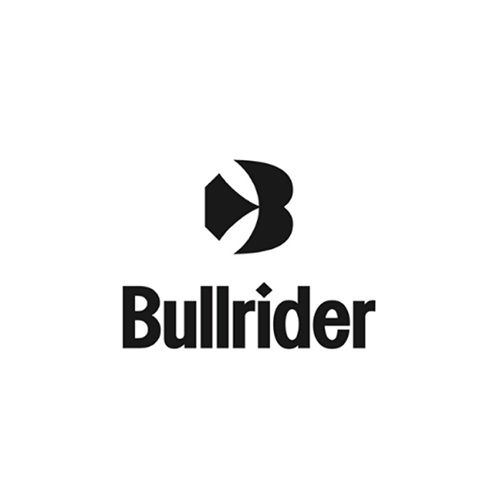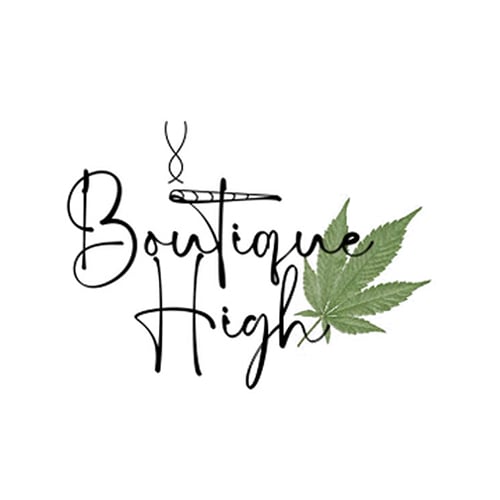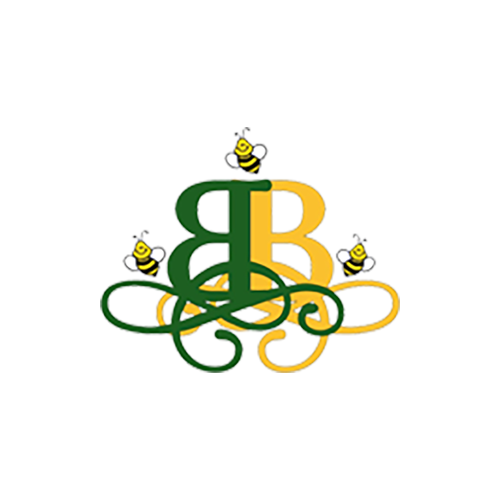 Get Started with Cure8
Setup a meeting with us to discuss next steps.
Our Installation Services Include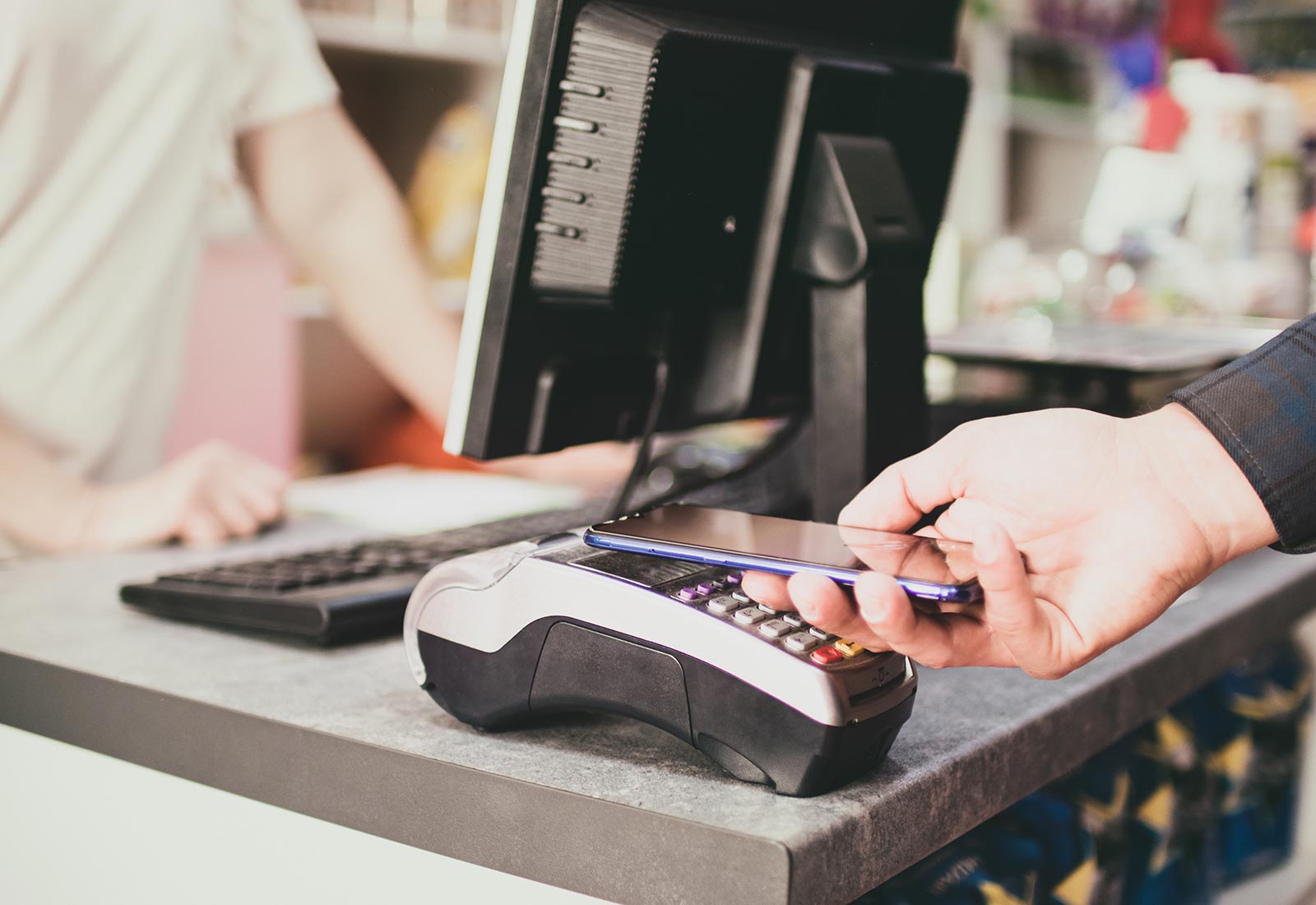 POS / ERPs
Point of Sale & ERP Systems We can procure all the hardware you need and install the complete system, often in less than a single day. We'll coordinate with your software vendor, ensuring we only use recommended hardware and that everything is properly configured.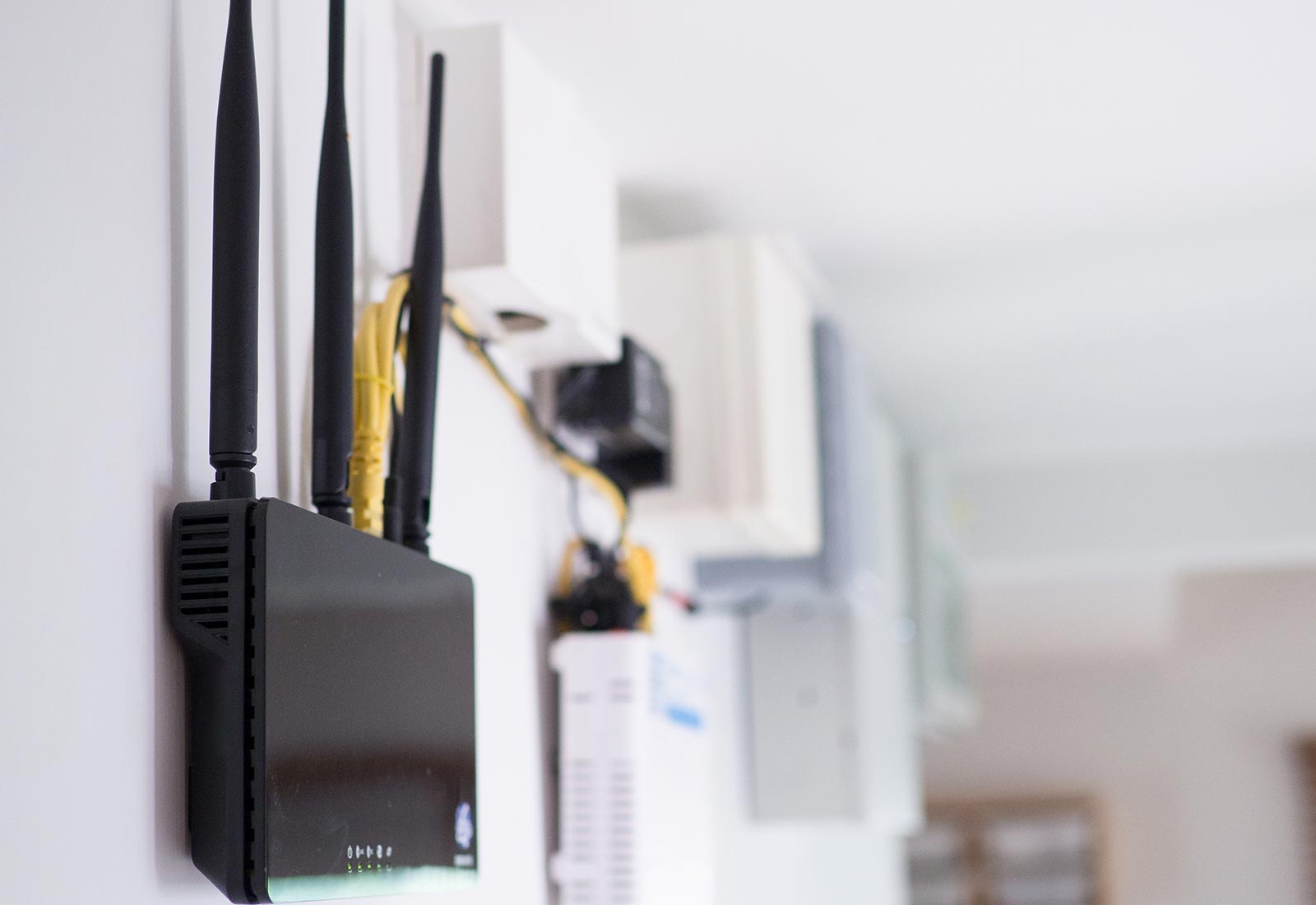 Networking
Internet, WiFi, IoT We can handle all your connectivity needs. Includes the installation and configuration of modems, firewalls, network switches, UPSs, internet failover solutions, wireless access points, low voltage cabling, and IoT networking. Whether you're a small dispensary or a 40,000 sq ft cultivation facility, we'll make sure you have strong and consistent networking access where you need it.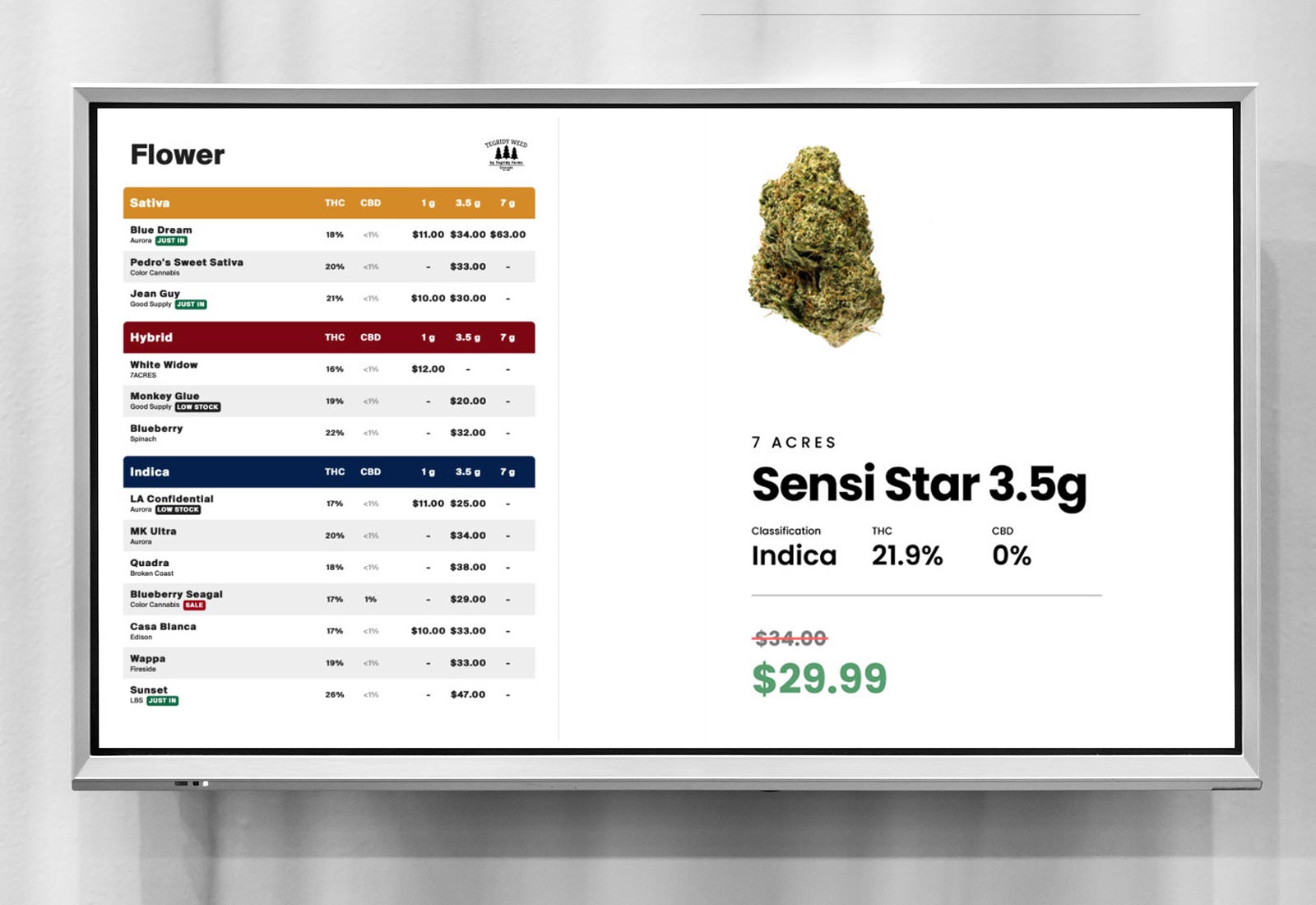 A/V
Digital Signage & Audio Systems We'll make sure your digital signage is properly mounted, set up, and wired correctly. We can also install and set up your audio systems. We'll provide you with durable hardware that can withstand constant use, so replacement is infrequent.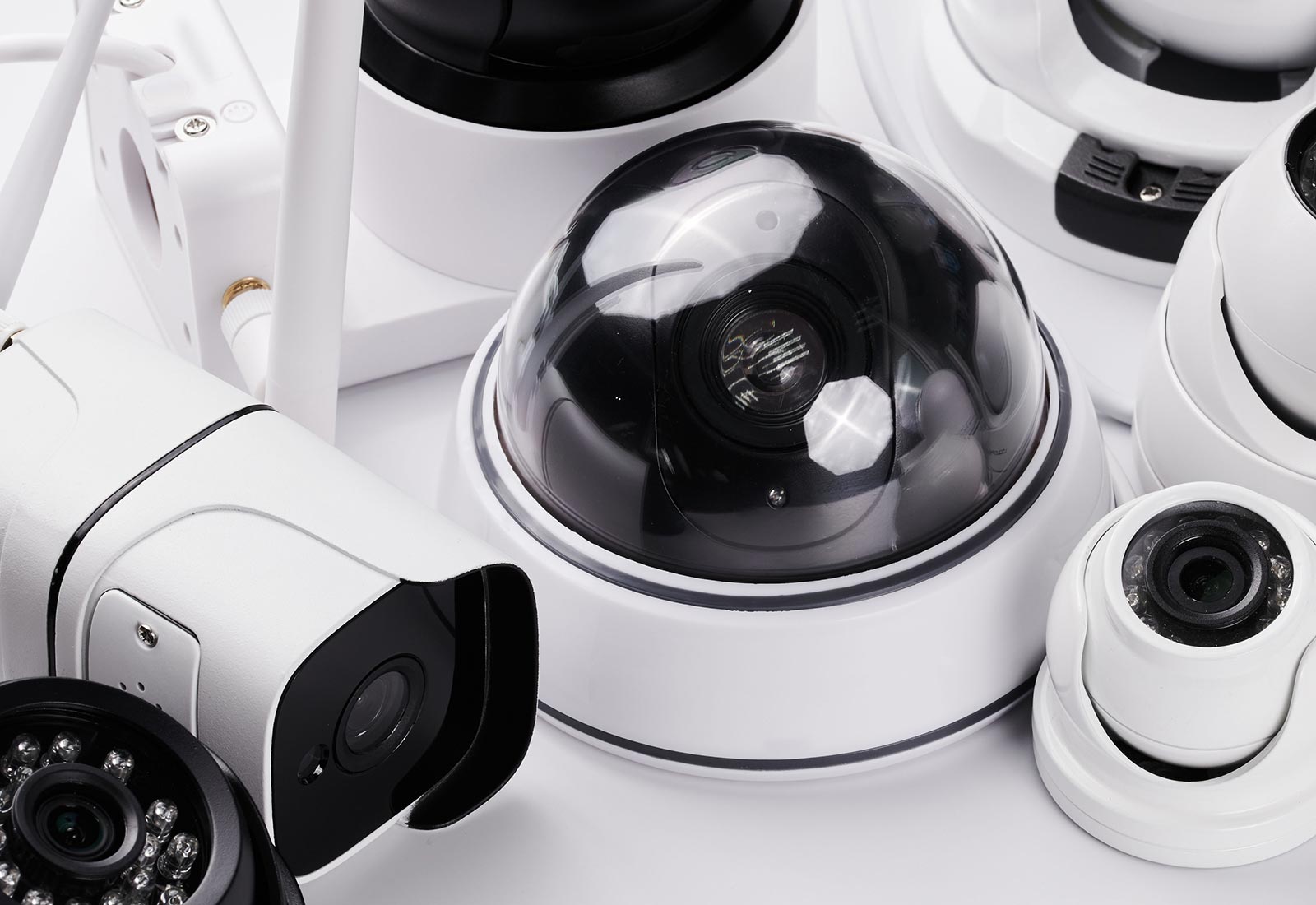 Surveillance
Cameras, NVRs We can install and configure your surveillance systems for you. We'll make sure your cameras are all operational, properly angled, and inspection-ready, and set up your NVR to ensure it's recording and saving footage as required. From simple 10-15 camera setups to massive cultivation surveillance configurations, Cure8 can handle it for you.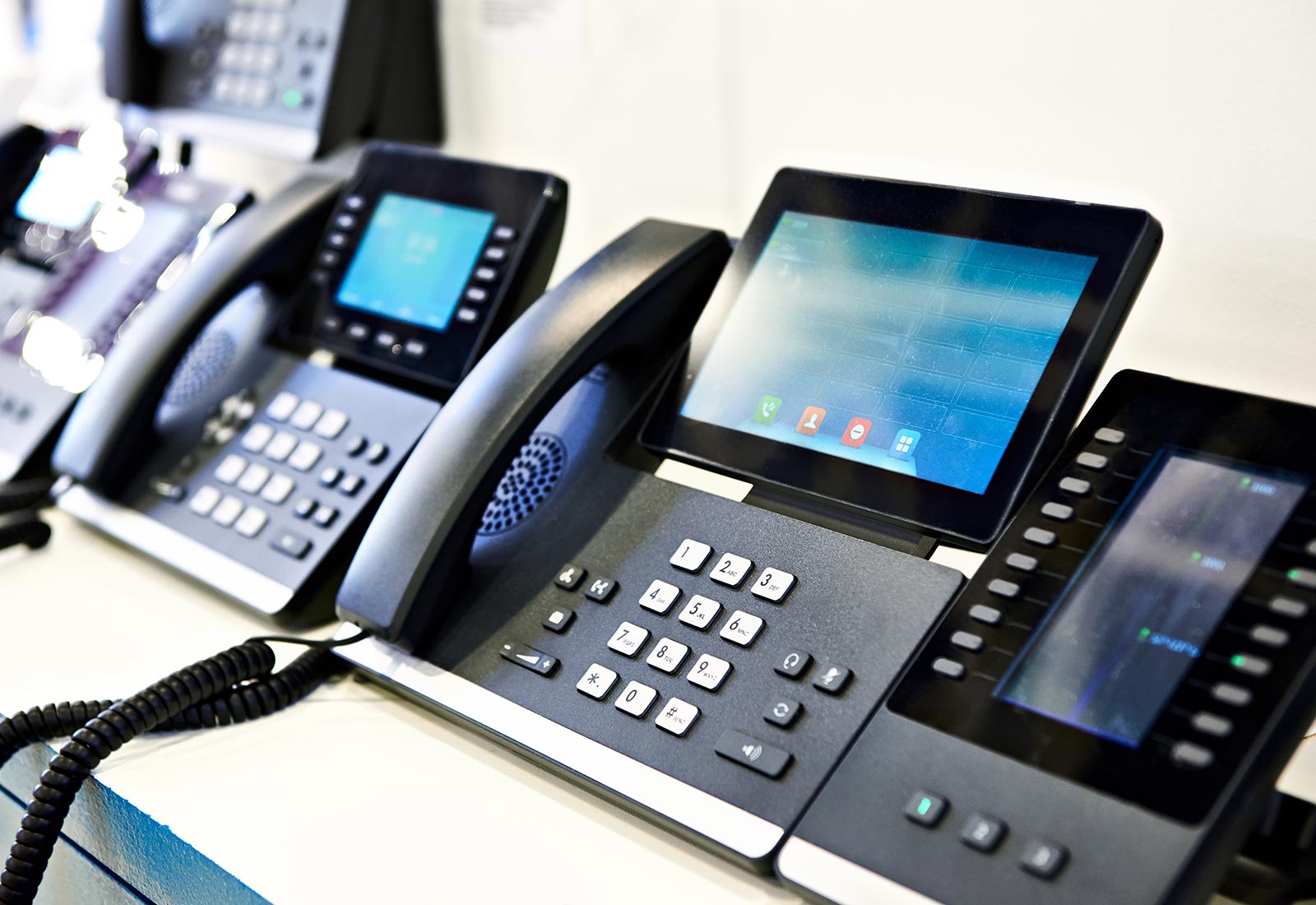 Physical Security
Access Control & Alarms We can coordinate the installation of your physical security assets including access control panels, alarms, safes, and more. We'll ensure your physical security is compliant and ready for inspection. Our security hardware vendor connections will help keep your material costs to a minimum.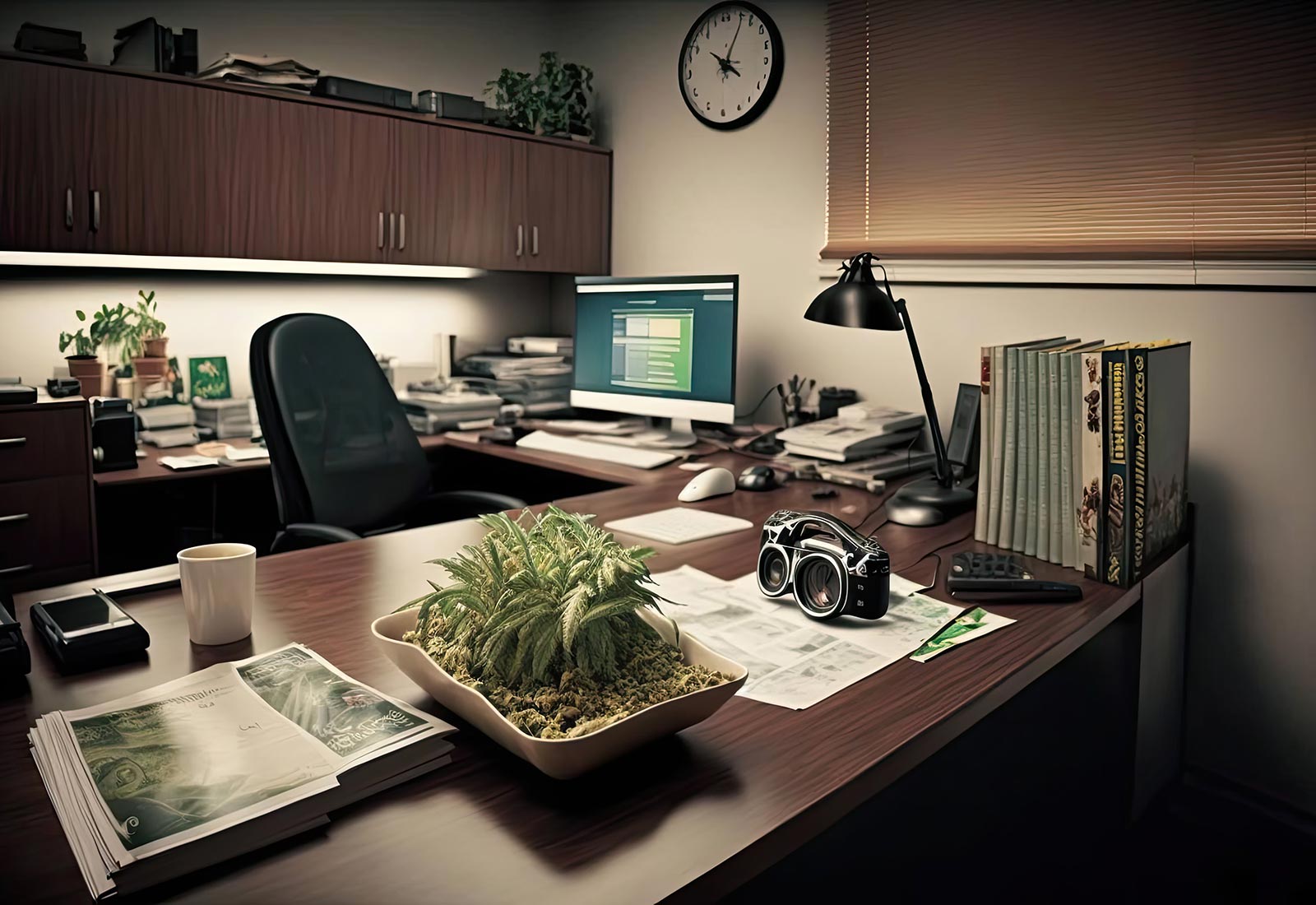 Back Office
Traditional Office IT We'll set up your back office IT however you need it. This includes procurement and installation of physical hardware like desktops, laptops, and office printers, as well as solutions like email, secure online storage, and accounting software.
"Your company and service…I deem essential. I look forward to working on the next stores with you. Thanks for all your help."
"From the start Munir & Shankar were awesome, they were totally on top of communication, had an answer for everything I asked, and knew exactly what my shop needed. As for Greg, great communication, and he did a super clean job wiring up the rack (not to mention all of the other hardware). These three made the whole process smooth and stress free. Congratulations on having such a killer team!"
"As the owner of one of the largest and busiest stores in Canada, I don't have time for tech outages. Cure8 keeps me up and running so I never miss a sale, and helps ensure every customer walks away from my store happy."