One Partner for All Your Cannabis IT Services Needs
Get the Right Tech Products at the Right Price, Right Away
Key IT Procurement Services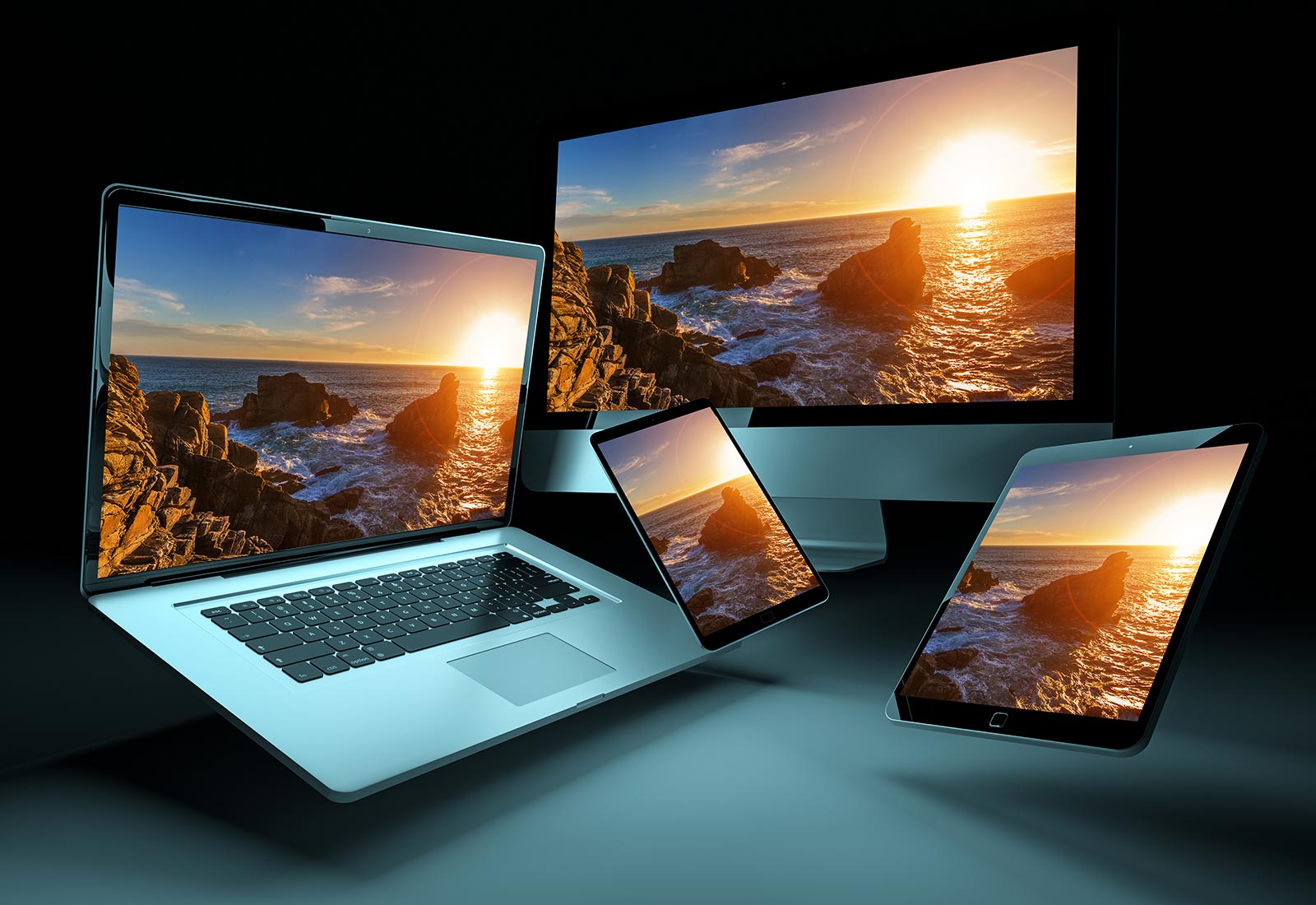 Procurement for Businesses
Dispensaries, Cultivars, & Manufacturers Based on your needs, preferences, and current IT, we'll source all the IT hardware and software your business needs, saving you hours of research time and quickly giving you all the right products you need at the right price.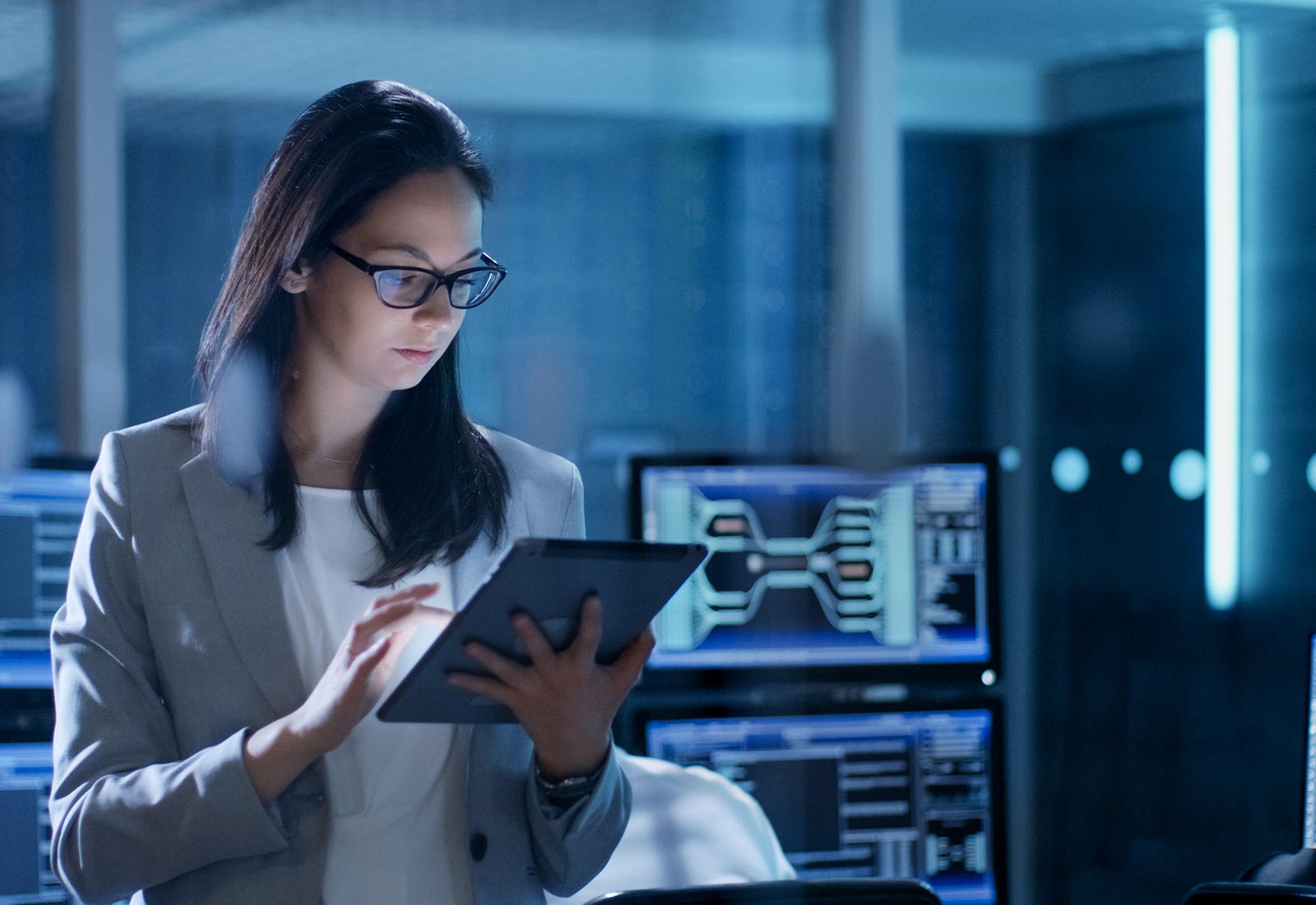 Procurement for Vendors
Security Firms, Software Vendors, Etc. If you work with cannabis companies but don't want to deal with researching and buying hardware (either it's not your area of expertise or you just prefer to spend your time differently), we can handle procurement for you. Vendors we work with include software vendors, security companies, and digital signage companies.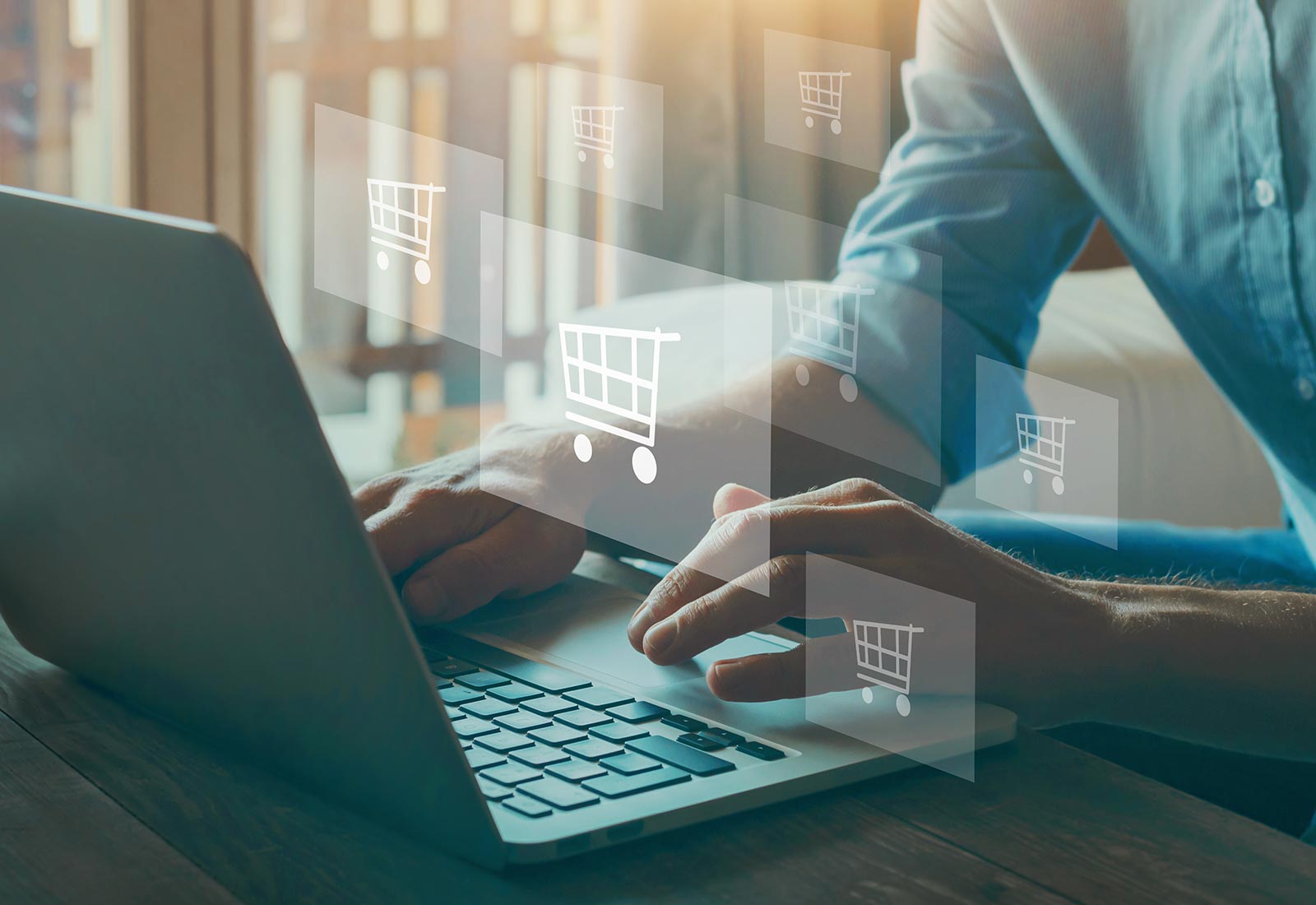 Self-Service Store
Affordable, Curated Products Prefer to do your own research and shopping? We have an online store that includes our recommended IT products for cannabis businesses, as well as tens of thousands of other products you might be interested in.
Trusted Across the USA & Canada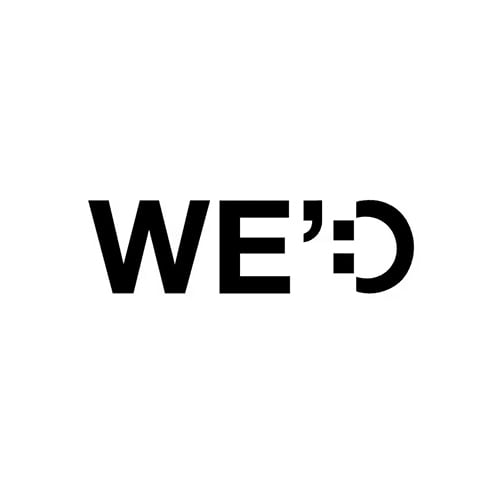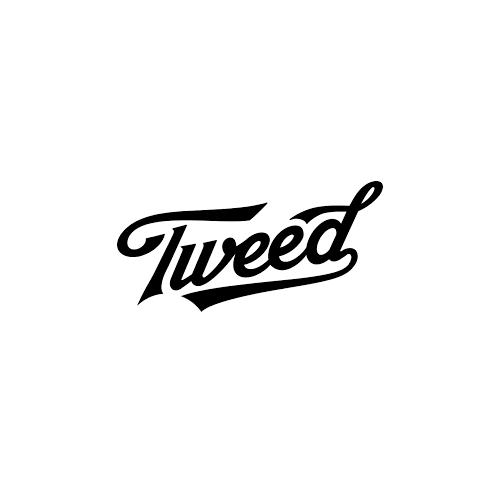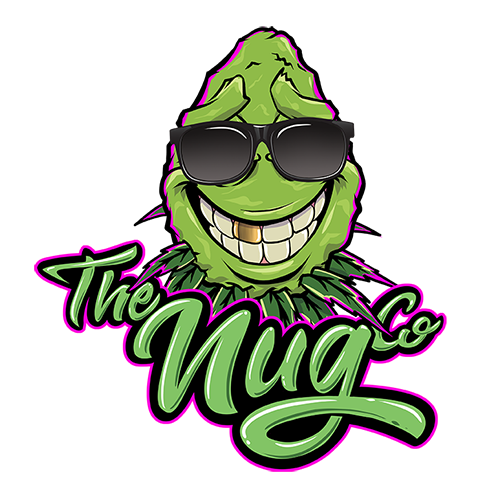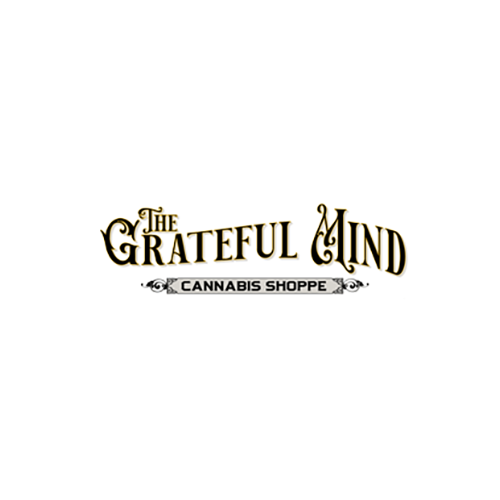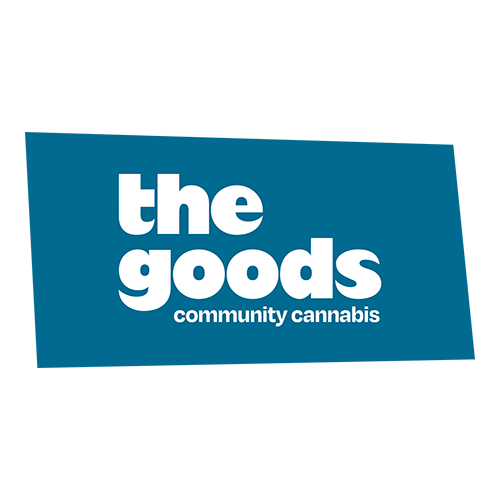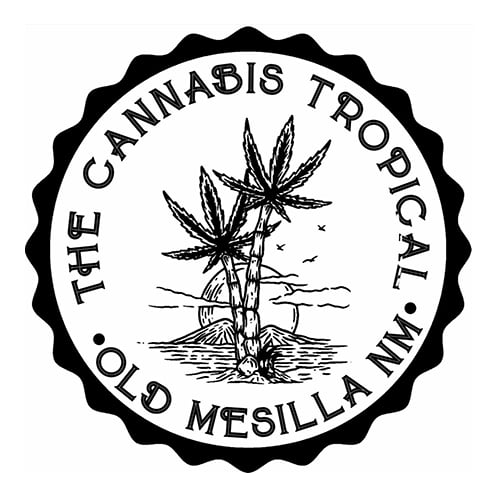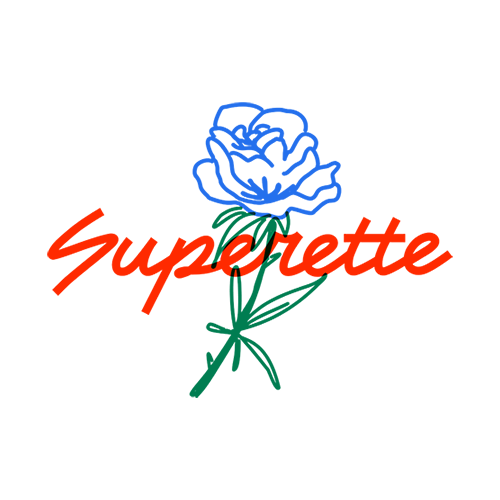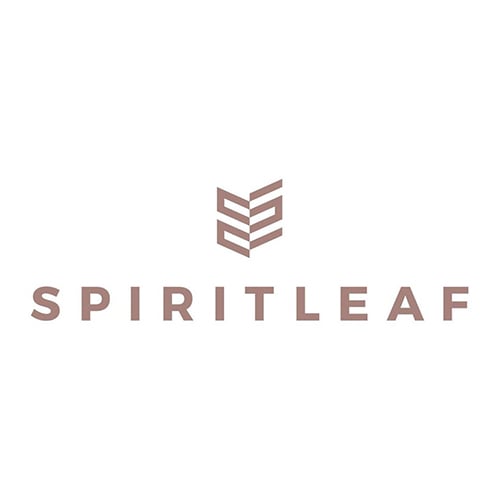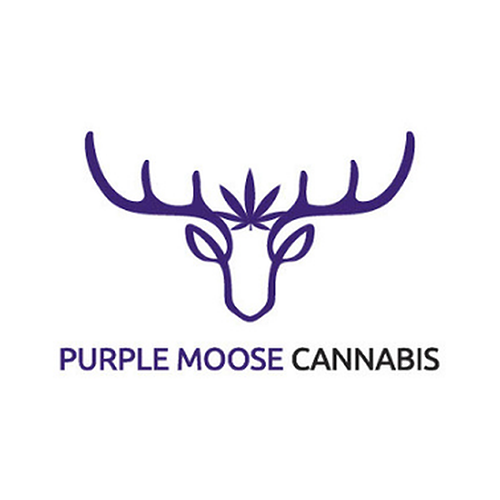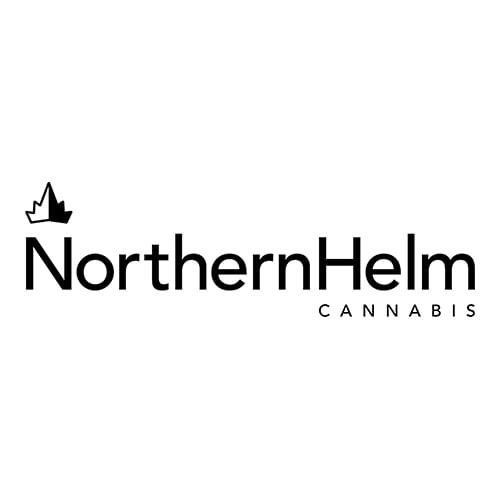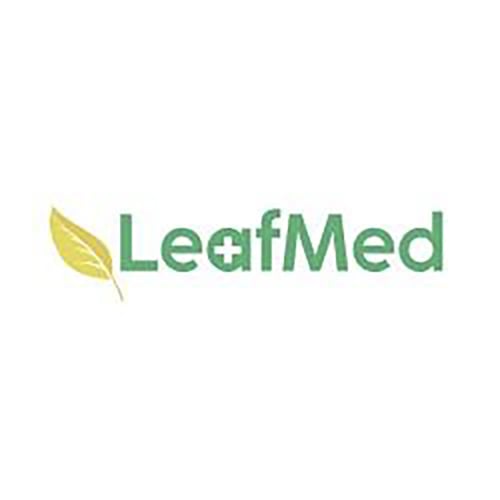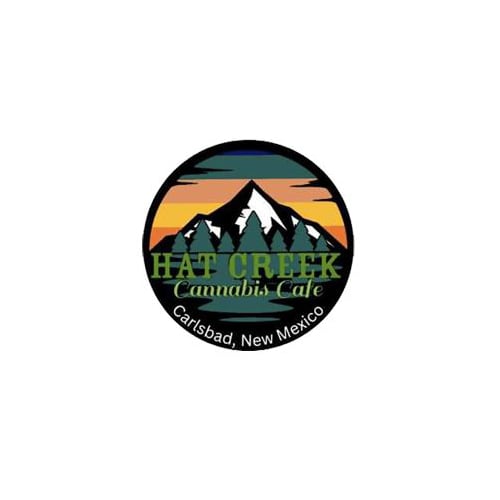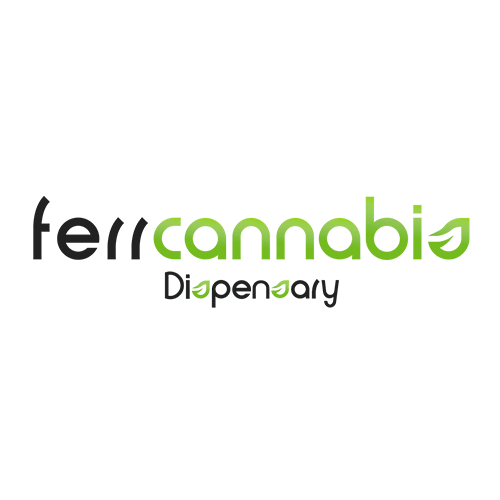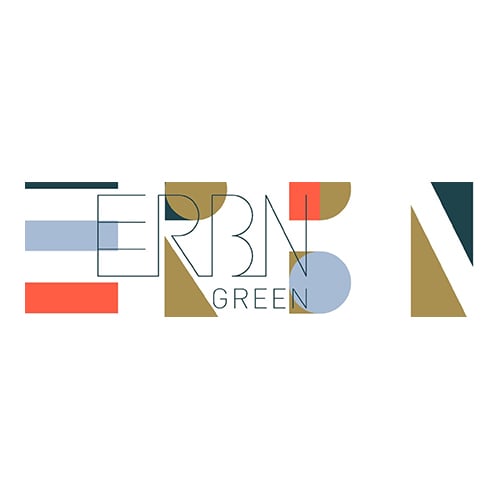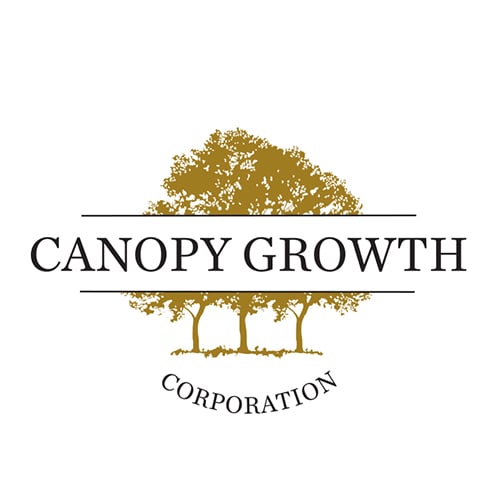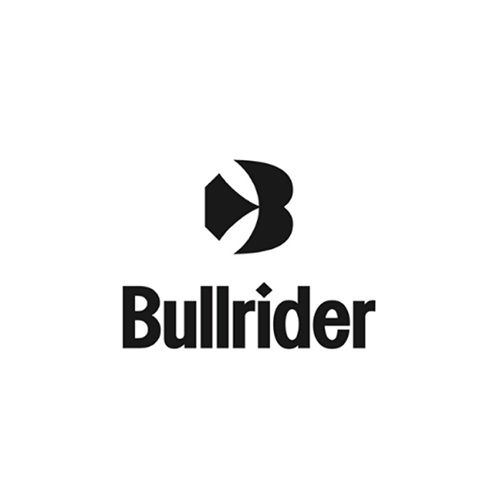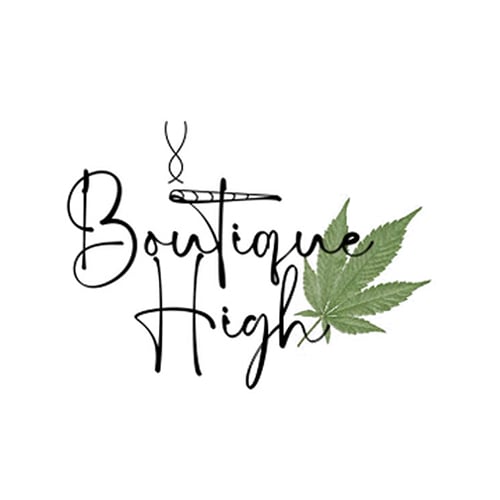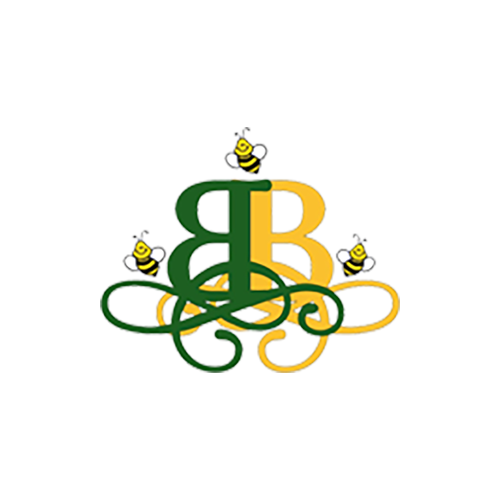 Get Started with Cure8
Setup a meeting with us to discuss next steps.
Our Services Cover Everything IT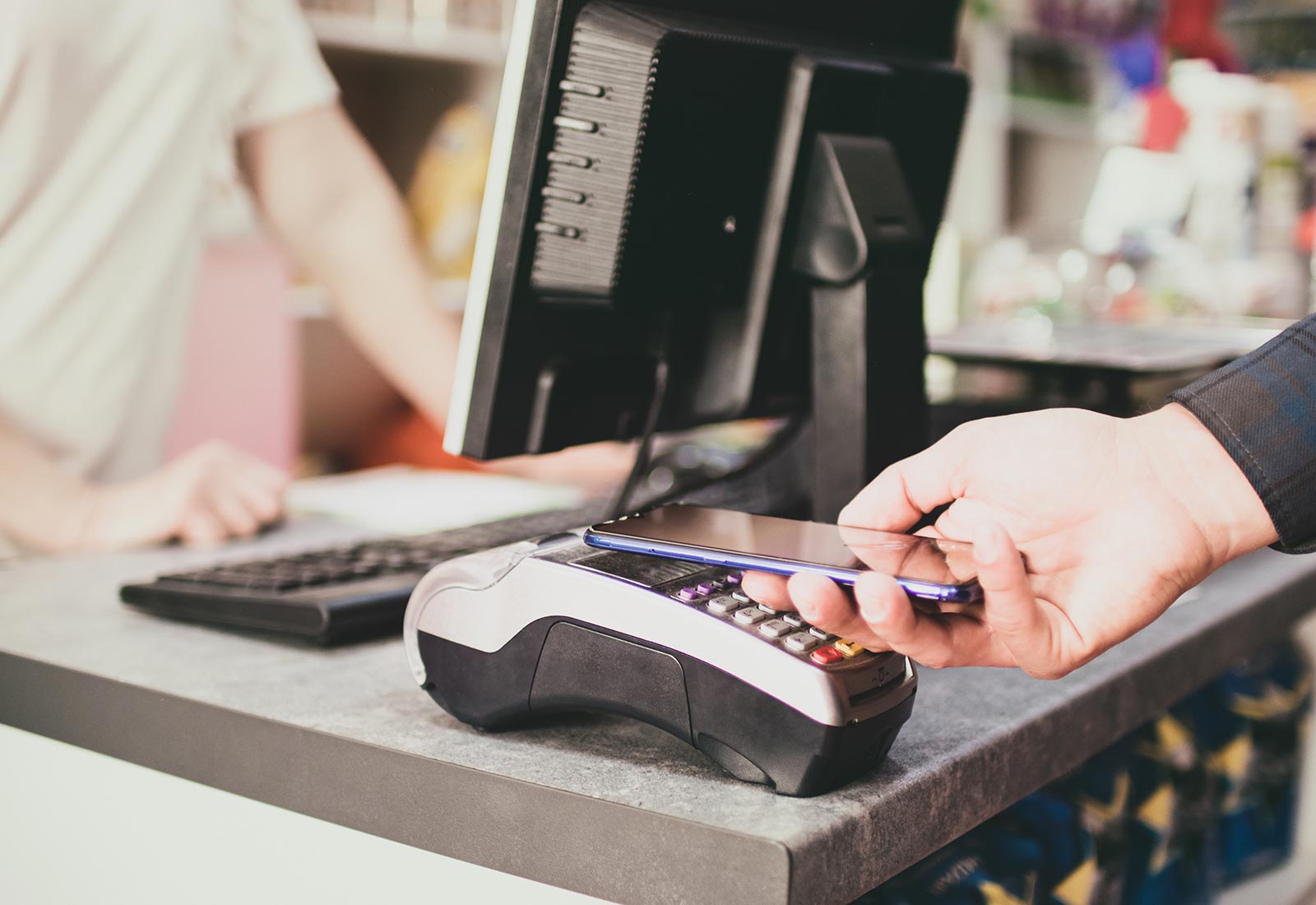 POS / ERP
End-User Tech for Frontline Workers
All the POS and ERP hardware you need, compatible with your software of choice, including tablets, tablet stands, POS terminals, receipt printers, cash drawers, barcode scanners, label printers, scales, and payment terminals.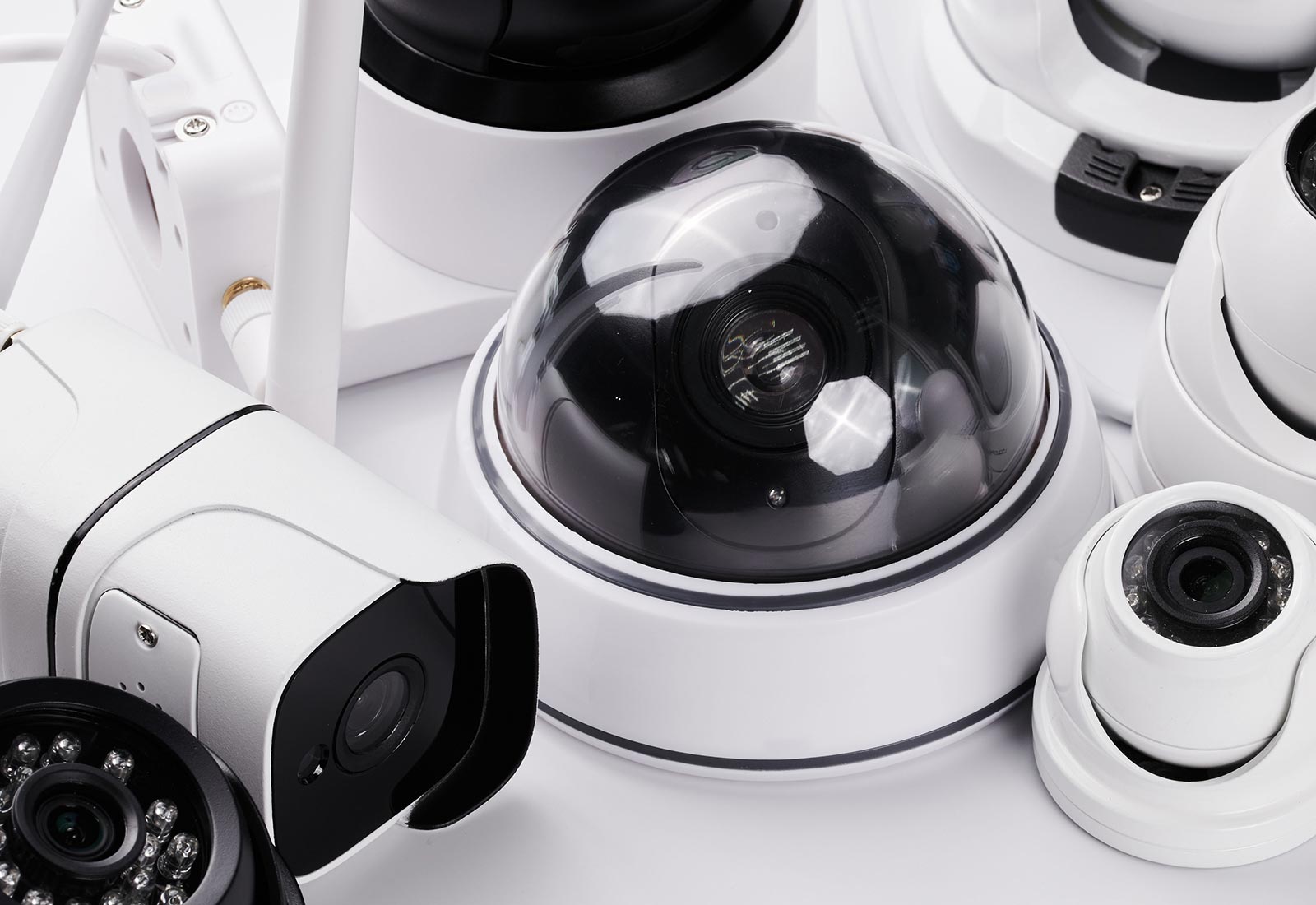 Surveillance
Cameras & NVRs
We'll help you get all the cameras you need that's compatible with whatever surveillance software you prefer and compliant with your local regulations. Our stock includes bullet, dome, fisheye, and 360-degree cameras at every resolution and price point.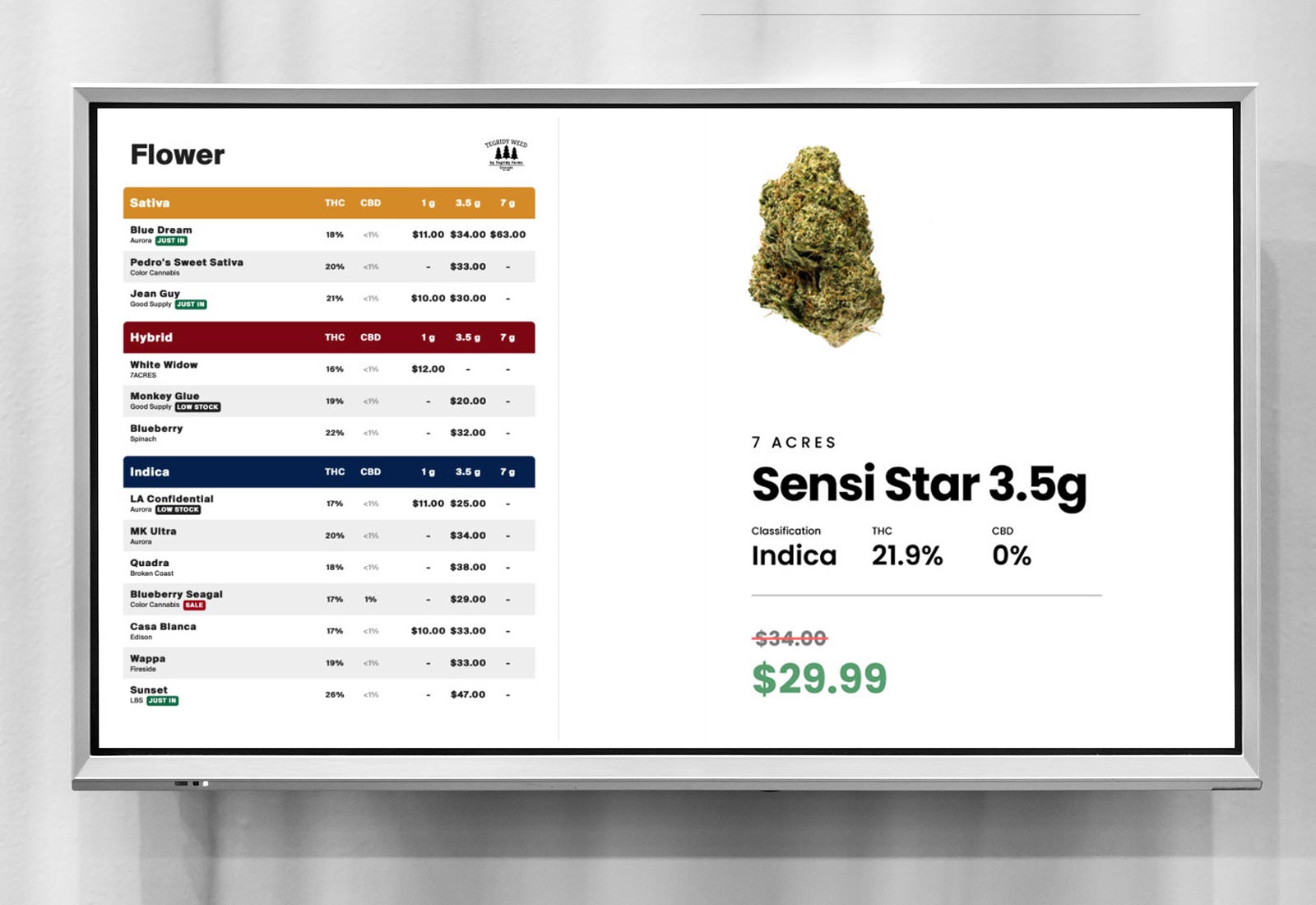 Digital Signage & Audio
To Brighten Up Your Stores
We've got all the TVs you need at all resolutions and sizes. We'll provide you with TVs that are mountable in horizontal or portrait orientation as needed, and that are durable enough to run all day every day. We can also provide you with the speakers you need for your audio systems, too.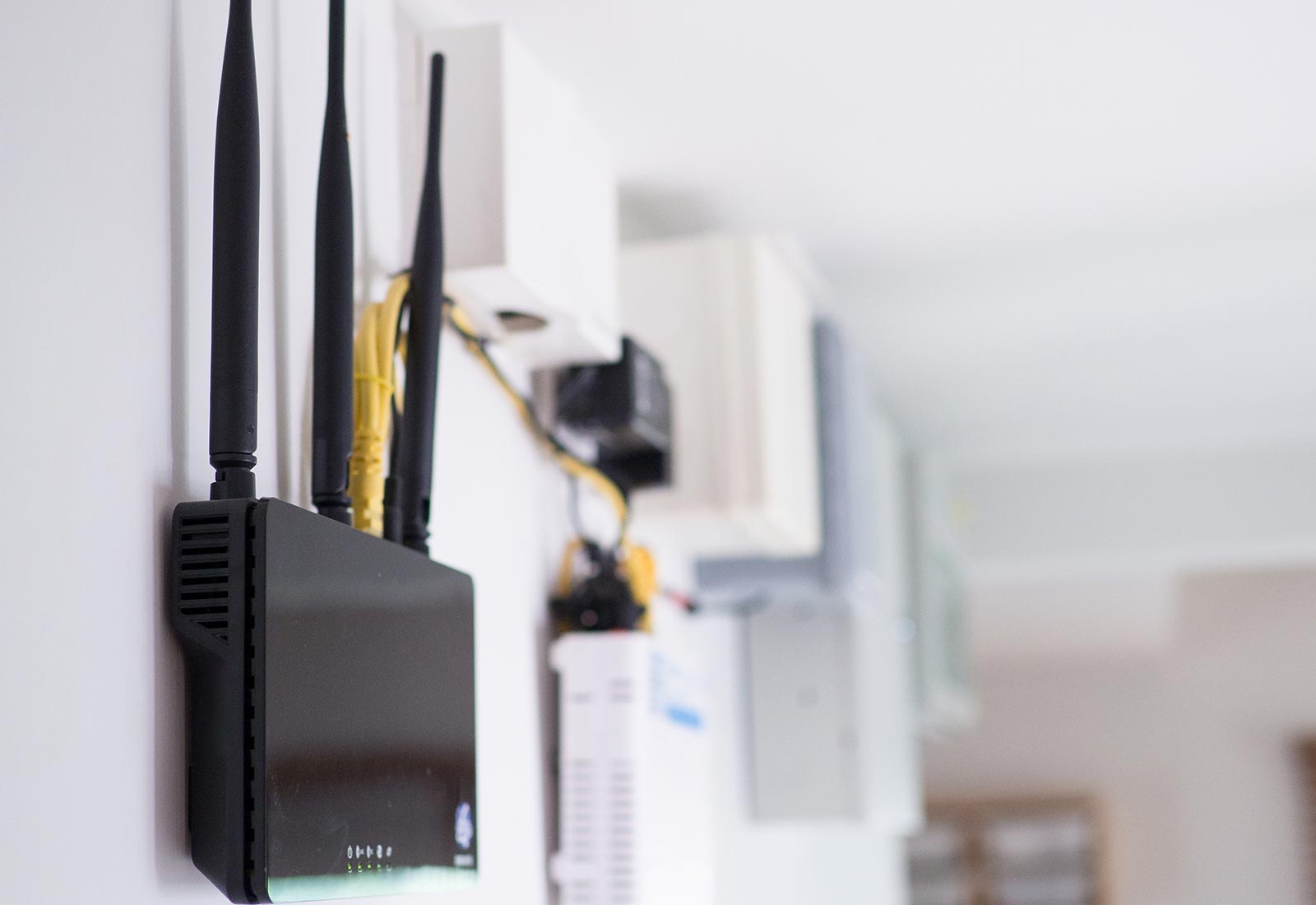 Networking Hardware
Serious Connectivity Solutions
A single WiFi modem-router combo from your cable company won't cut it. You need business-grade network switches, UPSs, firewalls, networking racks, wireless access points, and more. Our team can help you spec out and source all this hardware, so you get the connectivity you need at a price you can afford.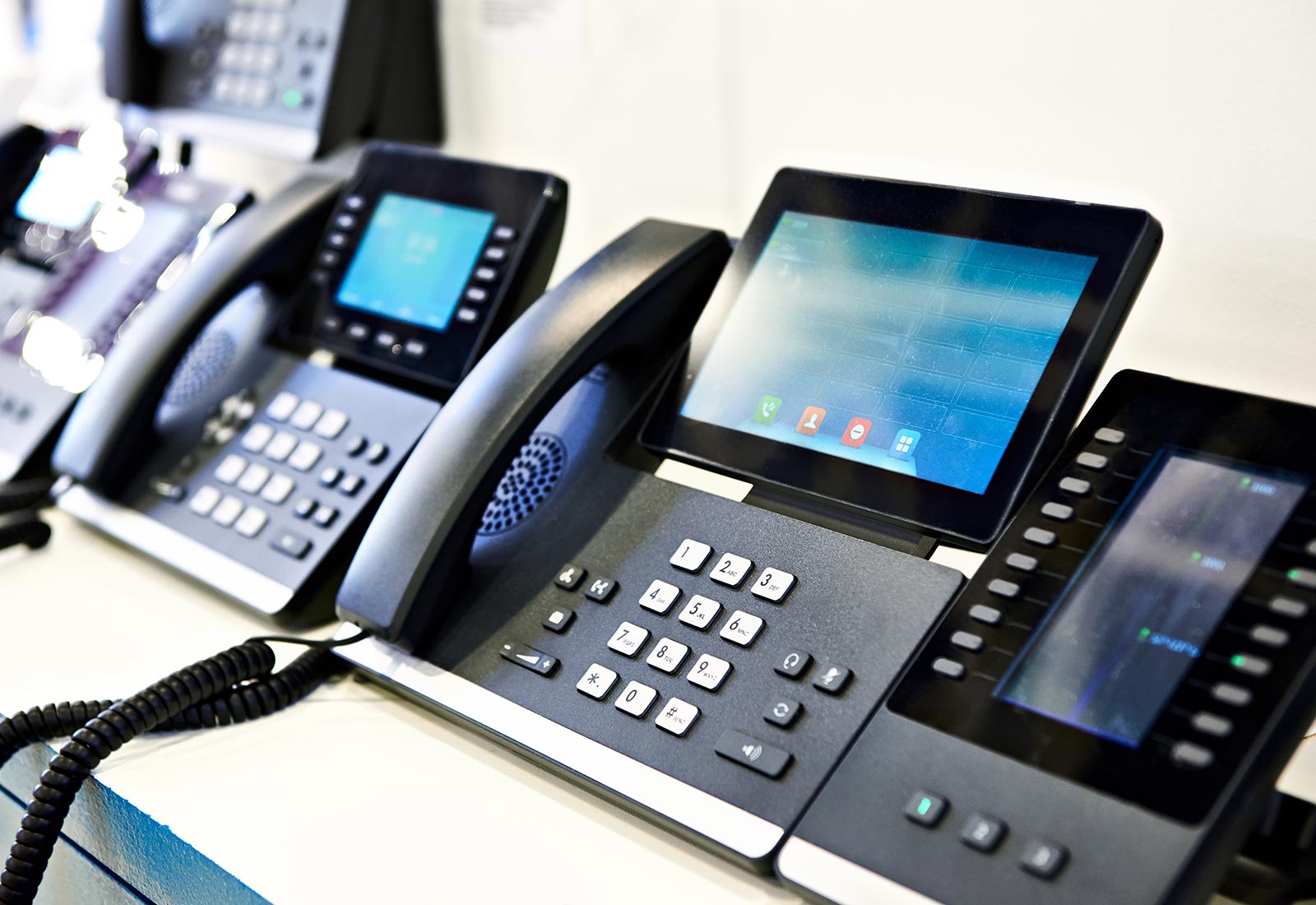 Phones & Intercoms
Stay Connected
You might not consider these things IT hardware, but we can help you buy them all the same. Intercoms are helpful for back office retail areas and production and distribution facilities where you need instant one- and two-way communication for better safety and efficiency.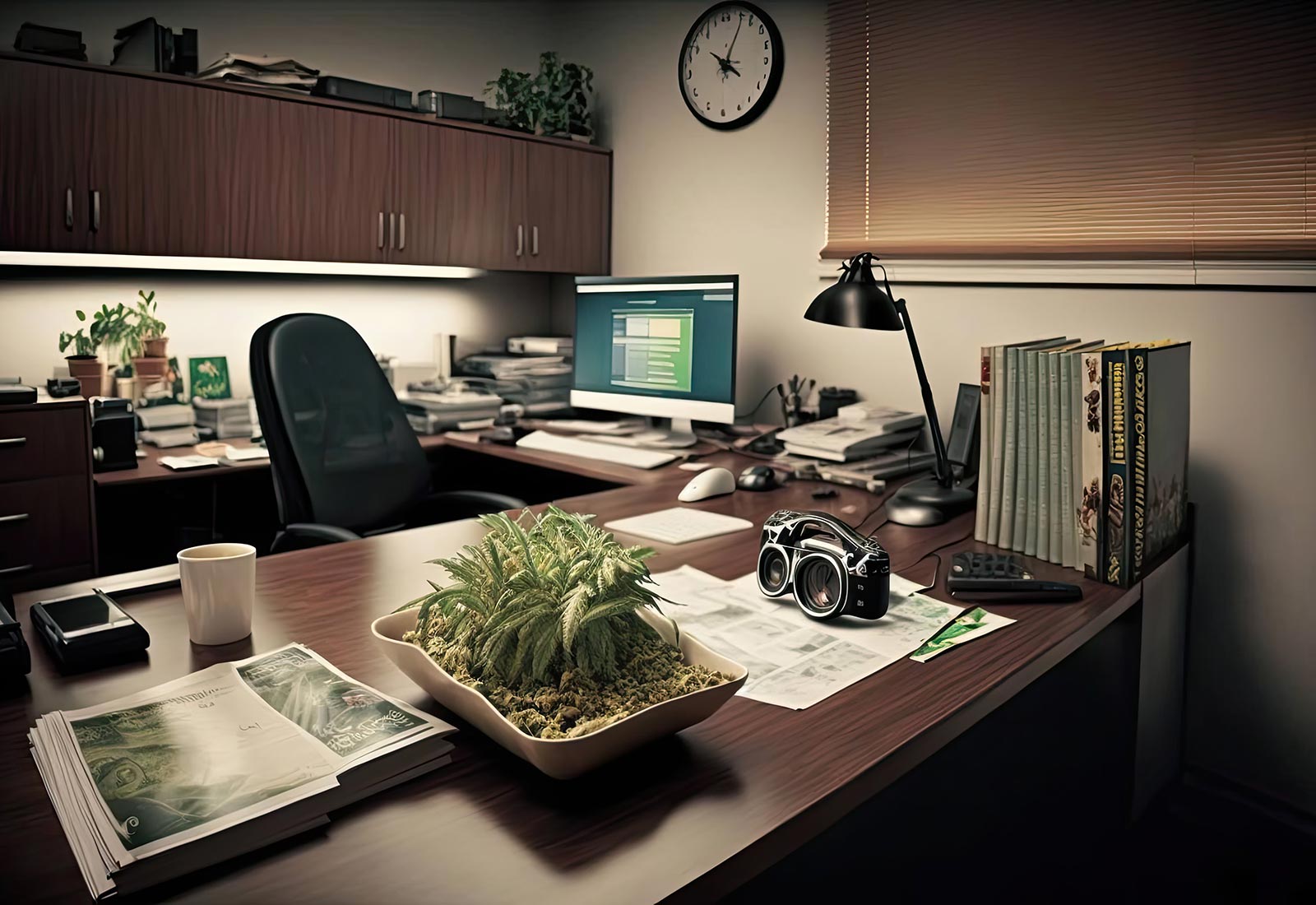 Back Office IT
Computers & Such
All the traditional IT hardware you need for your back office including desktops, laptops, office printers, servers, monitors, peripherals, and storage drives. We do both small business and enterprise-grade office IT procurement, so we can help whether you're just starting up a simple branch office or building out an entire data center.
"Your company and service…I deem essential. I look forward to working on the next stores with you. Thanks for all your help."
"From the start Munir & Shankar were awesome, they were totally on top of communication, had an answer for everything I asked, and knew exactly what my shop needed. As for Greg, great communication, and he did a super clean job wiring up the rack (not to mention all of the other hardware). These three made the whole process smooth and stress free. Congratulations on having such a killer team!"
"As the owner of one of the largest and busiest stores in Canada, I don't have time for tech outages. Cure8 keeps me up and running so I never miss a sale, and helps ensure every customer walks away from my store happy."