One Partner for All Your Cannabis IT & Security Services Needs
IT & Security Services for CANNABIS INDUSTRY
Proactive, 24/7 IT & Security Management for Cannabis Businesses
Cannabis IT & Security Management Services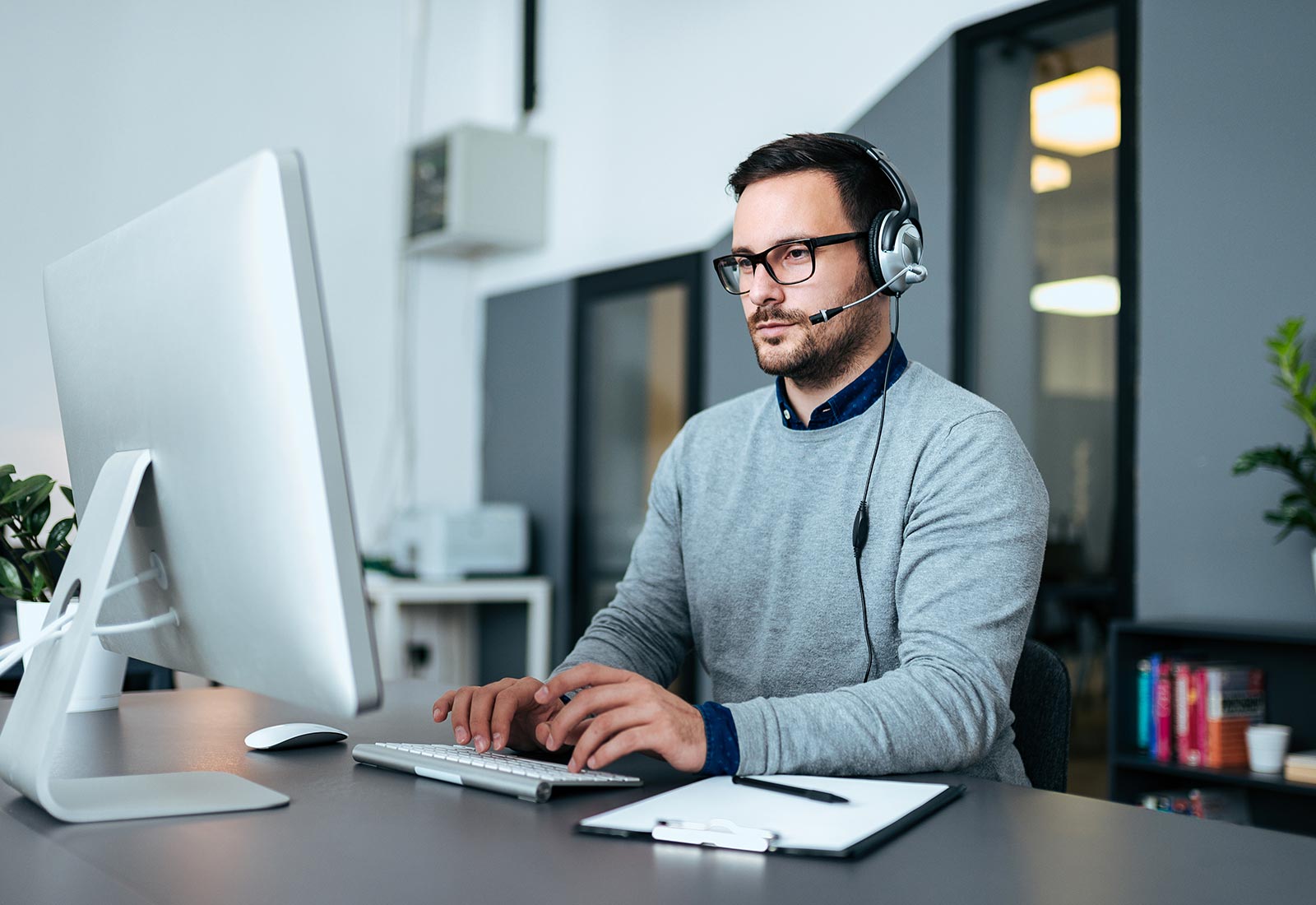 Remote Support
Spot Errors, Opportunities Rapid, friendly, and expert tech support via phone, email, and/or remote connection. Available up to 24 hours a day, 365 days a year. Guaranteed responses as quick as 10 minutes. Purchased in block hours as part of your monthly plan.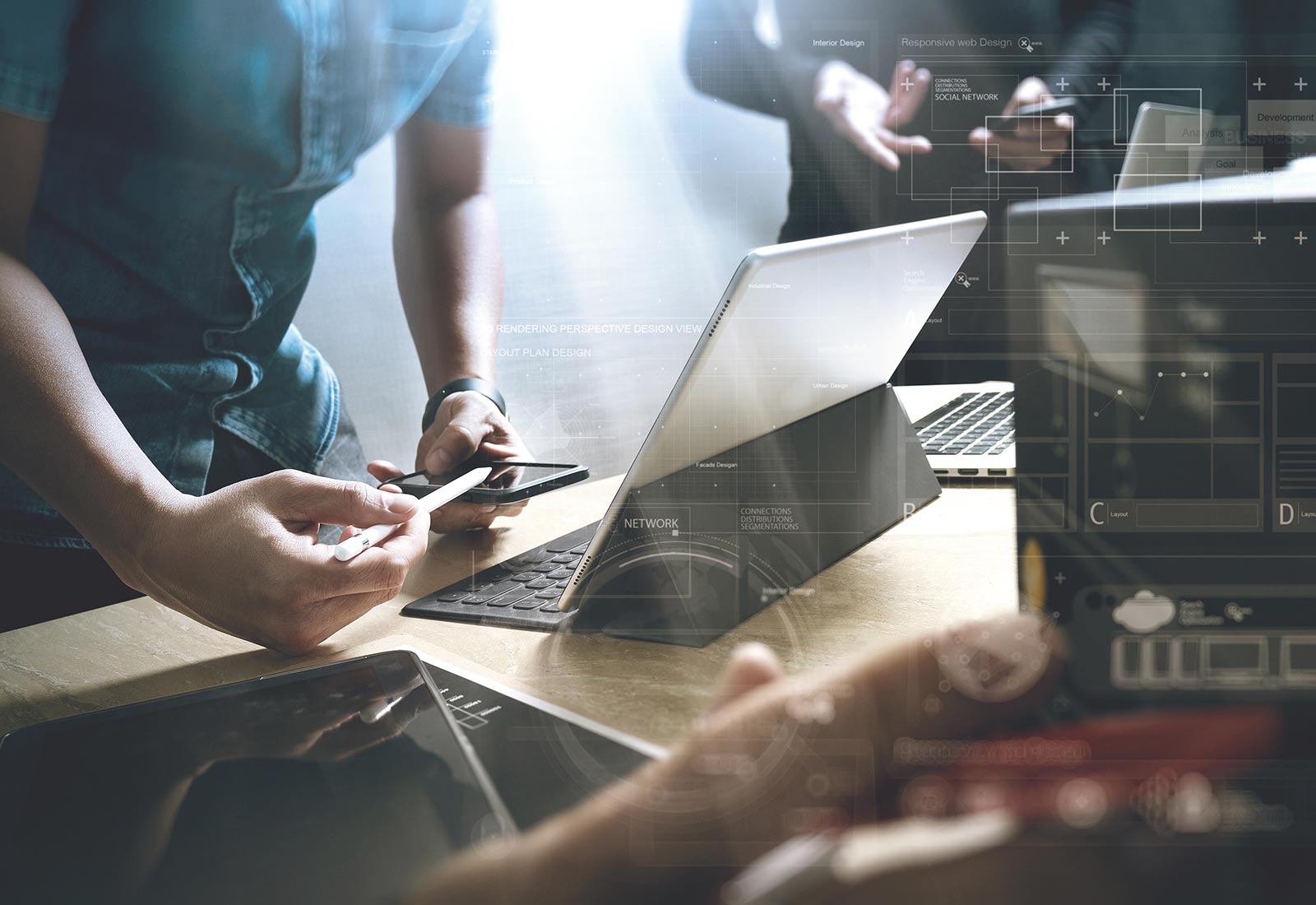 Onsite Support
Get Advice & Direction Need in-person help for issues like hardware failures and installs? You got it. Depending on your service plan and area, we can be there in as little as under 2 hours. Purchased in block hours as part of your monthly plan.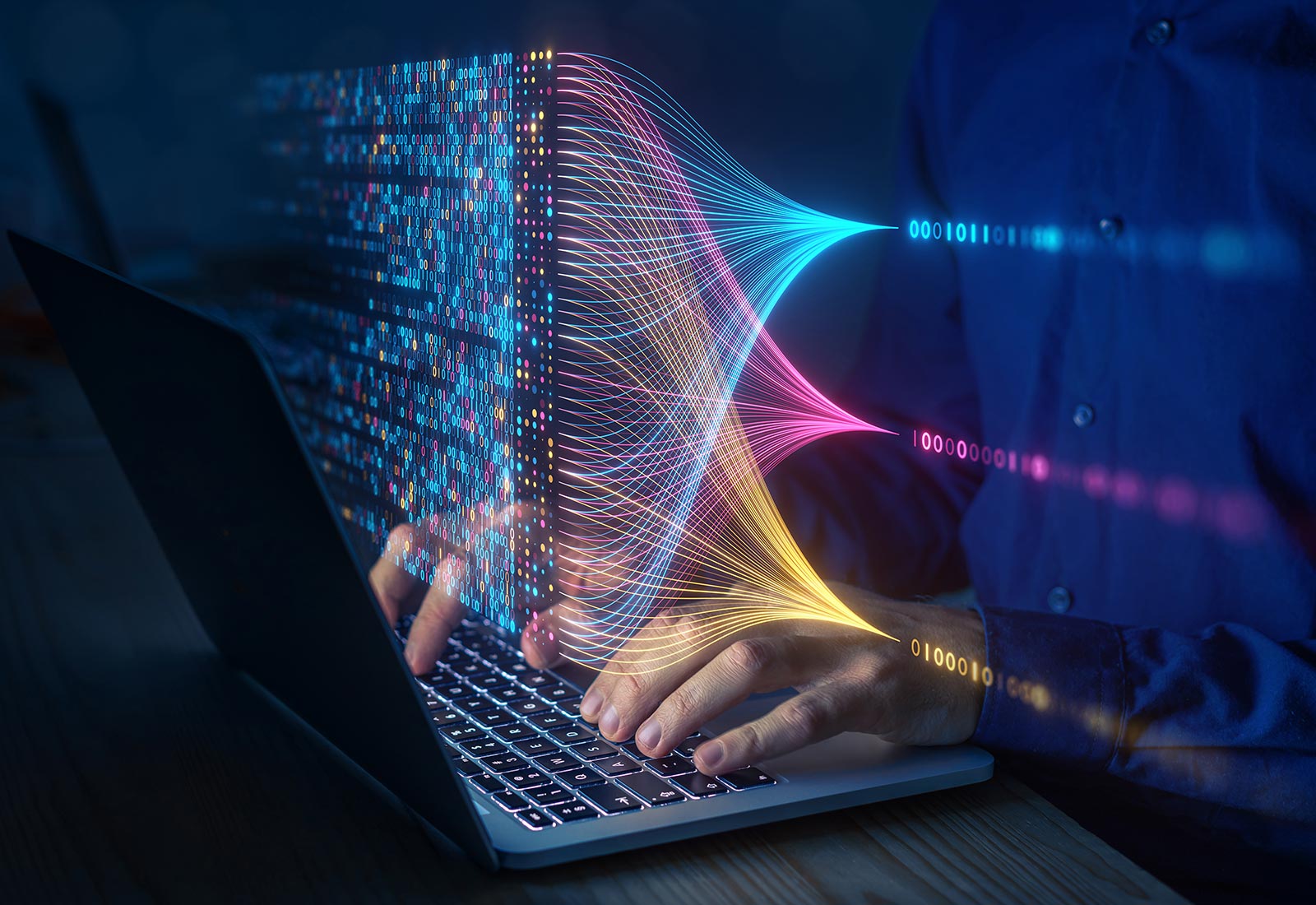 Network Management
Subhead Ensures the maintenance of a fast, reliable, and secure network. Includes performance, security, and uptime monitoring and troubleshooting of all network equipment including switches, firewalls, and access points.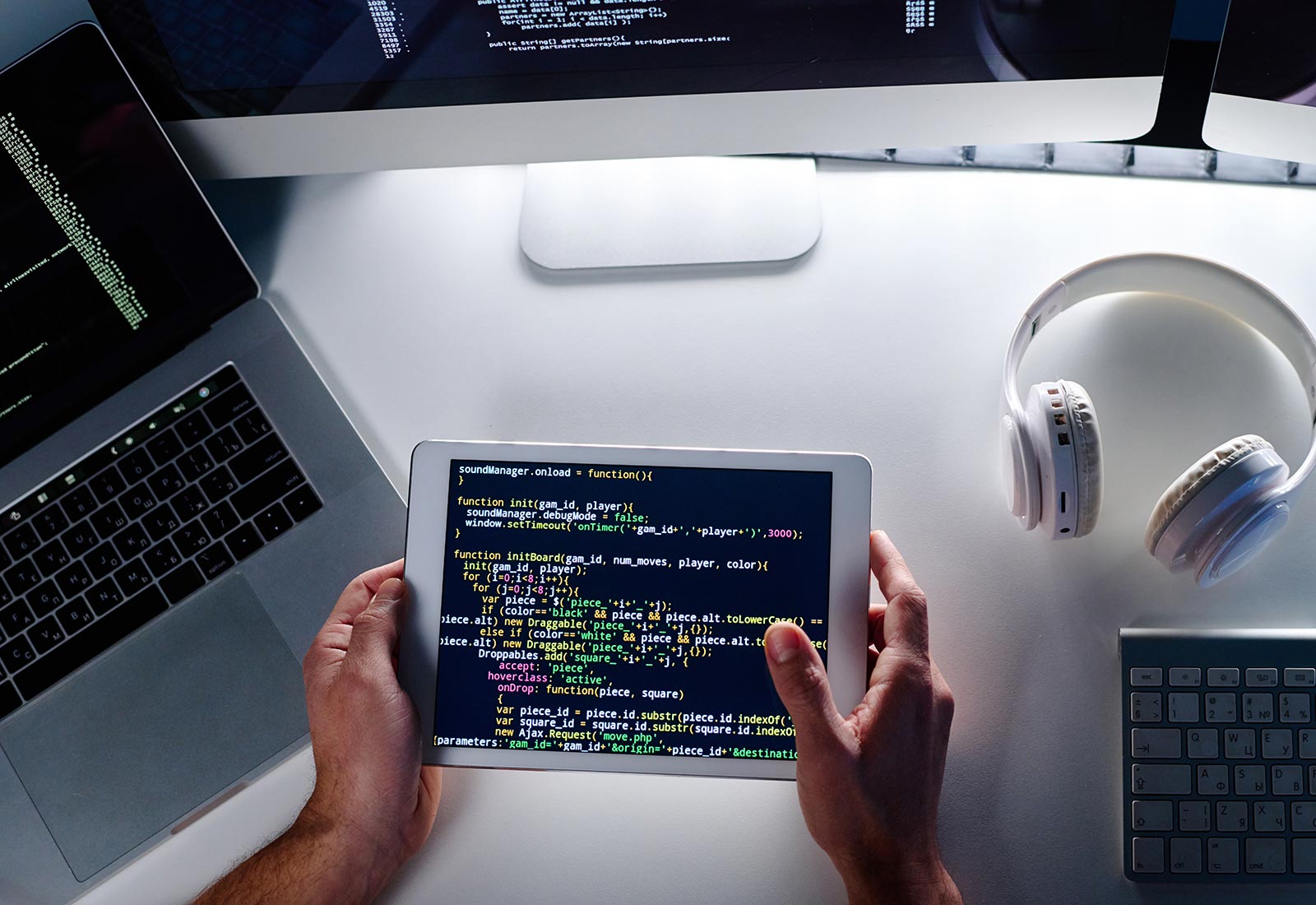 Mobile Device Management
Subhead Keep your tablets secure and in peak condition. Ensures all updates and only approved apps get installed and web access is limited to work-only resources.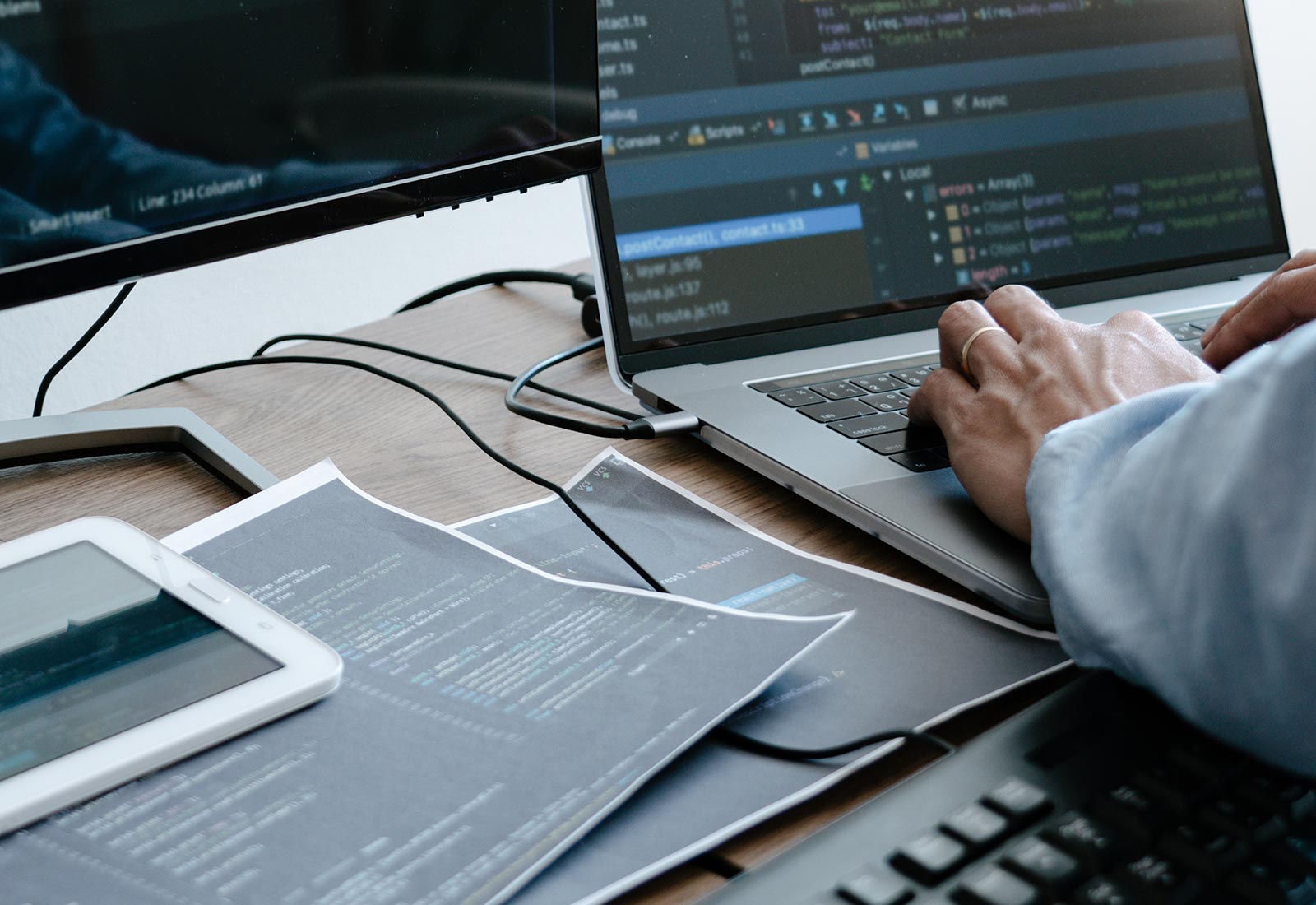 PC Management
Subhead Keeps your PCs fast, reliable, up-to-date, and protected. Includes monitoring, preventative maintenance, antivirus installation and management, and patch management/managed software updates.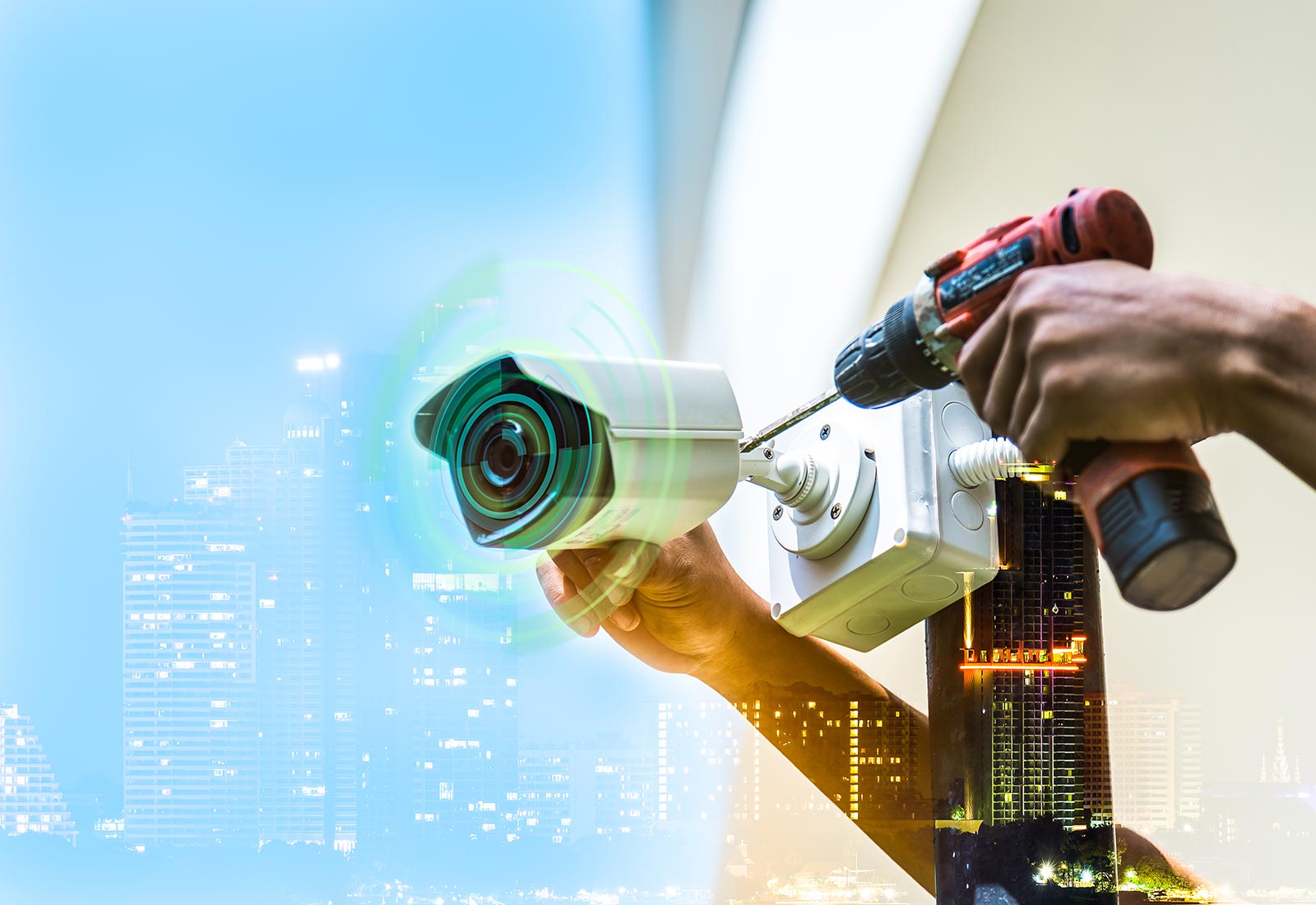 Surveillance System Management
Subhead Make sure your surveillance system is always on, always working, and always meeting requirements. Includes real-time monitoring, continuity testing, and updating of cameras and NVR.
Trusted Across the USA & Canada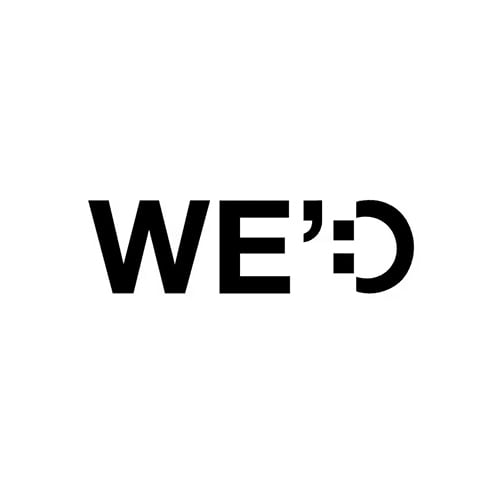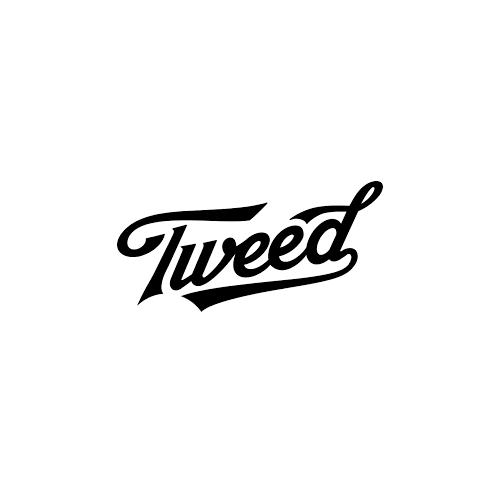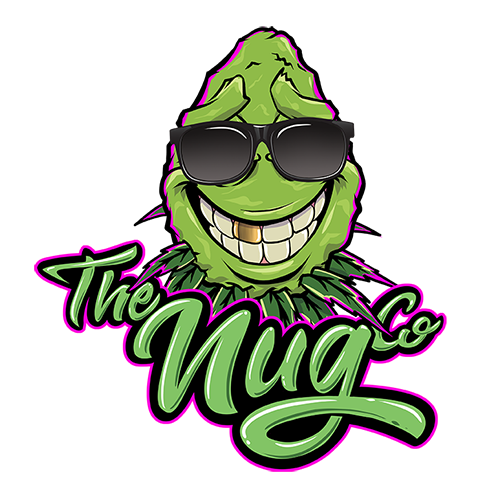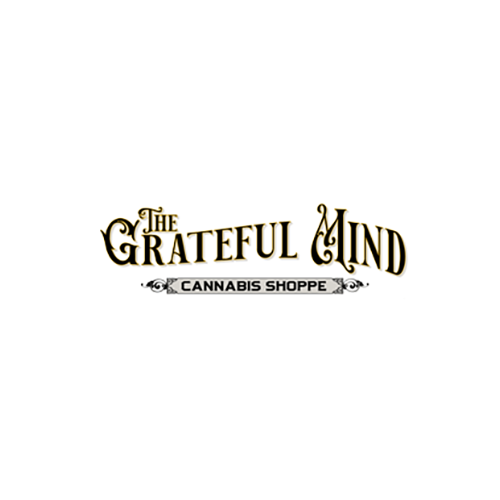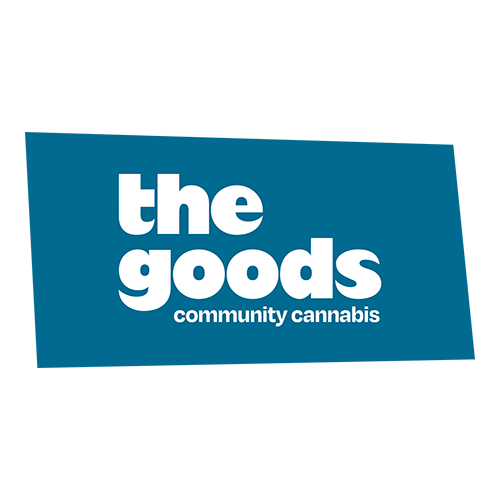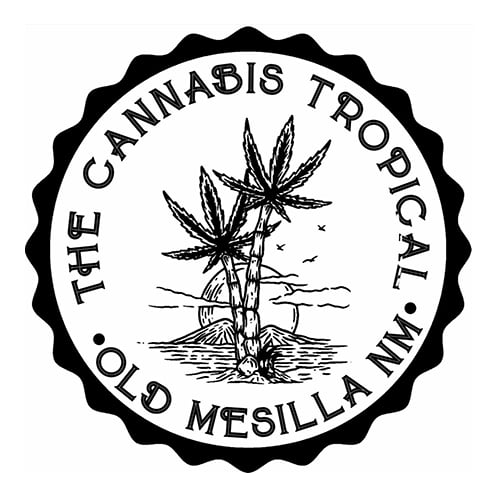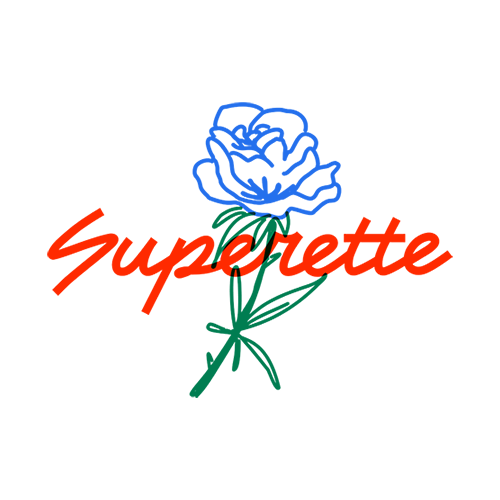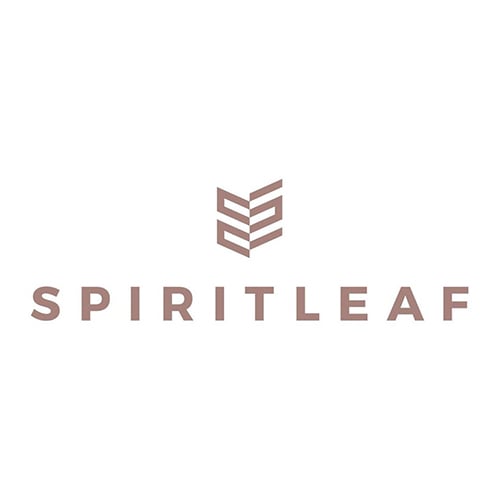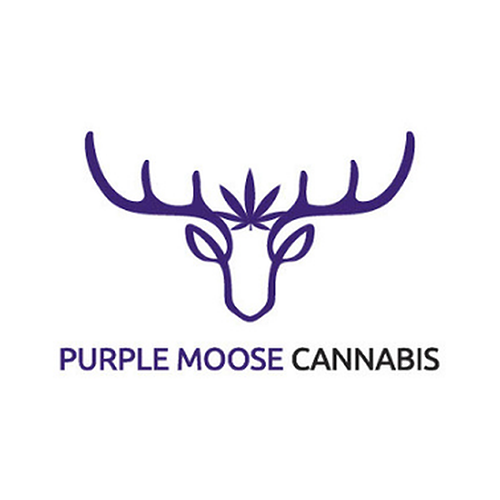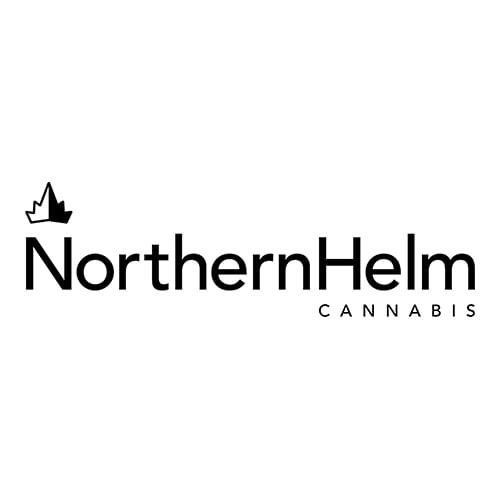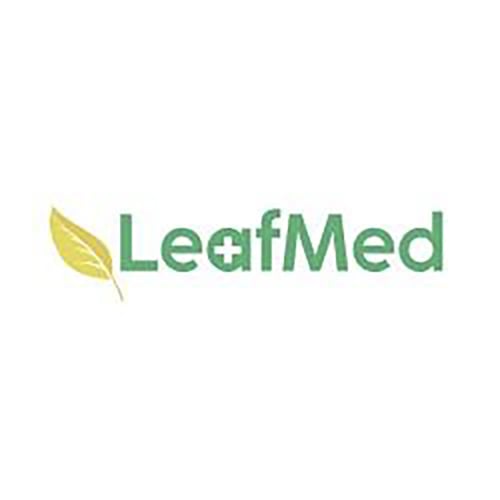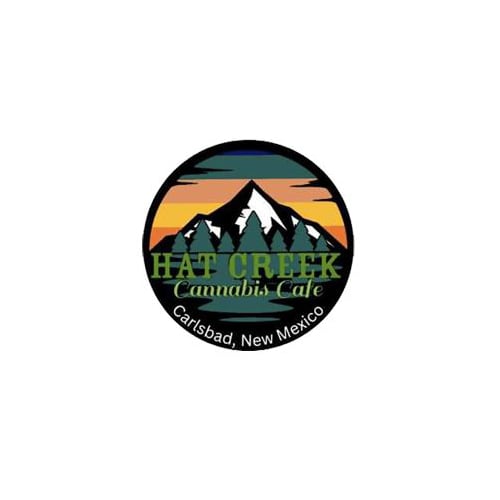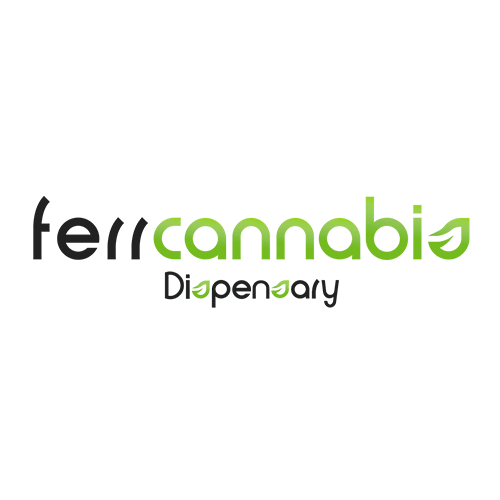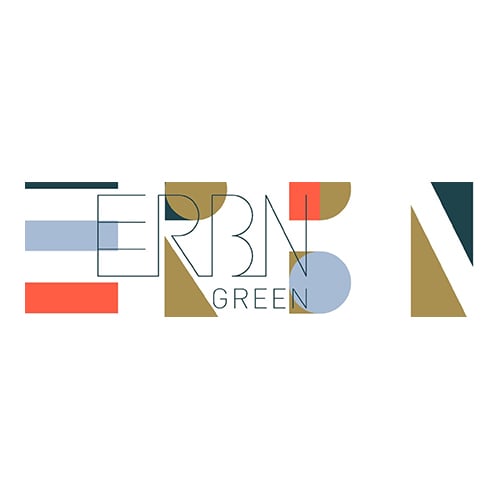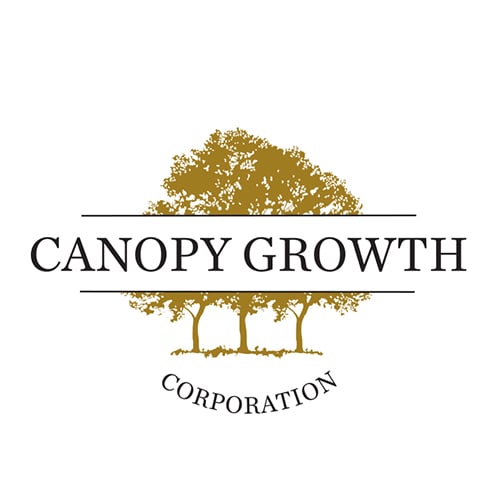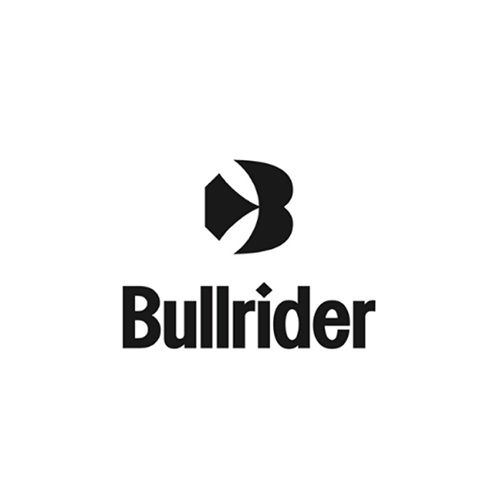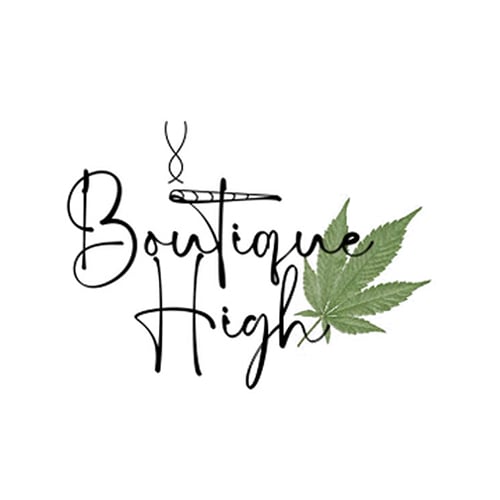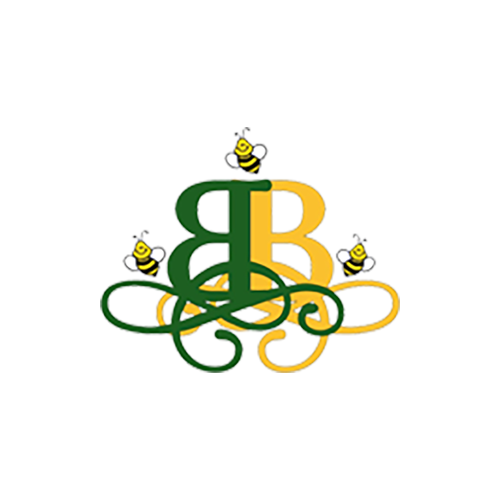 Get Started with Cure8
Setup a meeting with us to discuss next steps.
Our Services Cover Everything IT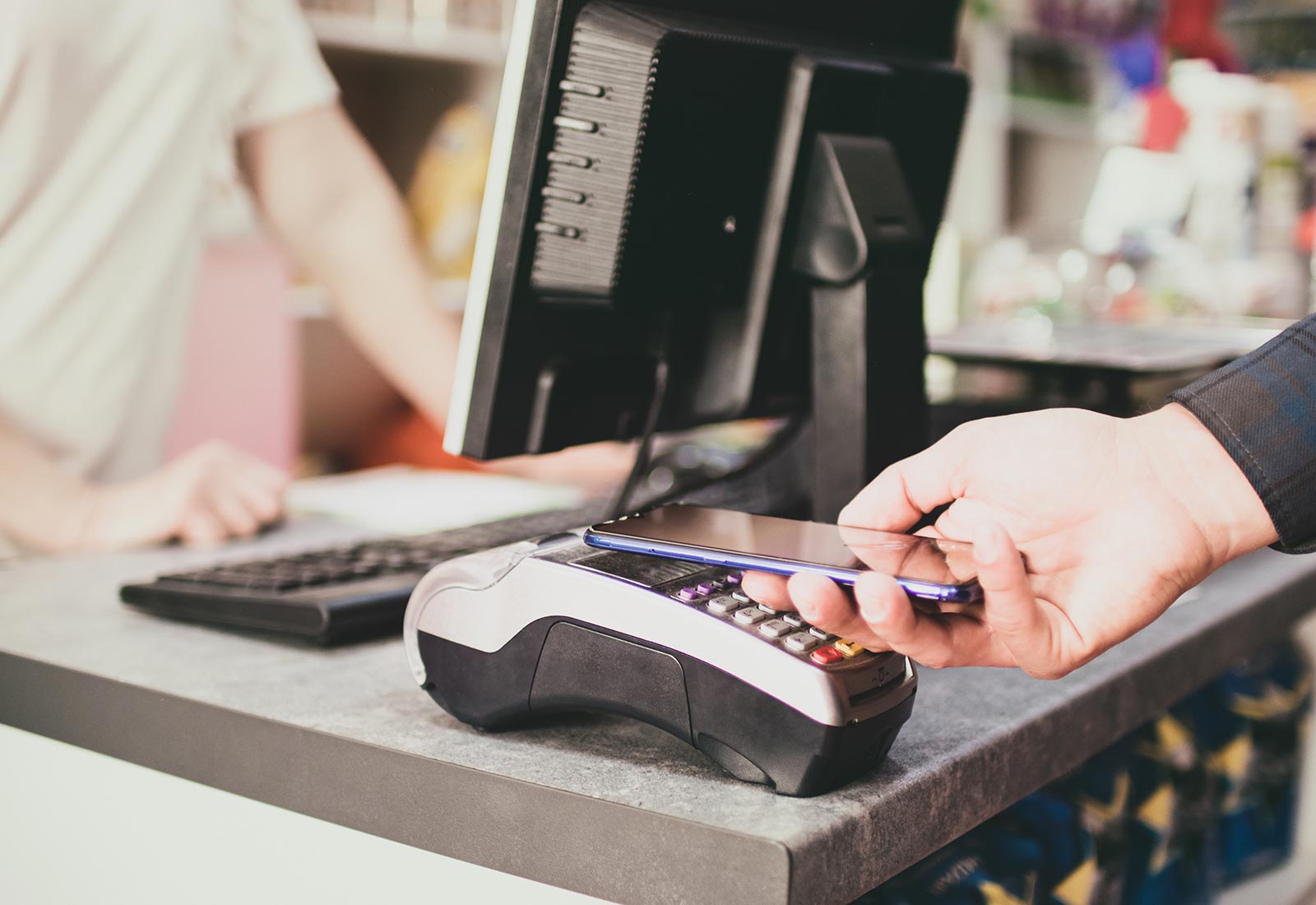 POS / ERP
Cannabis Software Management Your cannabis software likely already comes with support, but we can deliver more expedited, in-depth support than most software providers, so you can get back to regular operations sooner. We can also support your IT hardware including receipt printers, cash drawers, and scales, which your software support may not include.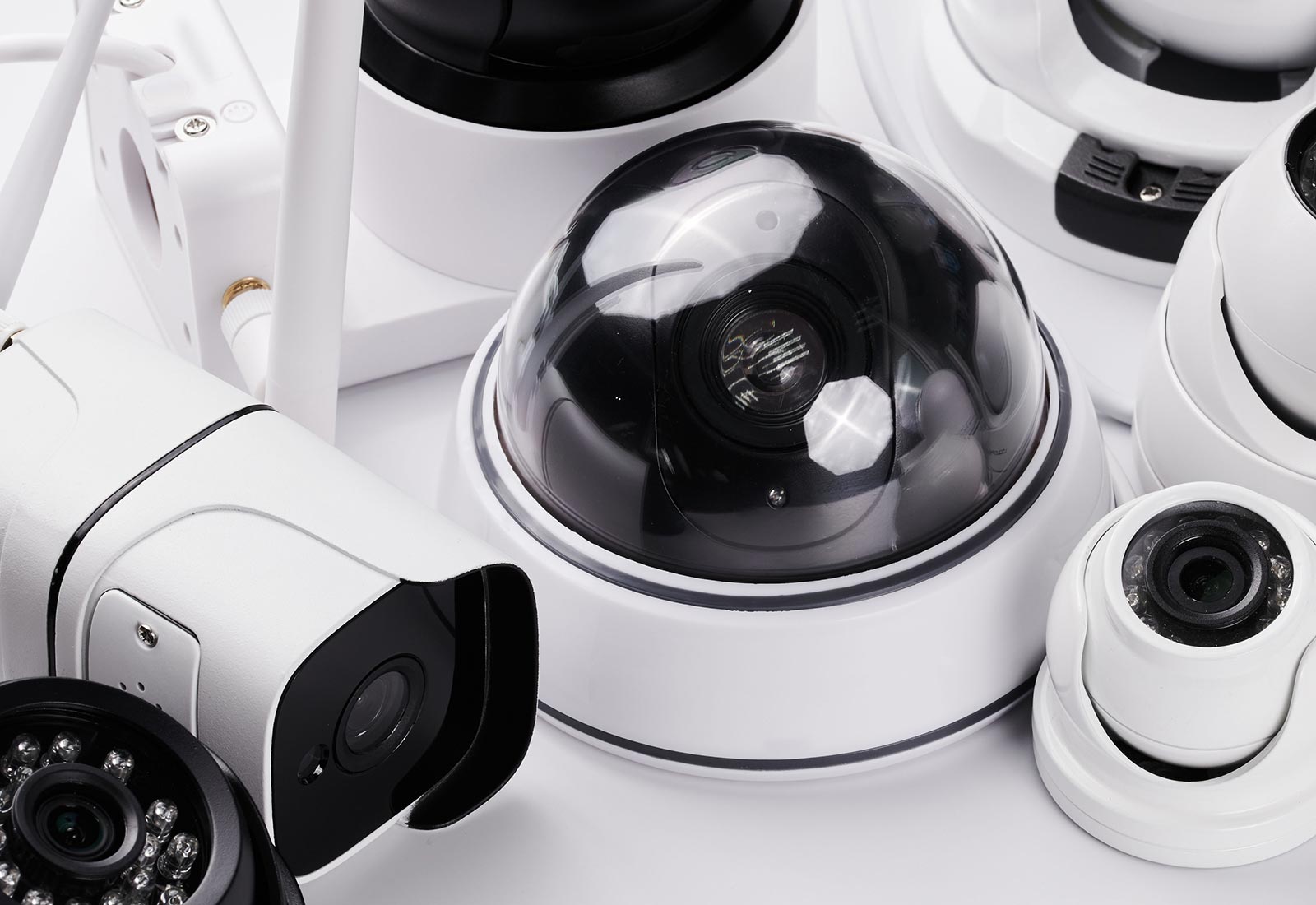 Surveillance Systems
Management & Maintenance Your surveillance system is only useful if it's working, and it's likely your managers and other staff have more important things to do than respond to camera outage alerts. We can handle monitoring these systems for you and fix cameras as soon as possible after they go down, keeping you and regulators informed along the way.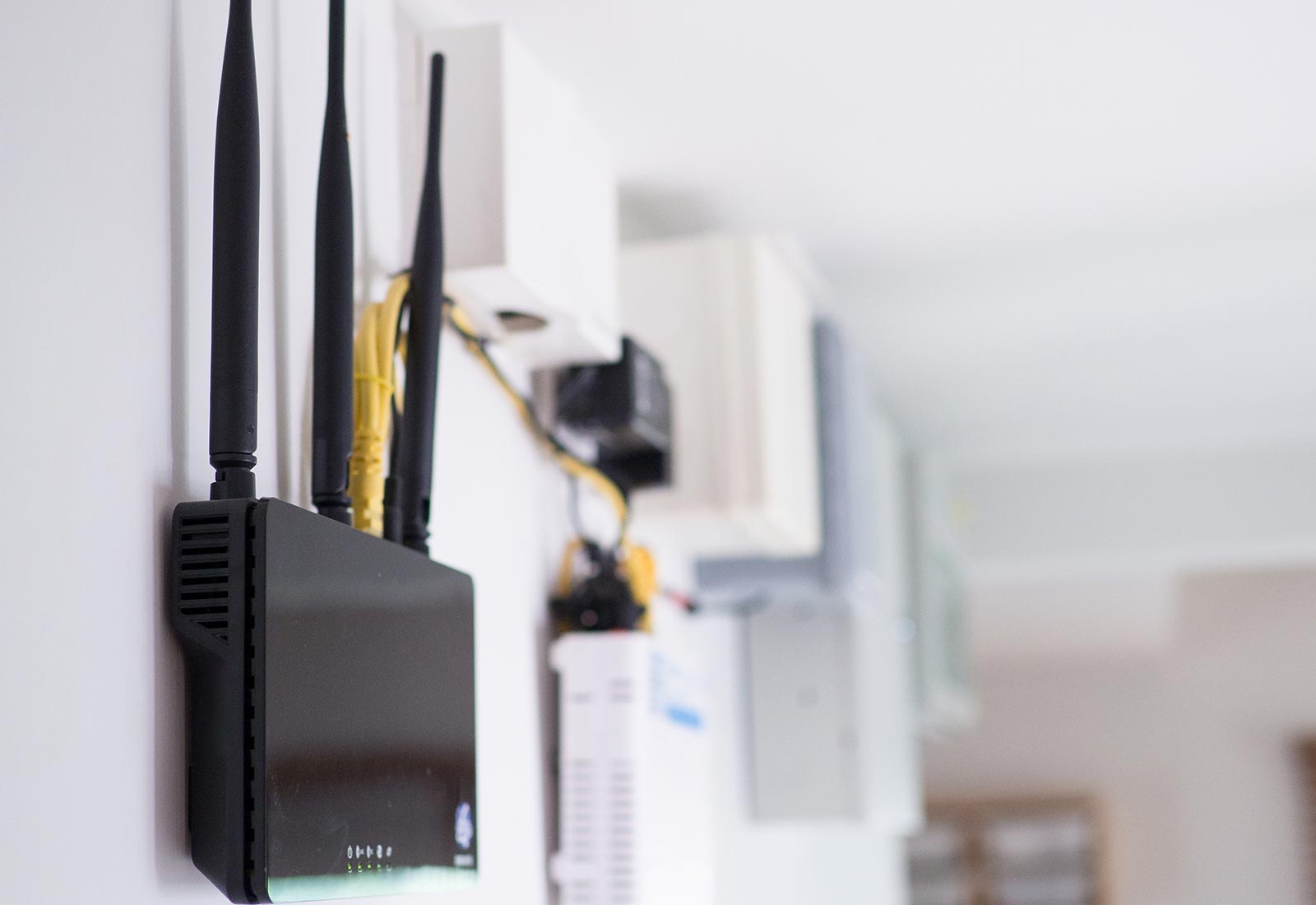 Networking
Around-The-Clock Management Network access is key to any cannabis business - you need it to access your cloud-based software and submit track-and-trace data to the state. We'll monitor and maintain your networks 24/7 for performance issues and respond quickly to any problmems, whether it's an internet outage, configuration issue, signal interference, or something else.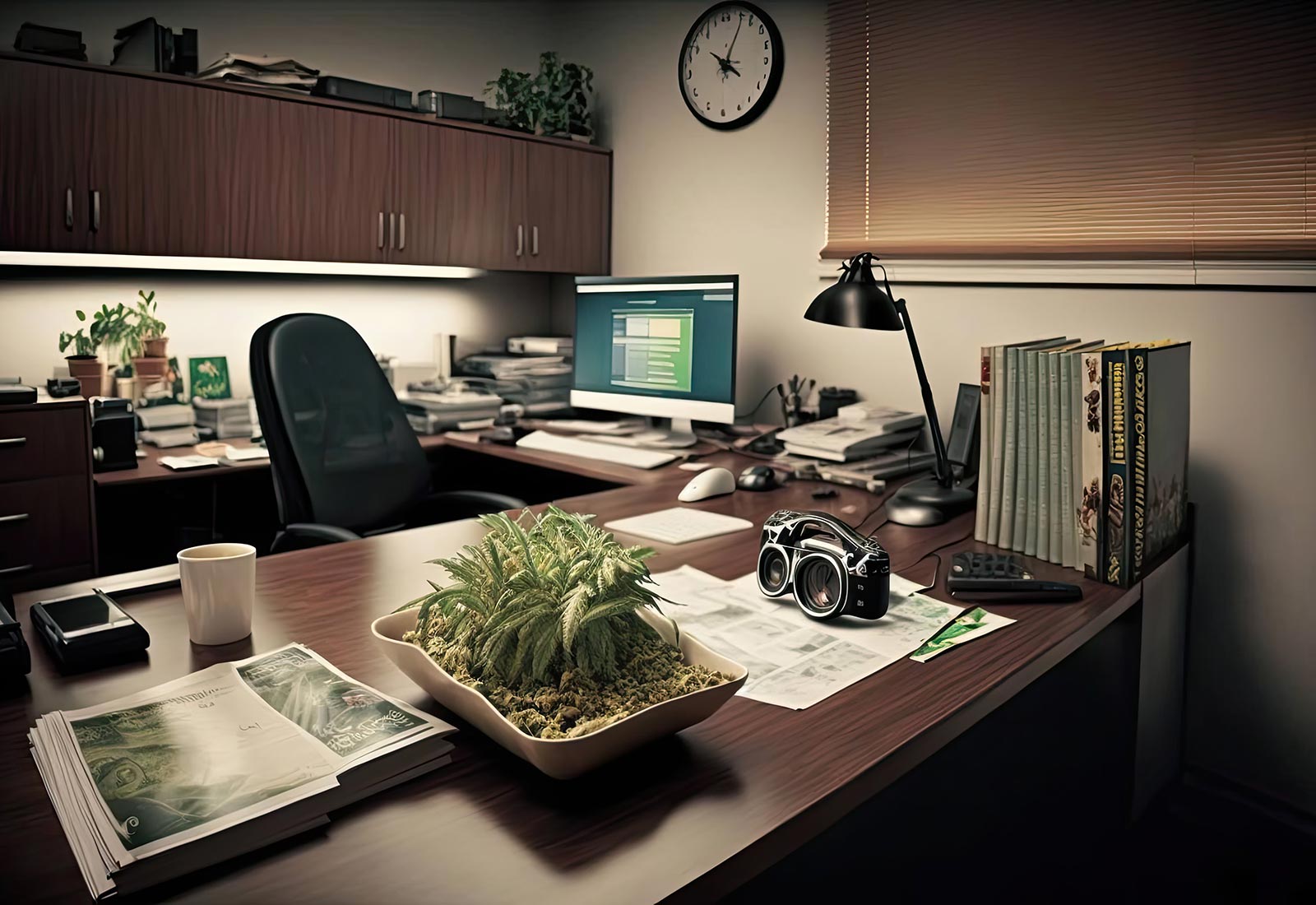 Back Office
Enterprise IT Management You may have a pretty simple back office IT setup - but it likely contains some of your most important and sensitive assets, including your email, accounting system, employment and financial records, and your managers' workstations. We'll keep these important assets well-maintained, backed up, and secure.
"Your company and service…I deem essential. I look forward to working on the next stores with you. Thanks for all your help."
"From the start Munir & Shankar were awesome, they were totally on top of communication, had an answer for everything I asked, and knew exactly what my shop needed. As for Greg, great communication, and he did a super clean job wiring up the rack (not to mention all of the other hardware). These three made the whole process smooth and stress free. Congratulations on having such a killer team!"
"As the owner of one of the largest and busiest stores in Canada, I don't have time for tech outages. Cure8 keeps me up and running so I never miss a sale, and helps ensure every customer walks away from my store happy."