One Partner for All Your Cannabis IT & Security Services Needs
IT Takeovers for CANNABIS INDUSTRY
Bring in Cure8 to get your IT in control and off your plate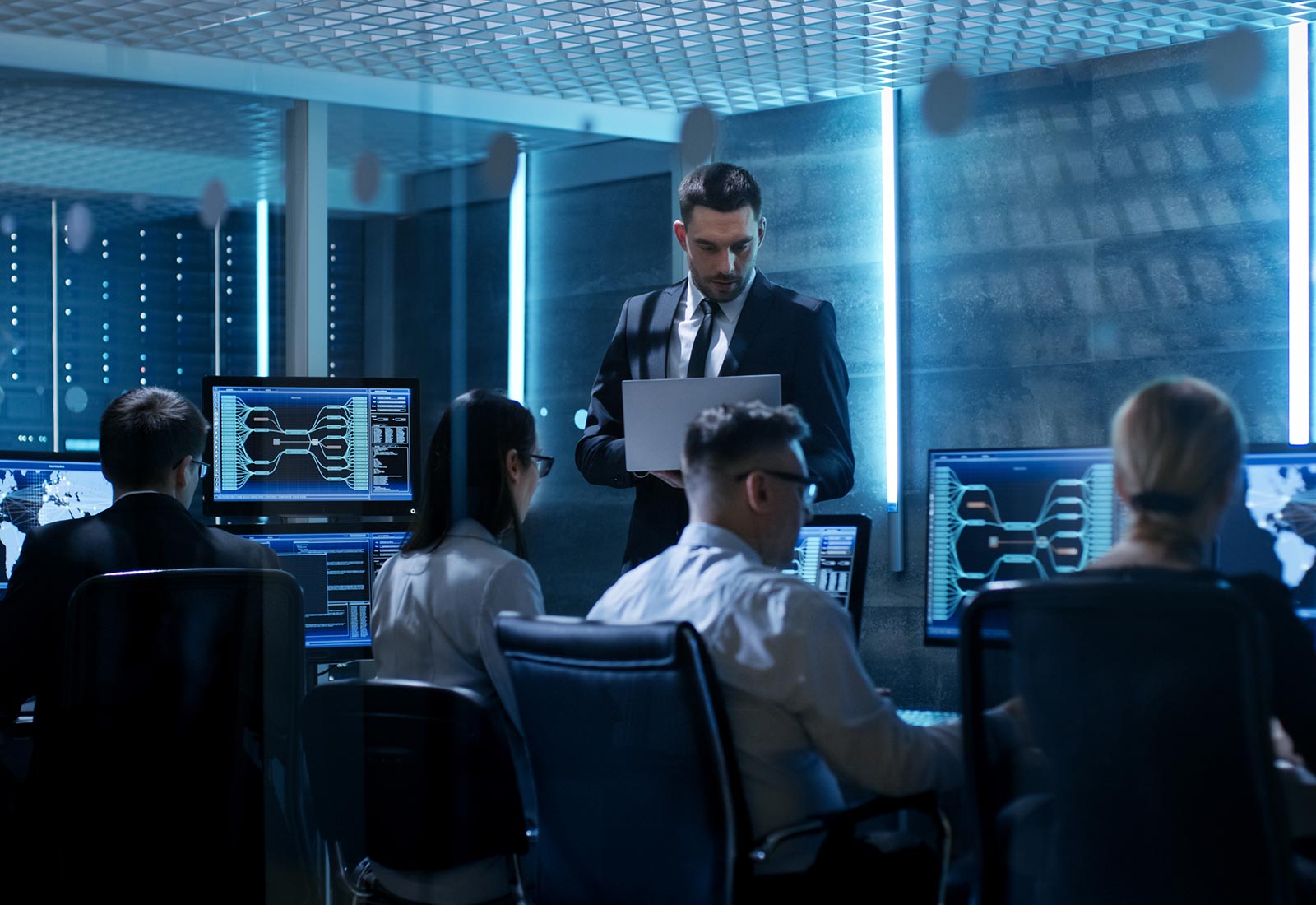 Full Takeovers
Your CIO & IT Department in One
IT becoming too complex for you to manage in-house? Current IT team not cutting it? Cure8 is ready to step in and serve as your IT department, providing everything from high-level planning and design to 24/7 IT management and support.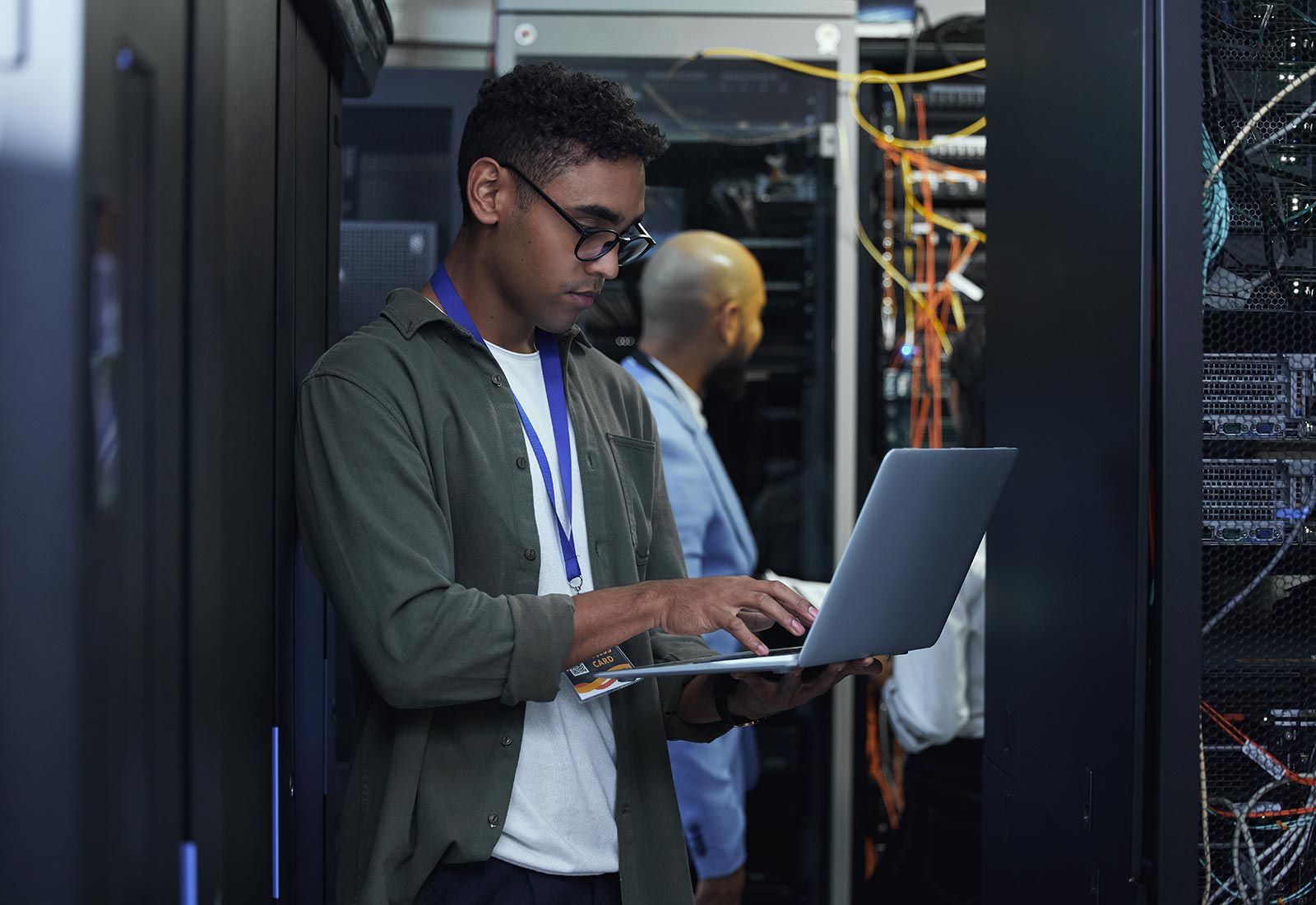 Managed Services
24/7 IT Maintenance & Support
Cure8 can take over the day-to-day monitoring, management, and support of your IT, freeing up your team to focus on more strategic initiatives and projects.
Trusted Across the USA & Canada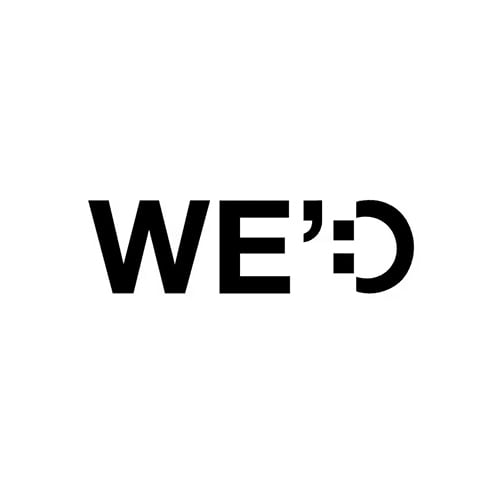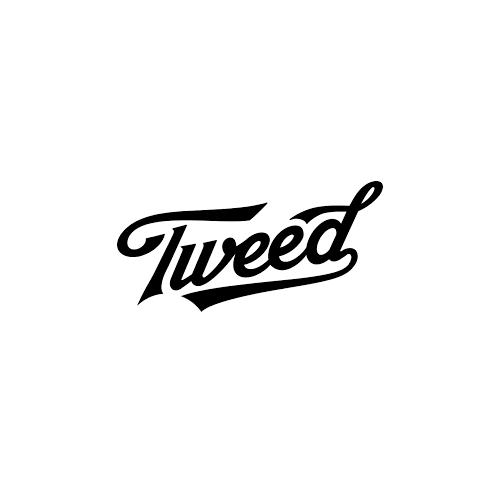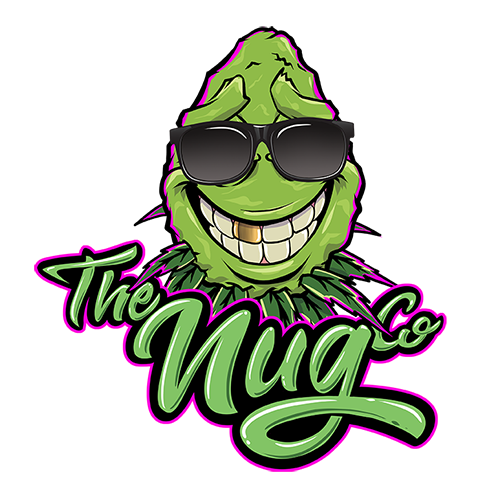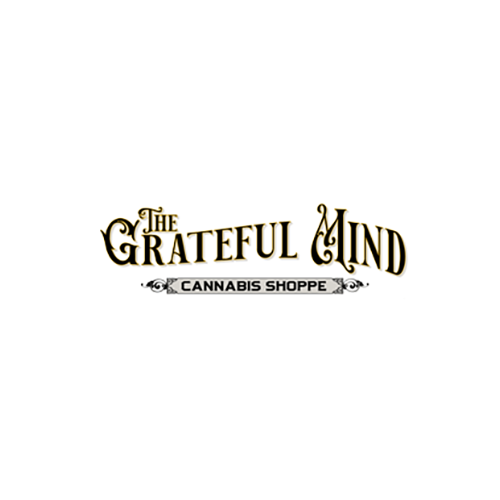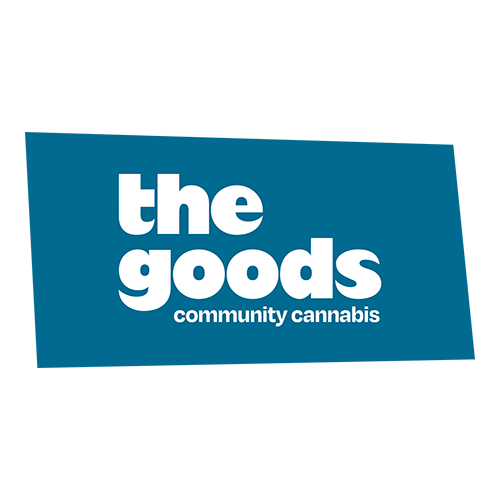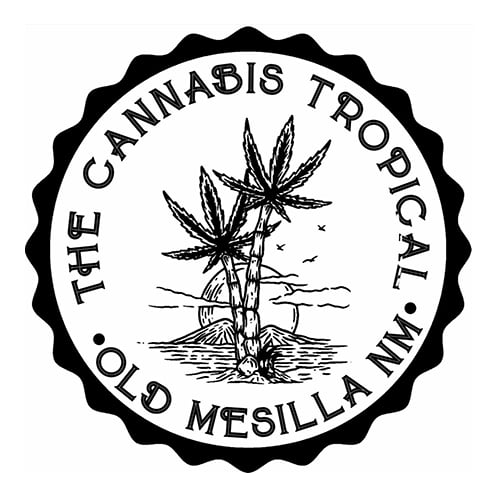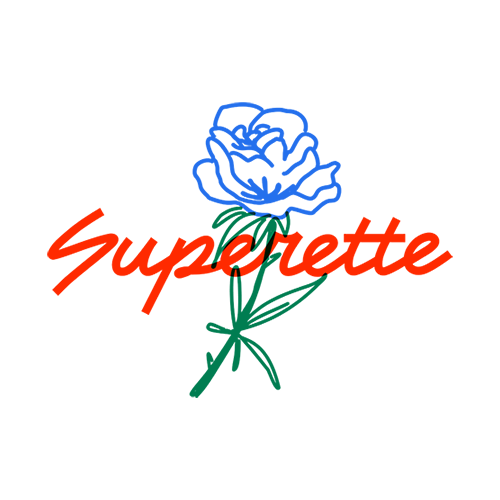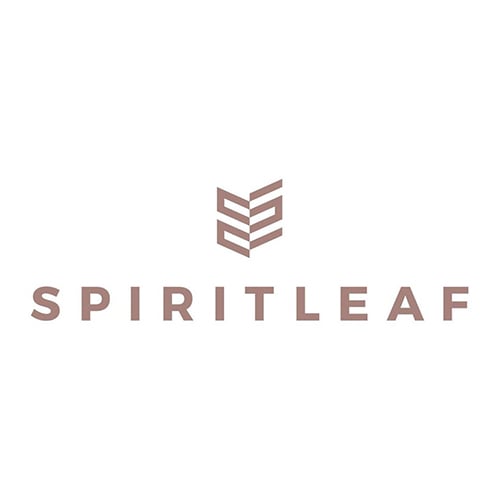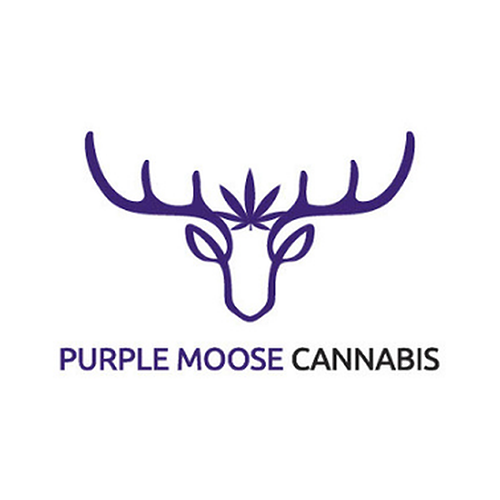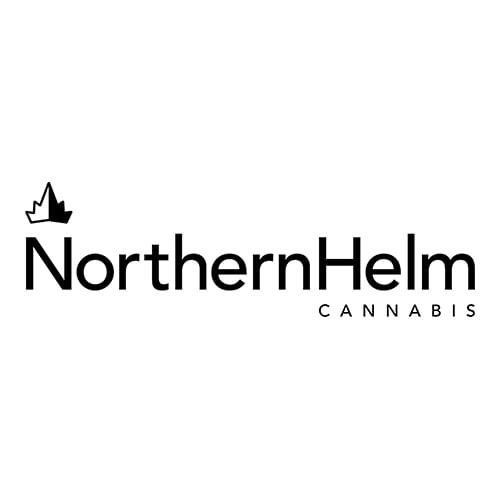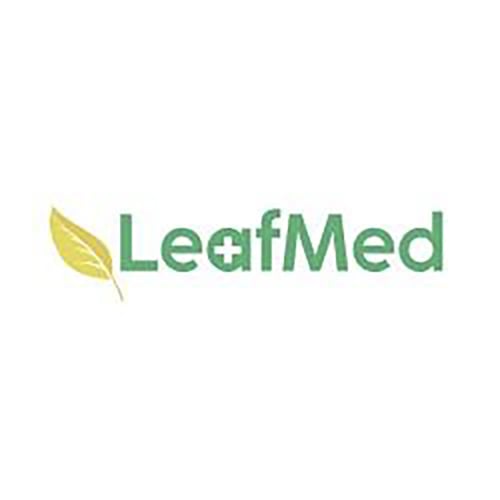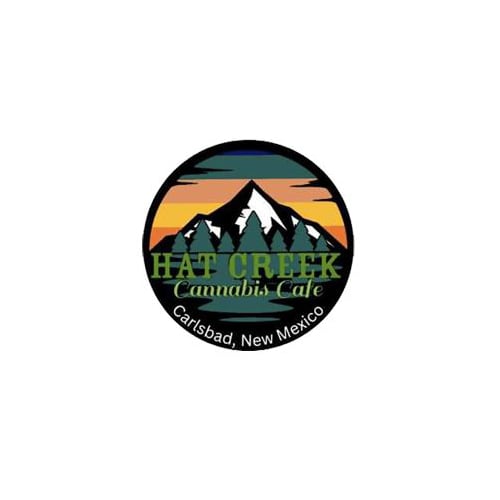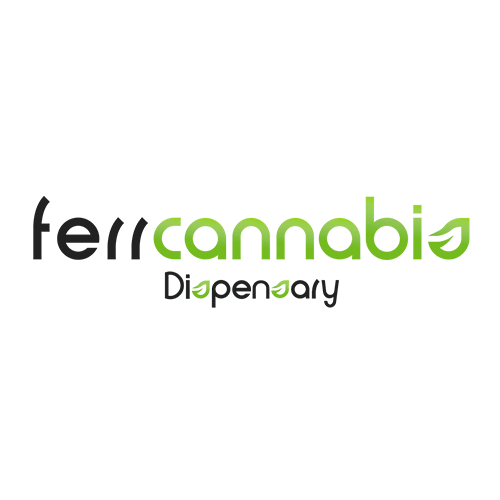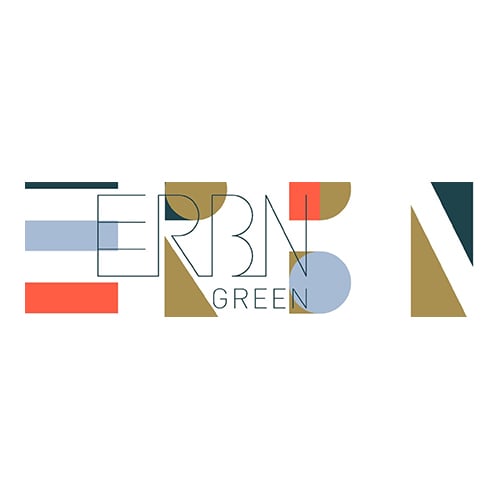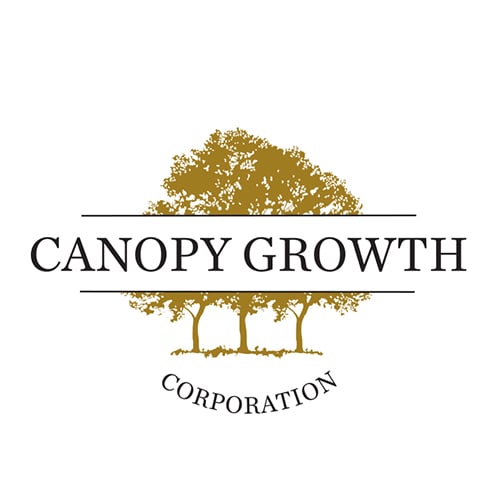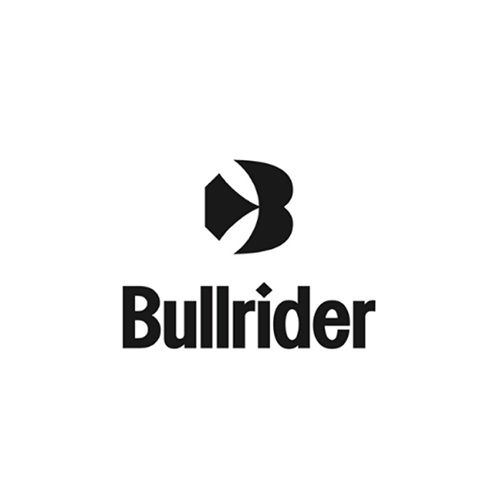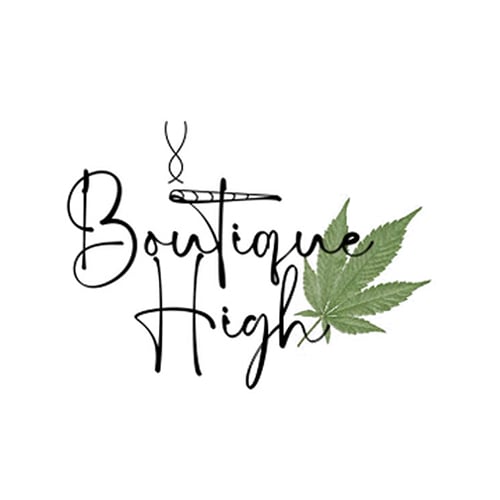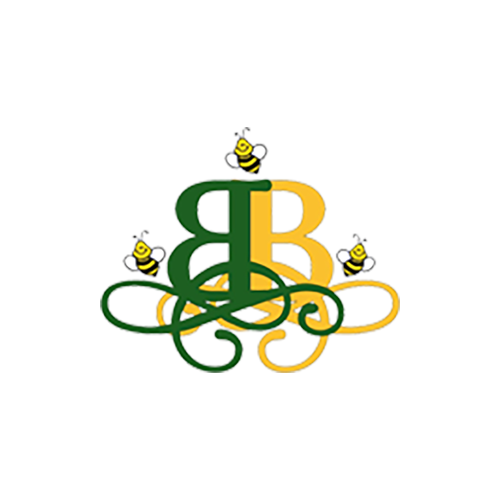 Get Started with Cure8
Setup a meeting with us to discuss next steps.
Cannabis IT & Security Management Services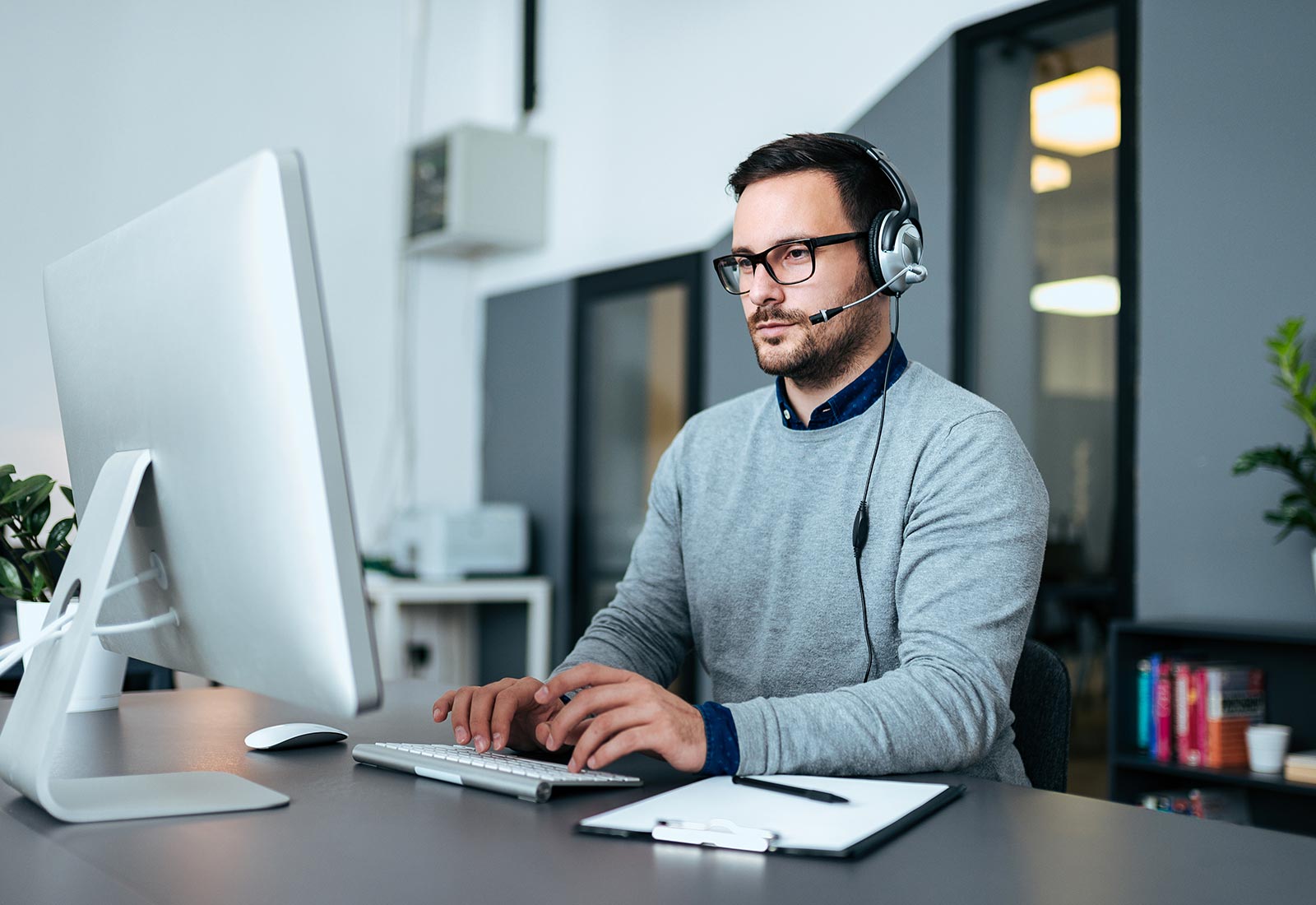 Remote Support
Identifying Errors and Opportunities We offer rapid and professional technical support via phone, email, or remote connection, 24/7/365. Our guaranteed response time is as quick as 10 minutes. You can purchase this service in block hours as part of your monthly plan.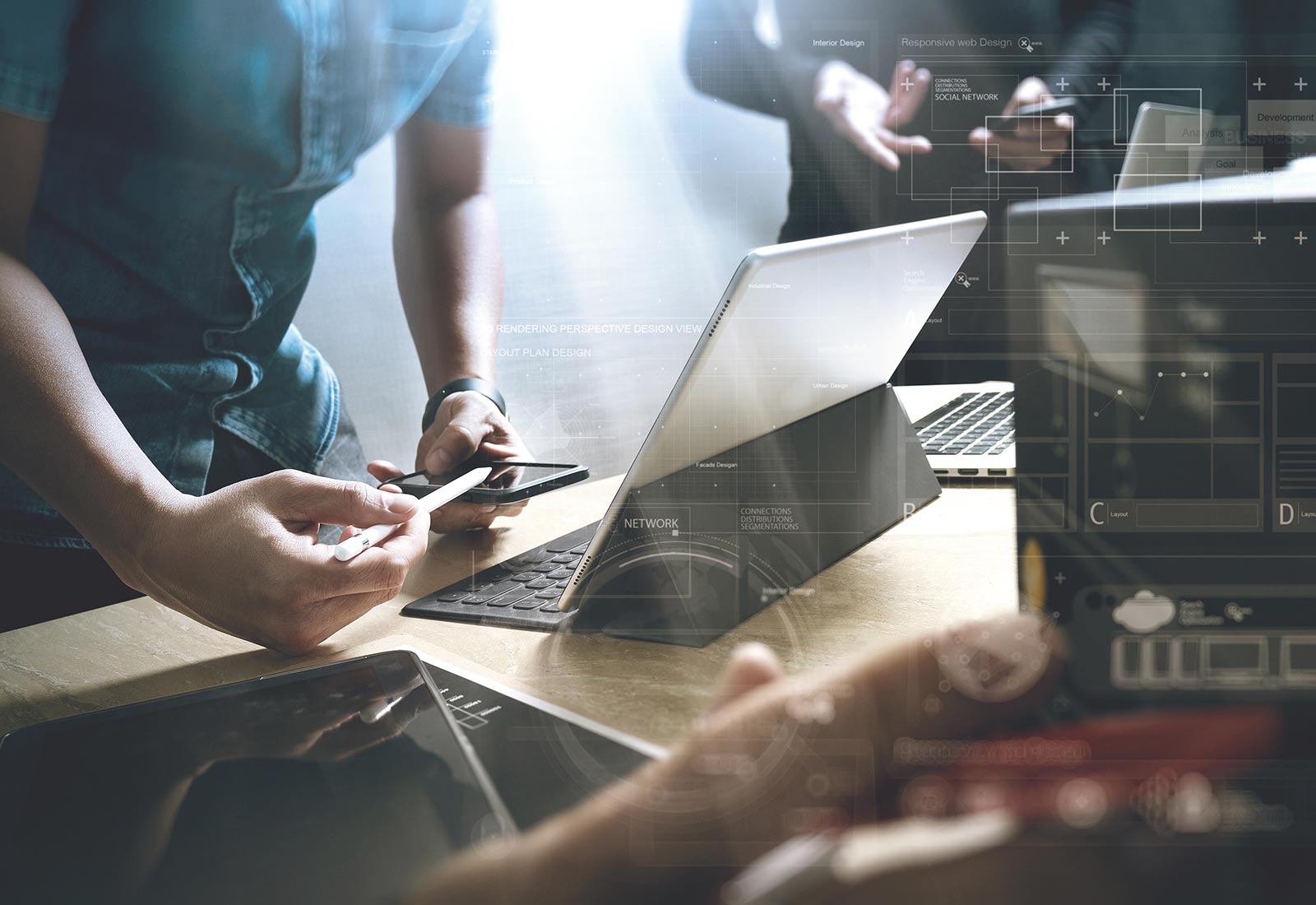 Onsite Support
Get Expert Advice and Guidance For issues like hardware failures and installations that require in-person assistance, we provide onsite support. Depending on your service plan and location, we can be there in under 2 hours. You can purchase this service in block hours as part of your monthly plan.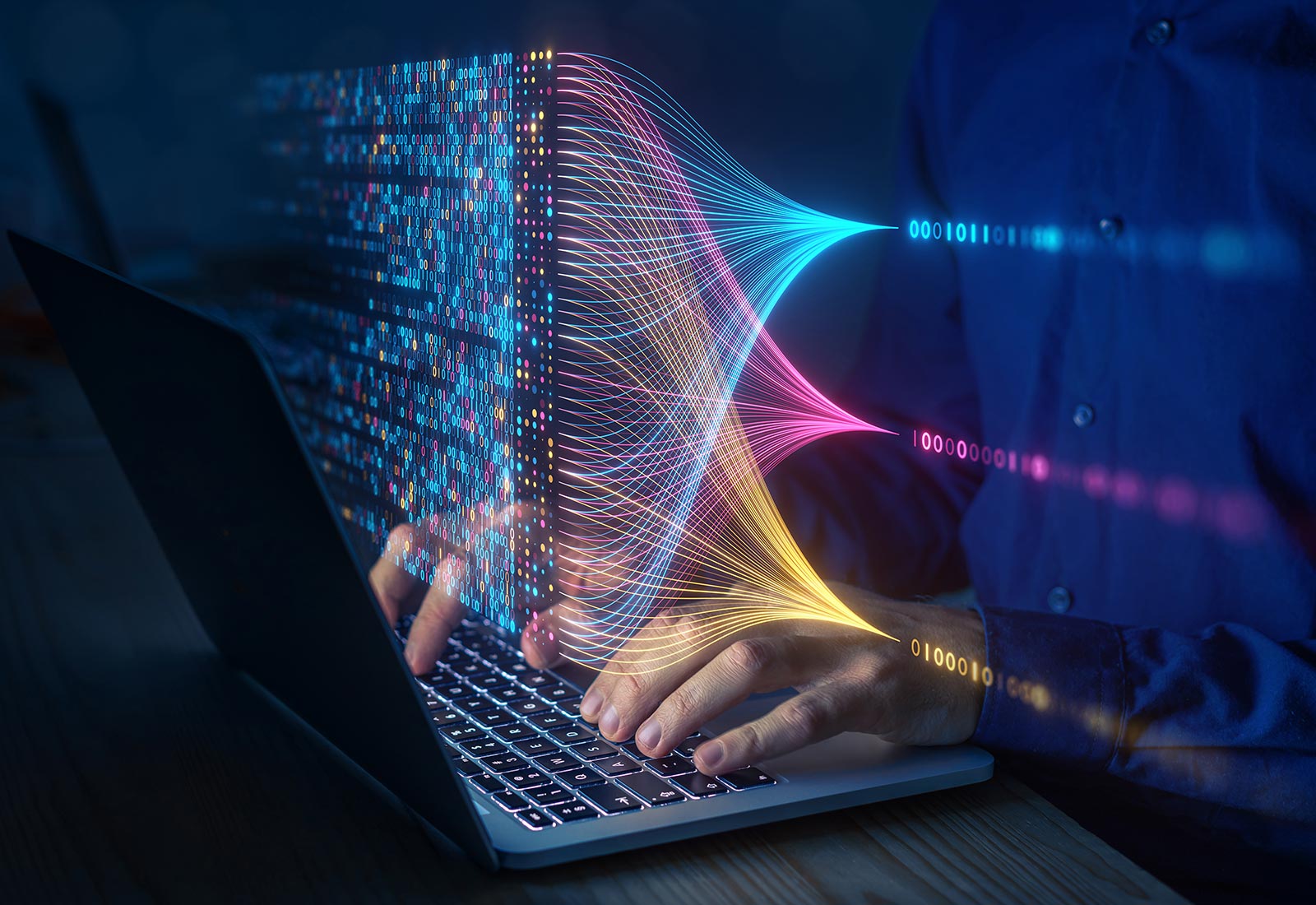 Network Management
Maintain a Fast, Reliable, and Secure Network We ensure the maintenance of a fast, reliable, and secure network. This includes performance, security, and uptime monitoring, and troubleshooting of all network equipment such as switches, firewalls, and access points.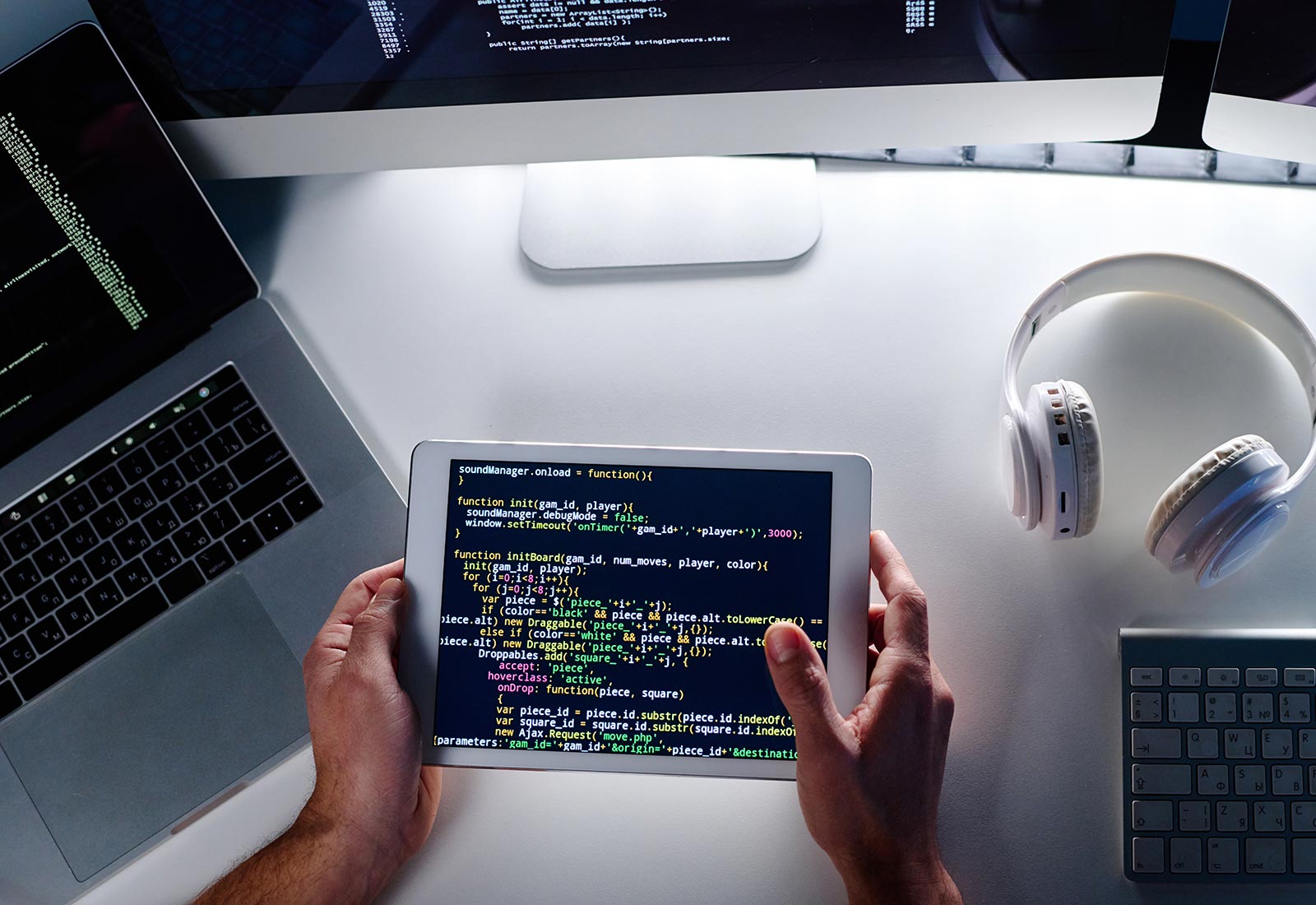 Mobile Device Management
Keep Your Tablets Secure and Efficient We help you keep your tablets secure and in peak condition. Our services ensure all updates and only approved apps get installed, and web access is limited to work-only resources.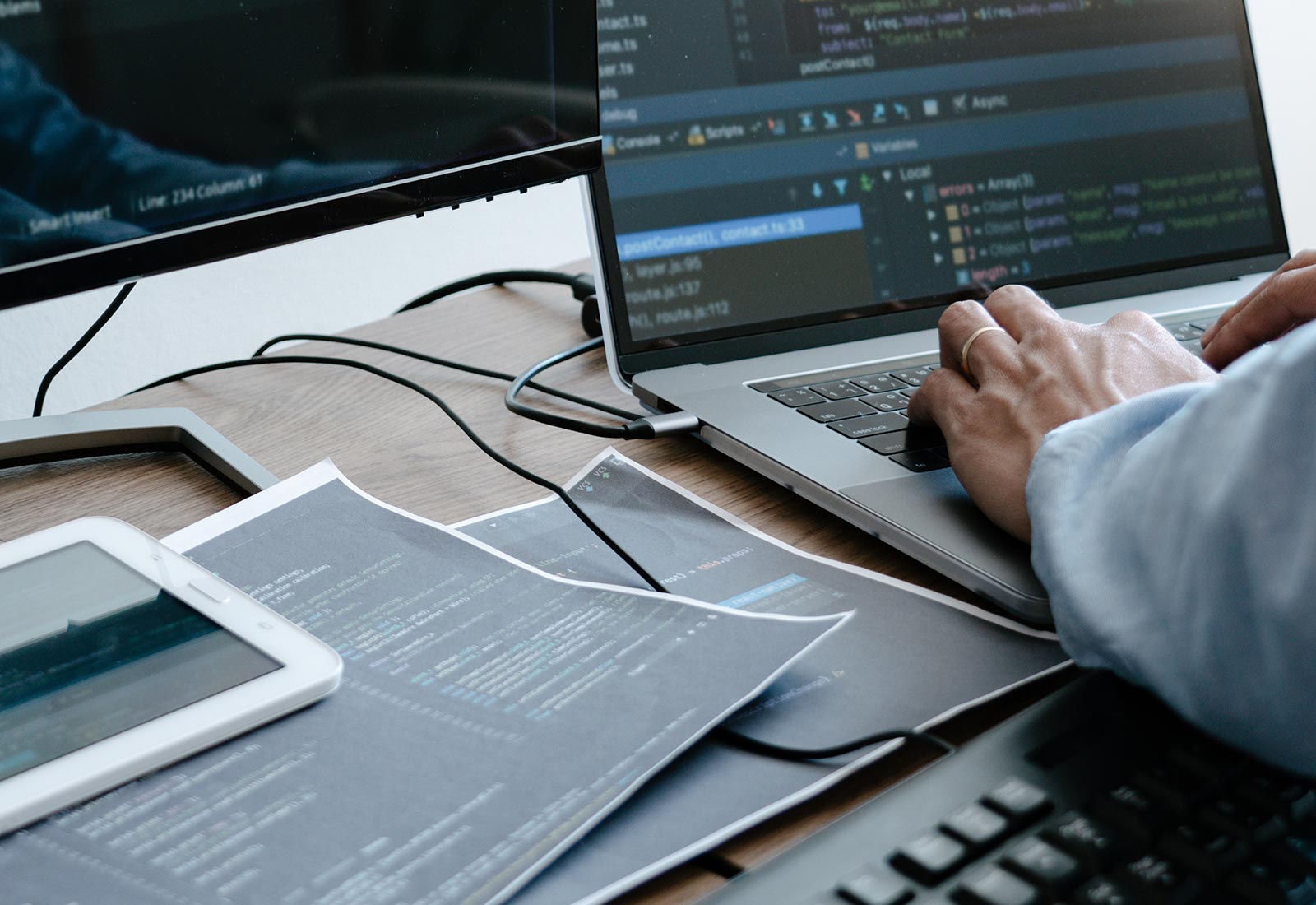 PC Management
Keep Your PCs Tip-Top
We help you keep your PCs up-to-date, protected, and running smoothly. Our services include monitoring, preventative maintenance, antivirus installation and management, and patch management/managed software updates.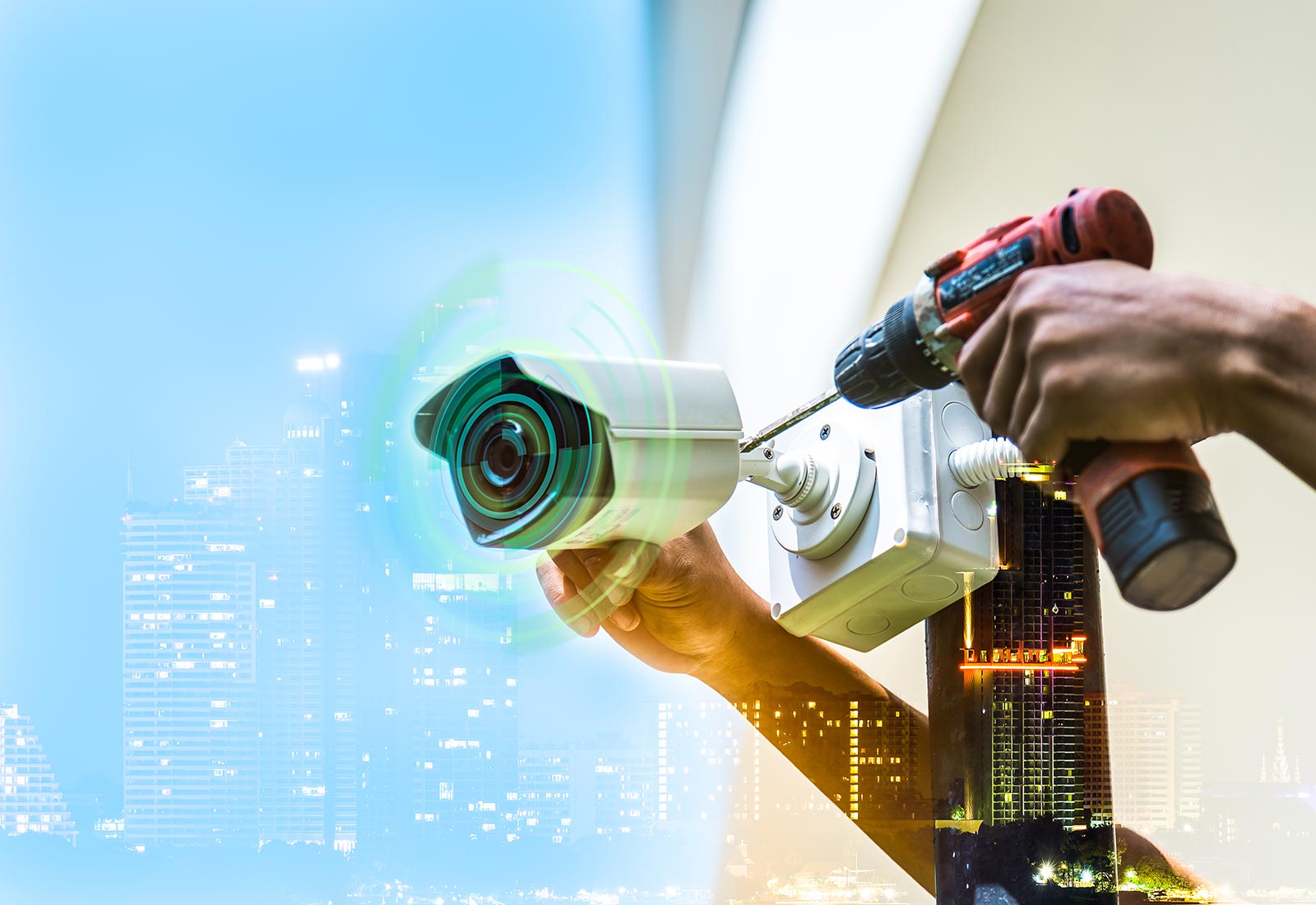 Surveillance Management
Keep Those Cameras Rolling
We provide real-time monitoring, continuity testing, and updating of cameras and NVR to ensure that your surveillance system is always on, working, and meeting requirements.
"Your company and service…I deem essential. I look forward to working on the next stores with you. Thanks for all your help."
"From the start Munir & Shankar were awesome, they were totally on top of communication, had an answer for everything I asked, and knew exactly what my shop needed. As for Greg, great communication, and he did a super clean job wiring up the rack (not to mention all of the other hardware). These three made the whole process smooth and stress free. Congratulations on having such a killer team!"
"As the owner of one of the largest and busiest stores in Canada, I don't have time for tech outages. Cure8 keeps me up and running so I never miss a sale, and helps ensure every customer walks away from my store happy."