IT & Security Services for Cannabis MULTI-STATE OPERATORS
To get and stay big, you need IT and security services that scale
One Partner for All Your Cannabis IT & Security Services Needs
Cannabis MSO IT & Security Services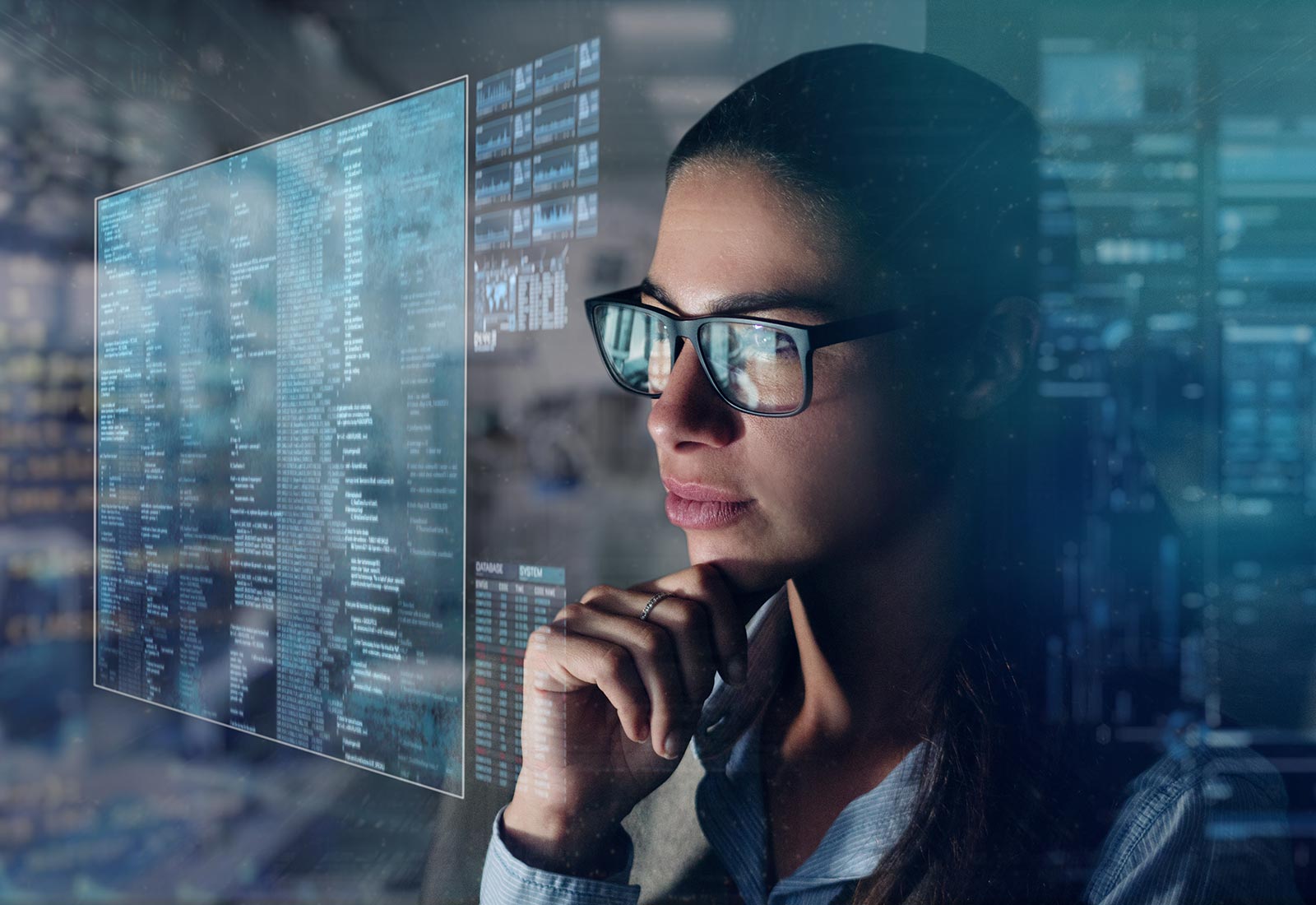 Audits
We Review & Improve We'll review your current IT, cybersecurity, and security for performance, compliance, and alignment with best practices and offer guidance on how to improve it. Great if your tech is giving you problems but you can't pin down the cause, or if your tech has grown so much in size and complexity that you can't get a handle on it.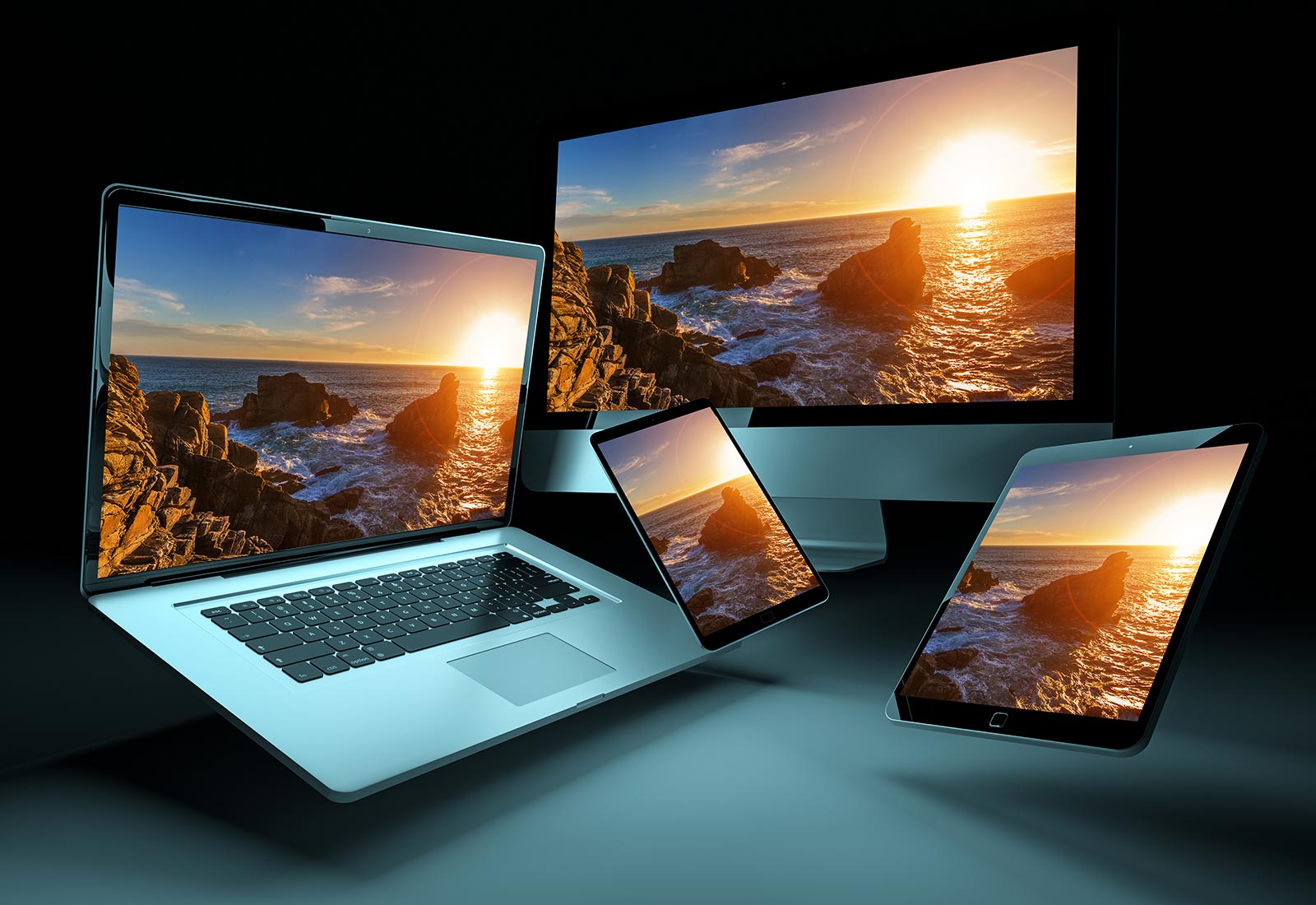 Procurement
Managed IT & Security Purchasing Let Cure8 handle acquiring all your IT products for you, including PCs, tablets, barcode scanners, receipt printers, cash drawers, and more. We're experts at finding the right products at the right price and overcoming any supply chain issues.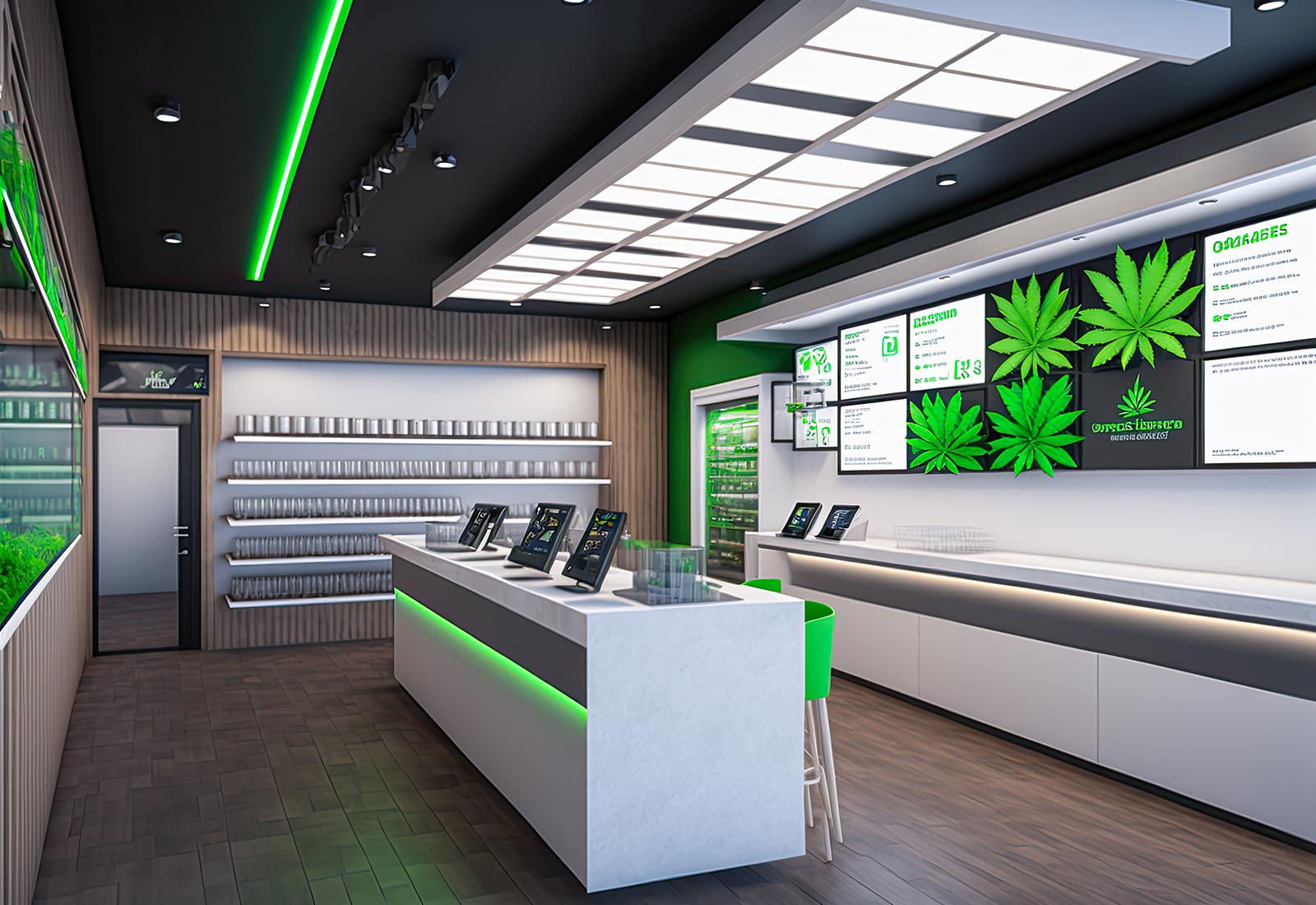 New Location Rollouts
Smooth, Compliant Setups
Cure8 can help you with every aspect of your new location rollouts, including application writing, floorplans, procurement, and installation. Infrastructure we can install includes internet access, local networks, WiFi, POS systems, ERPs, surveillance systems, and back office IT.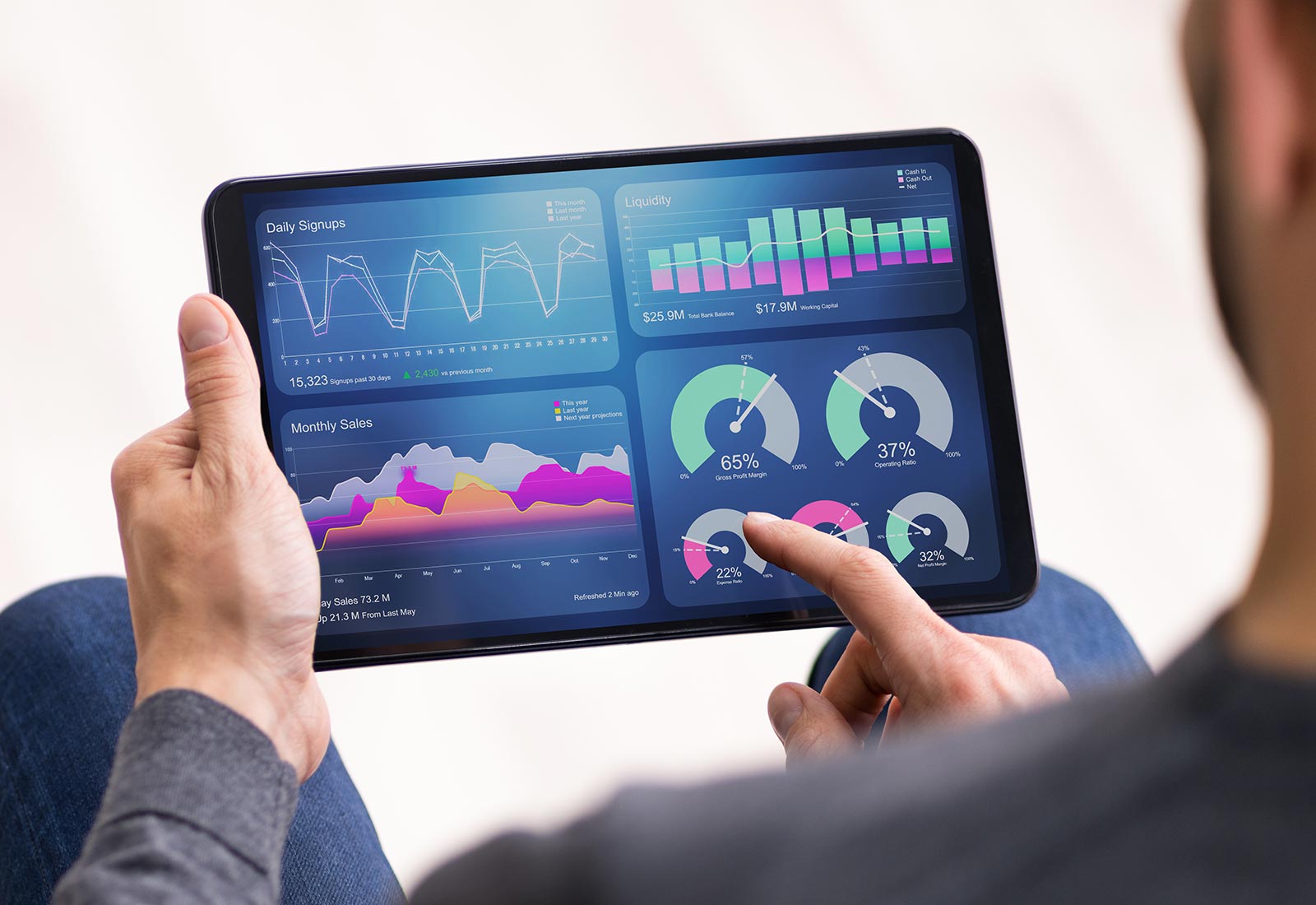 Managed IT Services
Maintain Compliance & Availability Avoid costly outages, compliance violations, data breaches, and other tech problems with 24/7/365 IT monitoring, management, and support. Includes around-the-clock tech support with guaranteed response times for emergencies of less than 5 minutes.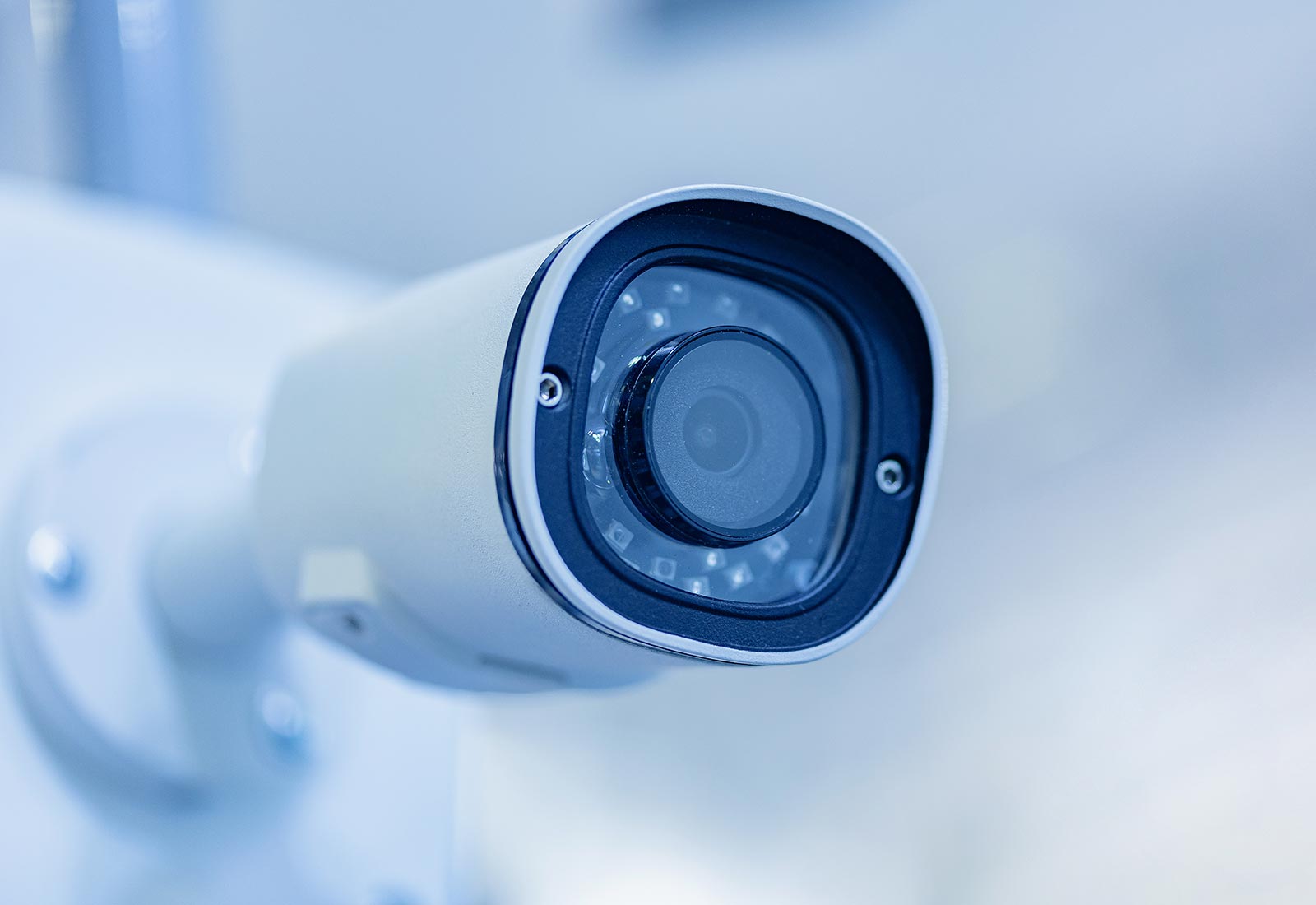 Surveillance Management
24/7 Maintenance & Troubleshooting We'll take care of making sure all your cameras are working and recoding at all times, and fix them when they're not, so that you and your security team always have visibility into your operations, and you're always in compliance with your regulator's surveillance requirements.
Trusted Across the USA & Canada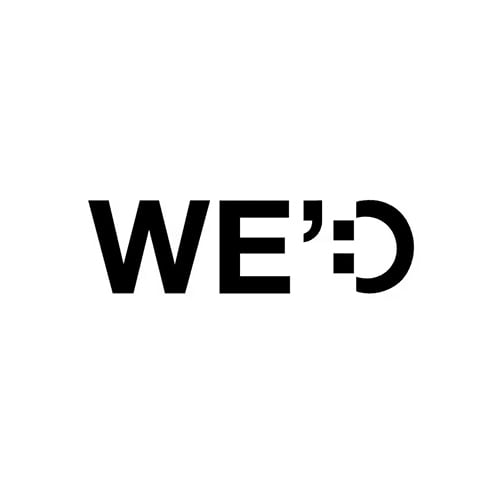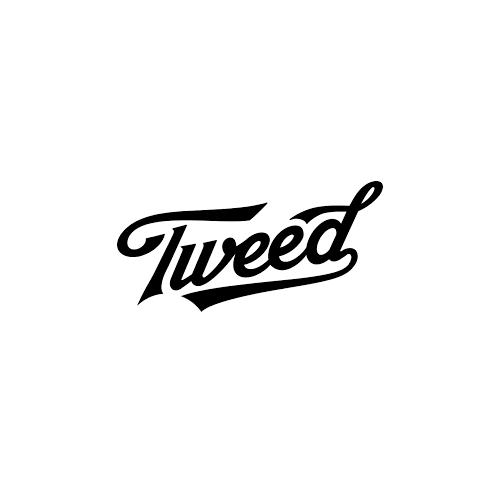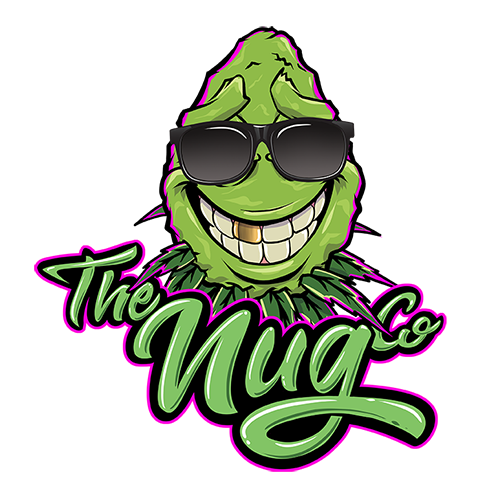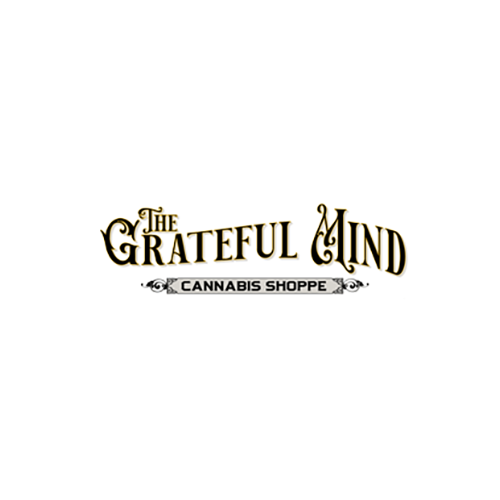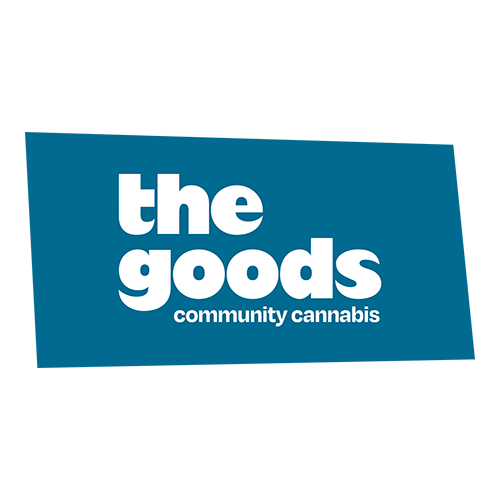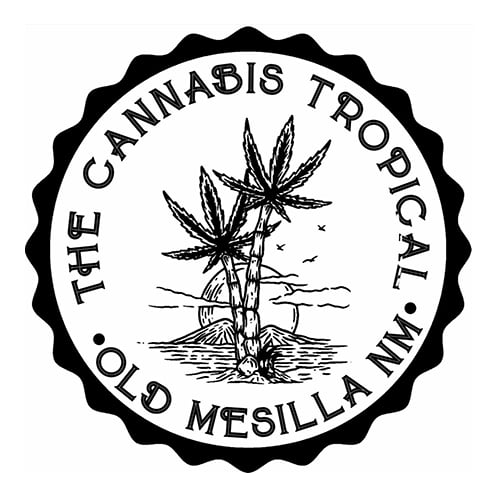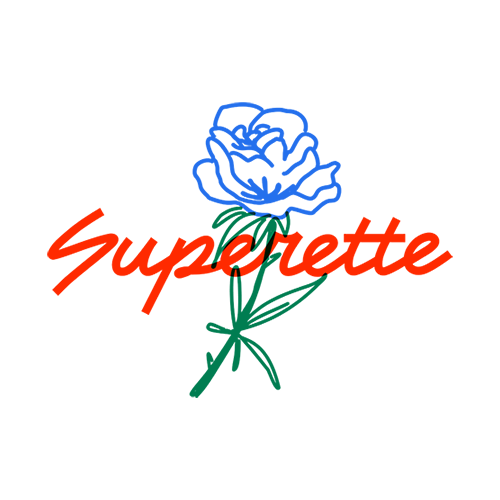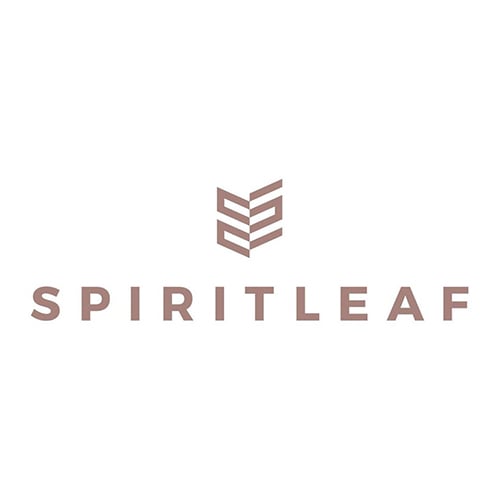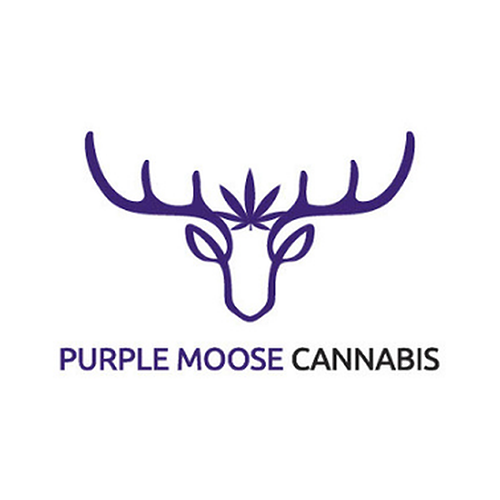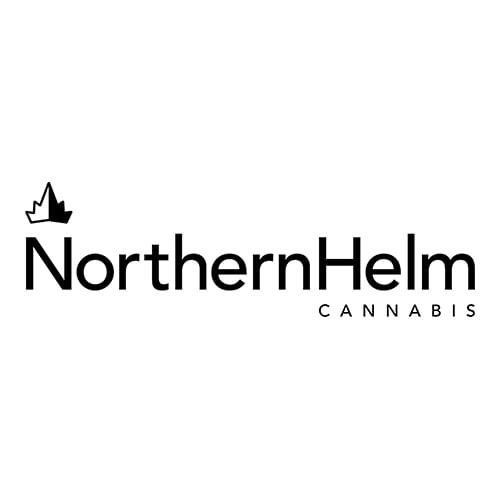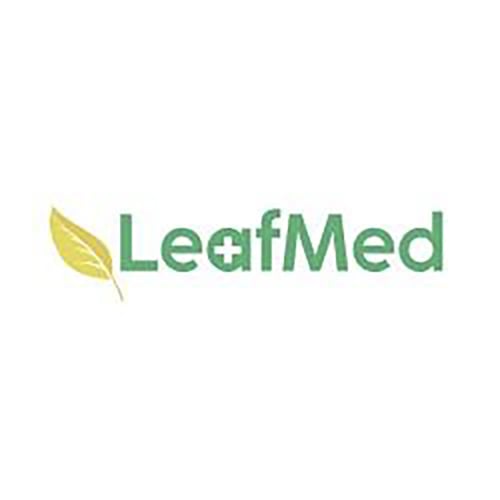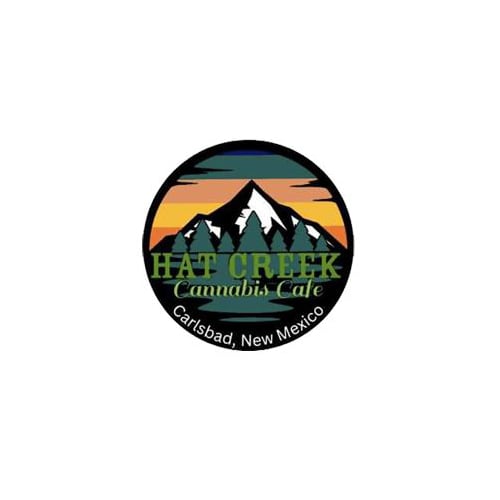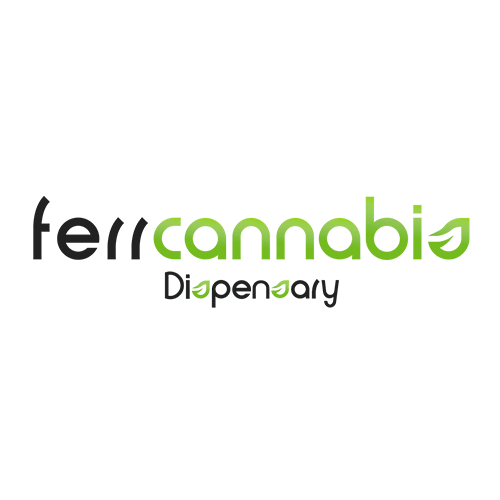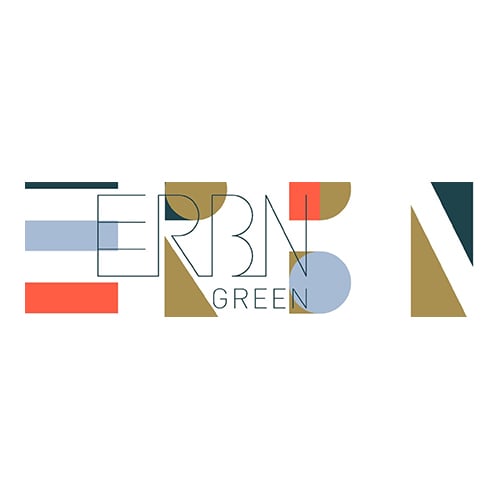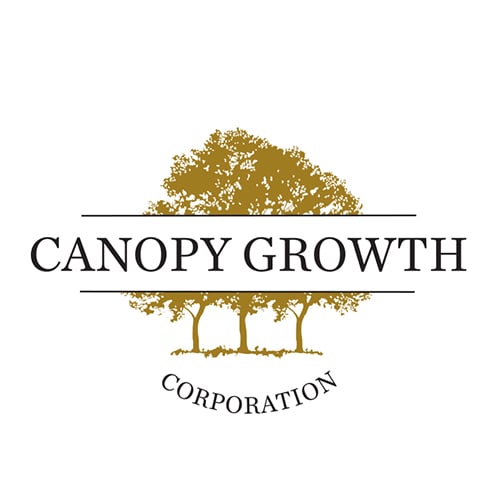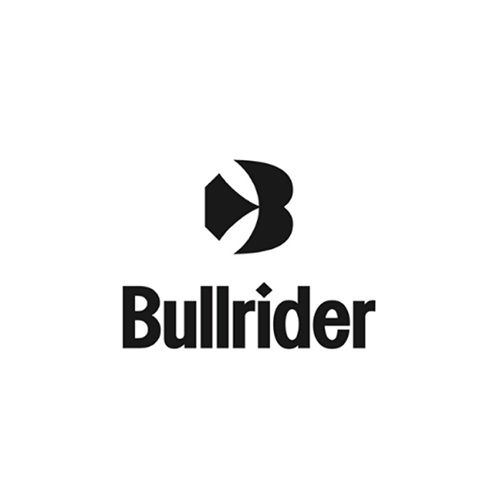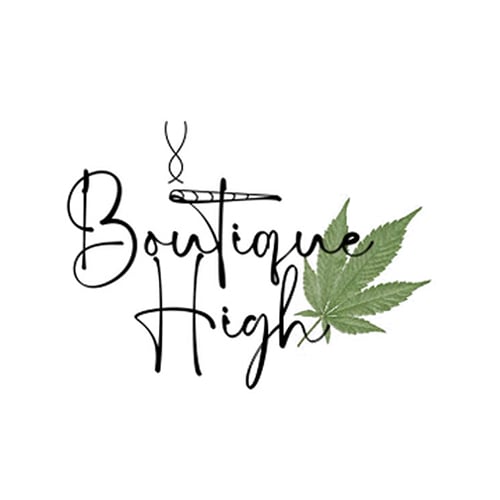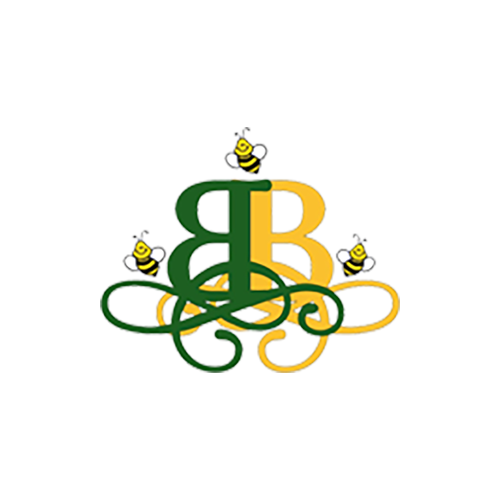 Get Started with Cure8
Setup a meeting with us to discuss next steps.
Scaling/Enterprise Solutions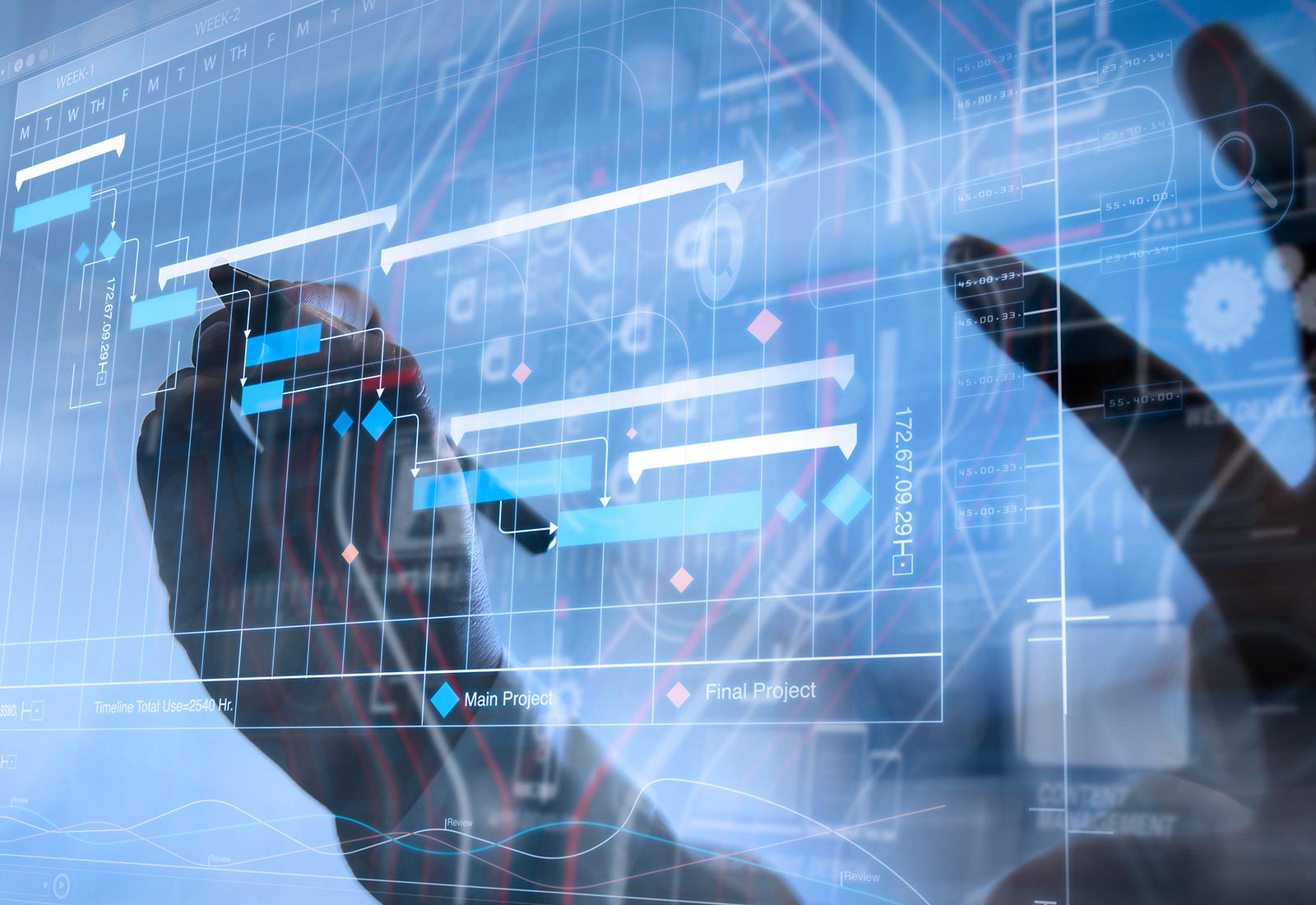 Pre-M&A Audits
Doing Your Due Diligence Have the IT and security experts perform an intensive audit of any companies you're looking to acquire before you sign on the dotted line. We can help you spot red flags, avoid bad deals, and make sure any valuations account for the state of the company's IT and security infrastructure and the cost of any upgrades and remediation that will be required.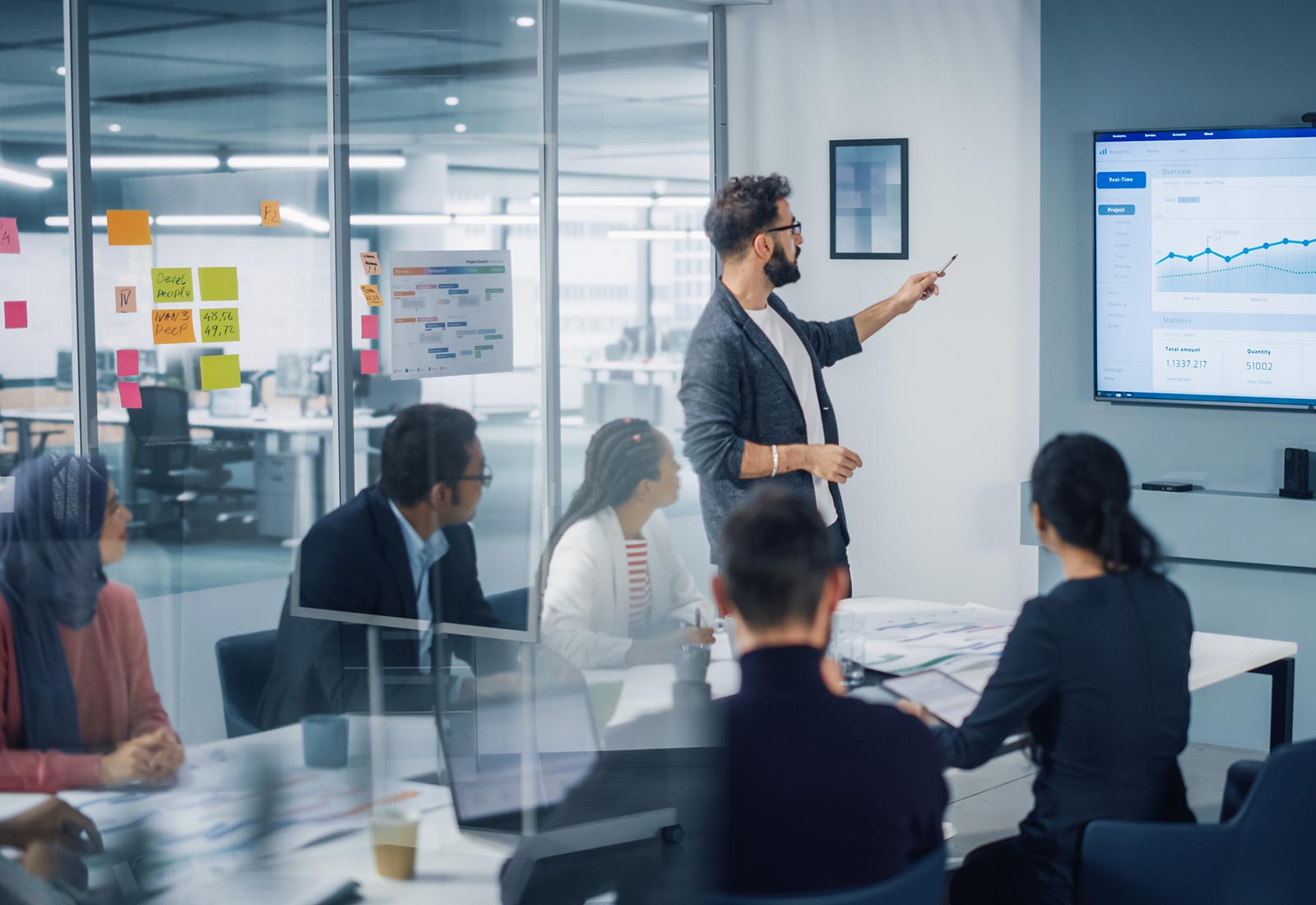 Post-M&A Rightsizing
Bringing It Together Once you've purchased another company, we can help you overhaul, integrate, and reduce redundancies in the IT and security of the acquired asset. Whether you want a full merger or want to keep your assets somewhat separate, at the end of the day we'll make sure your combined IT and security systems are secure, cost-efficient, and compliant.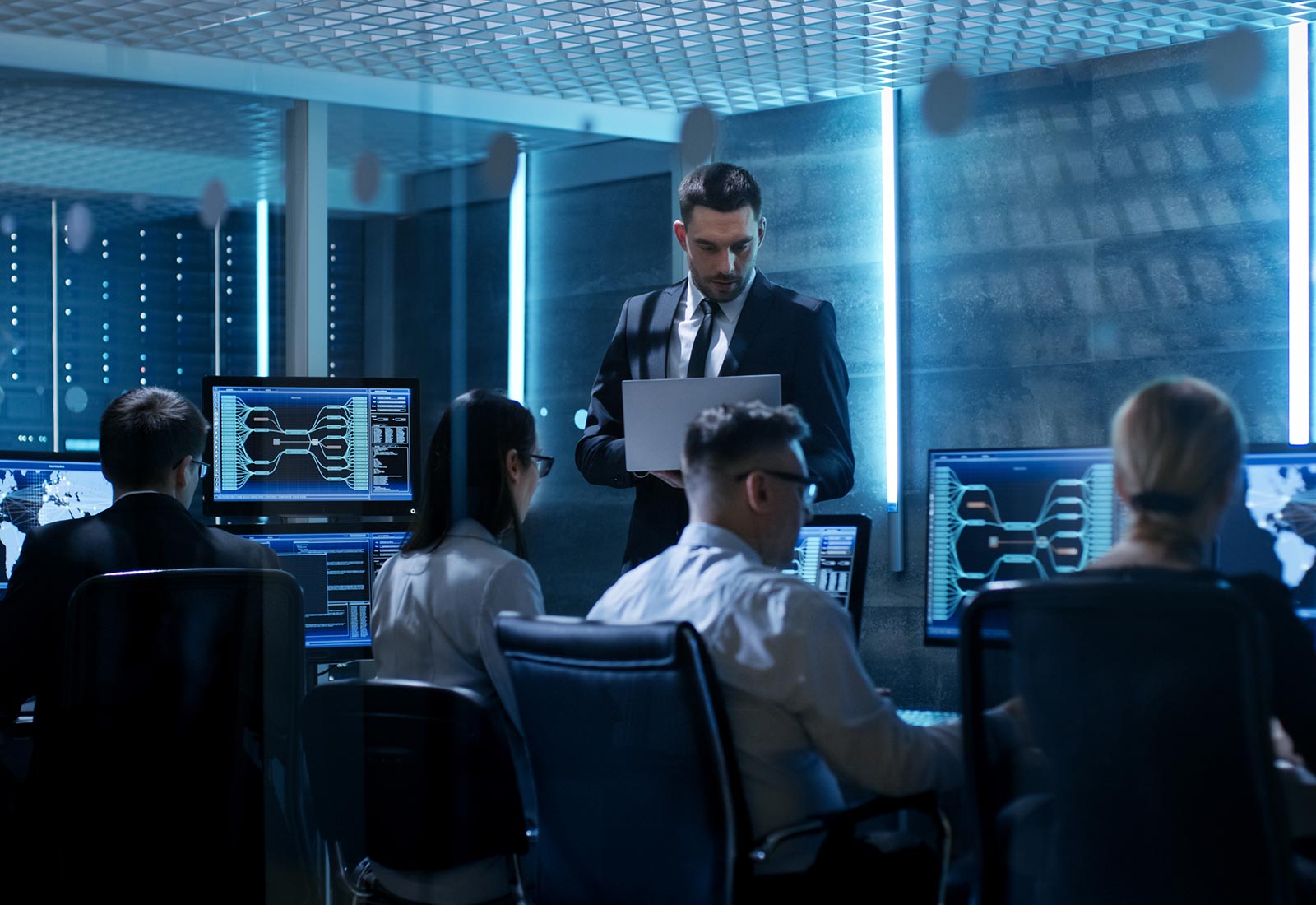 IT Takeovers
When IT Becomes Too Much Has your IT grown beyond your ability to manage and support it internally? We can come in to help with this. We're experts at quickly moving in, developing an understanding of your infrastructure, and taking over the day-to-day management and support of your tech. We're happy to act as an extension of your existing IT team too, taking on the more mundane maintenance tasks so your team can shift into a higher-level advisory role, or vice versa.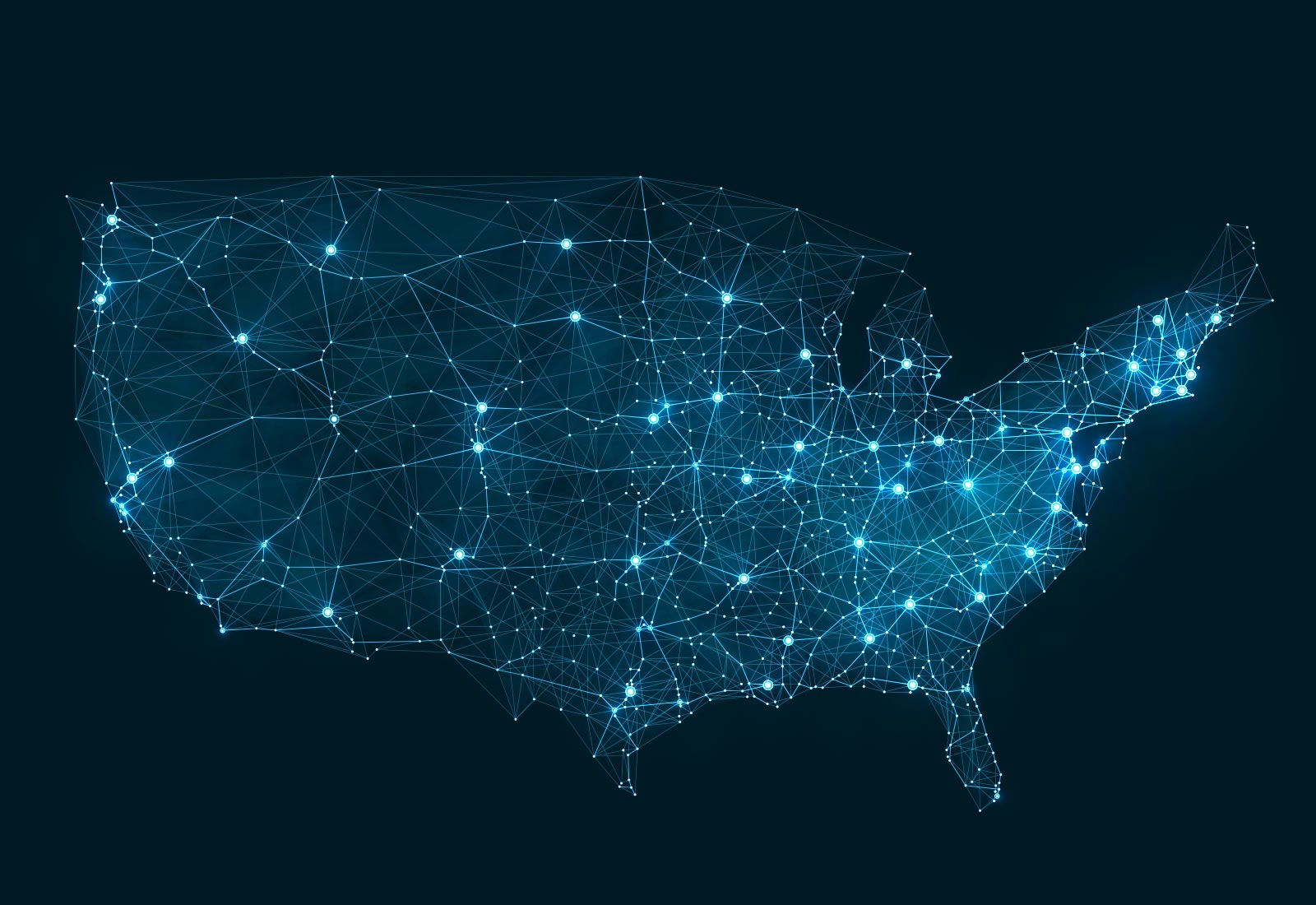 Multi-State IT & Security
Here, There, Anywhere
As you grow, it makes even less sense to rely on local IT and security companies. Cure8 is the only cannabis IT and security company with the scale and international reach to support you anywhere in the US or Canada, 24/7/365, with guaranteed support response times as low as 5 minutes for emergencies.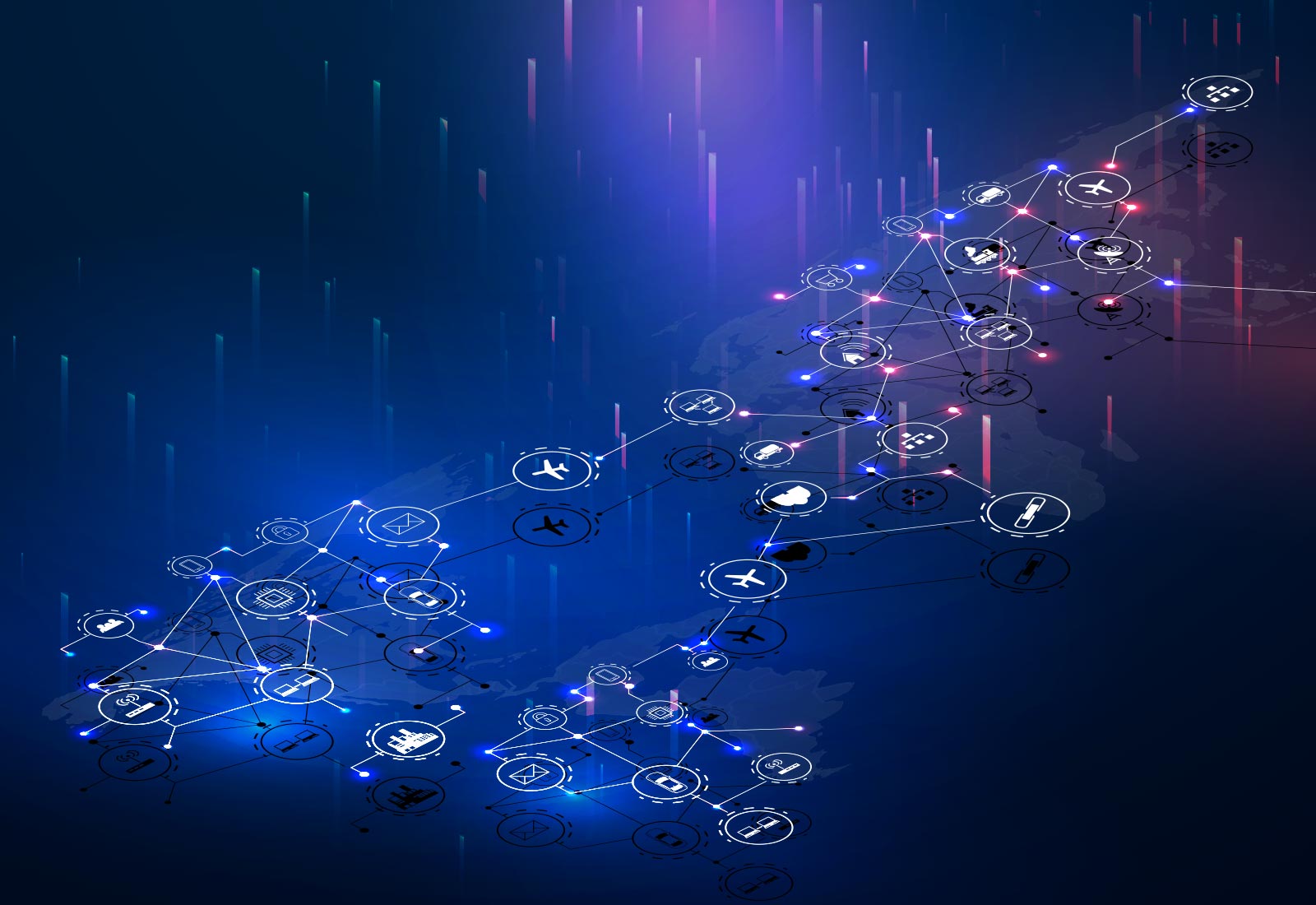 IoT Networking
Keeping You Connected Automation and data are key when building and scaling your production facilities. Both rely on maintaining steady communication with both internal and external systems. We'll design, build, manage, secure, and support your IoT networks that include your sensors, watering and nutrient systems, lighting systems, and more.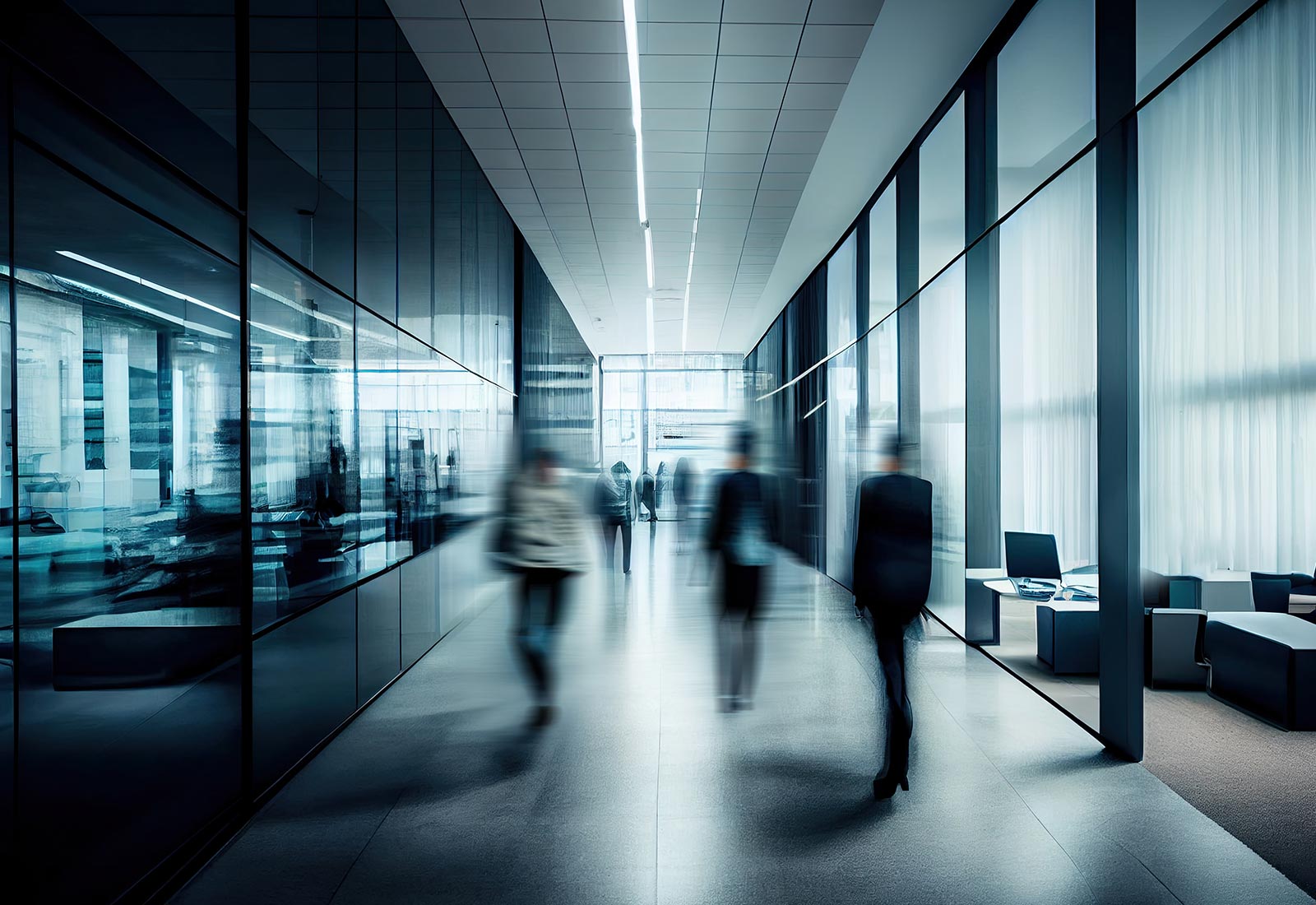 Headquarters
Setup & Management If you've grown to the point that you have an HQ office, we can help with the IT and security for that, too. We can design, plan, procure, install, manage, secure, and support your HQ's IT and security infrastructure. Includes Windows and Mac administration, cloud management, server room management, office security management and access control, and more.
"Your company and service…I deem essential. I look forward to working on the next stores with you. Thanks for all your help."
"From the start Munir & Shankar were awesome, they were totally on top of communication, had an answer for everything I asked, and knew exactly what my shop needed. As for Greg, great communication, and he did a super clean job wiring up the rack (not to mention all of the other hardware). These three made the whole process smooth and stress free. Congratulations on having such a killer team!"
"As the owner of one of the largest and busiest stores in Canada, I don't have time for tech outages. Cure8 keeps me up and running so I never miss a sale, and helps ensure every customer walks away from my store happy."