One Partner for All Your Cannabis IT & Security Services Needs
Cannabis IT & Security M&A Rightsizing Services
Analyzing and adapting the acquired company's IT and security to yours.
Cannabis Post-M&A IT & Security Rightsizing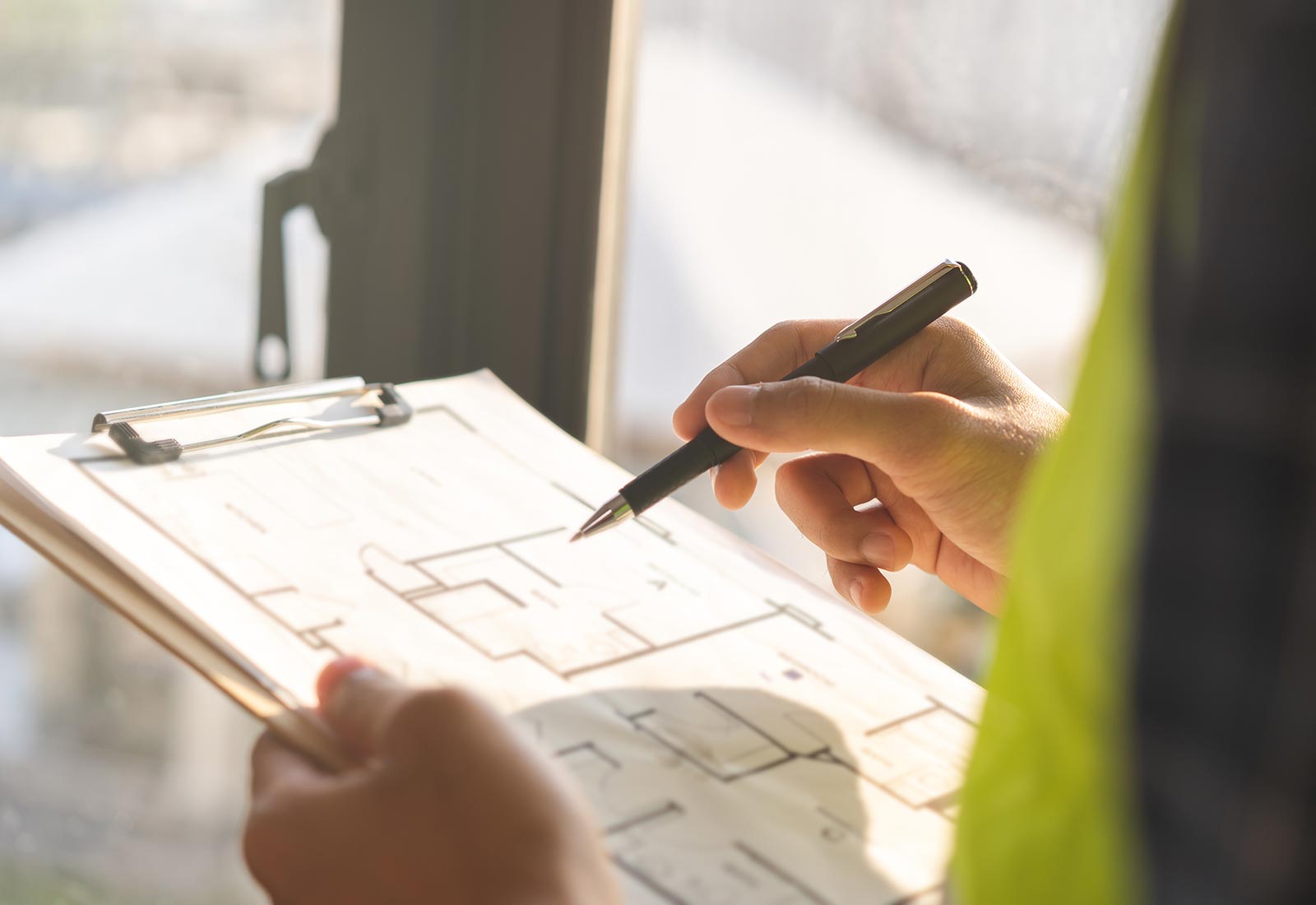 Audits
Figure out what you bought
A full, deep-dive audit of the IT and security of the company you just purchased. Covers basic hygiene, cyber security, compliance, cost control, and more. Get a complete view of the tech and security infrastructure of the company you purchase and what needs to be changed, if anything.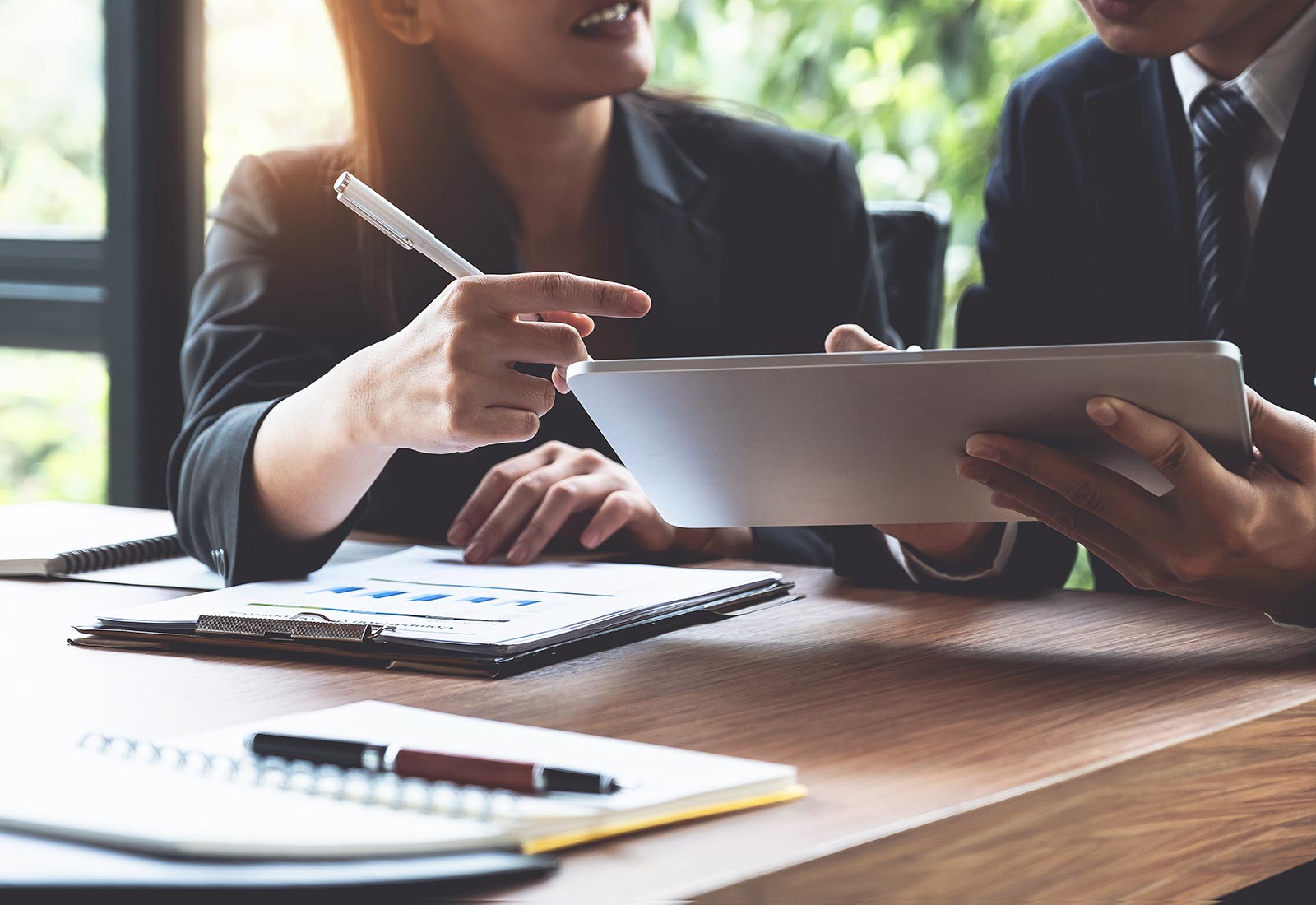 Planning
What comes next
Once you have a clearer idea of what you have with your new acquisition, let's figure out the next steps, including what needs to be done, how long it will take, and how much it will cost. Includes upgrades, remediation, renegotiating vendor contracts, integrating systems, migrating data, canceling redundant software licenses, and more. We'll get the acquired company's IT and security the way you want it, whether you're looking to fully integrate and merge or you want to keep the entities somewhat separate.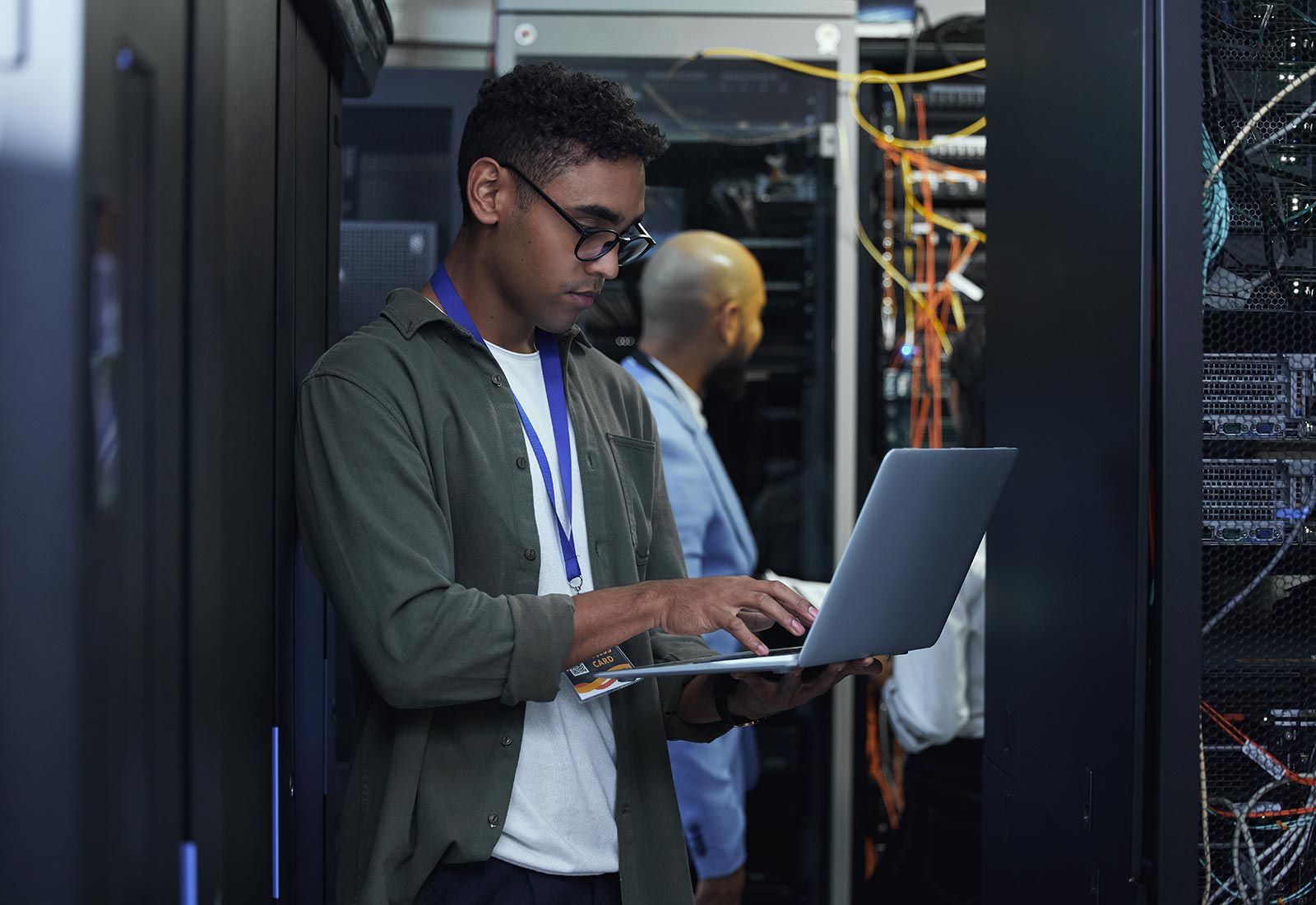 Integration
Making the M&A go smoothly
Get help integrating the acquired company's IT and security with yours, including migrating data, merging accounts, switching software, consolidating procurement processes, and ensuring company records are accessible and centrally stored. Integrations will be carefully planned and executed to limit waste of existing investments and minimize the disruption to ongoing operations.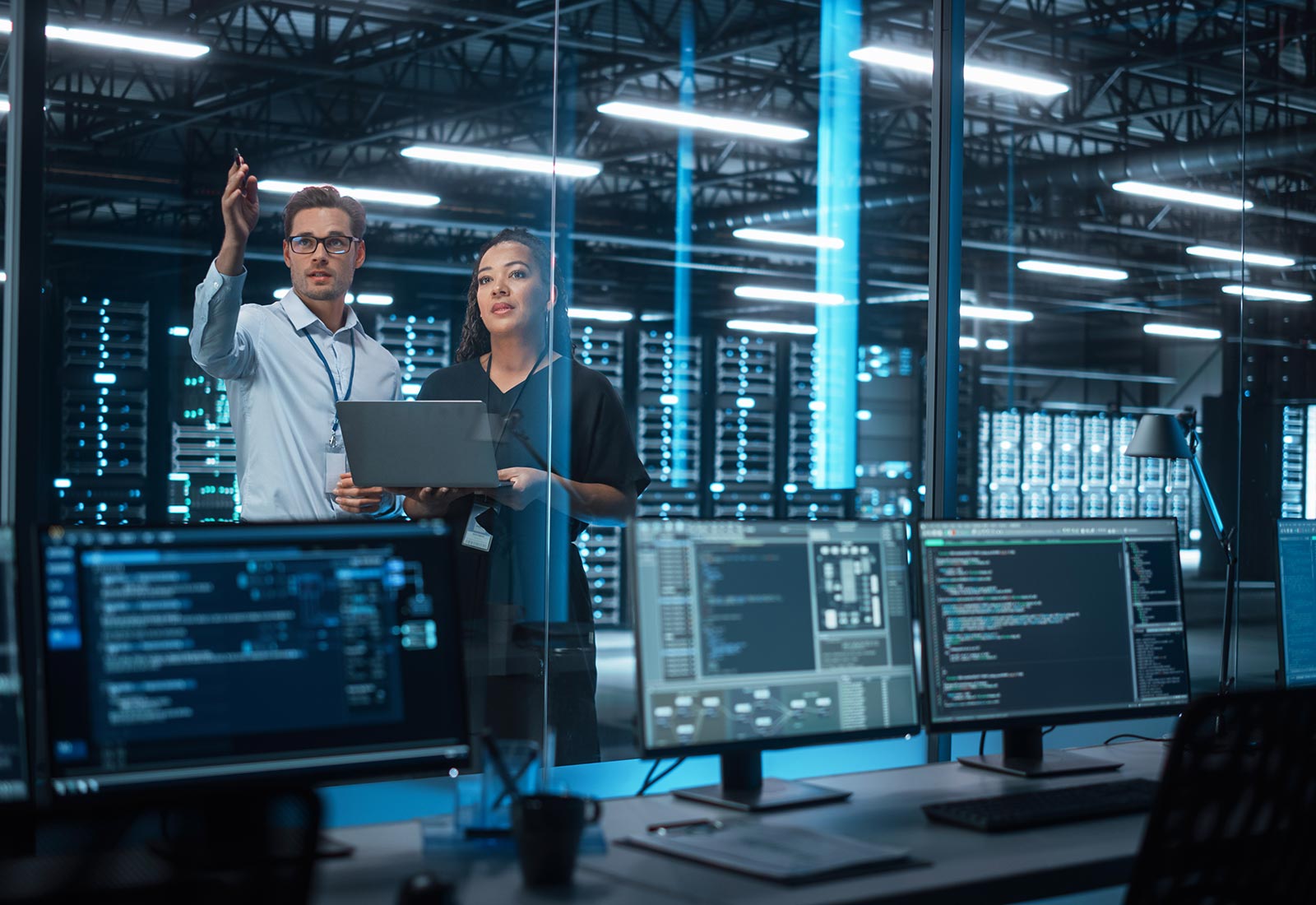 Rightsizing
Make the pieces fit
A key part of the integration process - figuring out what IT and security assets should be integrated, what needs to be changed, and what needs to be decomissioned. Done right, rightsizing can help you reduce costs and ensure a smooth transition and efficient post-M&A operations. Without rightsizing, you can end up with costly redundancies, compliance issues, siloed data and systems, and other problems.
Trusted Across the USA & Canada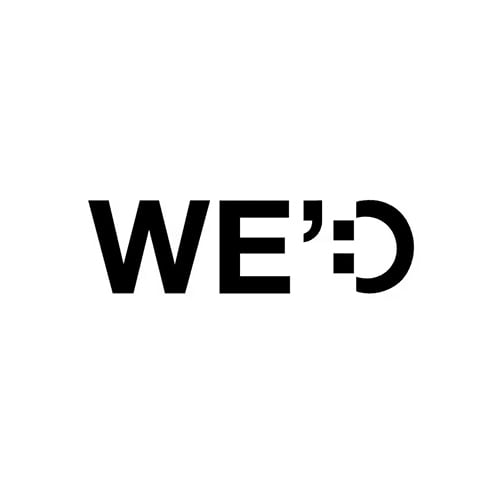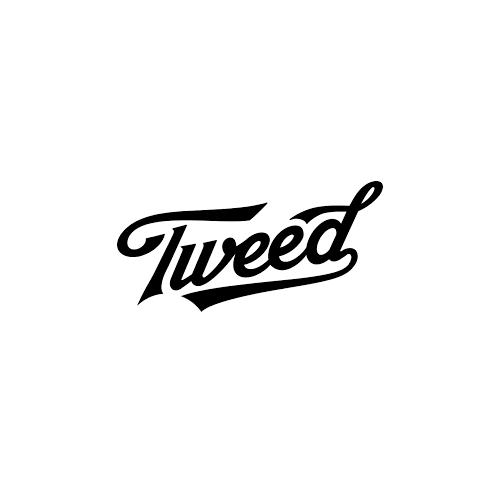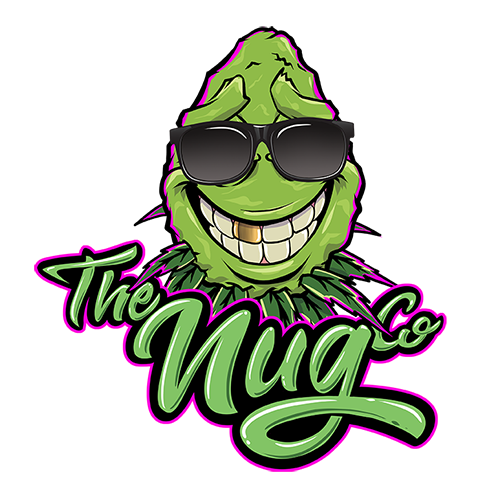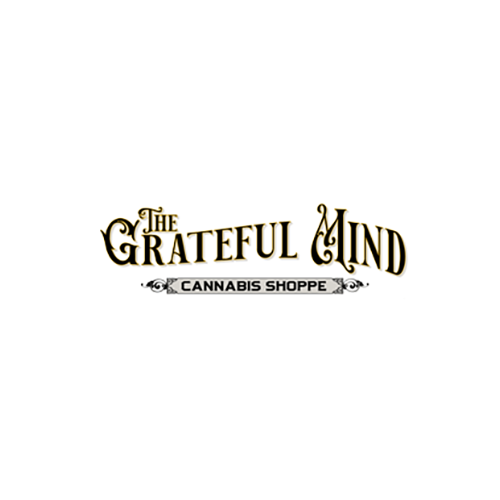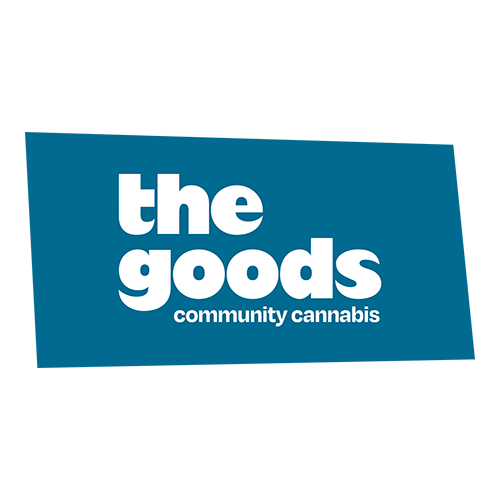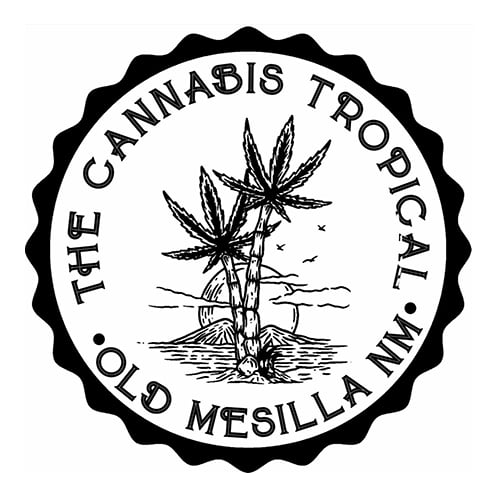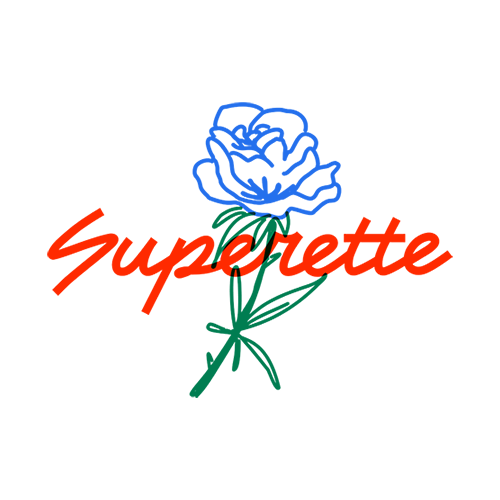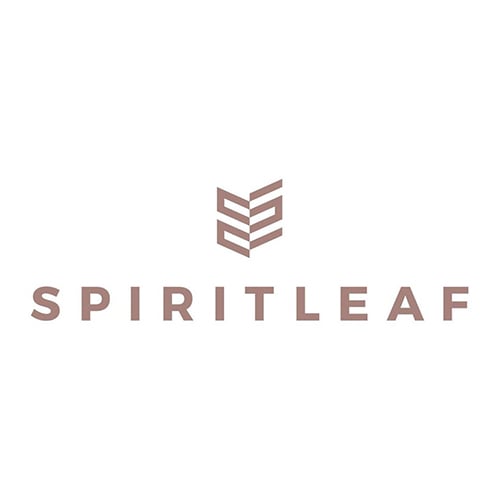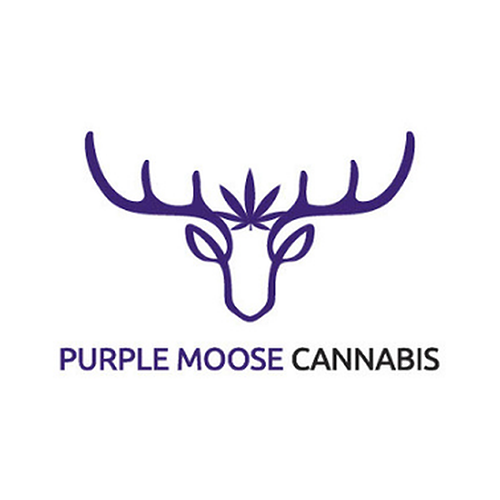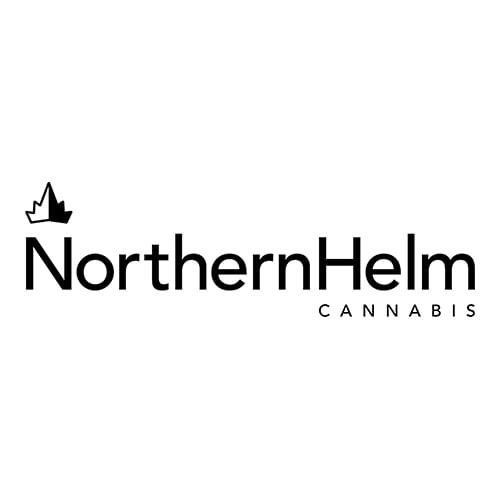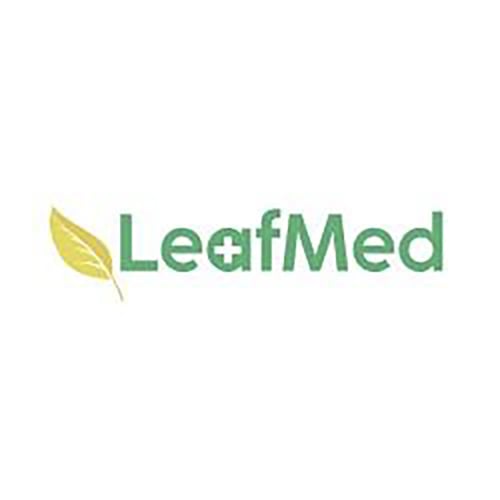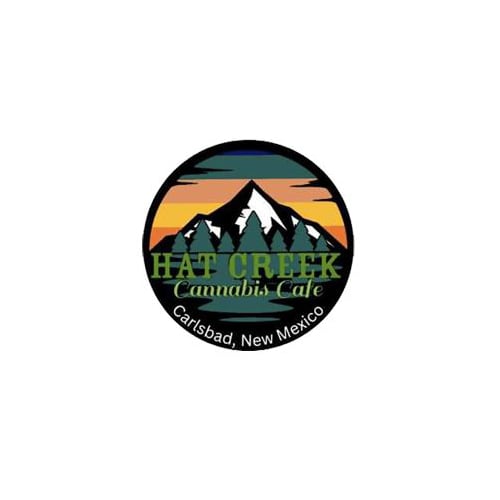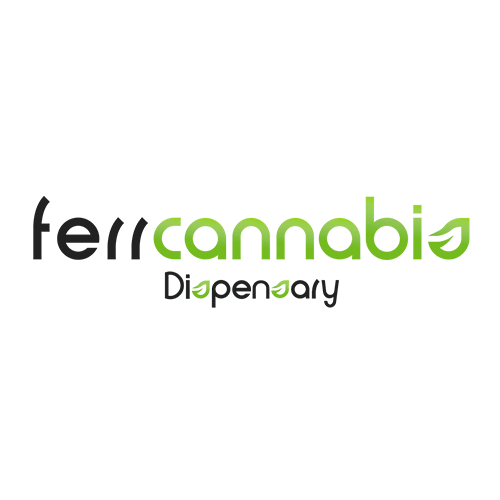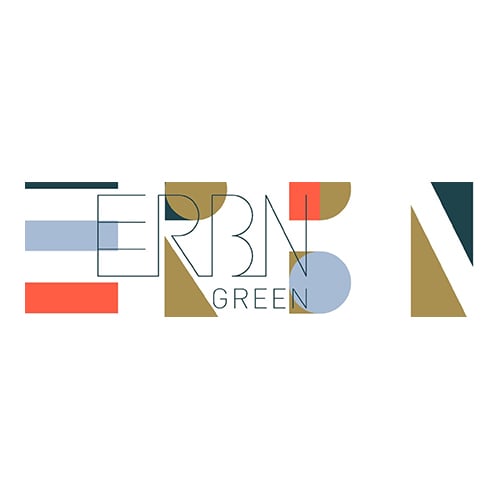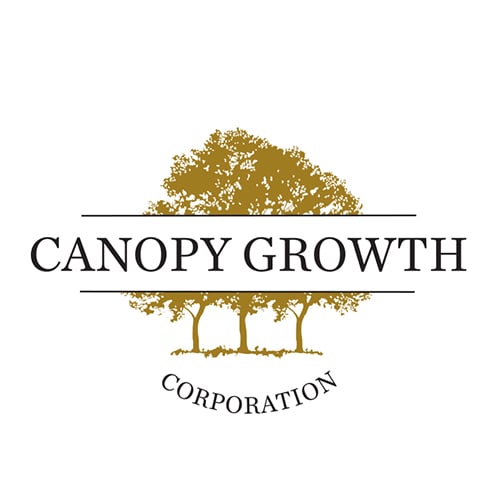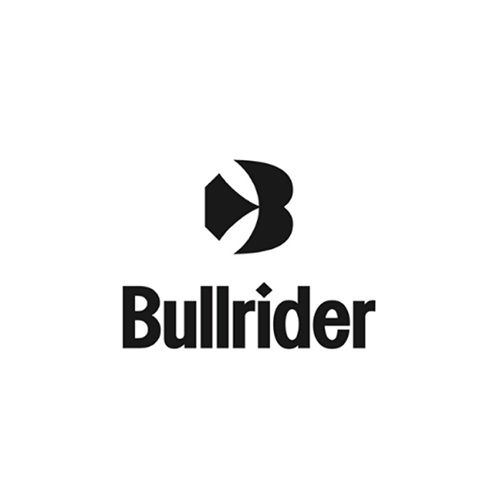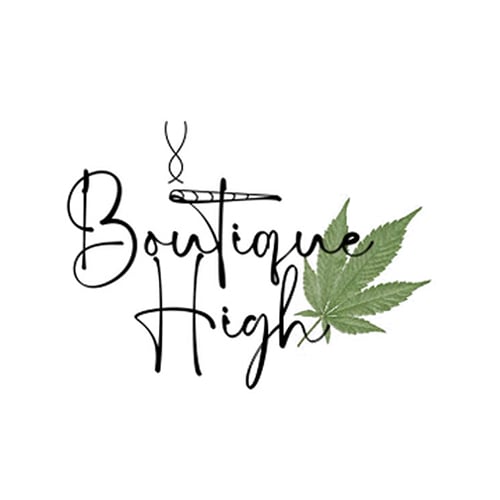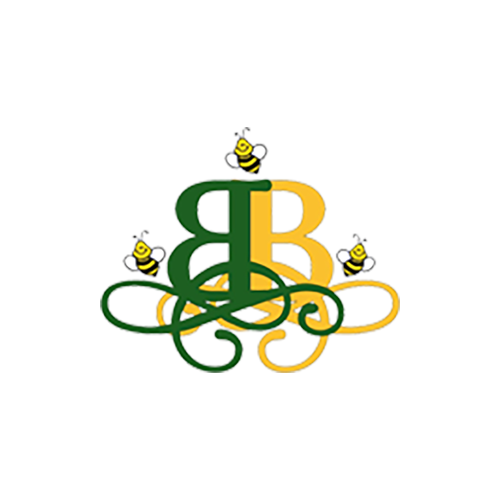 Get Started with Cure8
Setup a meeting with us to discuss next steps.
Our Pre-M&A Audits Cover: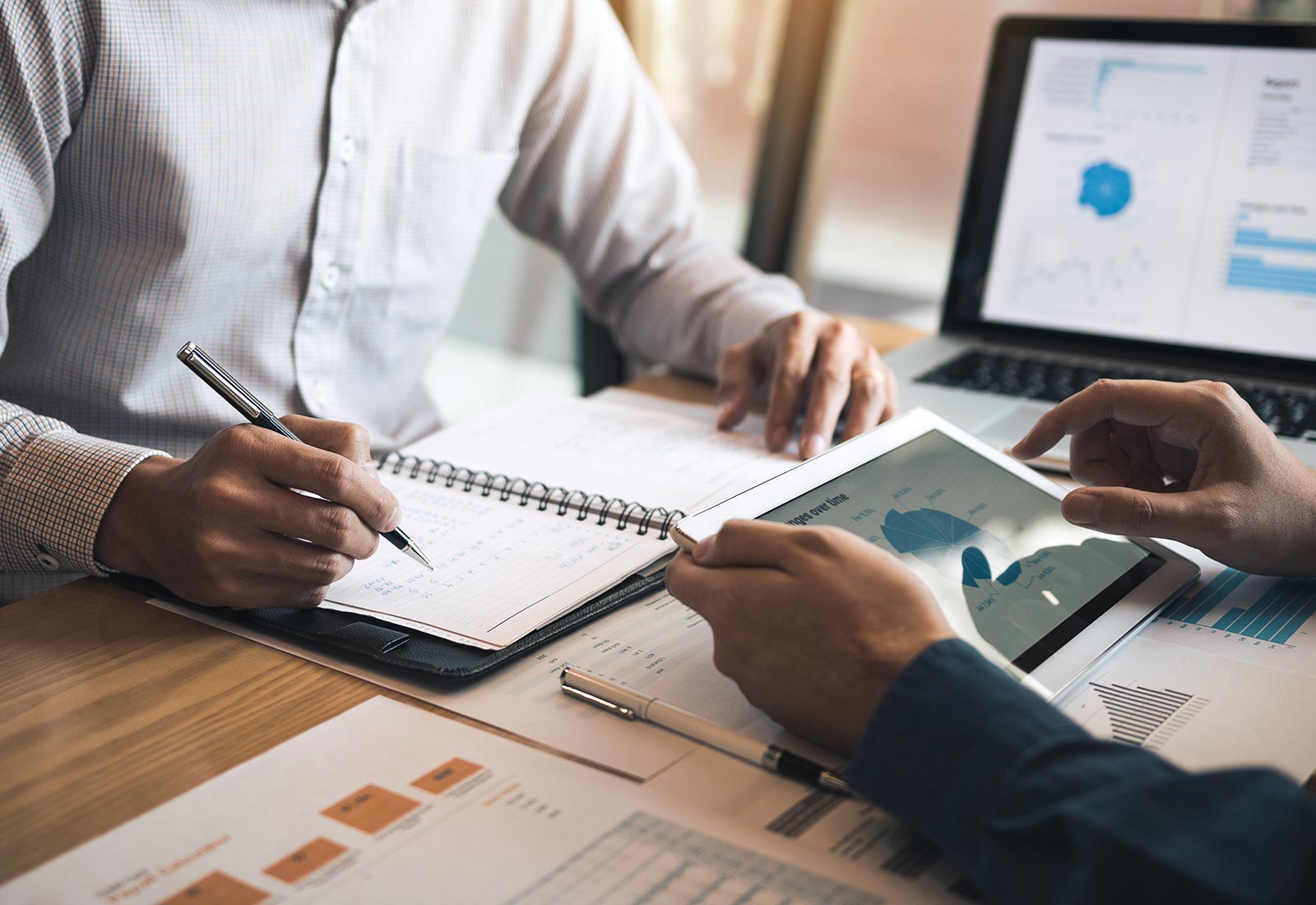 Cost Control
Is the company overpaying?
Are the current IT and security expenses of the company being acquired excessive? Our investigation will involve examining the contracts, invoices, and salaries related to tech hardware, tech support, internet, surveillance video storage, SaaS, and security services to ensure that the company is not overpaying for these services and is receiving a reasonable deal.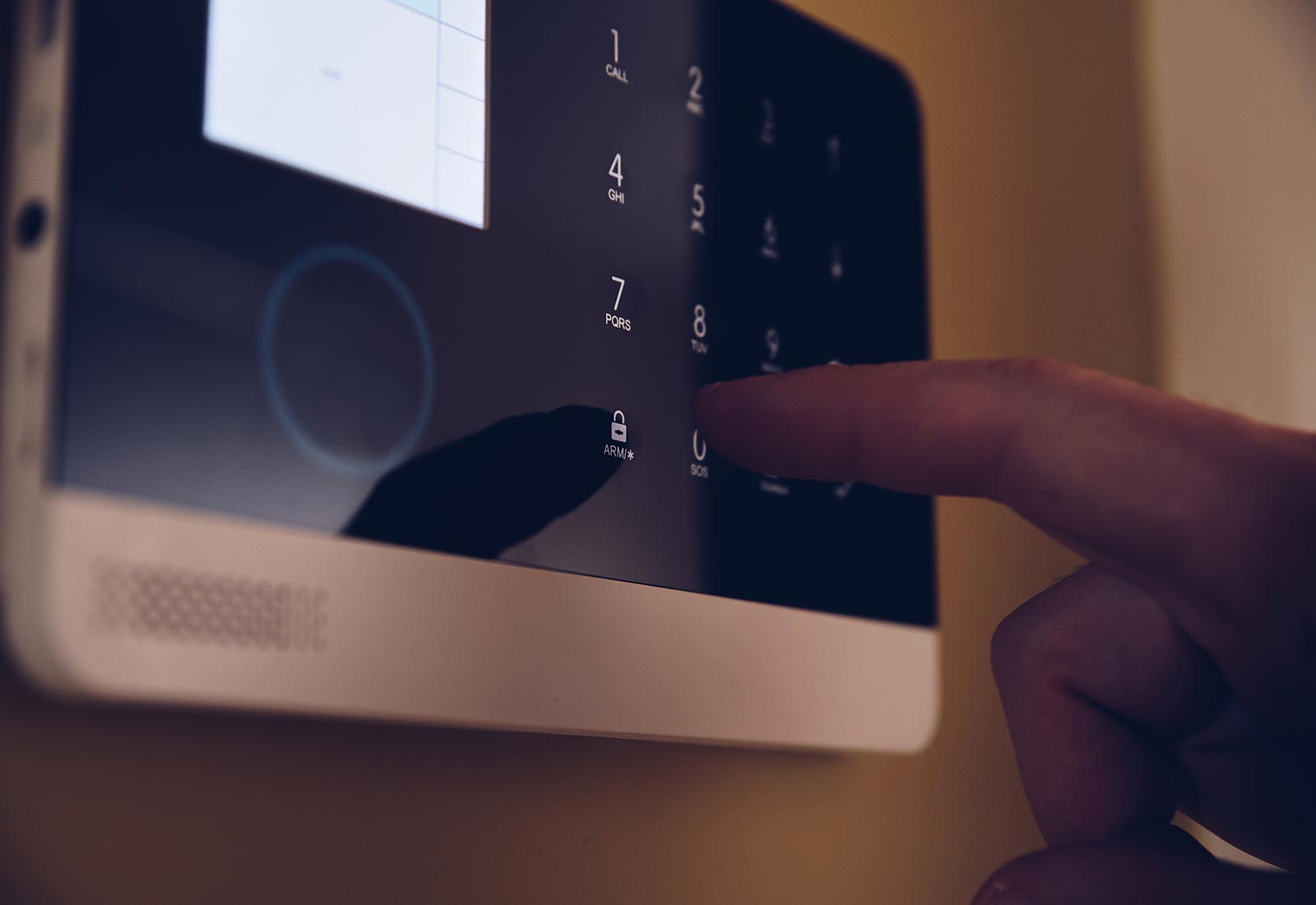 Physical Security
Are you protected where it matters?
We will conduct an inspection of all your physical security measures, such as alarms, access control, and surveillance systems. We'll verify whether the surveillance system is correctly recording and storing footage. Additionally, we will ensure the maintenance logs and visitor logs are being maintained, and employees are adhering to the ID badge policy as per the requirements. Any shortcomings we find, we'll fix.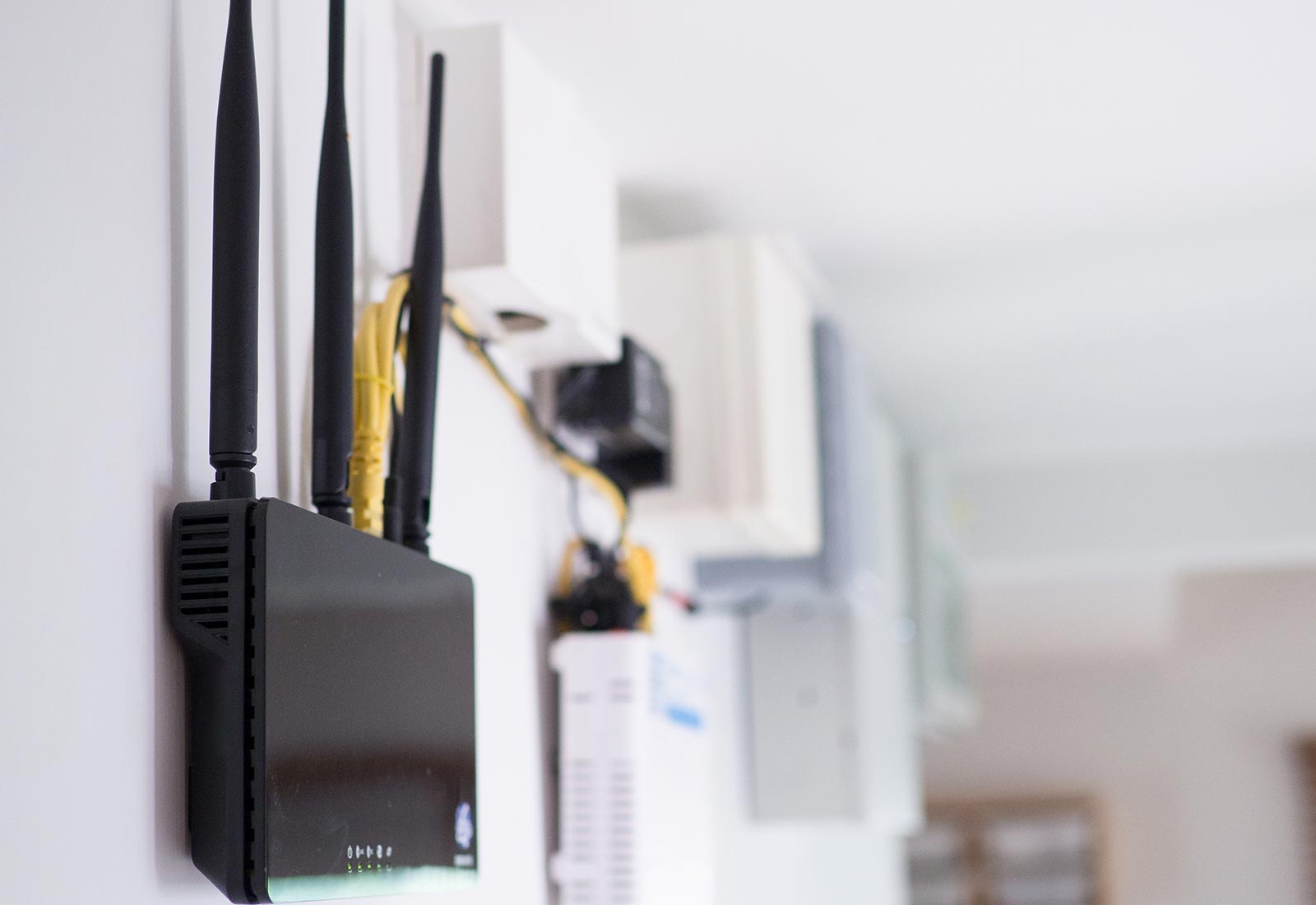 Hardware Inventory
The skinny on the hard stuff
Our evaluation of the company's hardware will not be a typical inventory audit that is conducted in the cannabis industry. Instead, we will perform a thorough review of all hardware assets to ensure that they are all accounted for and in good condition. Our assessment will identify any hardware components that require a replacement or upgrade. This process aims to prevent any loss of company property or data during the transition of ownership. It also guarantees that the buyer does not need to incur significant costs to procure new hardware immediately after acquisition.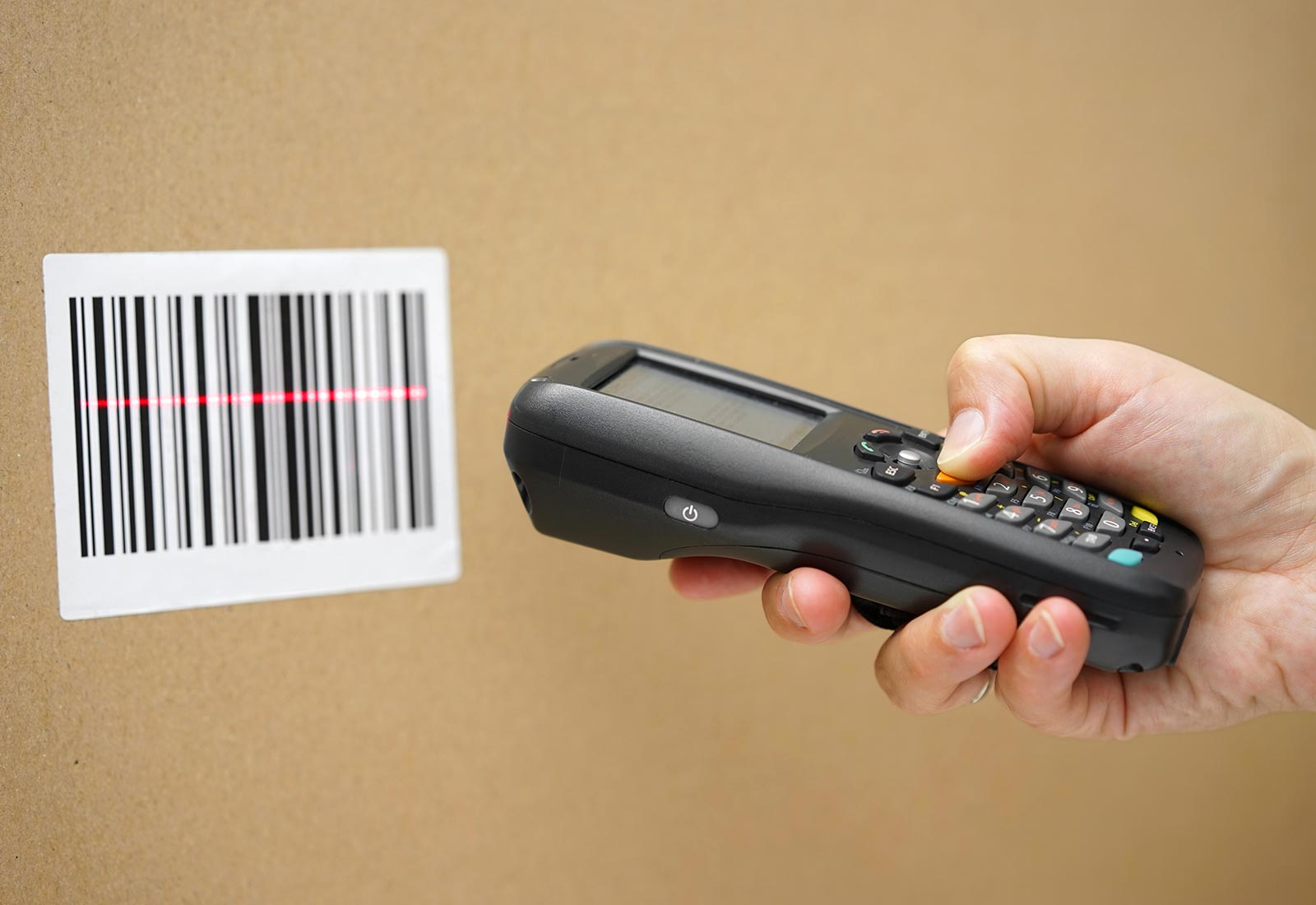 Software
To integrate or not to integrate
We will evaluate whether the current software being used by the company is fulfilling the business requirements. If the acquiring and acquired companies are using different software, we will assess the feasibility of migrating one to the other. Our analysis will also include an evaluation of the complexity of the migration process, weighing its benefits and challenges. The software systems that we will review include POS and ERP systems used in the cannabis industry, as well as email, file storage, financial, and accounting systems.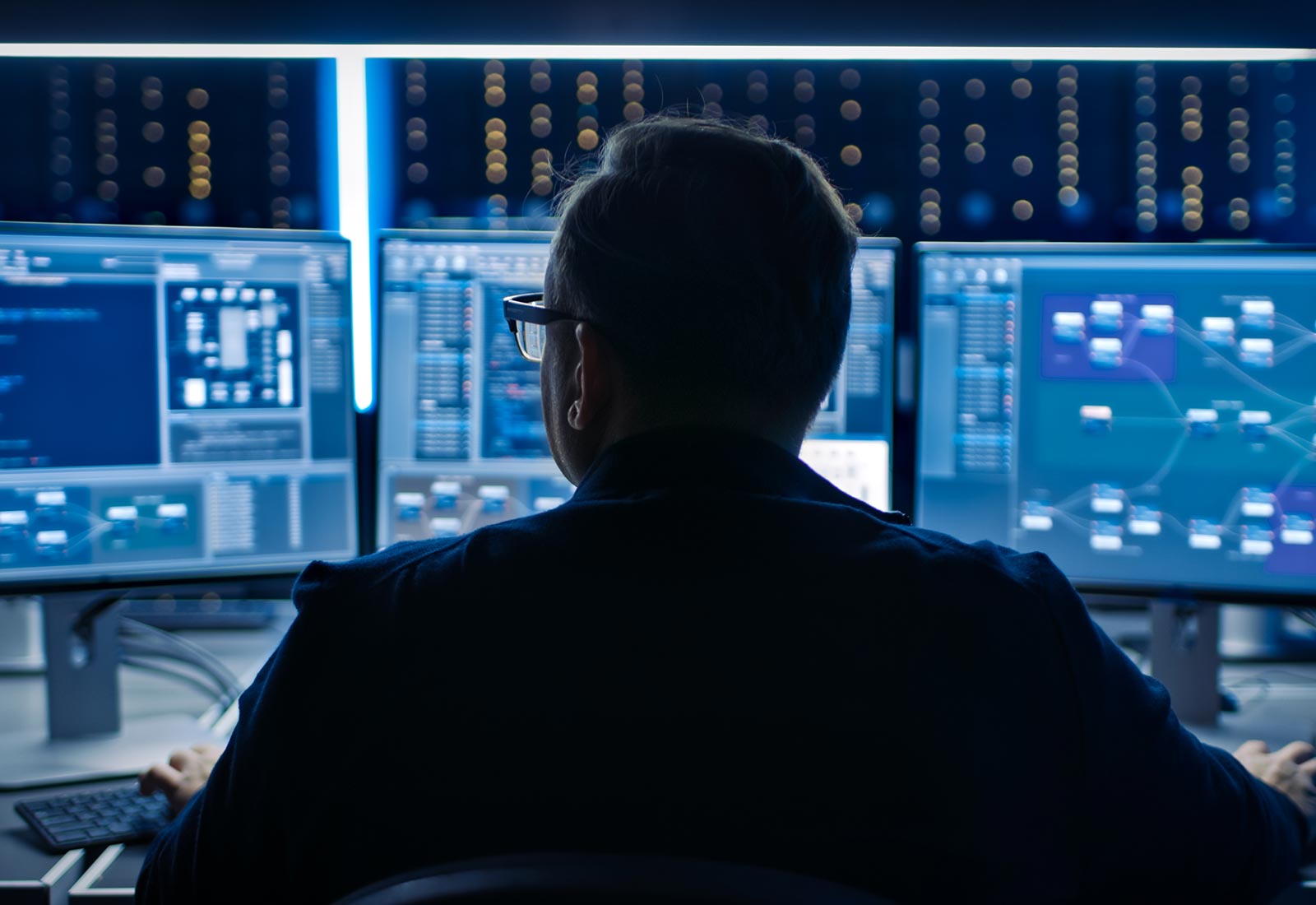 Cyber Security
Trying the digital doorknob
Sometimes a company can look super professional from the outside, then once you're looking at their IT and security all their passwords are 12345, the CEO's 15-year-old nephew is the main IT admin, and none of their positive antivirus results have ever been checked. We'll make sure the new company is following cyber security best practices on firewalls, patch management, account management, password requirements, antivirus, multi-factor authentication, and more. We'll fix any issues we find and ensure your security policies are fully adopted by the new organization.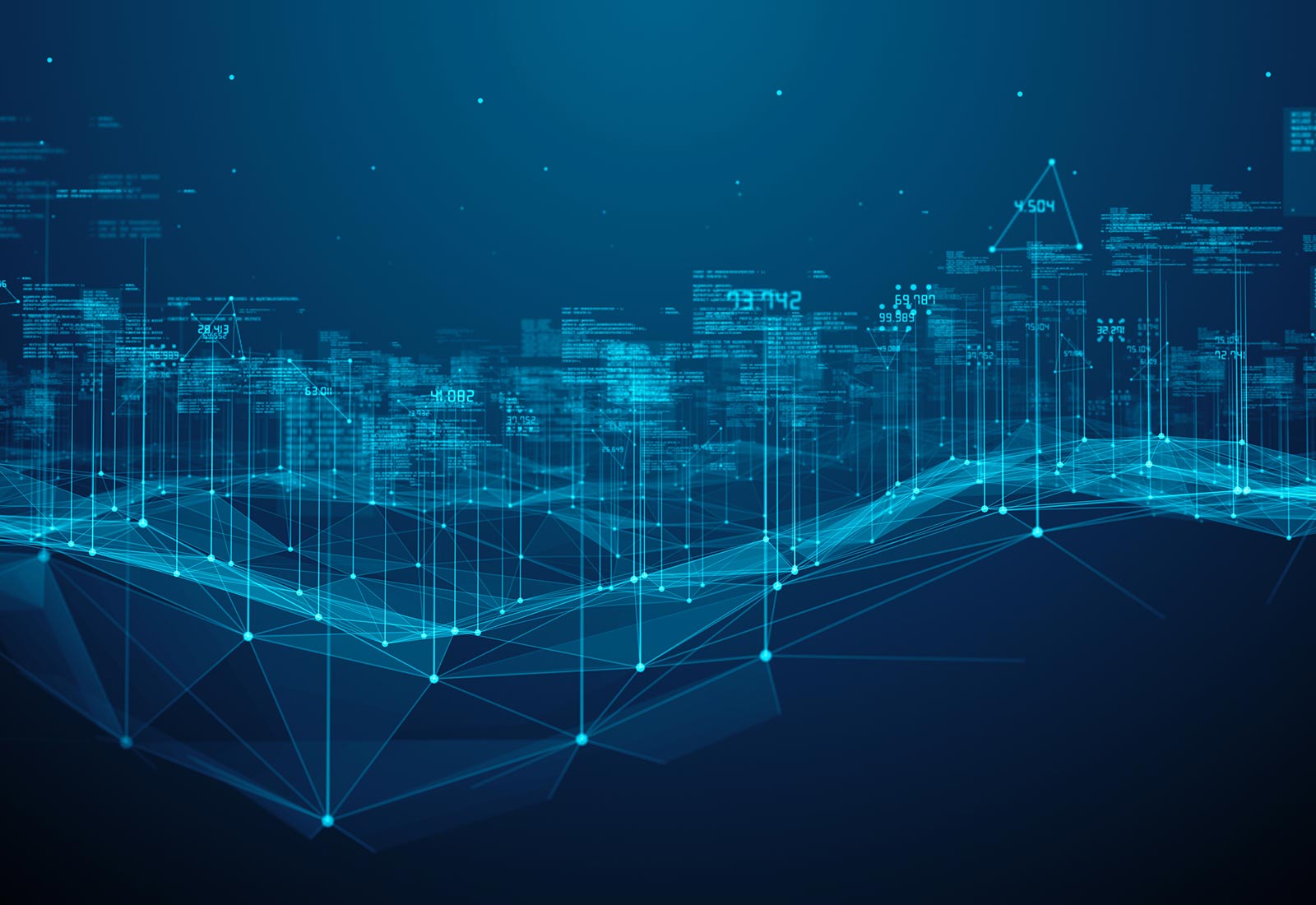 Data
Worth its weight in gold
Where is the data of the acquired company currently? Is it stored securely and backed up as needed? Is the required track-and-trace data being submitted, and the company records kept the for required period of time? Can it - and should it - be integrated with your company's data and dashboards? We'll answer these questions together, and perform the integrations and migrations to make them work, ensuring no data is lost in the process.
"Your company and service…I deem essential. I look forward to working on the next stores with you. Thanks for all your help."
"From the start Munir & Shankar were awesome, they were totally on top of communication, had an answer for everything I asked, and knew exactly what my shop needed. As for Greg, great communication, and he did a super clean job wiring up the rack (not to mention all of the other hardware). These three made the whole process smooth and stress free. Congratulations on having such a killer team!"
"As the owner of one of the largest and busiest stores in Canada, I don't have time for tech outages. Cure8 keeps me up and running so I never miss a sale, and helps ensure every customer walks away from my store happy."