One Partner for All Your Cannabis IT & Security Services Needs
HIPAA Audits for the Cannabis Industry
Get help complying with HIPAA data security and privacy rules.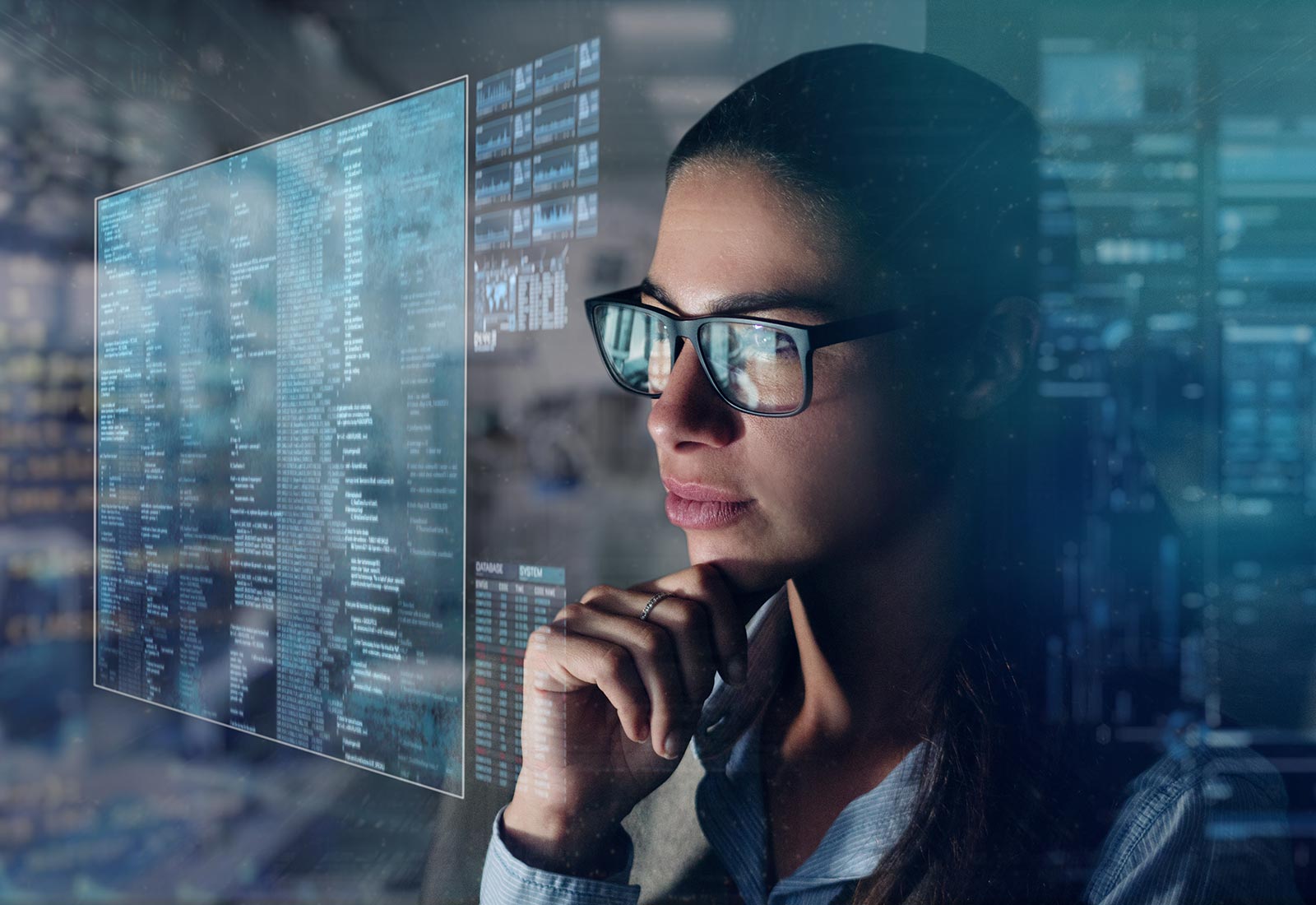 Audits
Checking for Compliance
We'll do a comprehensive review your IT and security for compliance with HIPAA data security and privacy regulations.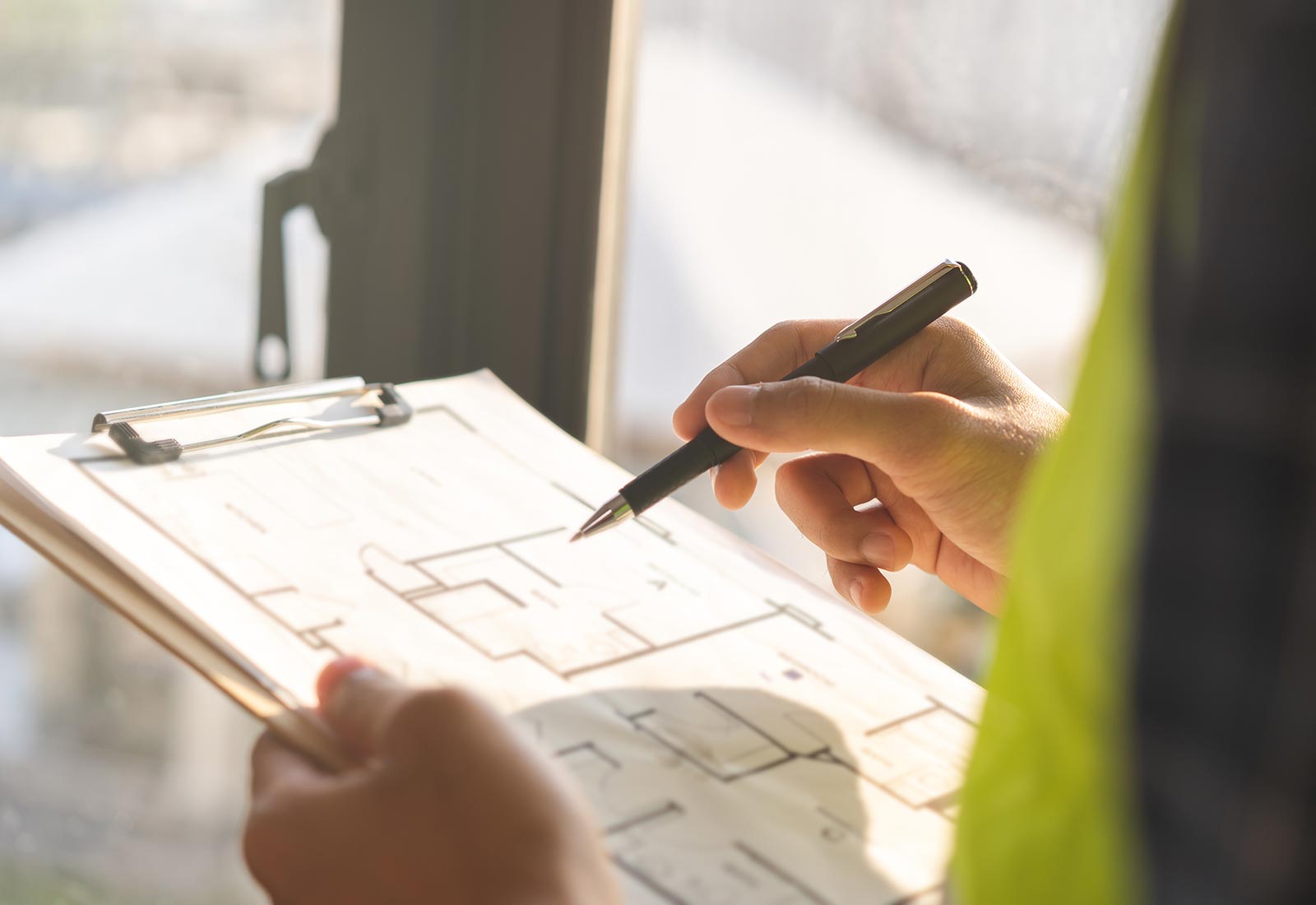 Planning
Getting to Compliance
Just starting out? We can help you design your cyber and physical security to be HIPAA compliant. We can also provide you with HIPAA compliance plans for your license application, if needed.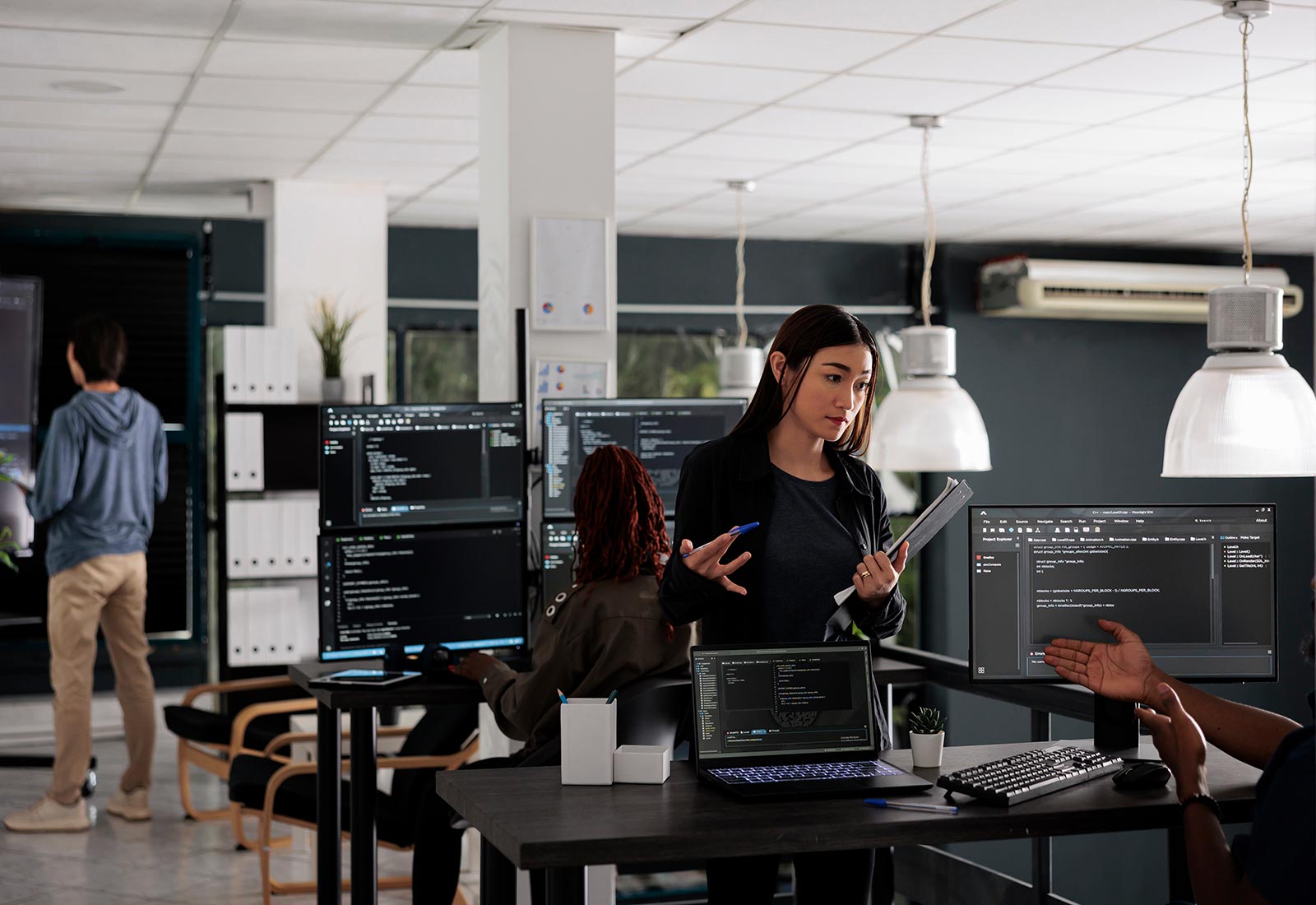 Remediation
Achieving Compliance
If we find any shortfalls in your current plans or operations in regards to HIPAA compliance, we can help you get to where you need to be.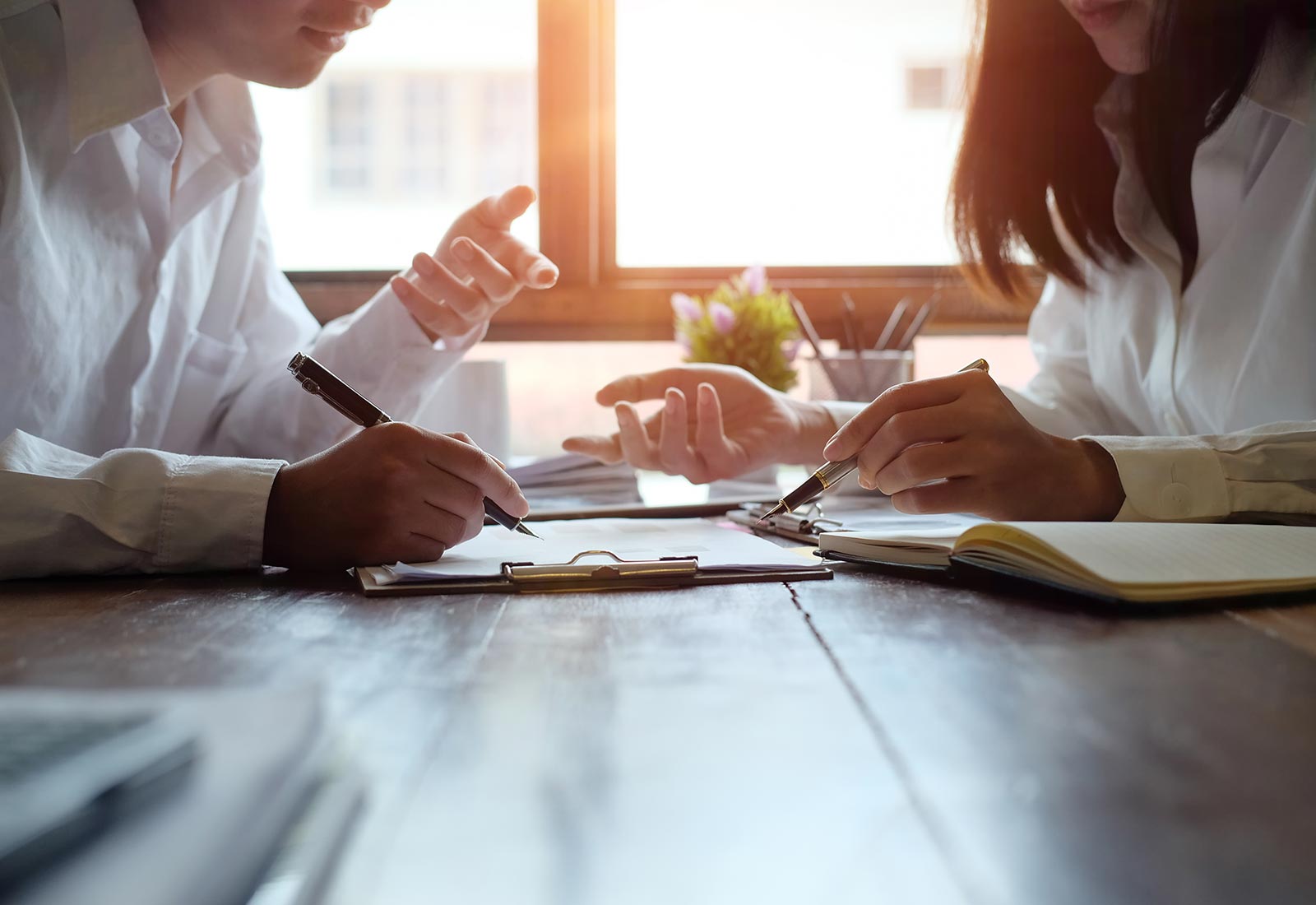 Management
Staying Compliant
We'll manage and maintain your IT and security so you stay compliant with HIPAA in the long run.
Trusted Across the USA & Canada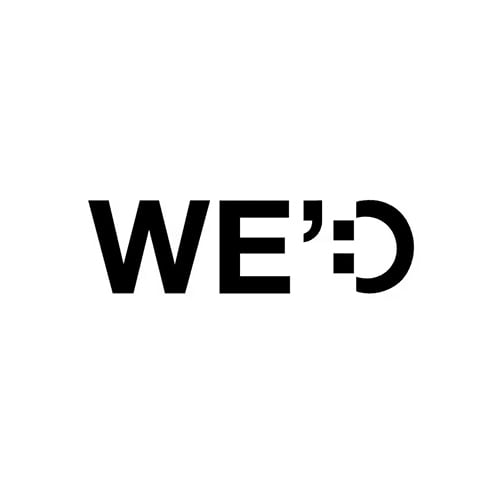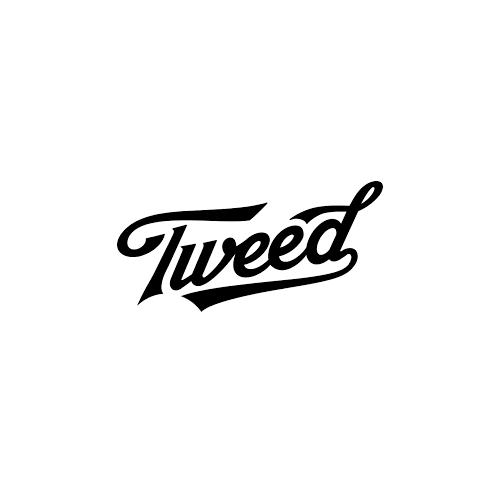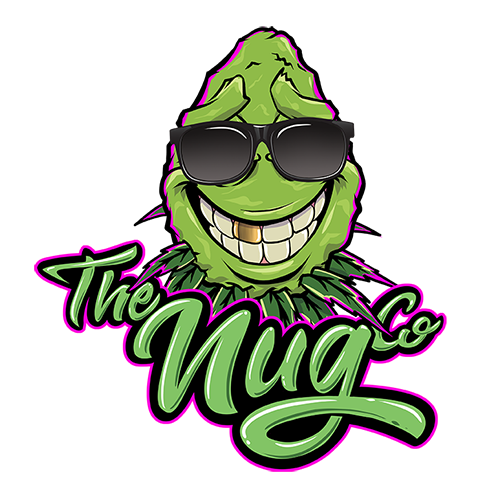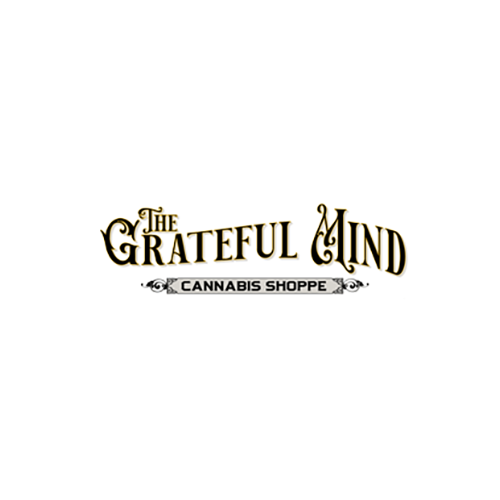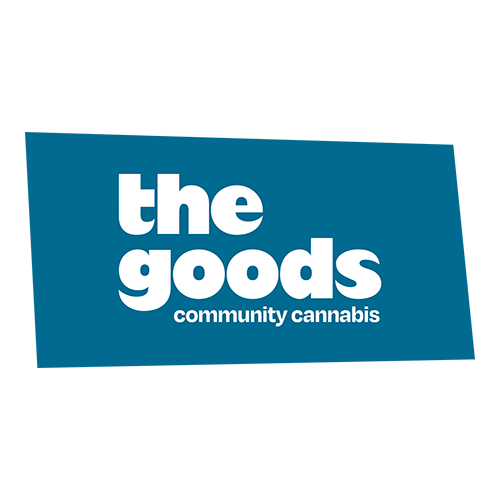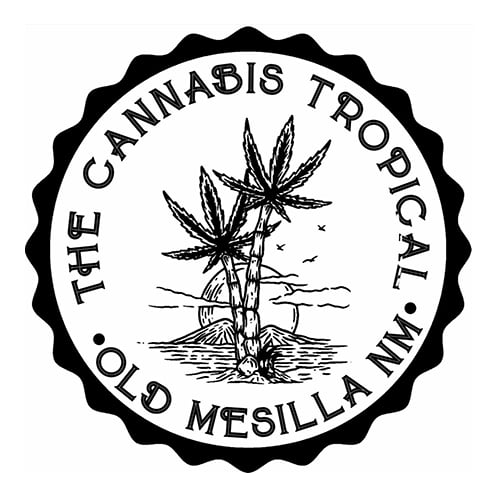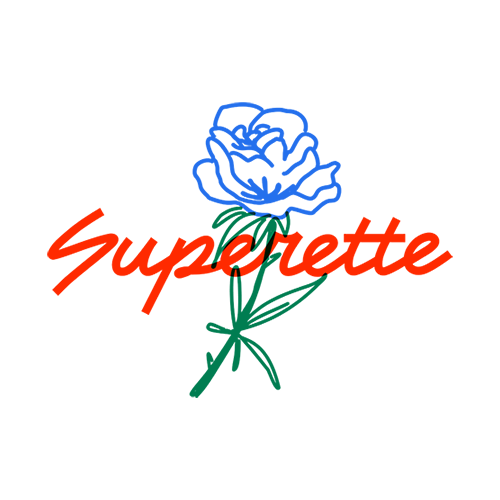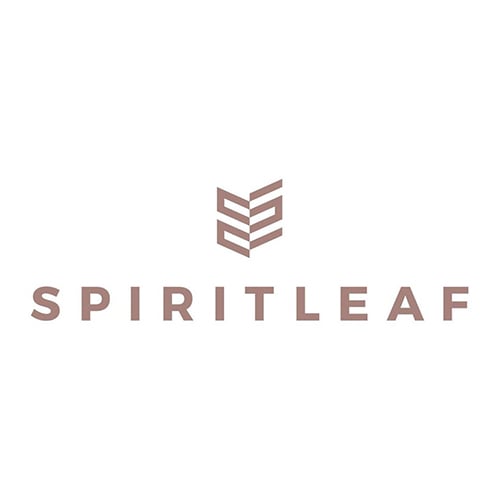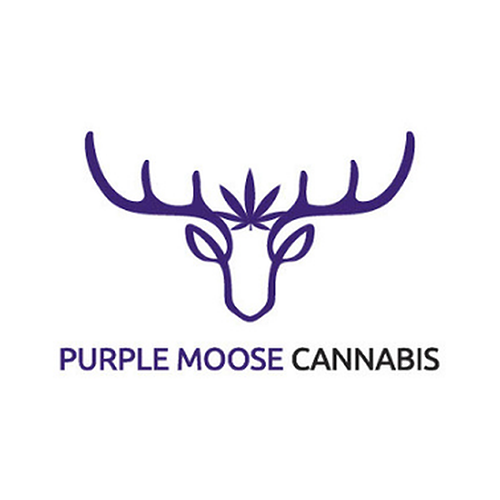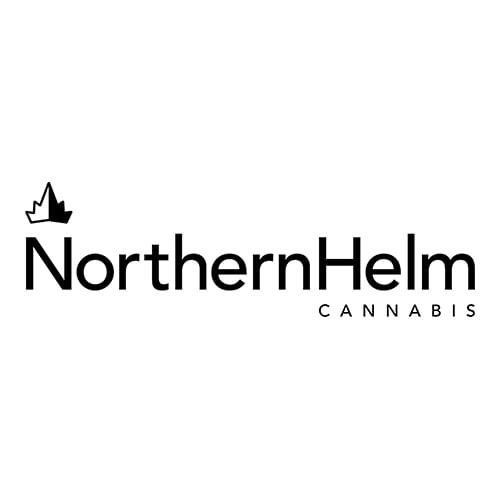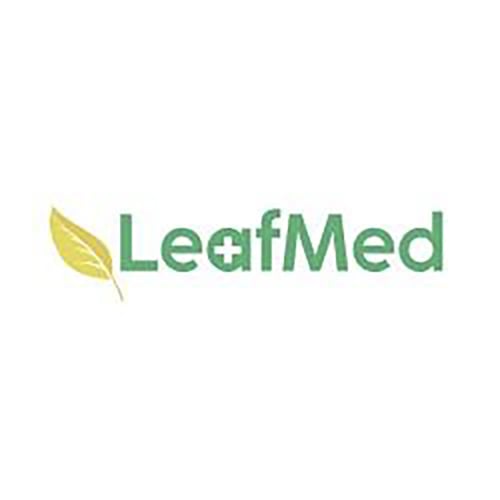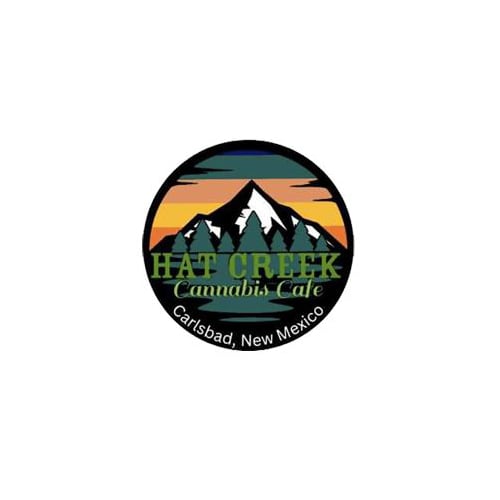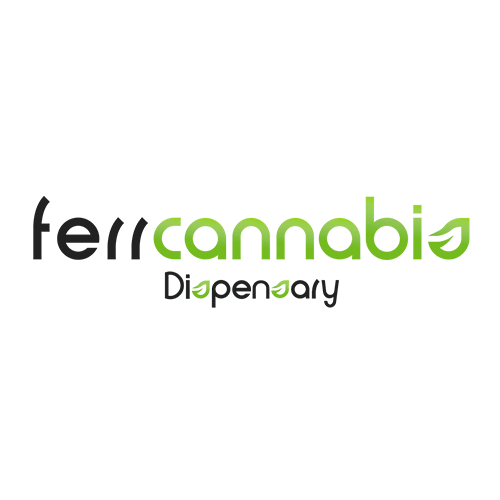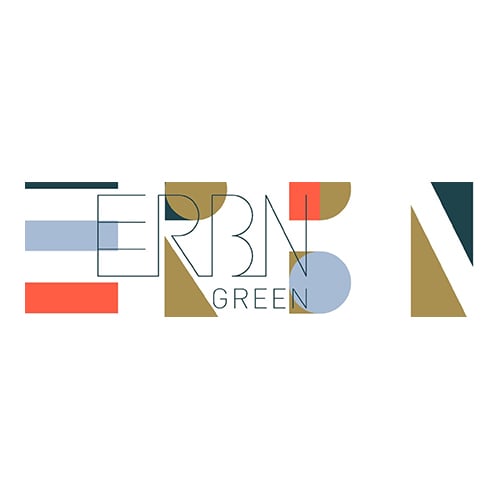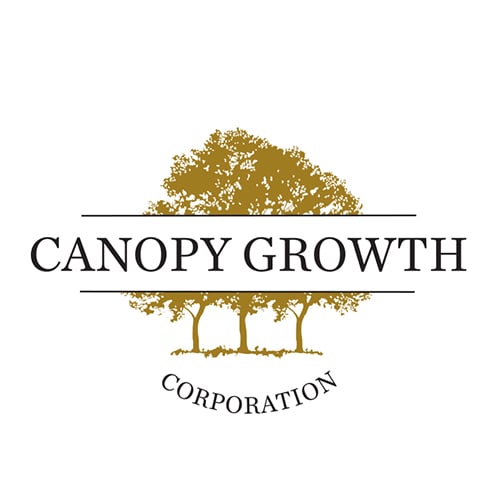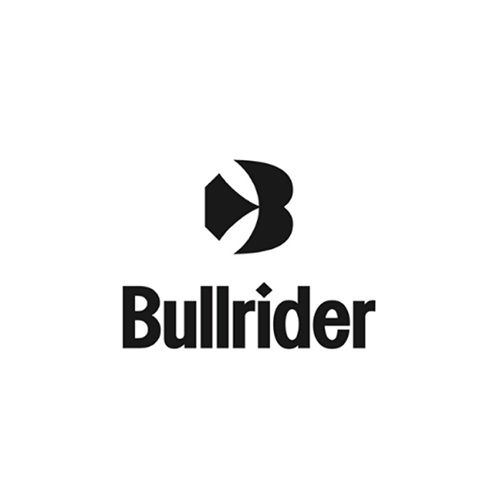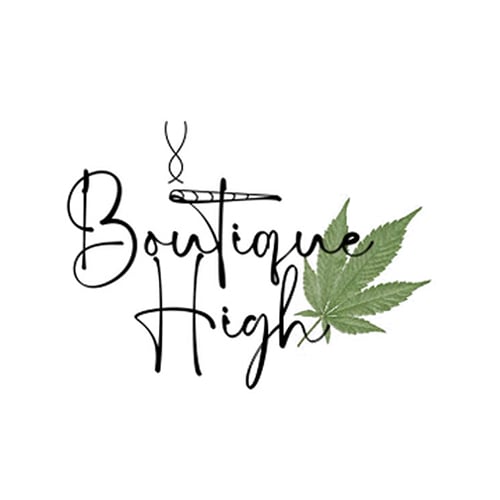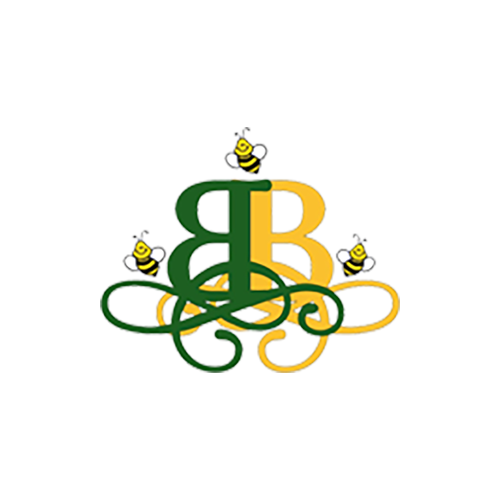 Get Started with Cure8
Setup a meeting with us to discuss next steps.
Cannabis HIPAA Audit Services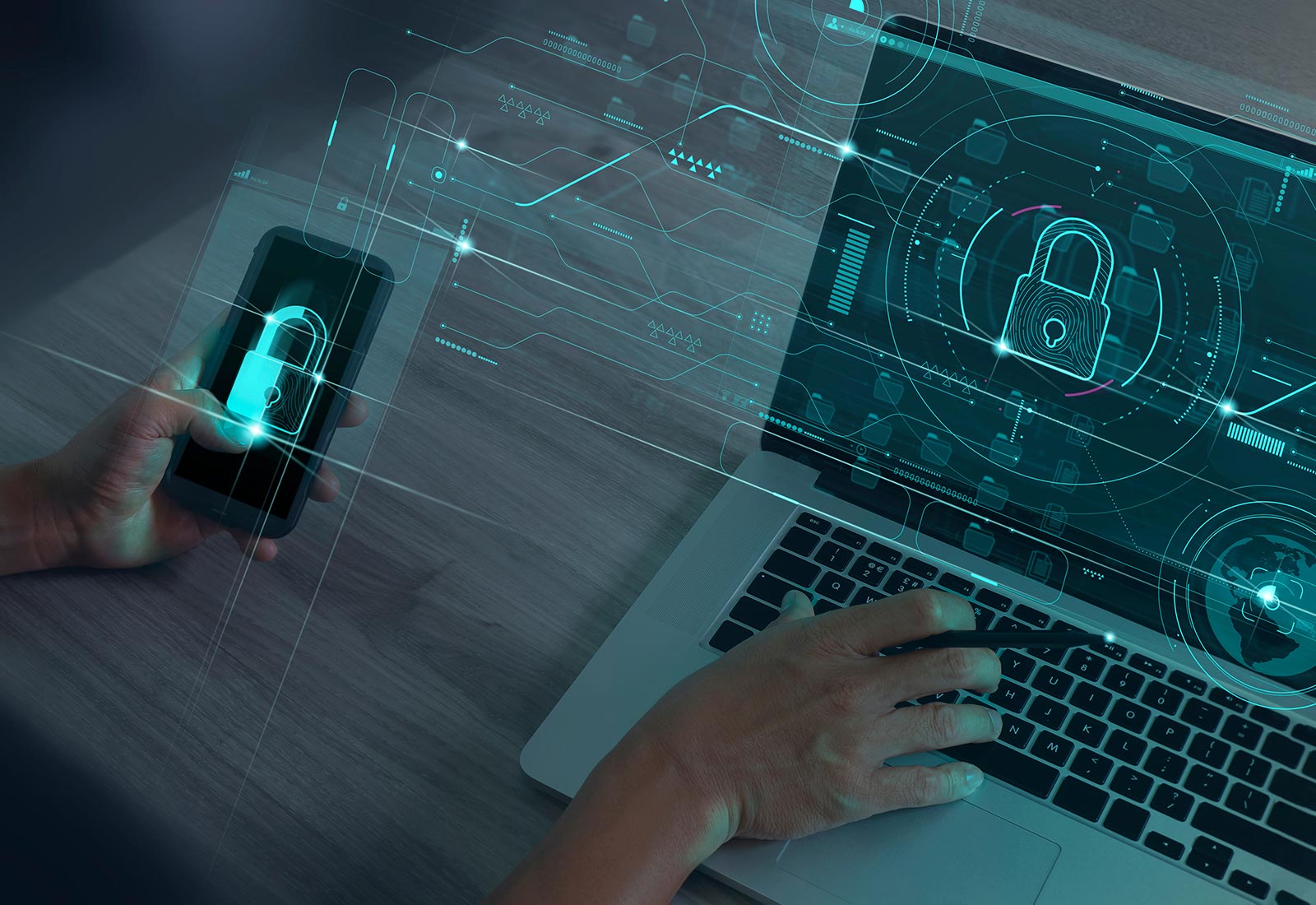 Networks & Endpoints
Keeping You Malware-Free HIPAA requires your networks and endpoints be protected from unauthorized access using firewalls, antivirus/EDR, deny-first configurations, hard drive encryption, and more. This will help keep hackers and malware out of your systems, and ensure your PHI is secure even if devices are lost or stolen.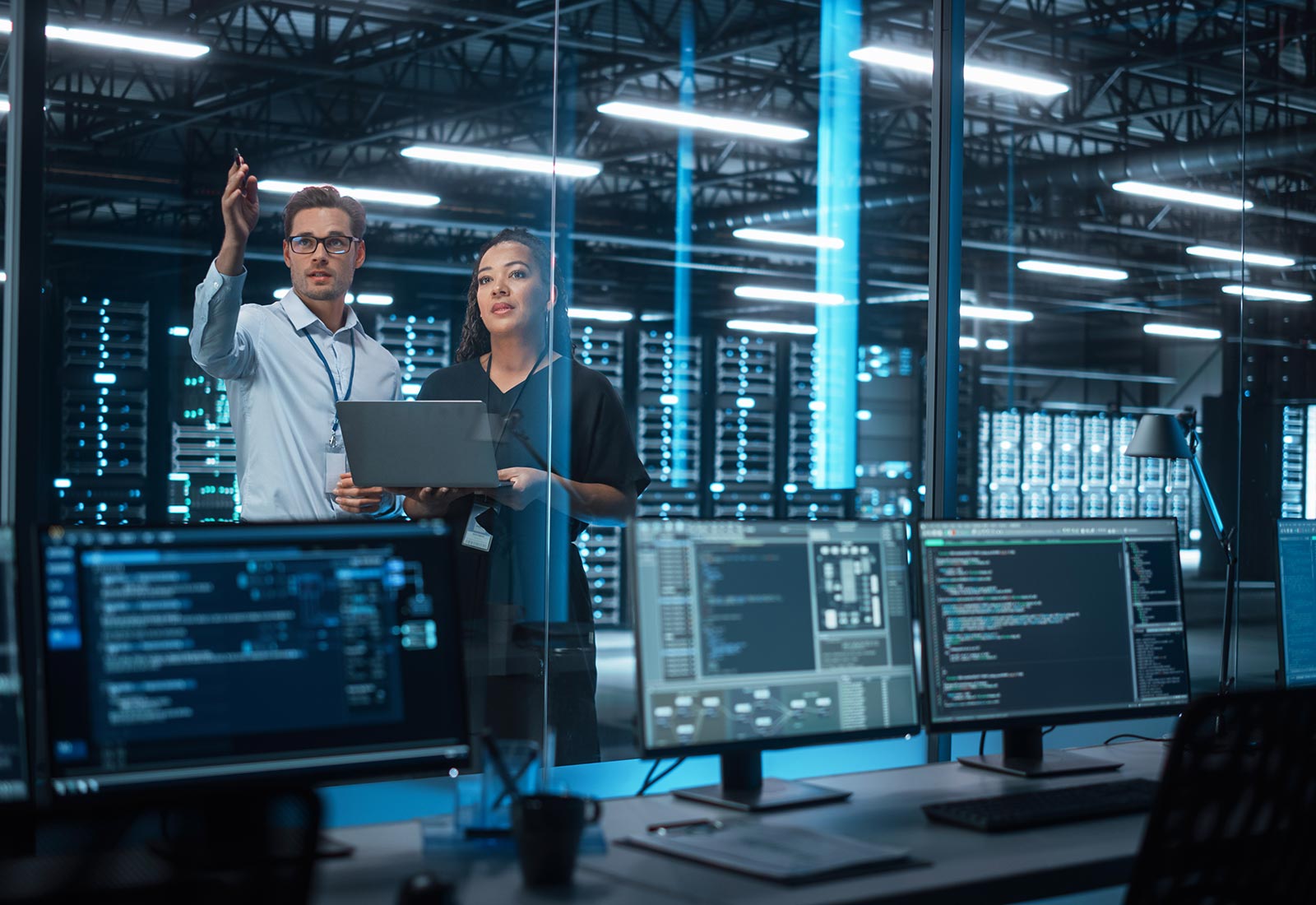 Monitoring & Management
Can't Protect What You Can't See We'll ensure that your IT and security systems are monitored and managed 24/7/365 for protection and compliance. This includes account management, patch/software update management, mobile device management, surveillance system management, and generally making sure your IT and security systems are HIPAA compliant at all times.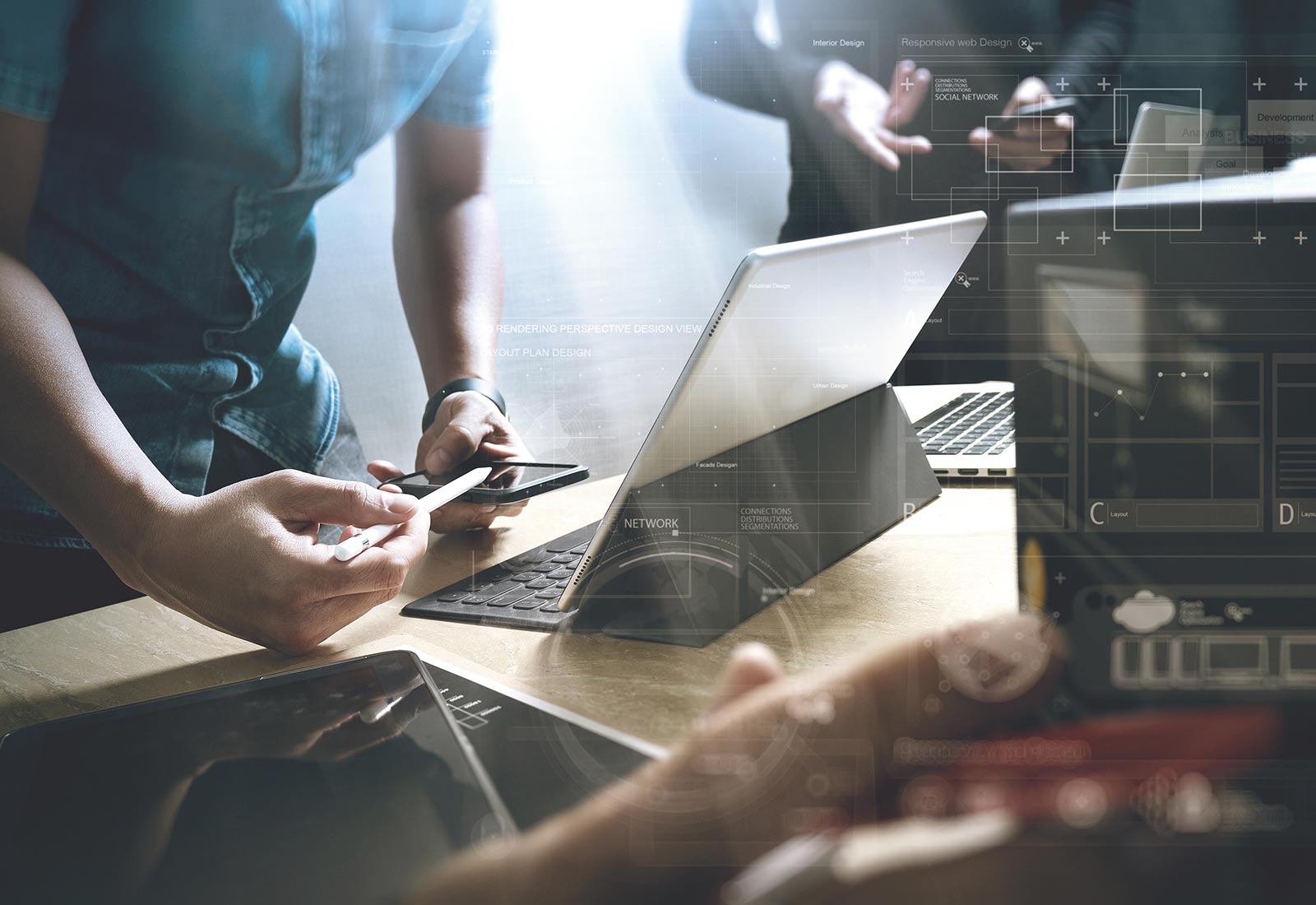 Incident Response
Minimizing Any Damage We will ensure you are set up to respond rapidly to any violations or intrusions that occur, minimizing the damage and adjusting the cyber and physical security systems as needed to prevent a repeat of the incident; and can perform any security breach notification requirements as outlined under HIPAA.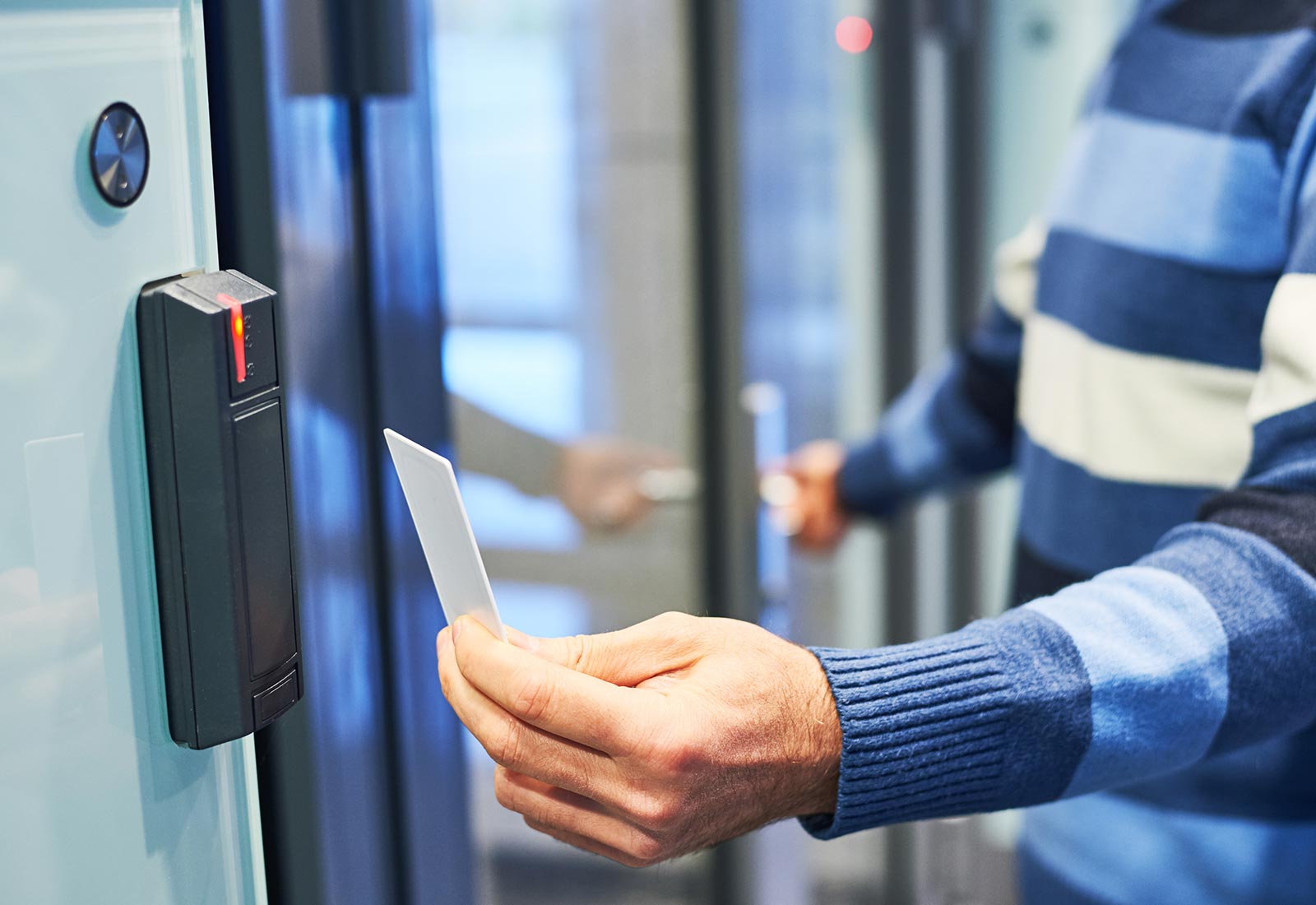 Physical Security
Machines Need Protection, Too HIPAA data security requirements include protecting any physical documents with protected health information (PHI), and taking measures to prevent unwanted physical access to devices with PHI on them. We can help you design, install, and maintain such physical security measures, including safes, vaults, locked IT racks, and access control panels.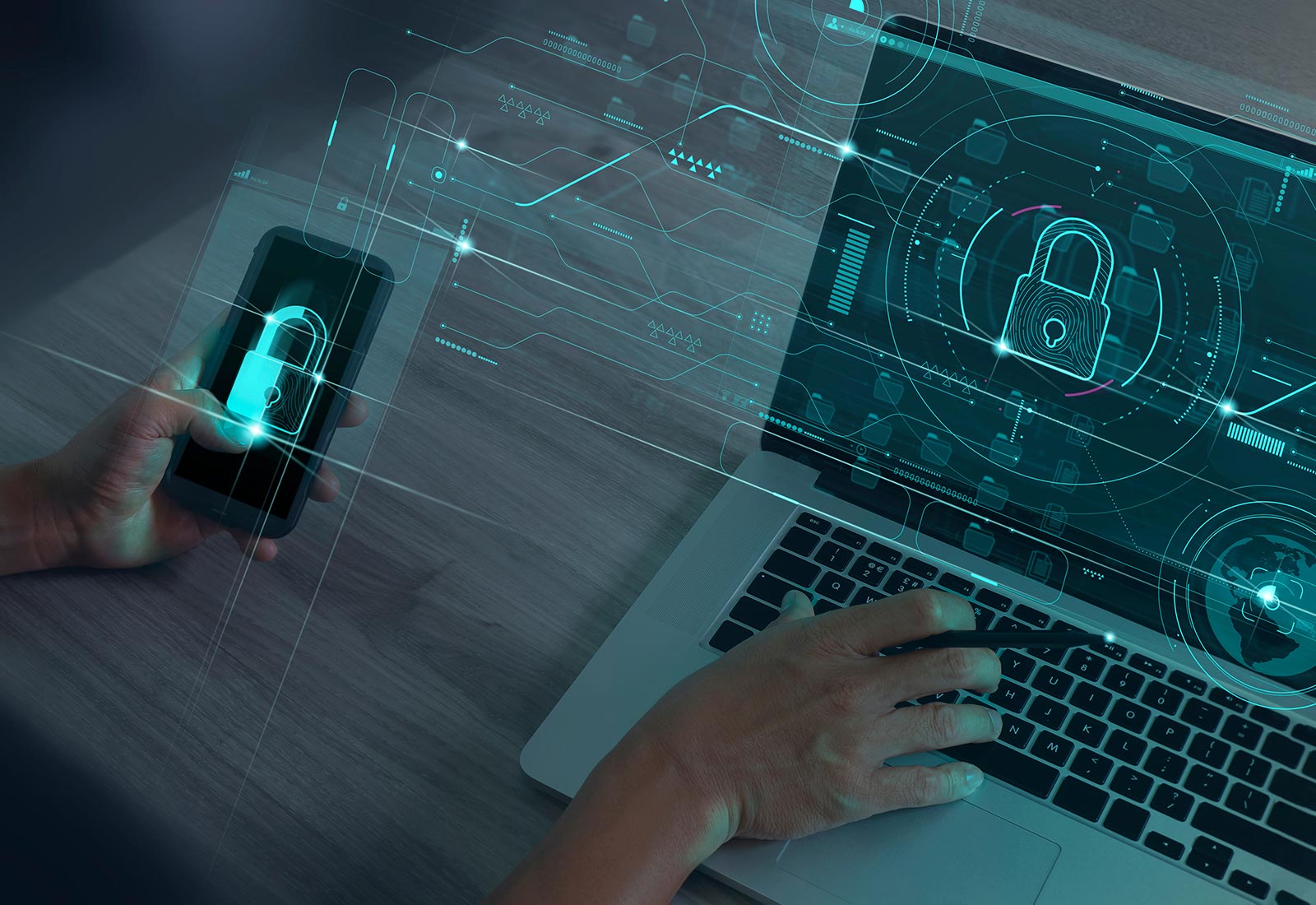 Security Policies
Keeping Things in Line
We can also help you develop and implement your security policies, including password requirements, security groups, permissions management, email encryption policies, and more. You can have the best security hardware and software in the world, but they can't be effective they aren't paired with smart, fine-tuned security policies.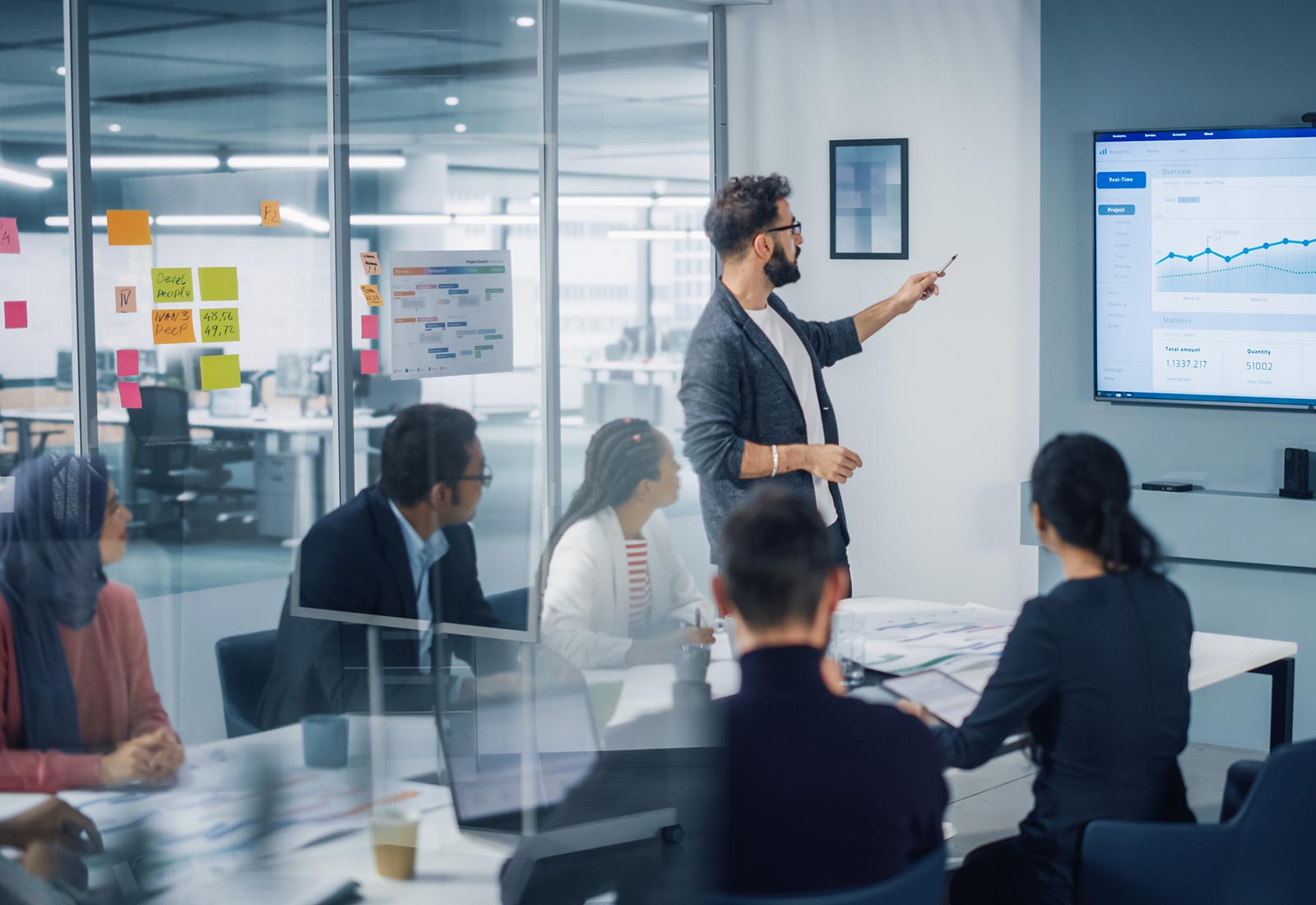 Periodic Reviews
Make Sure You're Up-To-Date As required under HIPAA, we'll ensure you are periodically reviewing your cyber and physical security to ensure you're up-to-date with the current trends, threats, and best practices; that your current security measures are effective and being properly implemented and followed; and that nothing was missed or overlooked.
"Your company and service…I deem essential. I look forward to working on the next stores with you. Thanks for all your help."
"From the start Munir & Shankar were awesome, they were totally on top of communication, had an answer for everything I asked, and knew exactly what my shop needed. As for Greg, great communication, and he did a super clean job wiring up the rack (not to mention all of the other hardware). These three made the whole process smooth and stress free. Congratulations on having such a killer team!"
"As the owner of one of the largest and busiest stores in Canada, I don't have time for tech outages. Cure8 keeps me up and running so I never miss a sale, and helps ensure every customer walks away from my store happy."