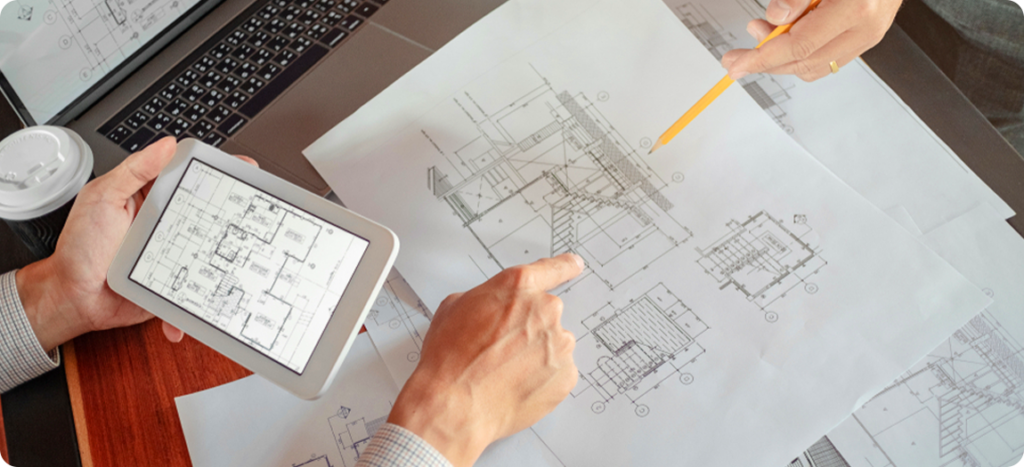 BY CANNABIS FACILITY DESIGN EXPERTS
Request a free review of your current floorplans for your next cannabis location. Fix problems now and save time and money later.
We'll follow up with you to review your overall floorplan and tech and security system layout for:
By submitting this form, you consent to receiving sales and marketing communications from Cure8 via phone, email, and SMS text. Cure8 will not share your info with outside parties, except to introduce you to other vendors and service providers that can assist you. You may unsubscribe from these communications at any time.