One Partner for All Your Cannabis IT & Security Services Needs
KayaPush Client Exclusive Deal
Cure8 Cannabis IT & Security Services
Dependable tech & security services to help your cannabis business launch, scale, and stay compliant. KayaPush clients get 10% off new builds and 25% off managed services.
For New & Existing Cannabis Businesses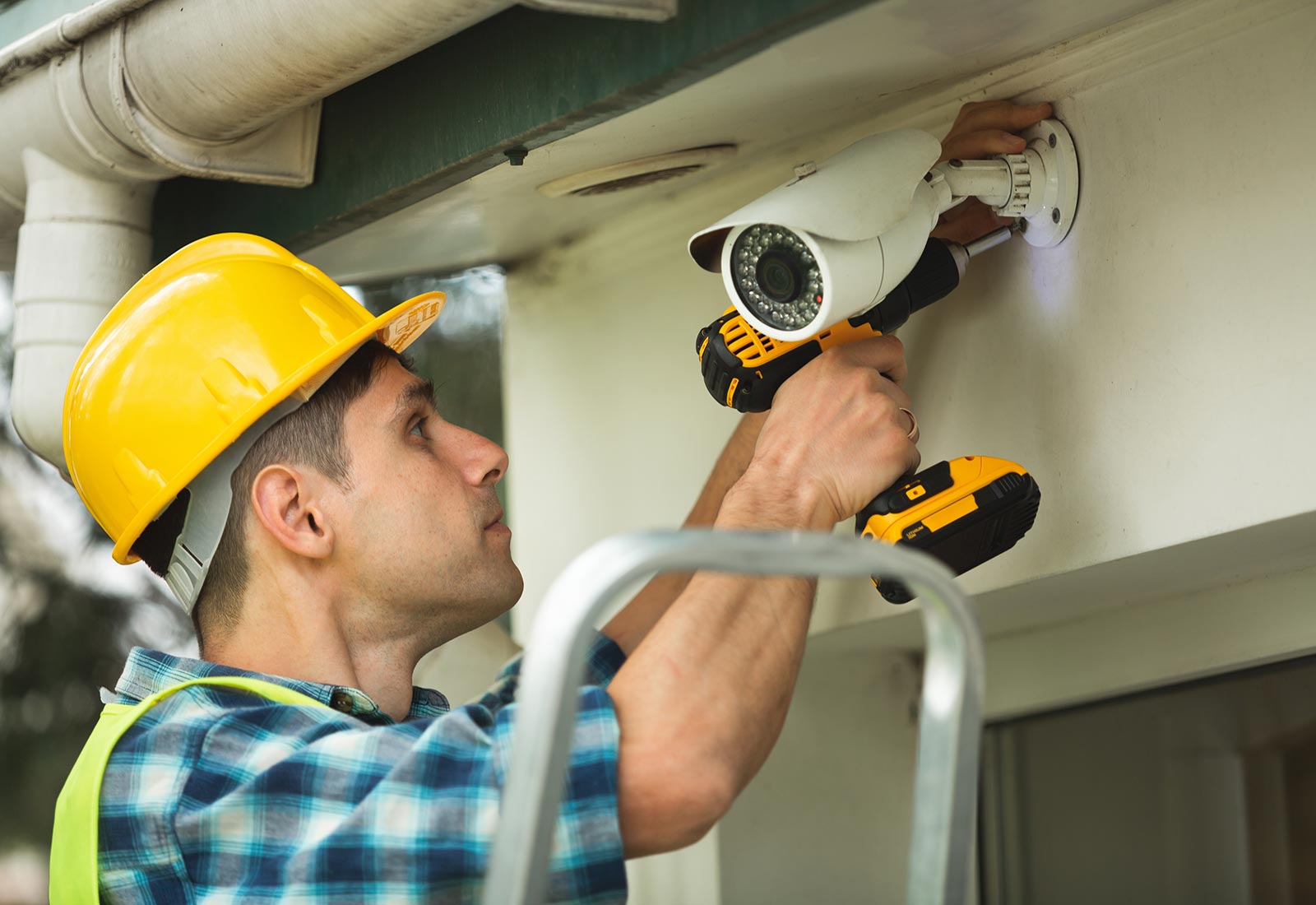 Build
Design, Plan, & Install Your Tech
We coordinate with you to understand your business's needs and design, plan, and implement the tech stack that works best for you. We help you avoid overspending on your buildout and ensure a smooth launch and trouble-free, compliant operations.


IT planning
Internet and phone installation
Network installation
POS/ERP installation
Surveillance system installation
Hardware procurement
Back office IT setup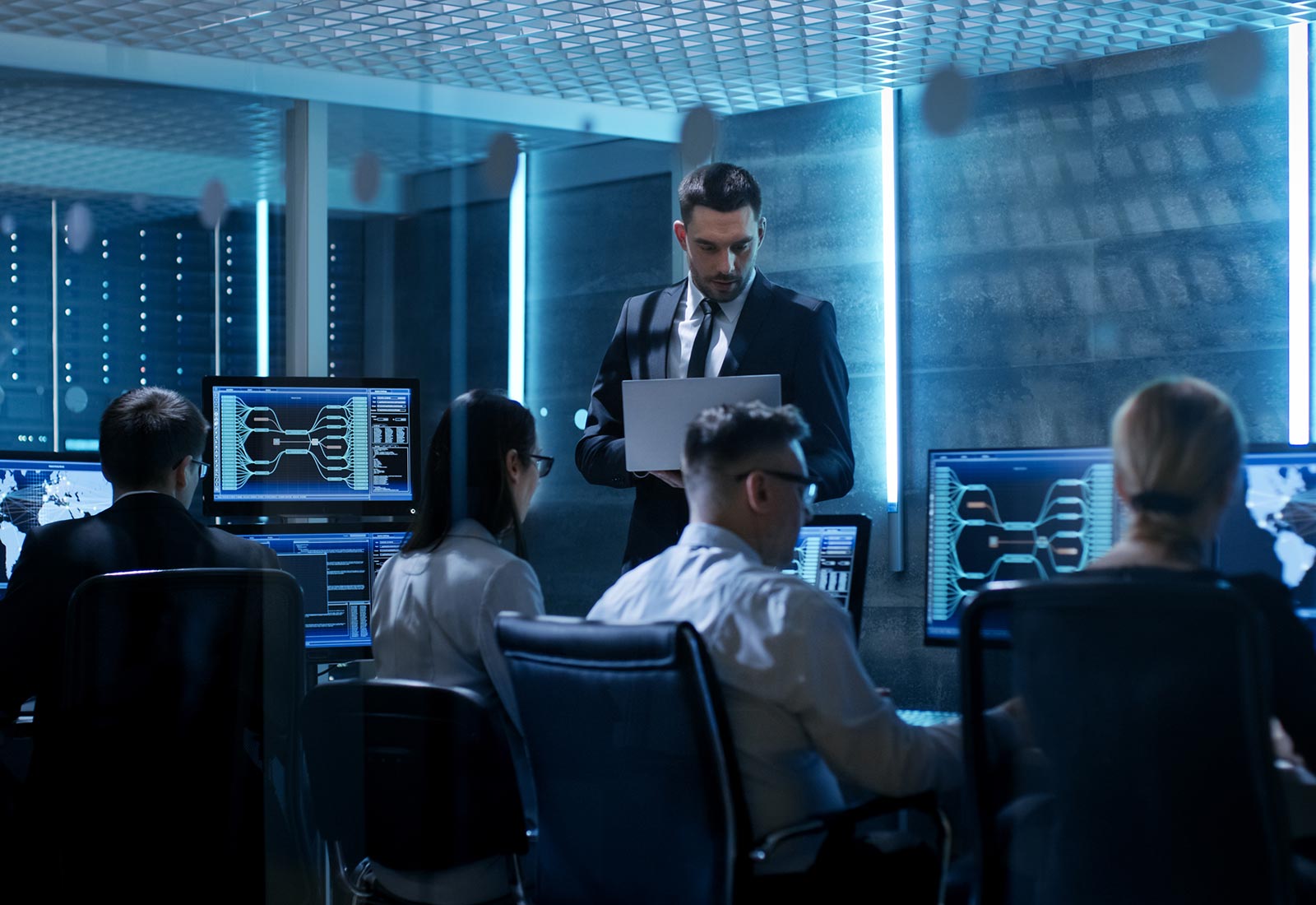 Manage
Maintain & Support Compliant Tech
Our extensive team monitors, maintains, and supports your tech 24/7/365. We get tech off your plate so you can focus on running your business. Because we operate around-the-clock, we can fix certain issues overnight and allow you to get back to work the next morning without losing any productivity.


24/7 IT monitoring and management
24/7 cybersecurity monitoring and incident response
24/7 tech support
Device/inventory management
Managed software update deployment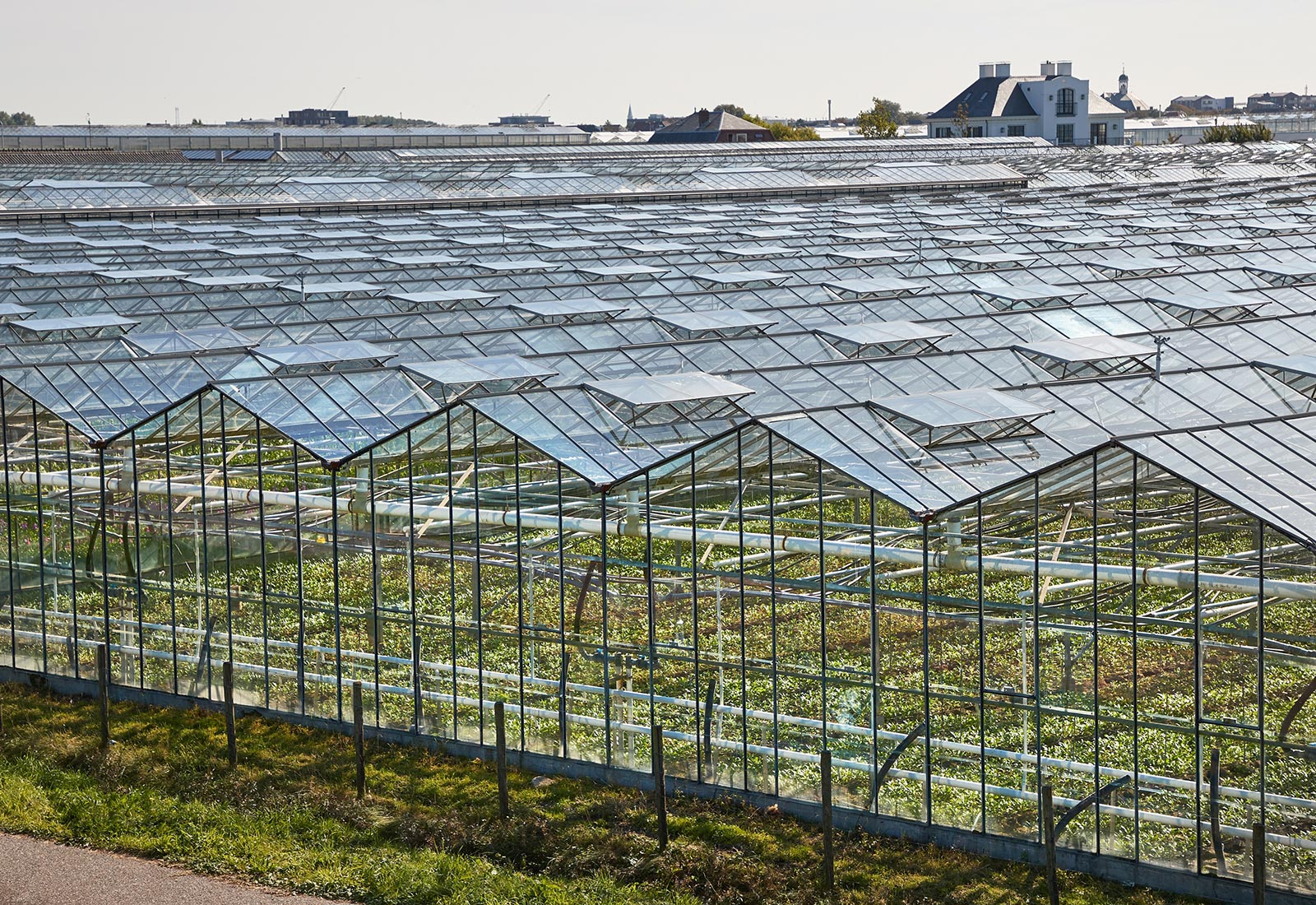 Scale
Use Tech to Grow
Cure8 can help your cannabis business take the next step by handling the tech aspects of new facility rollouts and assisting with post-M&A integration of systems.We also make sure you're in a position to grow, with scalable tech and security that meets best practices.


IT audits
HIPAA audits
New facility buildouts
IT takeovers
Pre-M&A audits
Post M&A rightsizing
Trusted Across the USA & Canada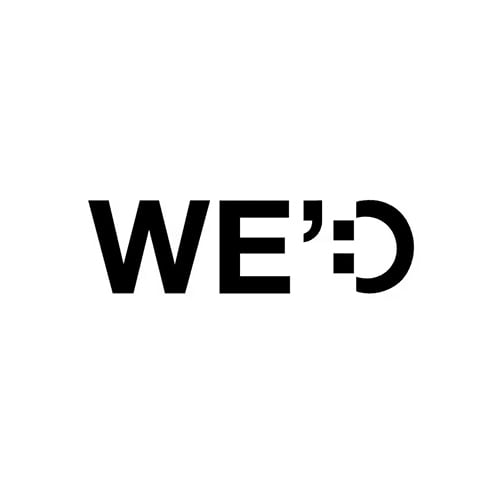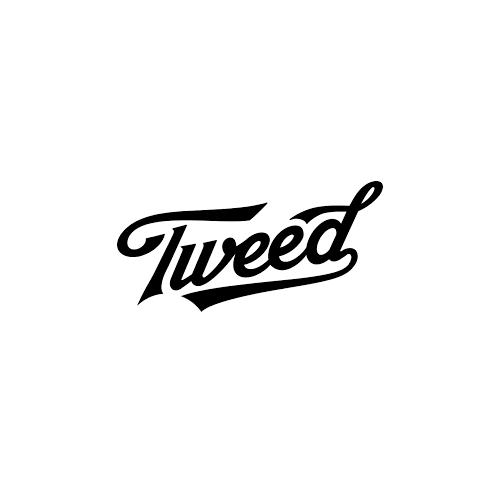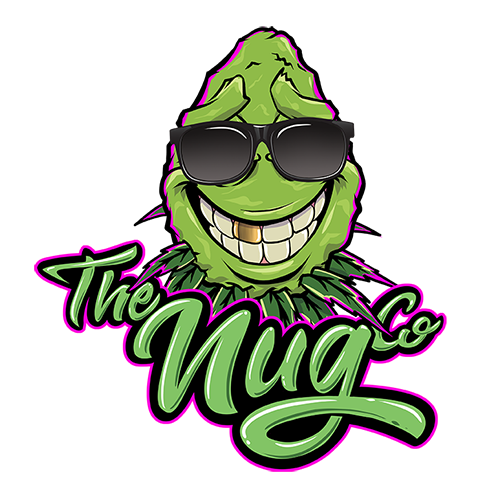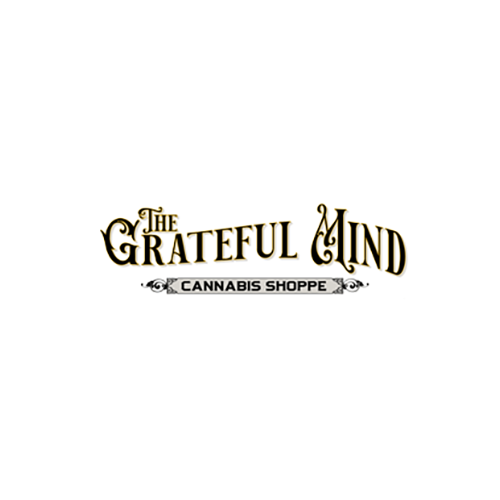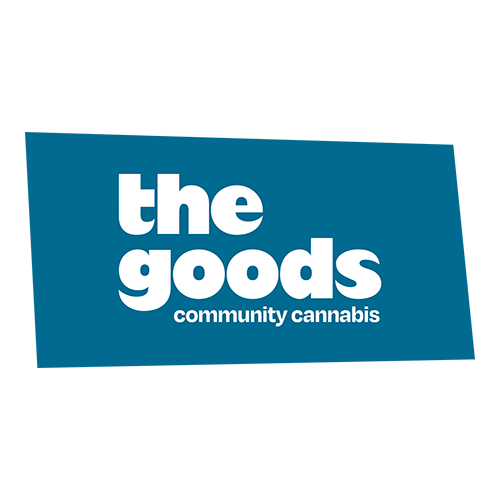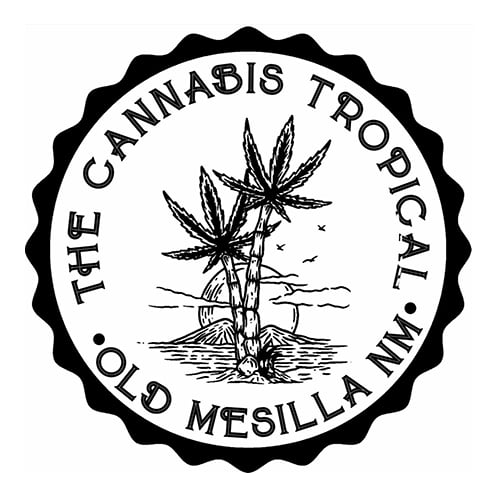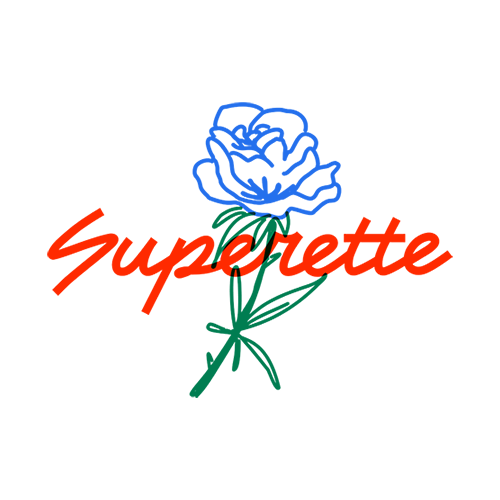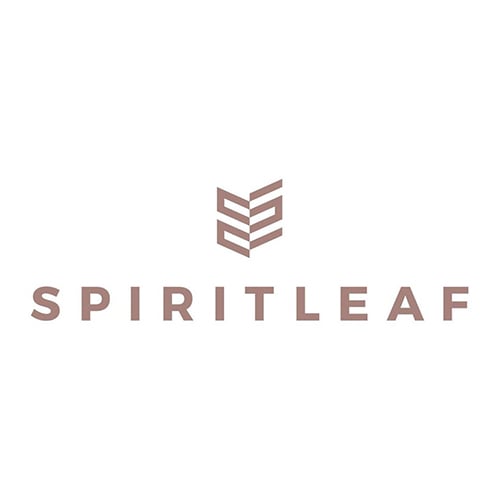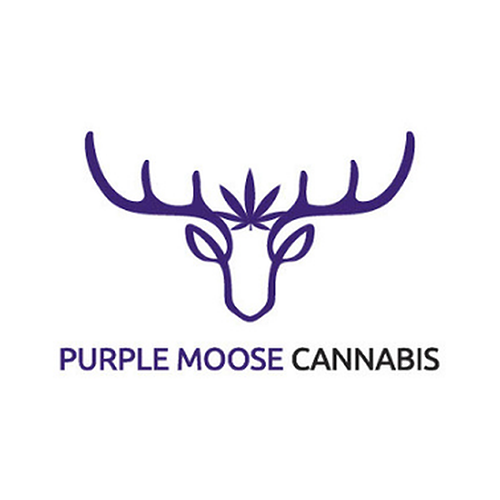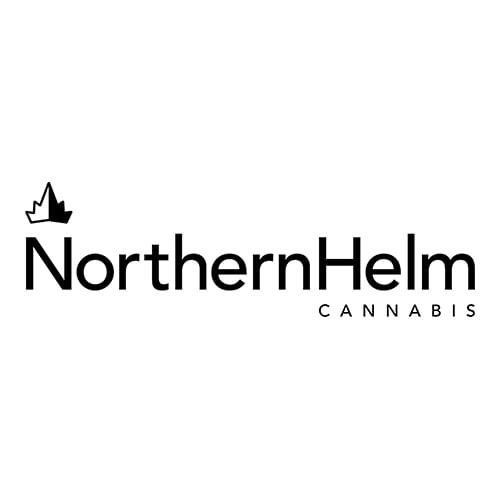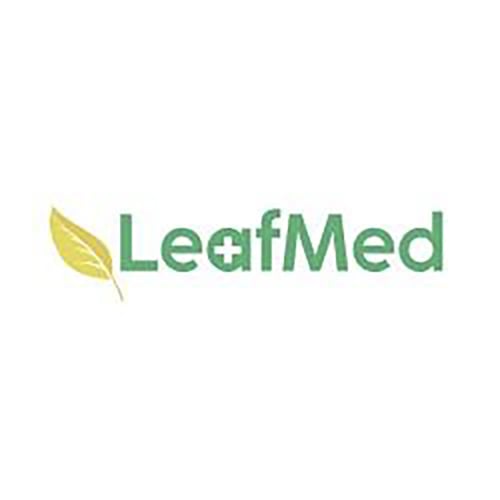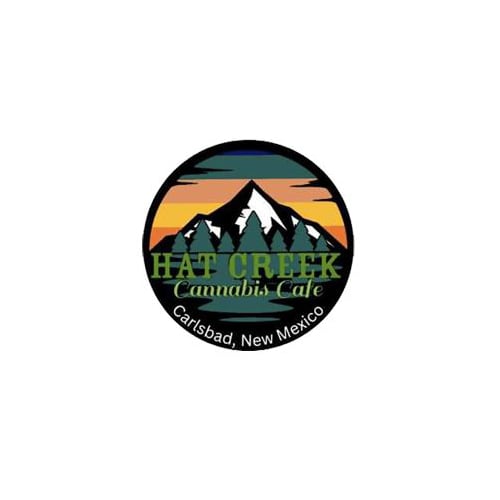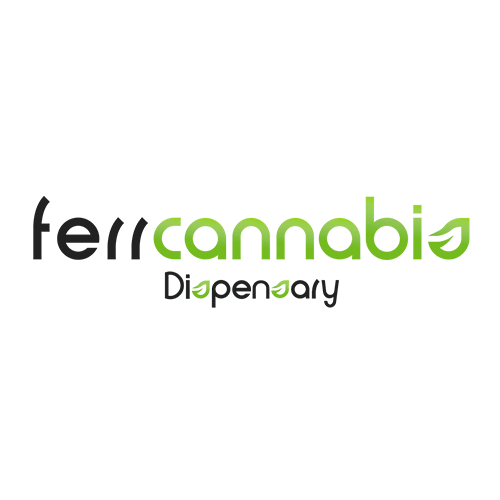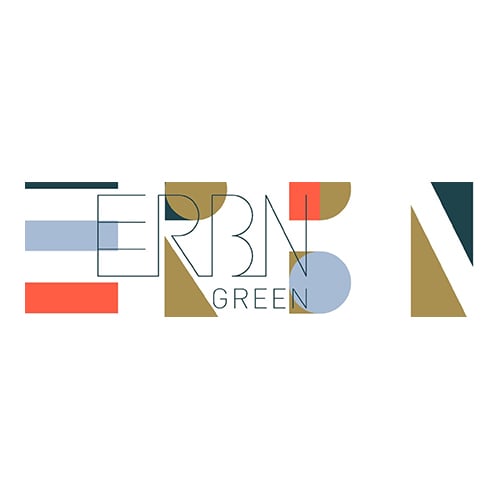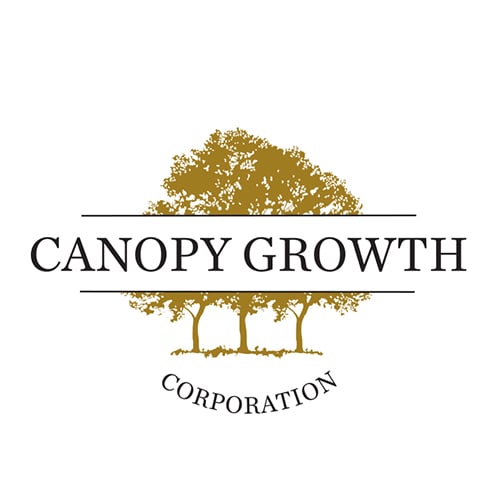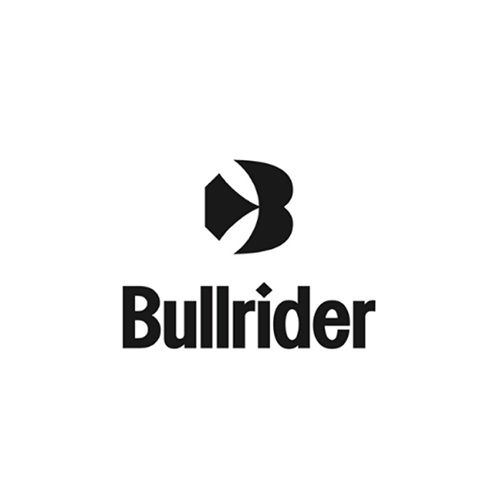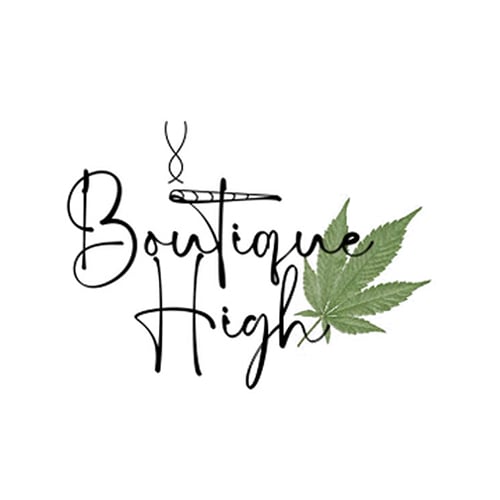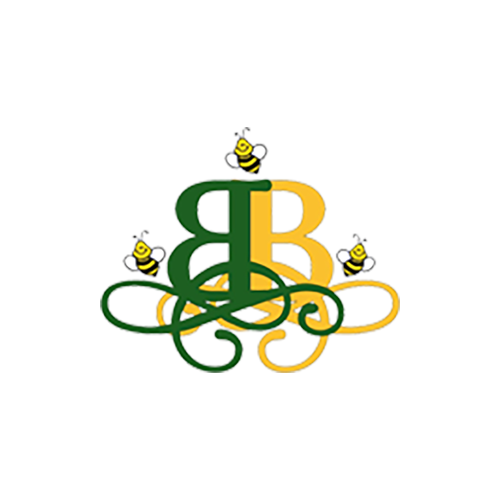 KayaPush Customer Exclusives
Mention the promo code C8-KAYA to any Cure8 rep to get:
A free consultation and floorplan review
10% off one new facility build
25% off your first three months of managed services
Must be an active KayaPush client to be eligible.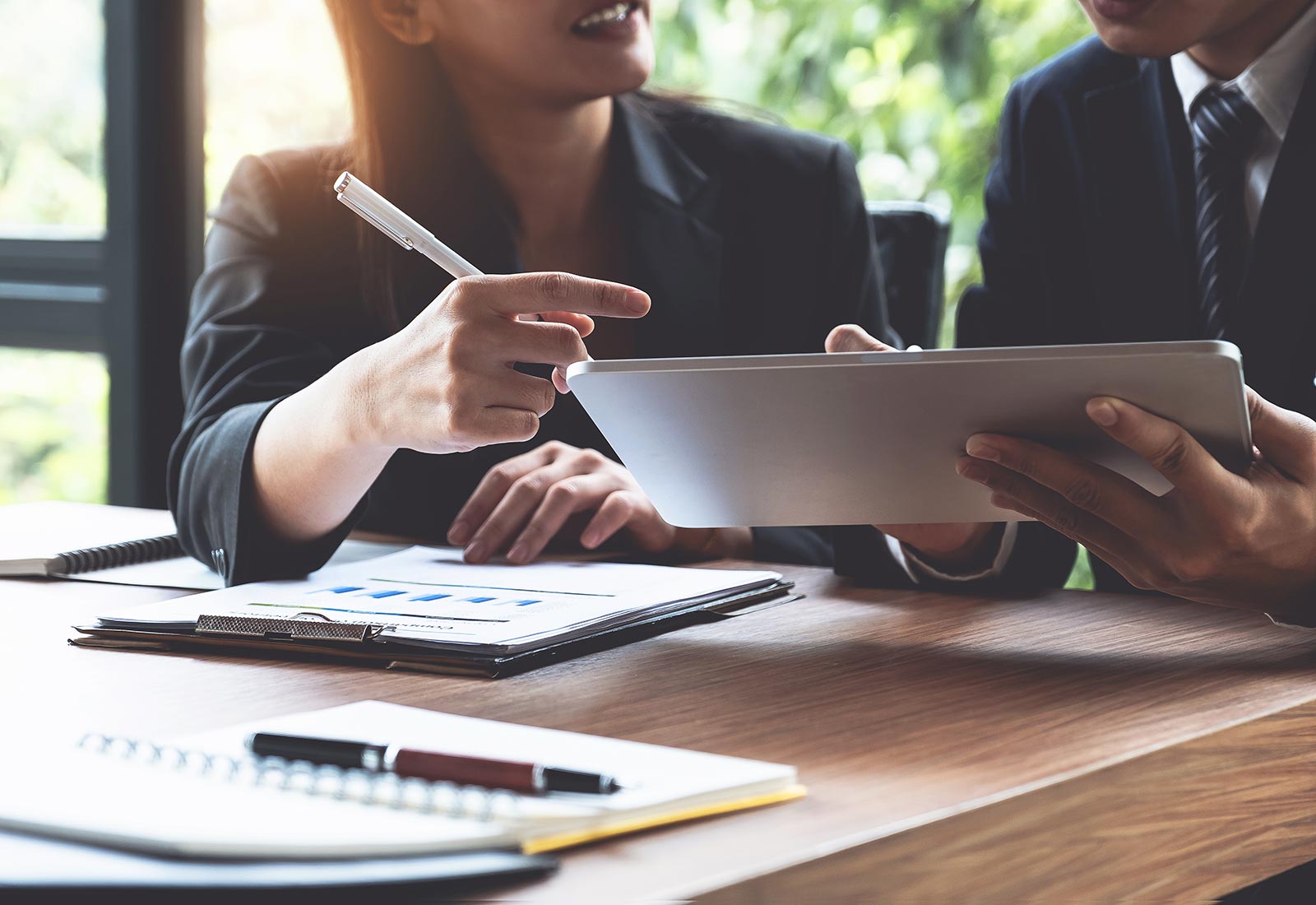 Planning
Consultations & Floorplan Reviews
Plan your IT and security to avoid unnecessary spending and costly mistakes. We can help with tech stack selection, facility design, and more.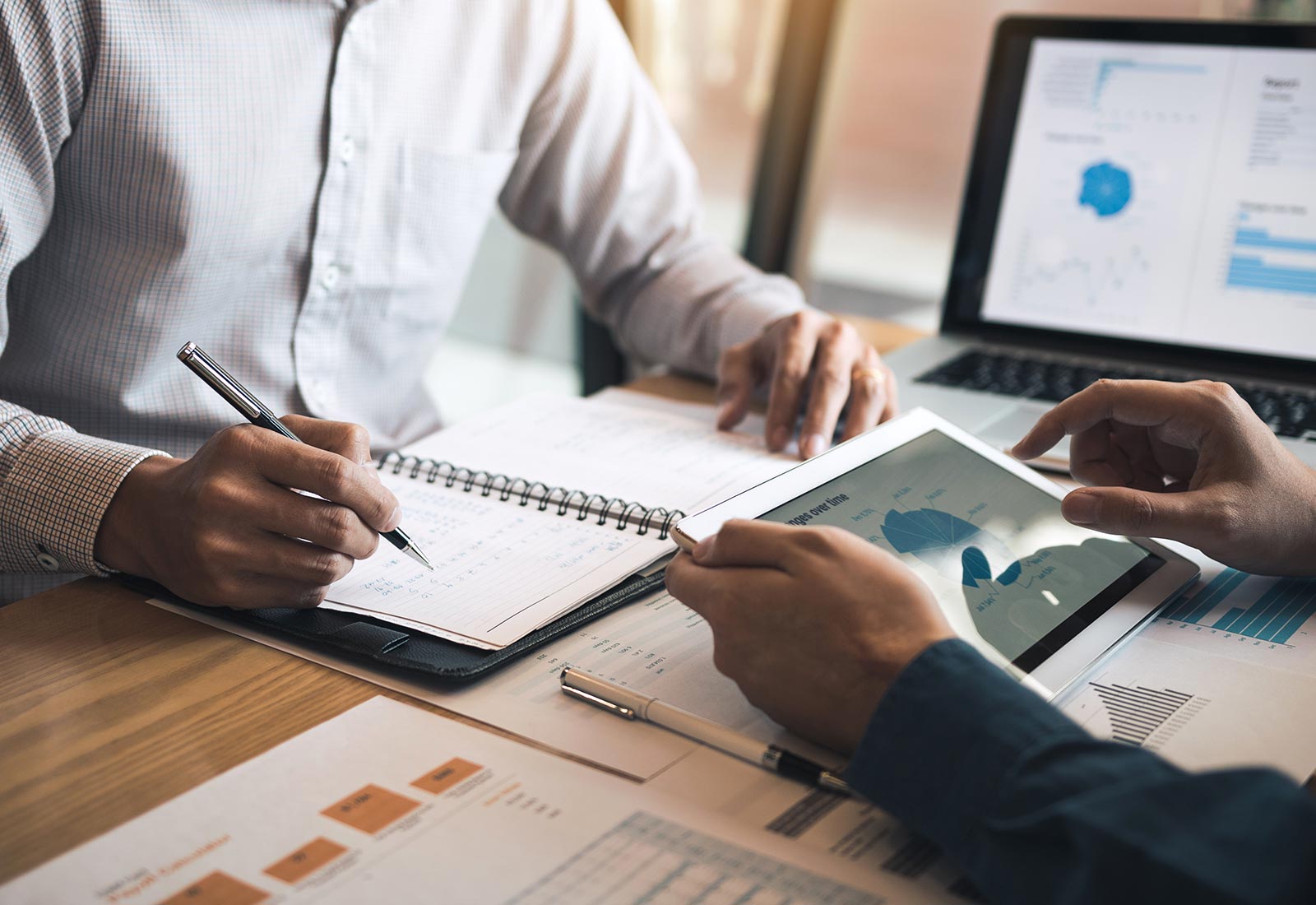 Application Support
24/7 IT Management & Support
Get help with the technical aspects of your cannabis license applications, including floorplan overlays, equipment lists, and cybersecurity plans.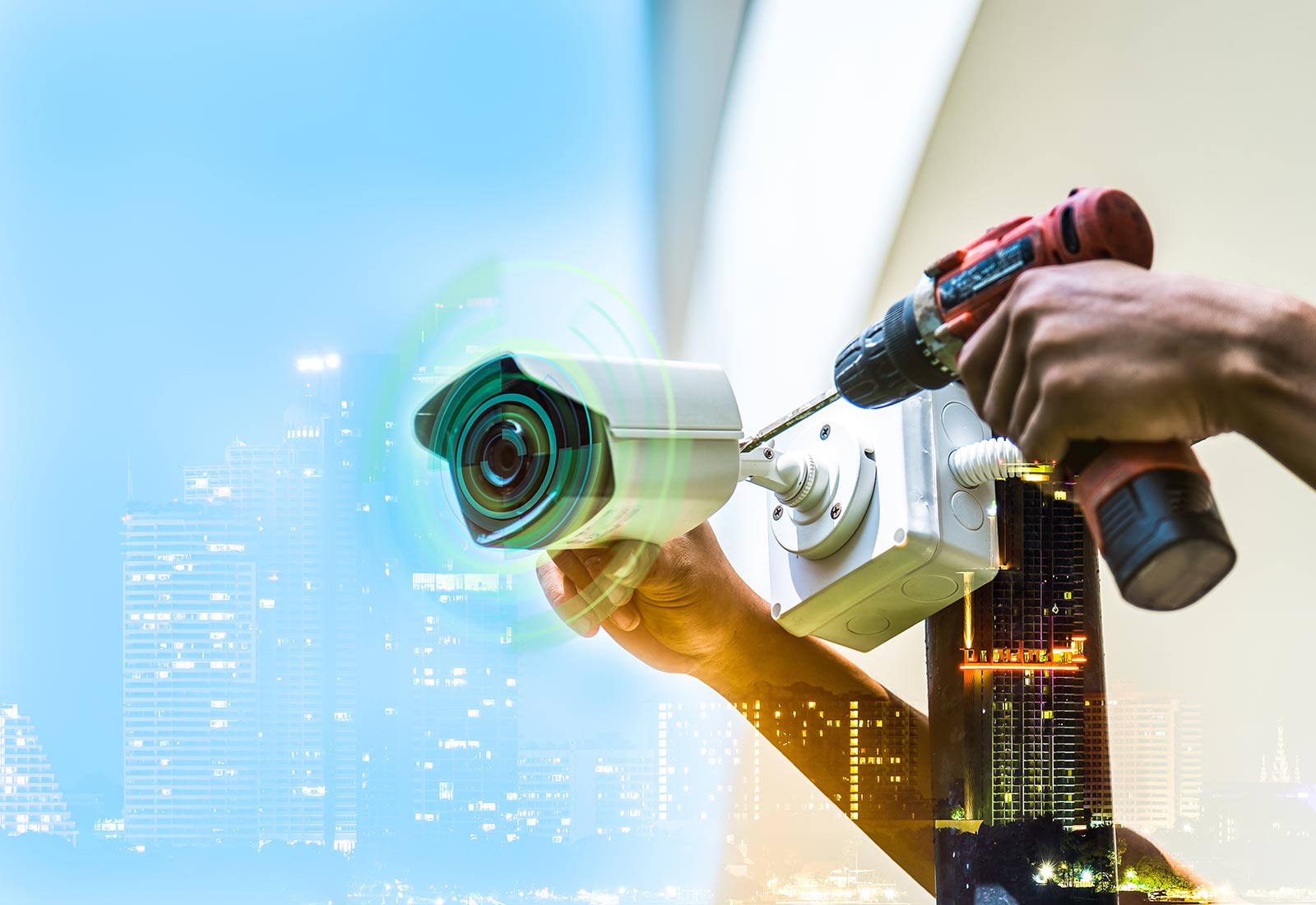 Facility Buildouts
Prompt Assistance at Your Service
Complete turnkey setup of your cannabis facility tech and security, including POS systems, surveillance systems, internet and phone, and back office IT.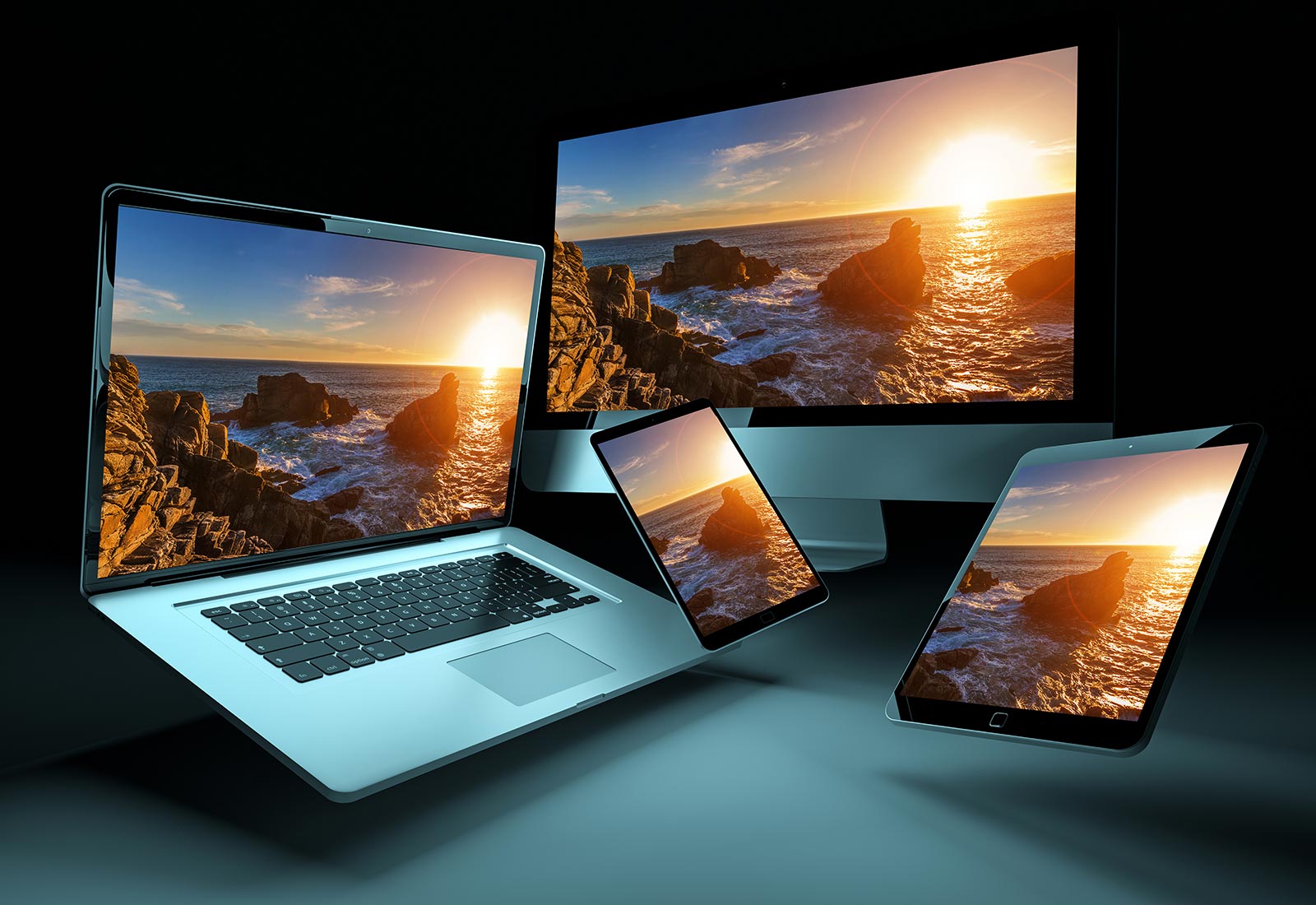 Hardware Procurement
Relieve Your IT Burden
We make hardware procurement super easy for cannabis businesses. We can either recommend and source all the hardware for you, or you can shop at our highly curated ecommerce site.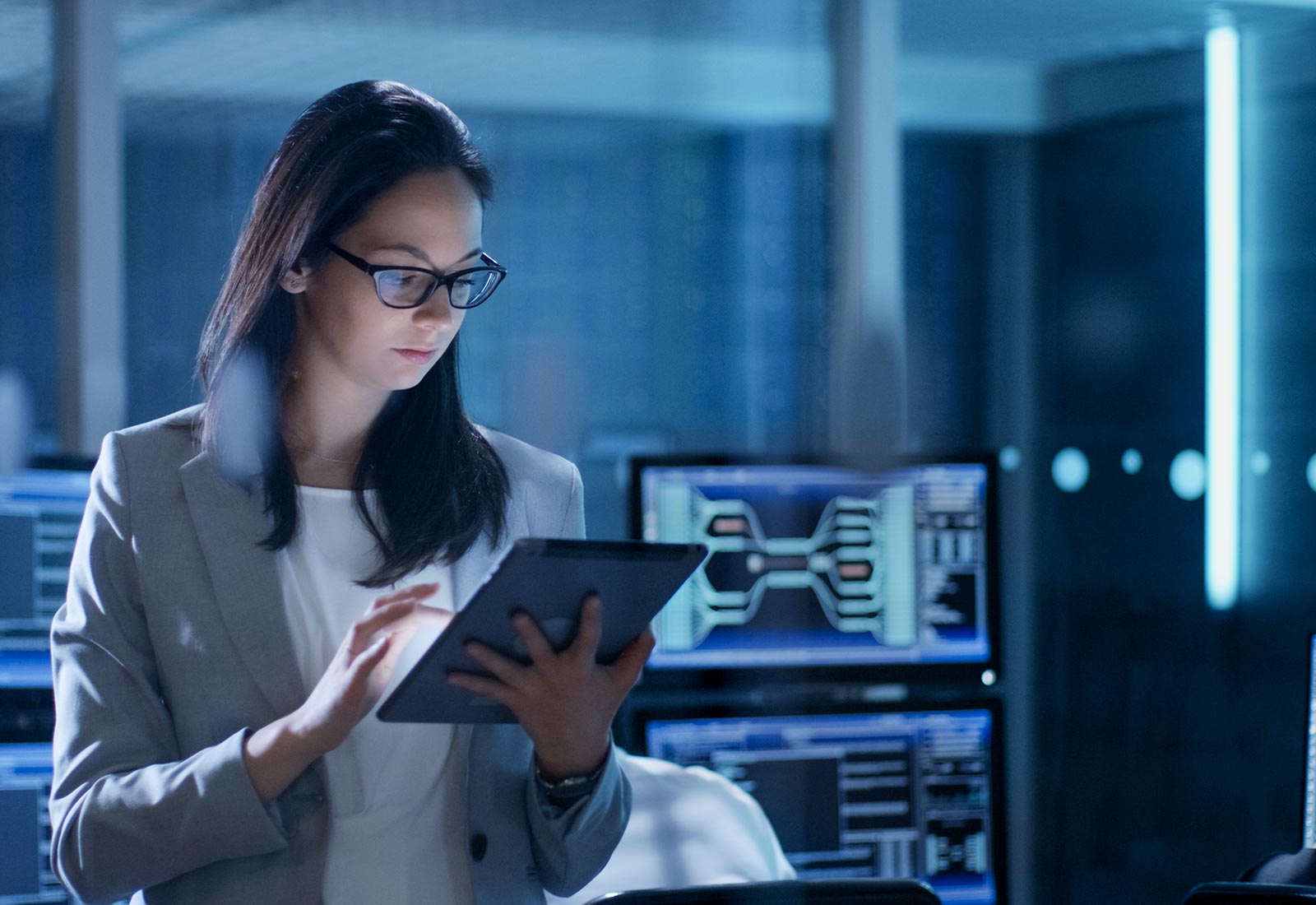 Managed Services
24/7 IT Management & Support
24/7/365 IT monitoring, maintenance, and support all your IT and security tech, including surveillance systems. Prevent outages, ensure compliance, and get help whenever you need it.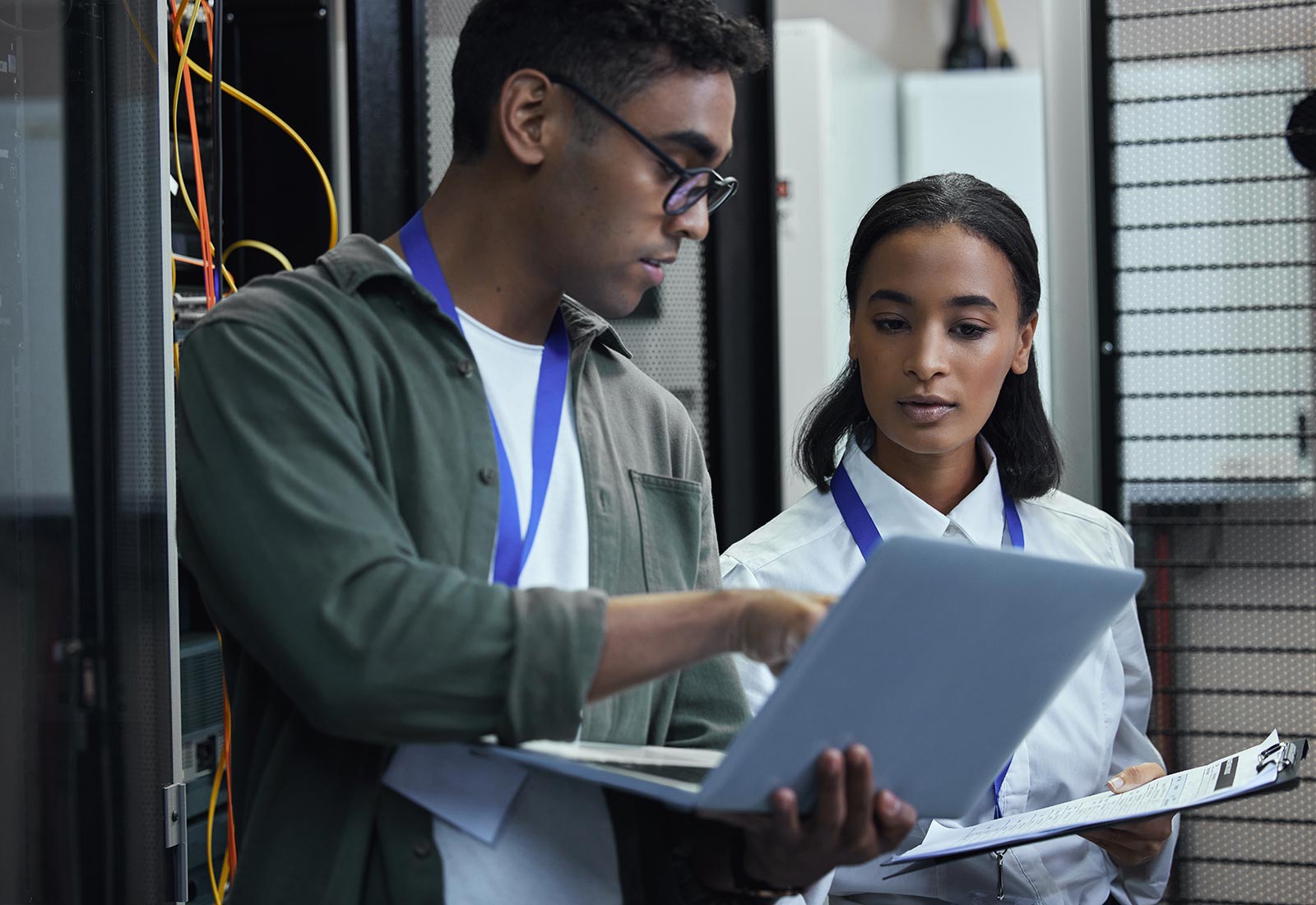 IT Takeovers
Prompt Assistance at Your Service
Has your tech grown too complex to manage internally? Cure8 is ready to come in at any time and start managing your IT like we're your IT department.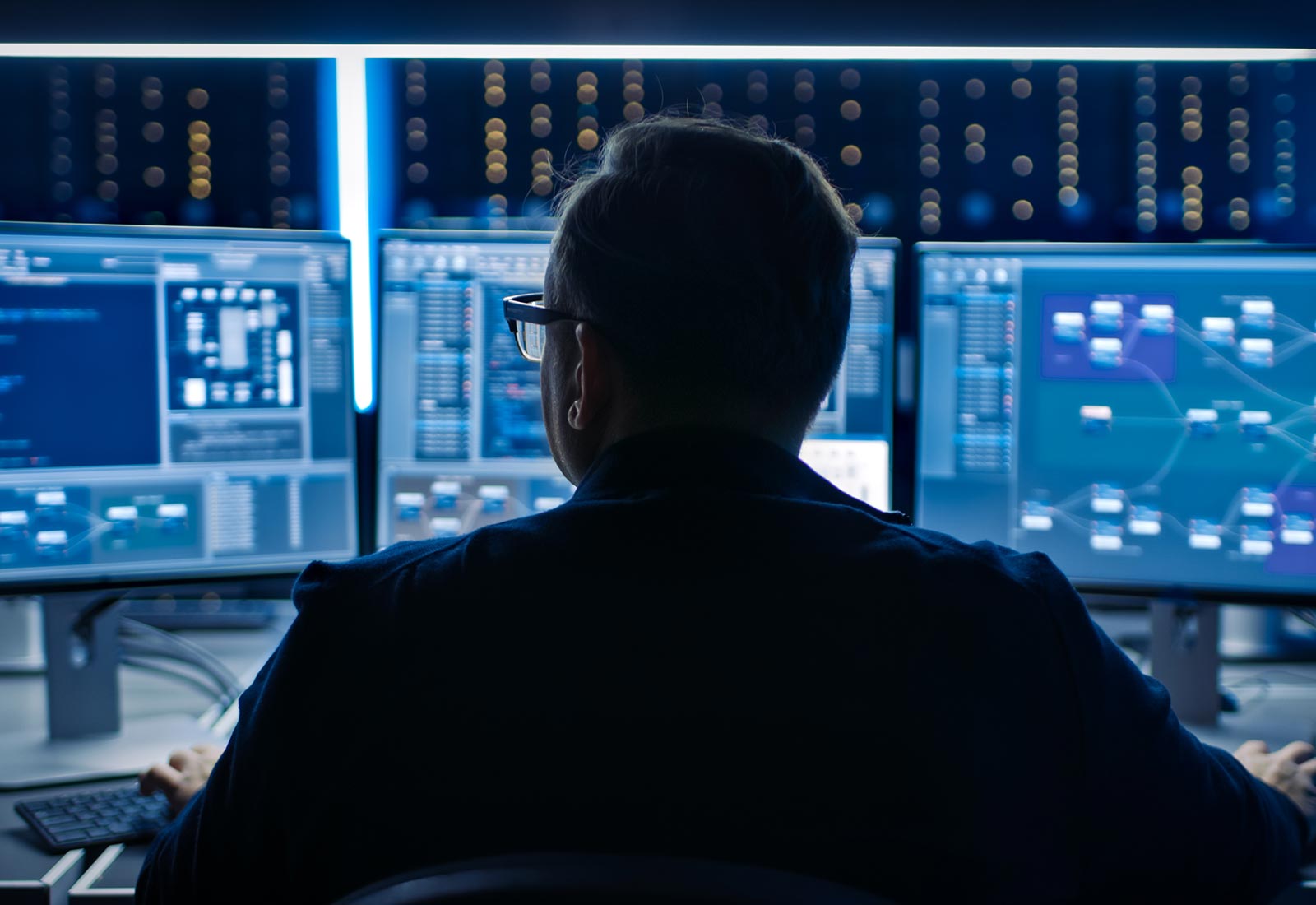 IT Audits
Efficient System Integration
We can review your tech and security for compliance, best practices, cost-efficiency, cybersecurity, and more.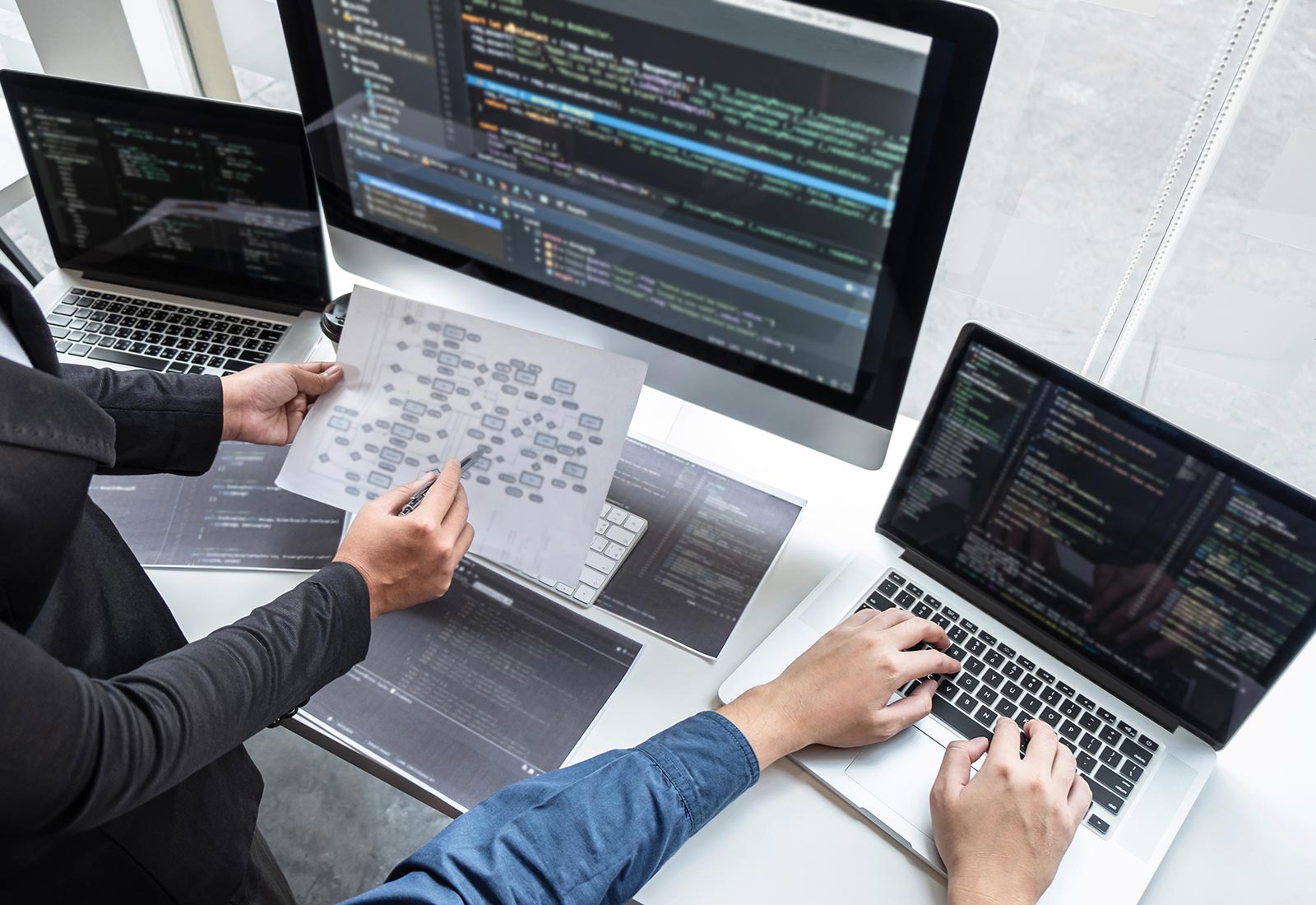 HIPAA Compliance Audit
Protecting Patient Data
Ensure you're in compliance with HIPAA requirements for handling and storing any medical cannabis patient data.
M&A Support
Efficient System Integration
Audit and integrate your tech and security systems before engaging in any M&A activity, whether you're a buyer or seller.
"Your company and service…I deem essential. I look forward to working on the next stores with you. Thanks for all your help."
"From the start Munir & Shankar were awesome, they were totally on top of communication, had an answer for everything I asked, and knew exactly what my shop needed. As for Greg, great communication, and he did a super clean job wiring up the rack (not to mention all of the other hardware). These three made the whole process smooth and stress free. Congratulations on having such a killer team!"
"As the owner of one of the largest and busiest stores in Canada, I don't have time for tech outages. Cure8 keeps me up and running so I never miss a sale, and helps ensure every customer walks away from my store happy."