One Partner for All Your Cannabis IT & Security Services Needs
Cannabis IT & Security Services
For both new and existing cannabis business owners in Massachusetts. Our comprehensive range of services maximize your chances of success and ensure your operations run smoothly.
For New Massachusetts Cannabis Businesses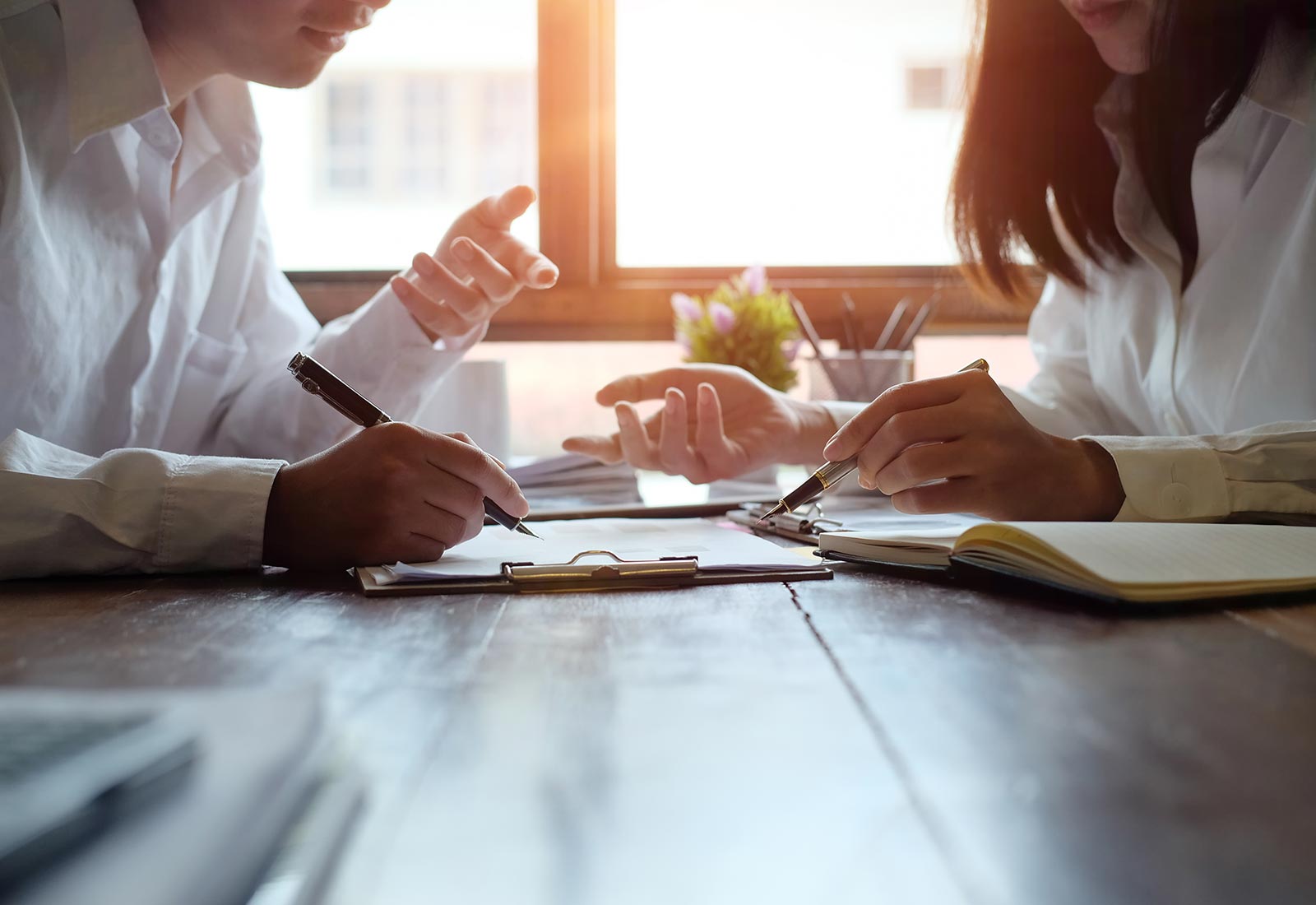 Application Writing
Increase Your License Approval Odds
When applying for a cannabis license in Massachusetts, it's crucial to present a strong application. Our team provides expert guidance in technology planning, security protocols, floorplan optimization, and more. If you win a license through the lottery, we'll assist you in compiling the necessary documentation to pass inspections and commence operations seamlessly.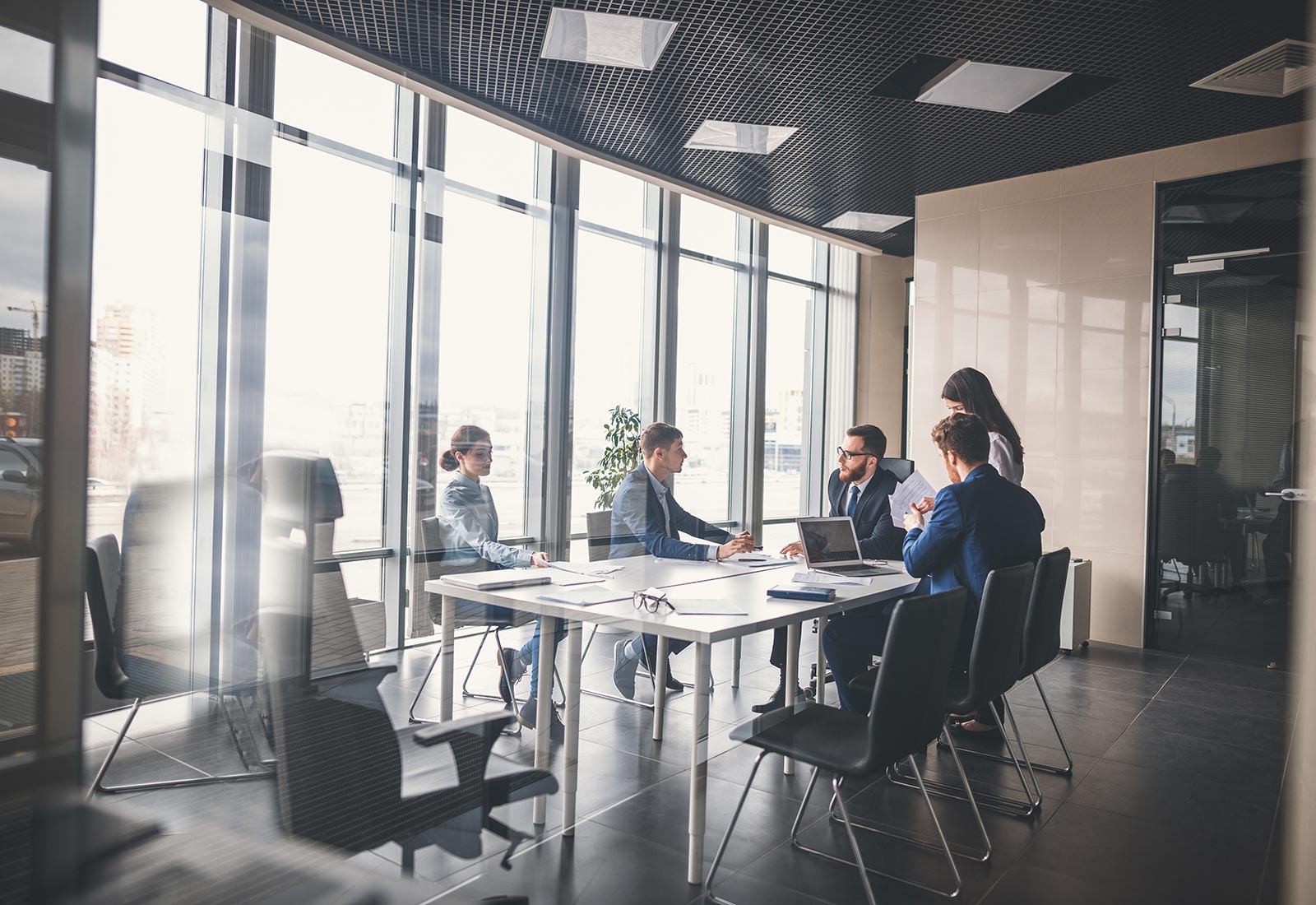 Consulting
Technical Guidance at Your Fingertips
Whether you need advice on cannabis licenses, application strategies, security measures, or technology implementation, our seasoned consultants are here to help. With a wealth of experience assisting numerous facilities across North America, we offer the support and insights you need to succeed.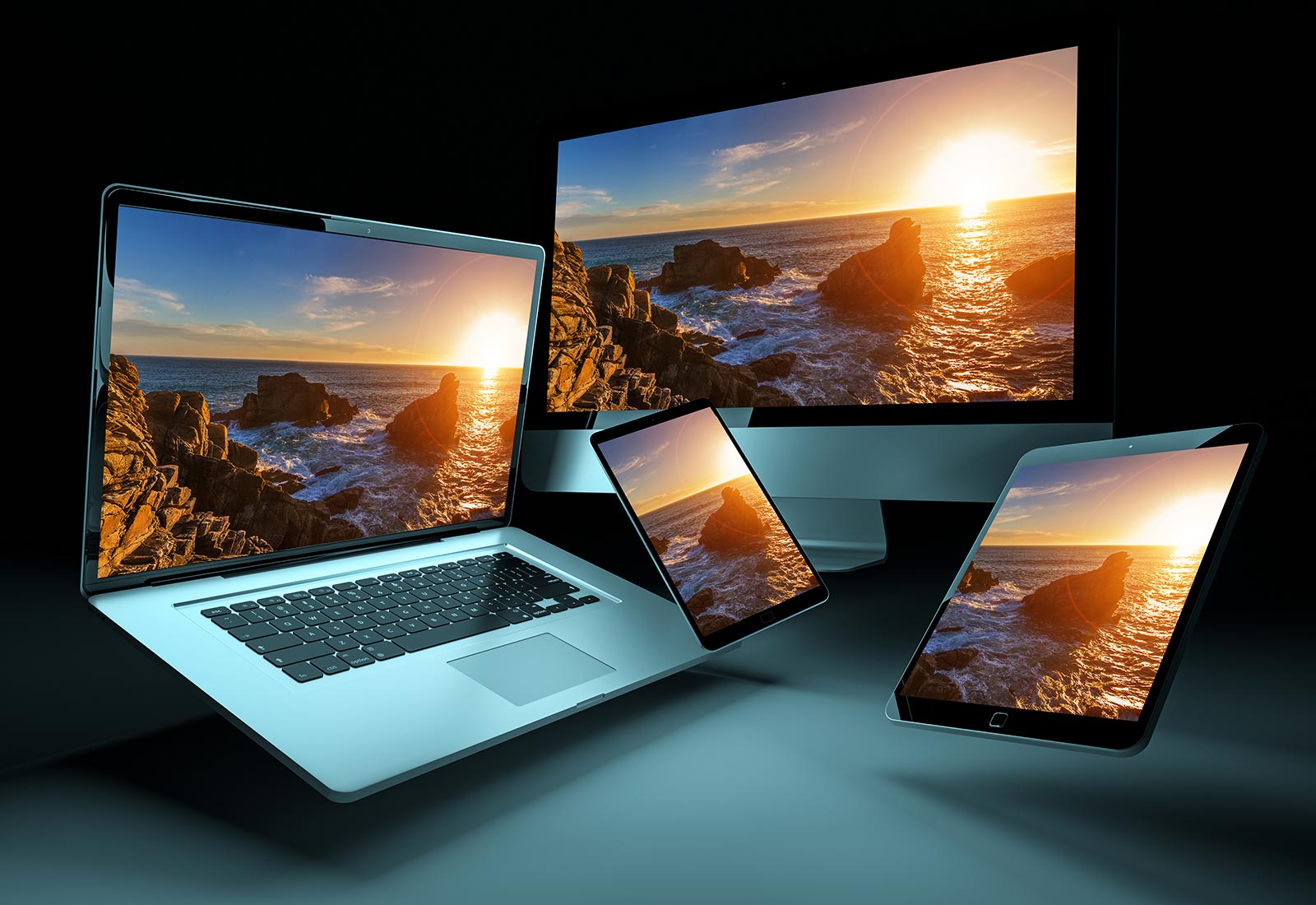 IT & Security Hardware
Efficient Hardware Solutions
Sourcing IT and security equipment for your Massachusetts cannabis business shouldn't be a hassle. We offer managed and self-service purchasing options for a wide range of hardware, including tablets, POS terminals, barcode scanners, cash drawers, TVs, laptops, surveillance cameras, alarm systems, and more. Benefit from competitive prices and save valuable time on research.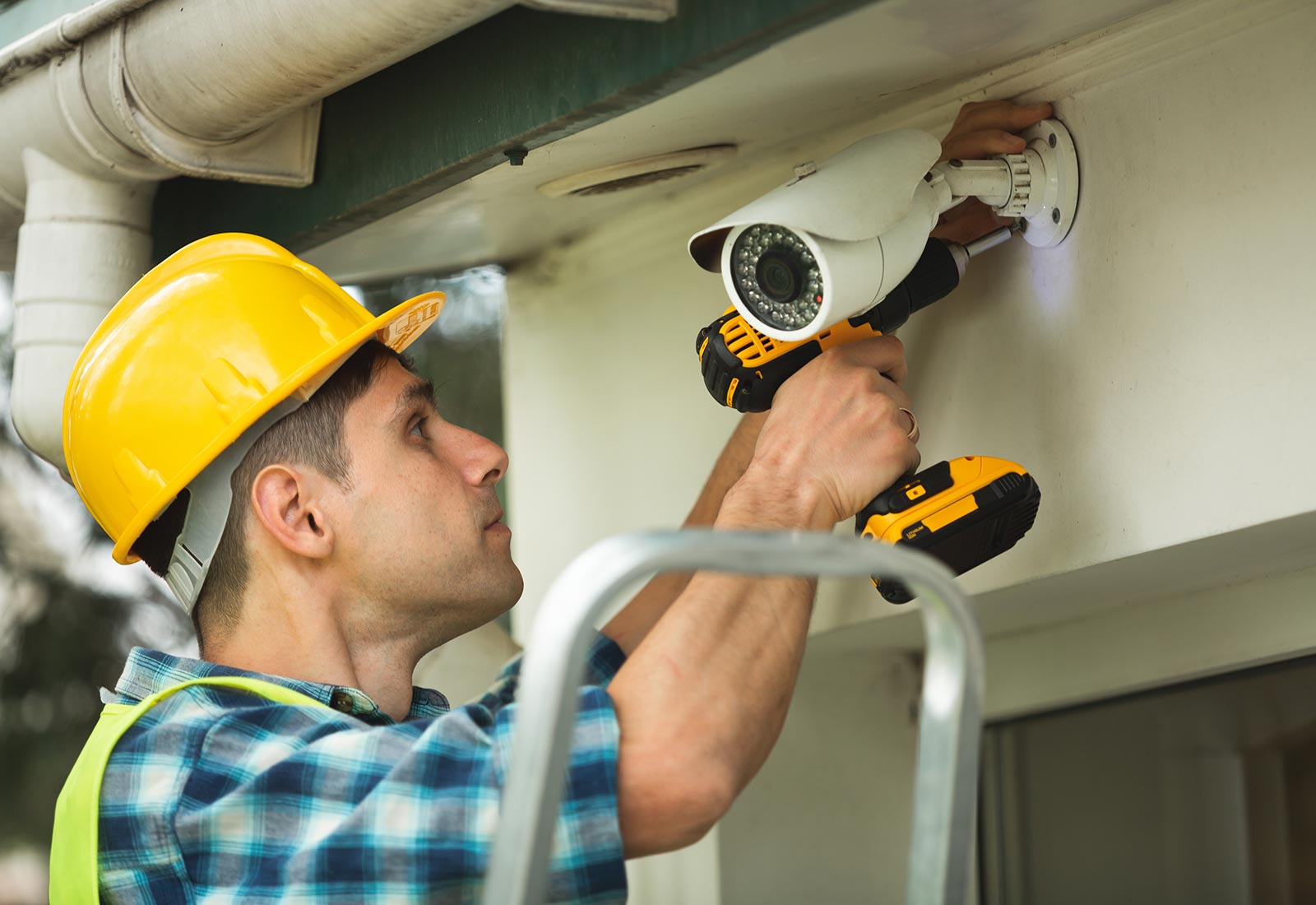 Installations
Seamless Setup for Your Facility
Setting up your cannabis facility can be a complex task. Our experts specialize in installing crucial components such as point-of-sale systems, surveillance systems, and low voltage cabling. With our professional assistance, you can ensure a swift and efficient implementation, allowing you to focus on your core business operations.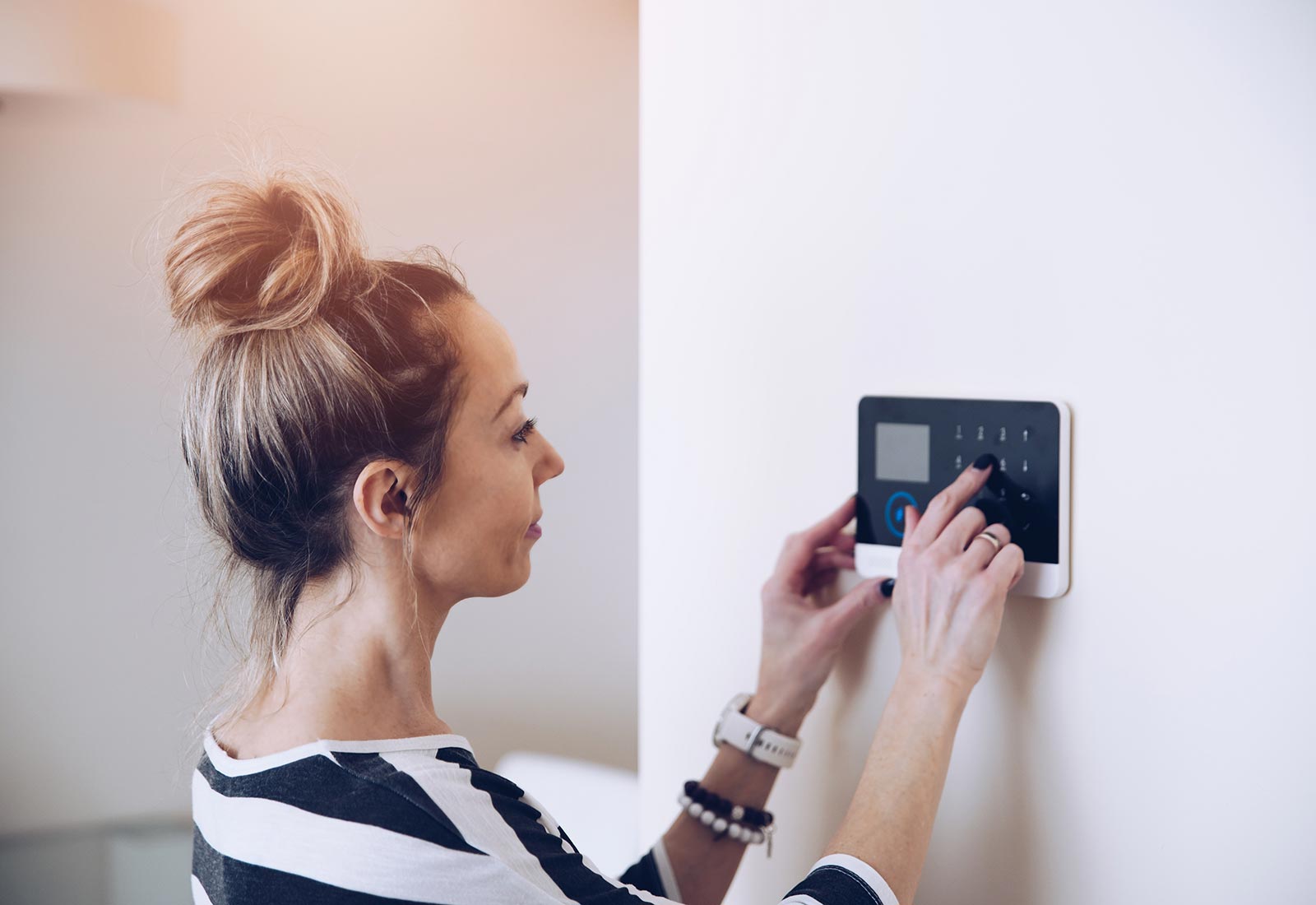 Cannabis Security Services & Solutions
Stay Secure & Compliant
Our services cover all aspects of security for your Massachusetts cannabis microbusiness. We provide security plans, cybersecurity strategies, expert consultation, security floorplans, surveillance system installation, monitoring services, and more. By partnering with us, you can create a secure and compliant environment while minimizing risks.
Trusted Across the USA & Canada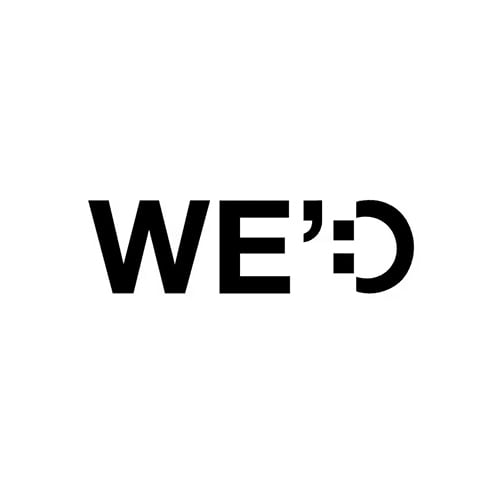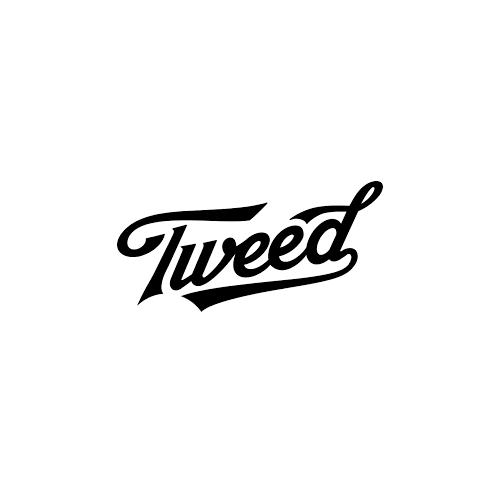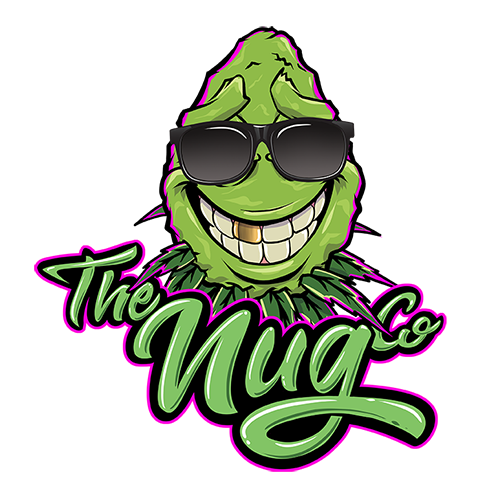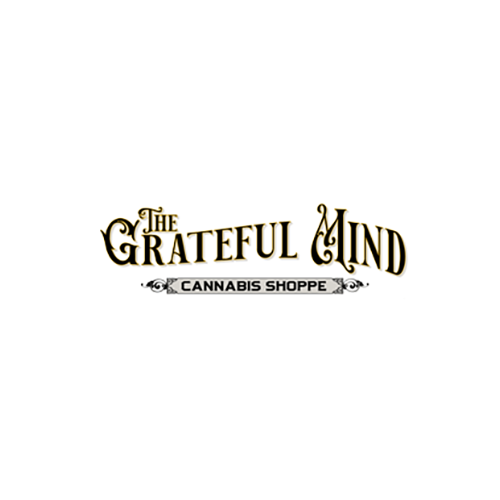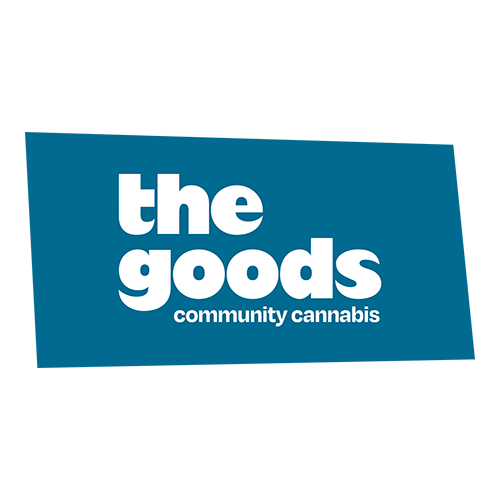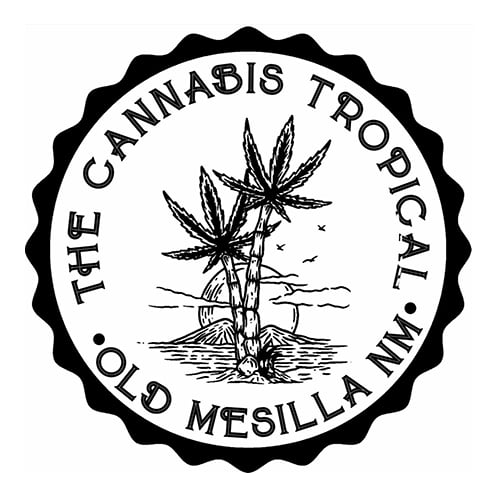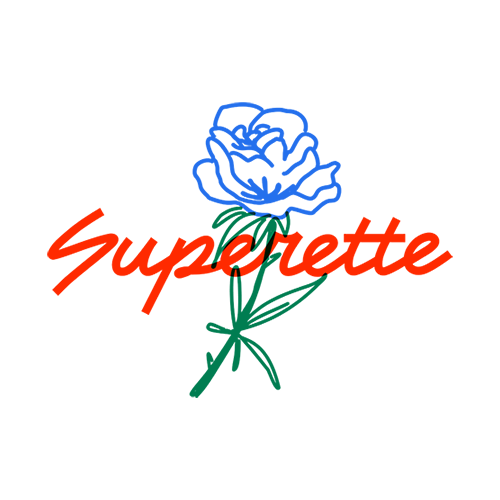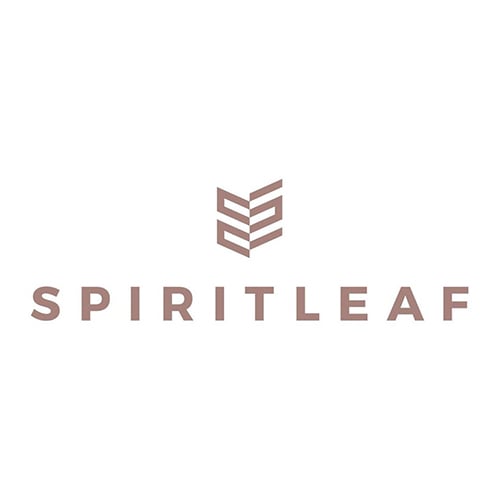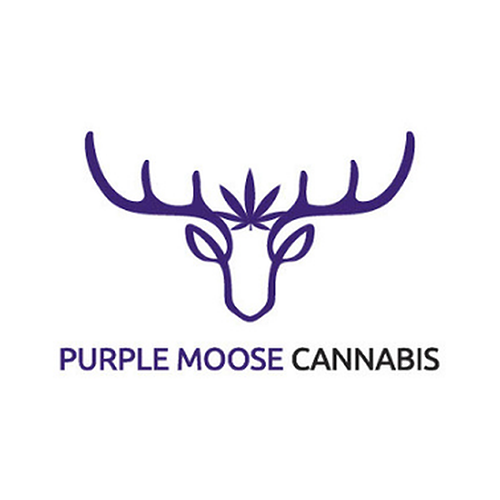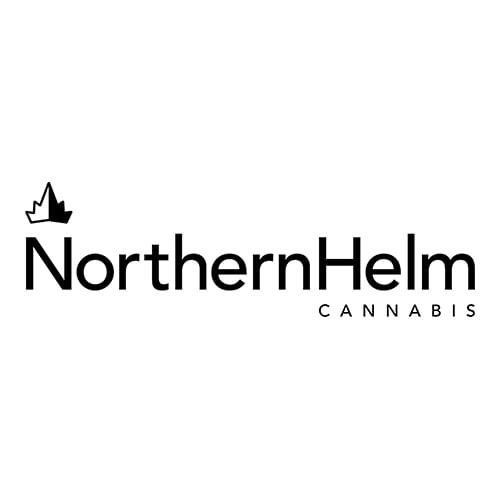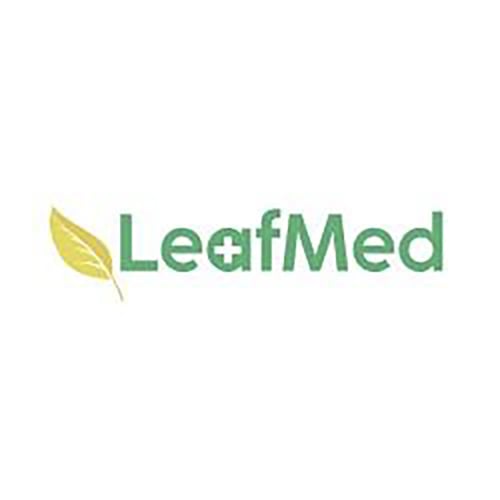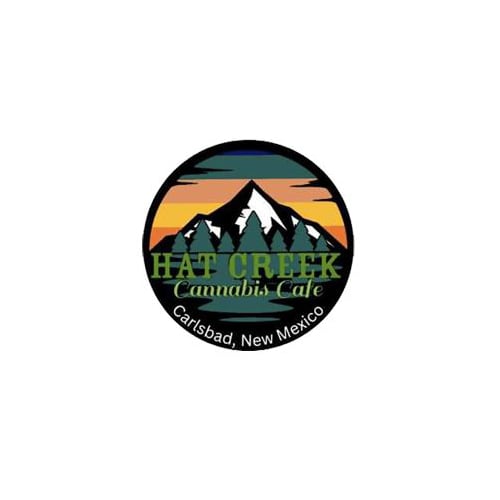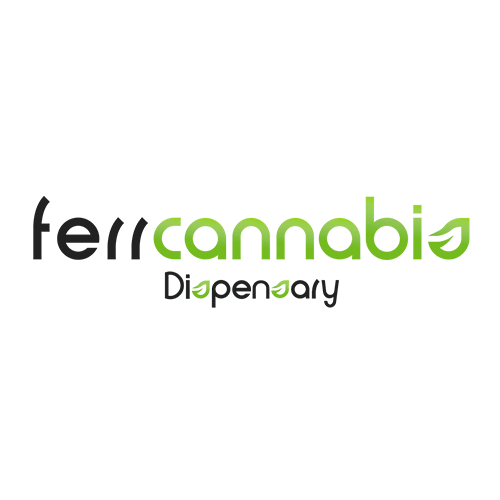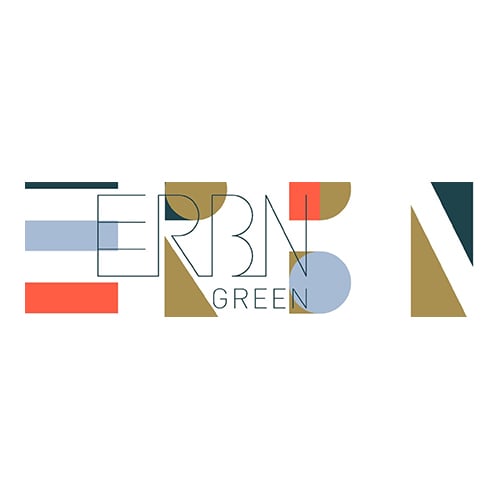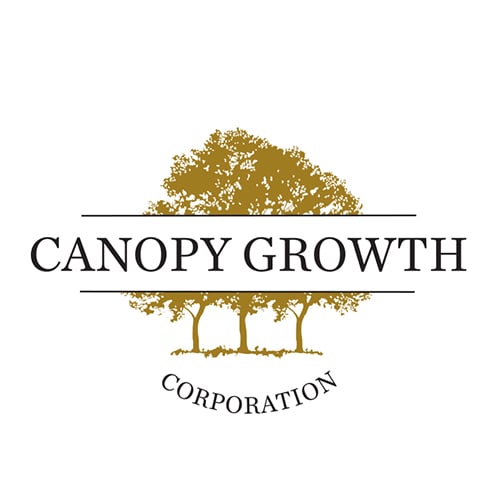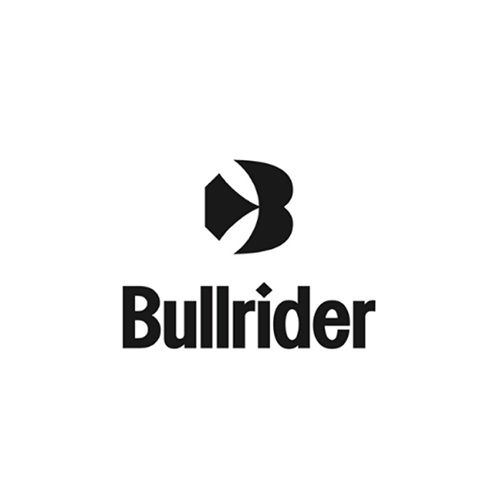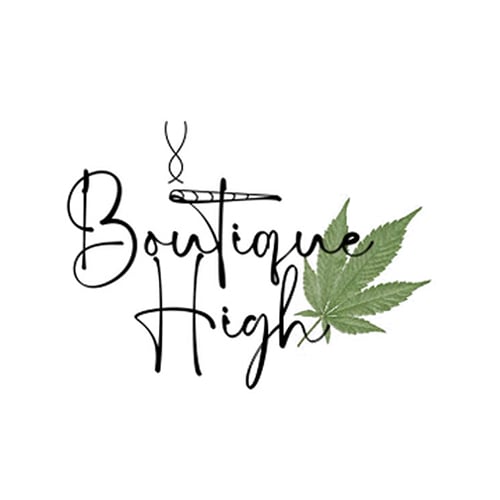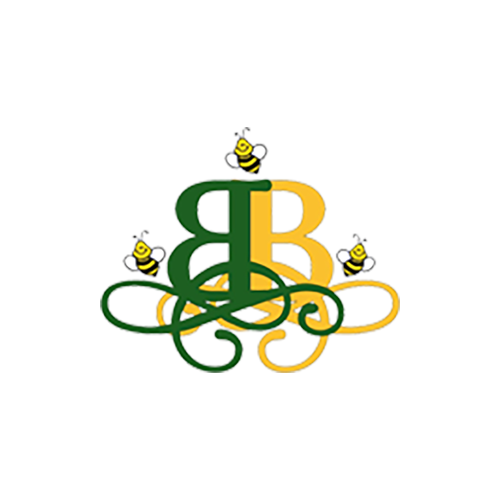 Get Started with Cure8
Setup a meeting with us to discuss next steps.
For Existing Massachusetts Cannabis Operators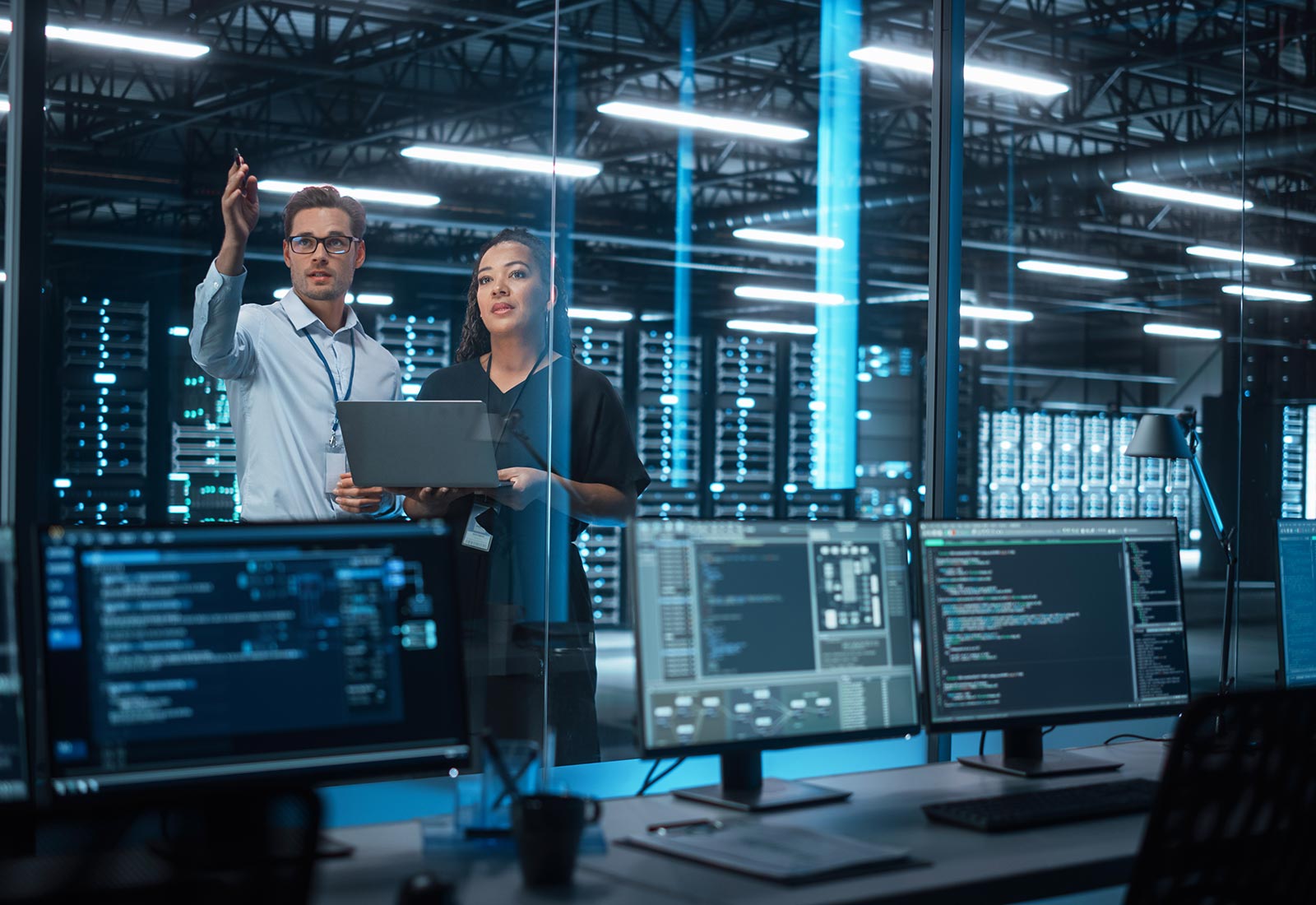 IT Takeovers
Relieve Your IT Burden
If your IT operations have become overwhelming, let us take the reins. Cure8 specializes in IT management and control, allowing you to focus on your business without the stress of technology troubleshooting or constant breakdowns. Consider us your dedicated IT department, providing you with peace of mind.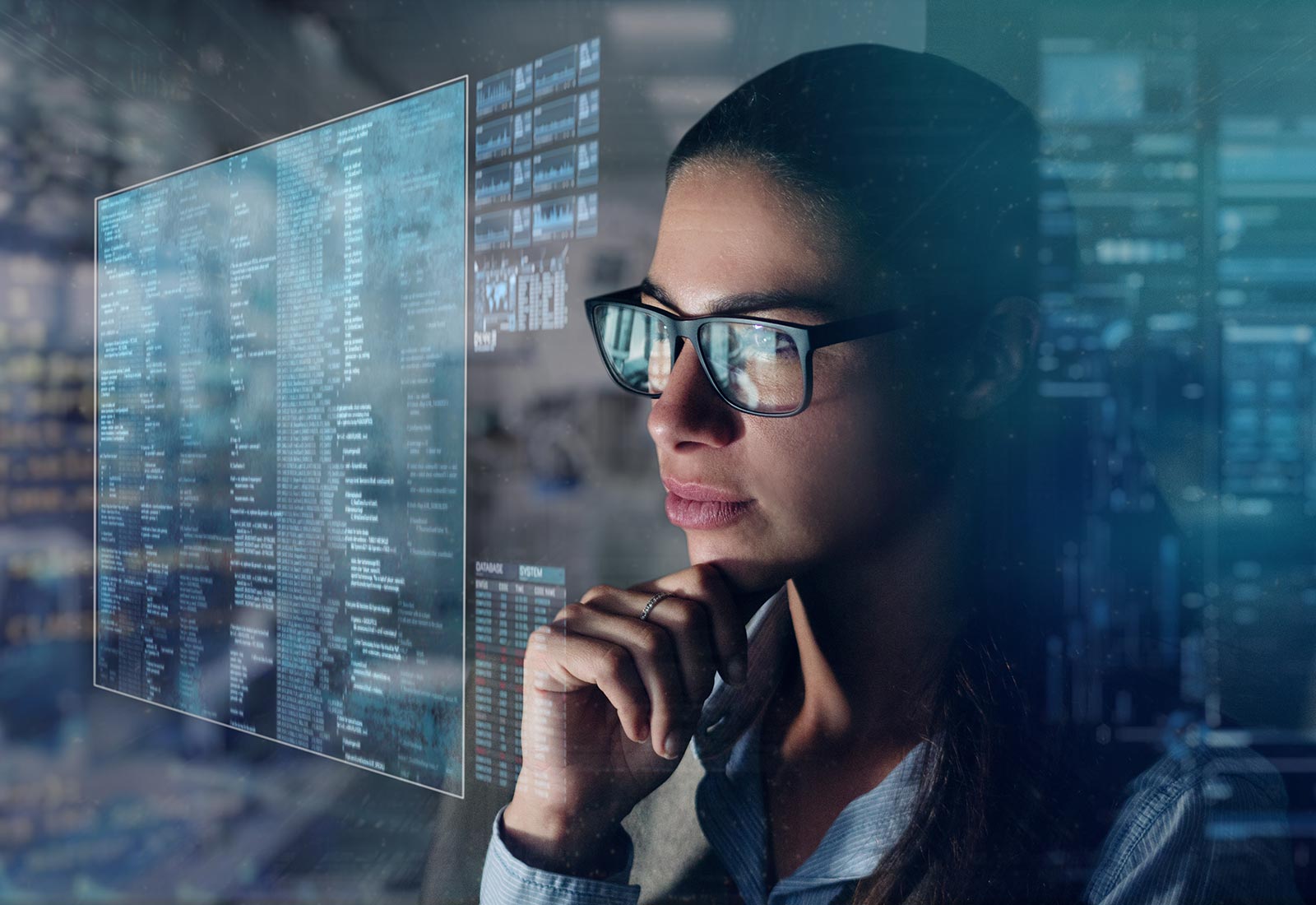 Managed Services
24/7 IT Management & Support
Ensure your IT assets are constantly monitored and supported with our comprehensive managed services. Our team offers proactive 24/7 IT monitoring, management, and support for all your technology infrastructure, including POS systems, track-and-trace systems, surveillance systems, digital displays, and back-office IT.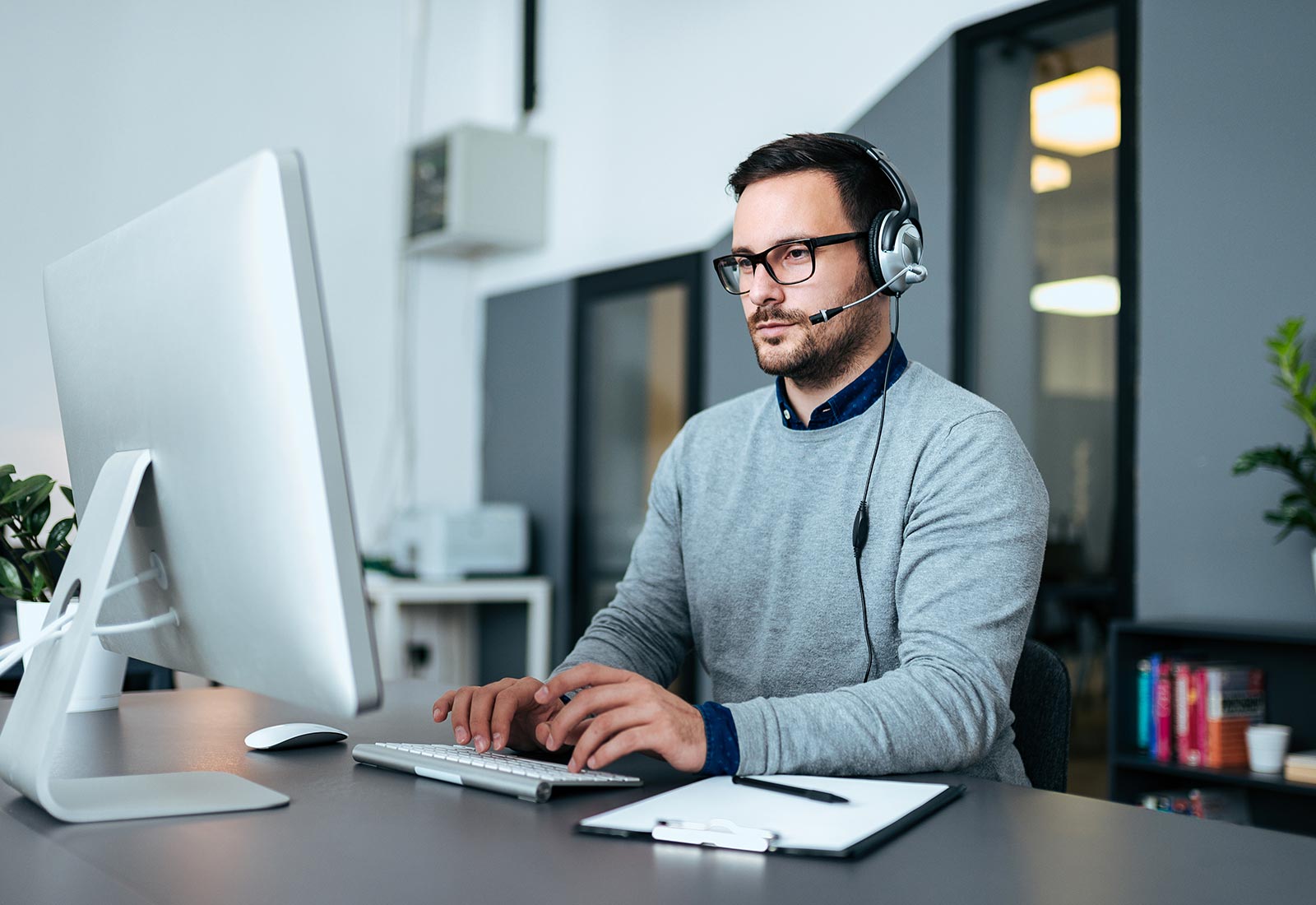 IT Support
Prompt Assistance at Your Service
When technical issues arise in your dispensary, manufacturing facility, cultivation site, distribution center, or vertical operation, our cannabis IT support team is just a call away. Enjoy guaranteed support with response times as short as 5 minutes. We also provide on-site tech support to address any critical concerns promptly.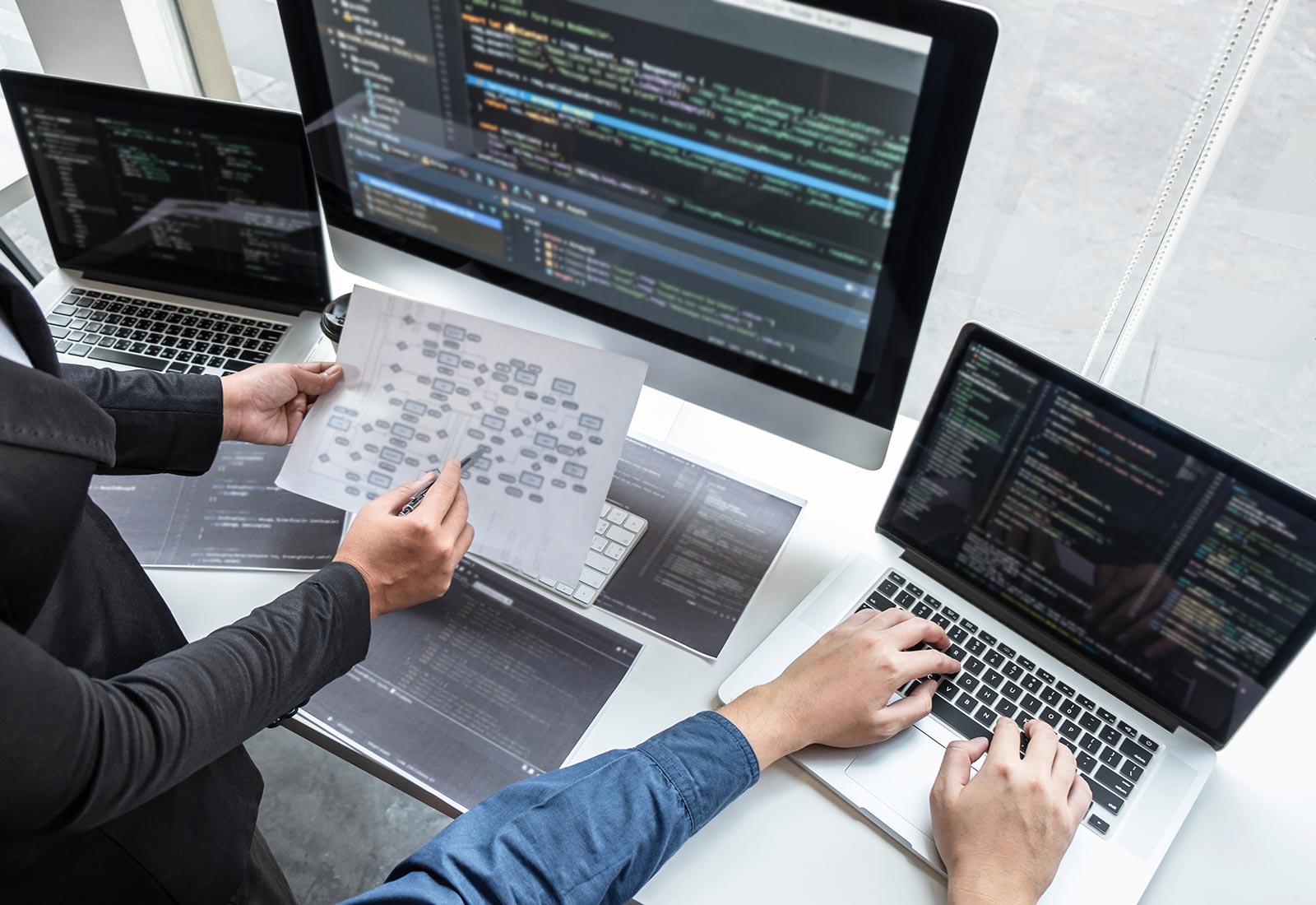 M&A Support
Efficient System Integration
For buyers and sellers involved in mergers and acquisitions, we offer pre- and post-M&A technical support. Our experts will assist you in merging and streamlining your technology assets, ensuring a smooth transition and a unified infrastructure that optimizes efficiency and productivity.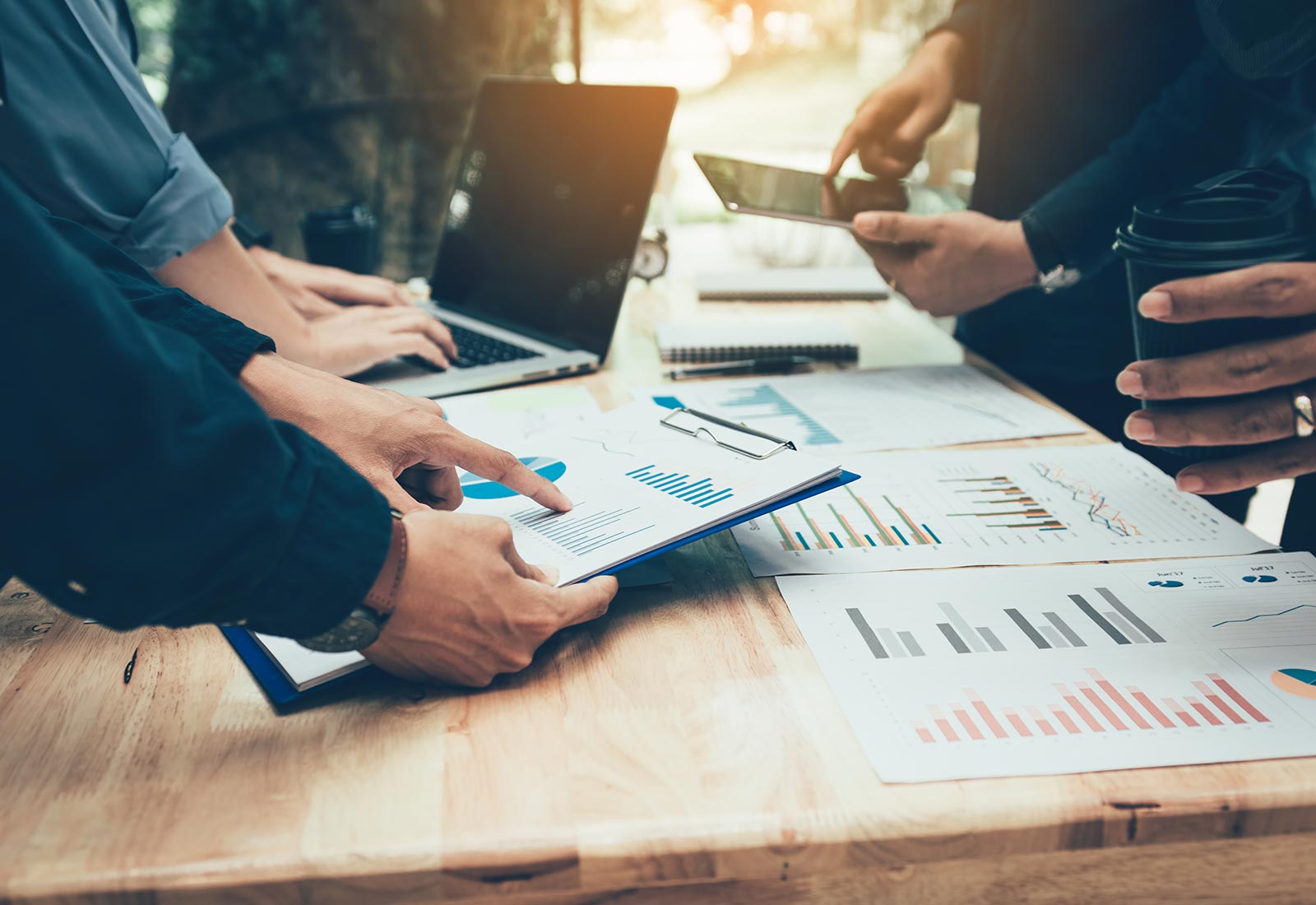 HIPAA Compliance Audit
Protecting Patient Data
Medical cannabis organizations handling patient data must comply with HIPAA regulations. Our HIPAA compliance experts will conduct a thorough security assessment of your cyber and physical measures to ensure full compliance. By working with us, you can avoid fines and penalties while safeguarding sensitive information.
"Your company and service…I deem essential. I look forward to working on the next stores with you. Thanks for all your help."
"From the start Munir & Shankar were awesome, they were totally on top of communication, had an answer for everything I asked, and knew exactly what my shop needed. As for Greg, great communication, and he did a super clean job wiring up the rack (not to mention all of the other hardware). These three made the whole process smooth and stress free. Congratulations on having such a killer team!"
"As the owner of one of the largest and busiest stores in Canada, I don't have time for tech outages. Cure8 keeps me up and running so I never miss a sale, and helps ensure every customer walks away from my store happy."