One Partner for All Your Cannabis IT & Security Services Needs
Michigan Cannabis Technology & Security Solutions
Cannabis IT and security services to help you plan, license, launch, manage, and scale your dispensary or cultivation, distribution, or manufacturing firm.
For New Michigan Cannabis Businesses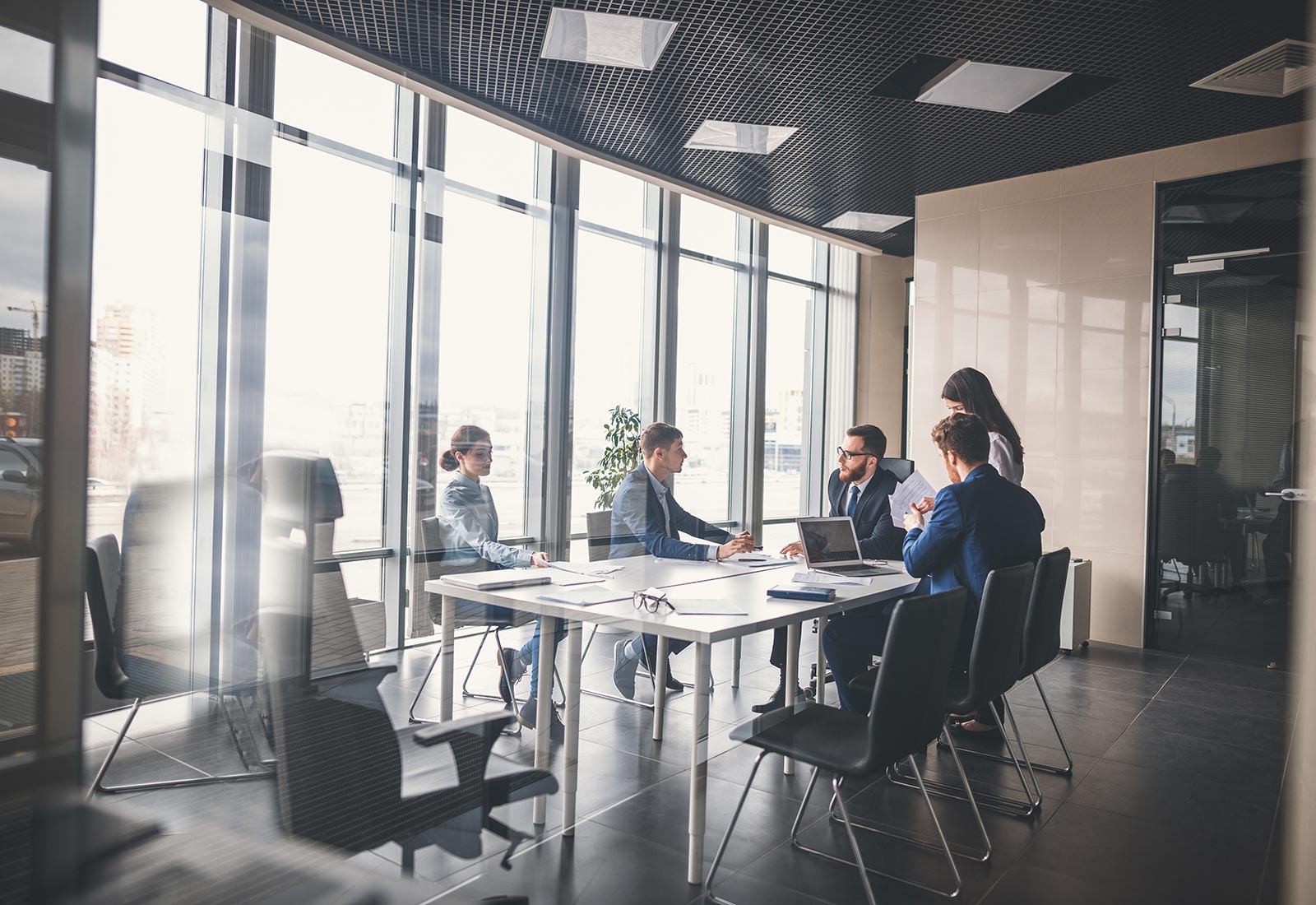 Detroit Cannabis Consulting
For Phase 2 Adult-Use Licenses
Request help developing your application, including operations and security plans, and if you receive a license, getting help setting up and maintaining your new adult-use cannabis facility in Detroit. We offer discounts to social equity applicants.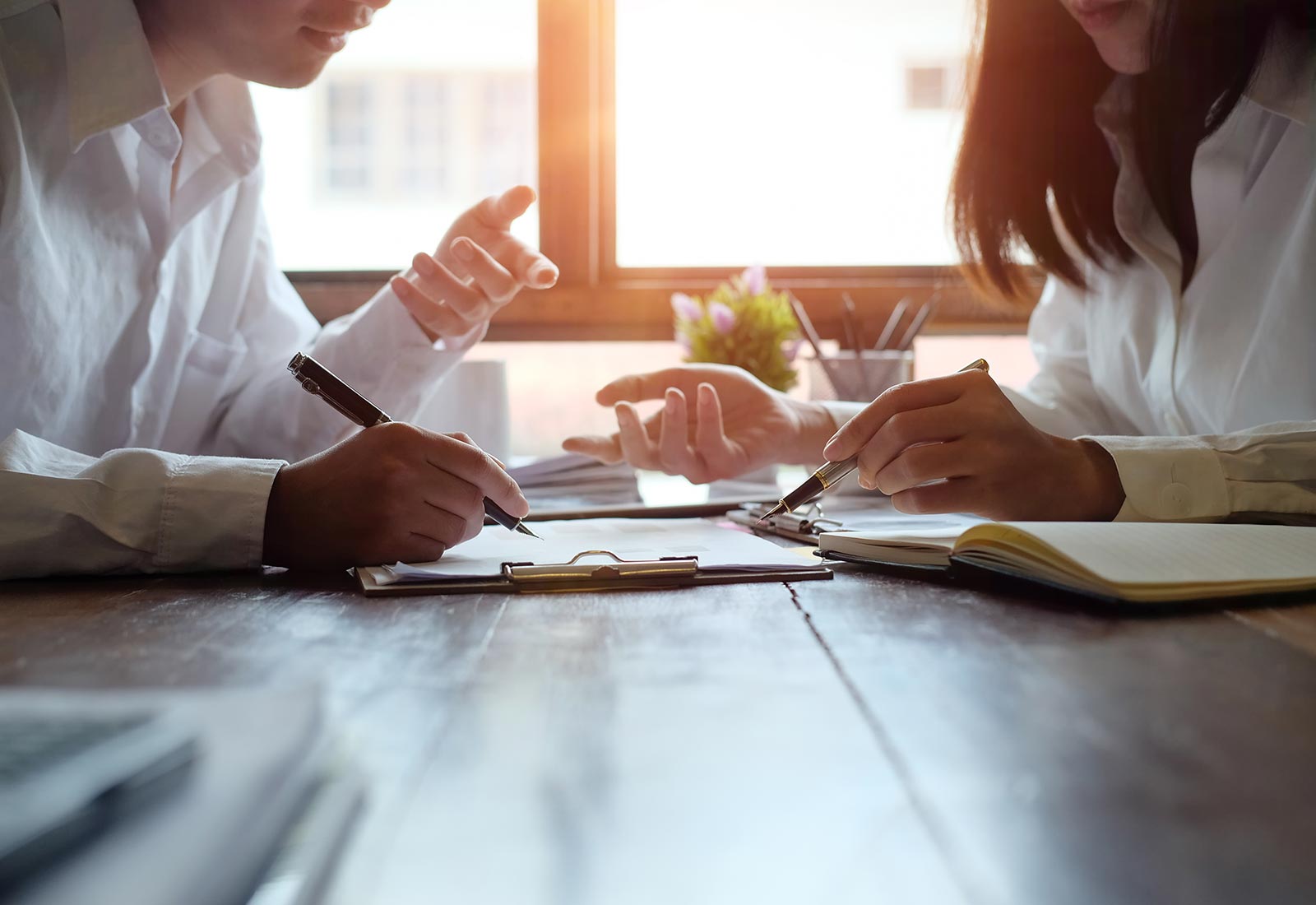 Application Writing
Get It Submitted Quicker & Easier
Get help with all the technical aspects of your Michigan cannabis application, including your operations and security plans. The technical expertise of Cure8 helps ensure you get your application approved and license approved the first time, without issues or delays.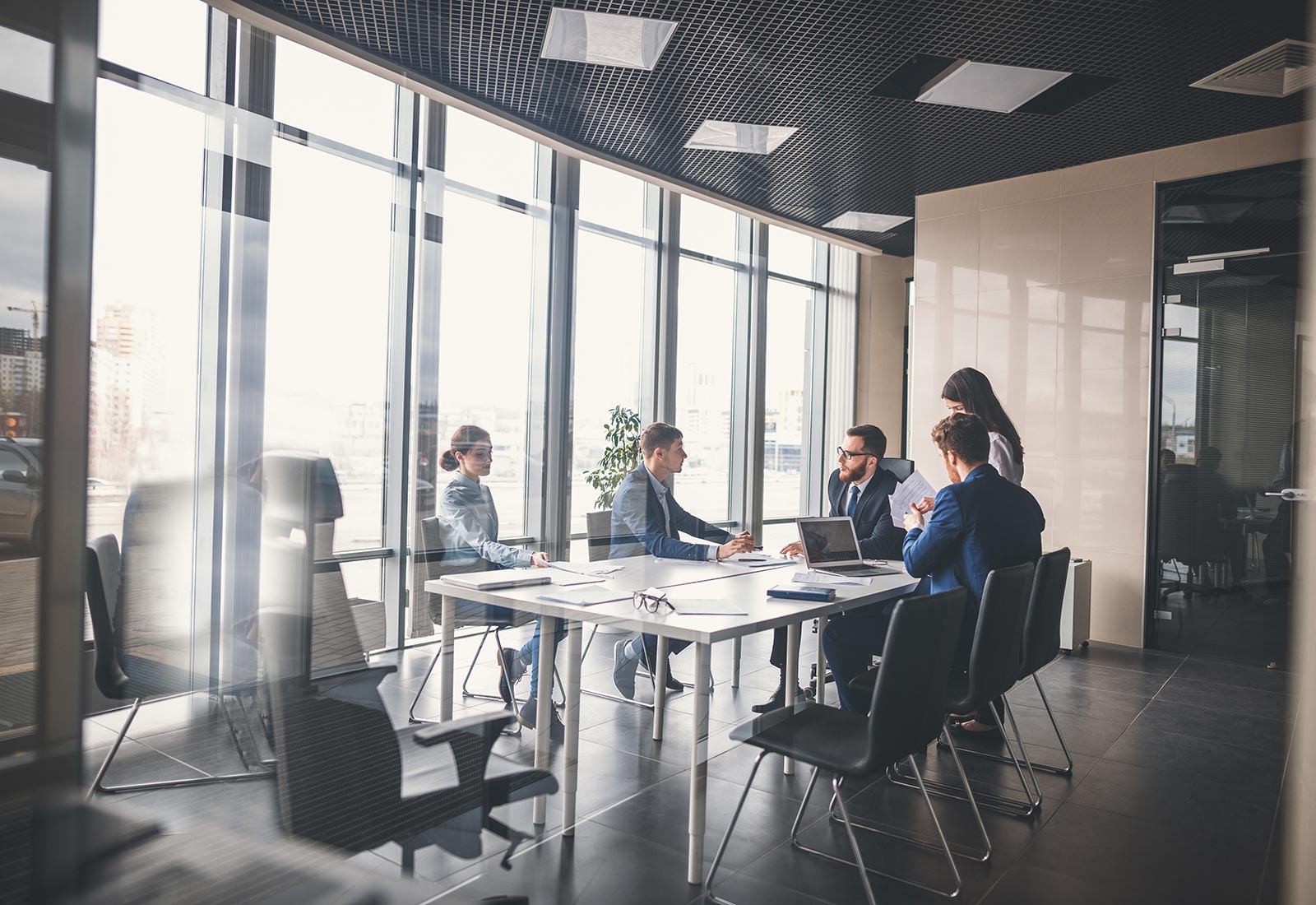 Cannabis Consulting
Technical Guidance for a Complex Industry
Get general technical advice and guidance on opening a cannabis business in Michigan. Ask us anything related to cannabis tech or security - we either know the answer ourselves or can connect you to someone that does.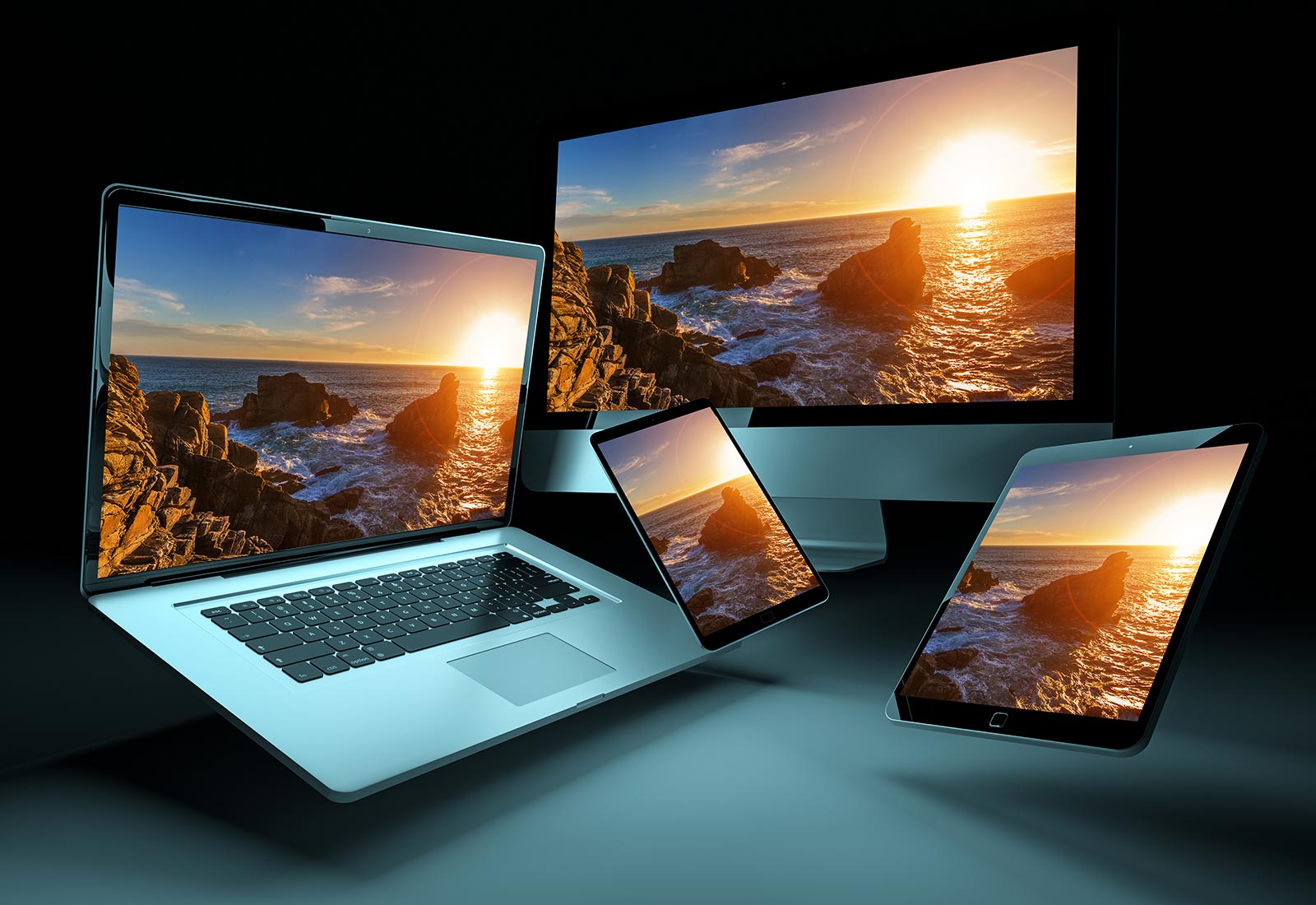 IT & Security Hardware
Michigan Cannabis Hardware
Save time and money getting the cannabis IT and security hardware for your new facility. We can take care of procurement for you if you tell us your preferences, requirements, and budget. We also have a self-service store. Products we offer include POS hardware, label printers, scales, and security cameras.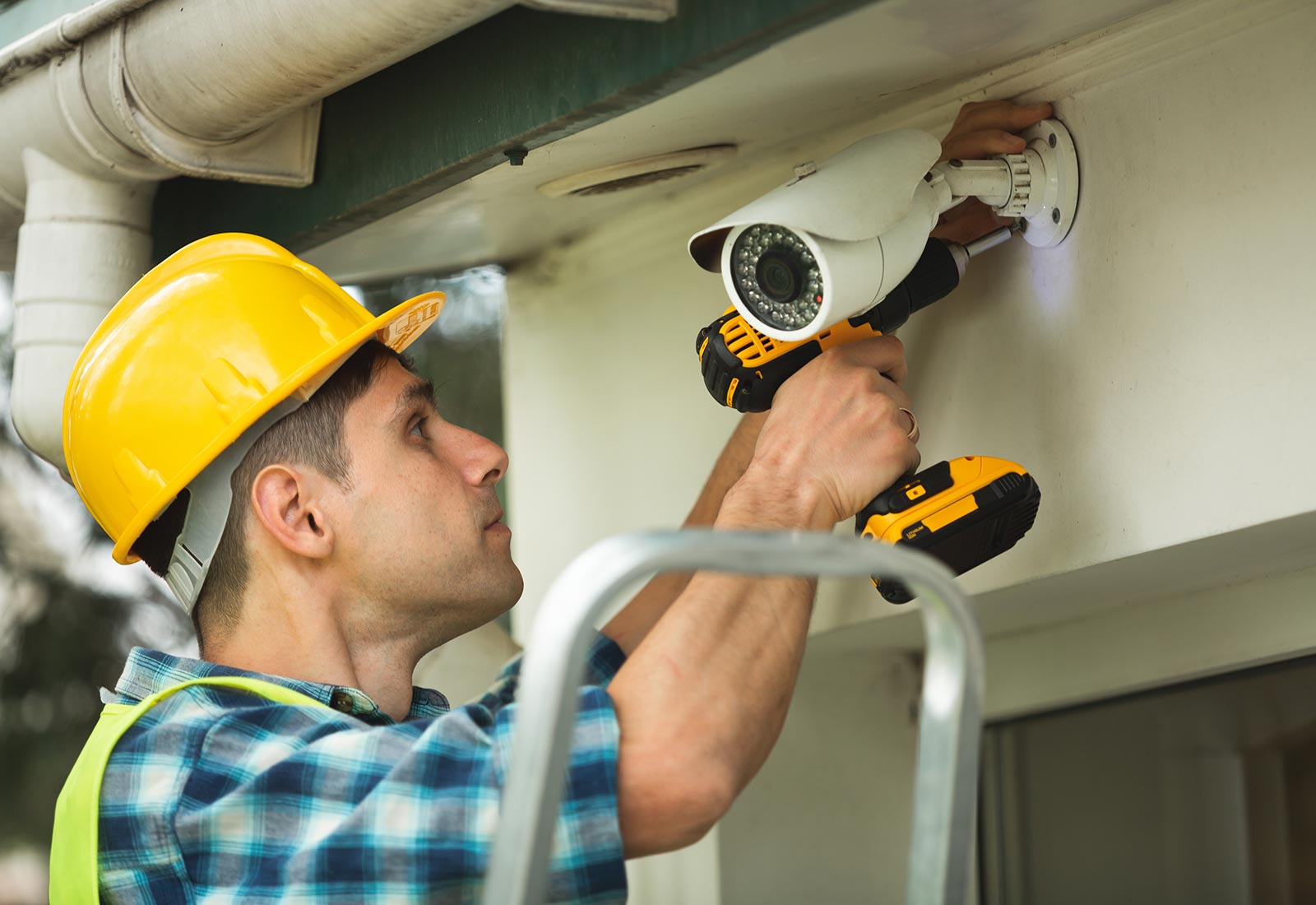 Installations
Michigan POS Installations & More
Tech and security installations for new cannabis facilities anywhere in Michigan. We install and set up POS systems, ERPs, IoT systems, networks/WiFi, back office IT, and more. Let Cure8 take care of this so you can focus on other areas of your launch, and be assured that your IT and security company knows its stuff about cannabis compliance.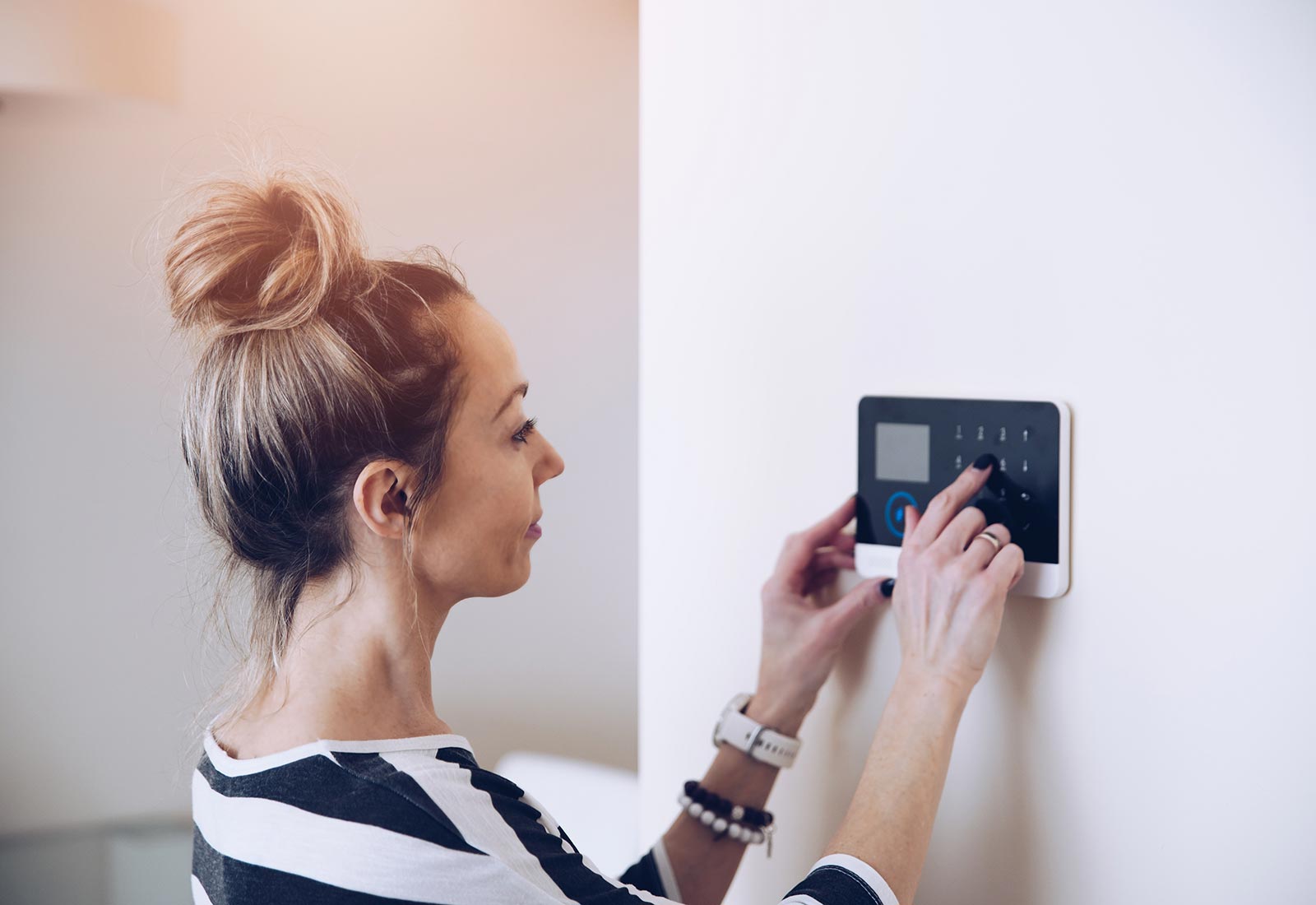 Cannabis Security Solutions
Michigan Cannabis Security Solutions
Our services cover all aspects of security for your Michigan cannabis business. We provide security plans, cybersecurity strategies, expert consultation, security floorplans, surveillance system installation, monitoring services, and more. By partnering with us, you can create a secure and compliant environment while minimizing risks.
Trusted Across the USA & Canada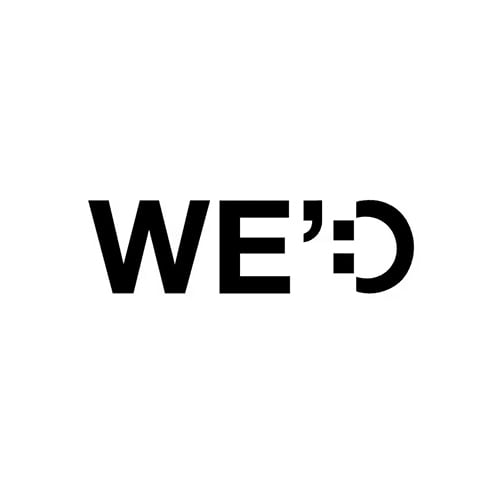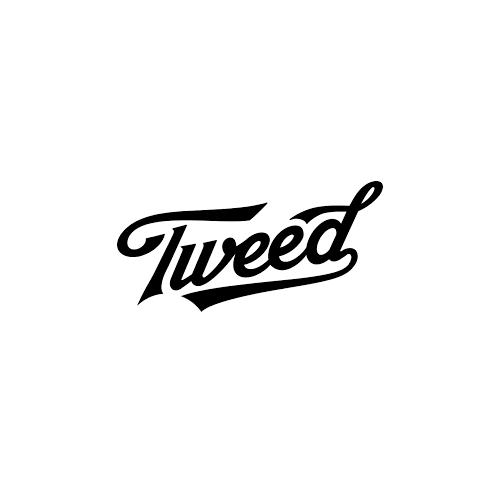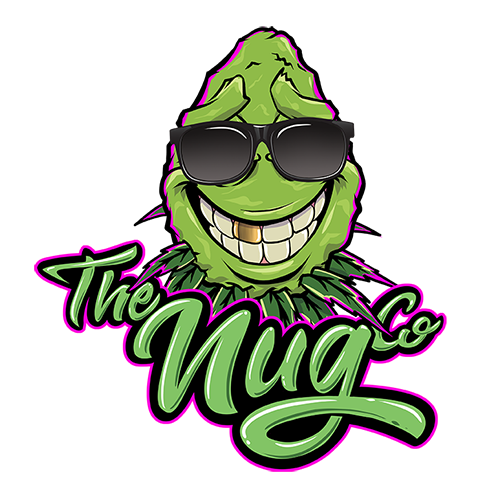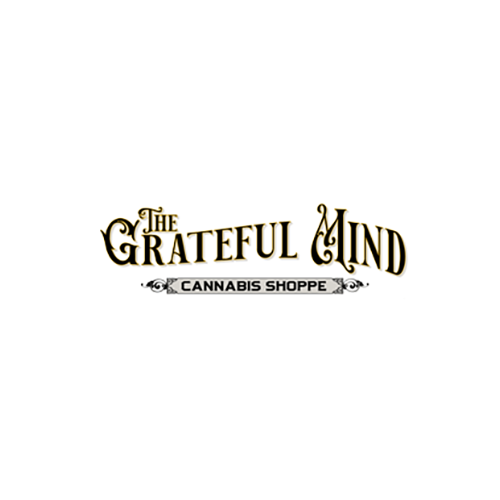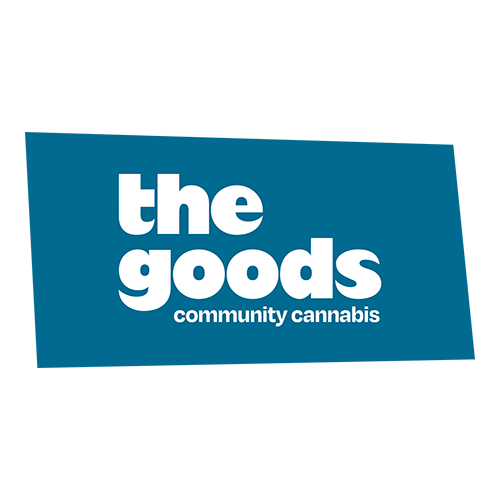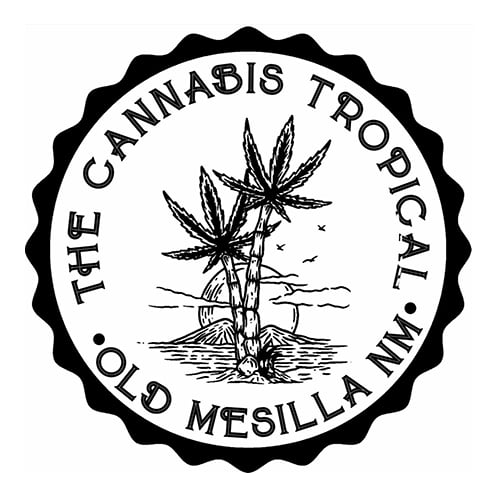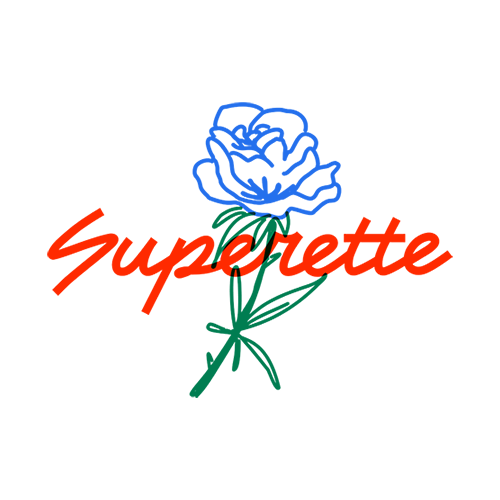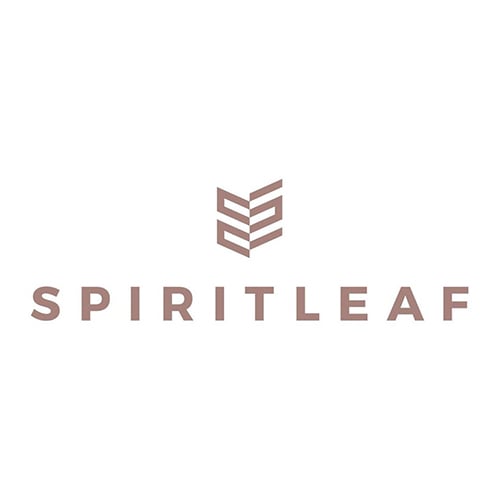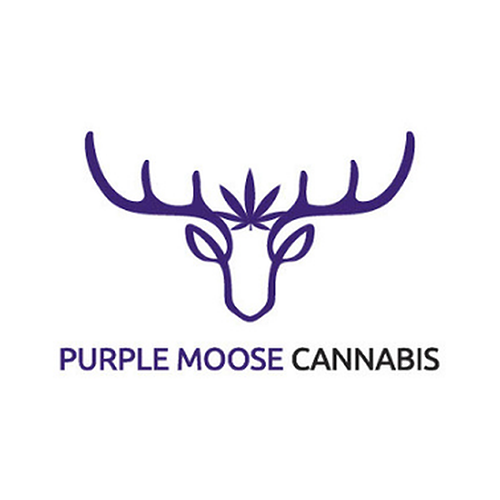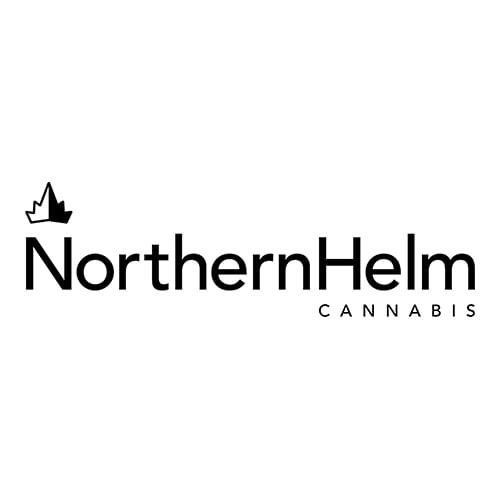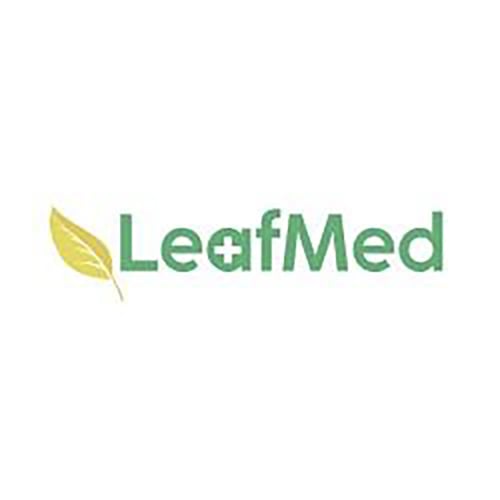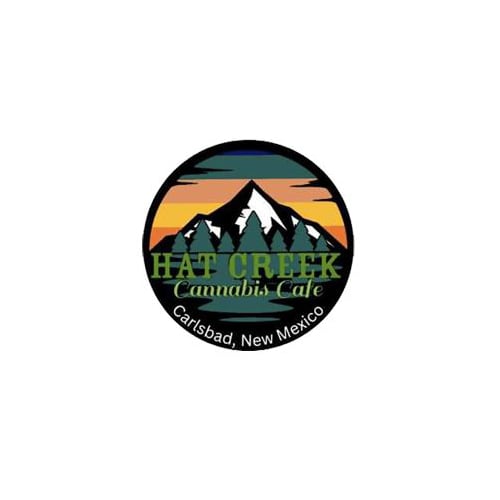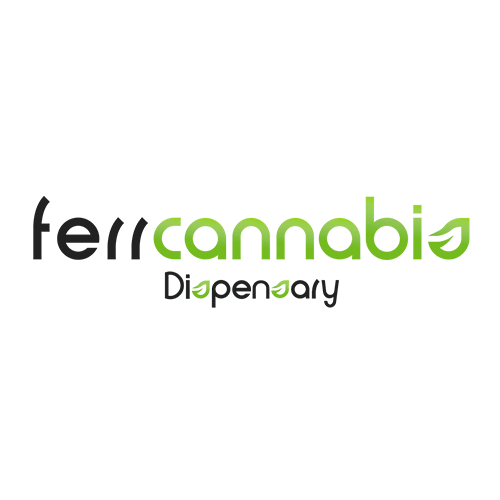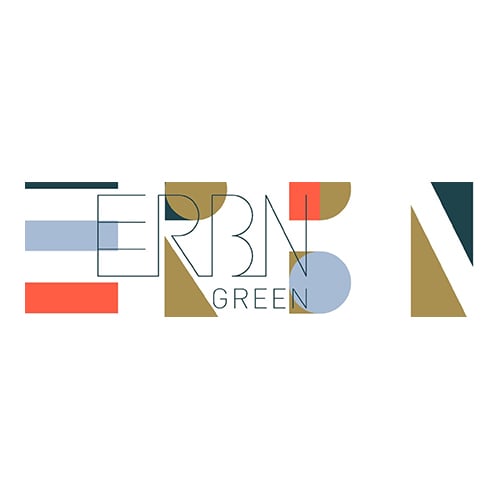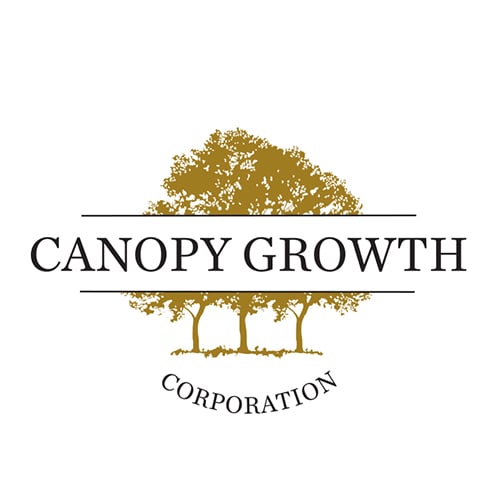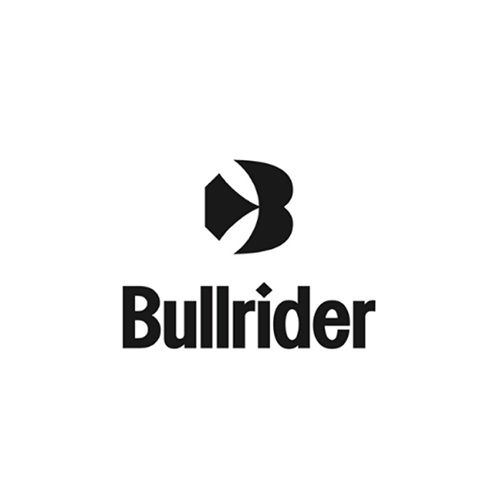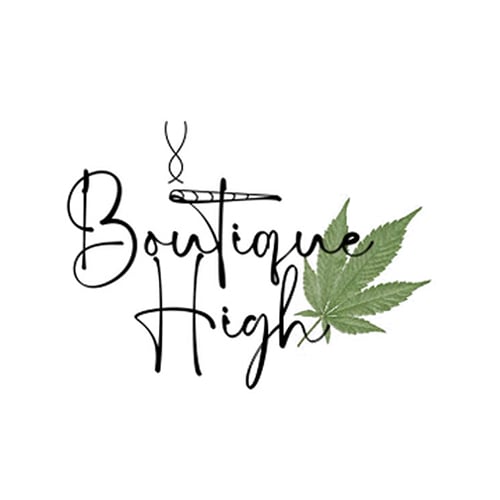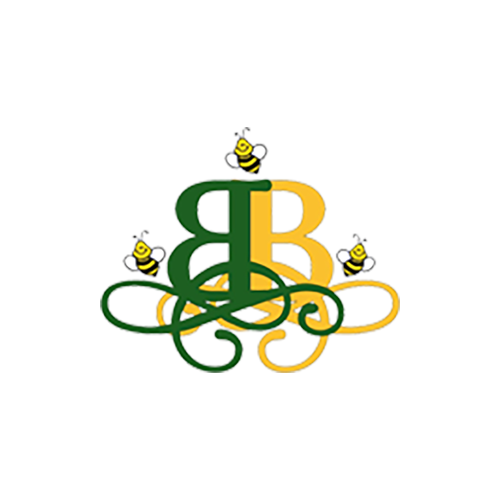 Get Started with Cure8
Setup a meeting with us to discuss next steps.
For Existing Michigan Cannabis Operators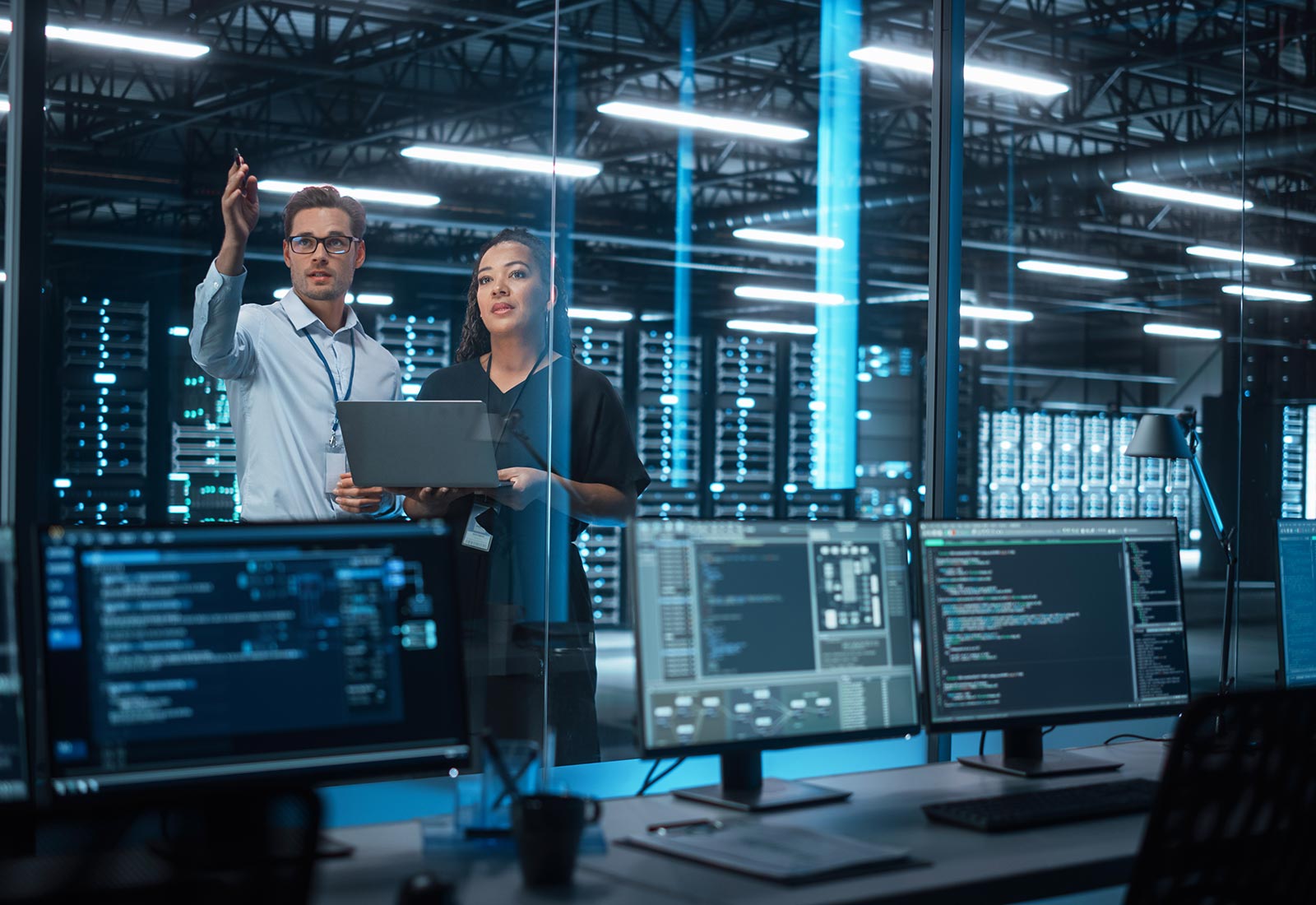 IT Takeovers
Lighten Your IT Load
If the demands of your IT operations have become too much to handle, let us step in and provide relief. Cure8 specializes in proficient IT management, freeing you from the burden of grappling with technology glitches or persistent disruptions. Think of us as your personal IT department, ensuring your peace of mind as you focus on your core business endeavors.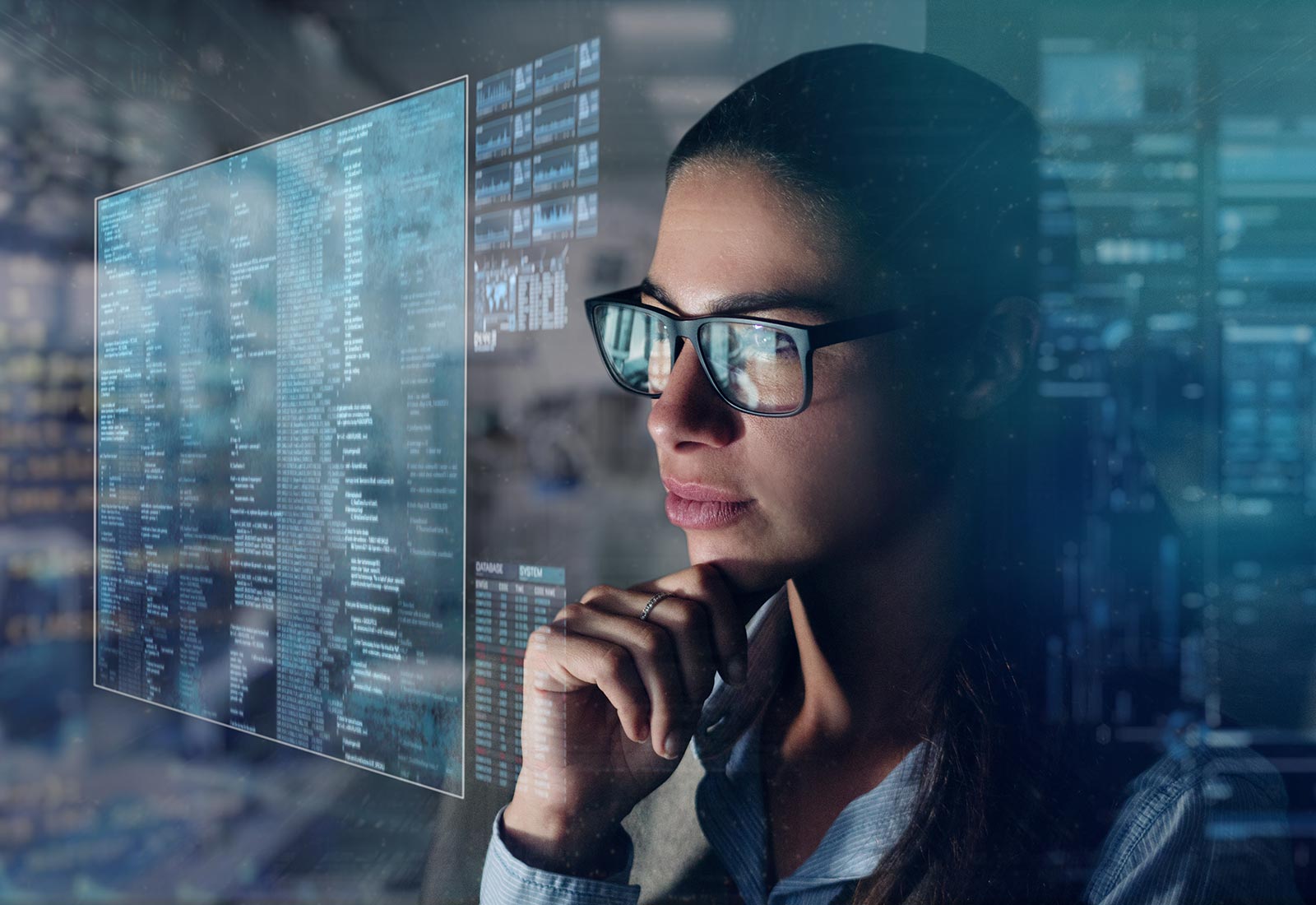 Managed Services
Continuous 24/7 IT Oversight
Maintain unwavering vigilance over your IT assets through our all-encompassing managed solutions. Our adept team offers proactive, round-the-clock IT monitoring, management, and support for all your technological framework, spanning POS systems, track-and-trace setups, surveillance networks, digital displays, and backend IT functions.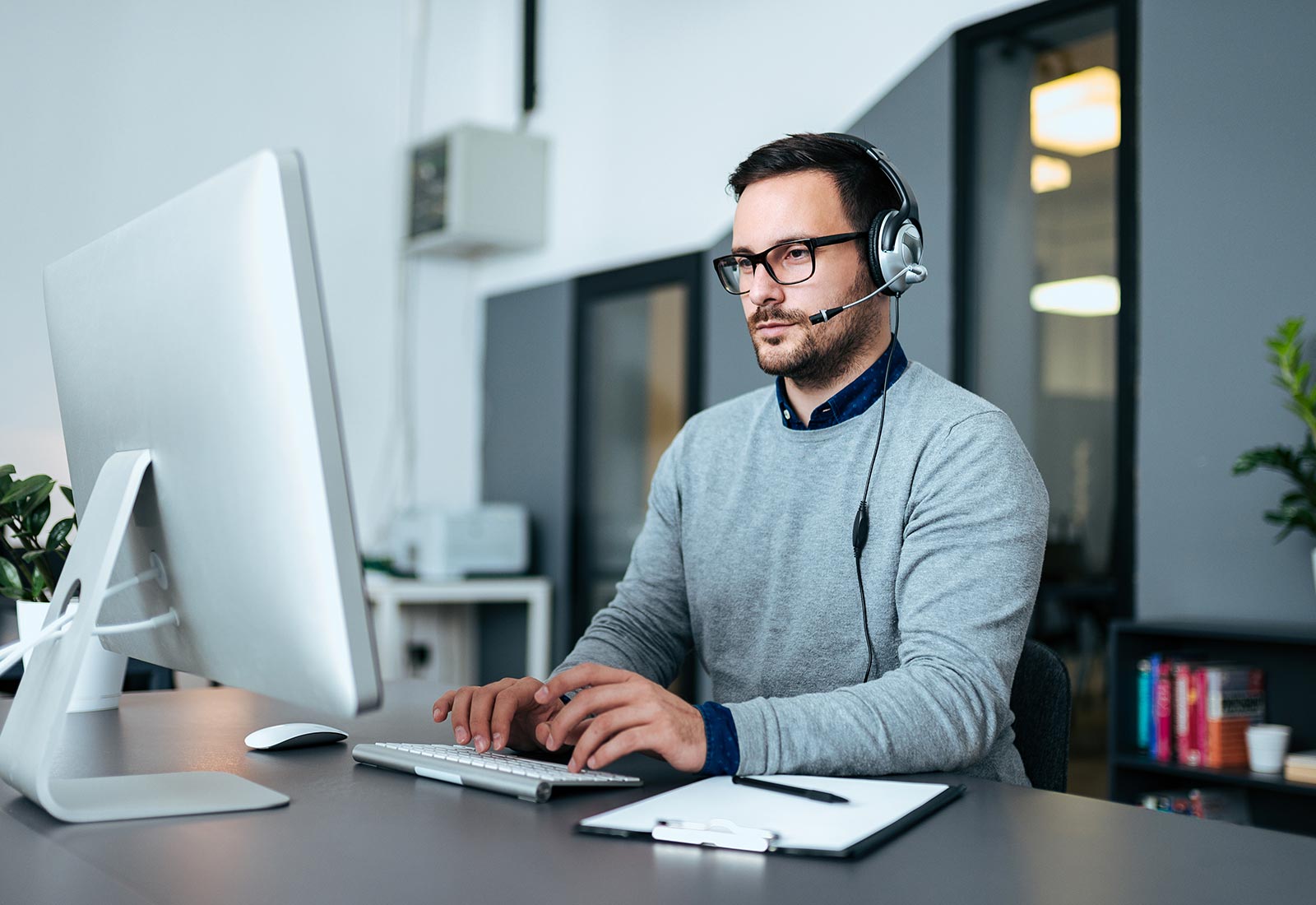 IT Support
Swift Help Whenever You Need It
Should technical challenges crop up in your dispensary, production site, cultivation center, distribution hub, or vertical operation, our cannabis IT support crew is merely a call away. Benefit from our assured support, with response times as swift as 5 minutes. Additionally, we extend on-site technical assistance to promptly address critical issues.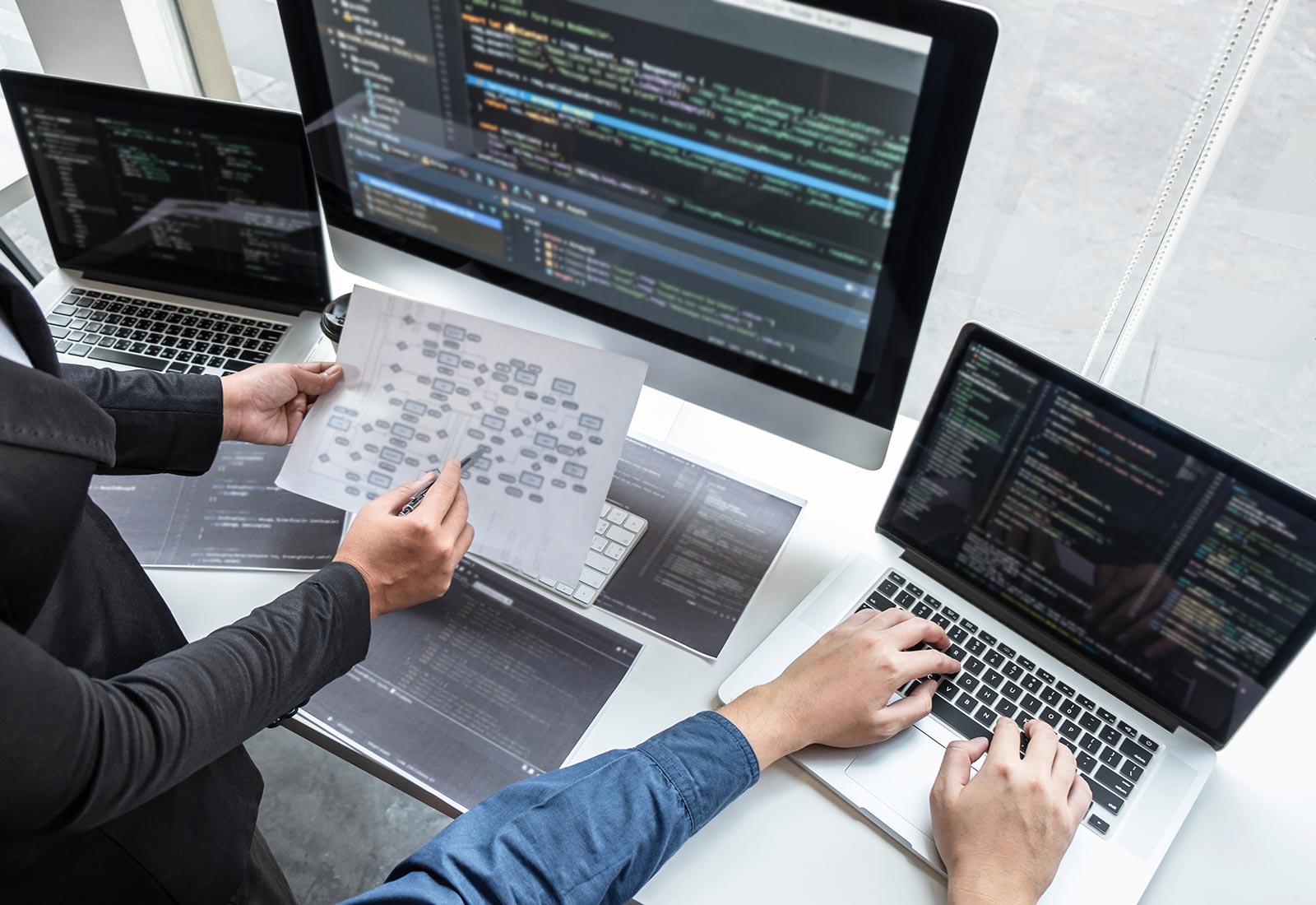 M&A Support
Seamless Integration of Systems
Whether you're a buyer or a seller engaged in mergers and acquisitions, our pre- and post-M&A technical support is at your service. Our adept professionals will guide you through the process of harmonizing and streamlining your technological assets, guaranteeing a seamless transition and a cohesive infrastructure that maximizes efficiency and output.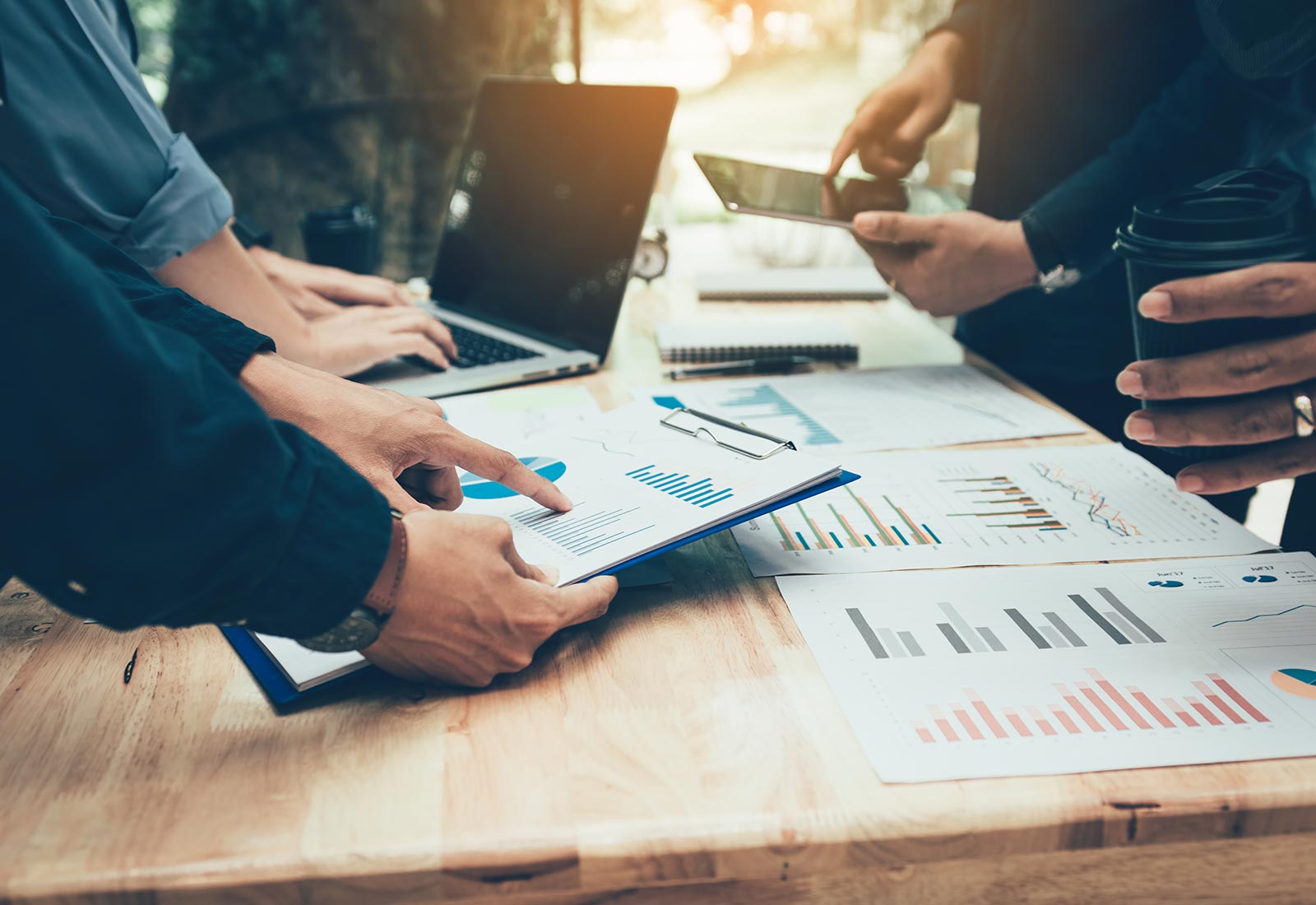 HIPAA Compliance Audit
Safeguarding Patient Information
For medical cannabis establishments entrusted with patient data, adherence to HIPAA regulations is imperative. Our HIPAA compliance experts will meticulously assess the security aspects of your digital and physical safeguards to ensure complete adherence. By collaborating with us, you can sidestep fines and penalties while ensuring the protection of sensitive information.
"Your company and service…I deem essential. I look forward to working on the next stores with you. Thanks for all your help."
"From the start Munir & Shankar were awesome, they were totally on top of communication, had an answer for everything I asked, and knew exactly what my shop needed. As for Greg, great communication, and he did a super clean job wiring up the rack (not to mention all of the other hardware). These three made the whole process smooth and stress free. Congratulations on having such a killer team!"
"As the owner of one of the largest and busiest stores in Canada, I don't have time for tech outages. Cure8 keeps me up and running so I never miss a sale, and helps ensure every customer walks away from my store happy."