One Partner for All Your Cannabis IT & Security Services Needs
Missouri Cannabis Technology & Security Solutions
Technical services to help you license, launch, and grow your Missouri medical or recreational dispensary, processor, cultivation, or distribution firm.
For New Missouri Cannabis Businesses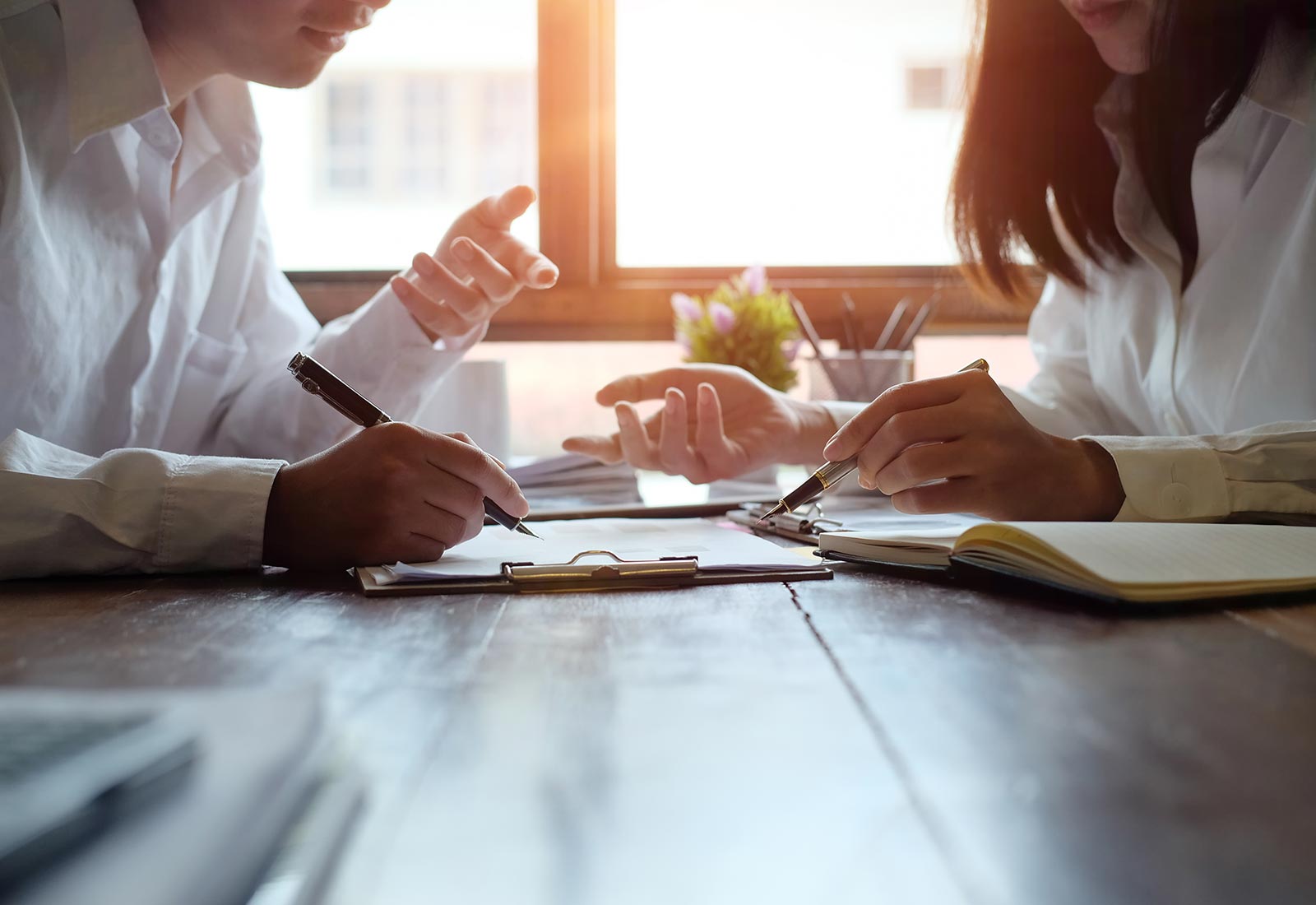 Application Writing
Give Yourself the Best Chance at a License
Missouri cannabis application writing for microbusiness dispensaries and processors. We can help with technology planning, security plans, floorplan overlays, and more. If you receive a license in the lottery, we can help you put together the extensive documentation you need to pass your inspection and start operating.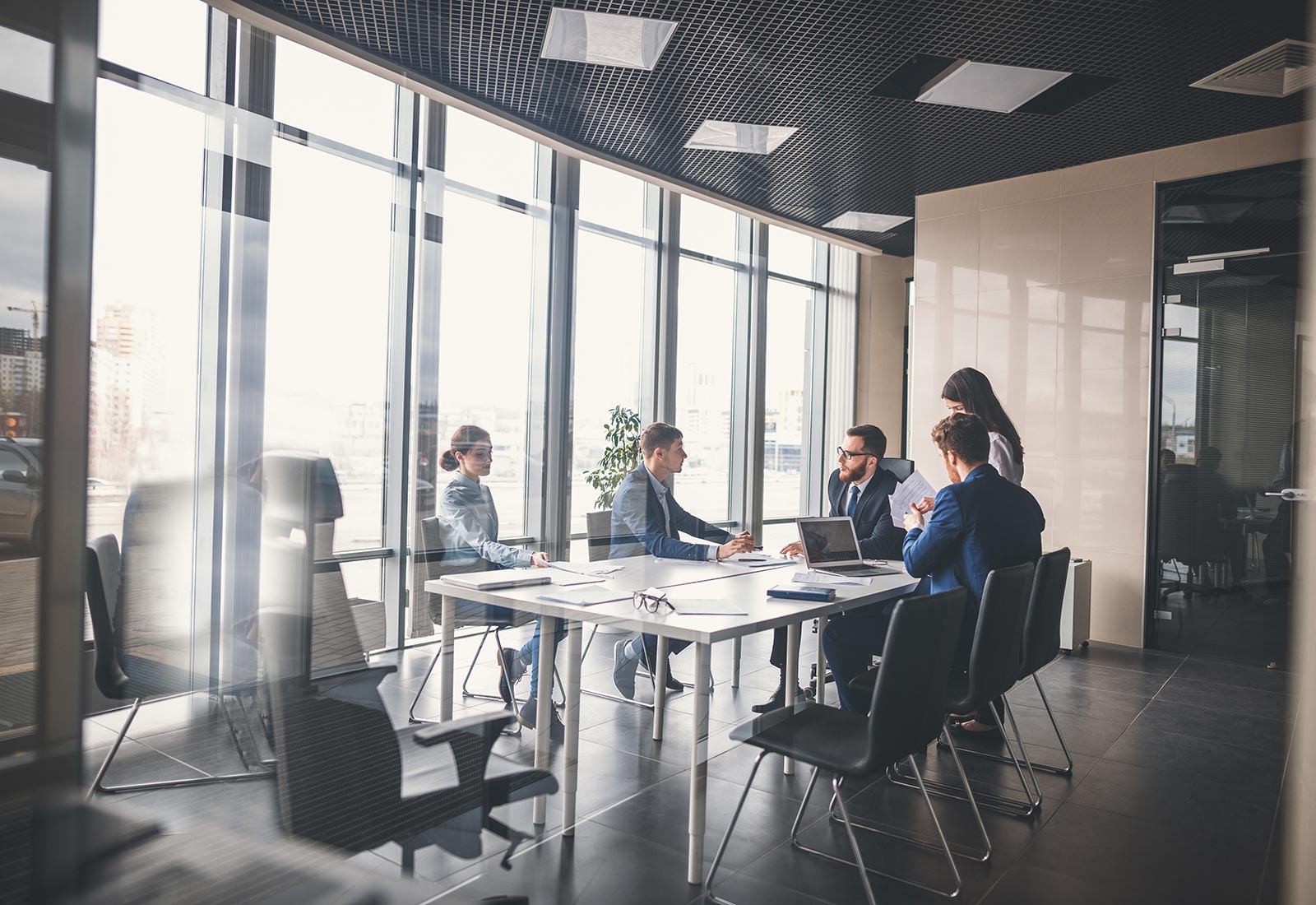 Consulting
Get Expert Help for Everything Technical
Including Missouri cannabis license, application, security, and technology consulting. Get all the support and advice you need from experts that have helped license, launch, and manage hundreds of facilities throughout North America.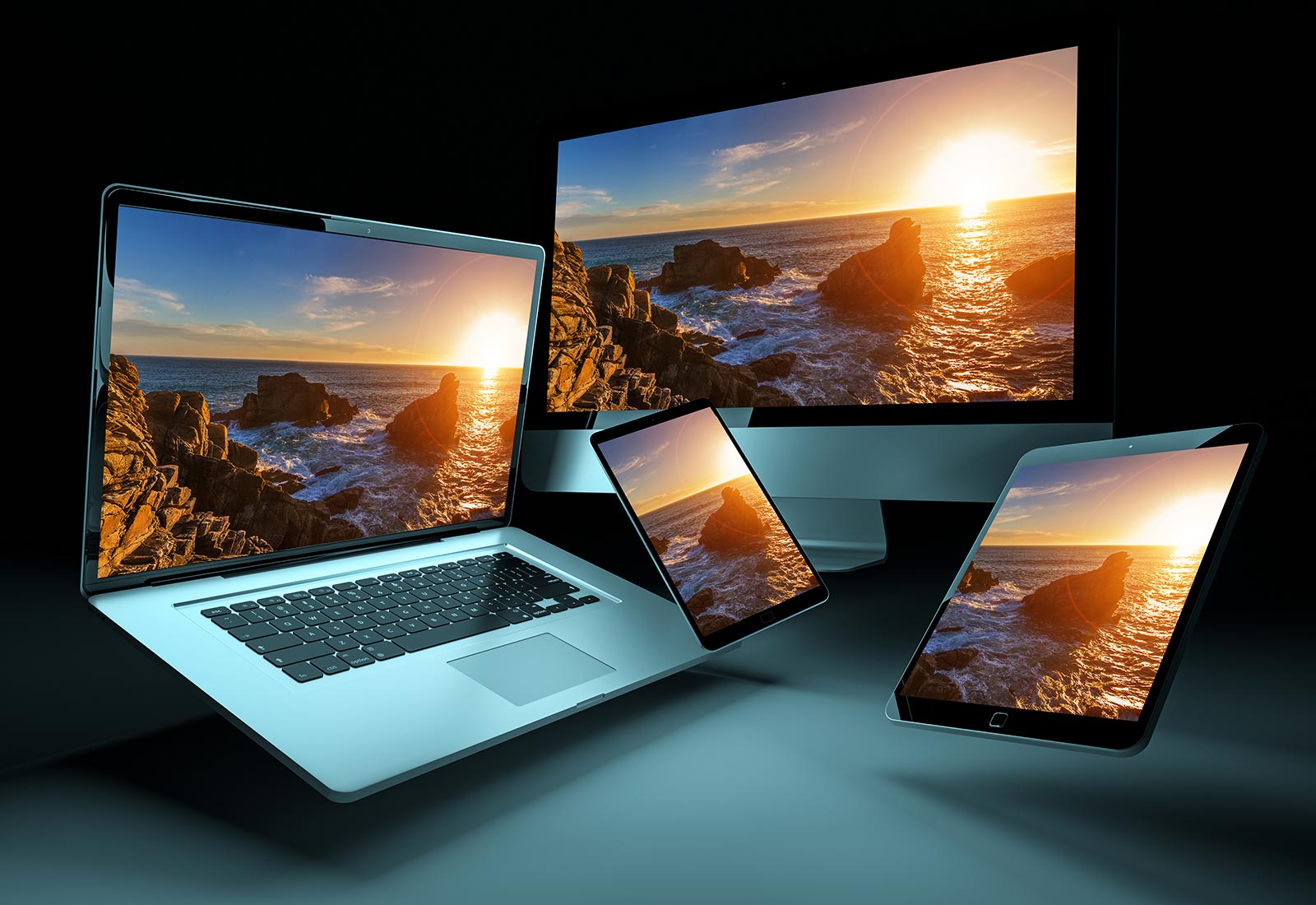 IT & Security Hardware
Managed & Self-Service Purchasing
Cannabis IT & security hardware procurement for dispensaries and producers. Get hardware including tablets, POS terminals, barcode scanners, cash drawers, TVs, laptops, surveillance cameras, alarm systems, and more, all at competitive prices. Avoid having to spend hours and hours on research.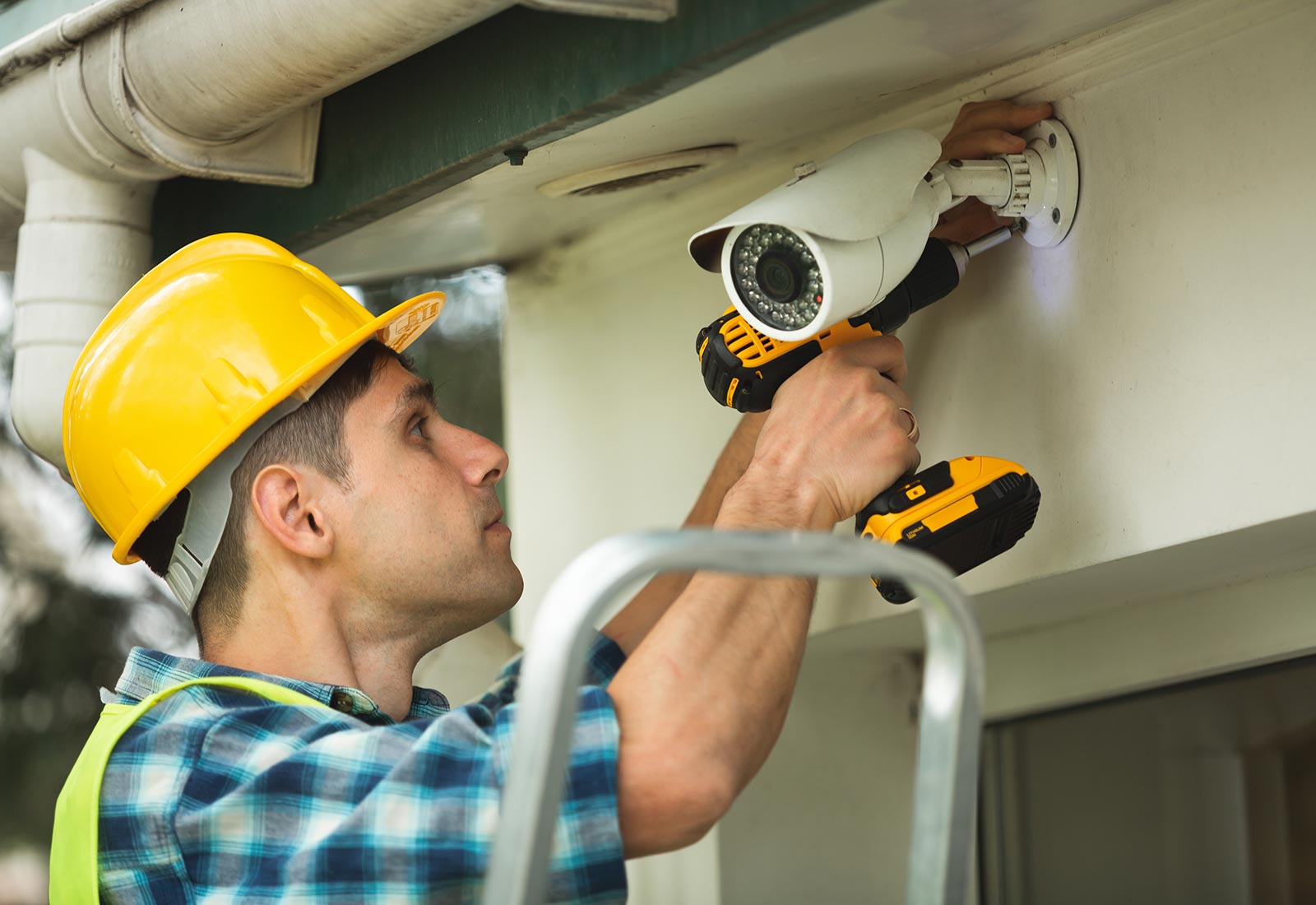 Installations
Complete Facility Setups
Including point of sale system, surveillance system, and low voltage cabling installation. We get in, install the tech and security you need, and get out of your hair.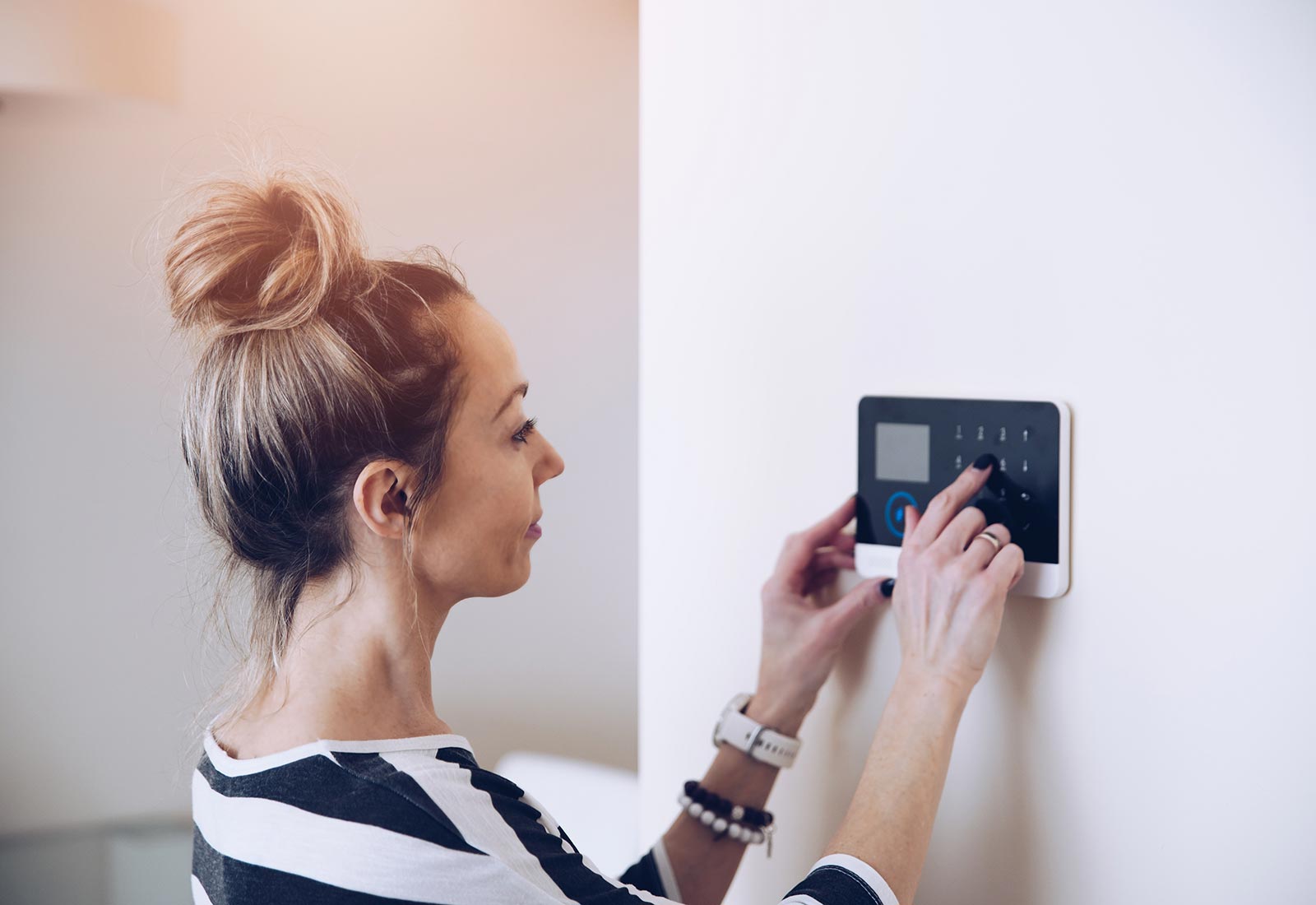 Cannabis Security Services & Solutions
Stay Secure & Compliant
All the security services you need to launch and grow your cannabis microbusiness in Missouri, including security plans, cybersecurity plans, security consulting, security floorplans, surveillance system installation, surveillance system monitoring services, and more.
Trusted Across the USA & Canada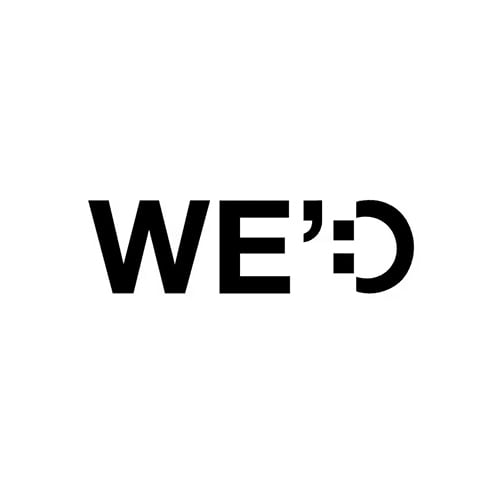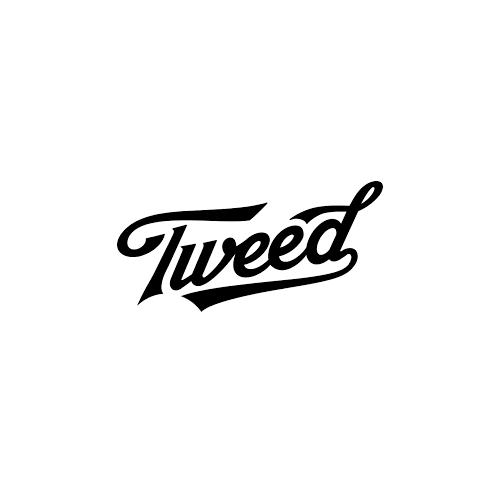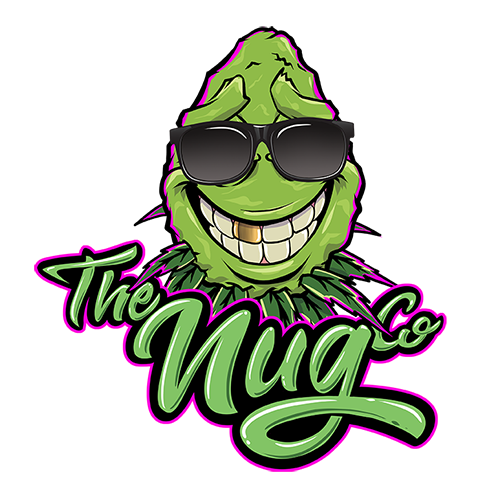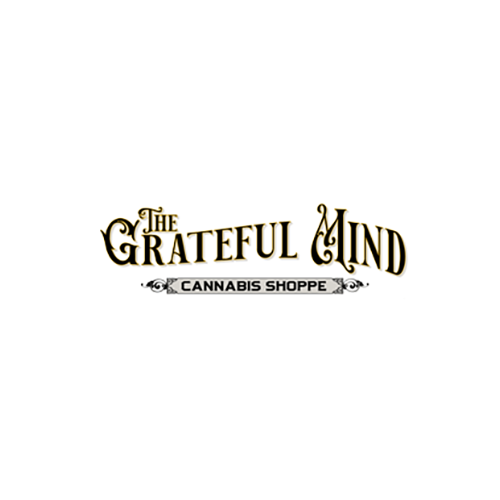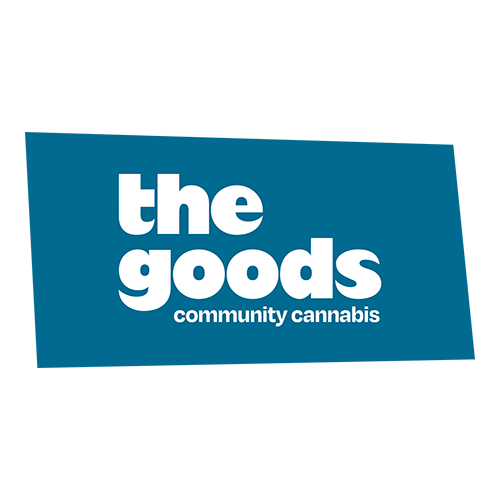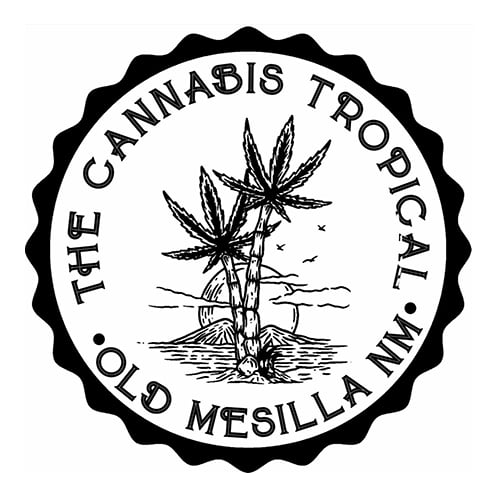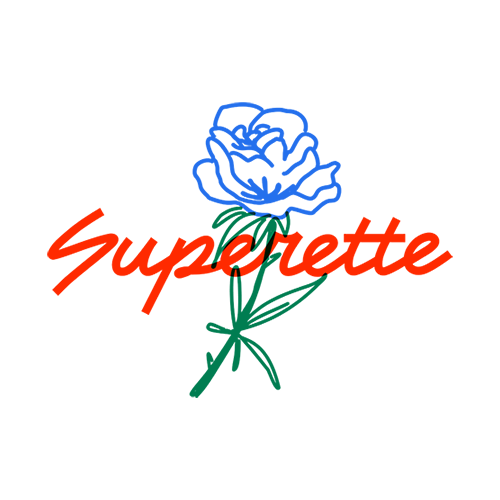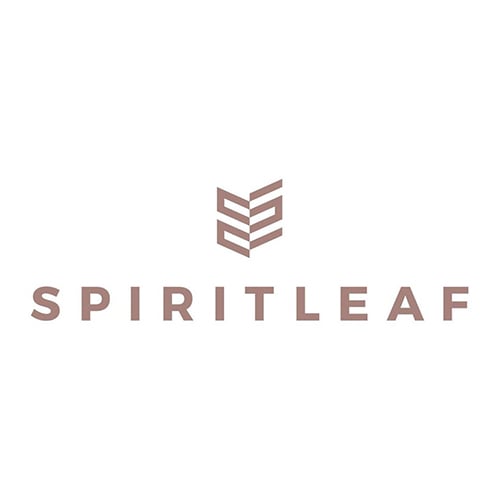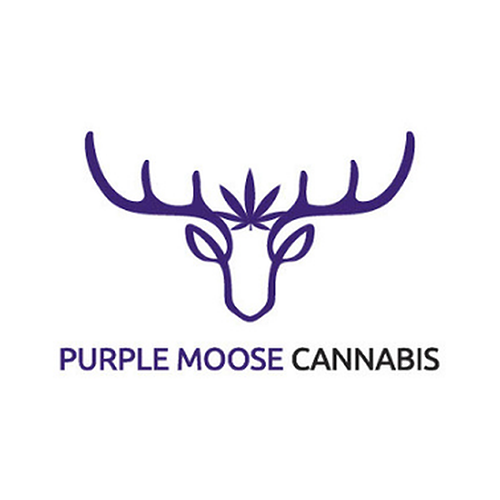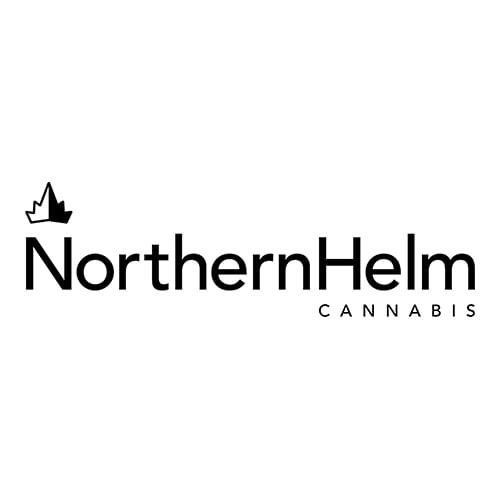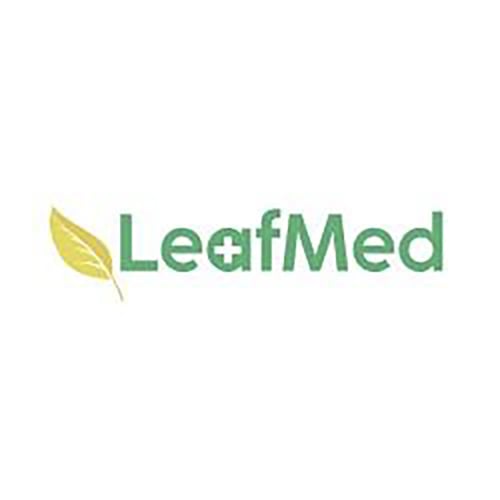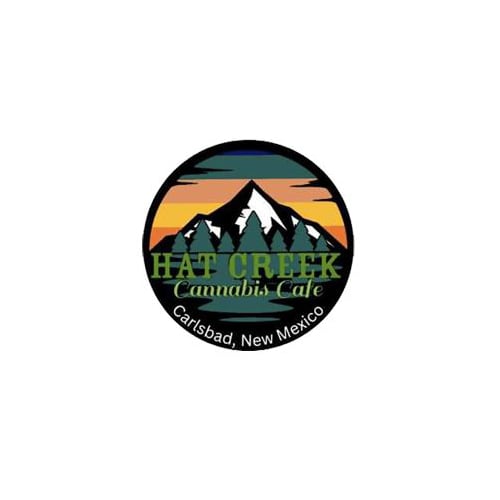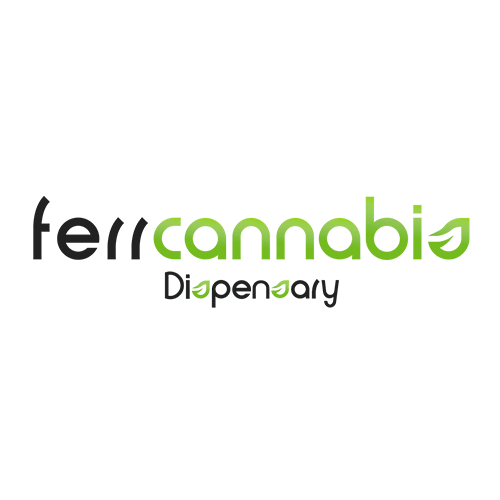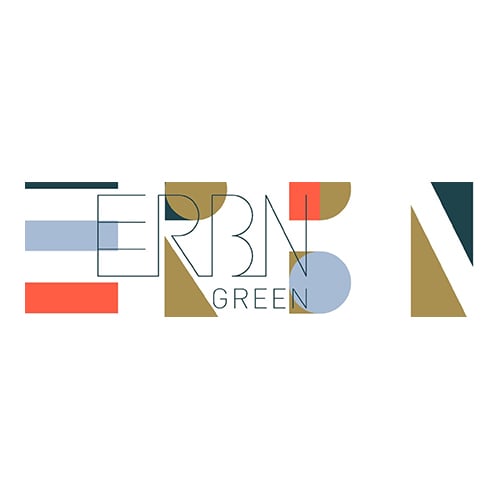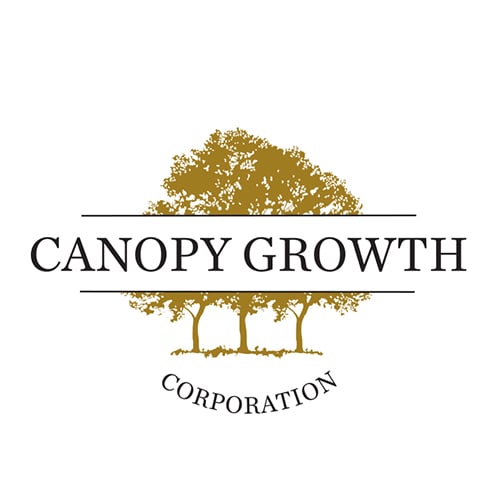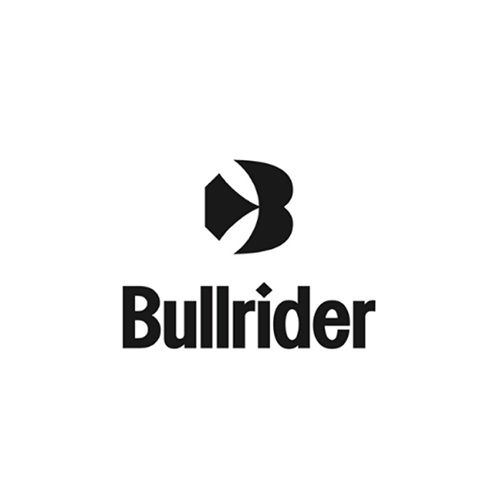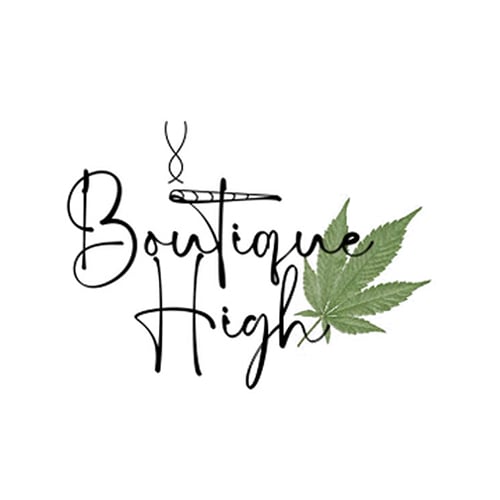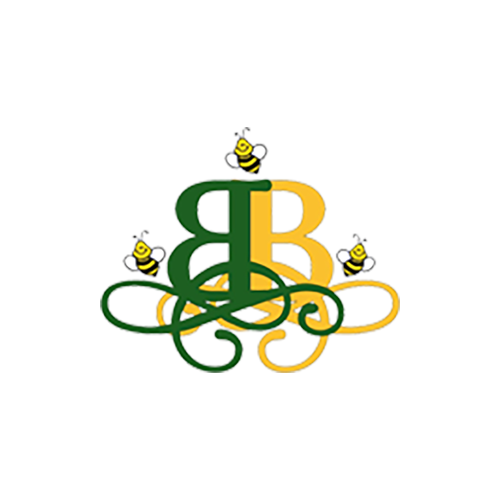 Get Started with Cure8
Setup a meeting with us to discuss next steps.
For Existing Missouri Cannabis Operators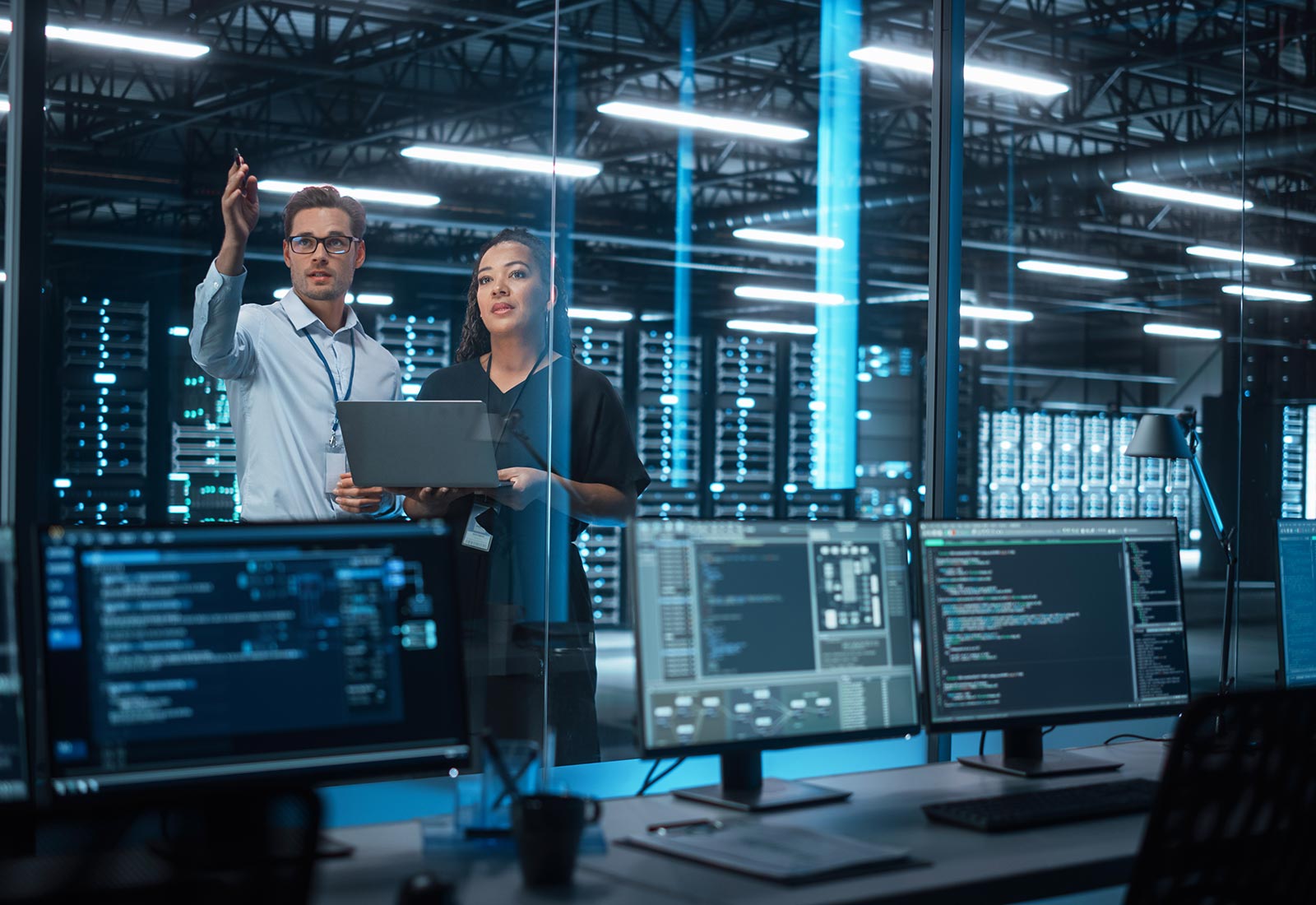 IT Takeovers
Get IT Off Your Hands
Your IT gone beyond your ability to manage and control it? It can happen gradually and before you know it you're spending way too much time on technology firefighting, or you have things constantly breaking down and needing to be fixed. Let Cure8 take over your IT as your IT department, and stop worrying about it.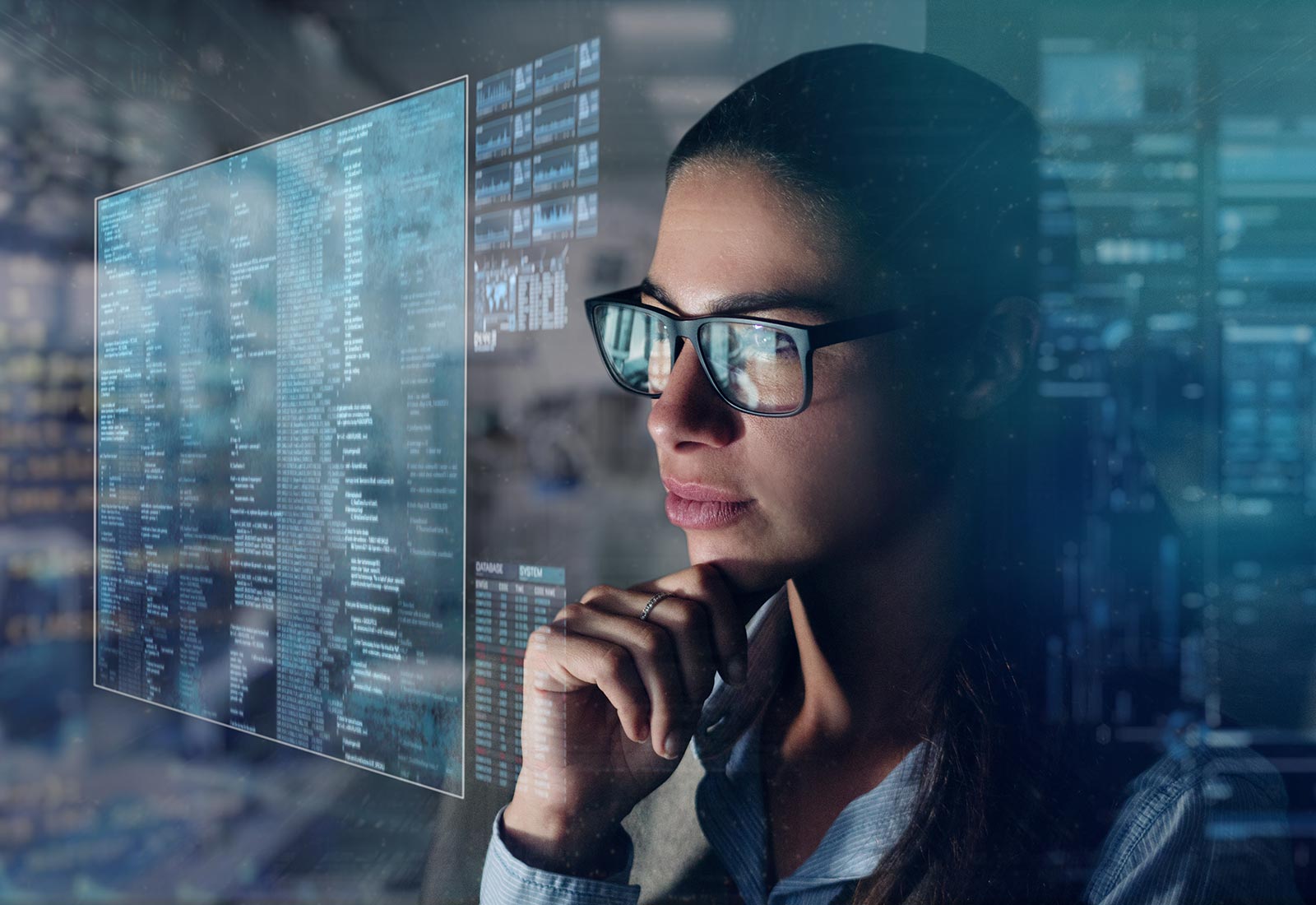 Managed Services
24/7 IT Management & Support
24/7 proactive IT monitoring, management, and support for all your IT assets, including your POS systems, track-and-trace system, surveillance system, digital displays, and back office IT. We help you prevent outages and security breaches, stay compliant, and get rapid tech support whenever you need it.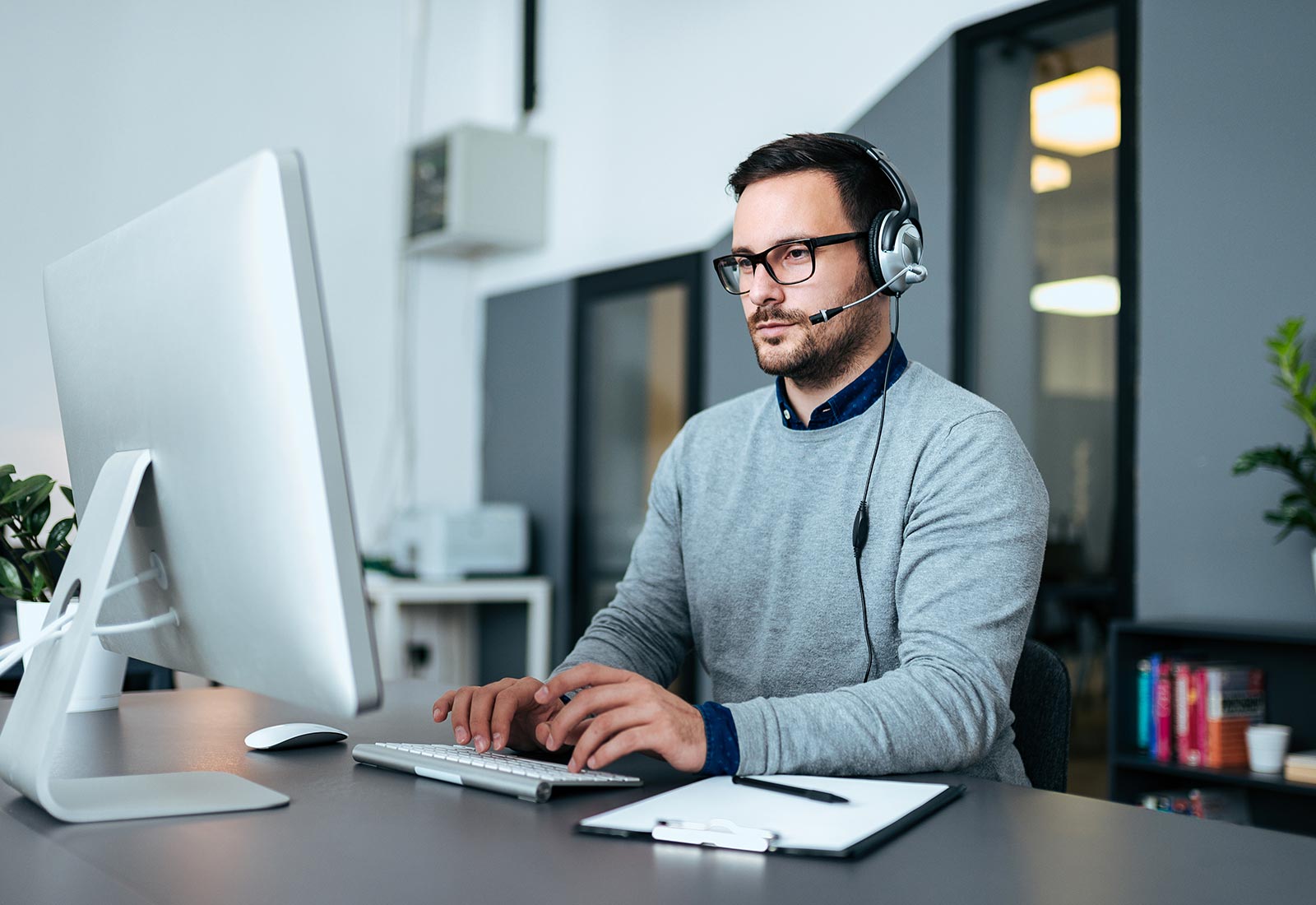 IT Support
Get Help When You Need It
Cannabis IT support for your dispensary, manufacturing, cultivation, distribution, or vertical operation. Get guaranteed support in as little 5 minutes. Onsite tech support available.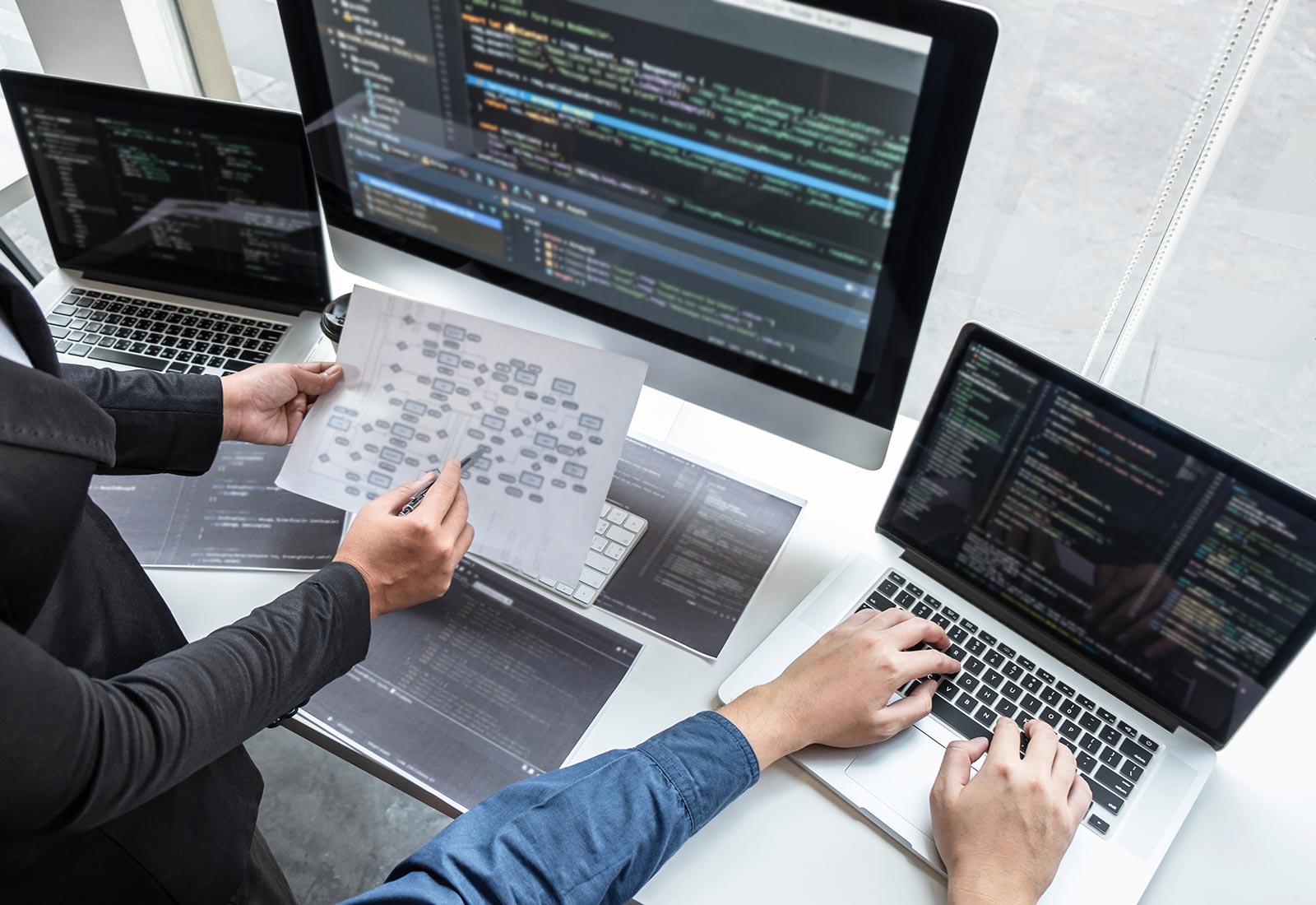 M&A Support
Merge & Streamline Systems
Get pre- and post-M&A technical support, whether you're a buyer or seller. We'll help you merge and streamline your technical assets, so your tech isn't siloed and works as a single, unified infrastructure.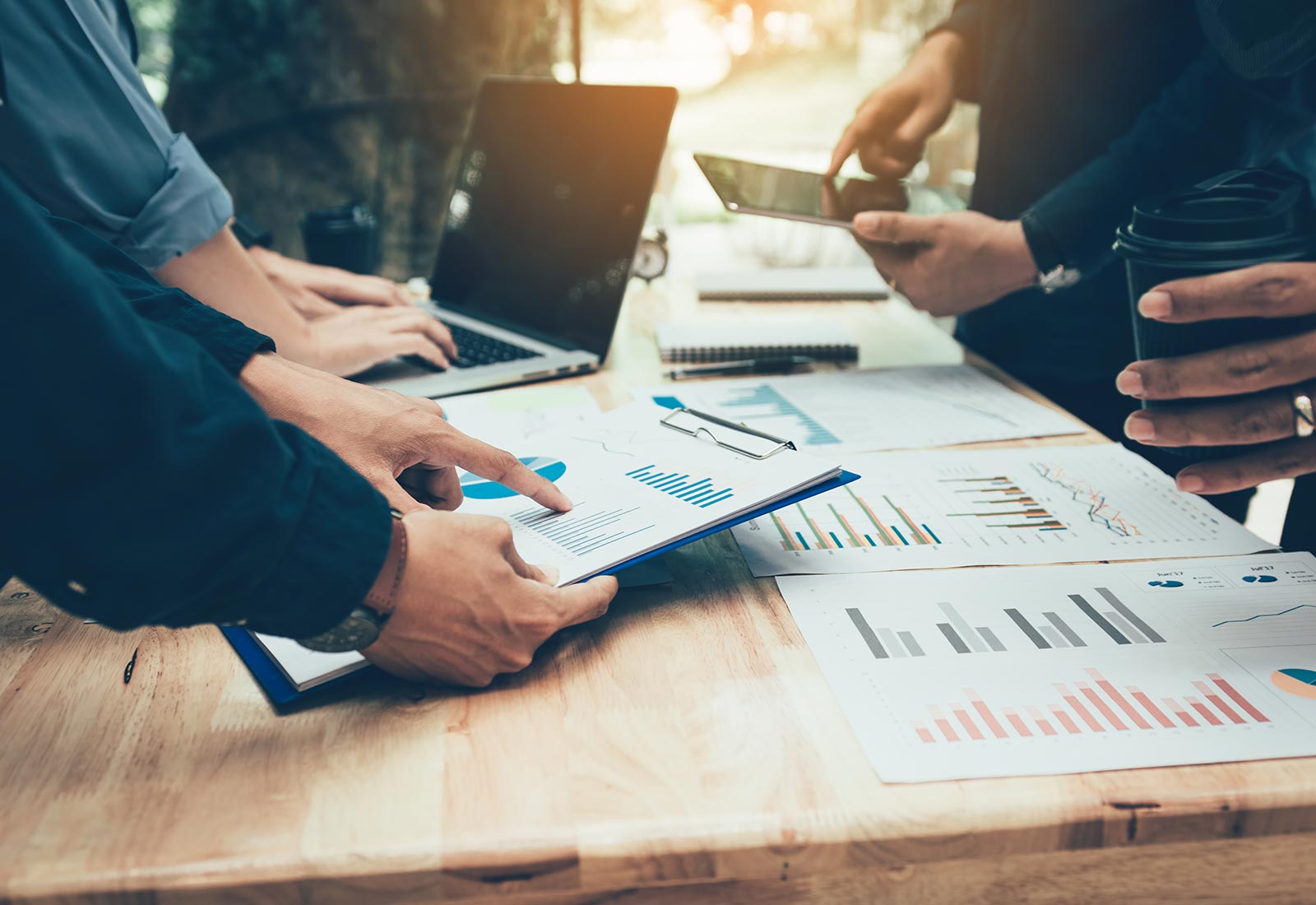 HIPAA Compliance Audit
Get a Security Health Checkup
All medical cannabis organizations that handle patient data are required to comply with HIPAA. Our HIPAA compliance experts will review your cyber and physical security measures to ensure you're covered, and help you avoid fines and other penalties.
"Your company and service…I deem essential. I look forward to working on the next stores with you. Thanks for all your help."
"From the start Munir & Shankar were awesome, they were totally on top of communication, had an answer for everything I asked, and knew exactly what my shop needed. As for Greg, great communication, and he did a super clean job wiring up the rack (not to mention all of the other hardware). These three made the whole process smooth and stress free. Congratulations on having such a killer team!"
"As the owner of one of the largest and busiest stores in Canada, I don't have time for tech outages. Cure8 keeps me up and running so I never miss a sale, and helps ensure every customer walks away from my store happy."