One Partner for All Your Cannabis IT & Security Services Needs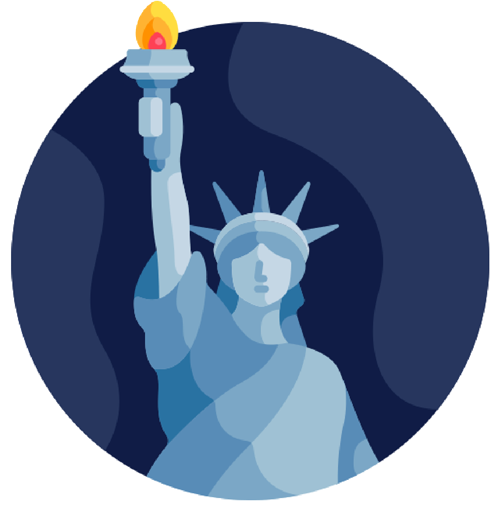 New York Cannabis Technology & Security Solutions
For new and existing cannabis businesses in New York, including CAURD licensees. We help you get started, maintain compliance, and grow.
For Emerging New York Cannabis Businesses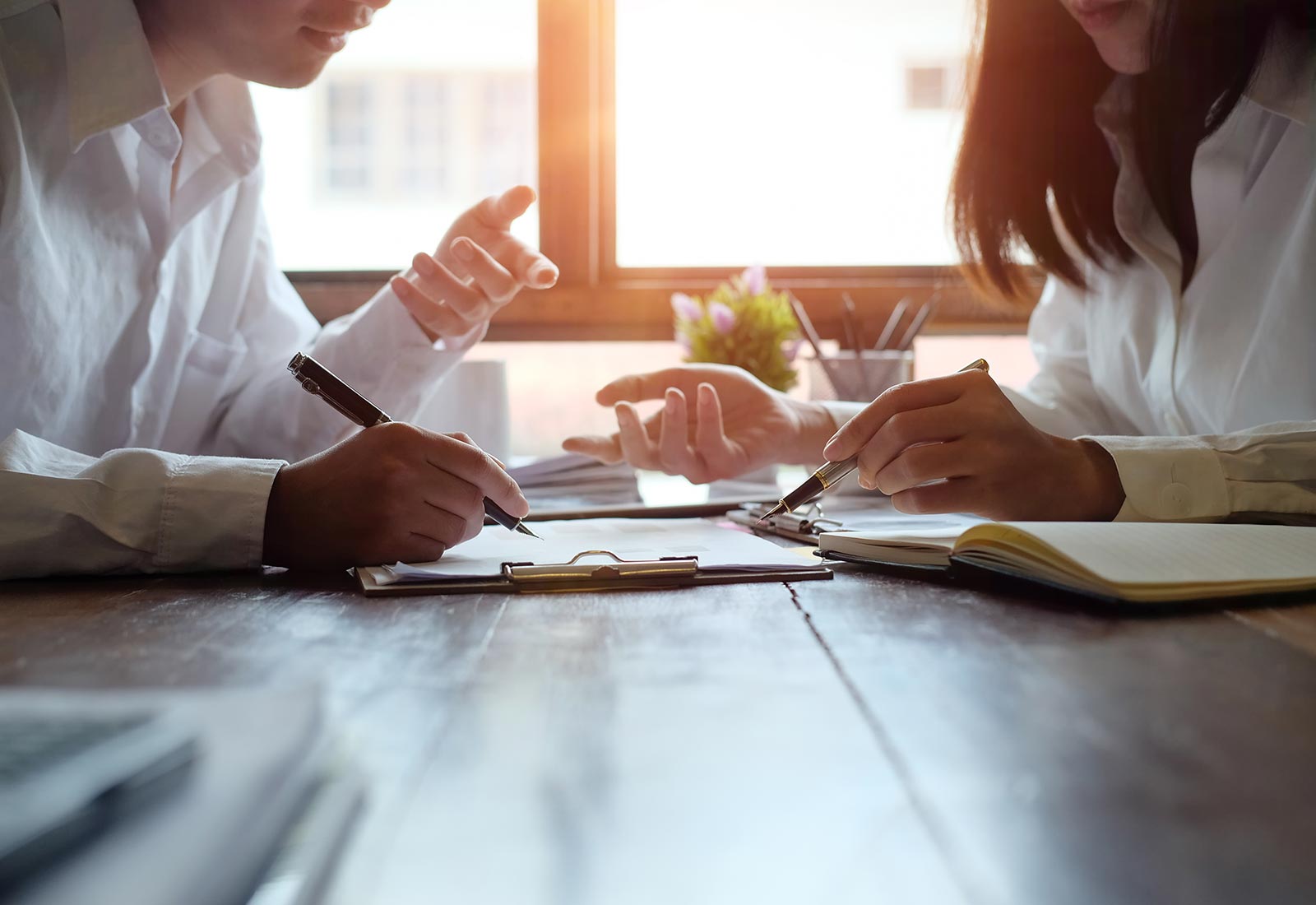 Application Support
New York Application Consulting
Get technology and security guidance for your initial application and subsequent documentation requirements, including security floorplans and point of sale/seed to sale/inventory tracking software selection. It's never too early to start thinking about these technical aspects of your business as it's an important part of operations and compliance. Poor technology and security selections can cause costly disruptions and are expensive to redesign and replace.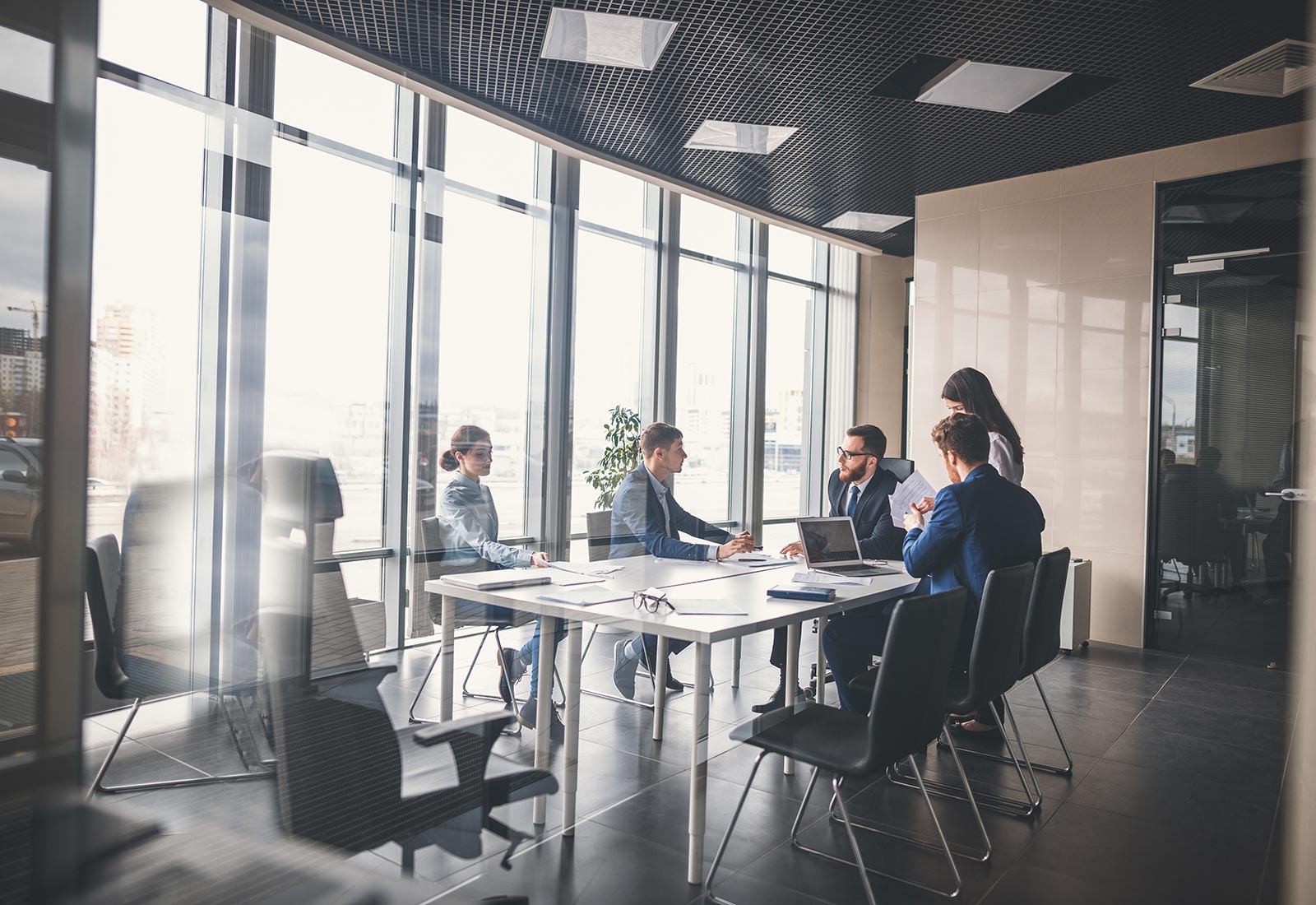 Consulting
New York Cannabis Consulting
The New York cannabis licensing process is notoriously complicated and confusing. We've been involved in the successful rollouts in the state before and can provide technical guidance on technology and security every step of the way - including software selection, hardware procurement, and security requirements. We can also refer you to preferred vendors and consultants that can assist you with other aspects of your launch, including HR, accounting, recruiting, and more.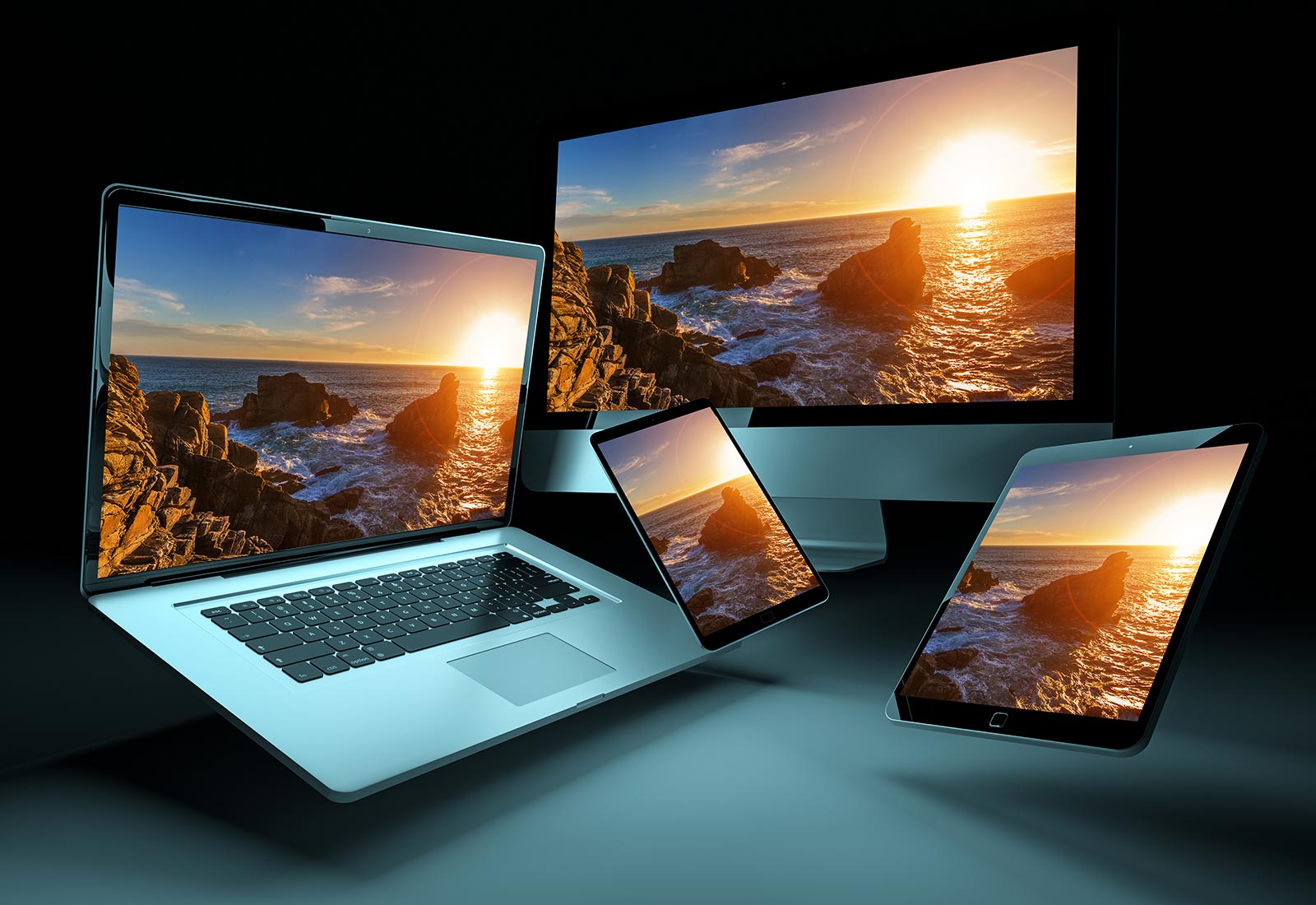 IT & Security Hardware
New York Cannabis Hardware
Cure8 can help you get the cannabis IT and security hardware you need at a reasonable price, so you can 1) get open, 2) get compliant and reliable tech and security for your business, AND 3) avoid investing too much upfront in one part of your business. We can select and purchase hardware for you based on your requirements and budget, OR you can shop our self-service store. Hardware we offer includes POS system hardware, barcode scanners, scales, label printers, and security cameras.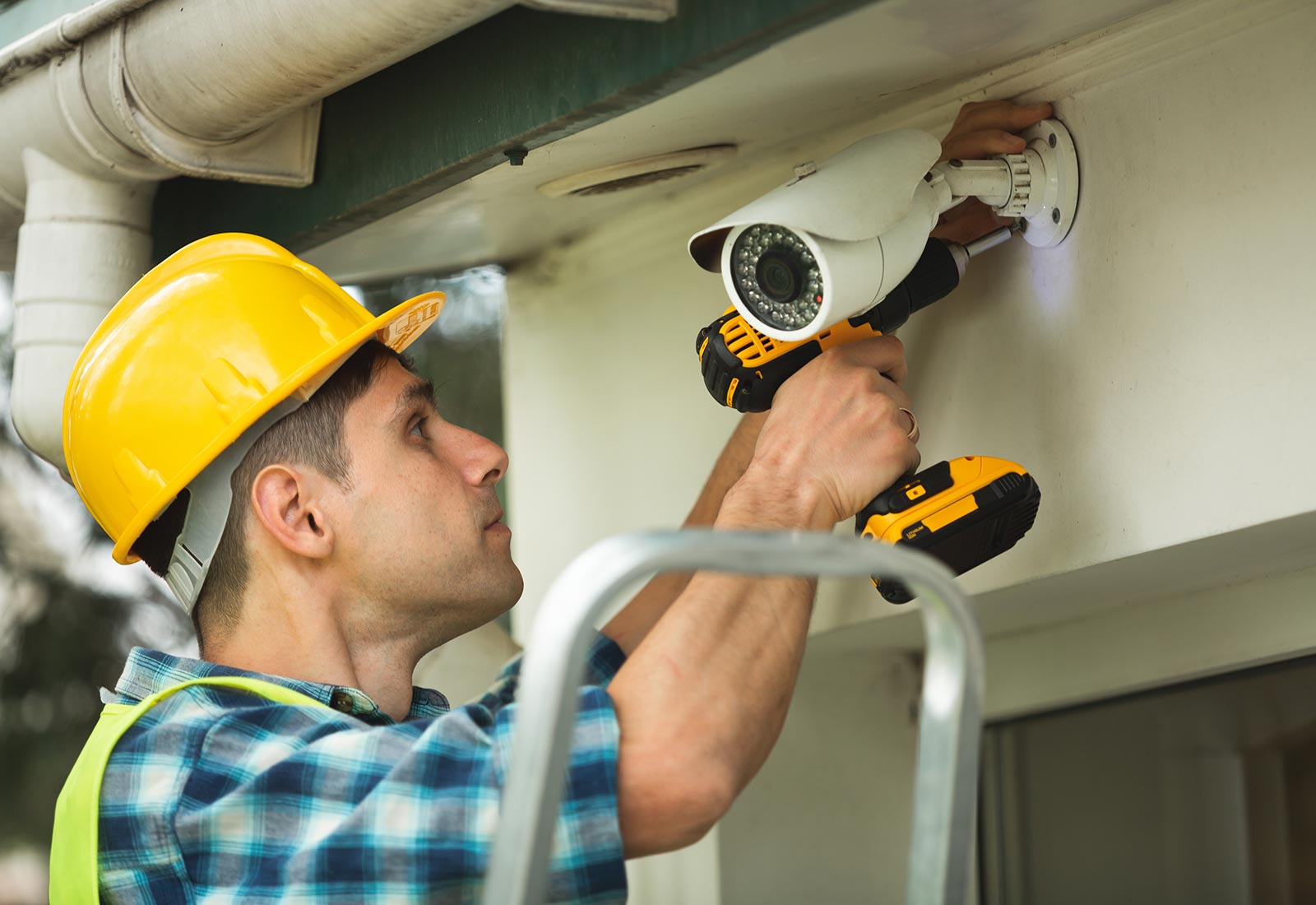 Installations
Quick & Compliant Setups
Once you have your license, we can help you set up the tech and security for your facility. This includes POS systems, surveillance systems, menu displays, sound systems, internet, phones, WiFi, and low voltage cabling. We plan installations rigorously so that they typically take only 1-2 working days for an average facility, minimizing your costs and letting you focus on other things and open as soon as possible.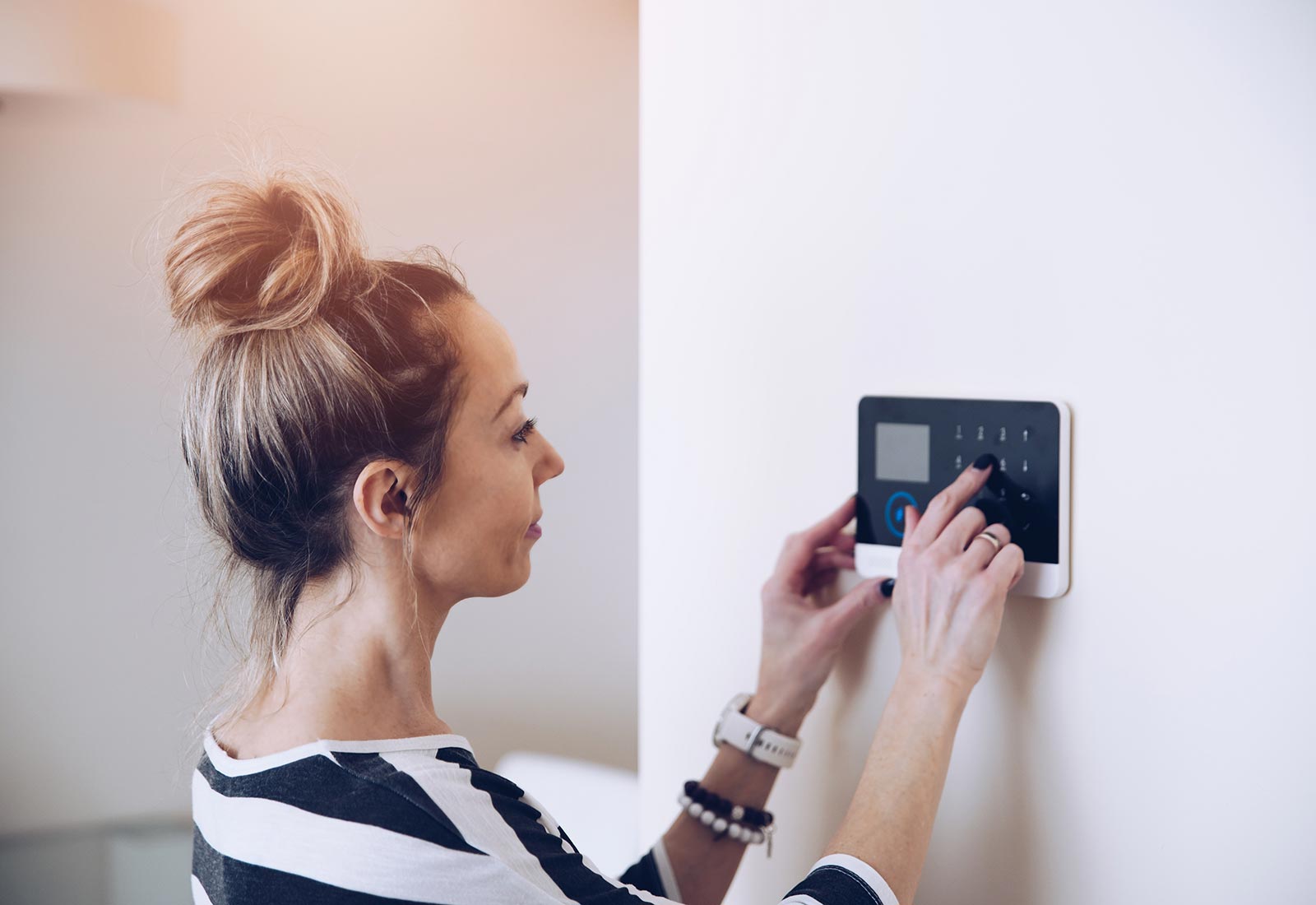 Cannabis Security Services & Solutions
Stay Secure & Compliant
Including surveillance system installation, security camera procurement, security floor plans, and security equipment lists. We've helped design, set up, and manage the technical aspects of hundreds of cannabis facilities throughout North America.
Trusted Across the USA & Canada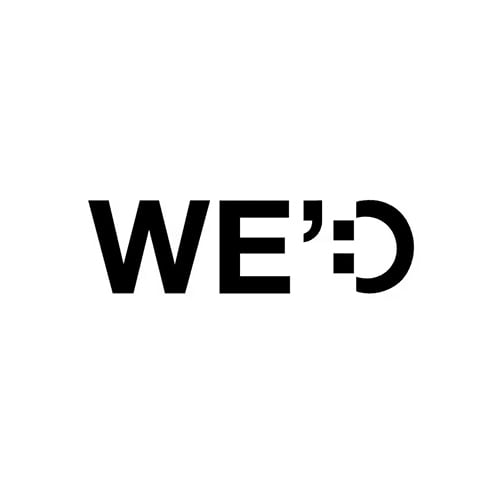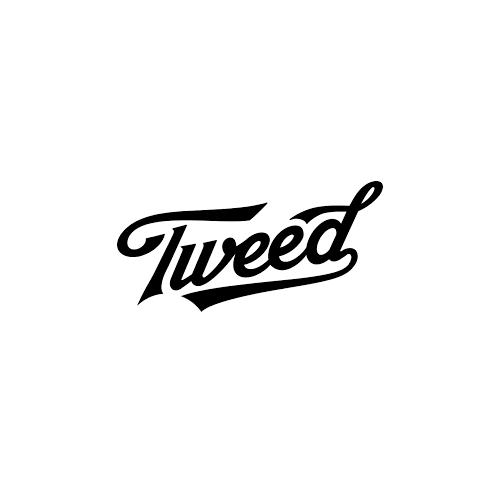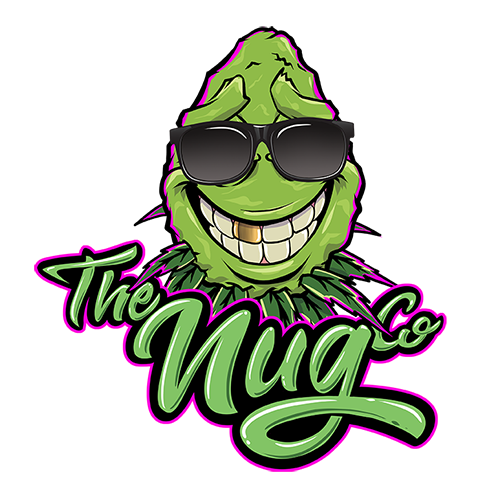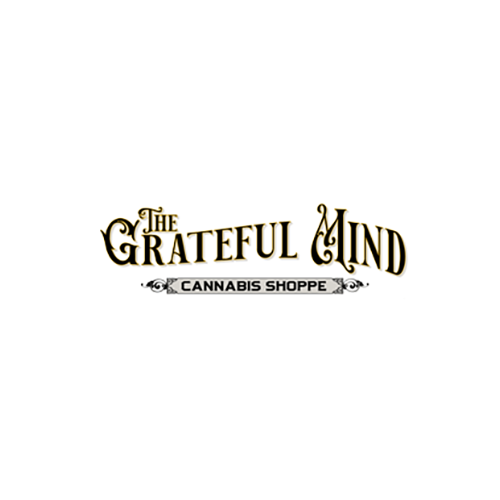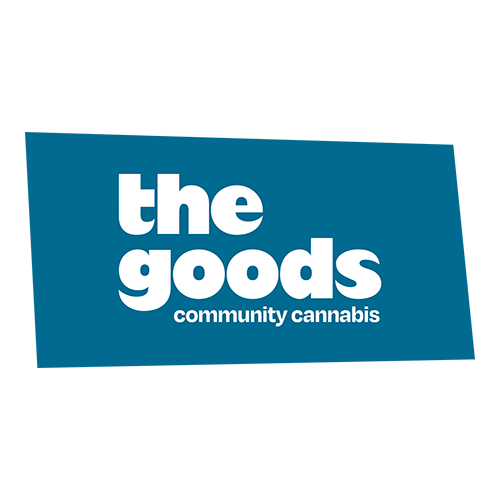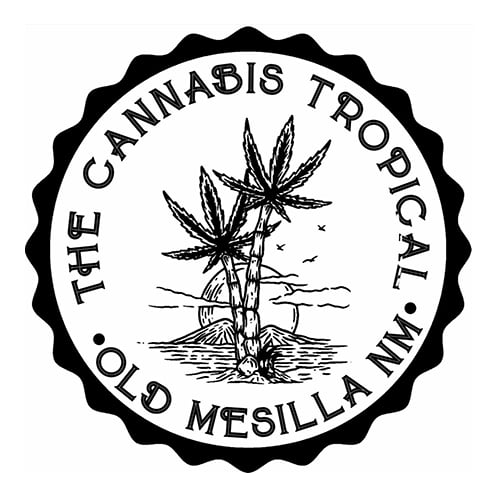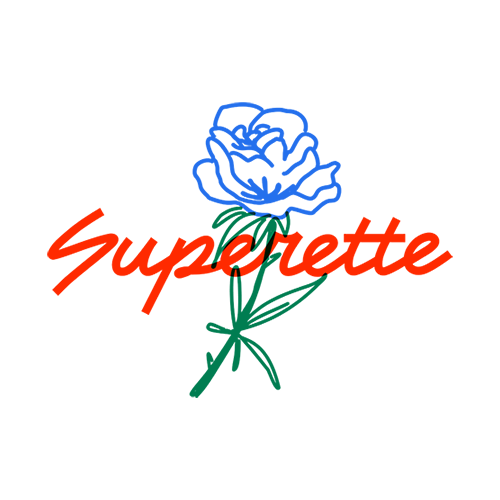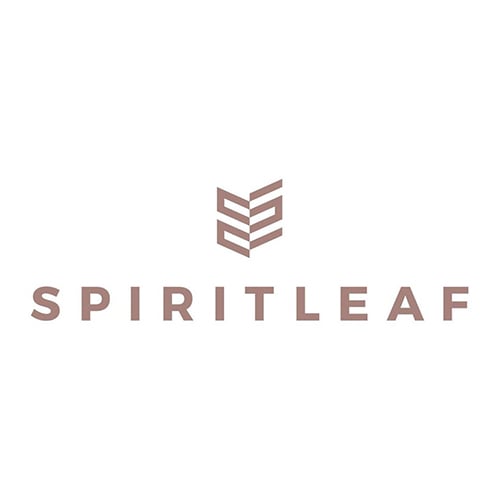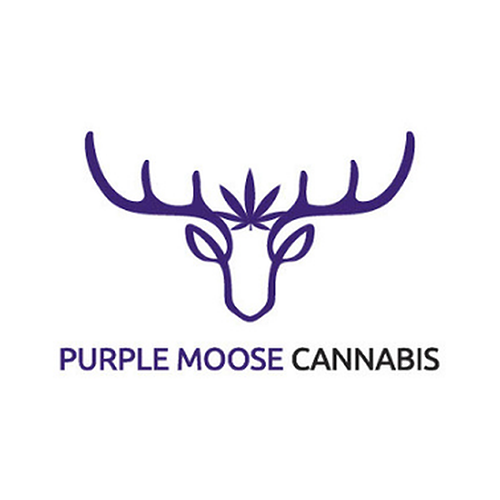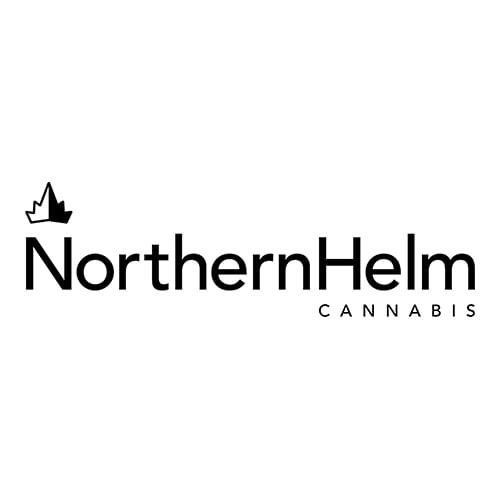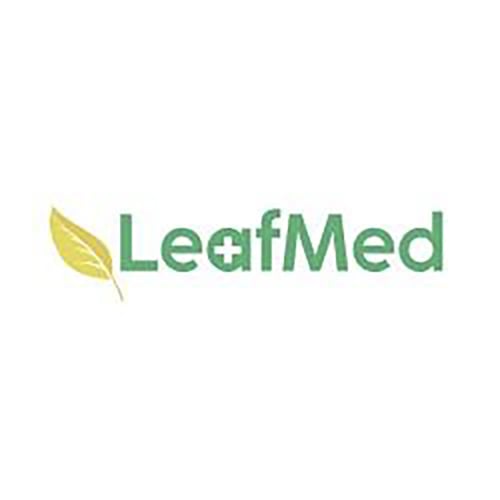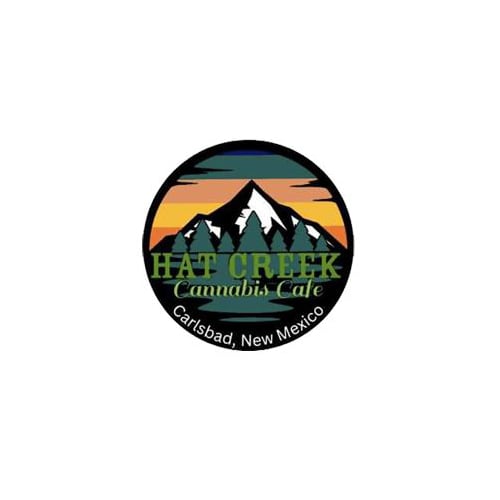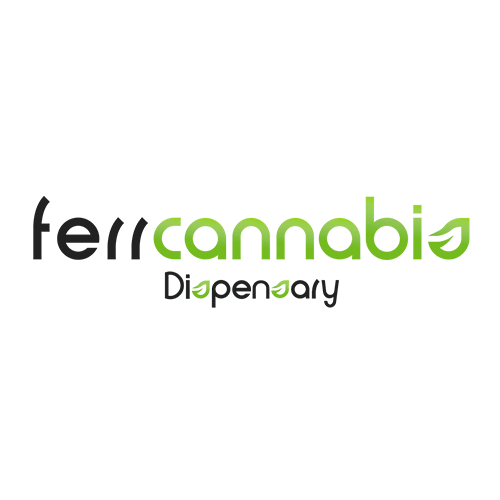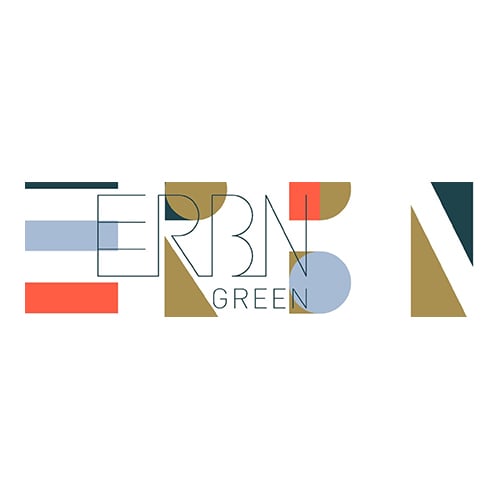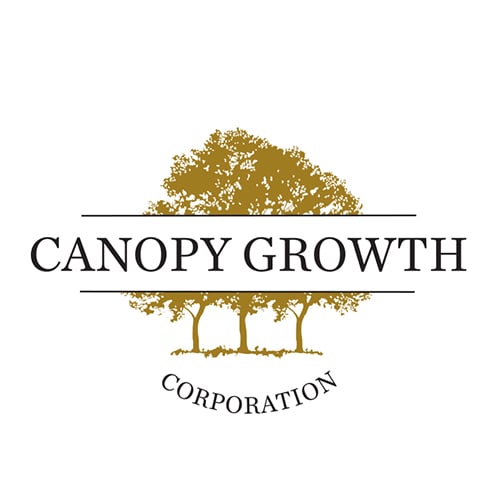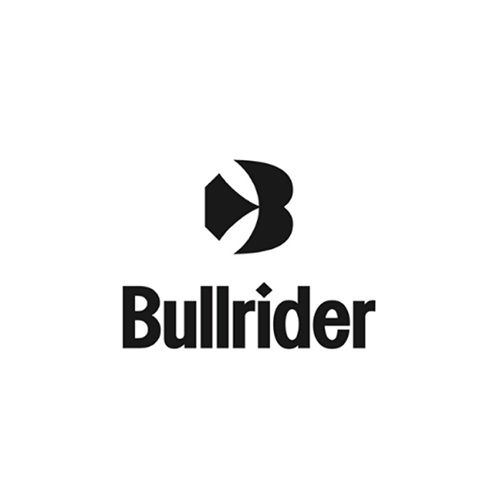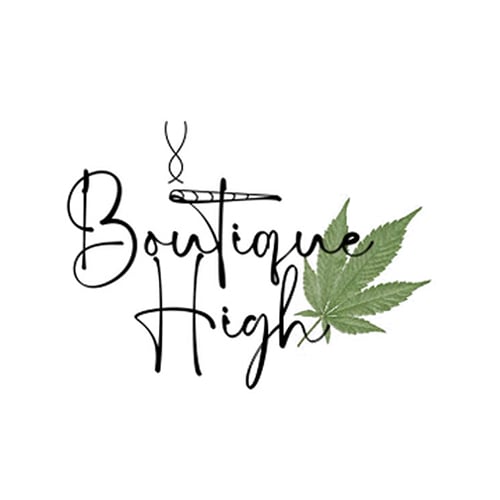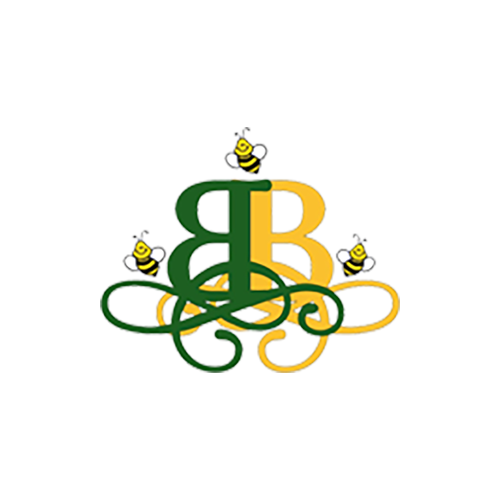 Get Started with Cure8
Setup a meeting with us to discuss next steps.
For Existing New York Cannabis Operators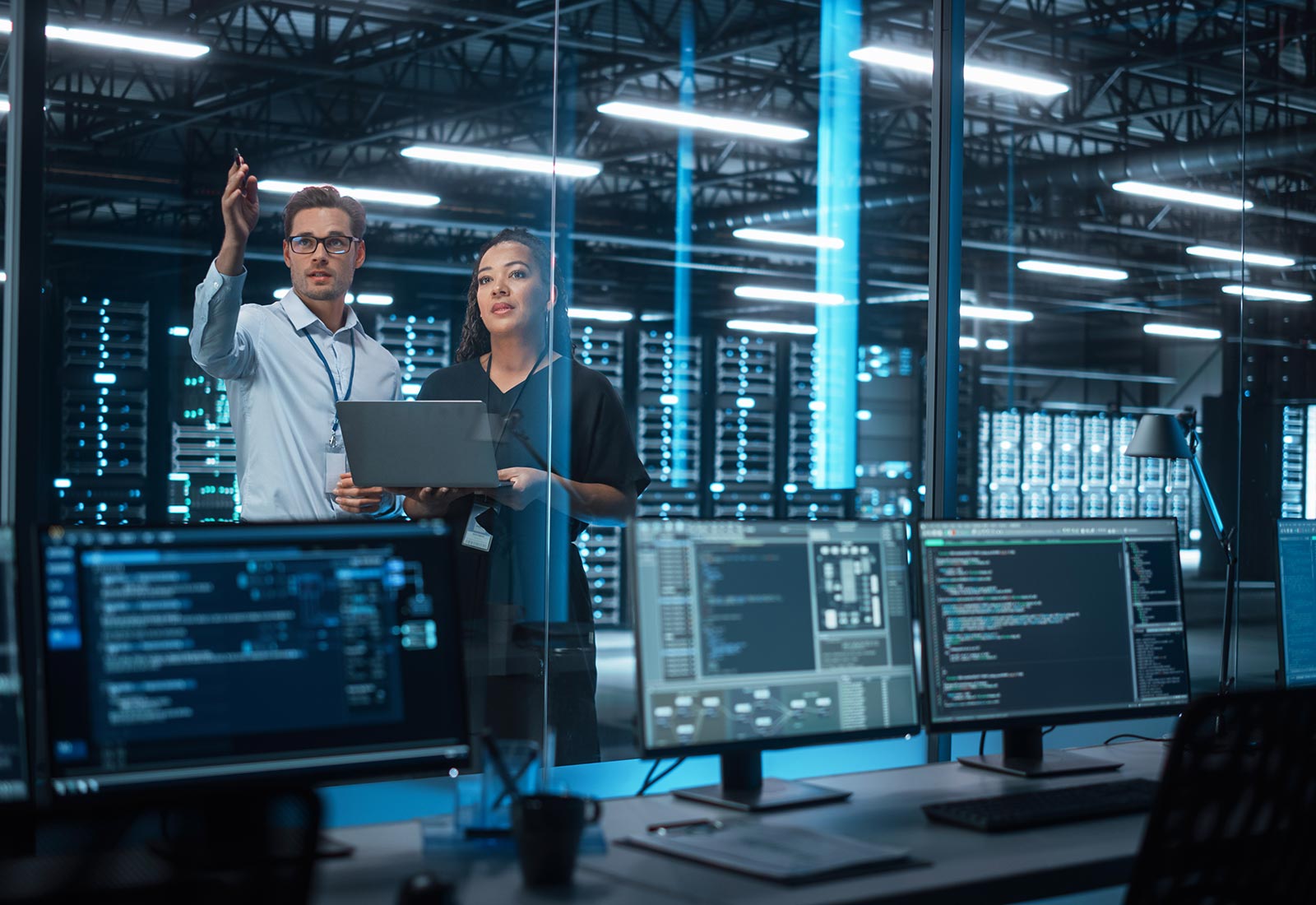 IT Takeovers
For Easier, More Dependable IT
Let Cure8 take over your IT and surveillance system management. Our team provides expert-level 24/7/365 monitoring, management, and support for as many locations as you have. Tech and security help that doesn't take breaks, vacations, or has other duties to attend to. Get issues fixed overnight so you never miss a sale or workday. Includes strategic-level vCIO advisory services.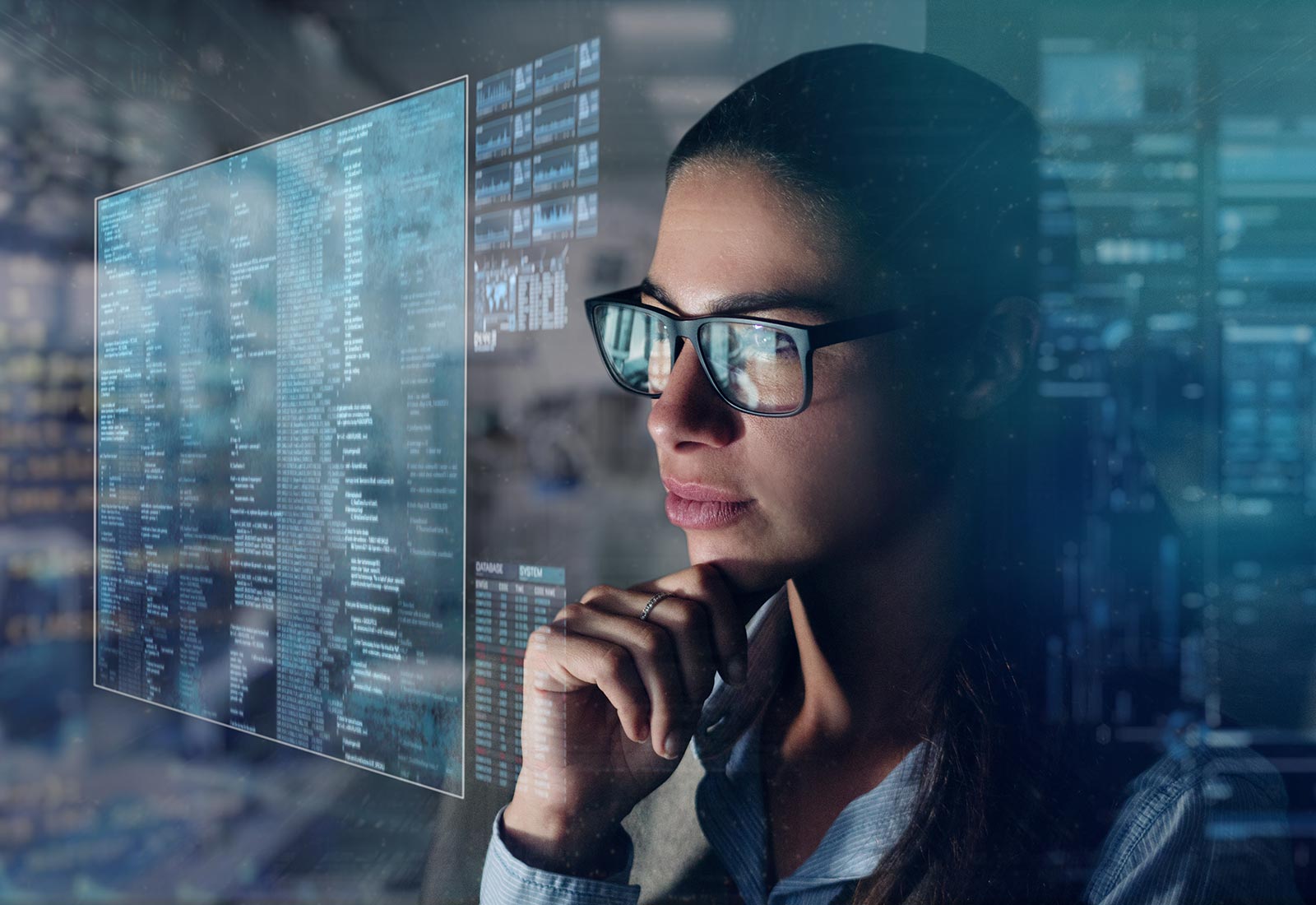 Managed Services
24/7 IT Management
New York cannabis managed IT services lets you stay in full control at the strategic level, while Cure8 takes care of day-to-day tech and security maintenance and support. Includes 24/7/365 monitoring, incident response, and tech support, keeping you secure and compliant and preventing outages.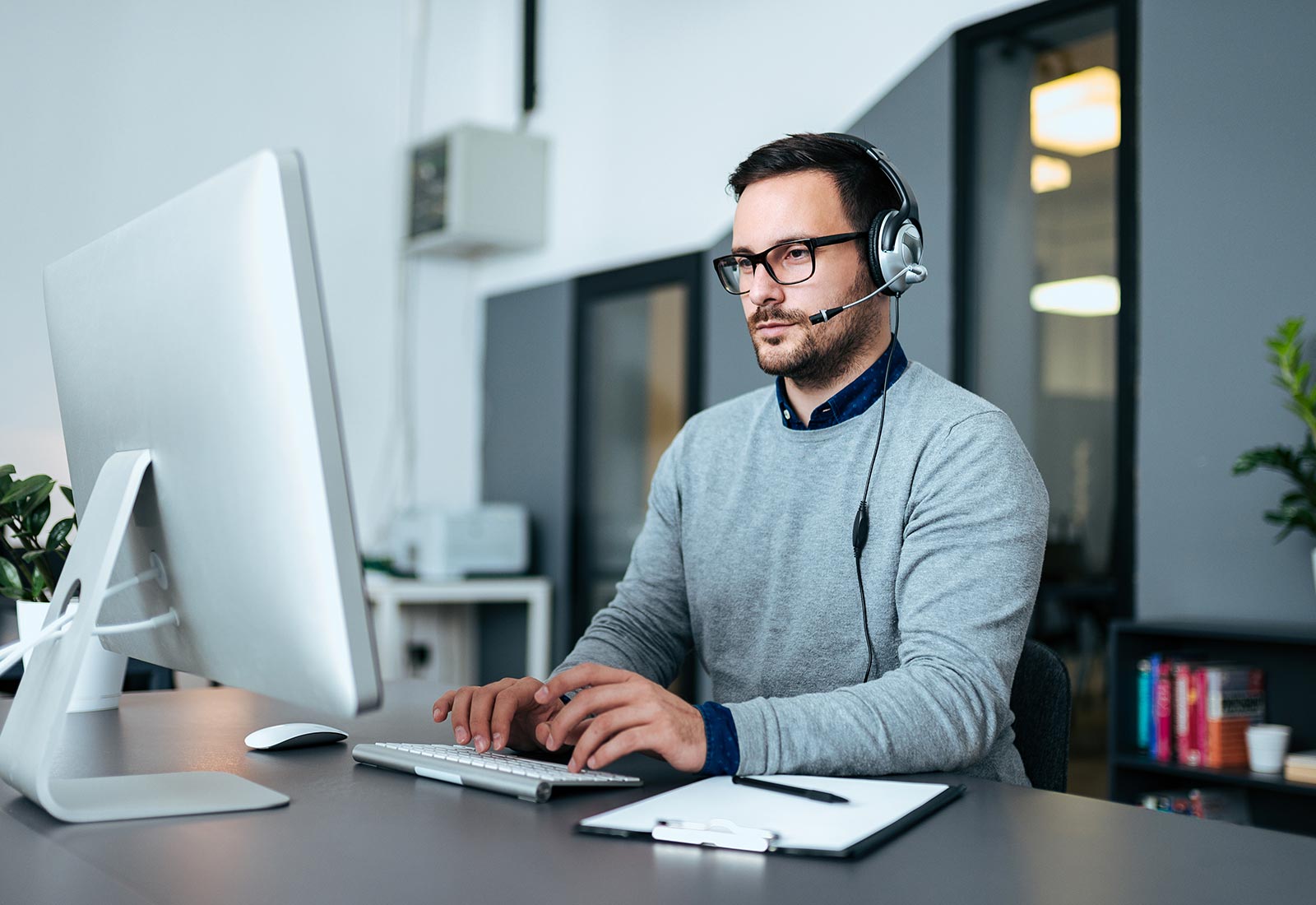 IT Support
When You're in a Jam
Need help with a specific technical issue or project? Reach out to Cure8 to see if we're able to assist. No one knows more about cannabis IT, software, or networks, and how to fix and optimize them, than us. Get help with problems like network outages, POS outages, hardware replacement, power backup solutions, internet backup solutions, and more.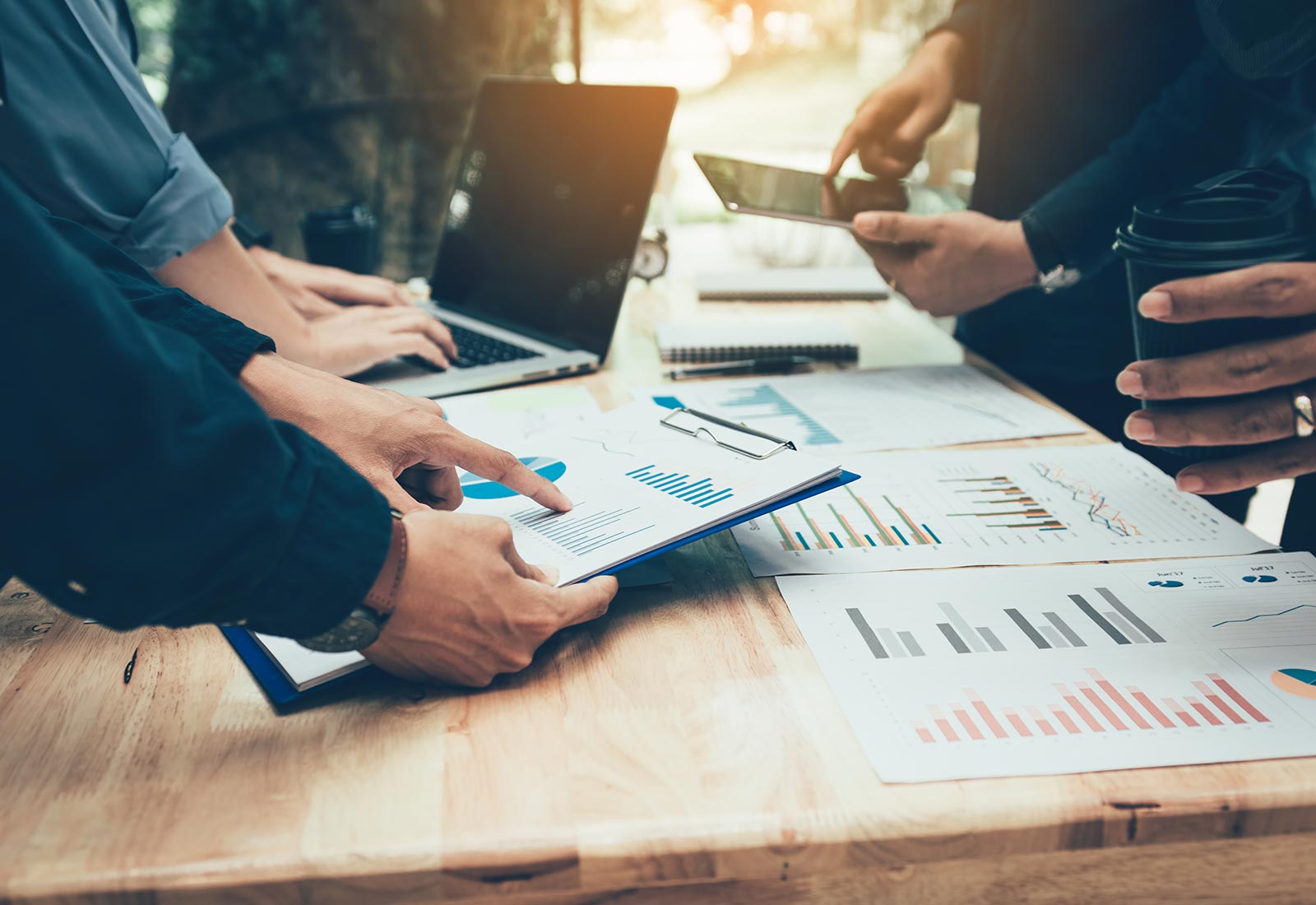 HIPAA Services
Audits and Maintenance
Medical cannabis dispensaries are advised to comply with HIPAA requirements on protecting the privacy and security of patient Protected Health Information (PHI). Cure8 can help with reviewing and upgrading your tech to meet these requirements, which can be a competitive differentiator and help protect your organization from changes in the law. HIPAA is also a standard cybersecurity baseline.
"Your company and service…I deem essential. I look forward to working on the next stores with you. Thanks for all your help."
"From the start Munir & Shankar were awesome, they were totally on top of communication, had an answer for everything I asked, and knew exactly what my shop needed. As for Greg, great communication, and he did a super clean job wiring up the rack (not to mention all of the other hardware). These three made the whole process smooth and stress free. Congratulations on having such a killer team!"
"As the owner of one of the largest and busiest stores in Canada, I don't have time for tech outages. Cure8 keeps me up and running so I never miss a sale, and helps ensure every customer walks away from my store happy."